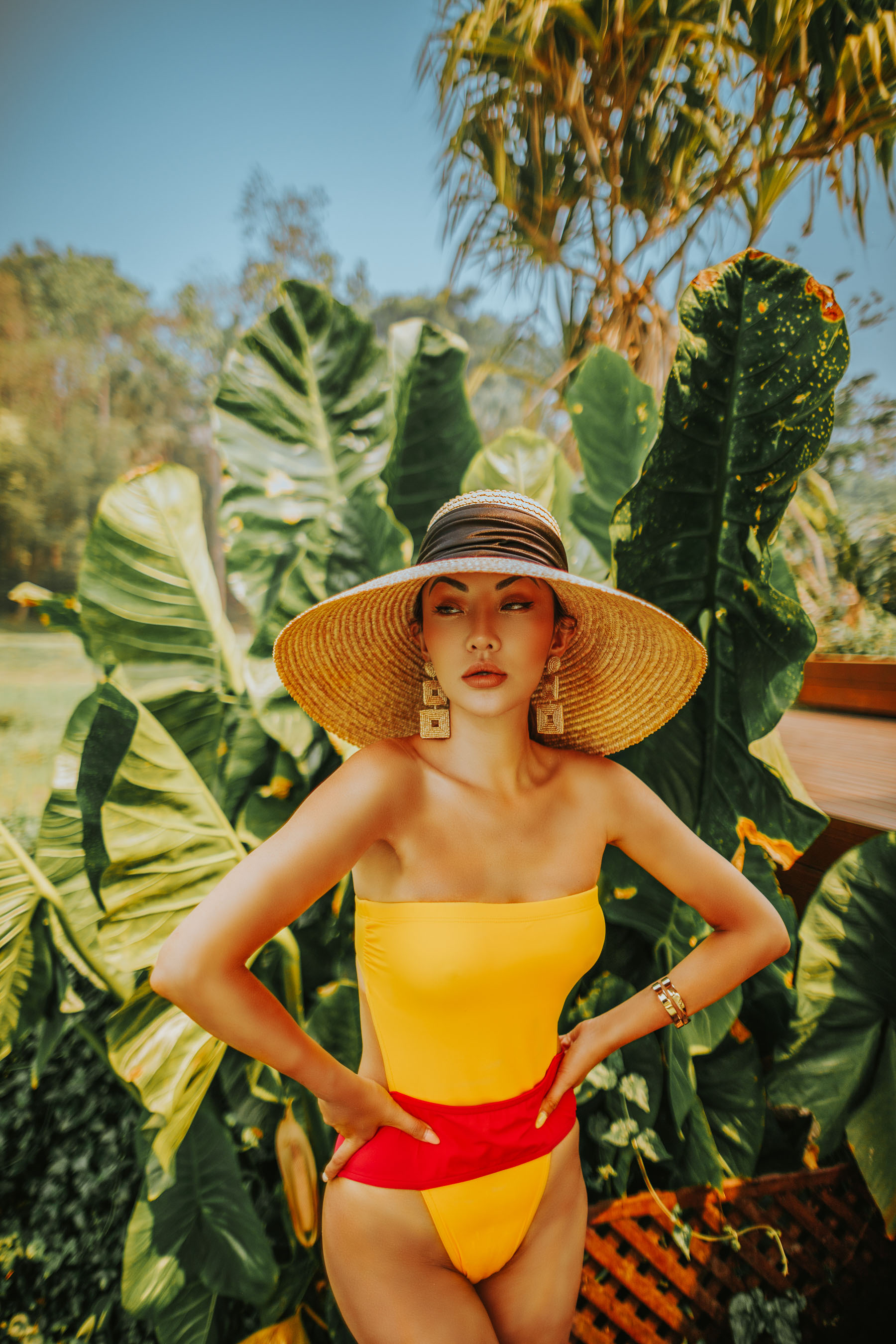 Karla Colletto Swimsuit | Eugenia Kim Hat | BaubleBar Earrings (Sold out, similar here and here) | St. John Twisted Cuff
I
don't know about you, but I appreciate a good beauty hack. Whether you are dressing up for a glam night out or just getting ready for your day, there are little tweaks you can do to enhance your look without taking away from your natural beauty. For instance, I am always keen on finding new ways to make my
lips
slightly fuller without committing to anything too dramatic. Thanks to the world wide web, I have managed to discover a few tricks to do just that. These are my 5 best kept tips on how to make your lips look much fuller than they really are.
…

…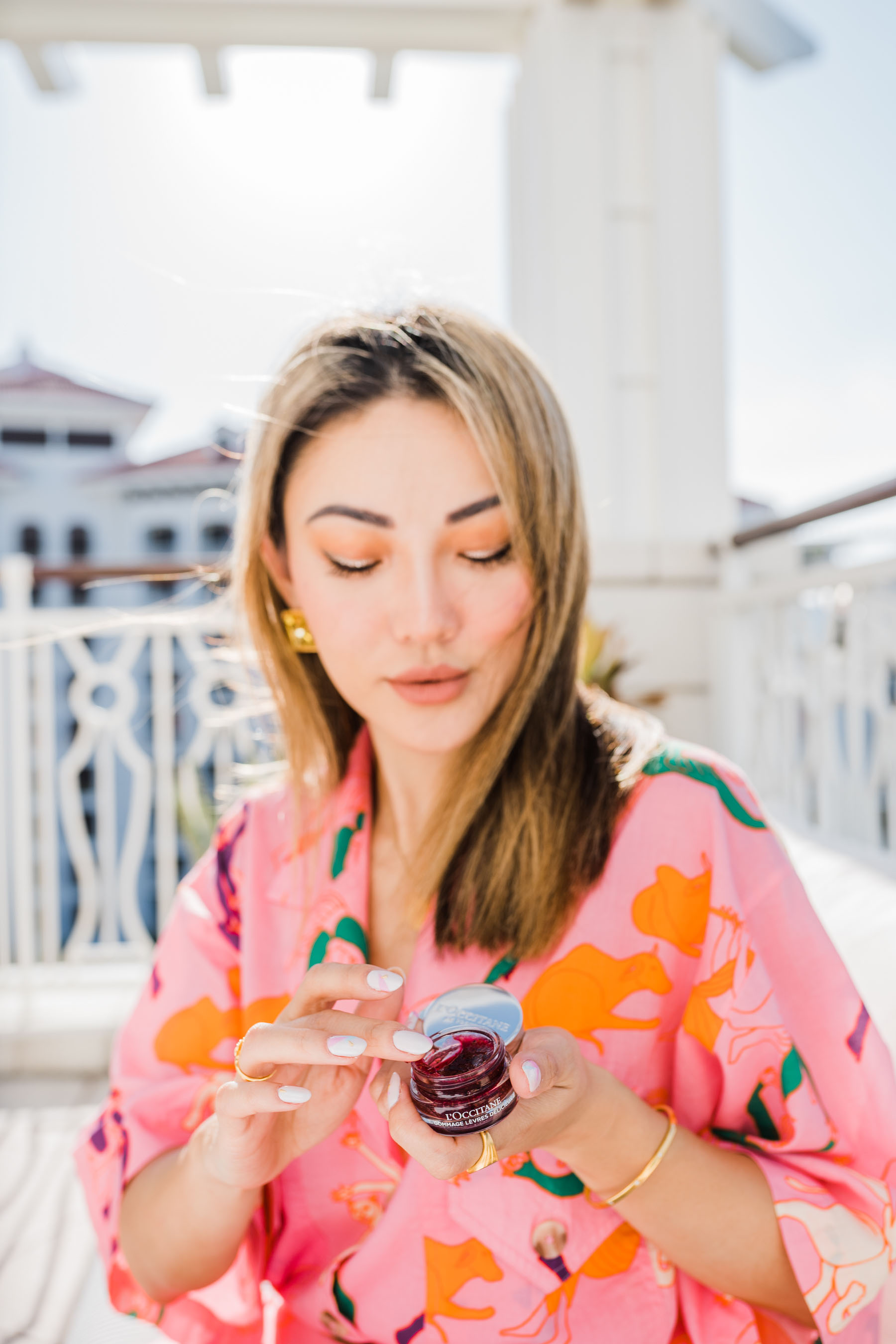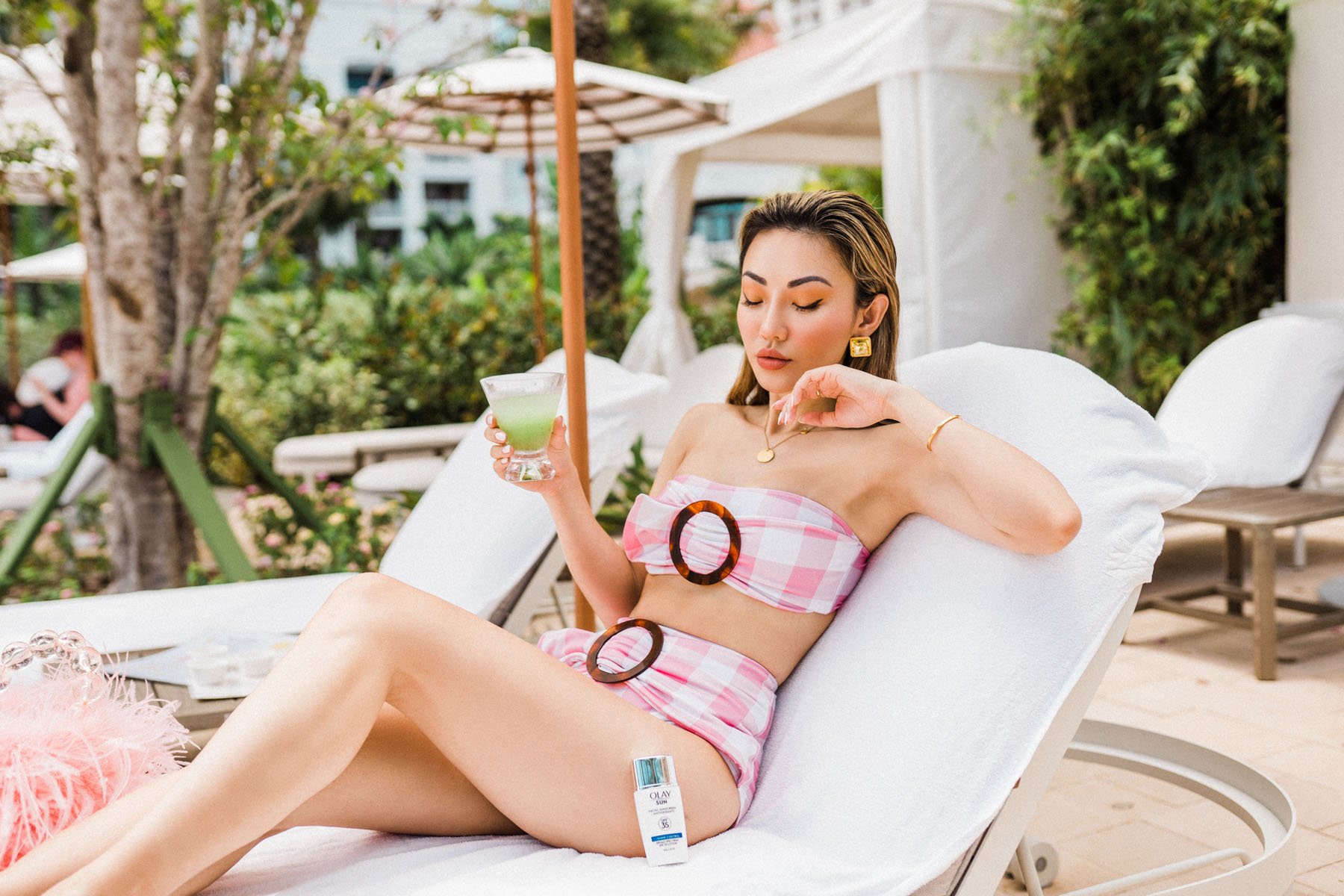 1. Exfoliate
When getting ready for the day, I simply add an extra step into my skincare routine when I am going after a fuller lip look. After I use my morning cleanser, I like to take my regimen a step further and use a lip exfoliator. It will not only leave your lips much softer, but it will also remove any dry skin, boost circulation, and enhance the natural shape. Just be sure to apply a base layer of chapstick after!
…

…
2. Lip Liner
When doing your makeup, fuller lips can easily be achieved by over lining with your favorite lip pencil. By extending the natural shape of your lips just slightly, you get the illusion of an enhanced shape. In order to do so, dab some of your concealer around the area before going in with the lip liner. Once the shape is created, be sure to fill in with a matching lipstick shade or simply use the liner to fill in.
…

…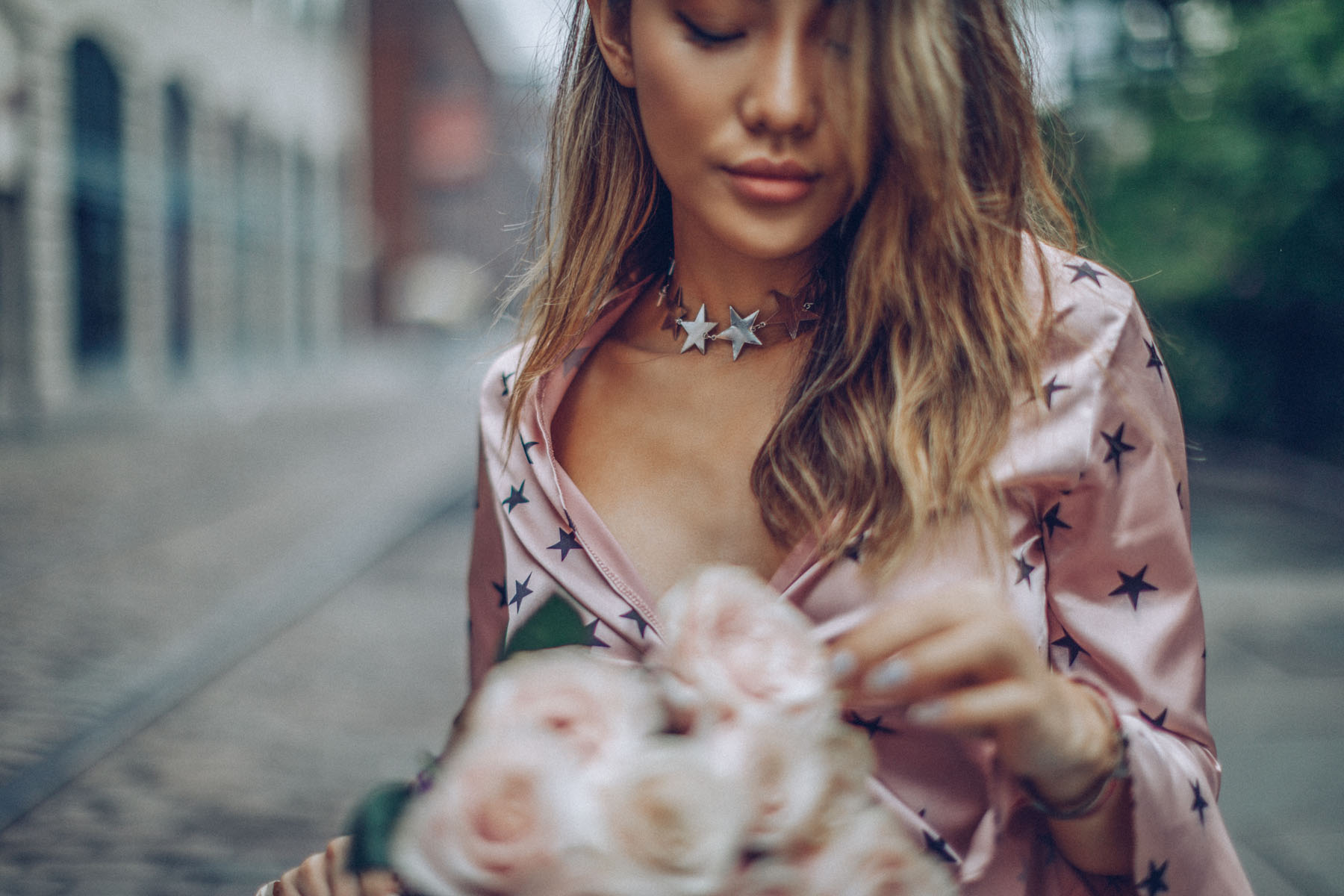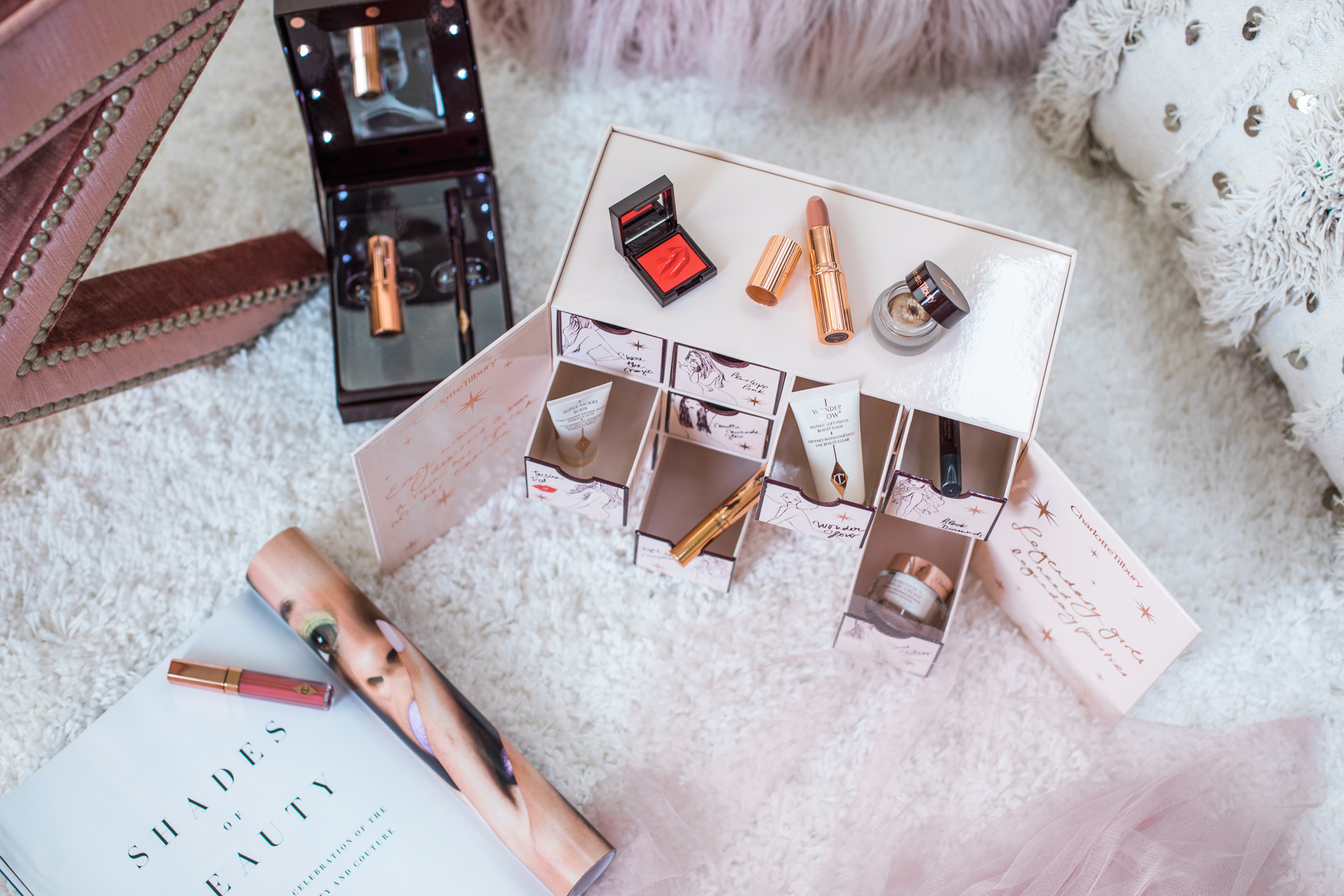 3. Natural Lipsticks
When it comes to adding color to your lips, the best way to create this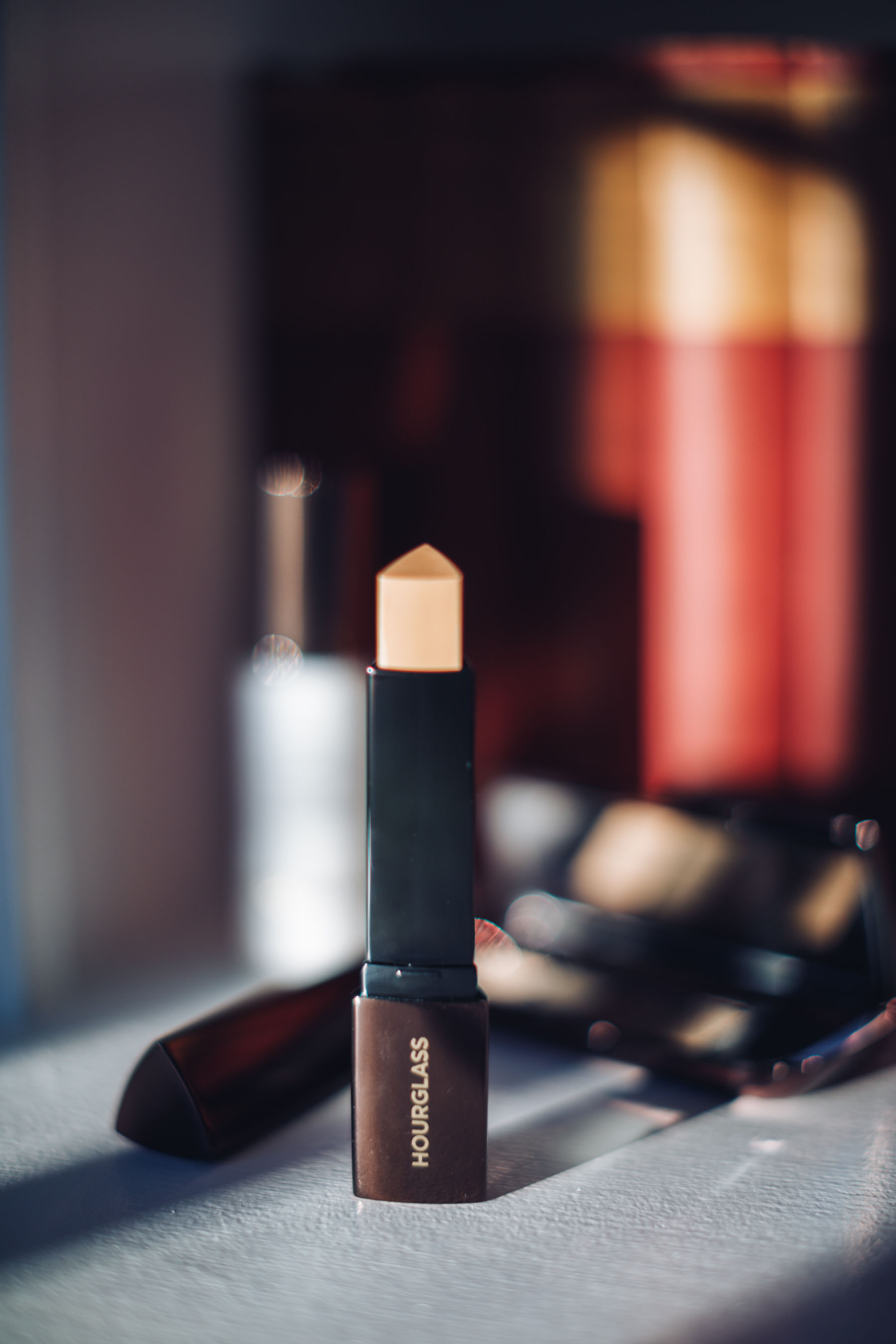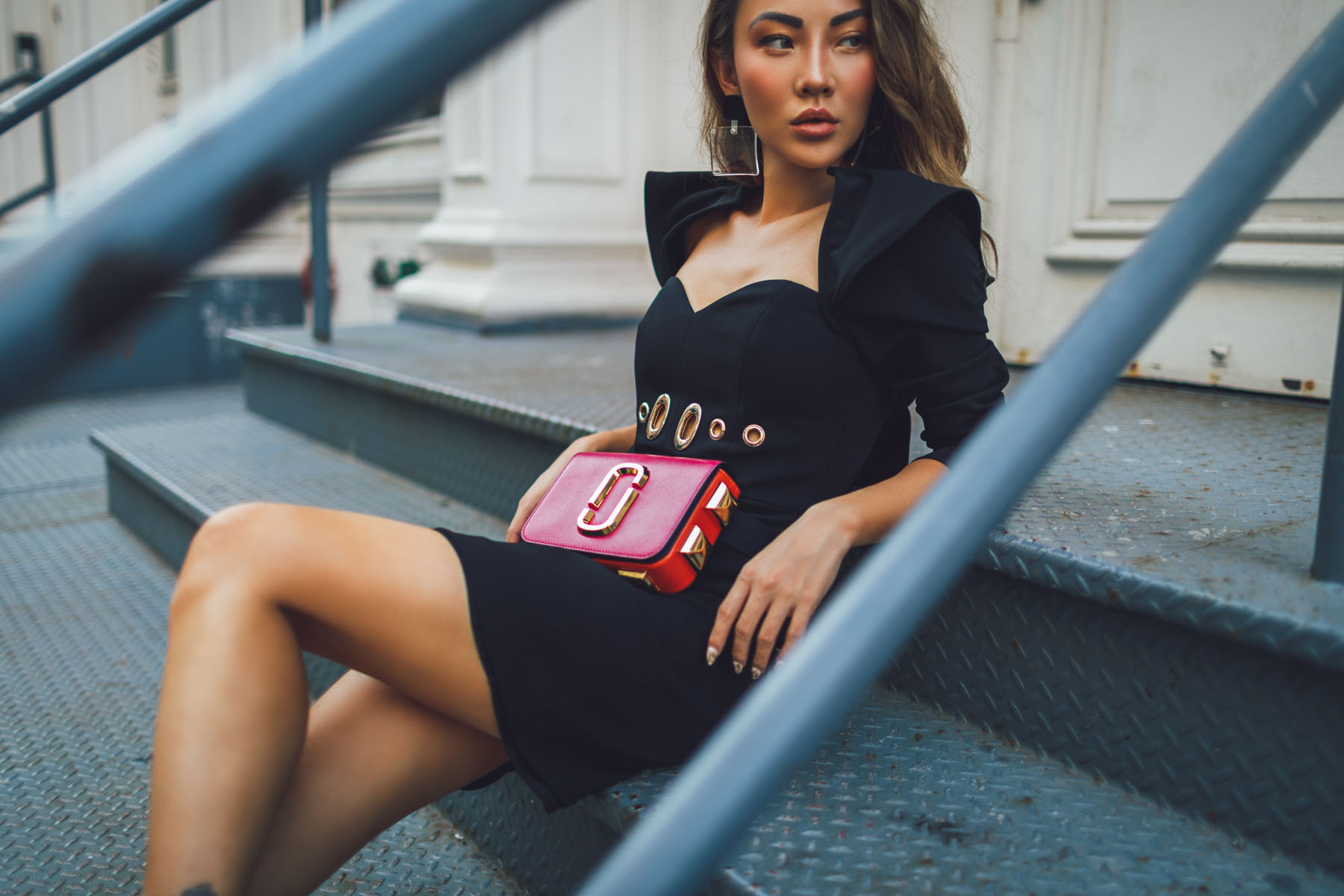 illusion is to stick to something natural. Darker shades can actually make your lips appear much thinner and require a lot more touch ups. Whereas, a lipstick shade that is similar to your natural lip color does a good job of plumping it up without looking too overdone.
…

…
4. Lip Plumper
Thankfully, there are actually makeup products with formulas designed to add some fullness. Topping off your makeup with Buxom's Full-On Plumping Lip Polish or the Dior Addict Lip Maximizer Plumping Gloss provides a tingly sensation that leaves a long lasting, volume-maximizing effect.
…

…
5. Highlight the Cupid's Bow
As we lead into summer, we still continue to see a rise in the glowy, dewy beauty trend. Personally, highlighter is definitely my best friend. Next time you dust your favorite sparkle onto the highs of your cheekbones, make sure to also add a dab onto the cupid's bow. This highlights the natural curve of your lip, thus making them appear much plumper.
…

…
What are some of your tips to get fuller lips?