Disclosure: This post is sponsored by Uber. As always, all thoughts and opinions are my own.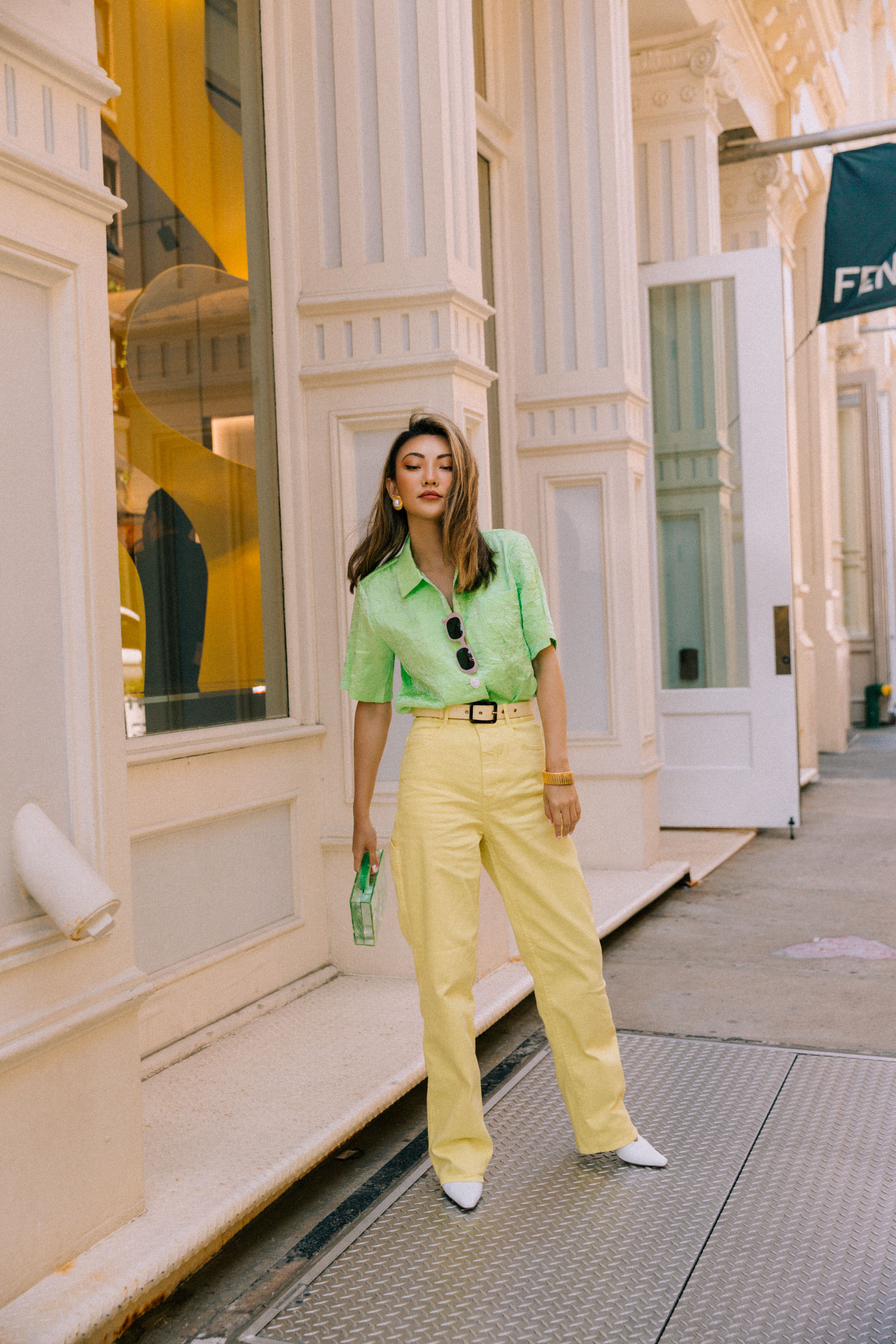 Rejina Pyo Crinkle Shirt | Yellow Jeans Similar | Sling Back Pumps Similar | Handbag Similar | Kenneth Jay Lane Clip Ons
I
t's been a busy year of events for me from the Tribeca Film Festival to the Pronovias Fashion show – and there's more to come! Events used to be a really stressful thing for me, especially if they involved big, luxury brands or high-profile industry insiders. The anxiety would come rushing in from the getting ready process all the way down to being on time. Although I still get a little nervous today, I've got it down pat for the most part and wanted to share one of my favorite tips for navigating high-profile fashion events – riding with
Uber Black
!
…

…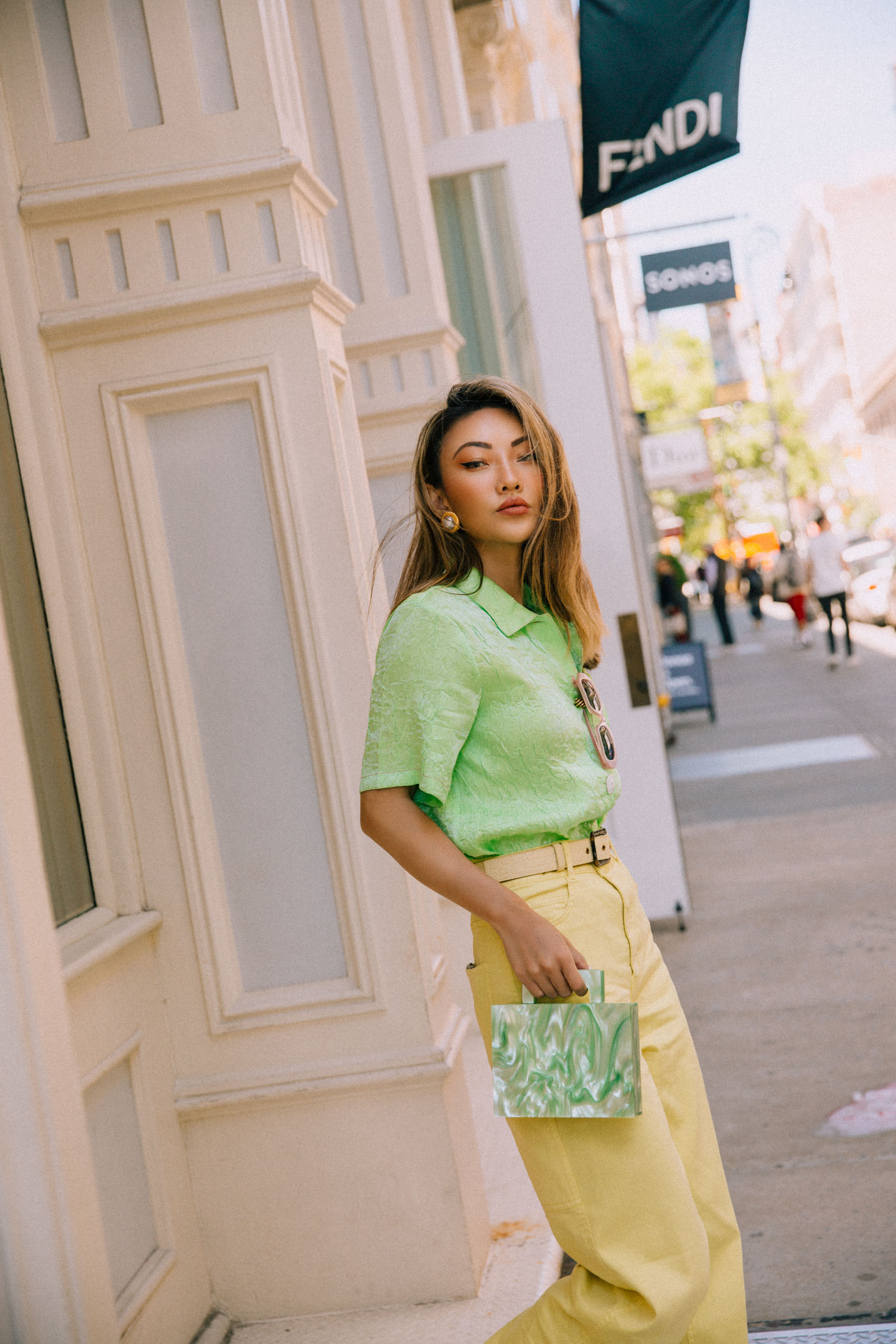 You guys know that events are such a big part of my job. Not only is it a great way to show your support for brands you love, but it's great for getting in front of potential brand partners. This often requires a full night of socializing and getting your photos taken, so it's crucial to put my best foot forward. That being said, it's also nerve wracking. I'm quite an introvert and used to get really anxious before big events. Then I learned about Uber Black.
Uber Black offers luxury rides, which always proves to be beneficial when arriving to my destination. Often times, there are a lot of restrictions with cars cruising down certain streets and stopping in front of the venue during big events. However, with Uber Black, it's easy to blend in with the private cars since the service features only luxury black cars with black leather interiors.
To request an Uber Black trip, open your Uber app and enter a destination. Then swipe through the options at the bottom of the screen until you see "Uber Black". My favorite part of riding with Uber Black are the new premium features like Temperature Preferences, requesting a Silent Ride, and Extra Leg-Room for creating a comfortable ride that helps calm my nerves and gets me in the right mindset for a big night.
There are other great features you can add to your experience too, such as Request Luggage Support, more flexible pick up period*, and more. All you need to do is set it in the app!
*Except at airports, after 5 minutes riders will be charged a per-minute waiting fee; riders will not be charged a driver cancellation fee for up to 15 minutes after the Uber Black driver-partner arrives. On airport properties, Uber Black riders will be charged a per-minute waiting fee after 2 minutes and will not be charged a fee for a driver cancellation for up to 5 minutes after the Uber Black driver-partner arrives. Note that drivers can still cancel at any time, but riders will only be charged driver cancellation fees for Uber Black trips as noted above. Riders may be charged cancellation fees if a rider initiates a cancellation. 
…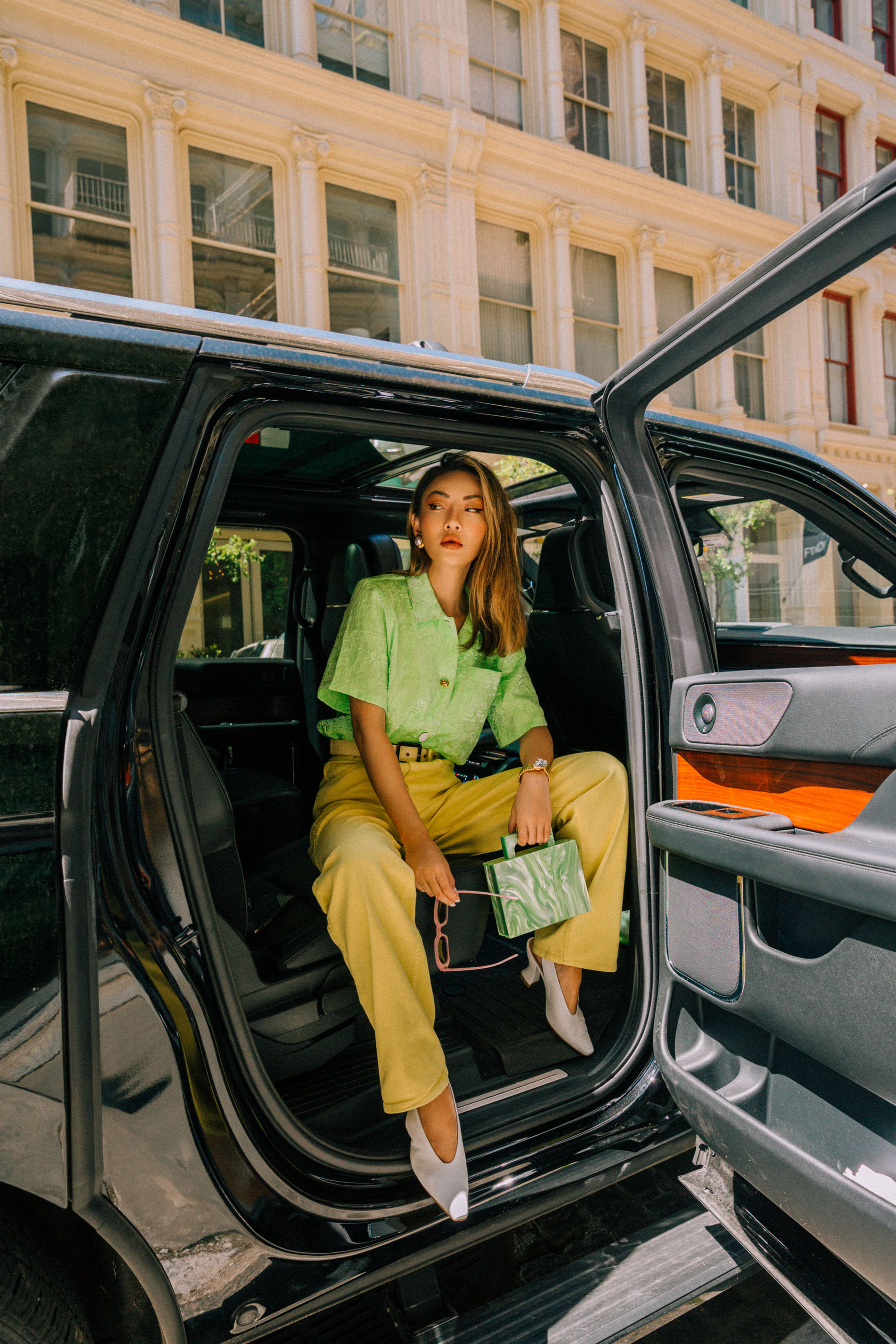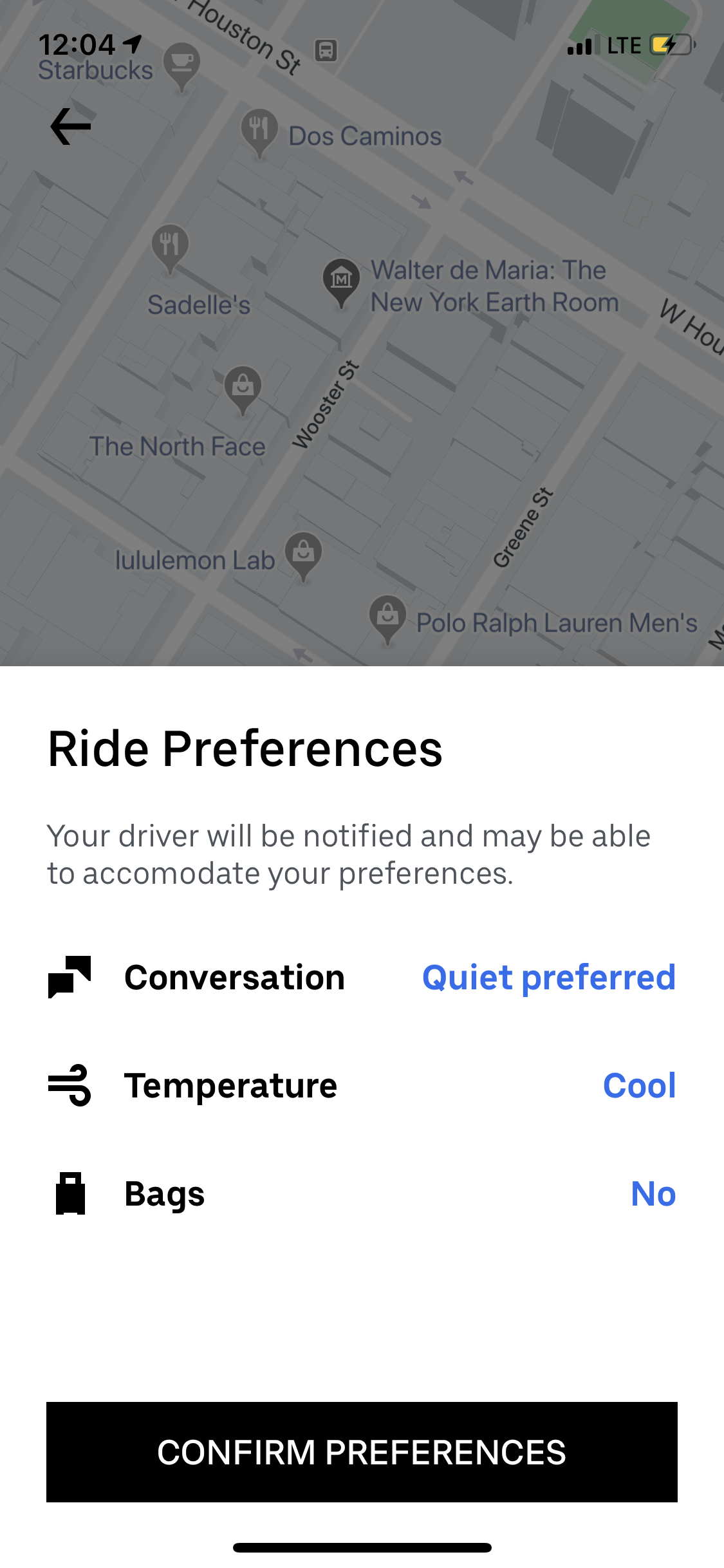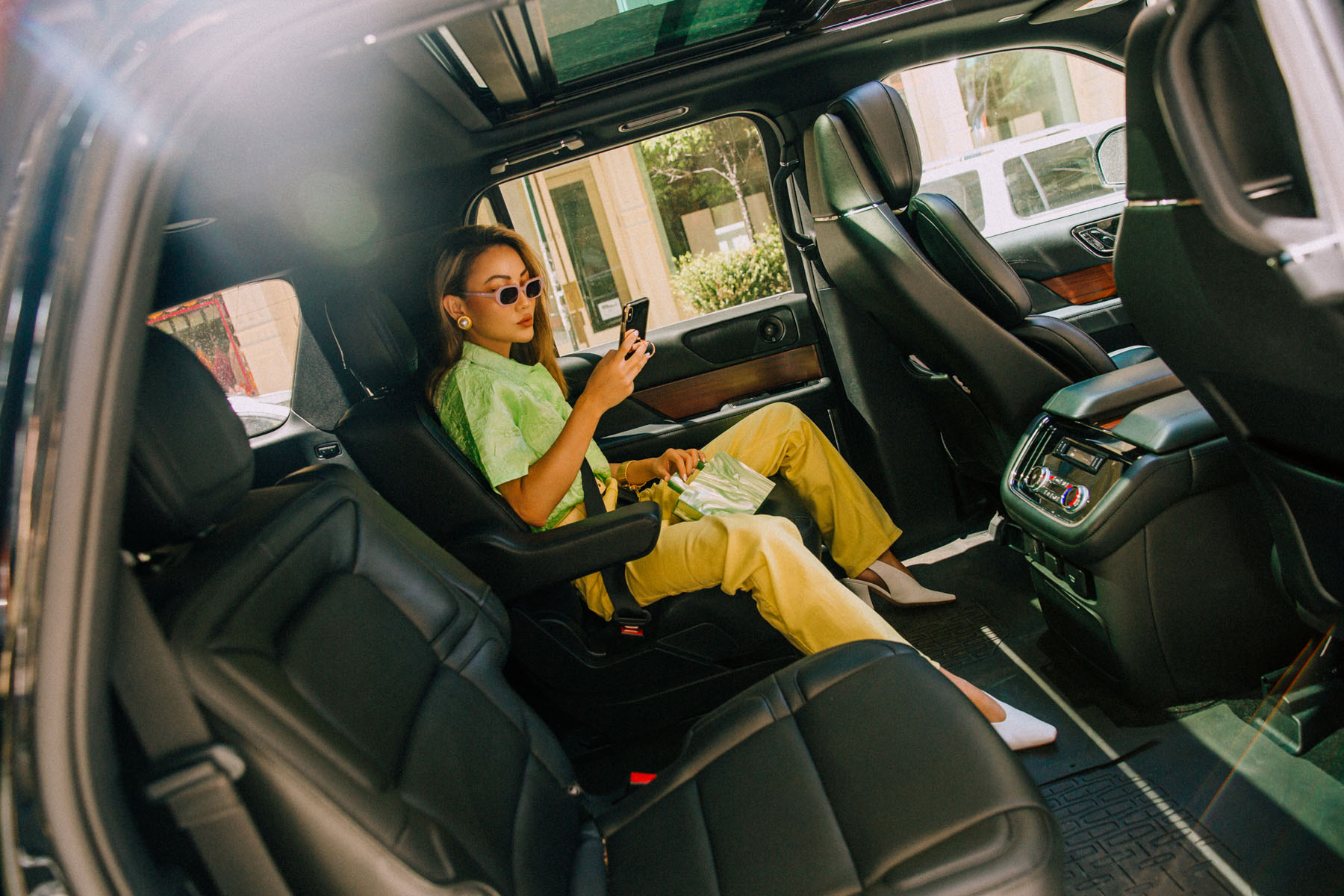 I'm always so impressed with the drivers who make the experience feel like you have a personal driver. Since I really do take this time to catch up on work or to just quiet the mind, I like to request a Silent Ride. I'll also request to have the temperature set to cool because my body tends to heat up when the nerves are high. Those several minutes of silence go by quick but really help me stay on top of my game.
But if you're the opposite of me and rather spend your trip chatting, there's an option for that too!
After my first Uber Black trip, I knew it was worth it to request an Uber Black trip for any major event because I don't have to deal with an unpredictable ride. Once you get to your destination, it's your time to shine. With a low-stress ride, you should be in the right mindset to indulge in a fabulous evening.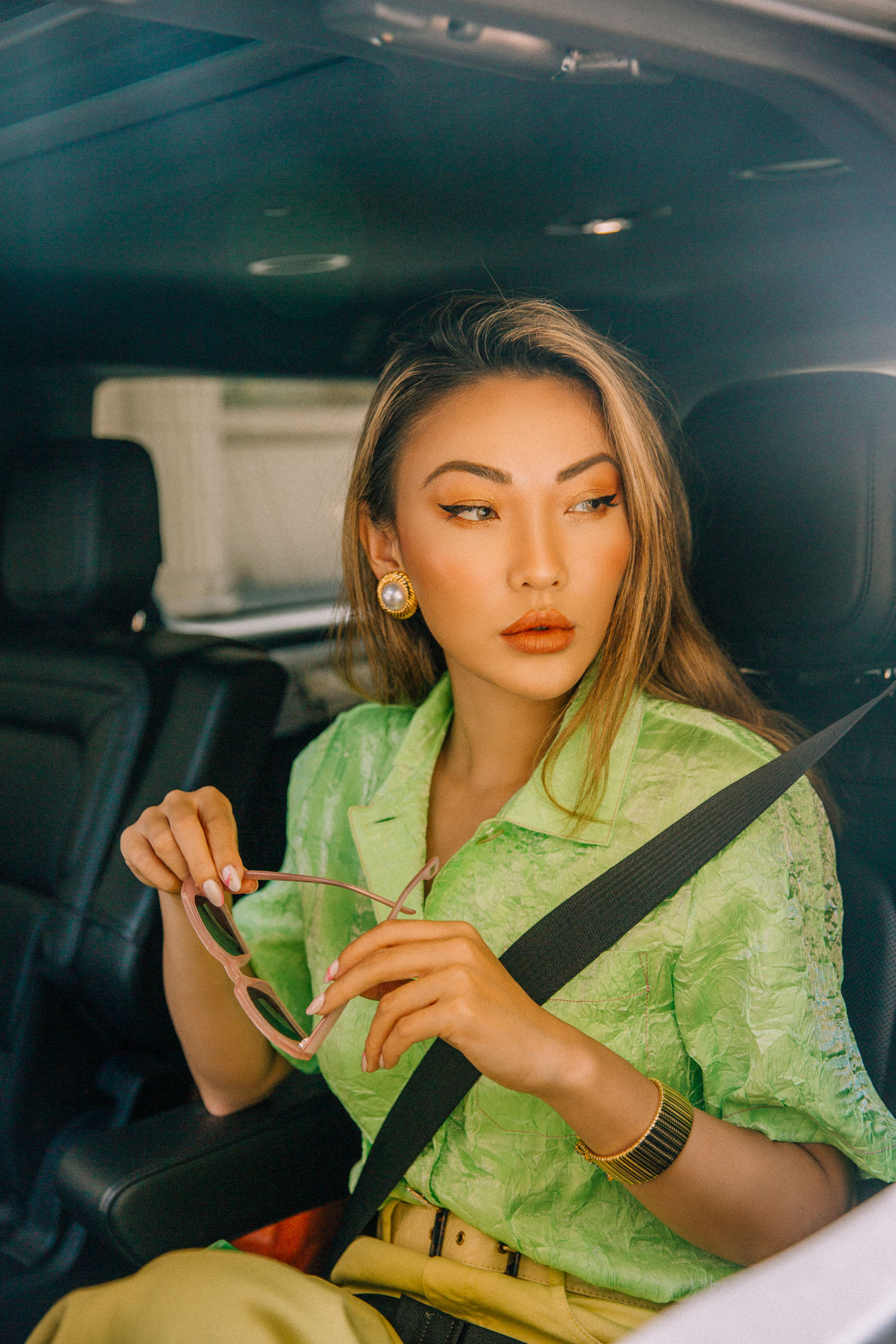 …
Be sure to visit the Uber app or site to see how you can design your ideal rider experience with Uber Black Premium features.