E
very year, the arrival of spring triggers the clean freak within me. I am one to always ensure that I dedicate an entire weekend to a complete spring clean out, enlisting the entire family to help me tackle every nook and cranny! As the years go by, incorporating more sustainable practices within my lifestyle have become a top priority of mine. A yearly restart during this time period is a great way to
set new goals for you
and your household. I urge you to also schedule a weekend to organize your home and lay down the boundaries to finish the rest of the year on a strong note. To help you actualize your goals, I put together a sustainable guide to a spring home refresh to hold not only you, but myself too!
…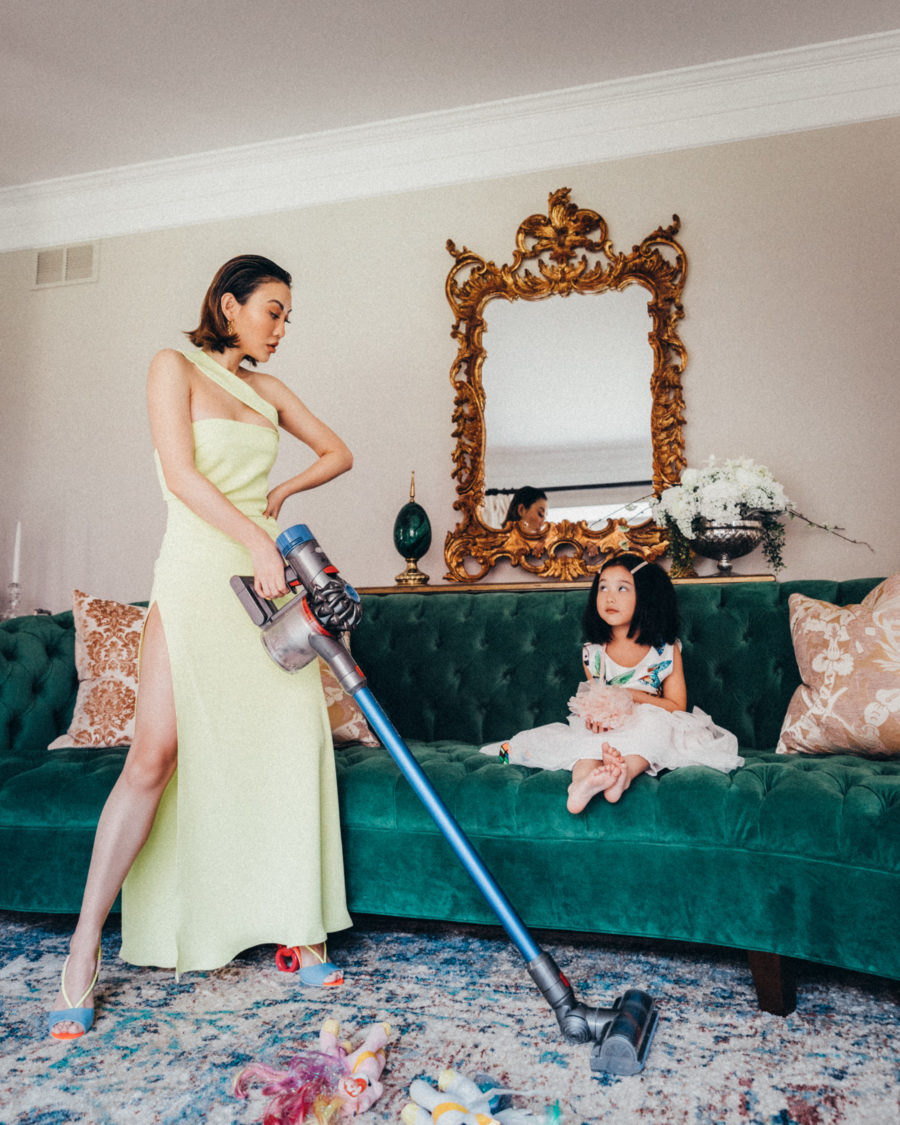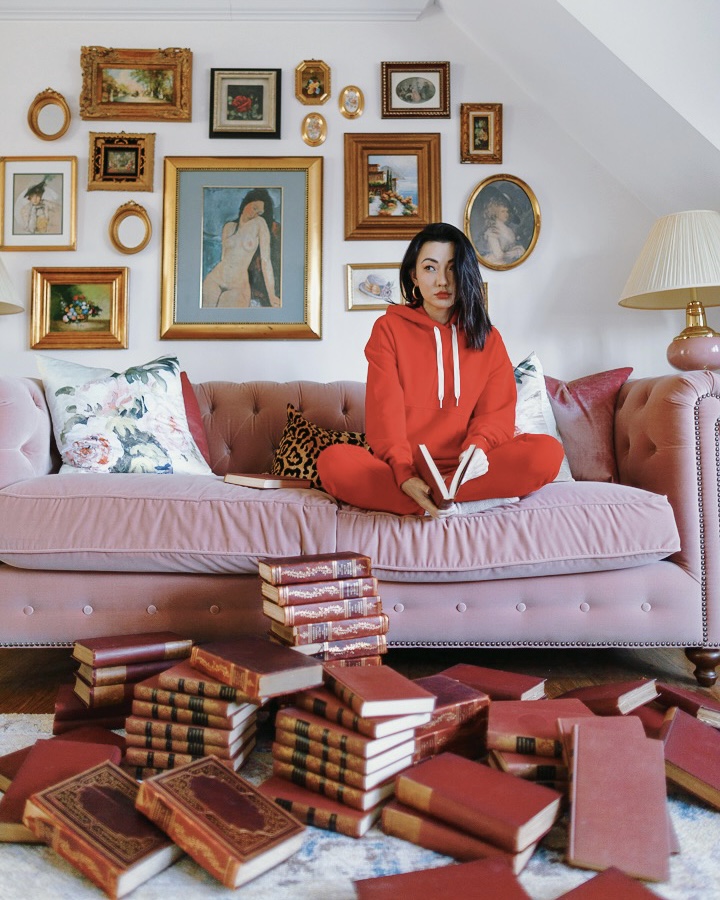 Top-to-Bottom Clean
The first step to an entire spring home refresh is to enact a thorough top-to-bottom scrub down. By going from room to room and dusting every corner, wiping down every surface, and vacuuming the floor, it will do wonders not only for your mental clarity but also for your physical health. The removal of all the pesky dust build-up will provide cleaner, fresher air to circulate through your home.
To ensure you are being as sustainable as possible, I recommend swapping your cleaning solutions for formulas that are proven to be more clean. When possible, shop for refillable products from websites like Public Goods and Blue Land so you can limit the amount of single-use plastics your family consumes.
…

…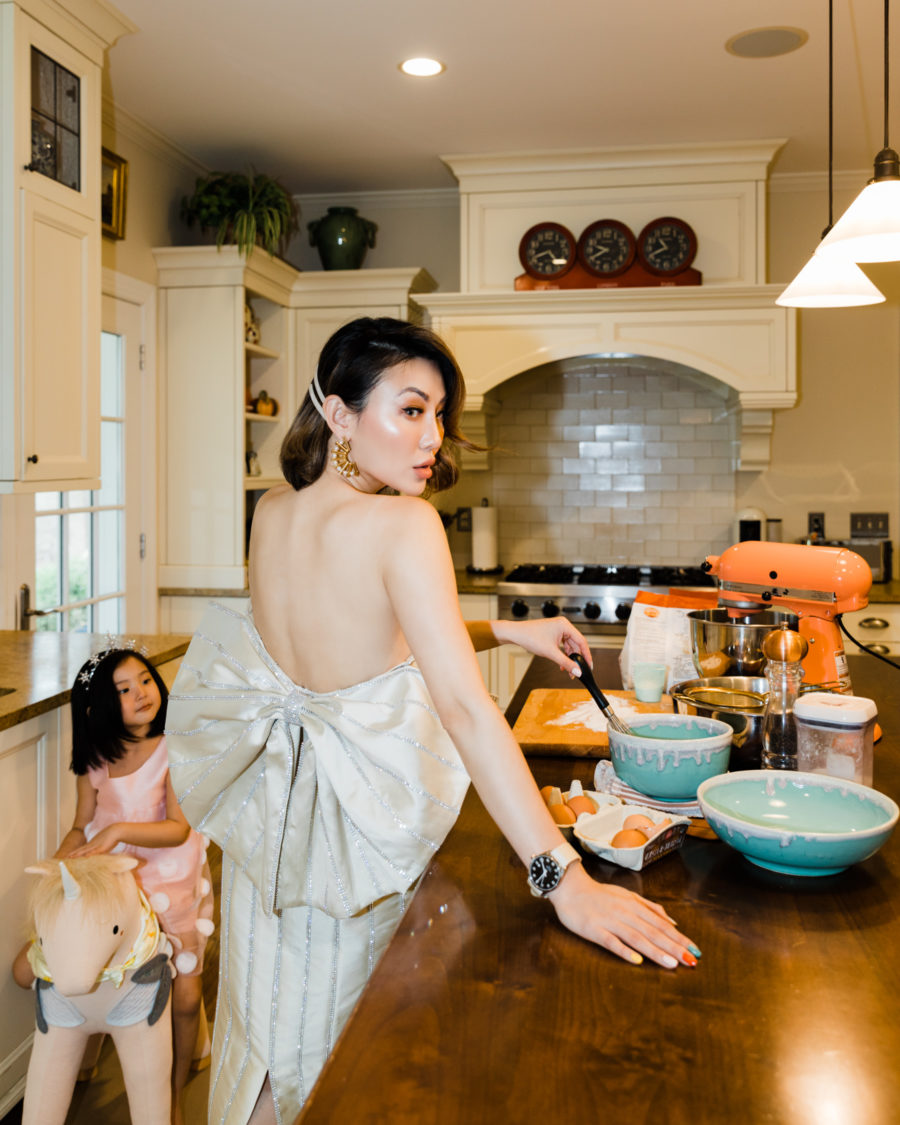 Pantry Organization
The kitchen is always a tricky room of the house to tackle. Once everything is organized and has a home, you will find your day-to-day life to run infinitely smoother. It makes locating ingredients and kitchen gadgets much easier so you spend less time rummaging around through a messy drawer or cabinet. One of the ways you can be more sustainable within the kitchen space is to turn over your pantry. Invest in clear dry food canisters so your family can visibly see what food is available. This simple act manages to reduce the amount of food waste. Bonus points if you actually want to label your items too!
…

…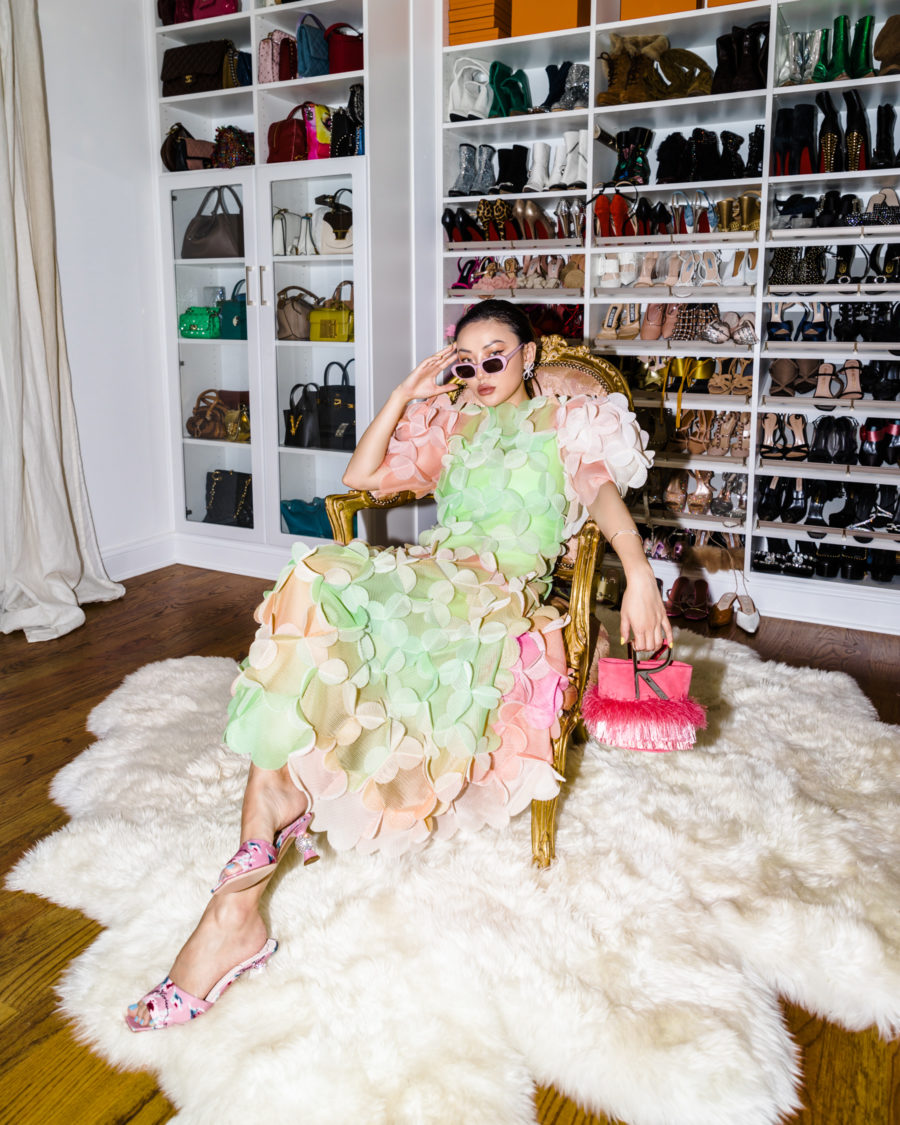 Wardrobe Refresh
I am guilty of letting my wardrobe accumulate. But it is part of my job! However, my yearly spring home refresh forces me to get down to business and organize my closet once and for all. When it comes to clothing that you no longer have a use for, be sure to donate it to a trusty service so they can continue to live on in someone else's wardrobe. If you have any textiles that are damaged or in older condition, you can actually donate these at your local H&M and they will recycle them. As for adding new pieces to your wardrobe, do your best to be thoughtful about what you purchase and research brands that really put sustainability at the forefront of their business. Linking a few of my favorite sustainable basics from Everlane below.
…

…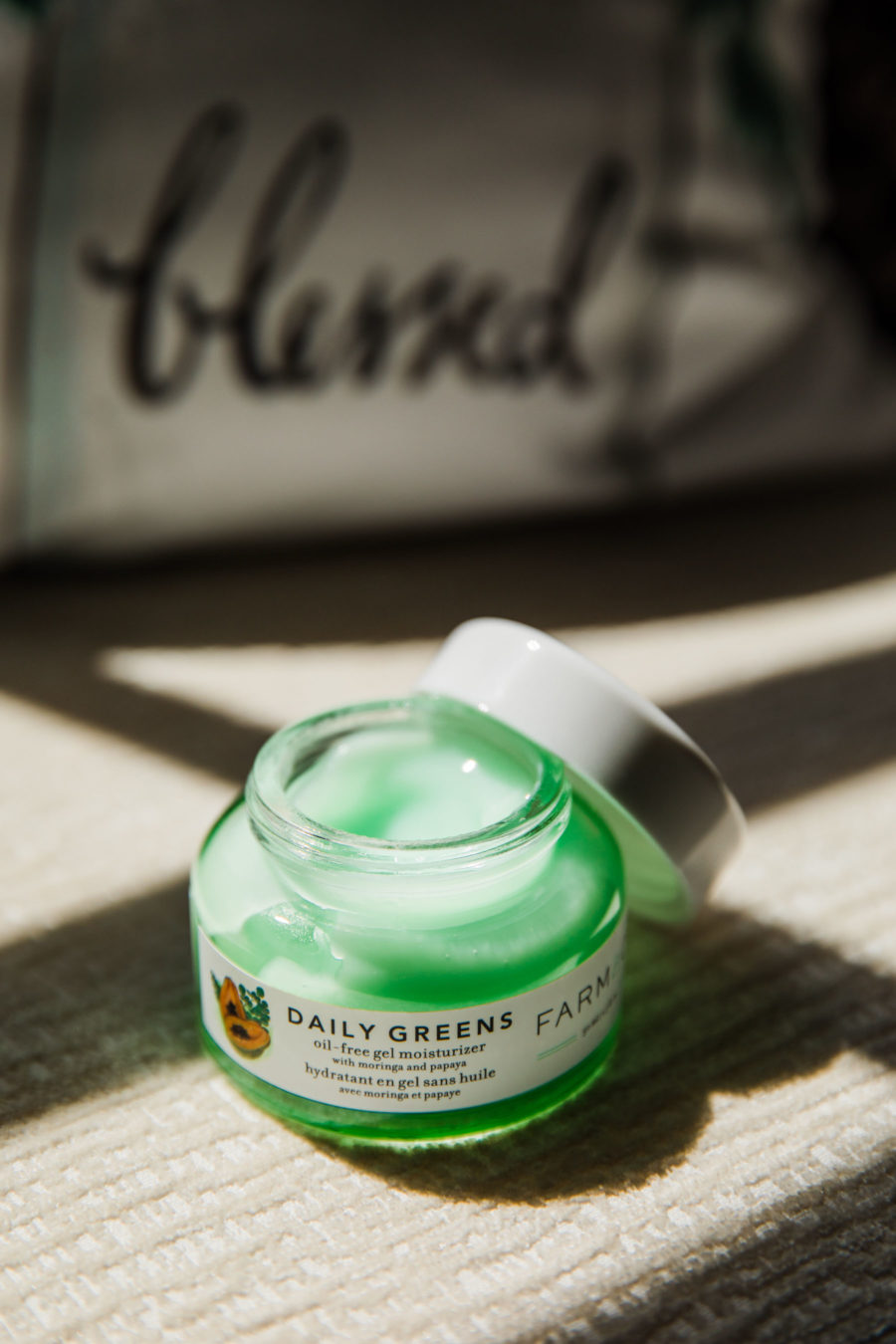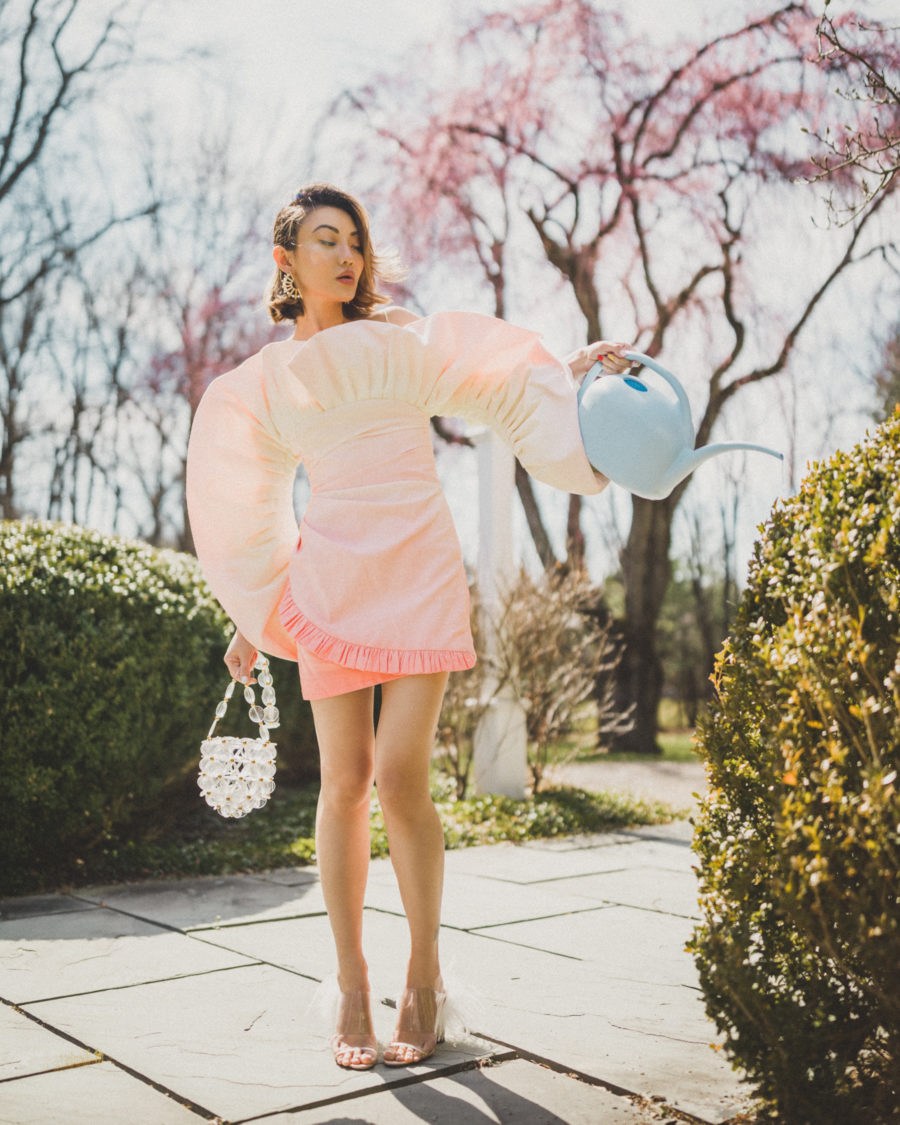 Tend the Garden
Last but not least, the spring home refresh should not stop just indoors! If you have the outdoor space, make it a goal to start a garden. Not only is it a great excuse to get outdoors and spend time with your family, but growing flowers and plants is a great way to support your local environment.
Clean Beauty Swap Out
The same applies to your vanity area. As a beauty junkie, I will be the first to admit that my makeup and skincare collection can grow to an overwhelming amount. During my spring home refresh, I always take time to see if there are any unused products that I could potentially donate to a women's organization. If there are any products that need to be replaced, I would recommend researching brands that are clean or vegan so your daily beauty routine can be more guilt-free.
…

…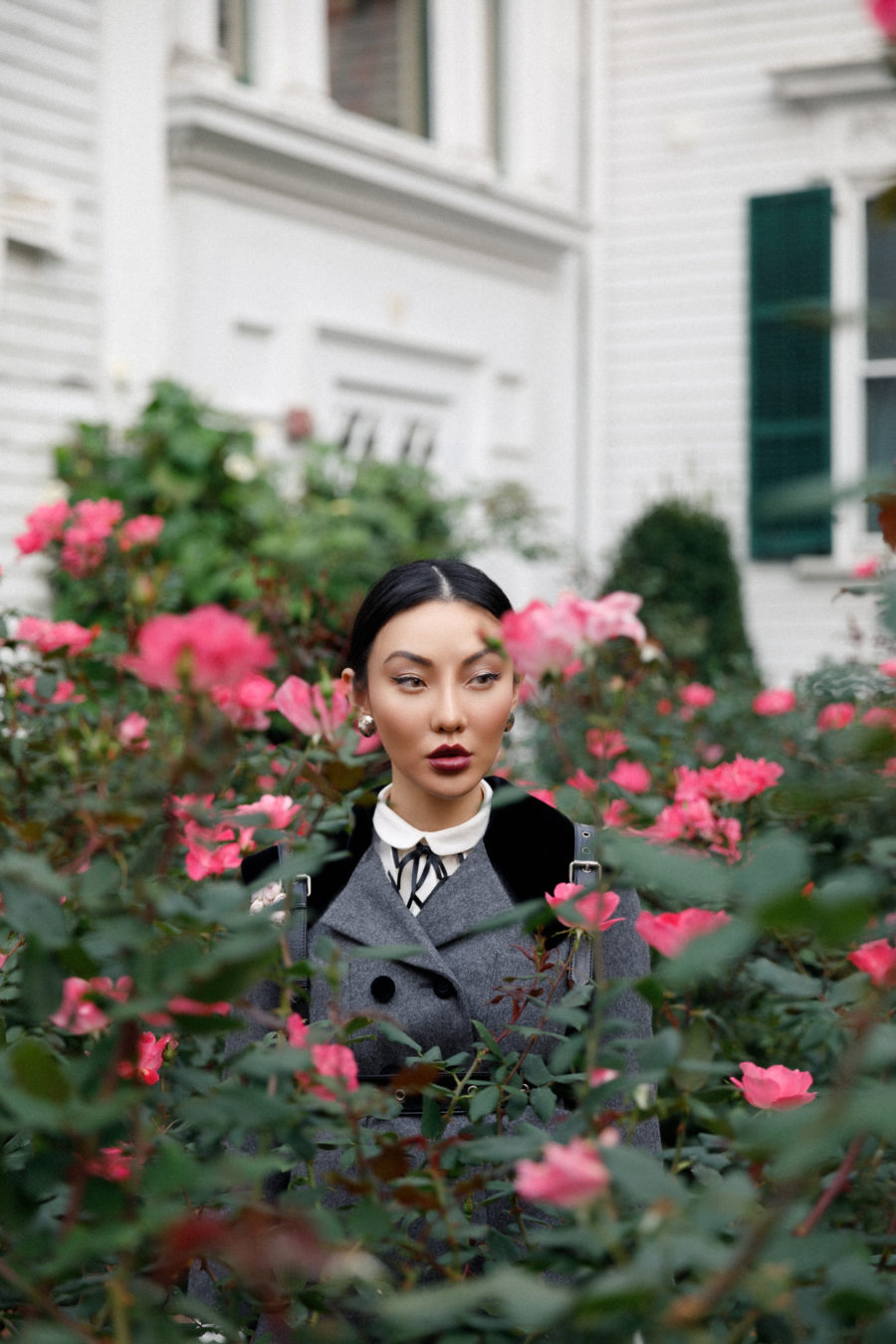 You can even prep your backyard to grow vegetables, fruits, and herbs so you can have an ample fresh produce supply from the comfort of your own home. For my city dwellers, look into smart gardens or hydroponic systems to grow produce from inside.
…

…
How are you going to start spring?