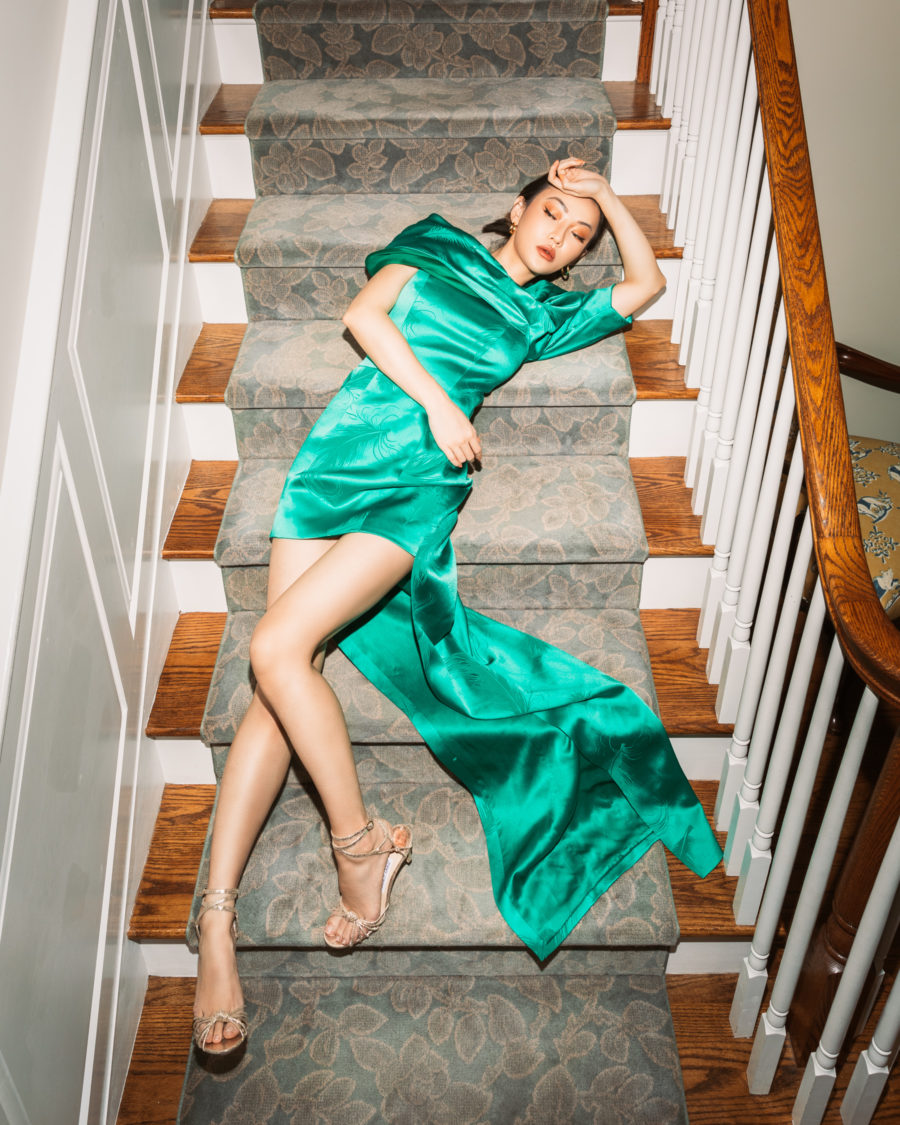 Hellessy Gown Similar (Affordable) | Jimmy Choo Heels Similar (Affordable)
B
y this time in a normal year, I'd have already visited so many places and taken at least one vacation. Who knew that 2020 would've kept us locked up at home? At first, I was stoked about the possibility of wearing PJ's all day long but then it started to get old. I've been trying to break up the usual at-home routine by 
playing dress up
, but you know that feeling of wasting a good outfit on an insignificant day… It's just not the same as when you're going out. Now this got me thinking about all the outfits I'd want to actually wear once the quarantine is over. I thought I'd round up the looks in one place for you guys today!
…

…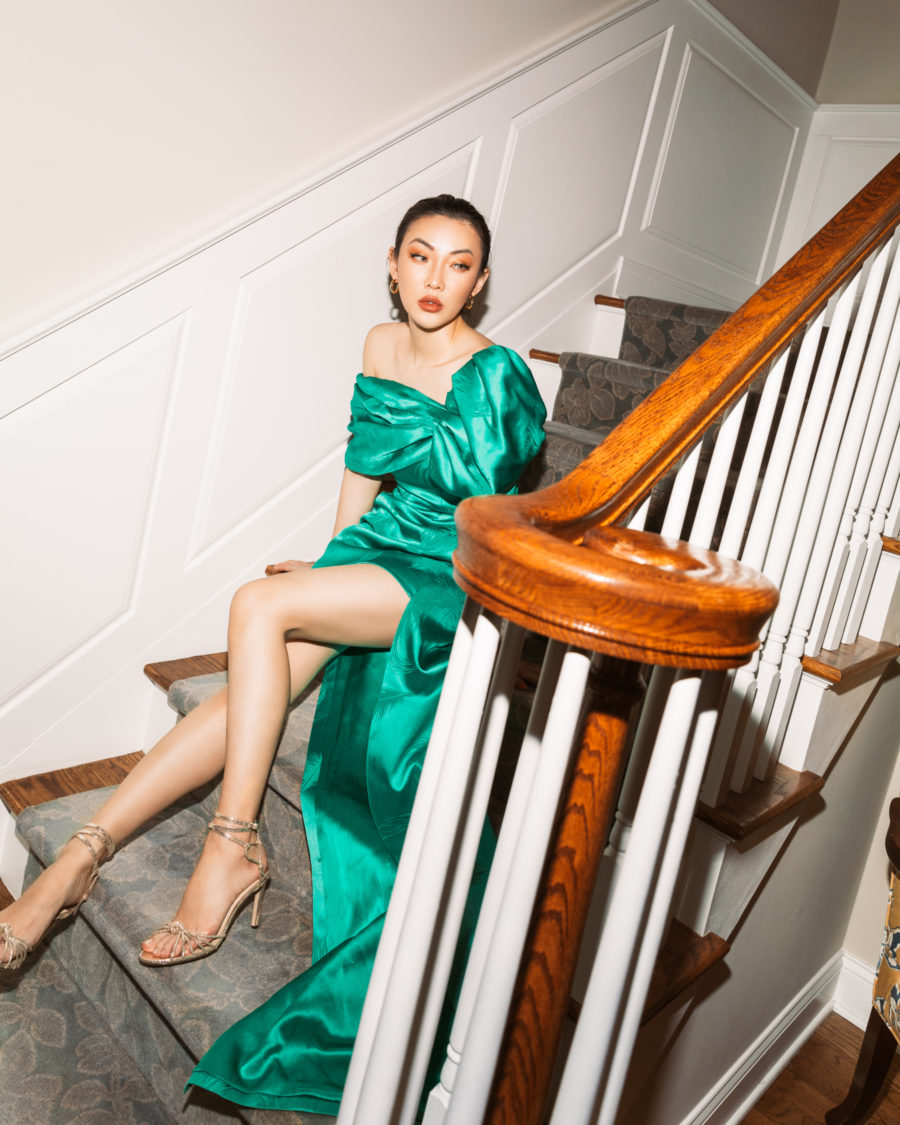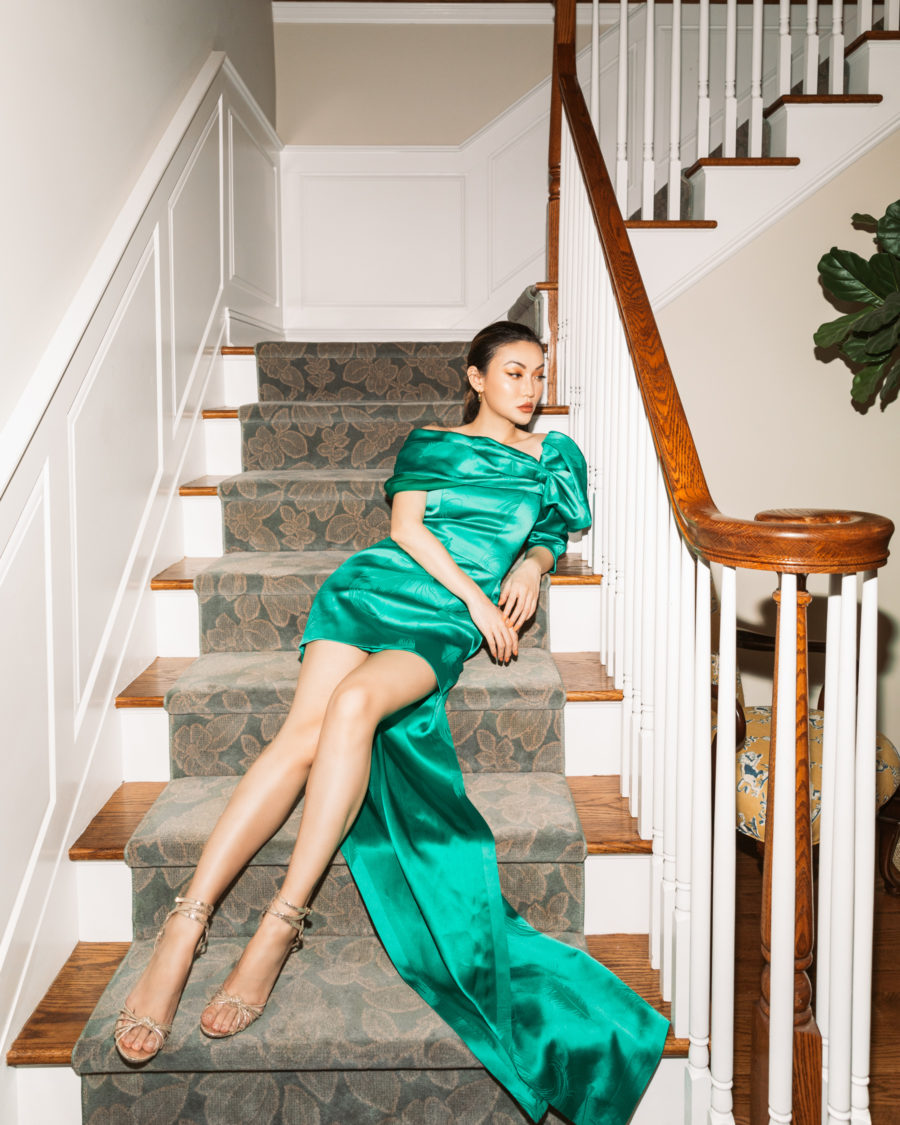 Cocktail Dresses
From summer galas to weddings and rooftop soirees, I honestly miss putting on a good cocktail dress, sipping on some champagne and dancing the night away. This lace dress is perfect for any bride-to-be and I love this one as a wedding guest dress. Whether you're into lace, florals, or satin, there are so many cute dresses on sale.
…

…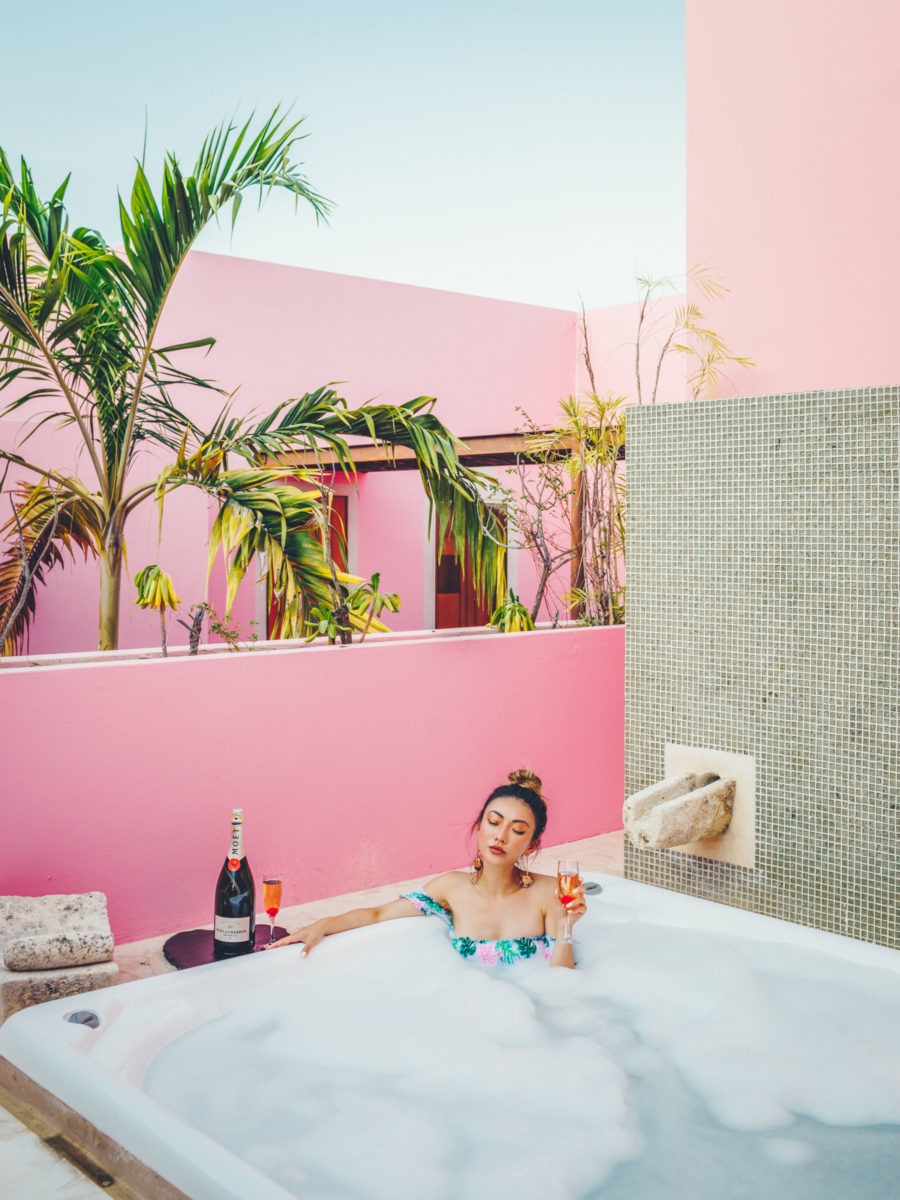 Swimwear
We actually had a beach vacation scheduled before everything got cancelled. While I can't travel right now, I'm glad I have all these photos to look back on.
I'm definitely excited for swimsuit season – and especially looking forward to simple one-pieces, high-cut bikini bottoms, and belted ribbed styles. Buy your favorite trend now for sunbathing in the backyard and to wear on the beach later.
…

…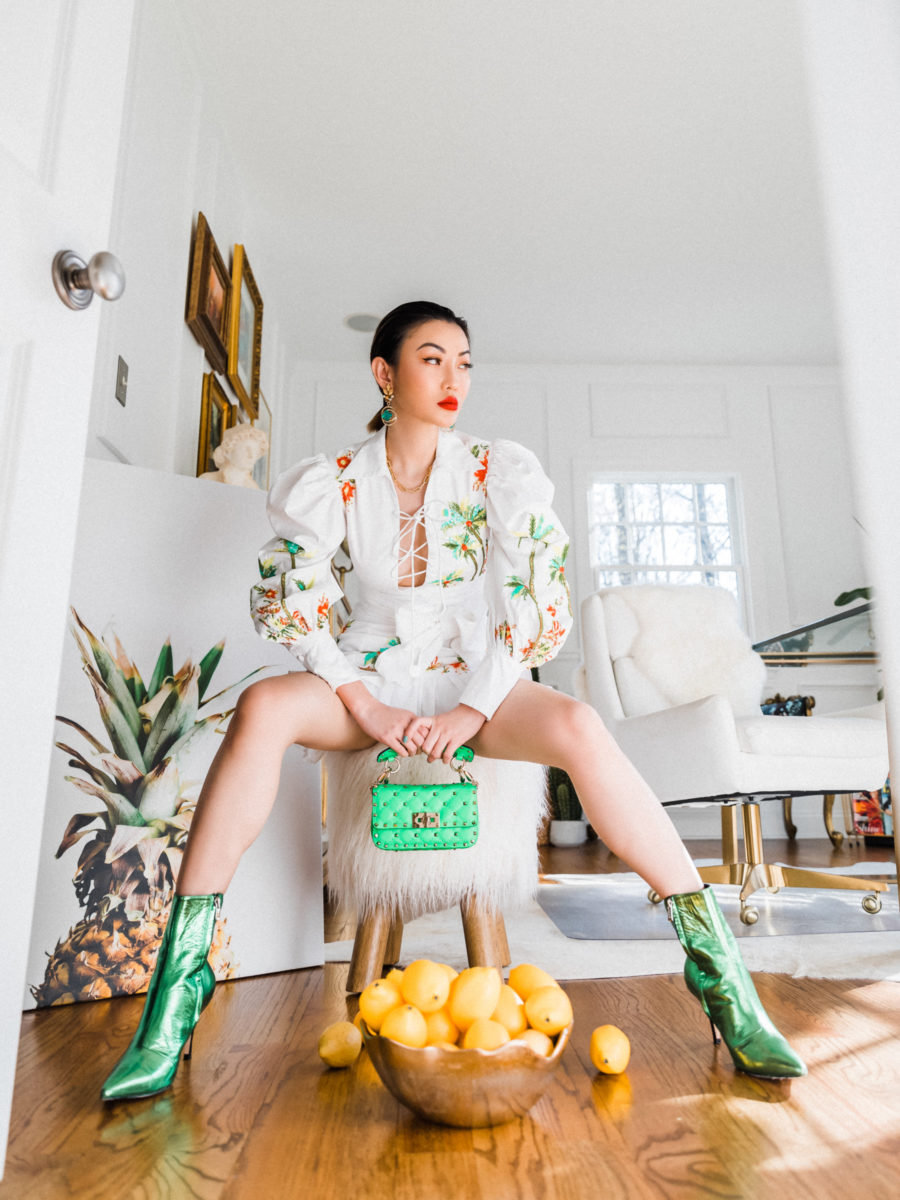 Summer Blouses
Spring and summer wouldn't exist without the infamous statement blouse. This season, look for details, such as sweetheart necklines, extra puff sleeves, and peasant accents. They look so chic and trend-forward with a pair of straight leg jeans or tie-waist shorts. In fact, they're even better if they come with matching bottoms!
…

…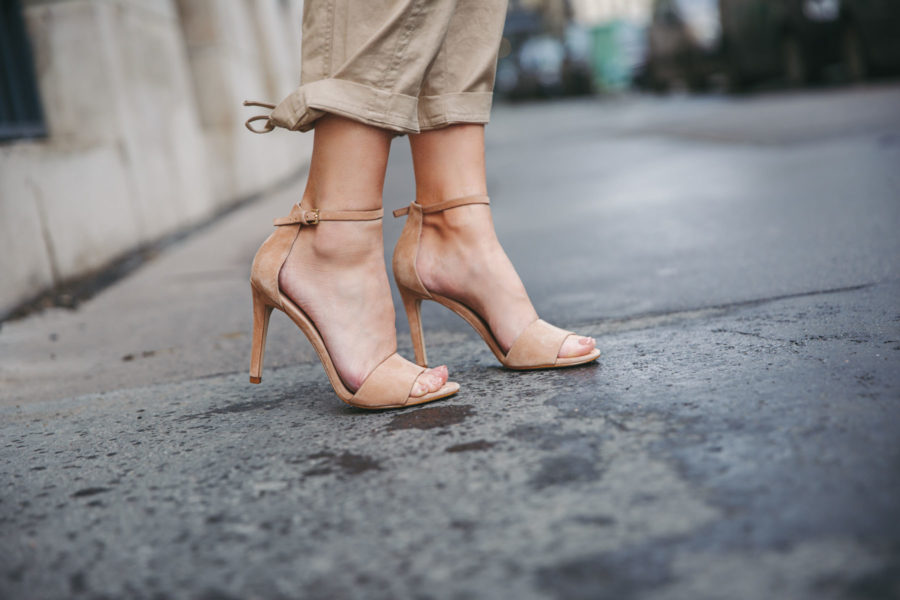 Trousers & Strappy Sandals
There's a lot to be excited about when it comes to the bottom half of your outfit too. I'm excited about trousers and strappy sandals, which you can wear straight from the desk to drinks!
Pair this combo with your favorite statement top or even a basic tee for an endlessly chic outfit.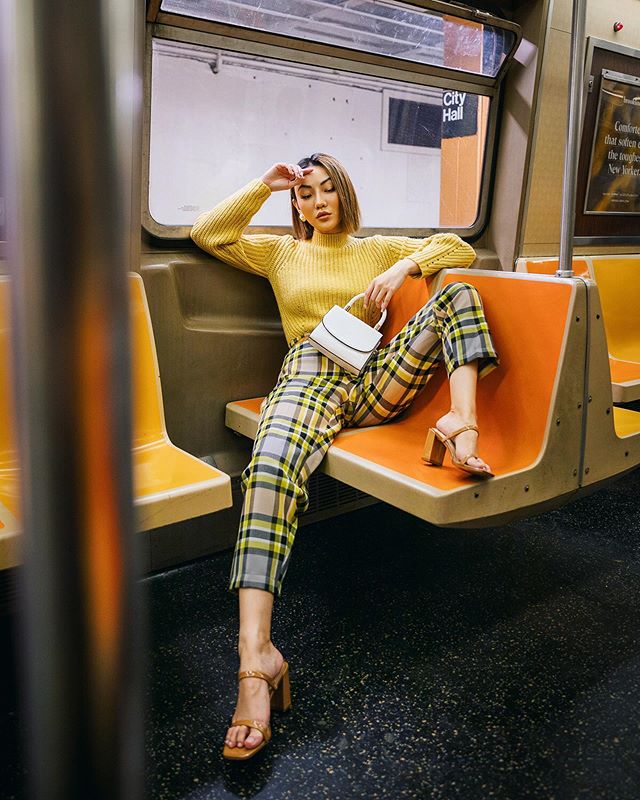 …

…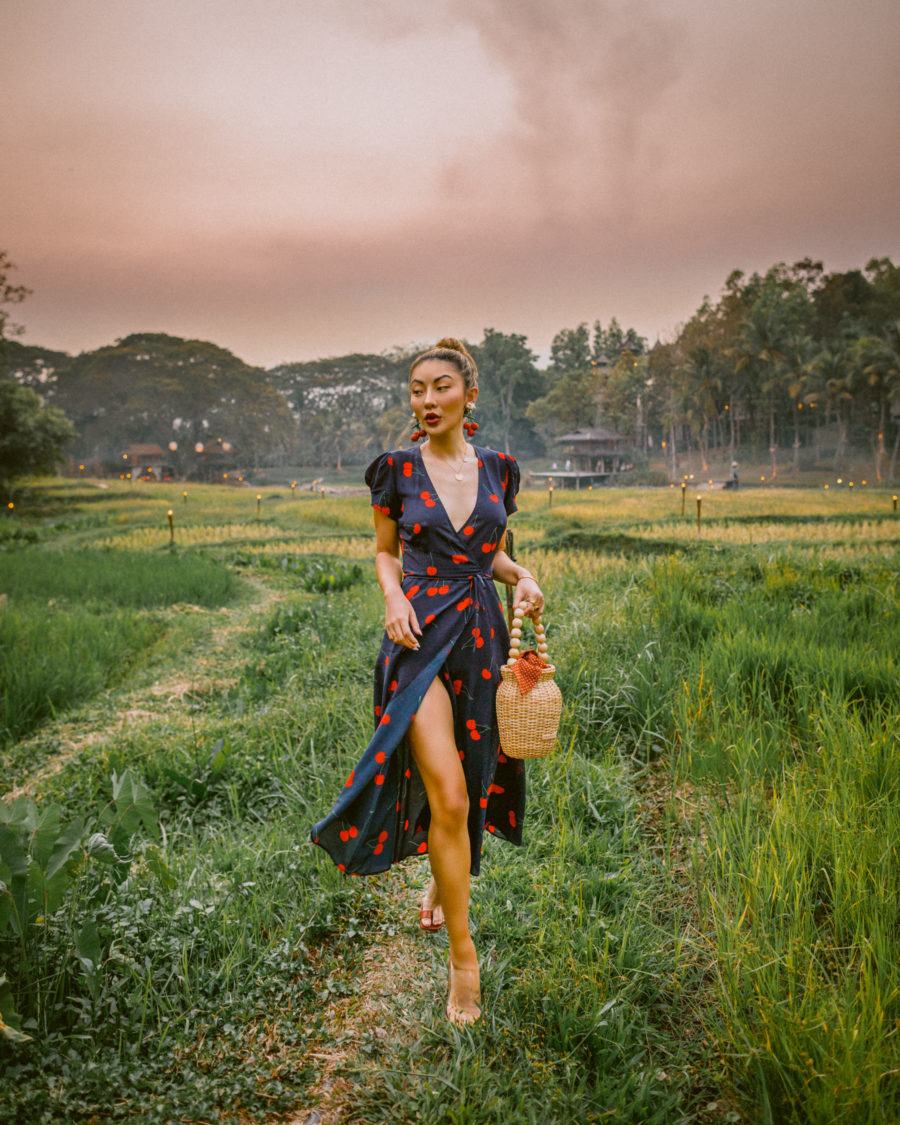 Sun Dresses
Traveling is such a big part of my life – and with that said, travel outfits are too. A good portion of my travel looks no doubt involve fun, frilly, feminine sundresses! It's been a while since I was able to throw one on, but I can't wait to pair playful number (like this one) with a basket bag for the ultimate vacation look.
…

…
Any outfits you guys are looking forward to wearing most?