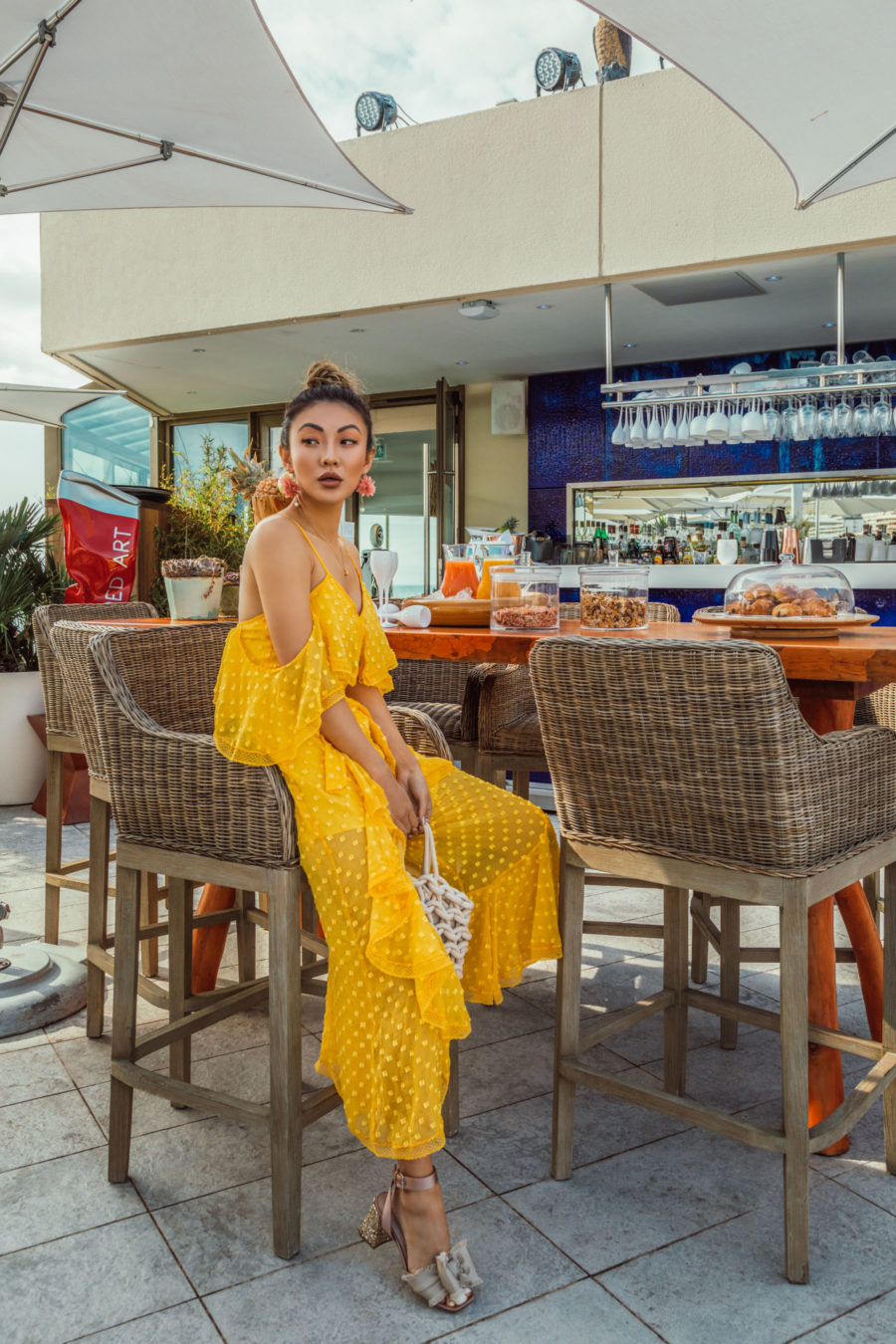 Alice McCall Jumpsuit | Miu Miu Sandals (Sold out, similar here and here) | Floral Earrings (Sold out, Similar) | Alienina Bag (Sold out, Similar)
A
s a full-time blogger, I will be the first to admit that summer is my favorite time of the year. I have always had an affinity towards the dramatic, which tends to be easy to pull off in the more warmer months. Not to mention,
shooting is a lot easier
when low temperatures and snowfall are not in the mix. In general, I feel there are lots of creative opportunities for shoots come summertime from location to props (flowers!) and styling! So, it is important for us bloggers to take advantage of this. Not only are there a plethora of amazing shooting locations made available, but fashion itself is more photo friendly. Given the spring and summer forecast of 2018, I wanted to consolidate some of the best outfit details that photograph well so you can step up your OOTD photography!
…

…
Ruffles
Once again, I had to bring up ruffles because they seriously never fail to provide the "wow factor"! Whether it is a tiered dress, ruffle accented top or a ruffle trimmed jumpsuit, this detail tends to look flattering on every single body type. It provides movement in an otherwise regular still photo and adds a fullness unlike anything else. Shoot ruffle details while you're in motion, such as walking or spinning.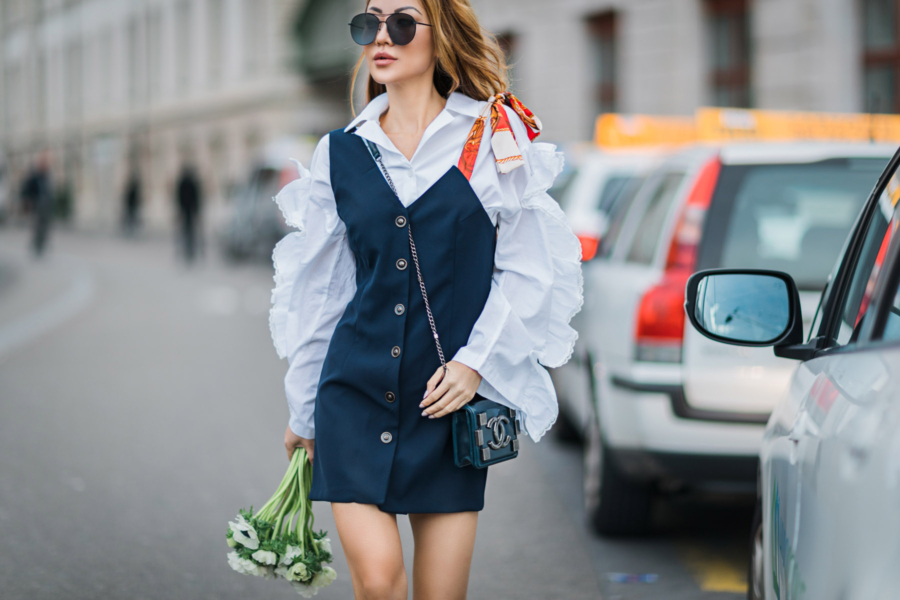 …

…
Sheer Fabrics
Increasingly popular with the celebrities, sheer panels come more into play each year. For instance, this past Met Gala we saw a ton of empowering female celebrities donning translucent gowns. These options are so sexy and perfect to sport this summer. The sheer fabric photographs unbelievably well and is a tasteful way to show off some skin without being too revealing! When shooting sheer fabrics, pay attention to the light so you can ensure this detail is vividly captured.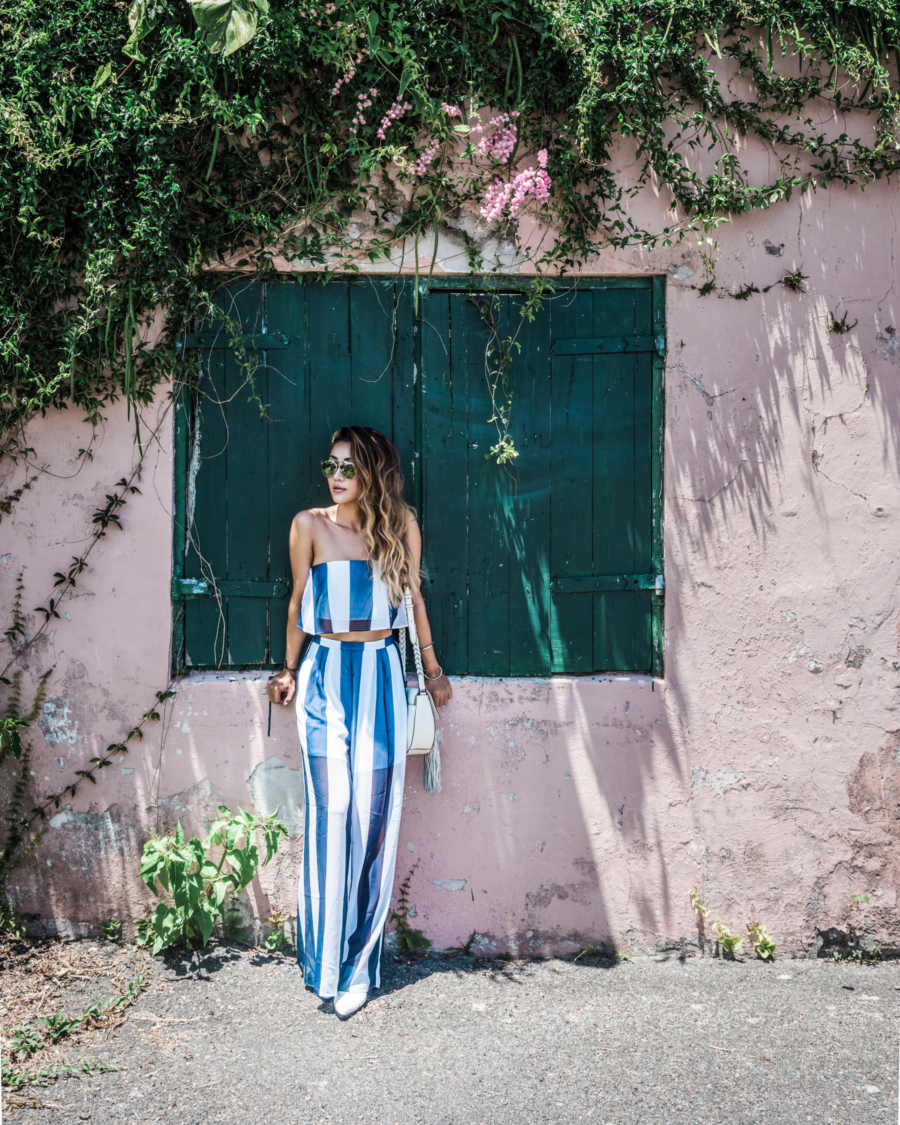 …

…
Dramatic Sleeves
Yet another summer 2018 trend, the dramatic sleeve is absolutely perfect for any photo shoot whether it be bell sleeves, emphasized shoulders or details such as embroidery. From afar, it provides a more dramatized affair to your standard look and close up, it makes for an interesting detailed shot. When in doubt this summer, opt for the shirt with those amplified details. Since dramatic sleeves are really unique and standout, tight detail shots are great like the one below!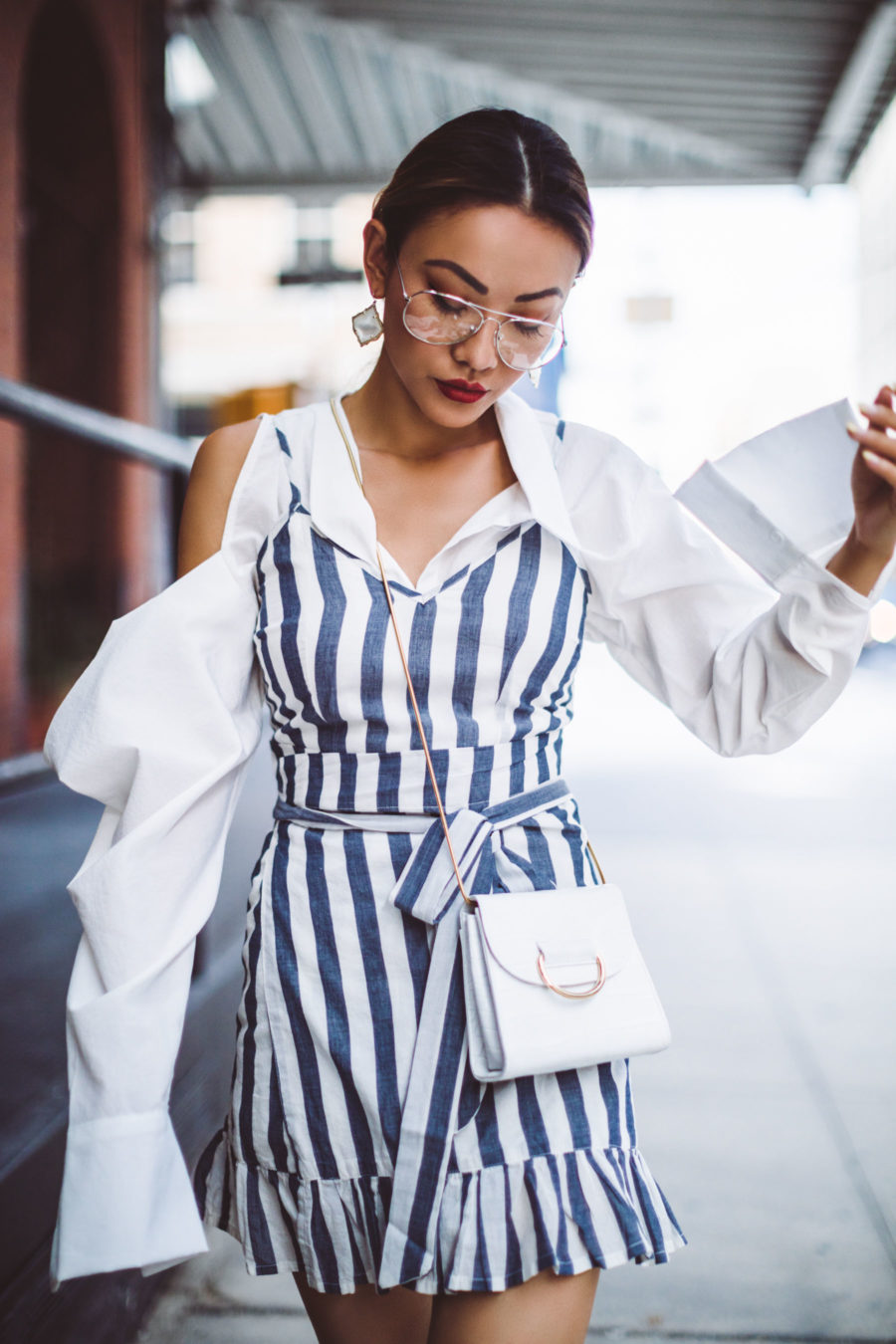 …

…
Leg Slit
Think Angelina Jolie via the Academy Awards back in 2012. Her eponymous power pose with her leg on display from her gown's leg slit is honestly what I aspire to be. Maxi dresses themselves are very photogenic pieces but with the added slit detail, it takes it to a whole new level. It is another easy way to add a dramatized flair to any OOTD. When snapping a pic, exaggerate the slit by sticking your legs out or try walking shots with the camera off to the side of the slit.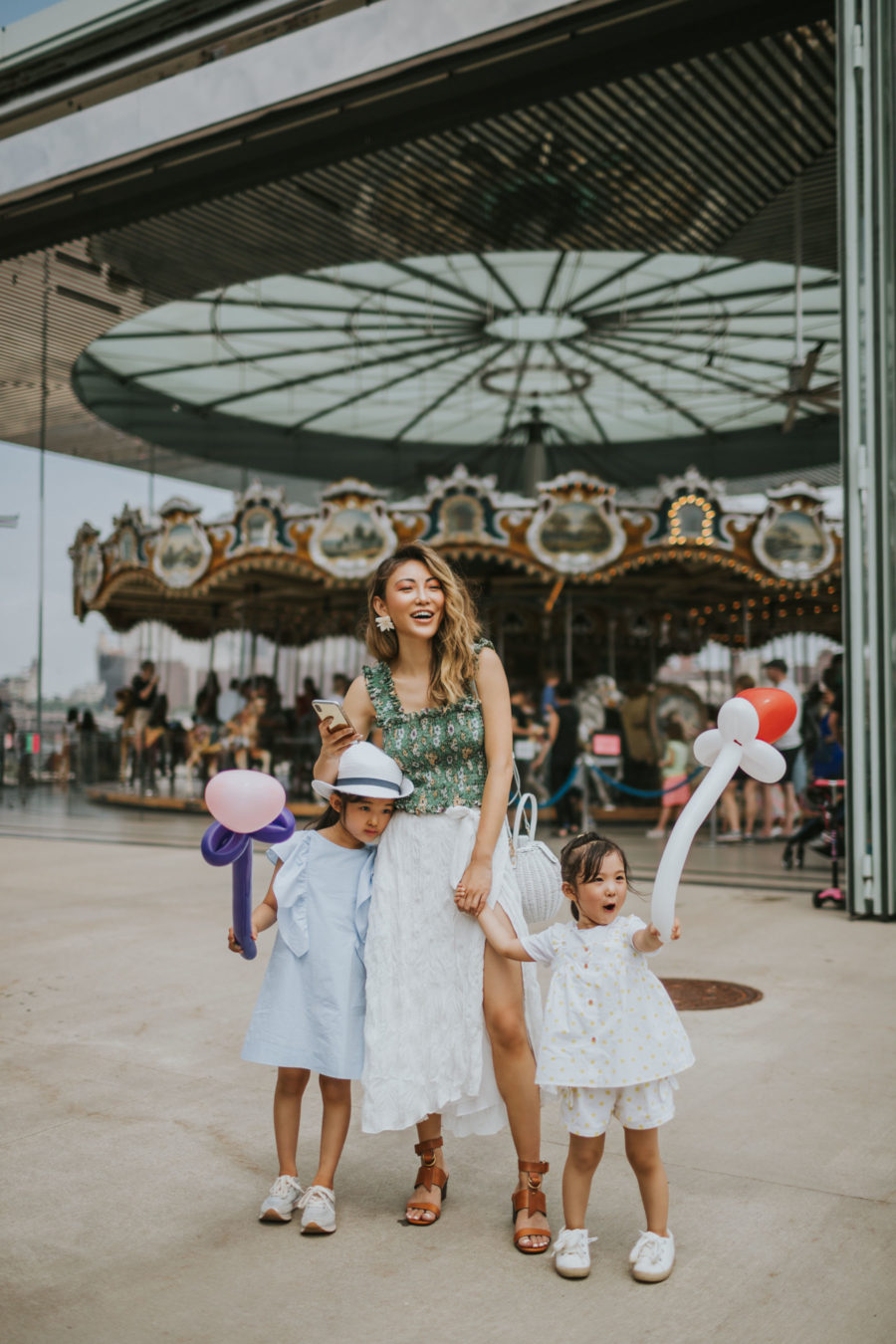 …

…
So what do all of these trends have in common? They are all elements that can be incorporated into your look to step up your OOTD photography! Be sure to work them to your advantage. These trendy details will help you create interesting and eye-catching blog photos and help you stand outamongst the other photos on a timeline.