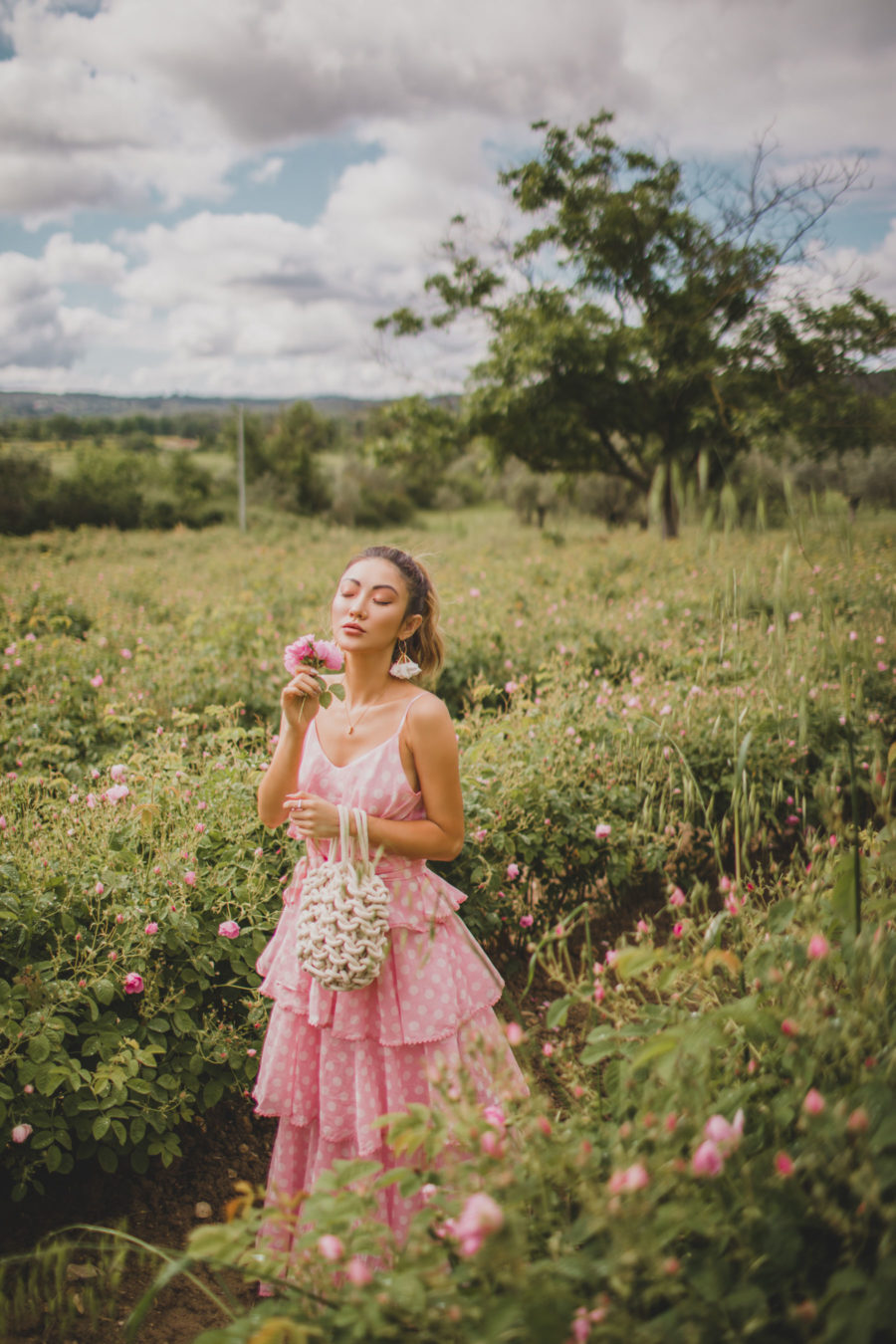 Lisa Marie Fernandez Dress | Elizabeth Cole White Earrings | Alienina Bag (Color sold out, Similar)
D
id you know that we're already at the halfway mark for 2018? This year has gone by way too fast, but one of my favorite things to do to stay on track is conduct a mid-year refresh. At this point, you might be wondering what a mid-year refresh is – and it's basically
a system that I use
to re-analyze my goals. I look at what's been checked off and what hasn't – and which actions I need to take to ensure I get back on track by the end of the year. This is something I picked up while working in corporate (aka the "mid-year review") and have brought into my business because I believe it works. If you're wondering how you can start a mid-year refresh either for personal growth or your blog, keep reading for my process.
…

…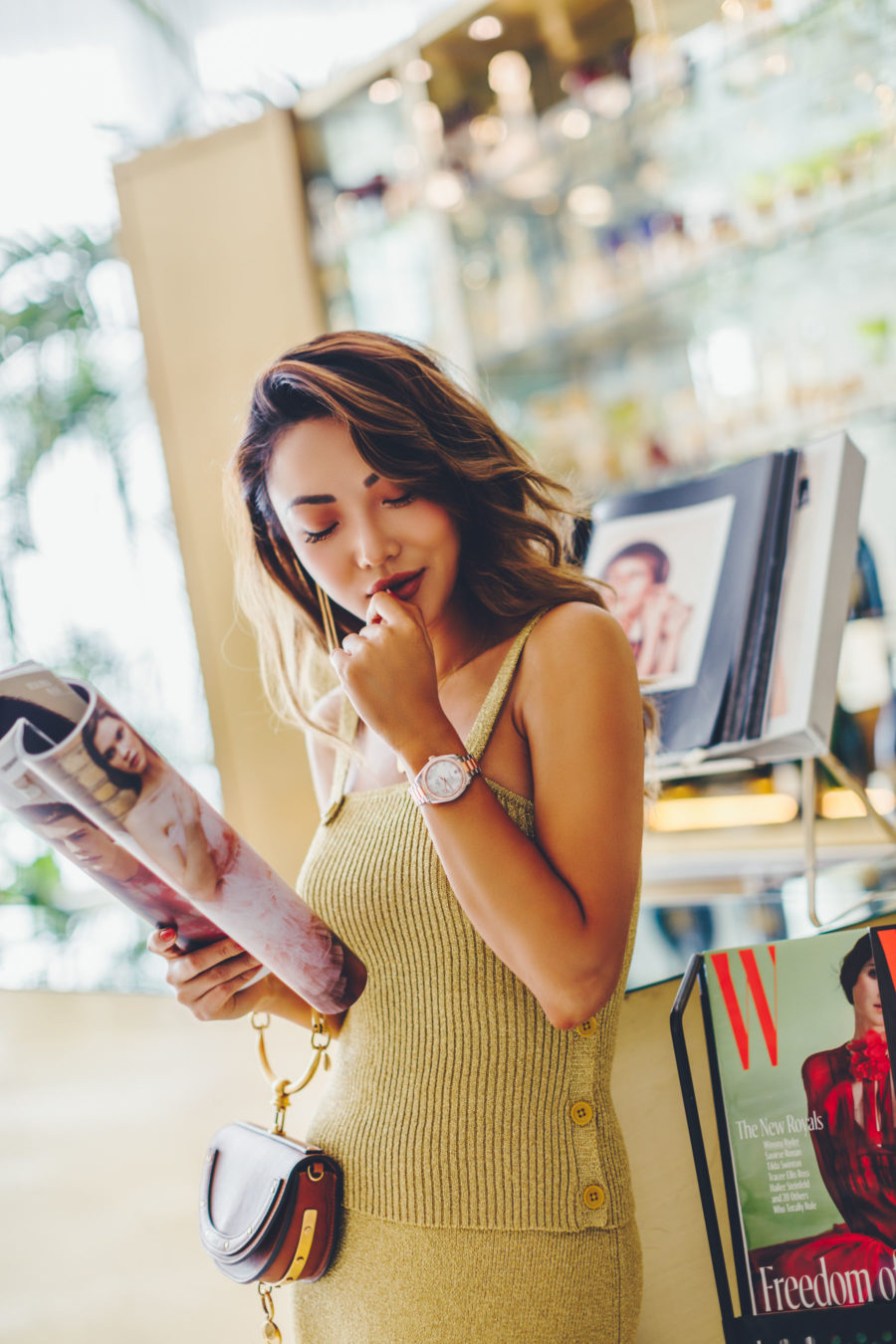 Step 1: Revisit your goals.
I'm super goals and vision-oriented so before January even hit, I had already been thinking about what I wanted for 2018. But of course, we can never plan to perfection. Things change and business shifts happen, and instead of thinking through those goals daily, I usually adjust and operate as normal.
You might be doing something similar or maybe you react on a day to day basis. Whatever your method is, you need to stop and revisit your goals at some point. I think June is the perfect time.
As you revisit your goals, think about your original intention when setting them in the first place. Then, take stock of what you've accomplished and what's left to be done. I highly recommend you write this down – it'll probably feel cheesy but trust me when I say you'll gain clarity quick.
Note that your accomplishments don't have to be over the moon – it can be as little as "increased page views by 200/month consistently" or "increased email list by 300". To me, any small improvement is considered a win!
Step 2: Get honest about what's working, and what's not.
Now that you know what's been done and what's remaining, decide now where you want to go. You can do this by thinking through and answering the following questions:
– Do my original goals still align with my vision now? If not, it's time to set new goals – and write them down!
– What 2-3 areas of my life/business do I really want to focus on in the next 2-3 months? (For bloggers, it might be more web traffic, paid collabs, and/or higher social reach.)
Next, figure out what's working and what's not by reviewing these questions:
– What have I done that's brought results?
– What results-driven activities can I transfer into other parts of my life/business?
– Where am I losing productive energy – and how can I transfer or outsource this?
– What areas/results am I still struggling with?
Step 3: Get clear on a strategy for the next 60-90 days.
From these questions, it should be clear which actions you need to take over the next 2-3 months. I recommend focusing only on 2-3 areas otherwise you'll end up feeling overwhelmed and accomplishing less. For the purpose of this post, I'm going to focus on blogging examples.
If you decided you want to increase your website traffic, then specific strategies might be committing to a consistent posting schedule, learning how to use Pinterest to grow your content, writing clear Instagram captions with strong call-to-actions, and adding the link in your bio (or swipe up) each time a new article has been published.
If you feel like your efforts have been wasted on creating blog content everyday, then perhaps it's time to scale back to only two or three times a week but ramping up other social activities like Instagram engagement.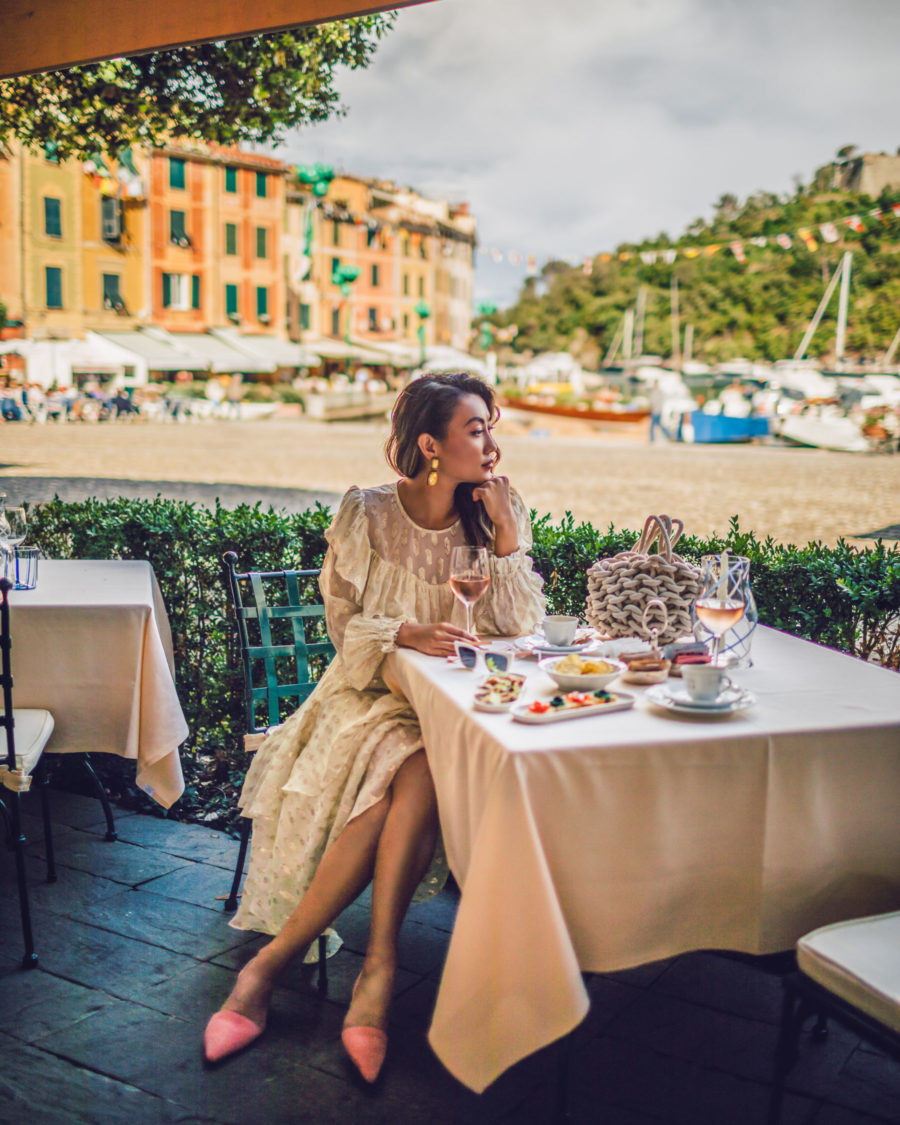 Step 4: Take action.
Finally, you have to take action. Anyone can sit here and strategize all day, but if those strategies never turn into actions, you'll still be where you are by December.
What mid-year refresh process do you use? Let me know if these tips help you as you review your blog/business for this year!