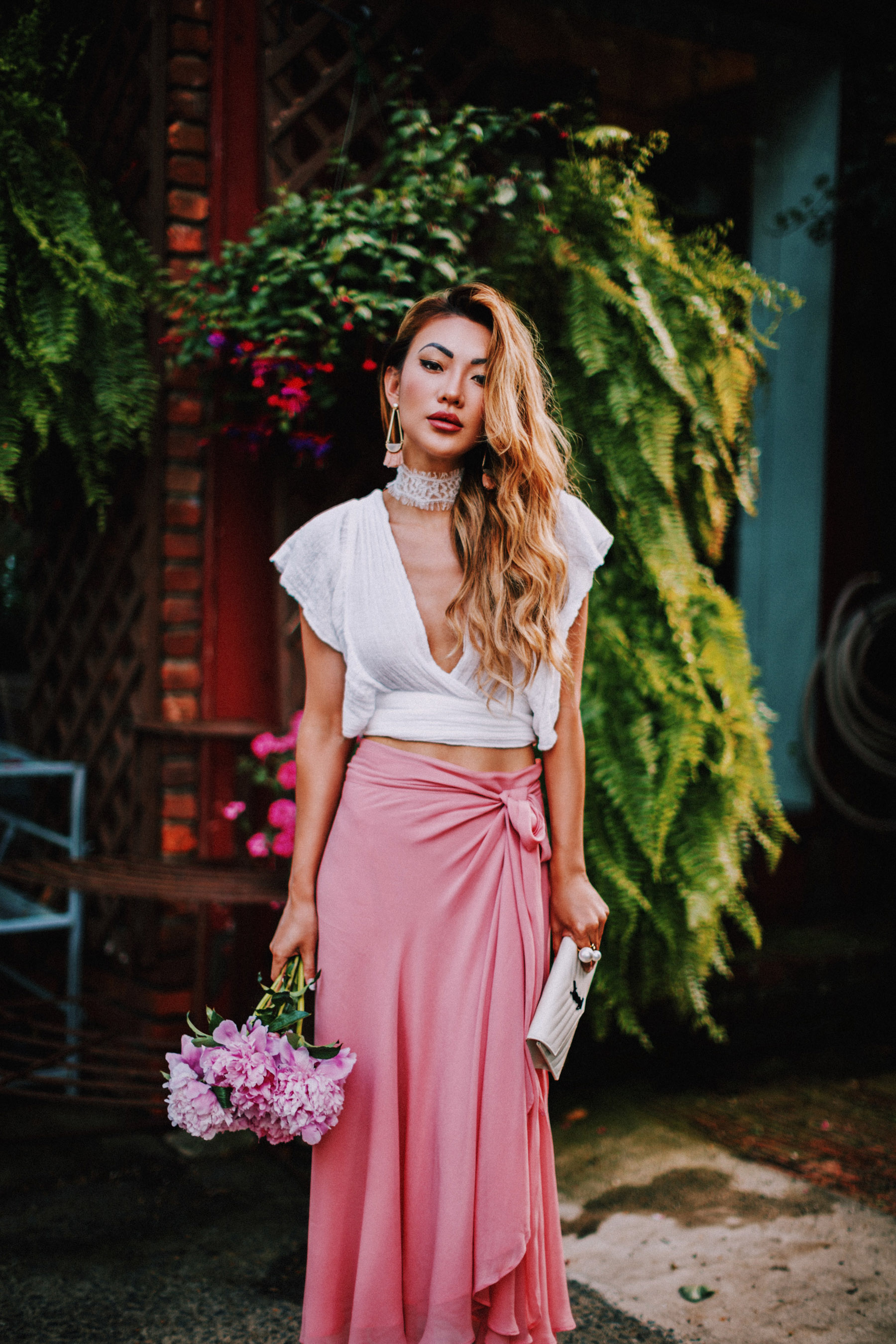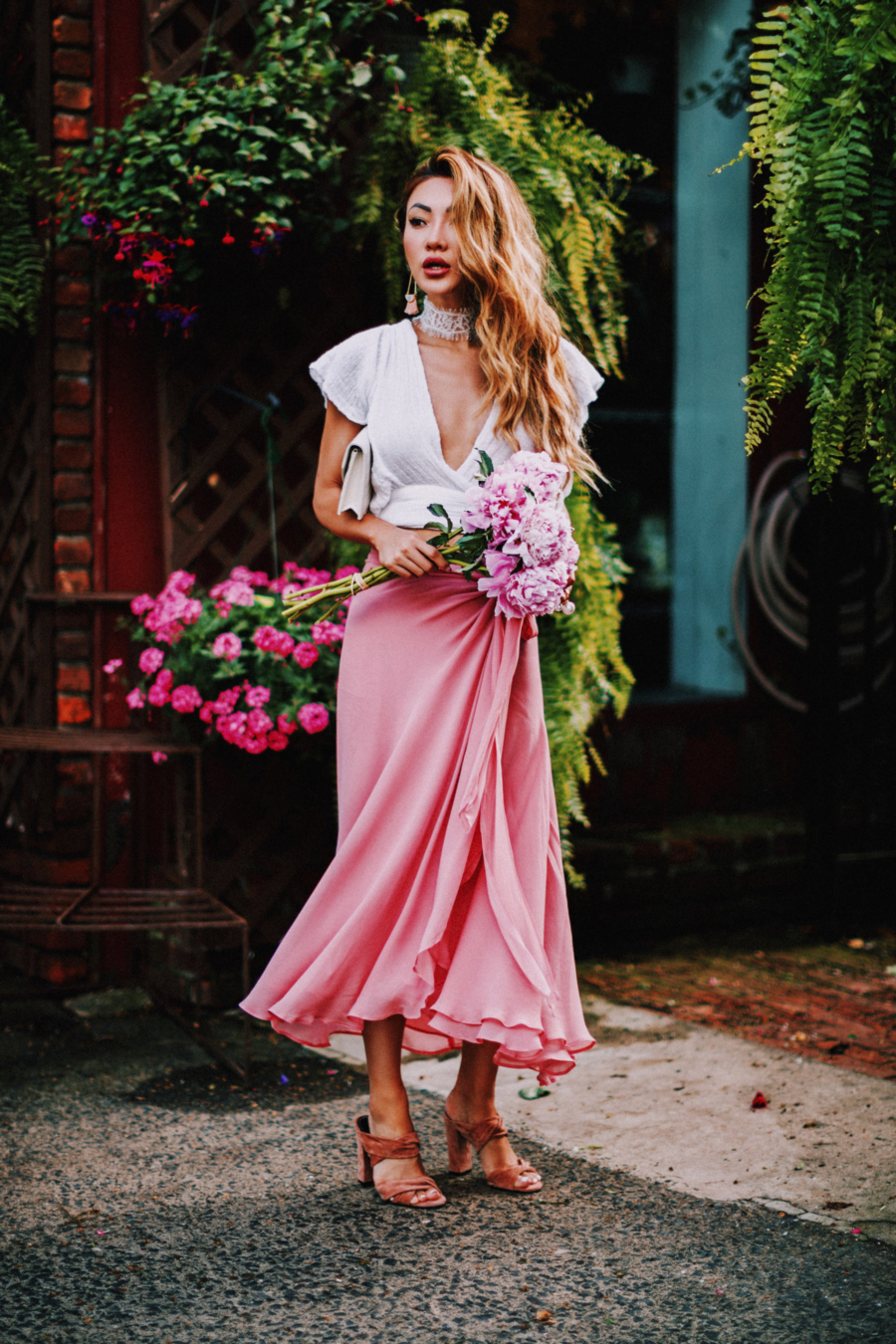 …

…
I
am a huge fan of a
good bold lip
. A great line of lip colors is always hard to come by so that's why discovering the
YSL 
lip shade line was amazing. We could all use a little guidance in choosing the right lip shade. I was so pleased with my
lip shade matching by YSL
. After a long time of wearing the brand, I'm excited to share that I'll be hosting an event with YSL at Bergdorf this Friday, May 5th.
…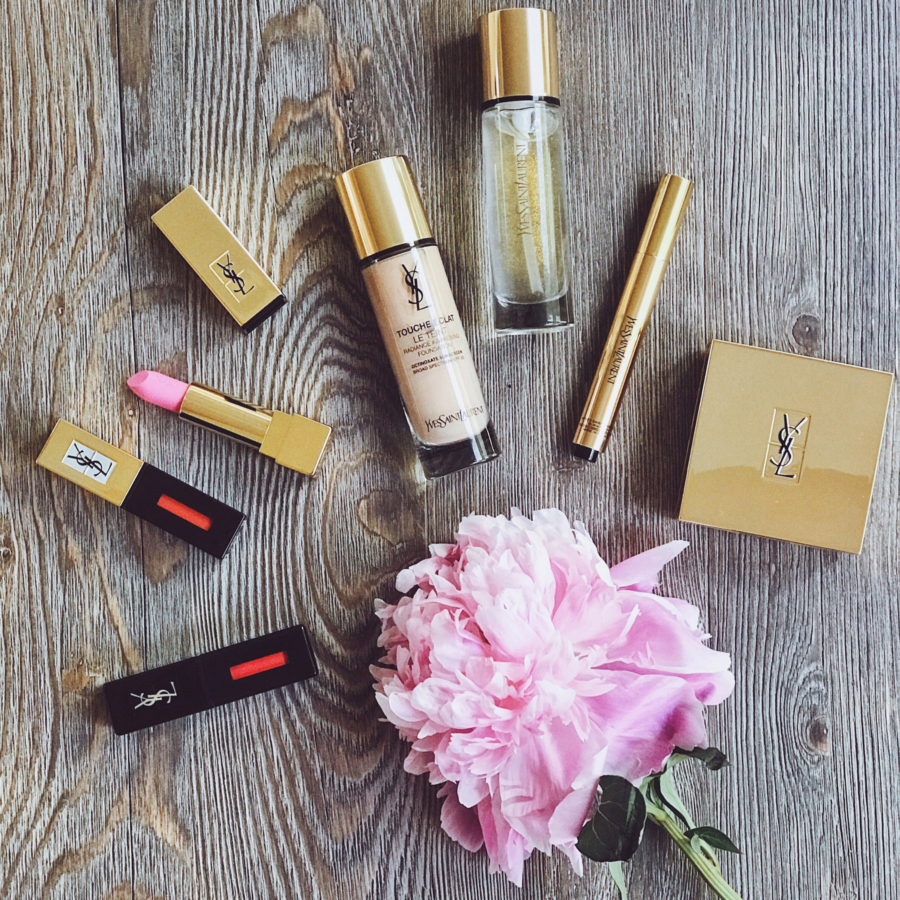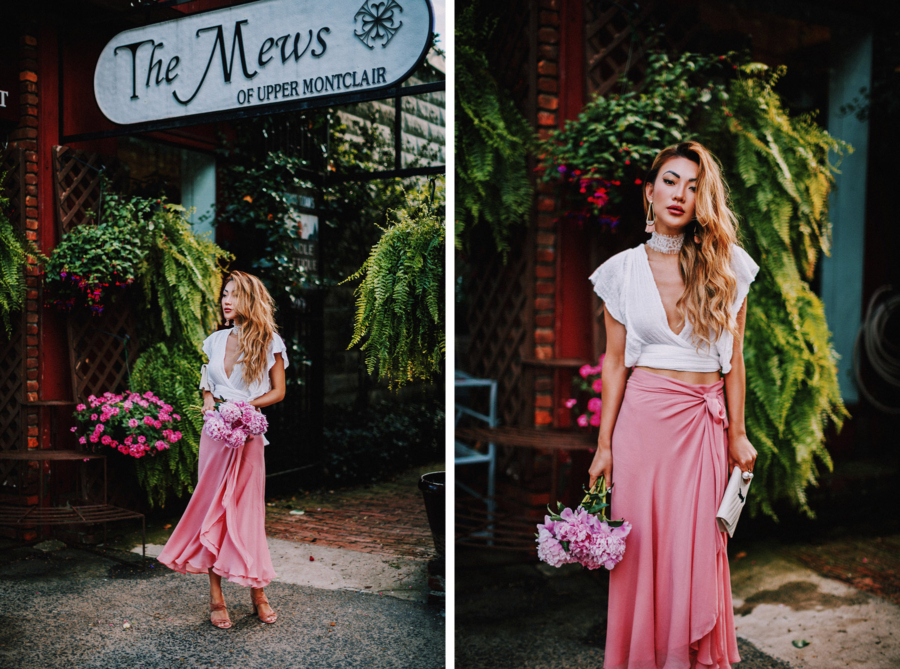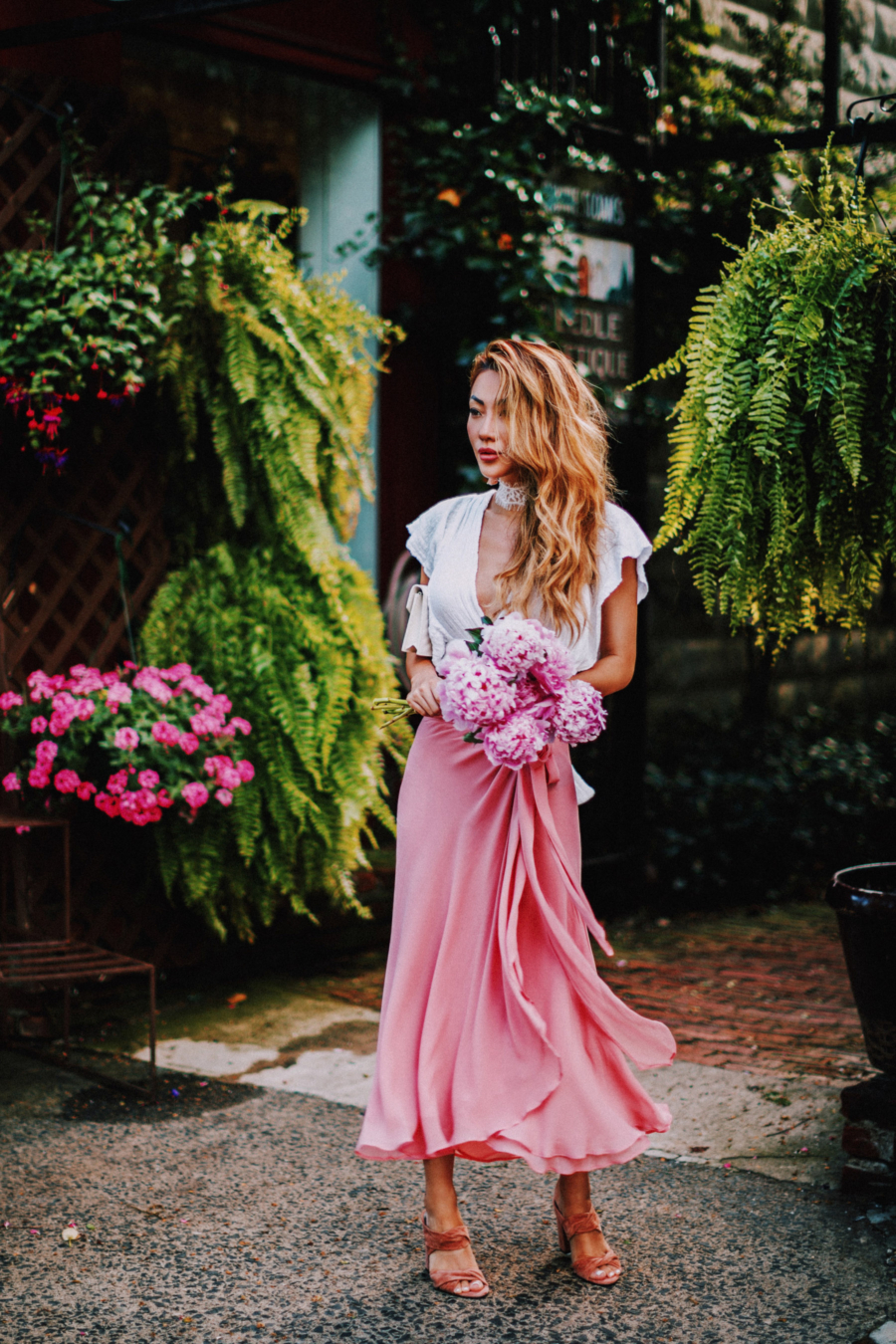 …
It's a dream come true for me, really, and one that's going to be so much fun. Inside the exclusive and elegant shopping experience of Bergdorf Goodman, I'll be able to meet some of you guys and to talk all things beauty! Besides being able to hang out with me, you'll be matched with a perfect YSL lip shade, get a lip touch up, and enjoy a complimentary gift with purchase!
…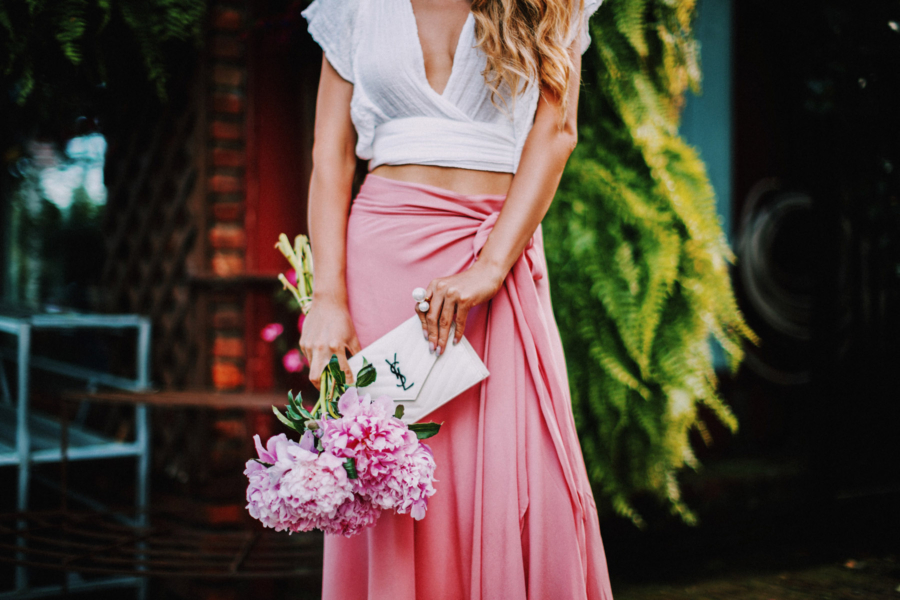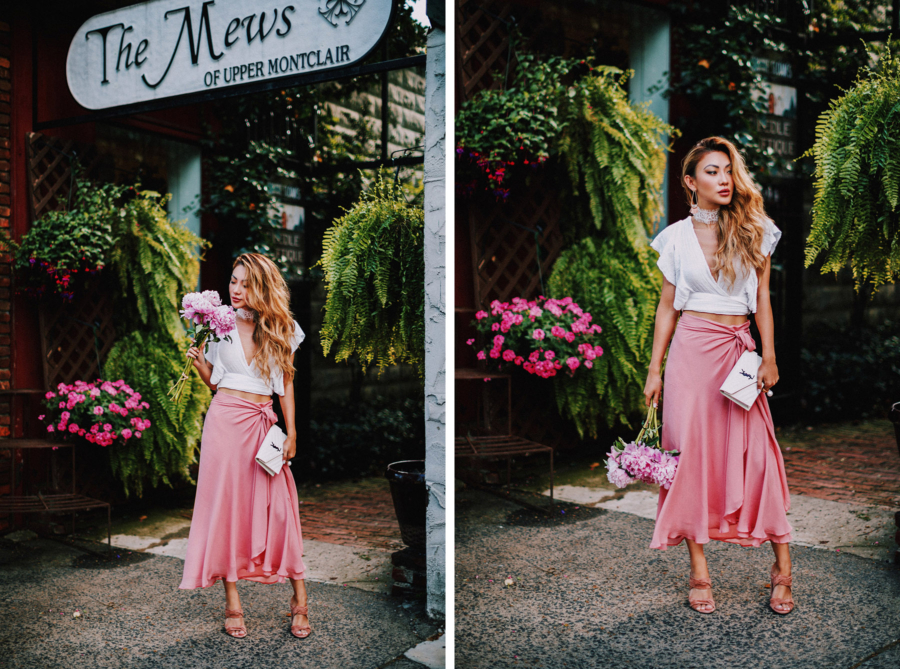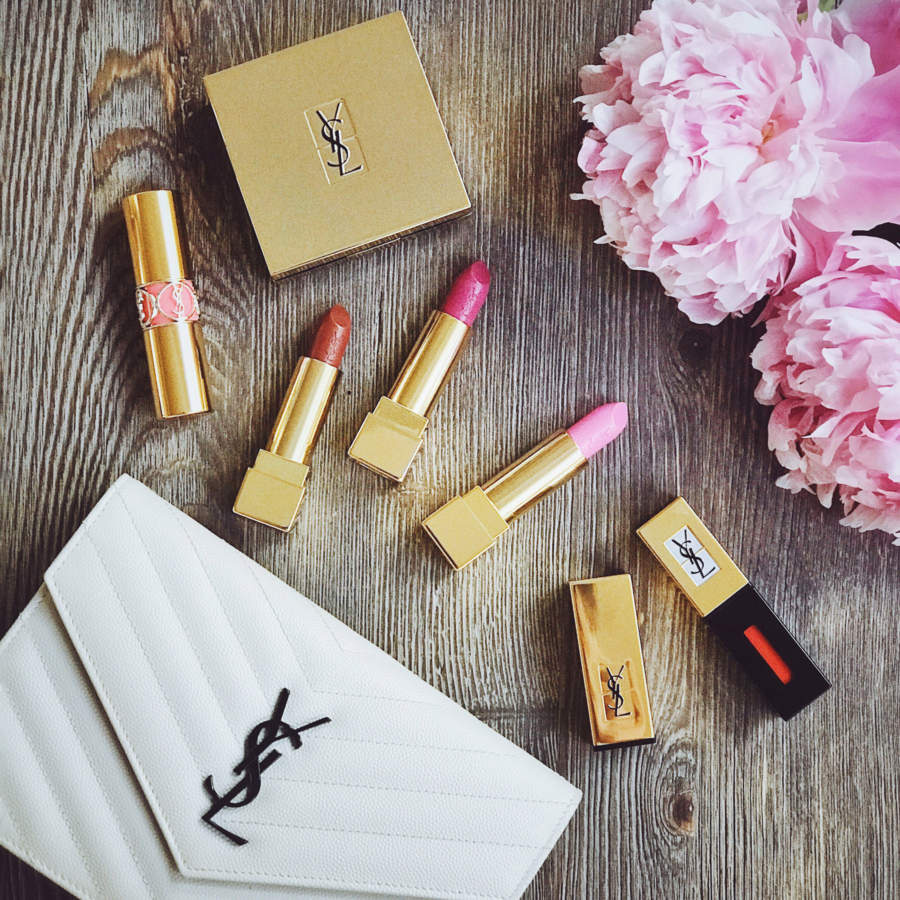 …
This is such a great opportunity for me to share something I really love with some of you! I'm so excited about this event and I really look forward to meeting you all at Bergdorf Goodman this Friday, May 5th from 4 pm to 6 pm at the Saint Laurent Boutique on the 3rd floor!
…
Date: May 5th, 2017
Time: 4pm to 6pm
Location: Bergdorf Goodman NYC
754 5th Ave, New York, NY 10019, USA
What: Meet me and get lips touch up! You'll be offered a complimentary service to be matched with their perfect YSL lip shade, and enjoy complimentary gifts with your purchase!
…
Shop the Post

…