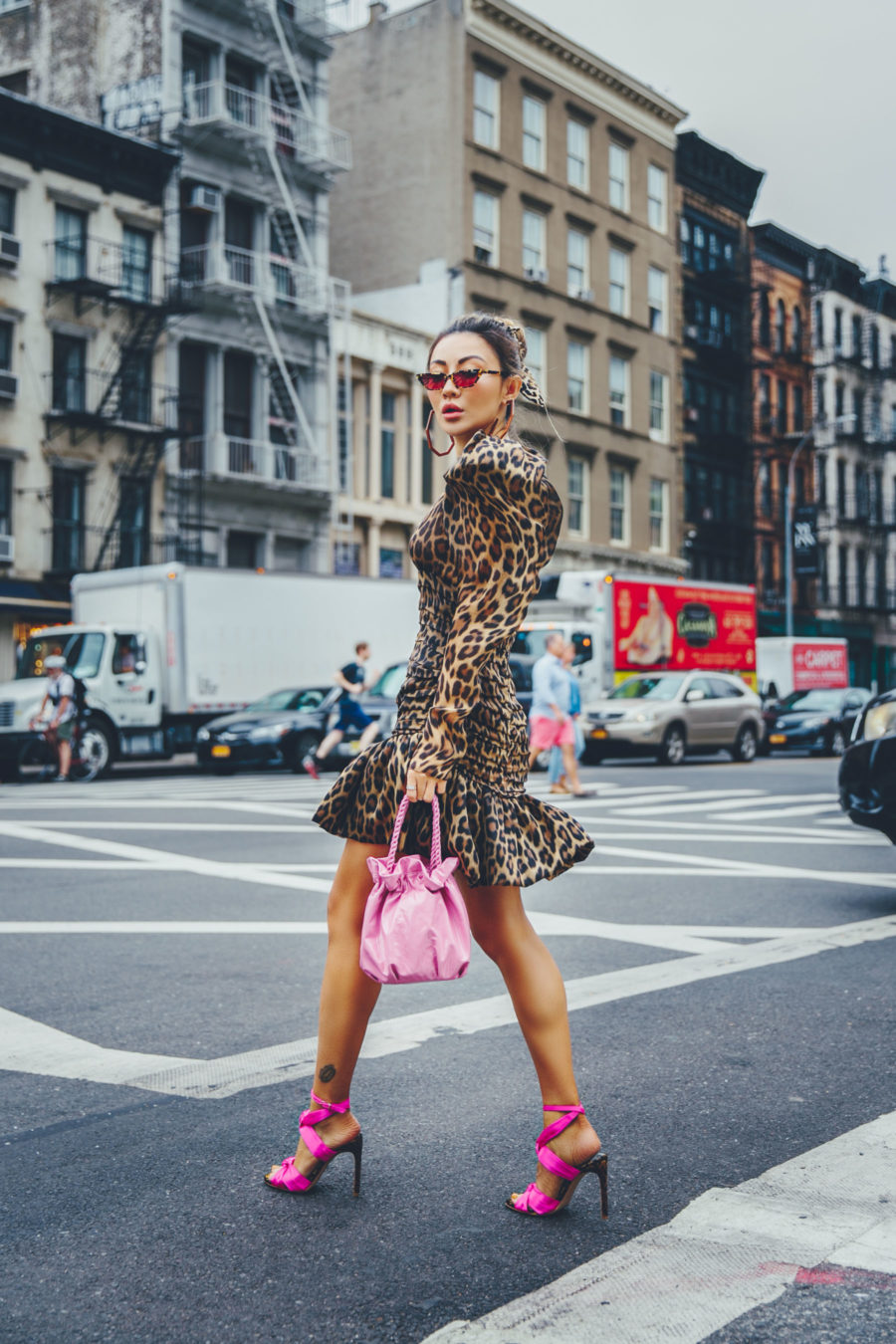 Magda Butrym Dress | Staud Bag | Sophia Webster Heels | Tortoise Sunglasses Similar | House of Layfayette Scrunchie
A
s the fashion industry becomes more and more hyperaware of the social climate and cultural surroundings it is immersed in, fashion shows and looks seem to revolutionize change. Designers are creating for the actual person wearing the garment and focusing on how it makes that individual feel. This is prominent as we move into a new season and the
latest trends have never been more bold
and powerful. Now that we have officially entered fall, it is only right that I do a recap of all the major fall trends that I am most excited for. If you're ready to take your wardrobe to the next level, keep reading!
…

…
Animal Print
The revive of animal print is something I have been waiting for! Cheetah, snake skin, and tiger stripes are back and better than ever. Speaking of feeling powerful and feminine, these audacious prints have already stole the hearts of many celebrity and influencer outfits. Check all the fashion week street style images for yourself. I kid you not, leopard prints were at every corner and intersection! Since animal print is practically a neutral, it's a good choice to invest in from booties, mini skirts, and a head-to-toe look!
…

…
Plaid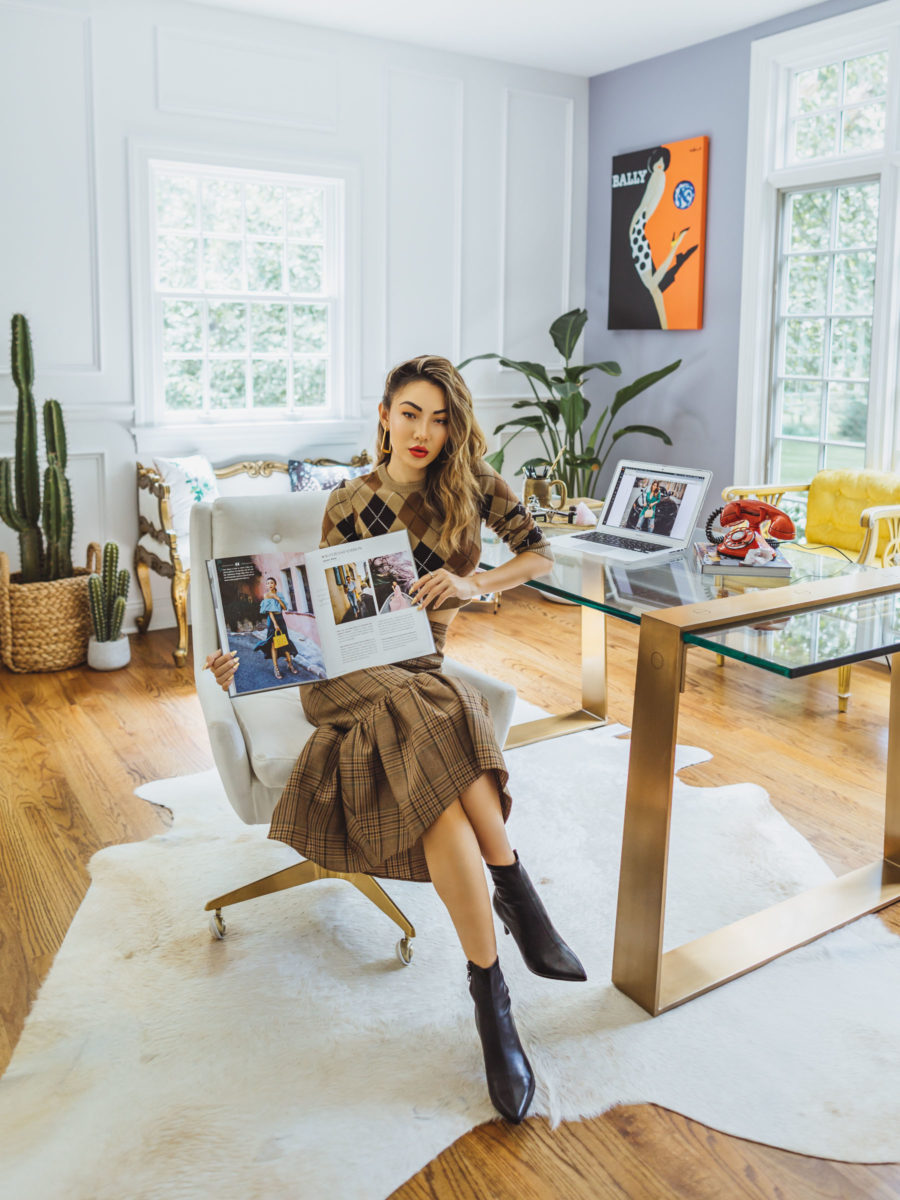 A trend that never seems to die down during this time of the year is plaid in a multitude of styles and color ways. This season, I have seen much of plaid interpreted in both new and old ways. It's known to be offered in scarves, blazers, and trousers. But, why not try a fresh batch of asymmetrical dresses, boots, handbags, and more? Don't shy from wearing plaid on plaid either!
…

…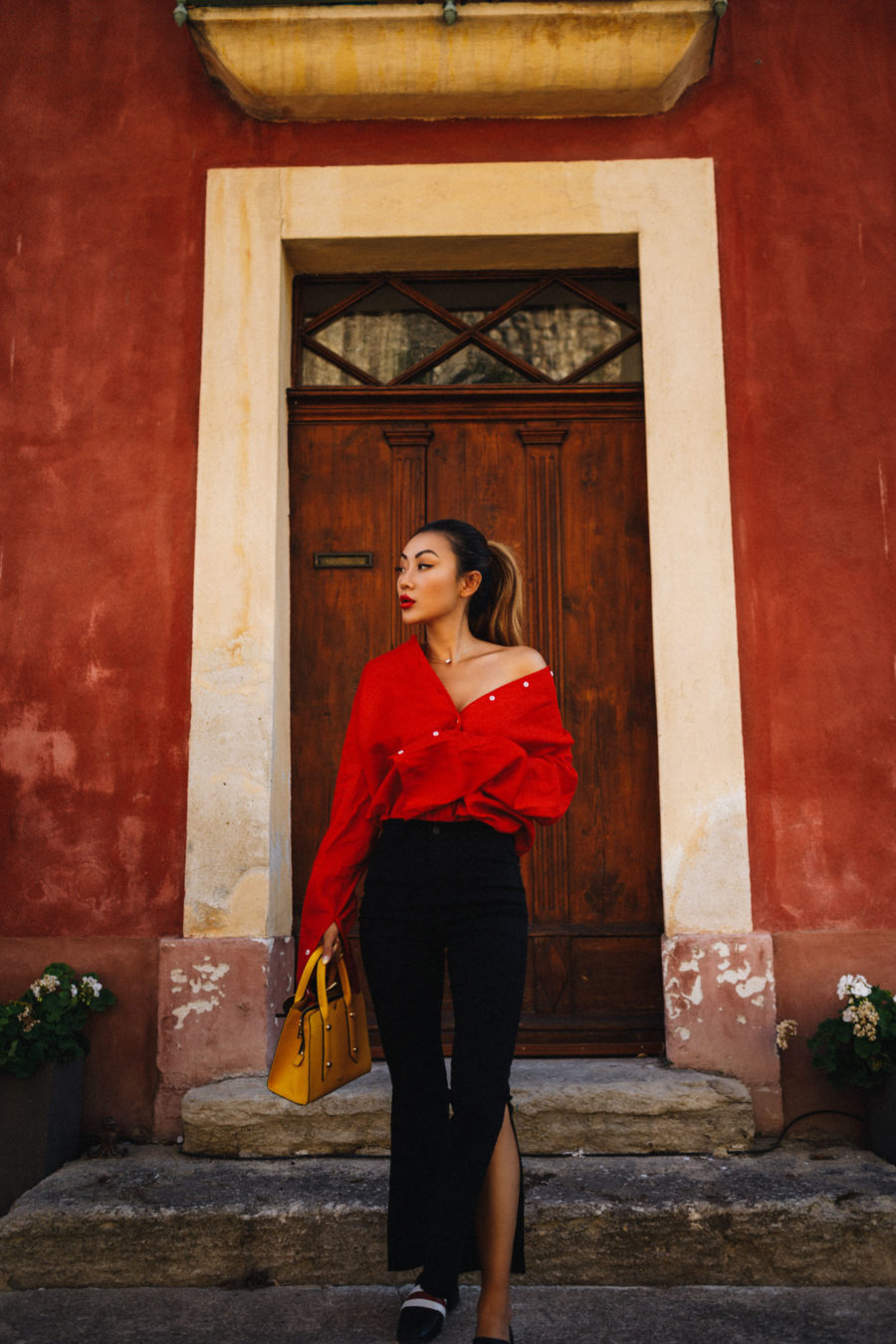 Red
Red has been going strong for almost two years now and there are no signs of it slowing down. Although monochrome looks are not anything new, try a fearless fiery red look from top to bottom – or a striking color combo like magenta and red. Red outfits stole the spotlight constantly at shows like Tibi and Oscar de la Renta. If all red is a little too much for you, it can be easily translated into complimentary accents of red.
…

…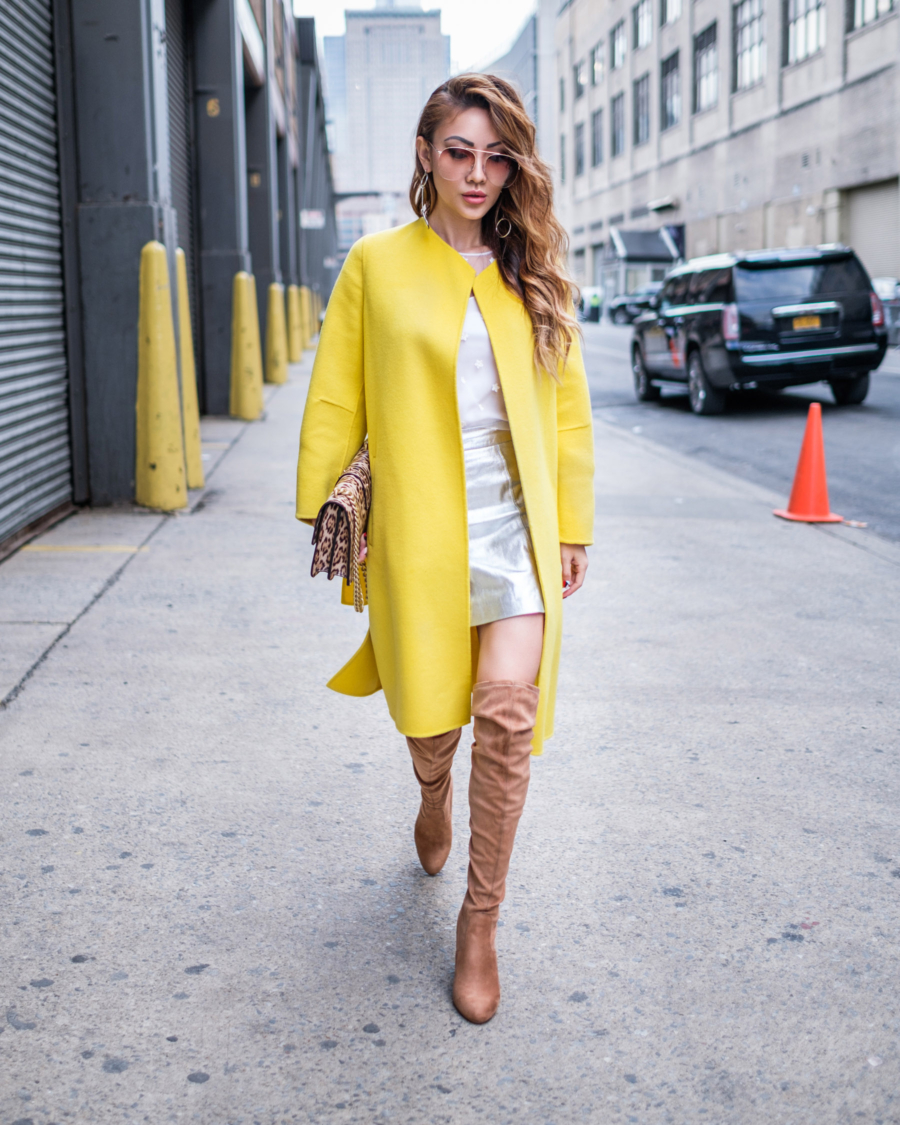 Neon Brights
Fortune favors the bold and what better way to channel this than through neon brights. These shades fit for a highlighter were all over the runway – often in more utilitarian and urban designs. Neon is sure to be a head-turning trend that you will see transform into the latest adaption of athleisure and street style. Are you #TeamNeon this season?
…

…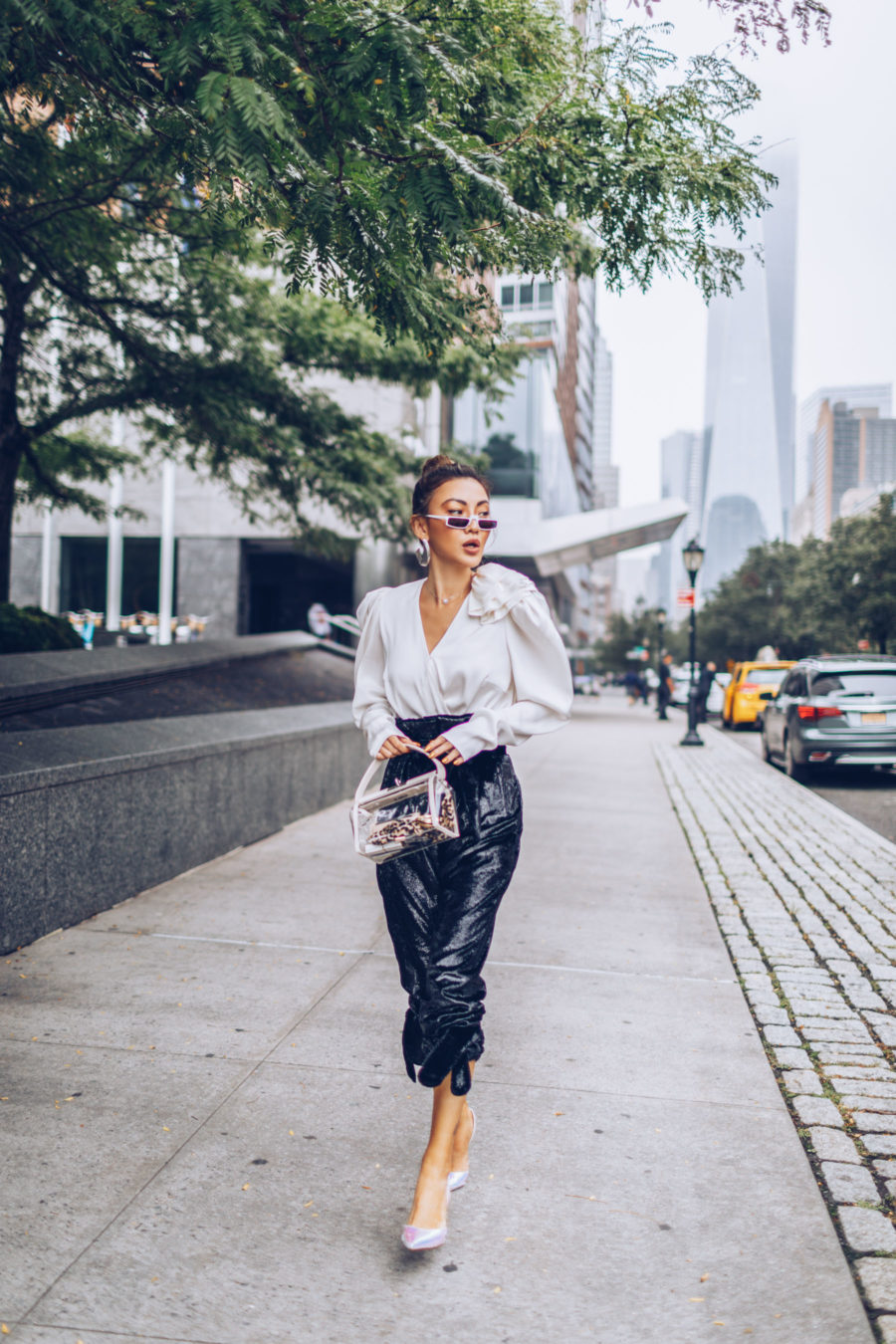 Shimmer
Sequins, embellishments, metallic treatments and holographic material are just some of the ways shimmer and shine is being infused into everyday outfits. Ensembles that glisten in the spotlight are sure to make you feel chic and unstoppable. Whether you're a minimalist or classicist, an extra kick of sparkle can't hurt this season.
…

…
Western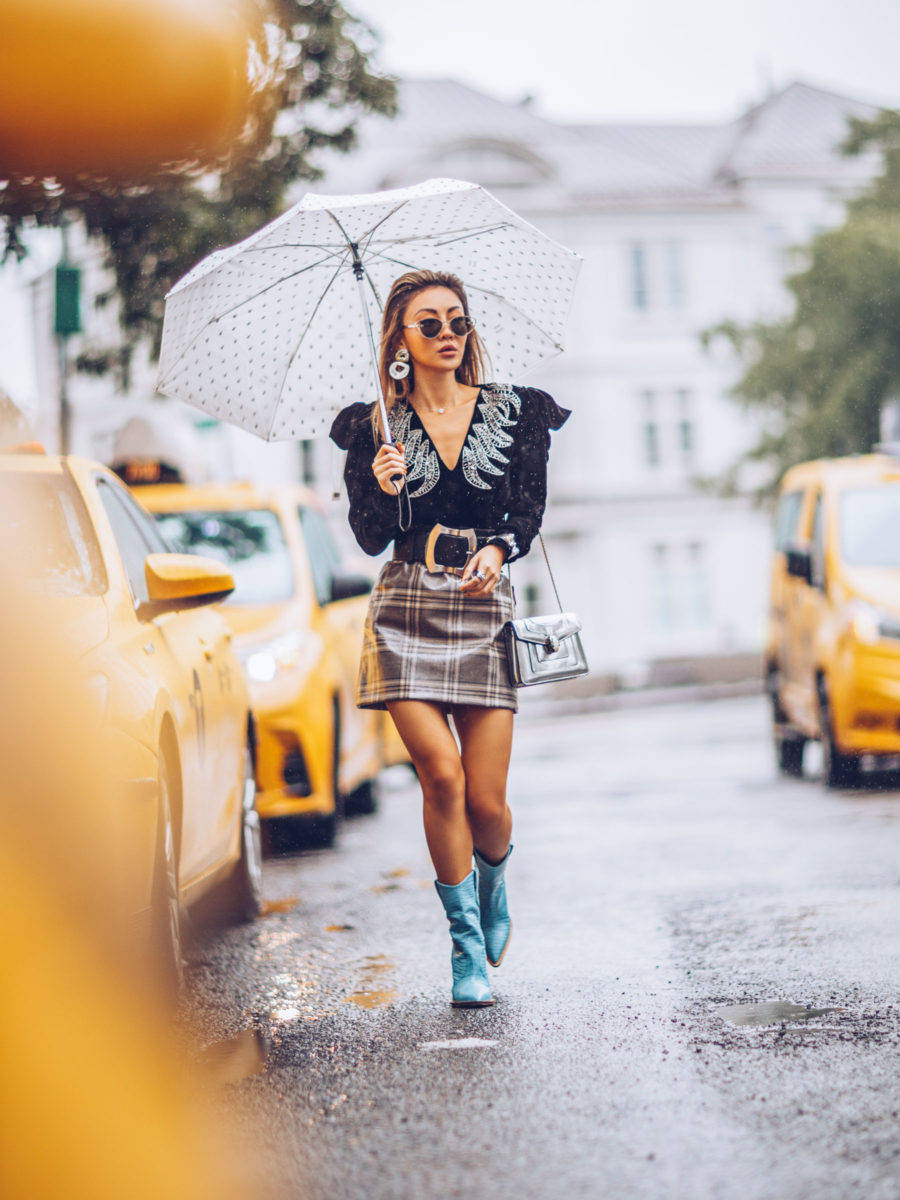 All the major fall trends are a modern take on old time, and the western trend is no exception. Western looks were heavily represented in designer showcases for fall and winter. Shoulder pads, cowboy boots, kitten heels, and denim are being craftily incorporated into modern silhouettes and materials to create a sharp contrast that is sure to turn heads. To wear the look, pair cowboy boots with midi skirts or cropped wide-leg denim, western waist belts with jeans, and classic embroidered tops with trousers. The further west you go, the better it gets!
…

…
Which major fall trends will you be wearing?