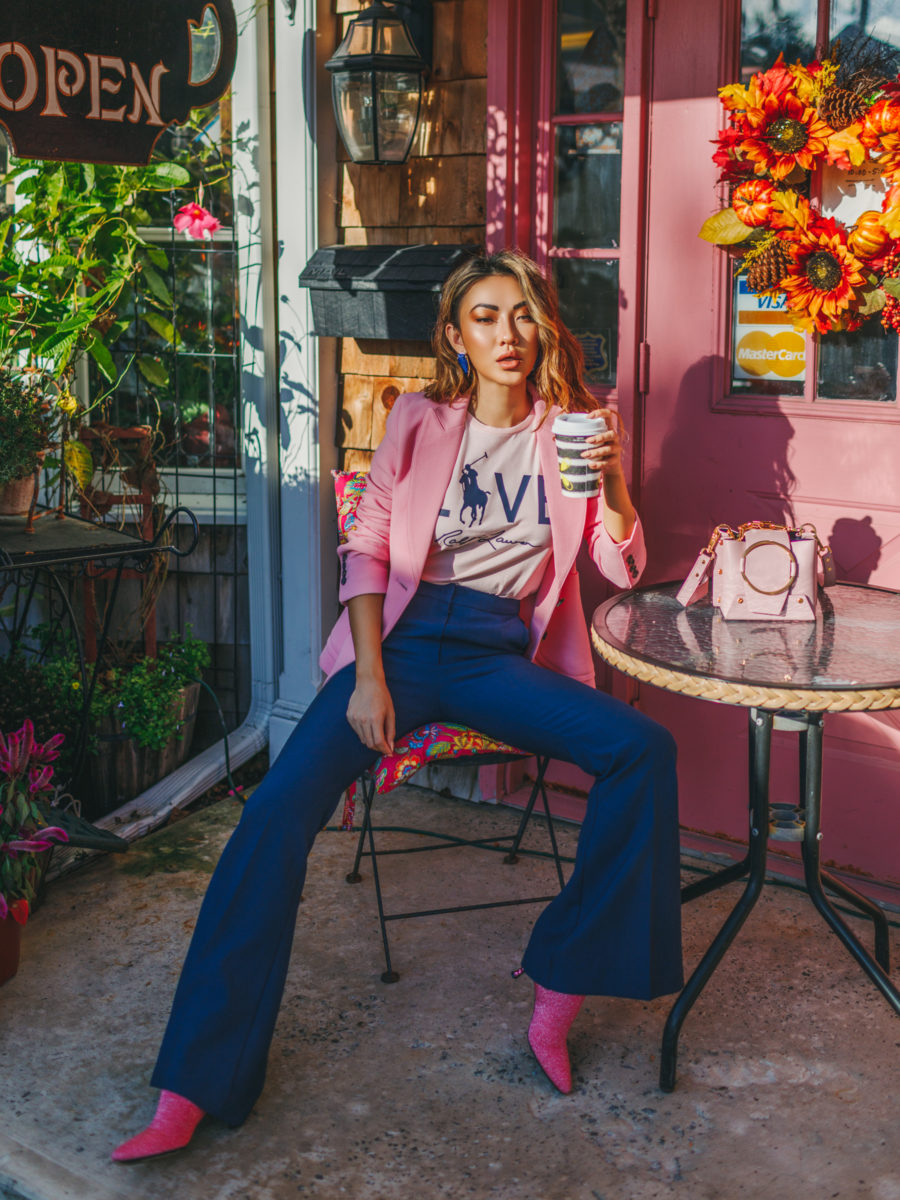 Pink Blazer Similar | Ralph Lauren T-Shirt | Flare Pants Similar | Pink Booties Similar & Affordable | Yuzefi Bag | Earrings Similar
I
recently received a request to provide some tips on how to boost your self-confidence, and I was slightly surprised since I don't always feel like I'm qualified to speak on this topic. I decided to run with it anyway since I know self-confidence was something I struggled with for a really long time. It's so easy to look at someone else and admire how confident they seem – and how they're able to inspire others – but that's not always a true measurement of success. I gauge confidence on how content and comfortable someone feels in their own skin regardless of
judgement by others
. And this is so important because once you master that, everything in your life will change for the better.
…

…
I'm going to write this post in two parts with today's focus on improving your self-image and building your confidence levels. Then next week, we'll go into how you can translate that confidence into success. Let's get started with the few things that have made a tremendous impact on me.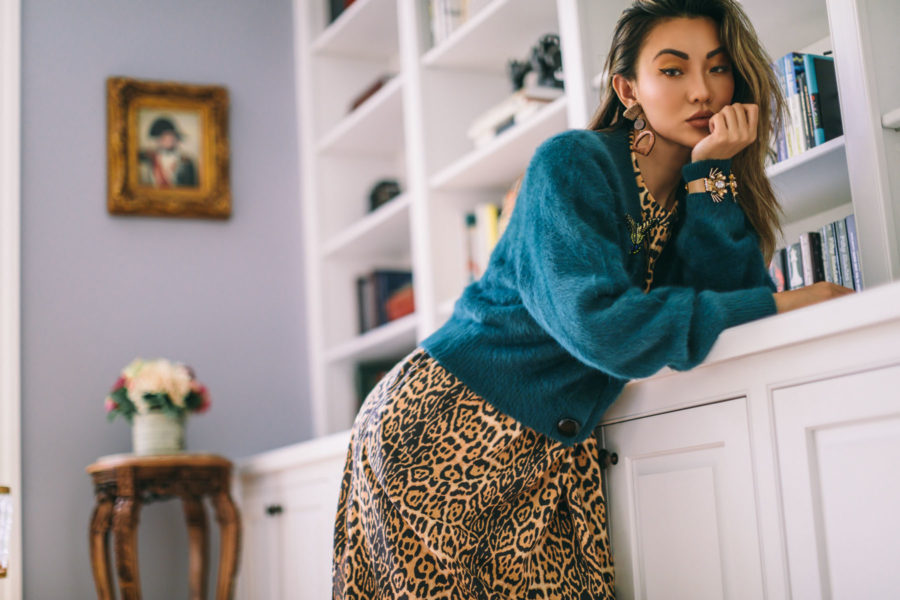 1. Stop making things up
The human mind is one complex, complicated thing, so I'm just going to be frank and say that a lot of times, low self-confidence stems from our mind making things. For example…
– Didn't get the job = I'm not good enough
– Rejected from crush = I'm not pretty enough
– Didn't pass an important exam = I'm not smart enough
– Friend flakes out on planned dinner = No one cares about me
– Failed business = Life failure
So those are some very generic examples, but you get the point. And what I'm saying is, that none of it is true. At the end of the day, the context of something that happened has no meaning. We're the ones who give it meaning. And generally, when the outcome is negative, we make up negative stories about ourselves. If you are constantly bashing yourself and saying you're not good enough, pretty enough, or smart enough, you'll eventually believe it and it'll manifest throughout your attitude.
So my challenge to you is to stop making up negative stories about yourself regardless of what happened. You ARE enough.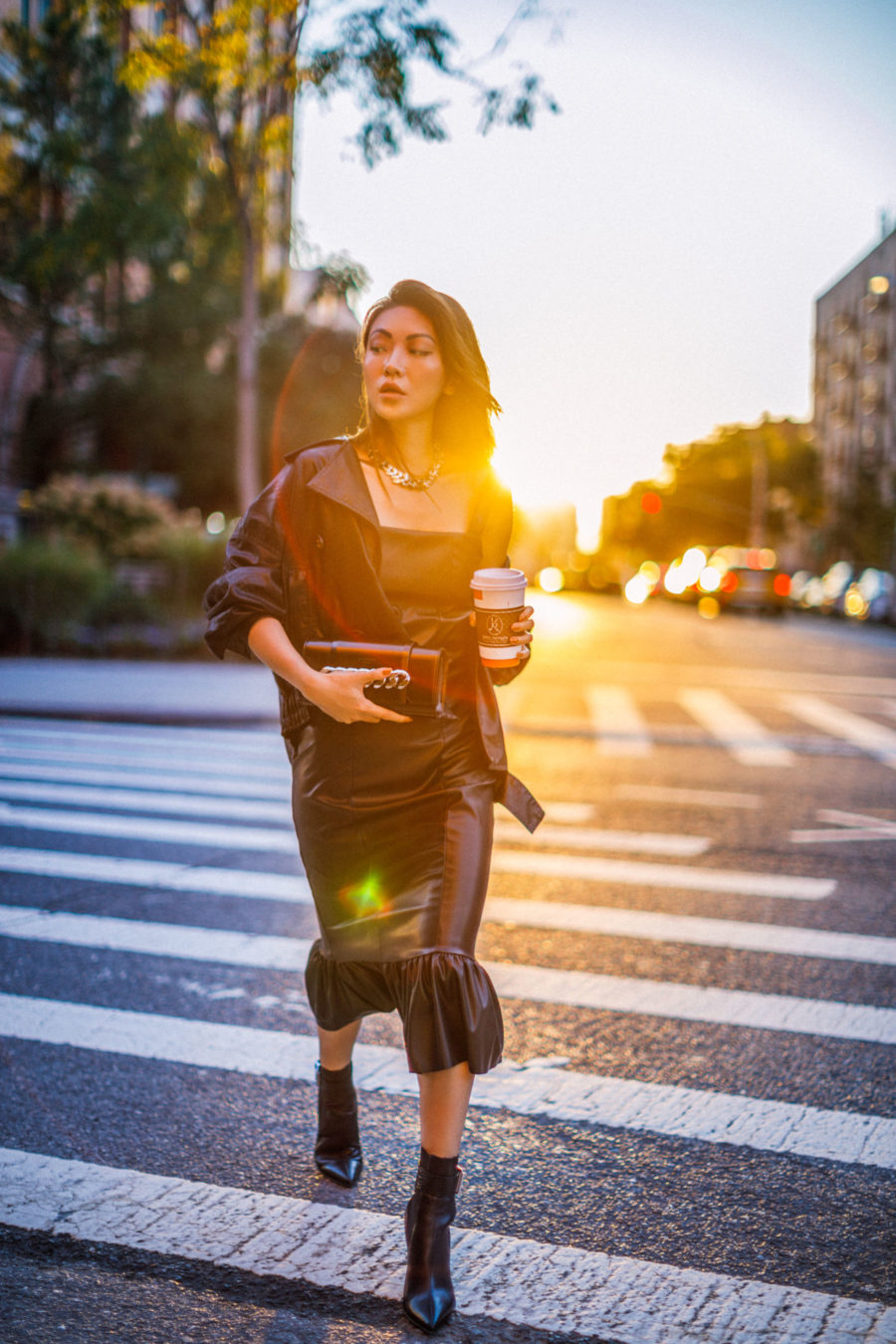 2. Learn to reframe
Now that we know we're usually making stuff up, it's time to reframe. I used to get bogged down in rejection and what I thought were failures because I was too emotionally attached to the end result. I've since learned to look on the positive side no matter what happens. Maybe you didn't get the job because one candidate had an insider connection, which has nothing to do with your skillset – or maybe, it's a blessing in disguise…
My point is, there's a lesson to be learned in every negative situation, and you just have to learn how to see the light. It starts with reframing the picture.
3. Elevate your image
The simple act of pulling yourself together can do wonders for your self-image. When you look good, you feel good which is why I always make an effort to get dressed up with my makeup done everyday even when I don't feel like it. Also, practice smiling more. Especially in NYC, people rarely smile, so going the extra mile to put away a frown will make others feel more comfortable around you, resulting in greater self-confidence.
If you look convincing enough, others will believe in you too, which always does wonders for your self-confidence levels.
…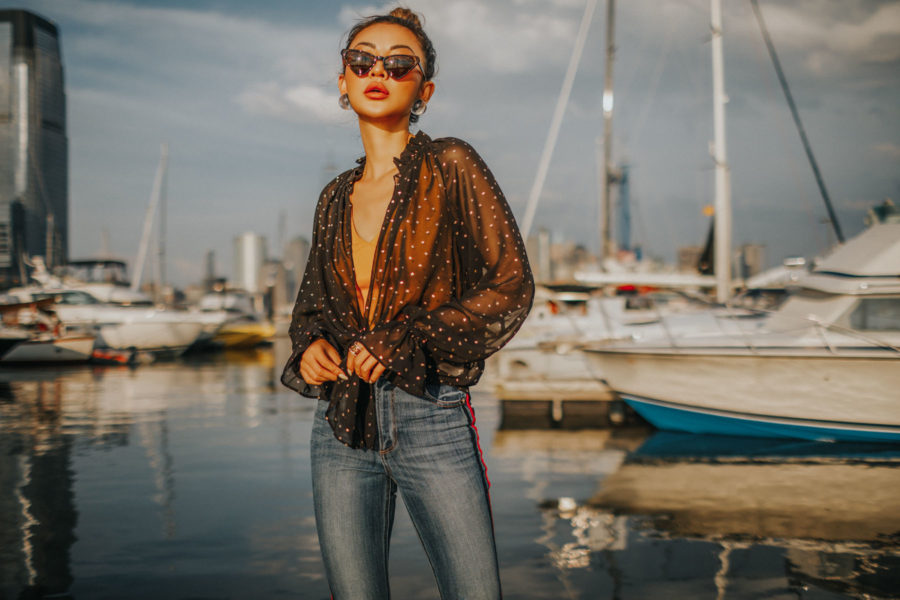 4. Practice visualization techniques
My last bit of advice is to practice visualization techniques. It's so powerful! Psychological studies – and even hypnosis – has shown that the mind cannot distinguish the difference between a real event or imagination. This is huge to our advantage because it's an opportunity to train our minds to trust that we are more than we think we are. Visualization is really simple. All you do is sit in a comfortable position, close your eyes and imagine what your life would look like if your dreams were realized.
Spend at least 10 minutes every morning envisioning yourself to be the self-confident, poised person you want to be. Associate that vision with feelings of success you've experienced in the past. Then, watch how this impacts your self-image over the course of two weeks.
I hope you guys found these tips helpful – and if you have other requests about ANY topic, don't be shy and drop them in the comments below.