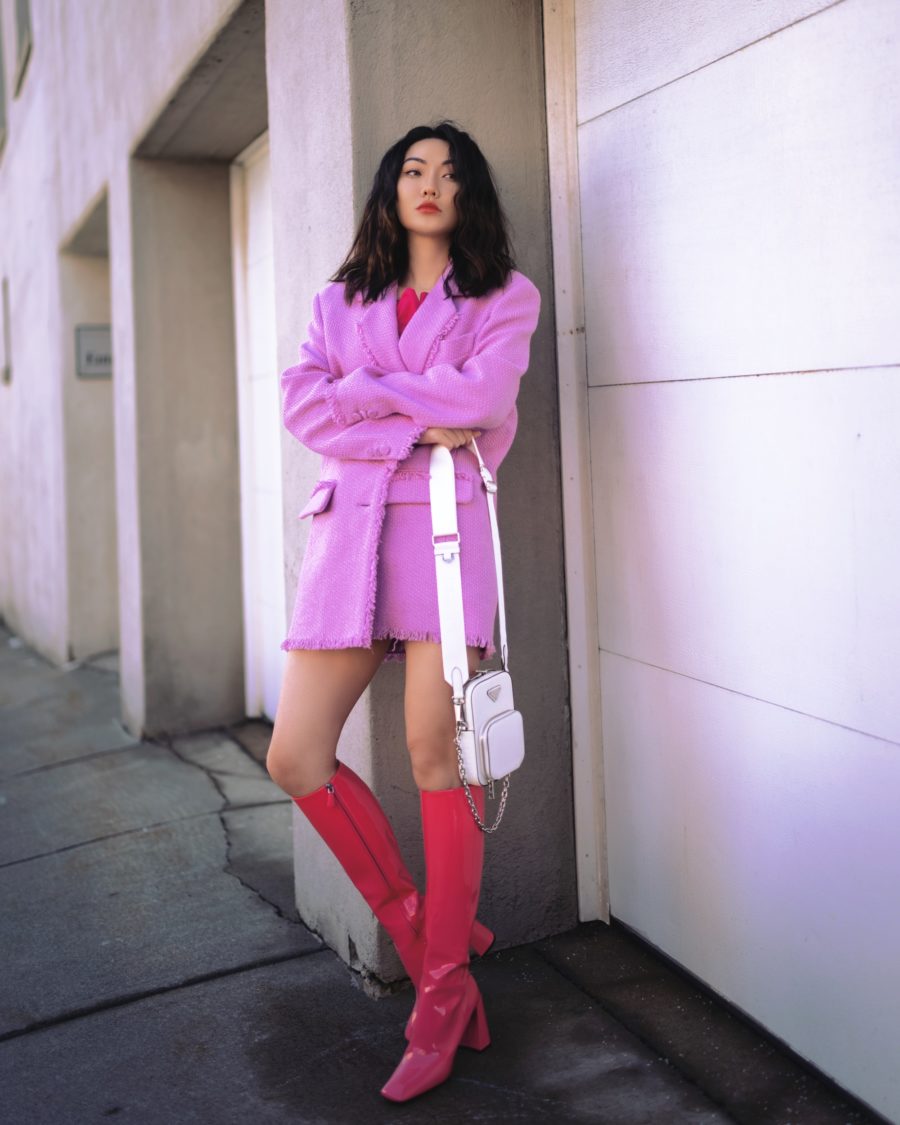 MSGM Fringe Blazer | Fuschia Crop Top Similar | MSGM Fringe Shorts | Prada Patent Boots Similar | Prada Mini Bag Similar
W
e are officially in the transitional phase where summer meets fall. That awkward in between moment where it is still relatively warm out but the cold starts to seep in slowly, especially at dusk. This is the perfect time to
add a few pieces into the mix
that will allow you to still get away with your favorite summer pieces but with a more autumnal twist to it. I wanted to share exactly what these pieces are, how to style them and where you can shop for similar pieces for your own collection. So if you are ready to take your own clothing from summer to fall with a flip of a switch, continue reading below to discover the key pieces to help you transition your wardrobe.
…

…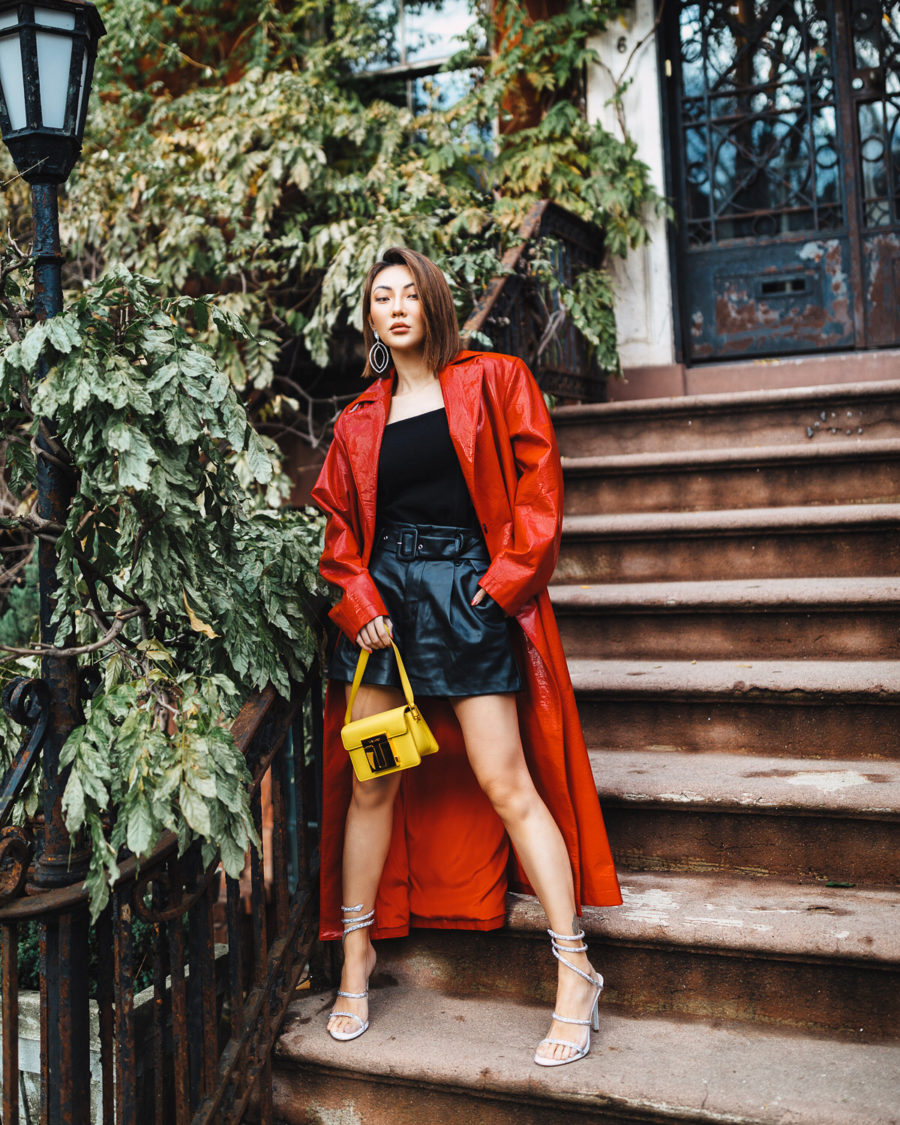 Leather Shorts
Leather is a big push for the autumn season but there is no denying how some pieces could be too hot in the remaining warm weather. However, the solution to mixing leather into your collection at this time of the year is shorts! It still allows proper ventilation while looking incredibly chic and seasonably appropriate. To further balance the look, pair your leather shorts with a bra top to equalize the heavier bottom and layer a lightweight jacket on top for additional warmth if you choose to go from day to night.
…

…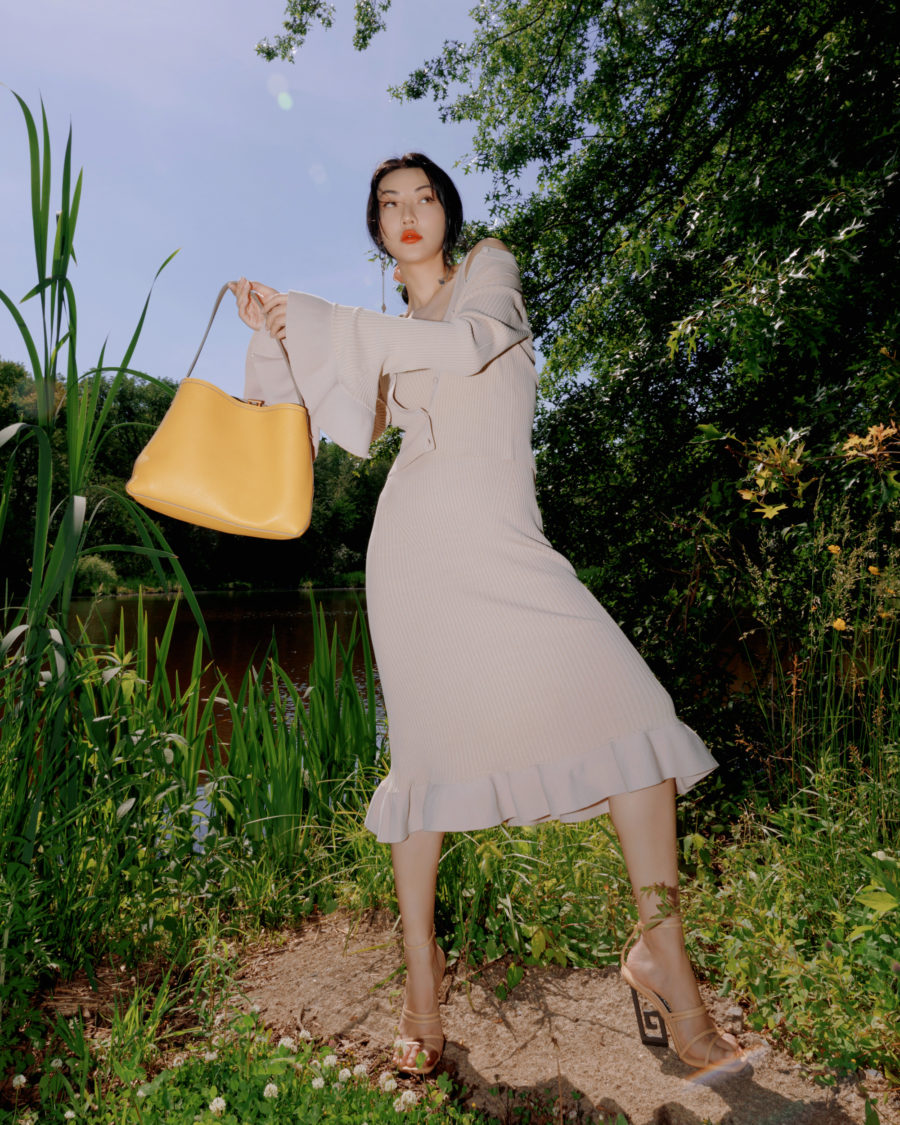 Ribbed Knit
I will continue to preach how big of a trend these new age knits will be this season. Ribbed or texture knits are ideal for summer to fall transition outfits since they are more lightweight than your typical cable knit or chunky sweater. In particular, I am loving this trend when it takes the format of a pencil skirt or midi dress as it looks incredibly sophisticated and on-trend. To keep the look light and lofty, you can style any of your ribbed knit pieces with a strappy sandal or heels.
…

…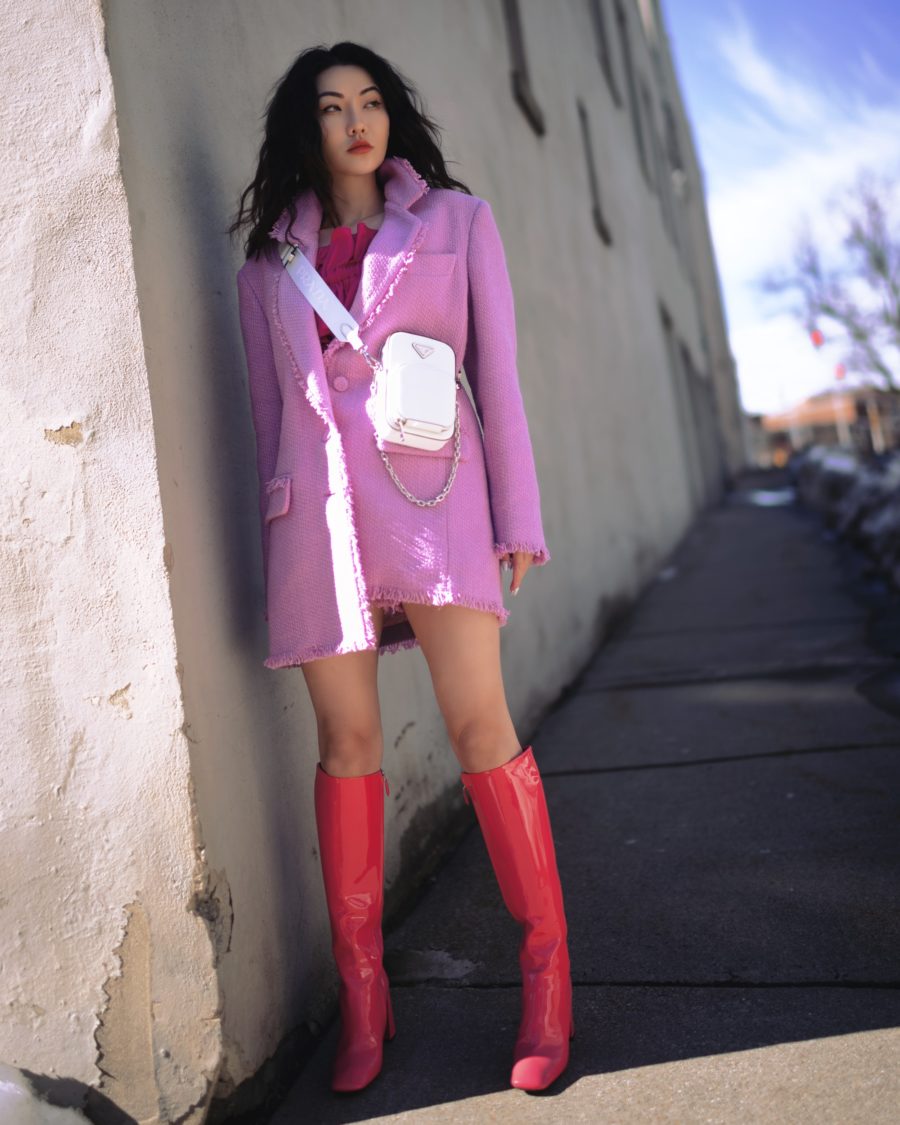 Knee-High Boots
On the other hand, if you are feeling pretty eager about wearing your new fall boots out, you can adjust your outfit to accommodate the transitional weather. By this, I mean opting for shorts, dresses or skirts that are still quite short so the tall boot will provide just enough coverage. Minimal knee-high boots in neutral colors will always be a staple, but cowboy boots are back in style so this might be a tenth alternative to try out.
…

…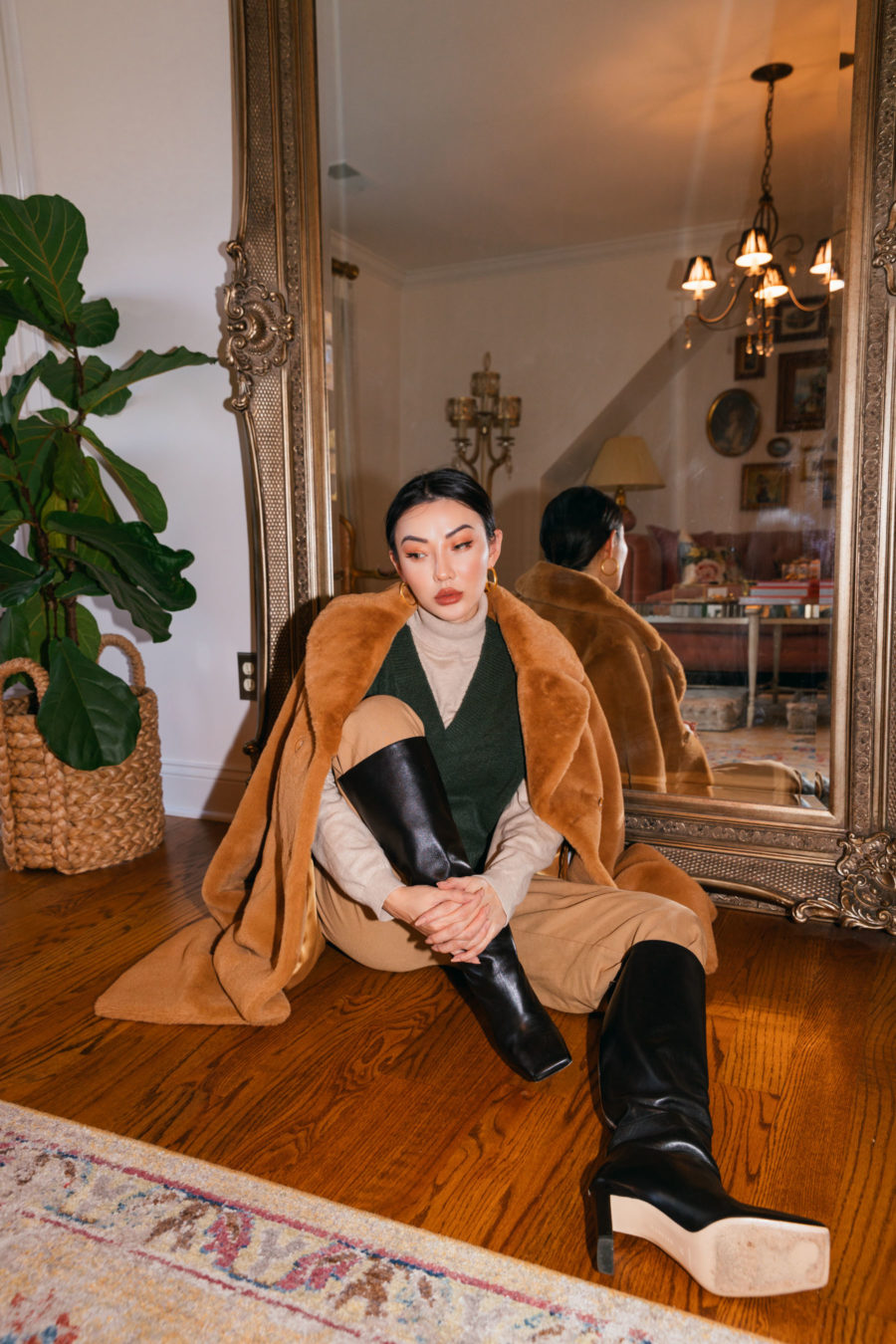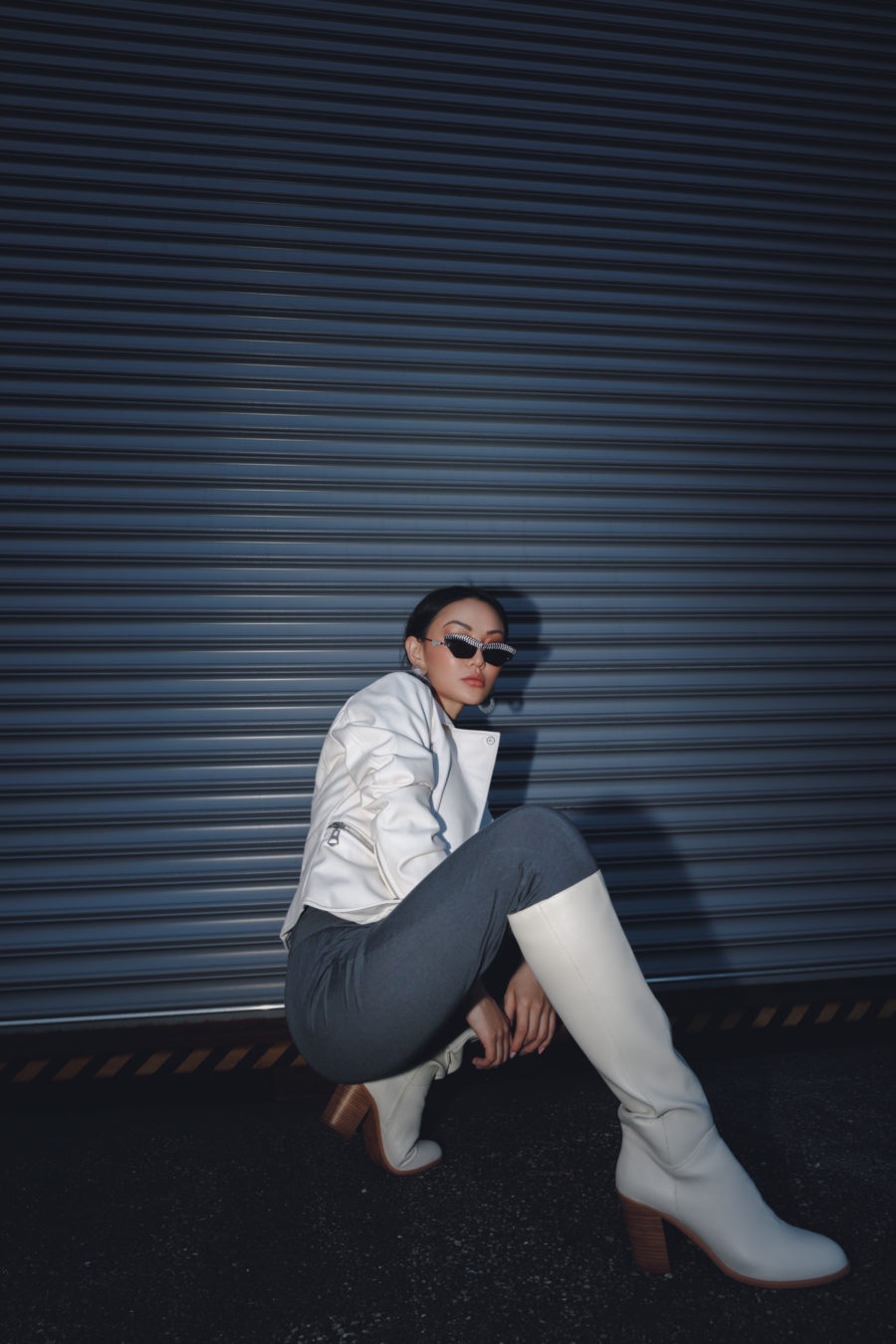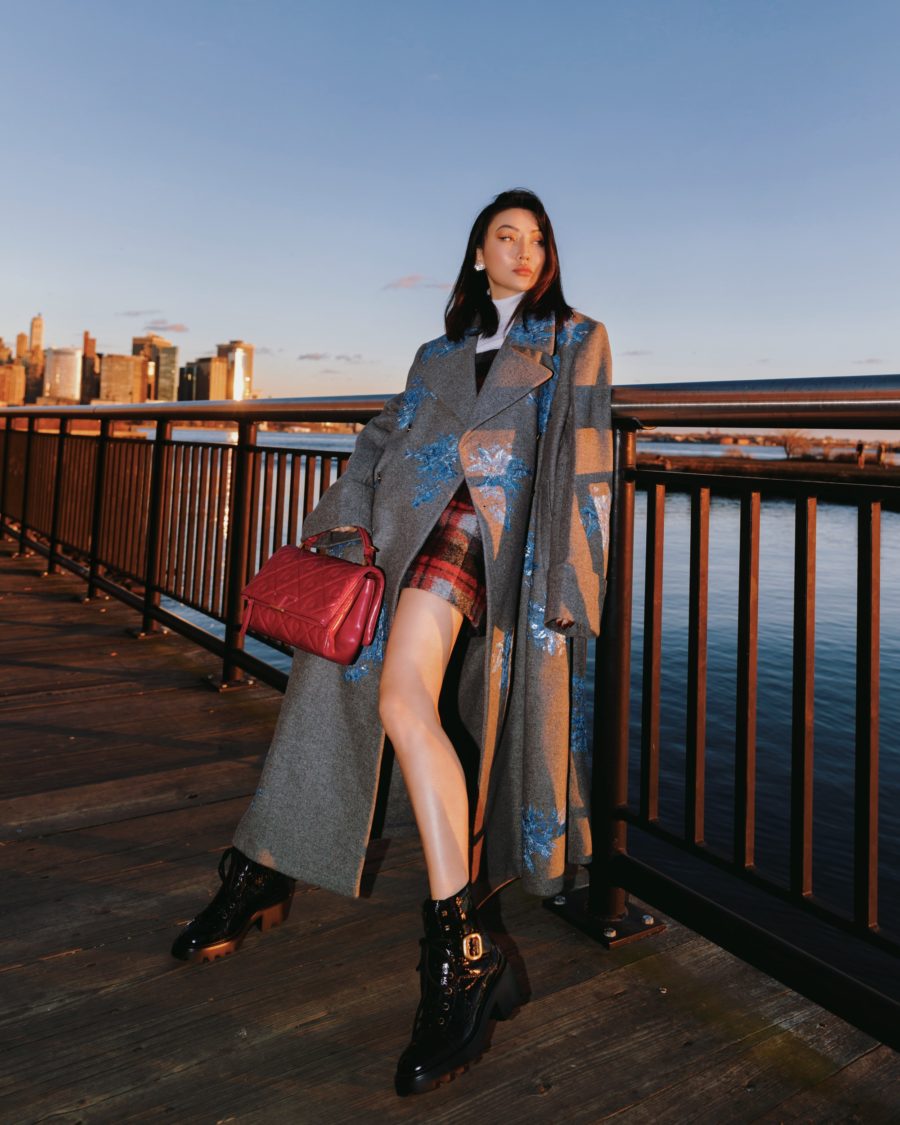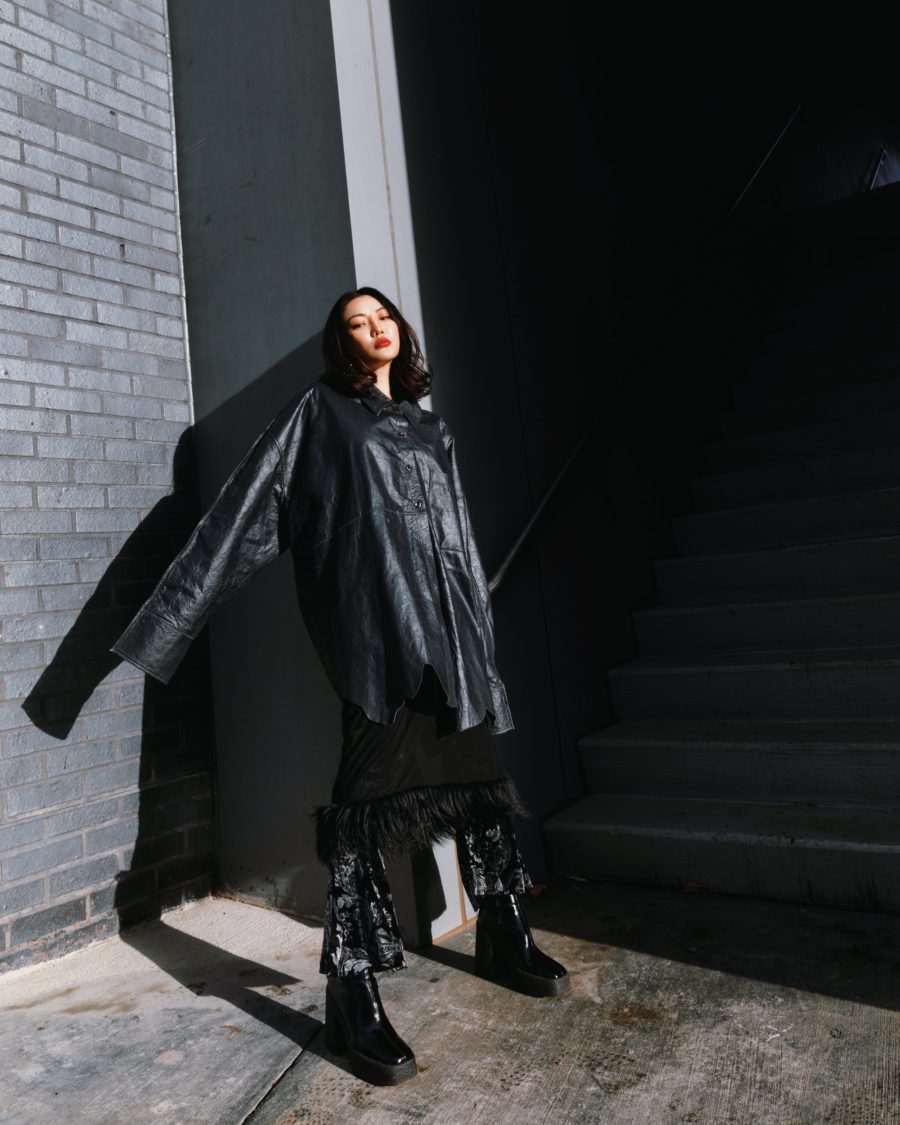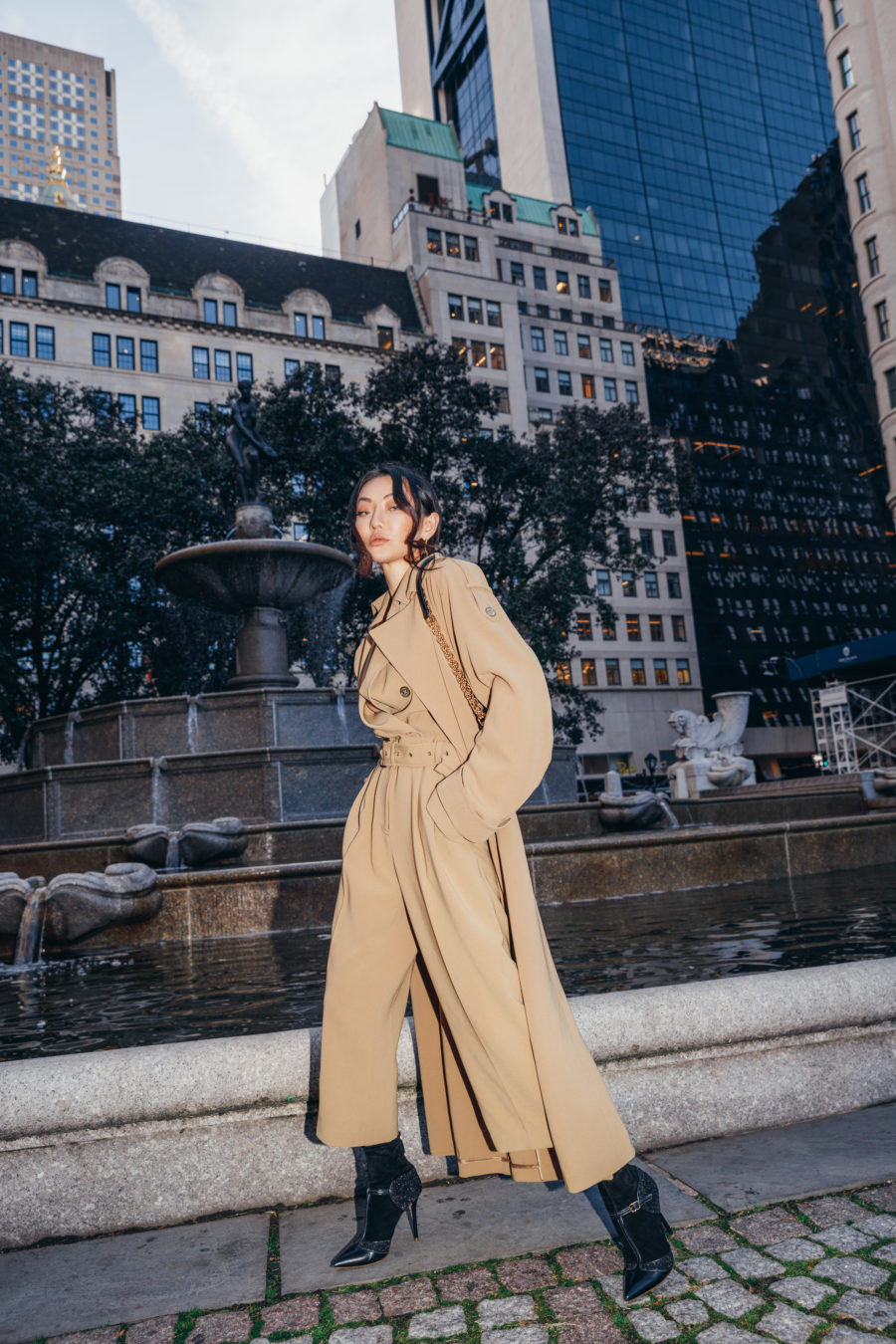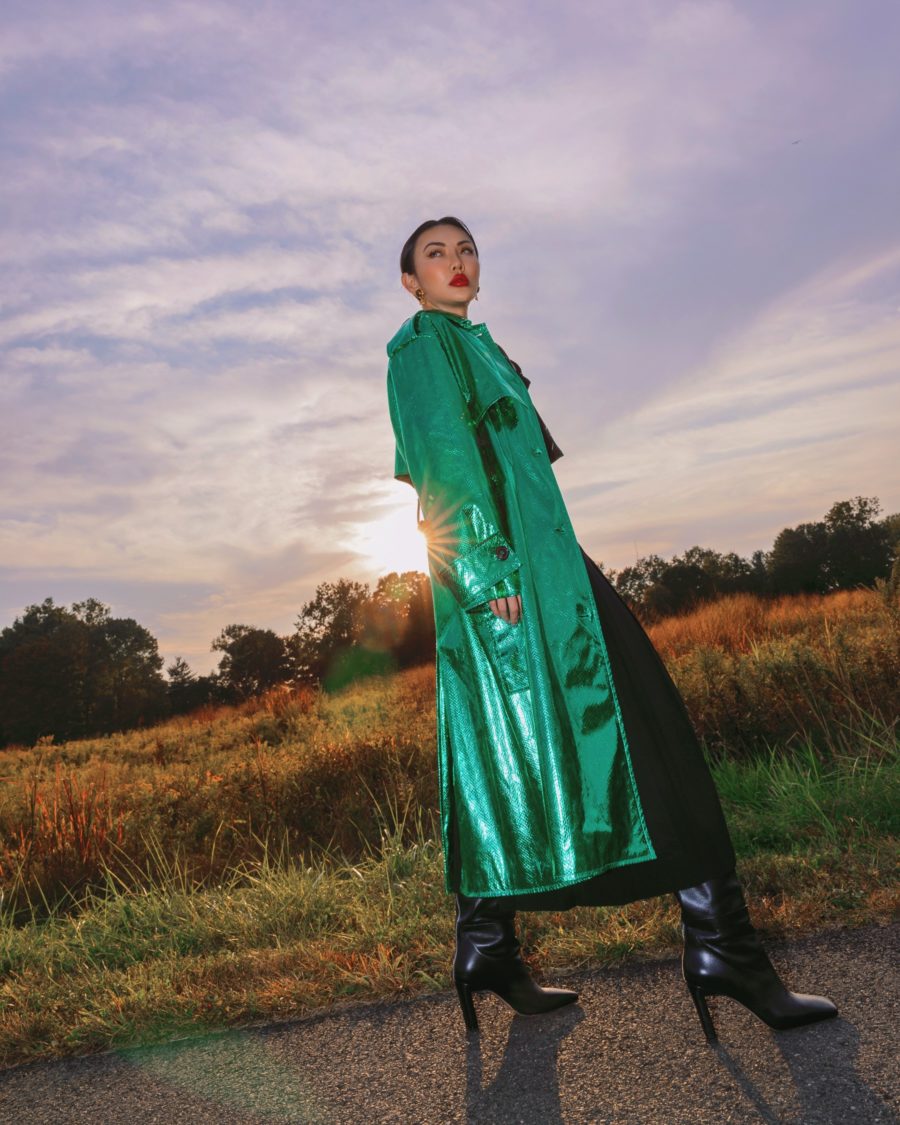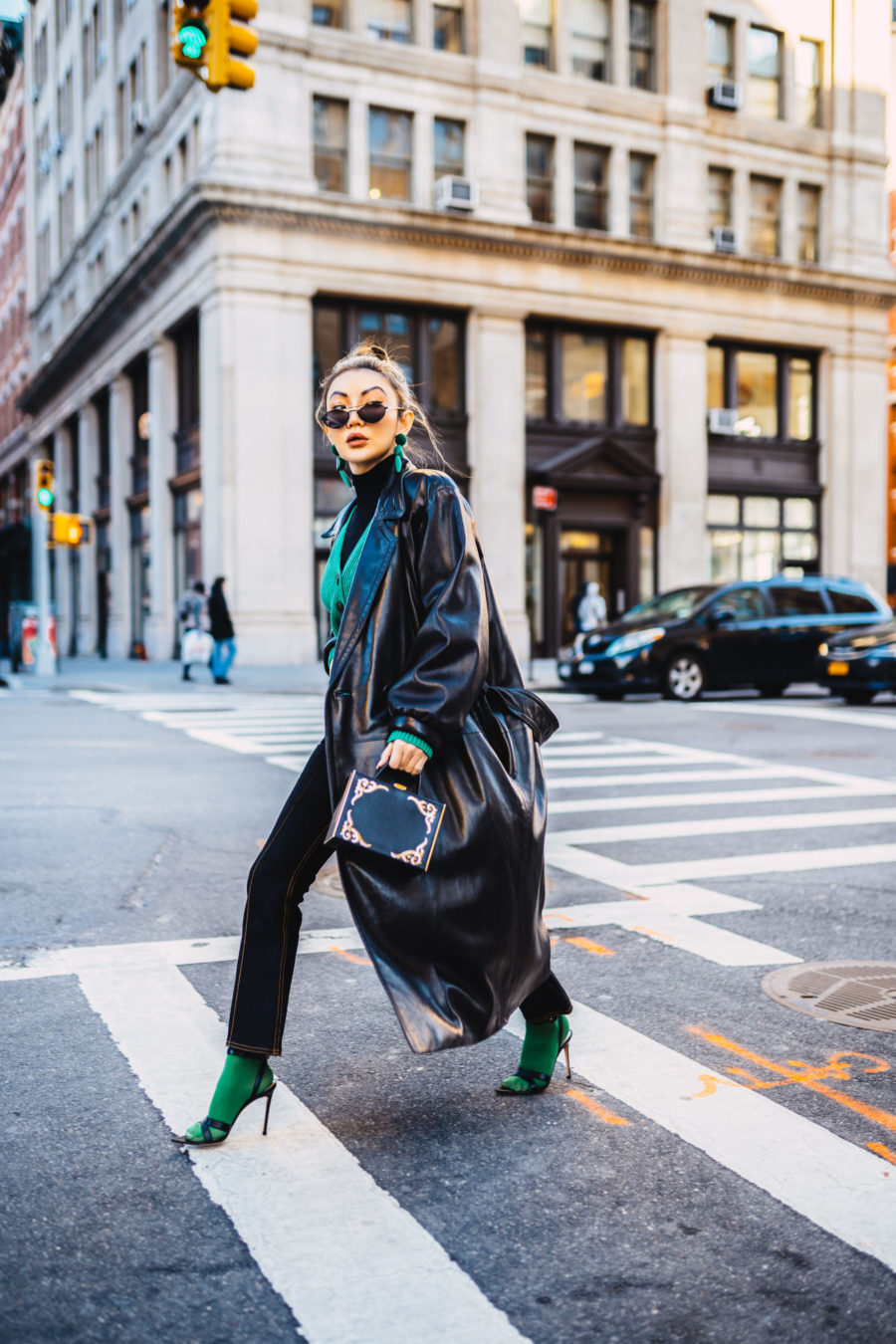 Longline Coats
Obviously, one way to make a summer ready for the fall is to add outerwear. A longline coat does wonders in protecting you from the elements and a great layering device for when you still want to squeeze in the last few weeks of wearing your favorite short dresses and skirts from the summer.
Throw on the longline coat for that added warmth and you are set to head out the door!
…

…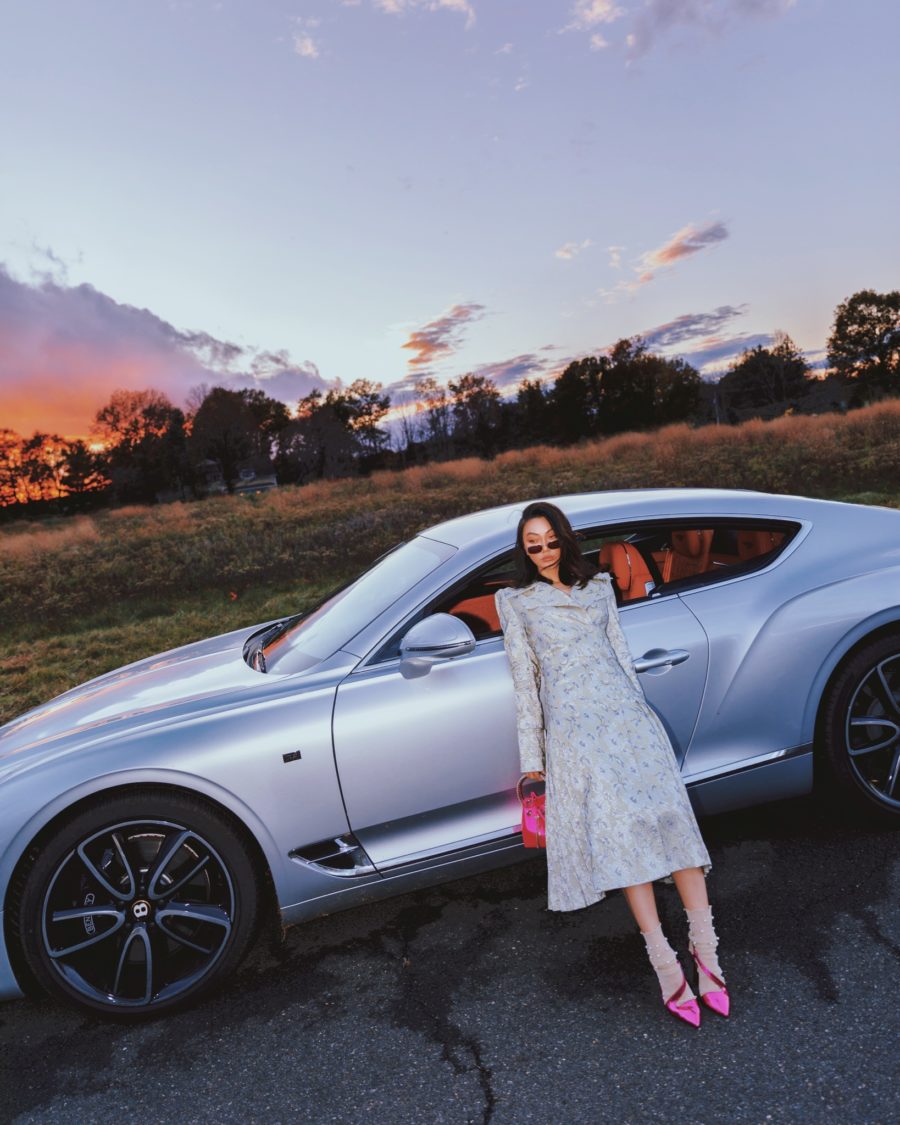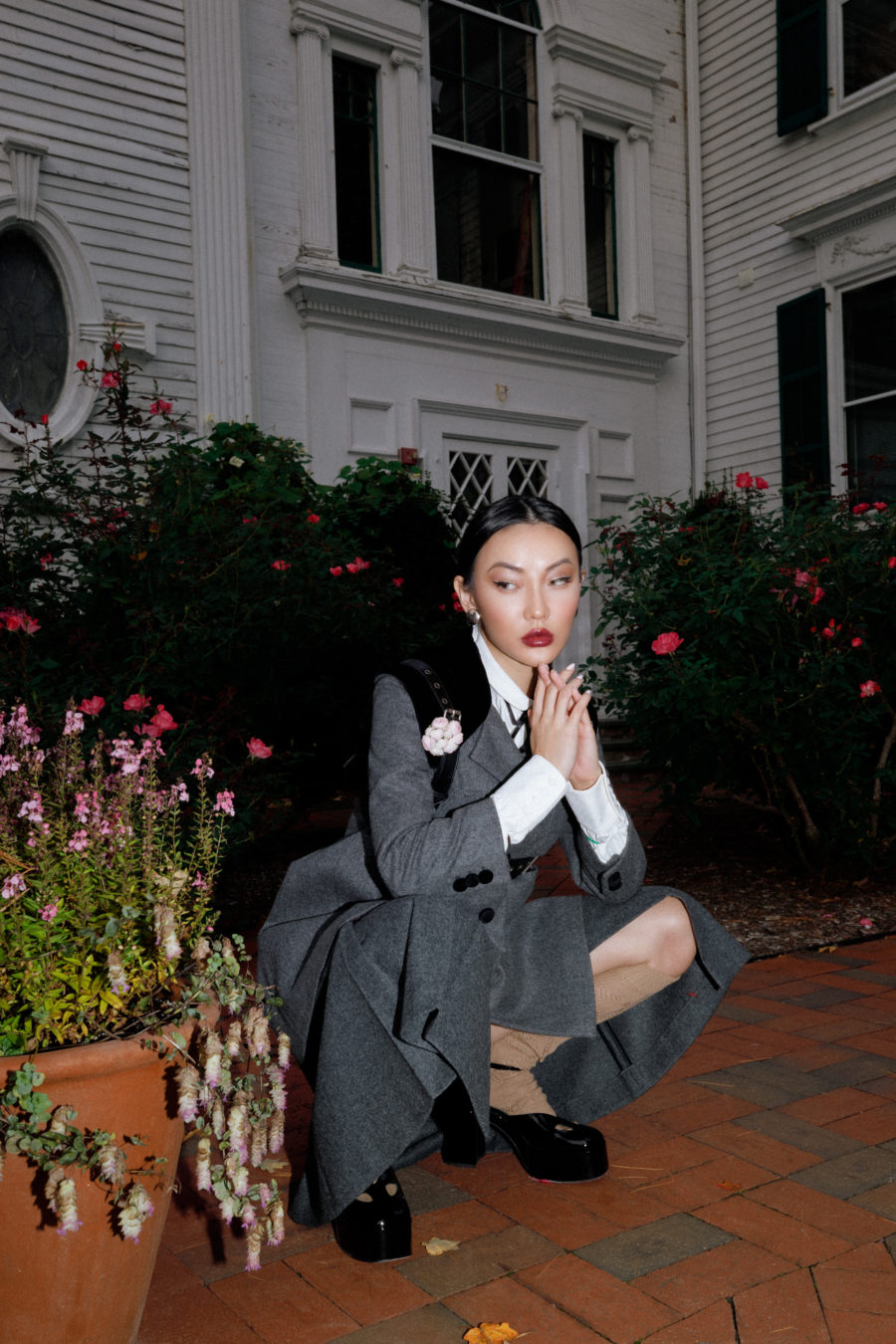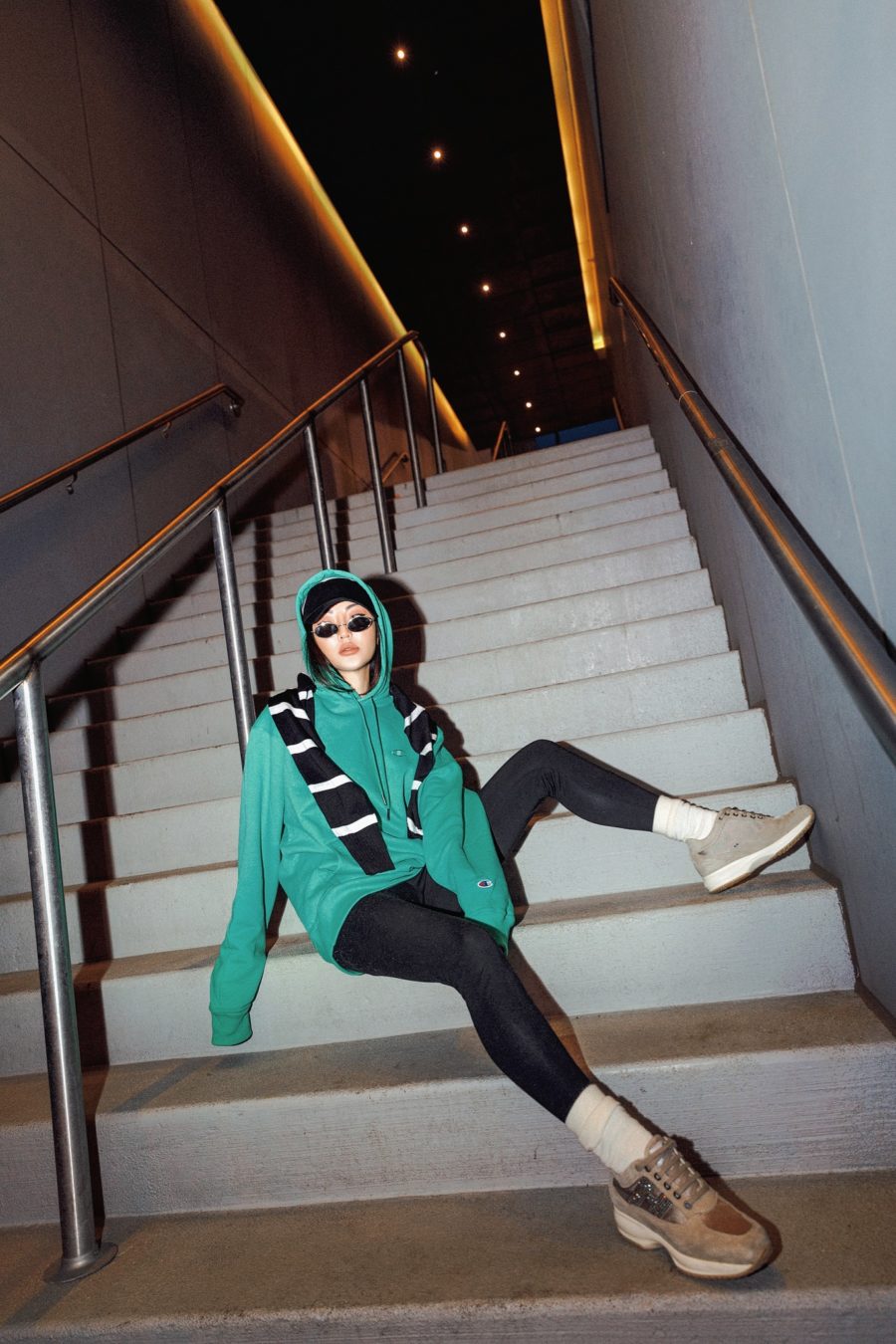 High Socks
Another key piece to transition in between the seasons is actually a smaller accessory but a crucial one at that. High socks will single handedly extend the life of your more warm weather footwear. Yes, you can obviously still wear heels right now but the addition of the sock is not only trendy, but adds another layer of insulation come fall. For instance, I was totally able to get away with wearing this dress because the socks and heel combo almost acted as ankle boots. The sock and shoe trend looks exceptionally well with loafers and mary janes too!
…

…
Sherpa Accessories
Lastly, I have to mention sherpa accessories! We saw this trend really take form last year but they are back and are the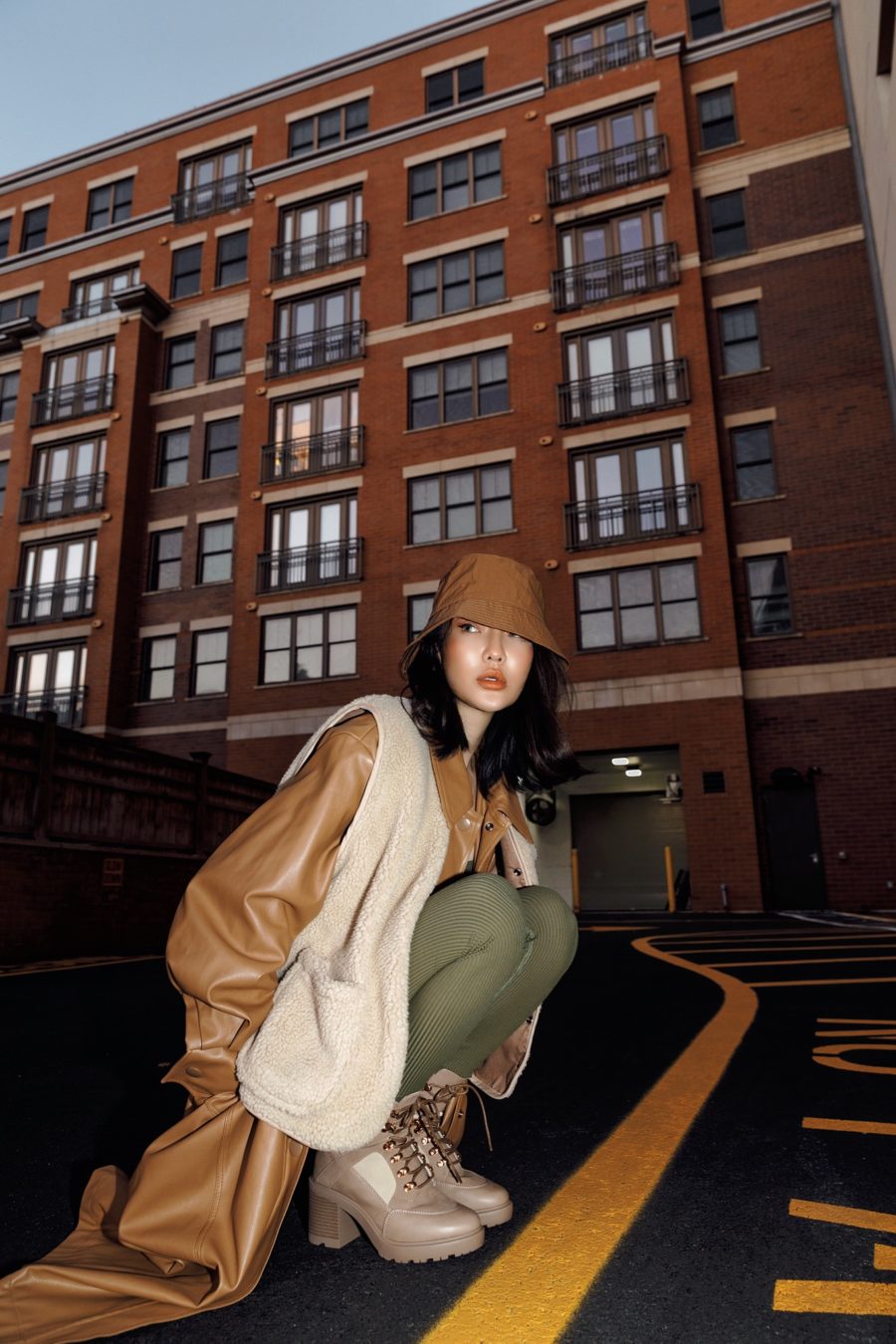 ideal accessories to give your clothes that cozy, autumnal aesthetic. Whether it be sherpa handbags or shoes, the fuzzy texture adds dimension to your outfit as well.
…

…
What are your favorite summer to fall transitional looks?