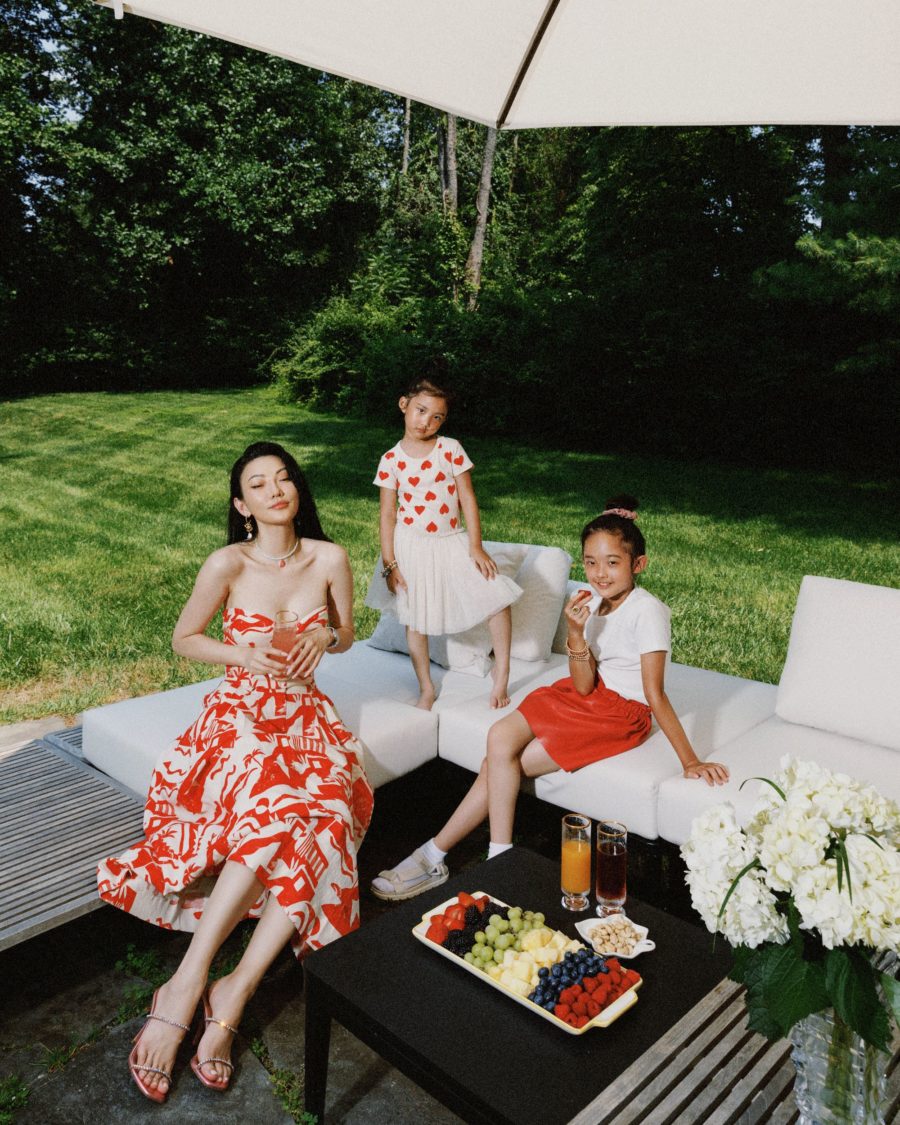 Vintage Tea Dress Similar & Affordable | Outdoor Sectional Similar | Serving Tray Similar | Tumblers Similar | Amina Muaddi Heels Similar (Affordable)
I
do not know about you but I am feeling extra motivated these days to reorganize my entire life thanks to these
cleaning TikToks trends
that keep sprouting up on my 'For You' page. They are popular because they're not just oddly satisfying to watch – but also crazy  inspiring! Seeing these strangers have so much uniformity and management in their day-to-day lives has
evoked the passion in me
to instill some of their home organization ideas within my own home. As always,
Amazon
comes in to save the day, especially for items that will whip your space into shape. If you want some order in your life, here are the 10 TikTok home organization hacks to add-to-cart from Amazon!
…

…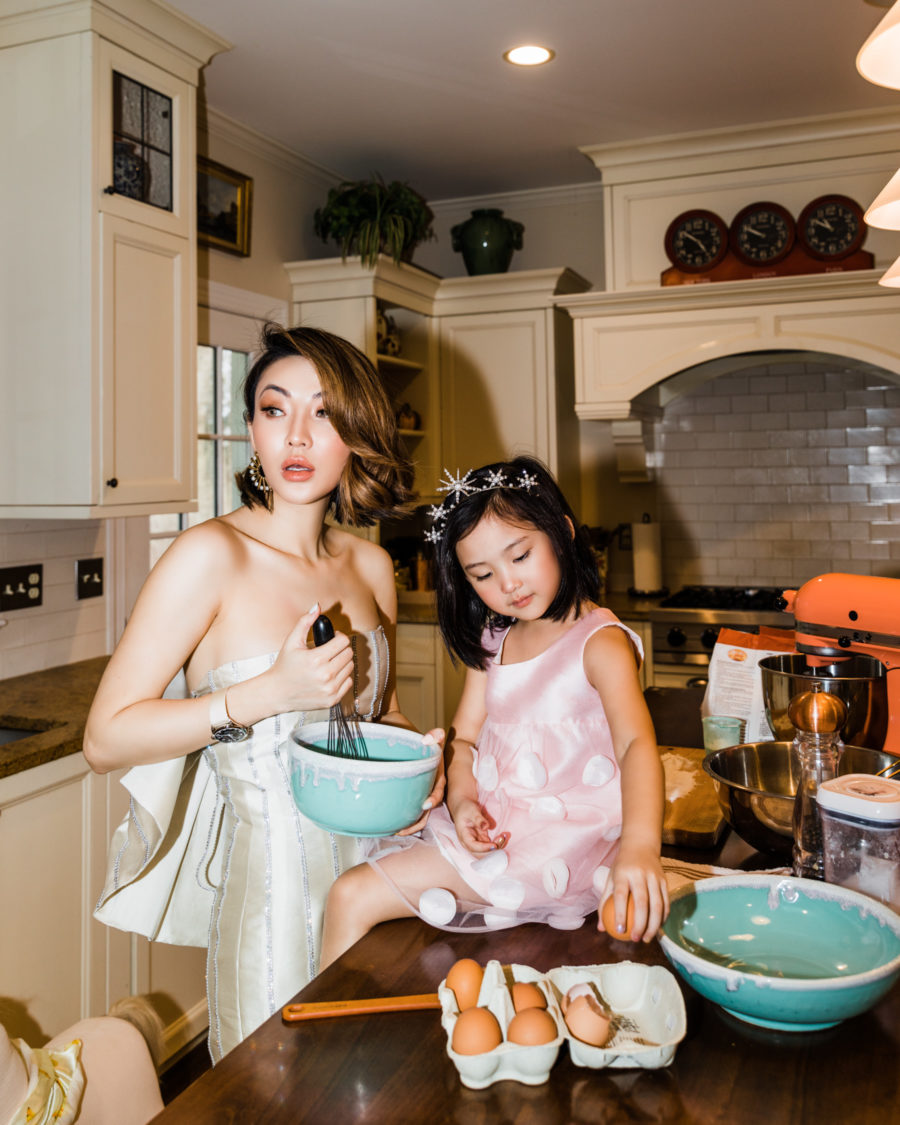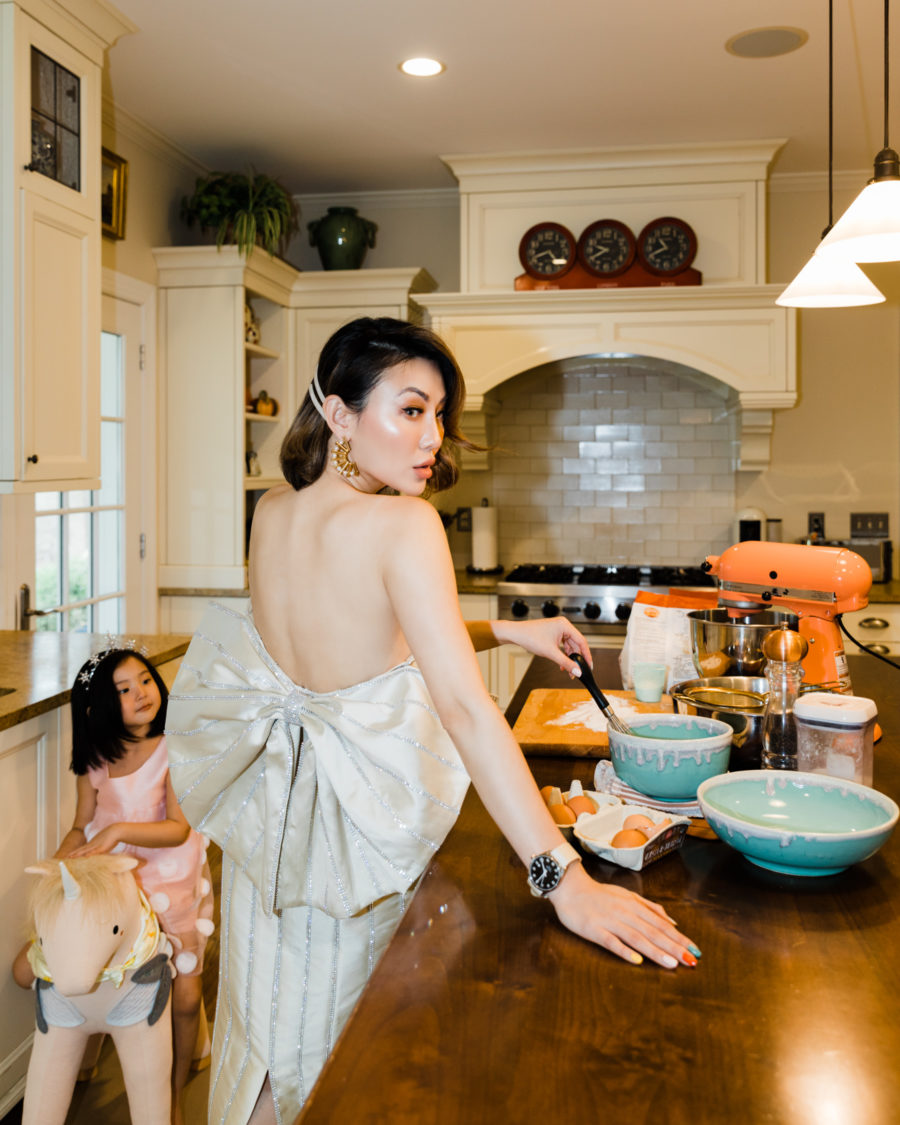 This value set of refrigerator organizer bins has over 4,000 reviews for a reason! Not only is it a great bargain deal, but it will literally transform your fridge. With these acrylic bins, you can neatly compartmentalize the contents of your fridge so everything is organized.
…

In addition to the above, I am a big fan of these drink dispensers that neatly store away any canned beverages. This is a much better management system than just having them haphazardly lay all over one of the shelves in your refrigerator.
…

The next Amazon find is a total game changer. It is a turntable organizer (lazy susan) that could be used in a variety of different ways! Use it as a rotating spice rack for easy access when cooking. Or you could even get one for the bathroom to store your most-loved beauty products!
…

If there is only one thing you can get from this Amazon list, it has to be this find! It is a 24 piece set featuring an assortment of airtight storage canisters you can put your most used pantry items in. Plus, it comes with their own labels and a spoon set so you can feel like a true organization master.
…

I am also loving these larger glass canisters. The bamboo lid definitely makes it more chic. This is a nicer option for those who plan on storing some things out in plain sight. I saw a lot of TikToks featuring similar canisters as storage for detergent and scent booster beads.
…

The most frustrating thing to keep in an organized fashion is plastic food containers! Anyone else feel me in this pain? The variety of containers and various lids always end up disheveled so I immediately added this storage food lid organizer to my cart.
…

Similarly to the food storage dilemma, another common issue in the kitchen is the annoyance of keeping your pot and pan lids in a row. You can throw this Amazon find in your cabinet! It will allow you to stand up all your lids so you can quickly grab the right one when cooking.
…

Under the sink can be a scary place if not kept organized! This 2-tier expanding shelf is the perfect solution to neatly stash all your cleaning supplies. It will limit the amount of time of searching and digging for that one cleaning solution in the future.
…

Tidy up your kitchen sink area with this simplehuman caddy holder. It is made of stainless steel and conveniently sticks to the side of your sink, allowing your brush, sponge and dish detergent to always be on standby.
…

Laundry has never been easier with this pack of two detergent gadgets. They turn your liquid detergent and fabric softener into dispensers that allow you to fill the cup easily, while also catching any drips. Plus, they just snap on and off, making them super simple to clean.
…
I hope these TikTok home organization hacks give you some peace of mind! Let me know if you have any additional cleaning products or Tiktok home organization ideas that have revolutionized your life!