W
hen it comes to fall footwear, there's no denying that boots are all that comes to mind. From ankle boots to booties and even the reigning over the knee boots, it's clear that boots go with fall like pumpkin spice lattes.
For classic boots, I love leather and suede. But this year, I'm taking my fall footwear game up a notch with DSW and trends that I think you should be eyeing for. From unique cutouts to peep toes details to slouchy touches, I know that these three trends will set your fall footwear apart from the rest.
…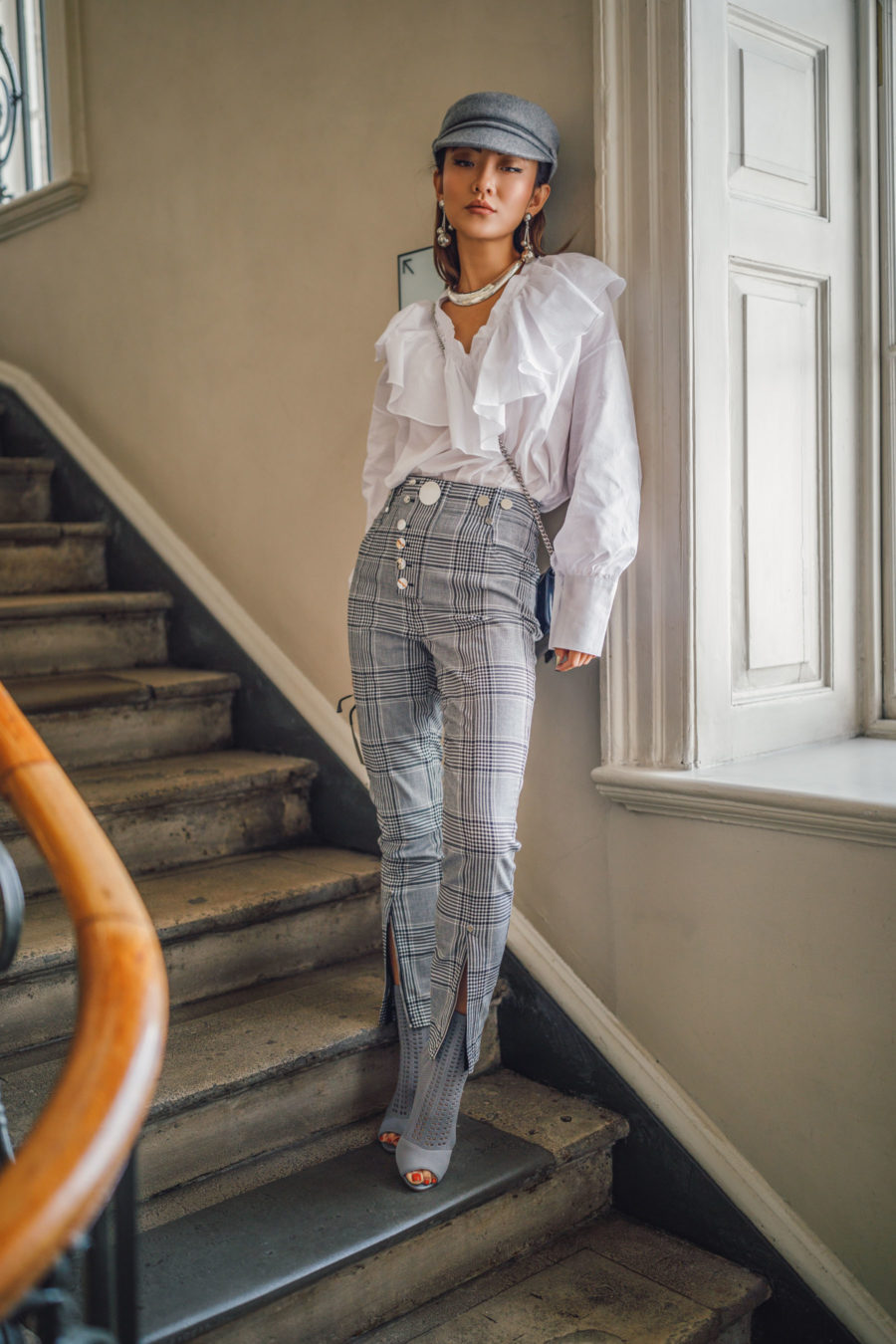 Cutout Booties
Cutout booties are no longer just about exaggerated holes and or asymmetric cuts. This season, the cutout booties are all about intricate and small details. This is what really elevates tight fitted boots. These are sure to capture all the attention and add the right flair to any classic fall outfit.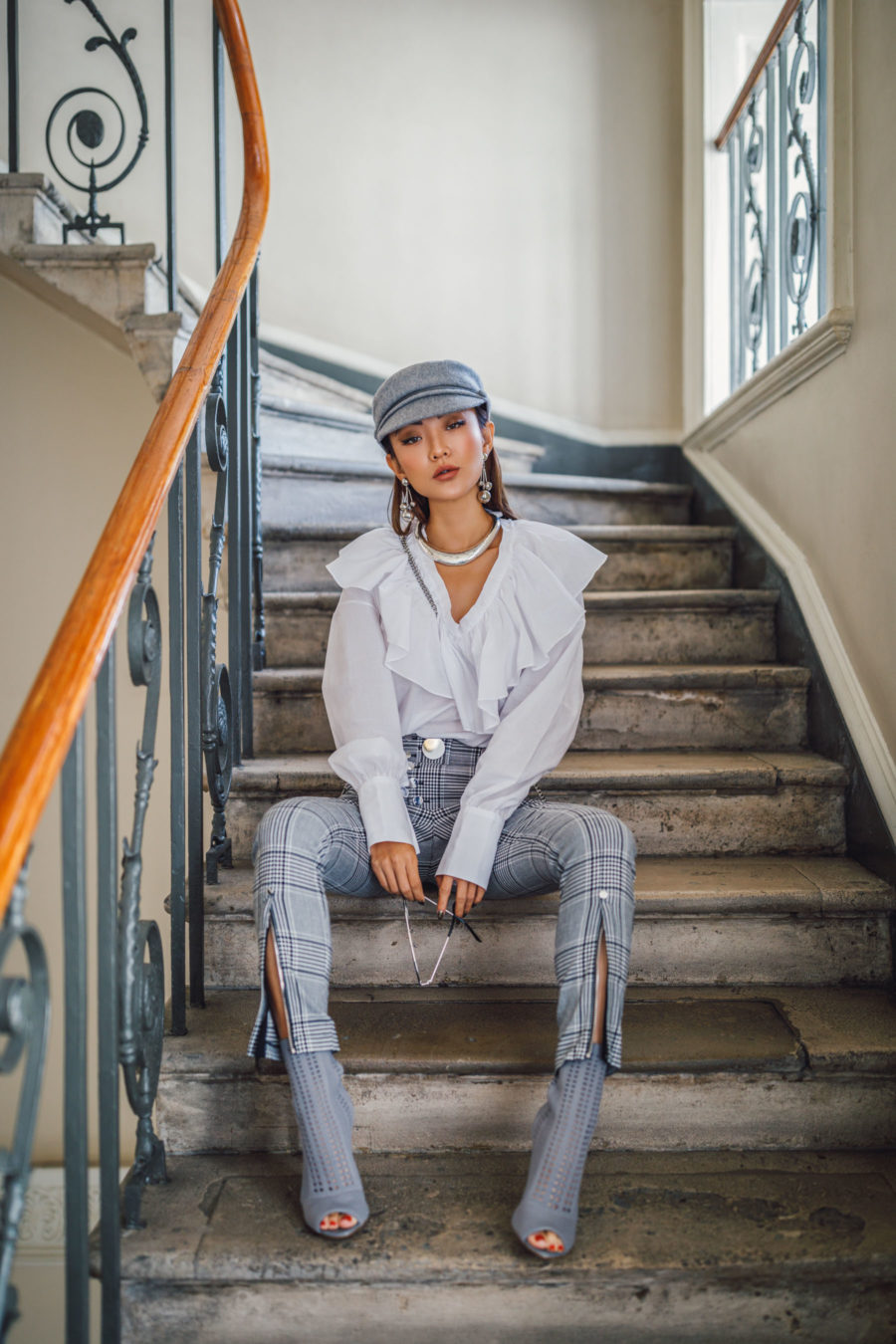 Hat: Eugenia Kim | Top: Tome | Pants: Alexander Wang | Shoes: DSW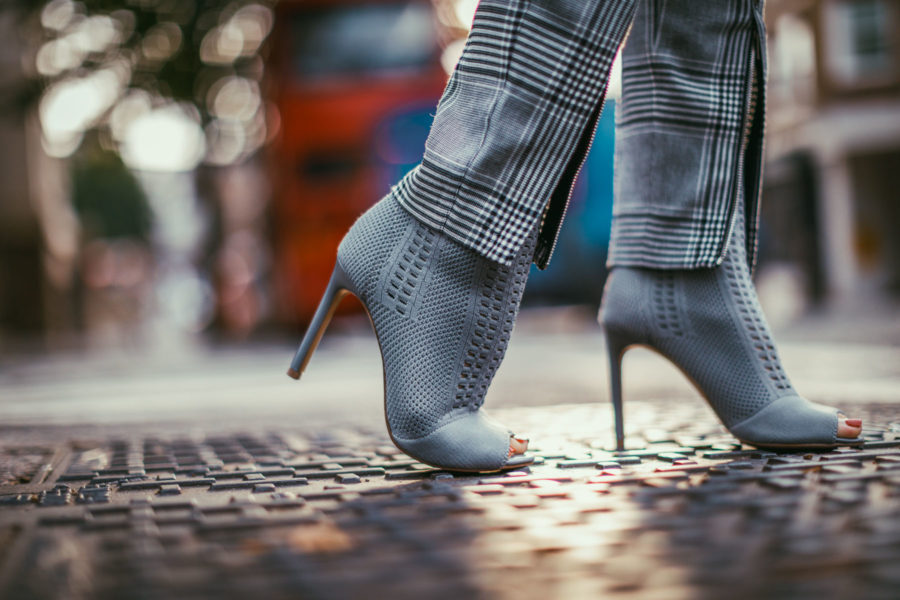 …

…
Peep Toes Booties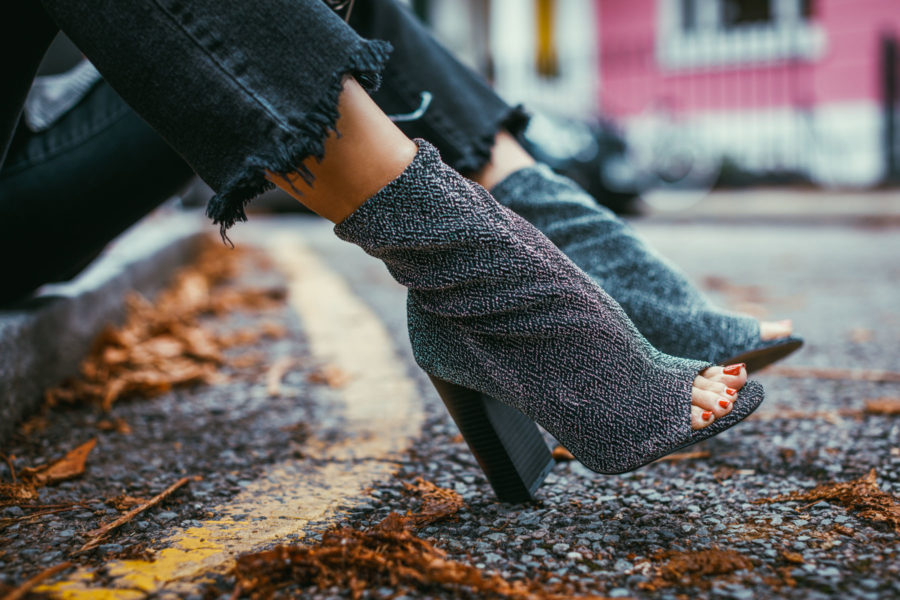 Fall is the perfect season to embrace a little toe showing off. It's not only a fun twist to the classic booties, but it can also be quite a fashion statement depending on what you pair this fall footwear trend with.
…

…
Blazer: R13 | Pants: Topshop | Shoes: DSW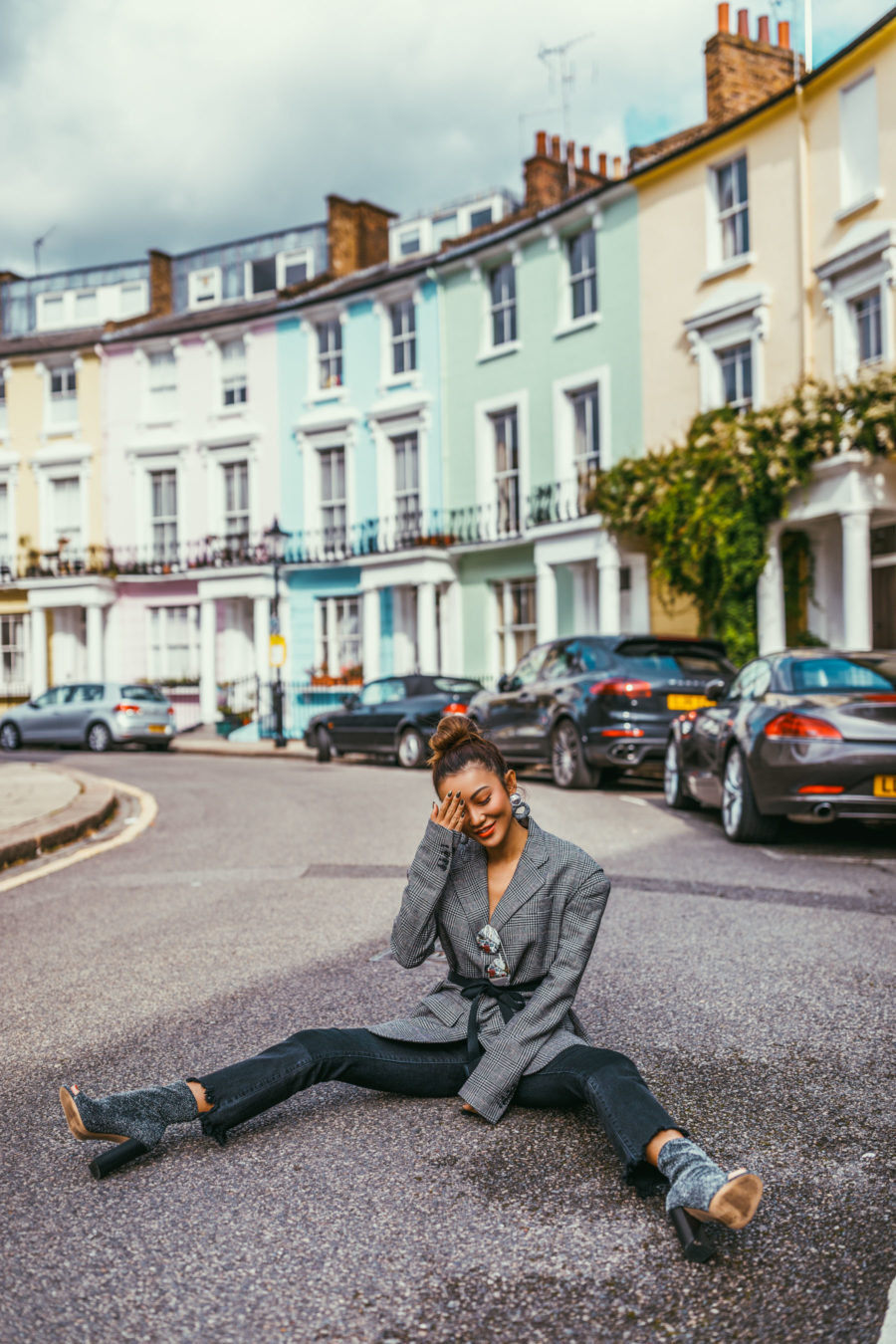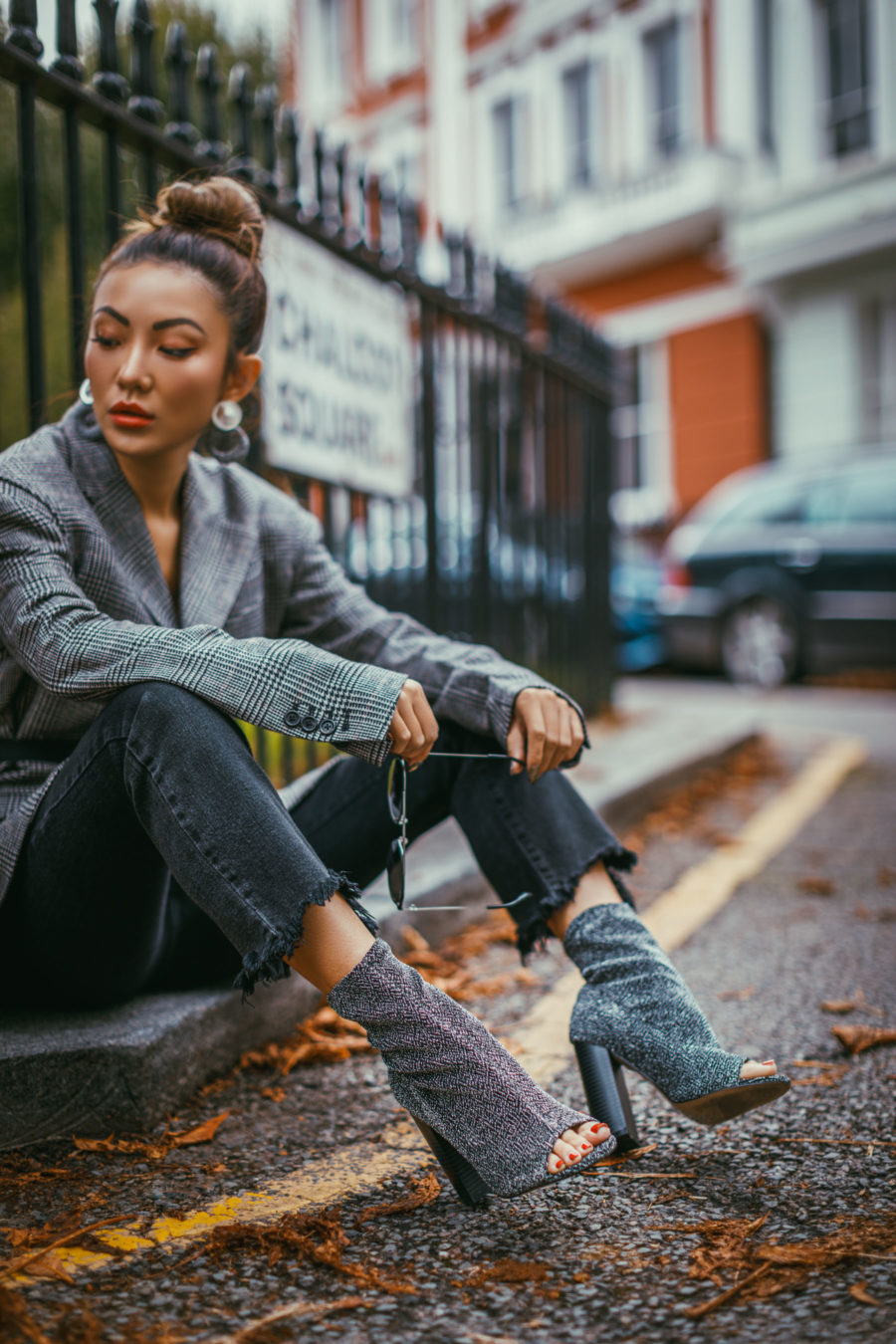 …
Slouchy Boots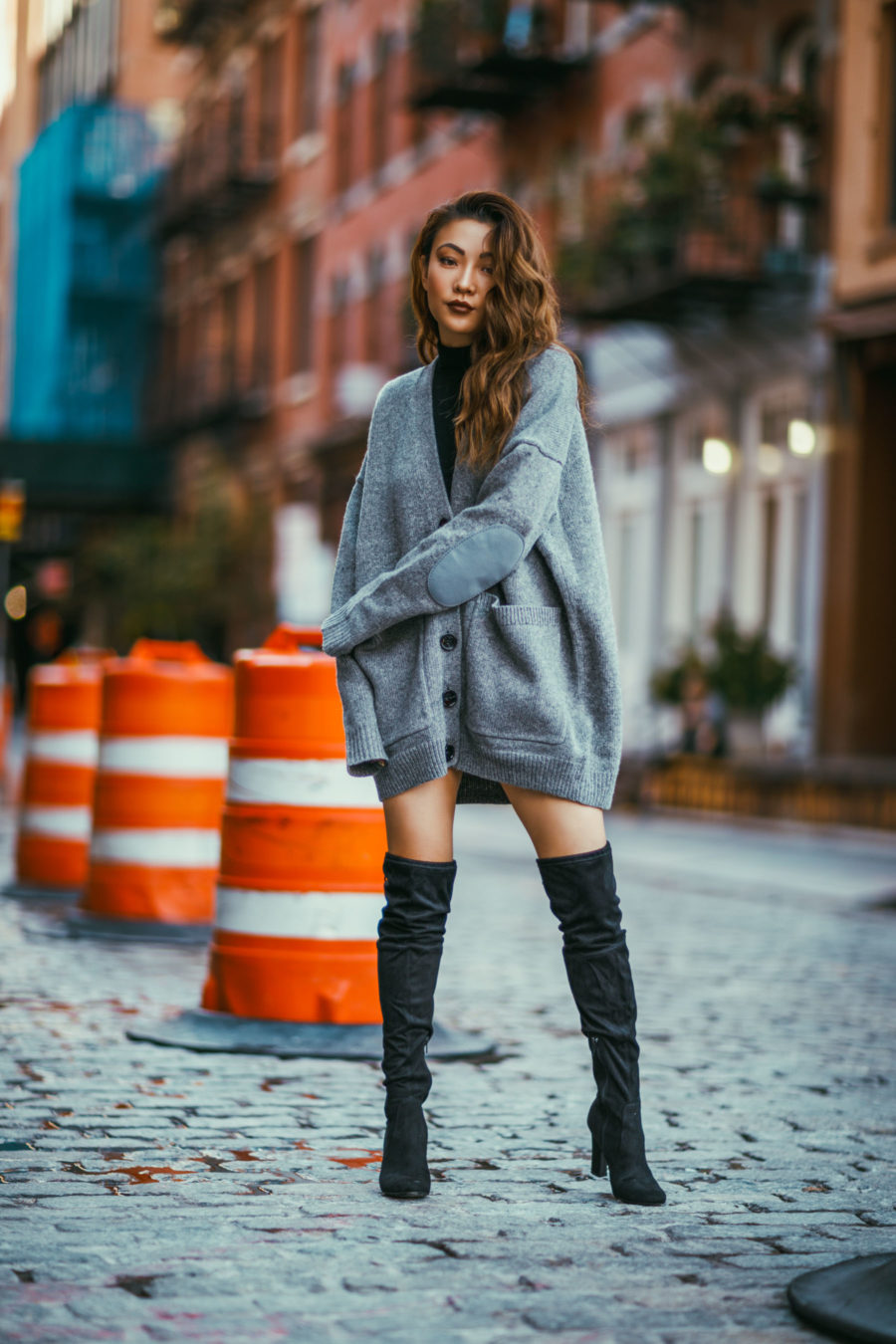 Cardigan: (similar) | Dress: (similar) | Boots: DSW
For many seasons, the slouchy boots were sort of ignored. But I'm so glad that they are making a comeback. Slouchy boots give such a great texture to your outfit. They can really balance out an outfit as opposed to how really fitted ones can come off looking like a long sock. So keep that in mind!
…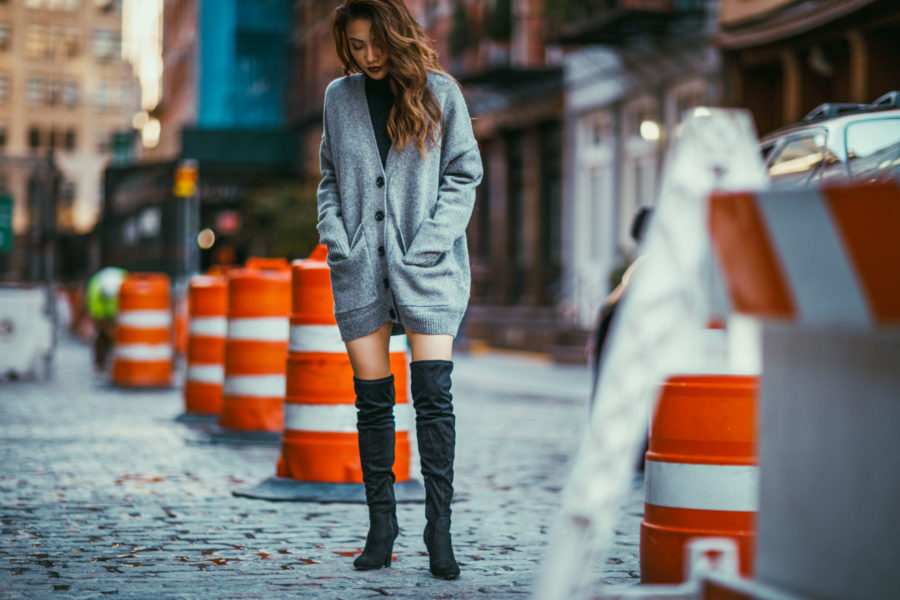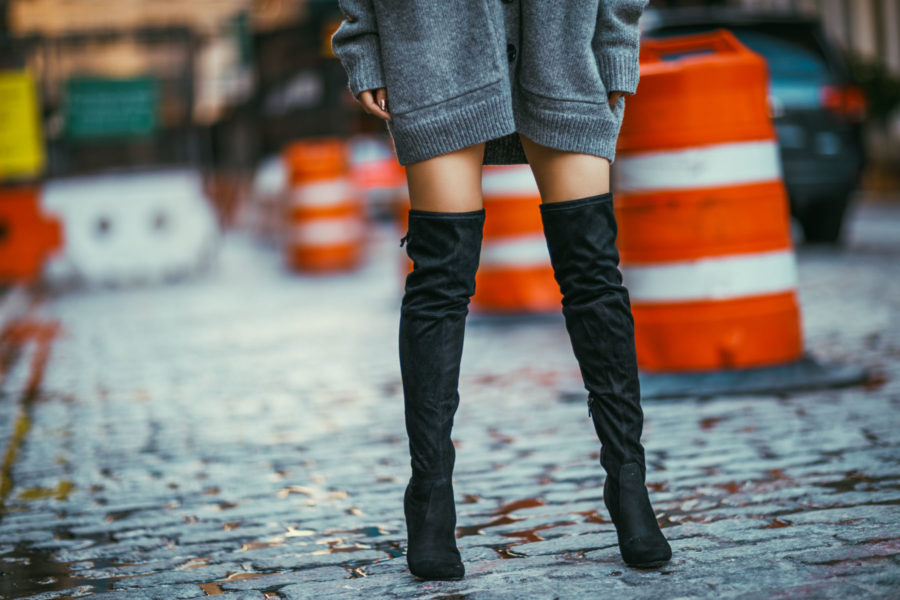 …

…
While these three trends are the ones I decided to focus on while browsing the stylish selections from DSW, I know that throughout the season, you'll discover even more as I have from the past as well.
dsw