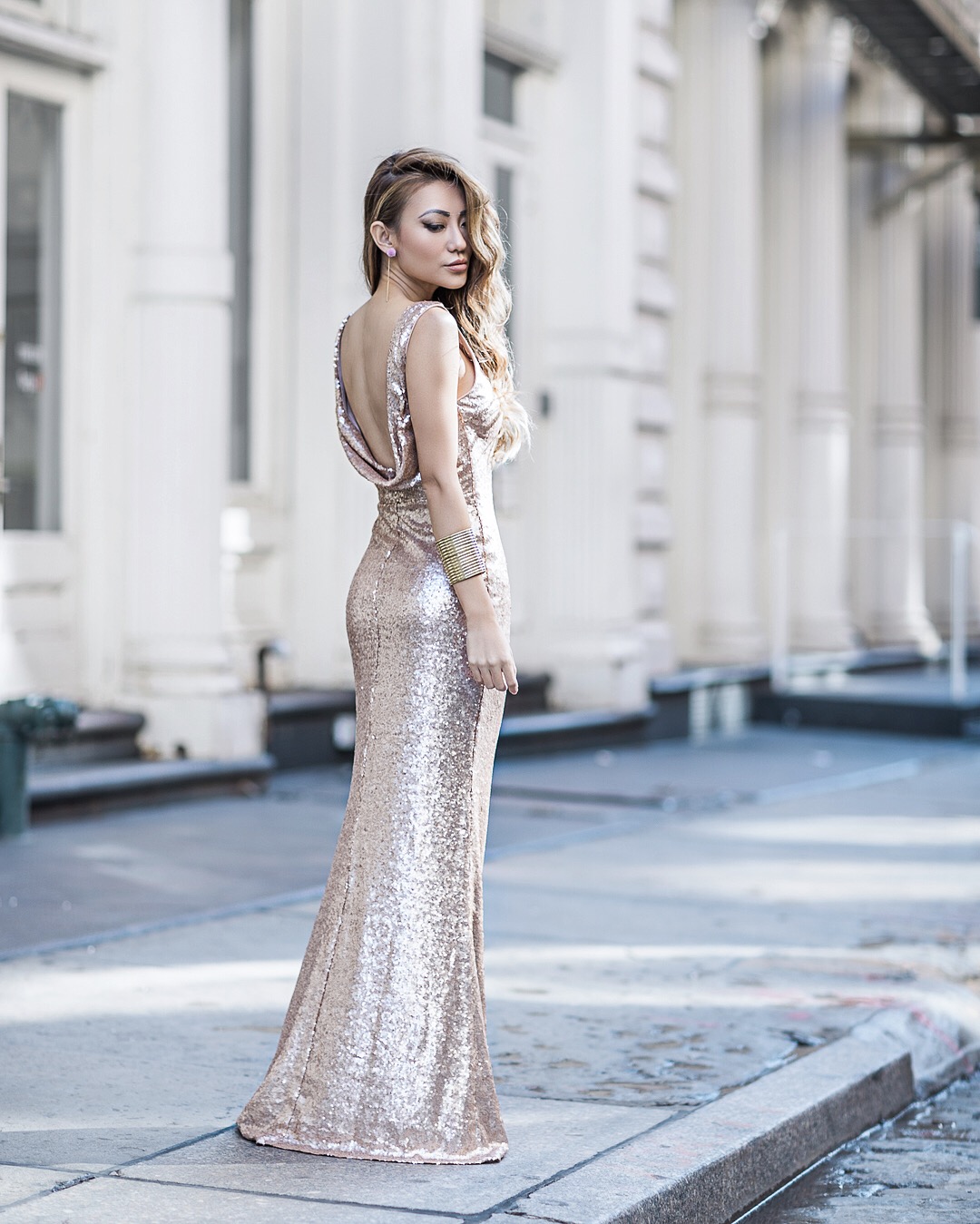 Dress: Lulus (similar here)
It's prom season! Sometimes it can be really difficult to shop for a prom dress because you want something sophisticated, fashion-forward and timeless. But you're probably on a tight budget. Shopping for a prom dress is a high-pressure situation. It's basically like looking for a wedding dress! And you've come to the right place because I broke down the coolest prom dress types for all types of budgets.
…

…
Under $100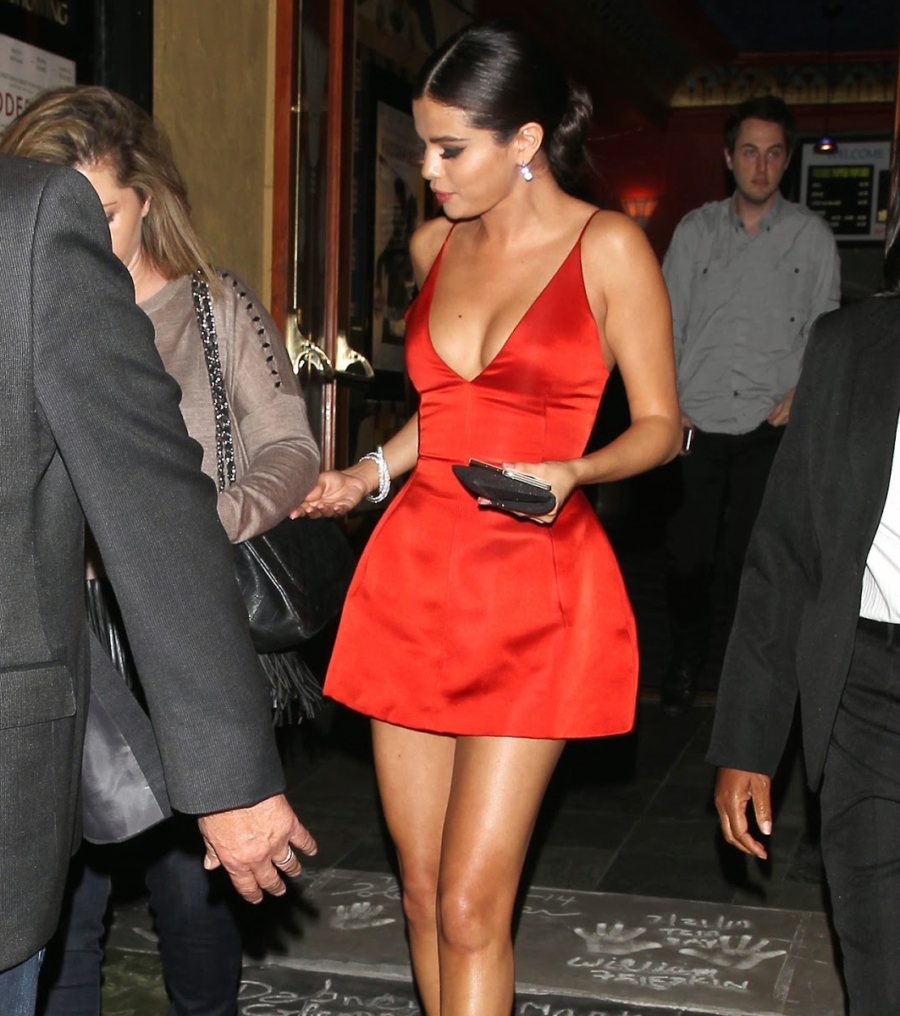 Photo by Uncensor Gutter
Cocktail Dresses:
You can absolutely find a classy cocktail dress to wear to the prom for under $100! A cocktail dress is fun and flirty, and you get the chance to show off your legs. oh, and also your shoes! If you're a shoe girl, a cocktail dress is perfect for you. Cocktail dresses are also versatile. If you find one with a timeless silhouette you can definitely wear it more than once.
…

…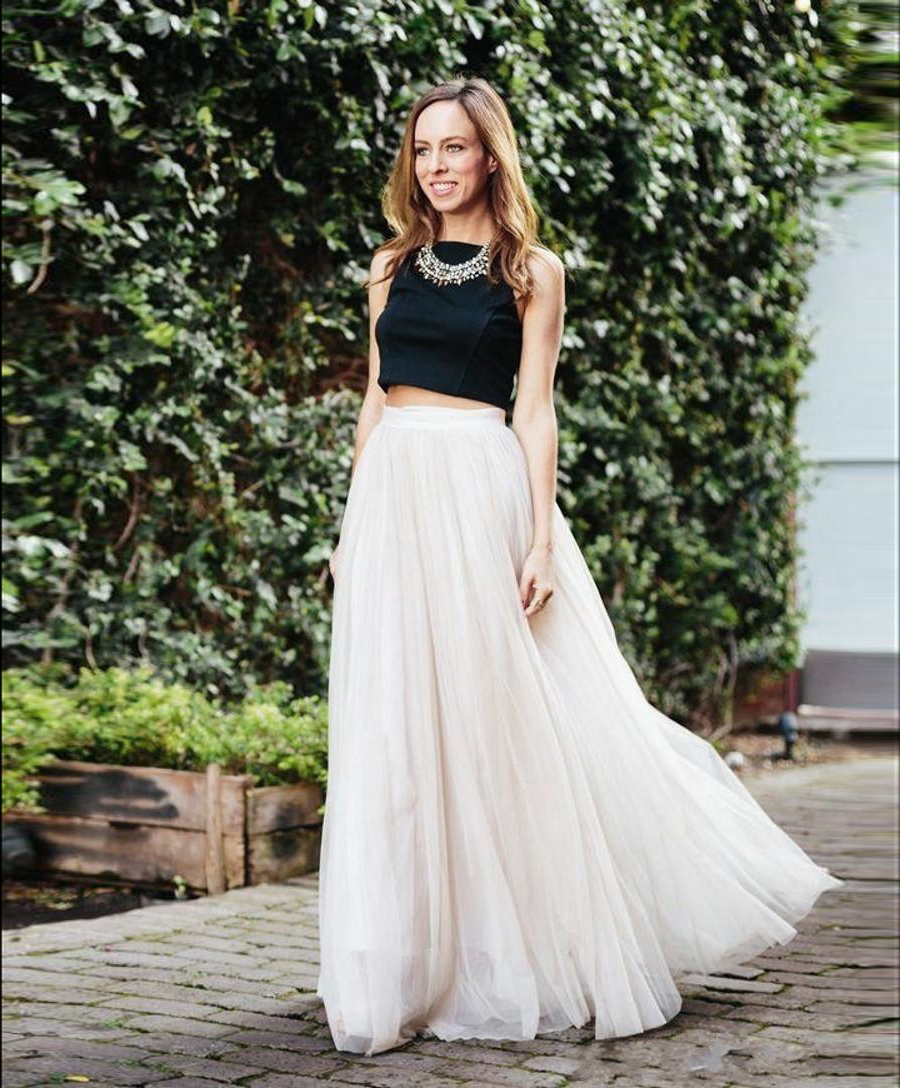 Photo by WLNLS
Maxi Skirts:
The best part about separates is that they will make you feel a little more relaxed. An elegant maxi skirt is totally affordable, and you can find one is a style and fabric that suits your personal style. You can get a poofy maxi skirt in tulle for the princess-look, or you can go more sleek and modern with a satin maxi skirt or a fun fabric like sequin. The bustier is slimming and you can also have so much fun with it—and wear it many, many more times! It is making the most of your budget
…

…
Under $200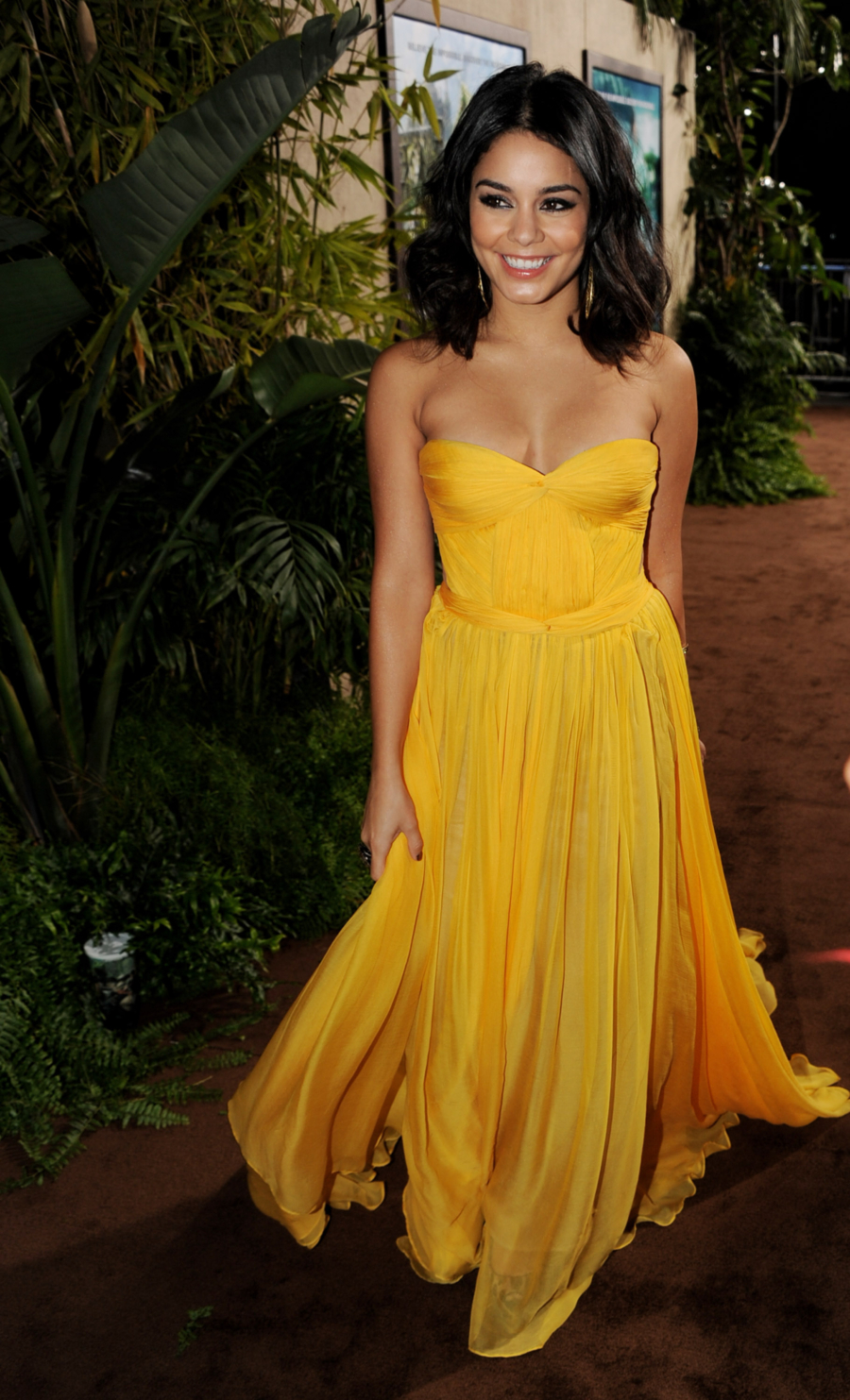 Photo by Superficial
Classic Chiffon:
Channel your inner goddess with a long chiffon dress! At the $200 or less price range, you can definitely find one that looks double what you paid for it. This look is great if your style is very feminine and chic. Long chiffon dresses also come in many different styles: strapless, halter, off-the-shoulder, deep V. Plus, it's the best dress for twirling, and a twirly dress will get you the best Instagrams.
…

…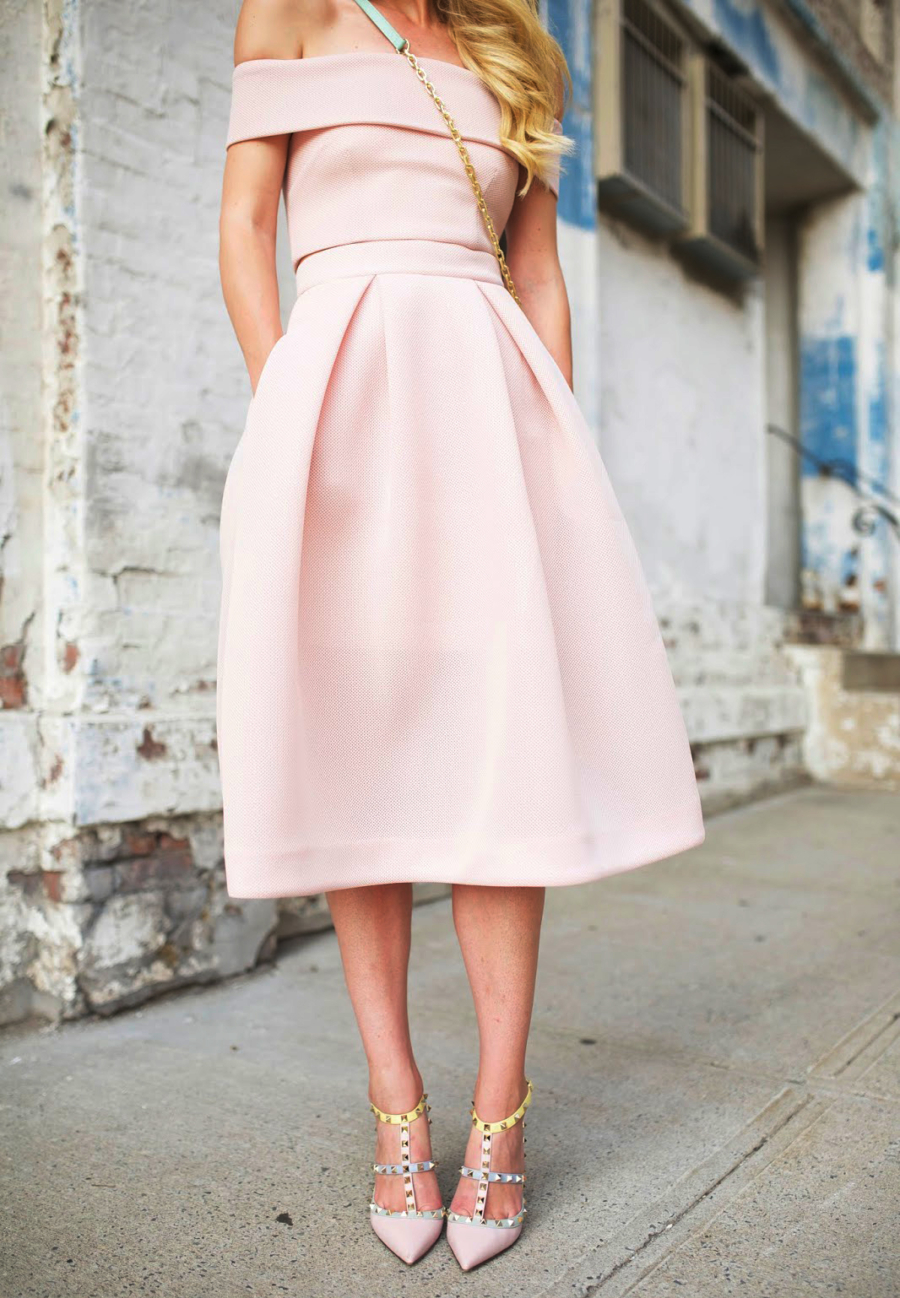 Photo by Pinterest
Midi:
By now, you all know that I am obsessed with midi dresses. They give you just the right amount of sexy and don't hide your shoes! At a high school prom, I know dress codes can vary—and some of them are pretty strict—and you can't go wrong with a midi. For a mid-level budget, you can definitely find an elevated fabric in a flattering silhouette: for a midi at prom, I suggest a fitted top and A-line skirt, which is perfect for dancing. And dancing is important!
…

…
Under $500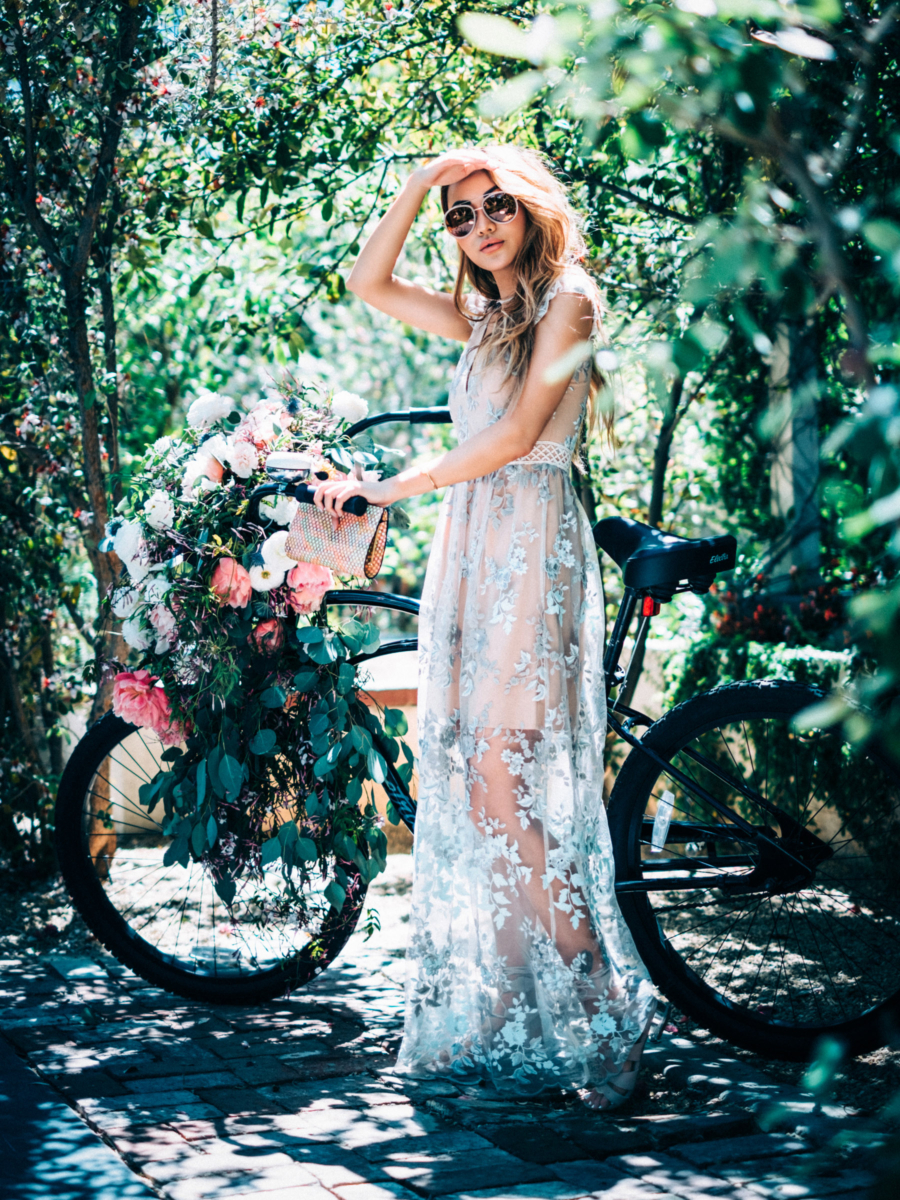 Photo from "Best Dress-ed Spring Wedding Guest"
Laced/Embroidered:
If you have some room in your budget, you might as well go big with your prom dress. High-quality lace and embroidery are gonna cost you, so use that extra cash you have to invest in something that looks as expensive as it is! With $500 you can definitely find a beautiful lace or embroidered dress that will stand the tests of time, and look absolutely flawless. Lace and embroidery are very on-trend right now, but when you spend good money on the right dress for you, it won't be a one and done dress.
…

…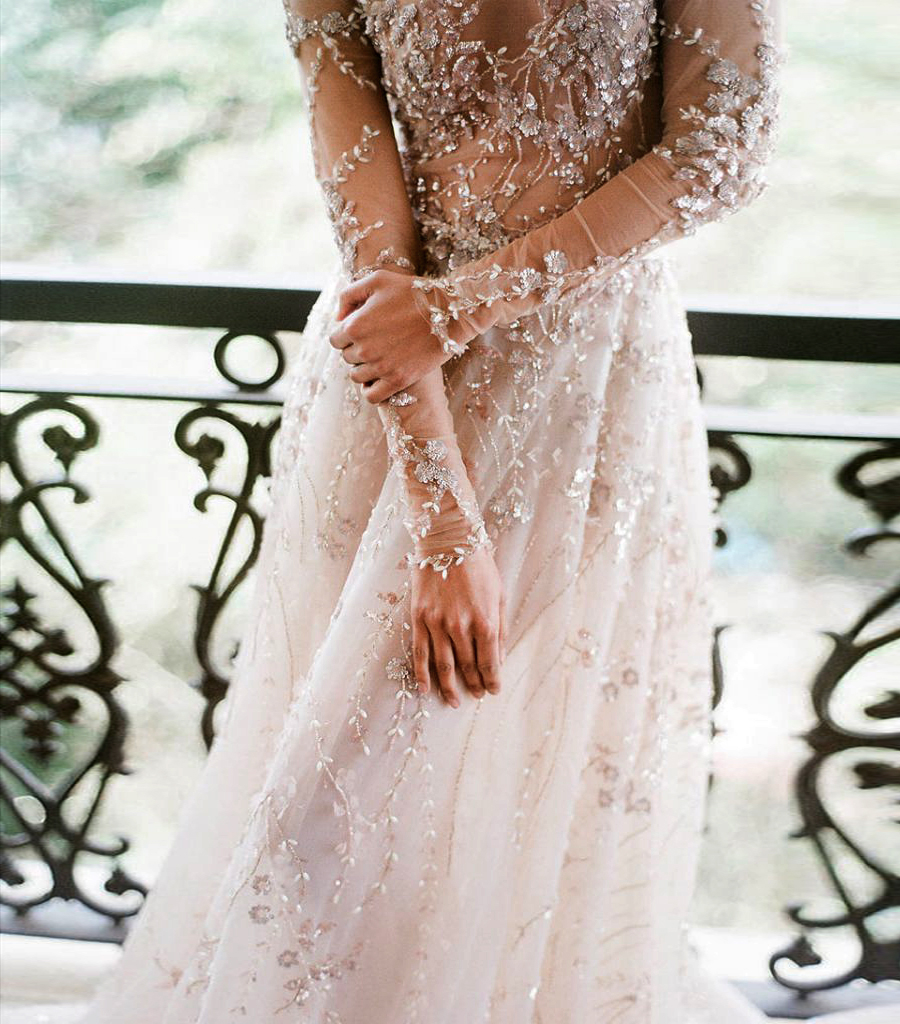 Photo by B&B
Beaded Gowns:
Beading is so elegant and screams special occasion. I mean, how many times does a girl get to wear a beaded dress? Not many. The next time will probably be your wedding. Cheaper beaded dresses can get tacky quickly, so it's really smart to invest in a beaded dress when you have the room for it. Trust me, your investment will pay off because you'll look as gorgeous as the beading on your full-length gown.
…

…
I hope that this helped a little with your search for the perfect prom dress!