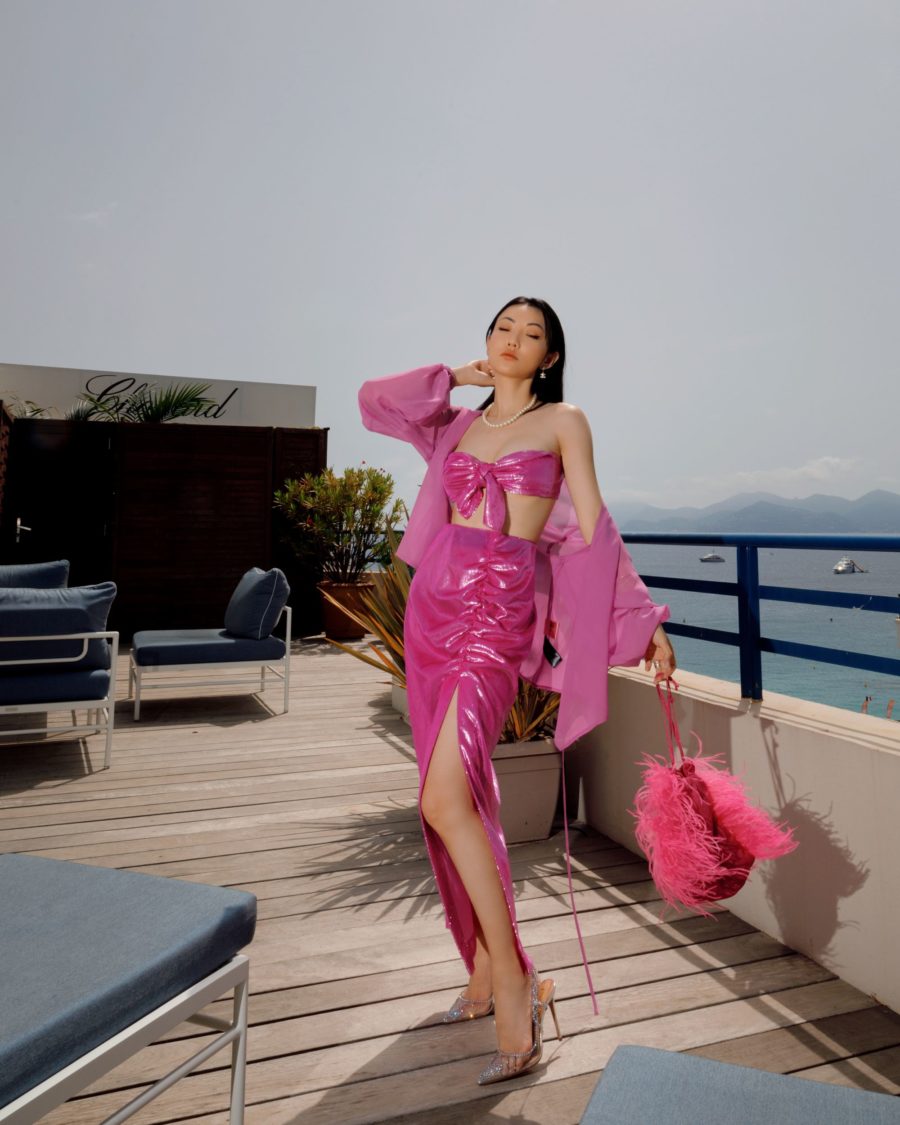 Antonella Rizza Silk Blouse Similar | Antonella Rizza Top Similar | Antonella Rizza Skirt Similar | Aquazzure Pumps Similar | Antonella Rizza Feather Bag Similar | Pearl Necklace Similar
J
ust like that, the July chapter has closed and we make way for August. It is hard to believe that the end of summer is upon us. However, I am not quite ready to give it up just yet and you should not either! There are just a few more weeks of warm weather left before we start to transition into fall. I want to make the most of it by
going outdoors more, spending time with family
and just enjoying life before autumn officially hits. This also means that we are in the final weeks of wearing our precious skirts, dresses and mini skirts, so let's make it count. If you are ready to celebrate the final weeks of summer,
here are some chic
end of summer outfits to ensure you end the season with a bang.
…

…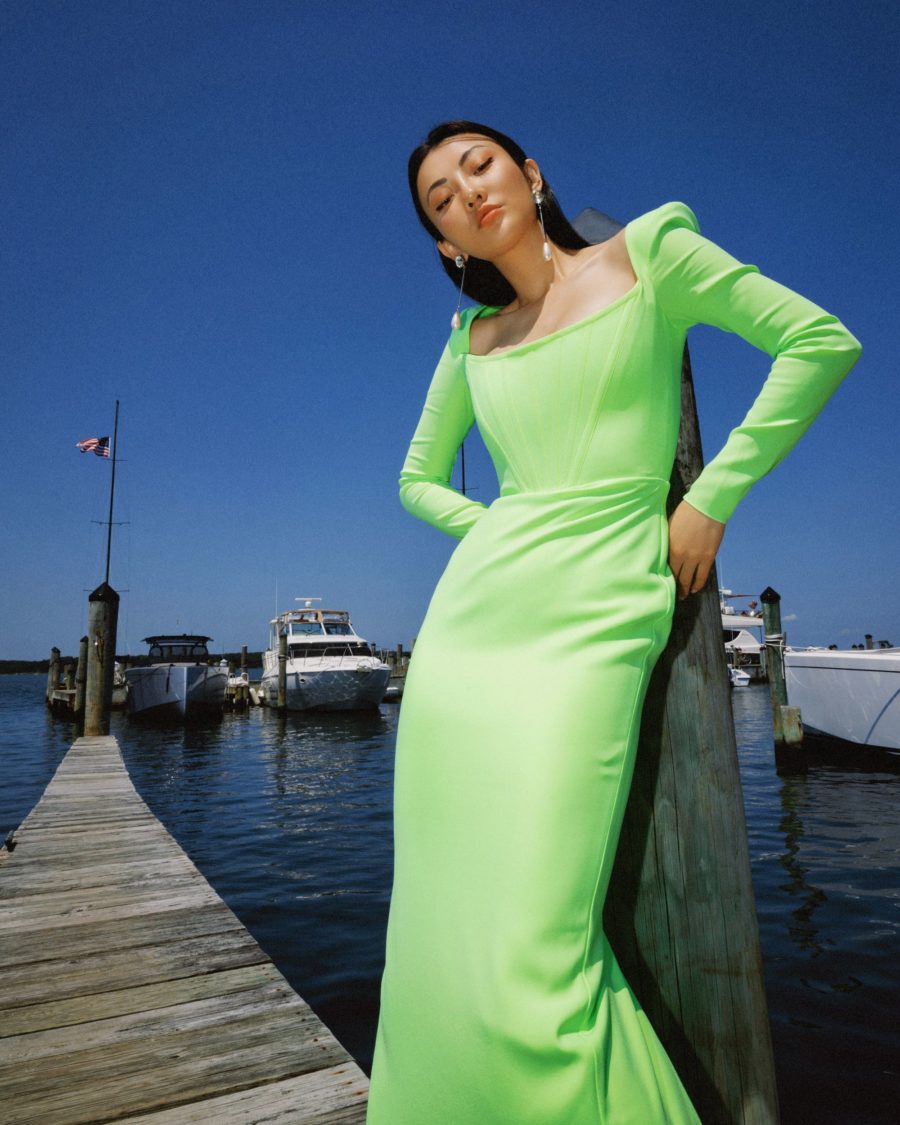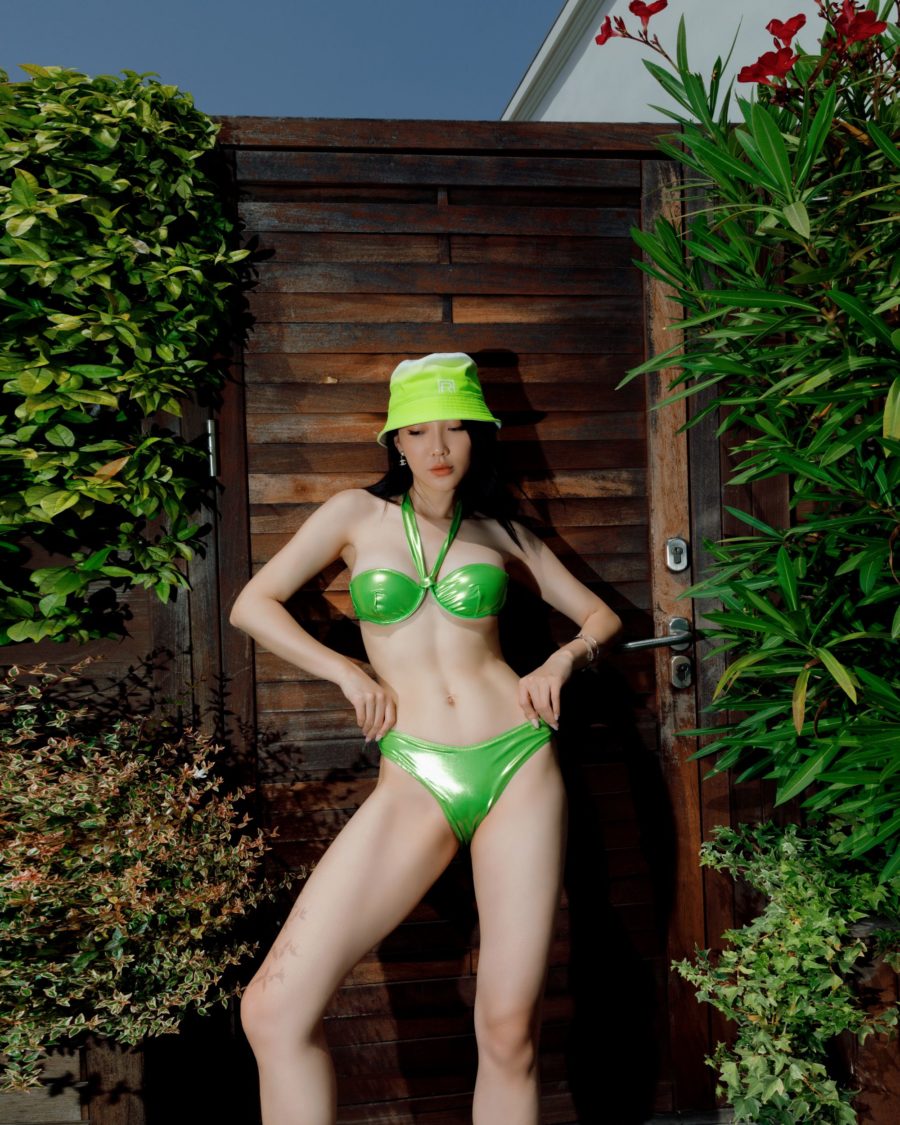 Neon
Bright colors are my favorite thing to wear. What better time to whip out the highlighter colors than the end of summer? There is a common misconception that these fluorescent colors are only for the juvenile color palette. In fact, they can come across quite sophisticated. It all comes down to the silhouette the neon is featured on. In this case, I wore an Alex Perry midi dress that was quite refined with the corset-like bodice and sleek skirt. This is a really great option for those who were interested in trying out neon but were worried it would come off too loud.
…

…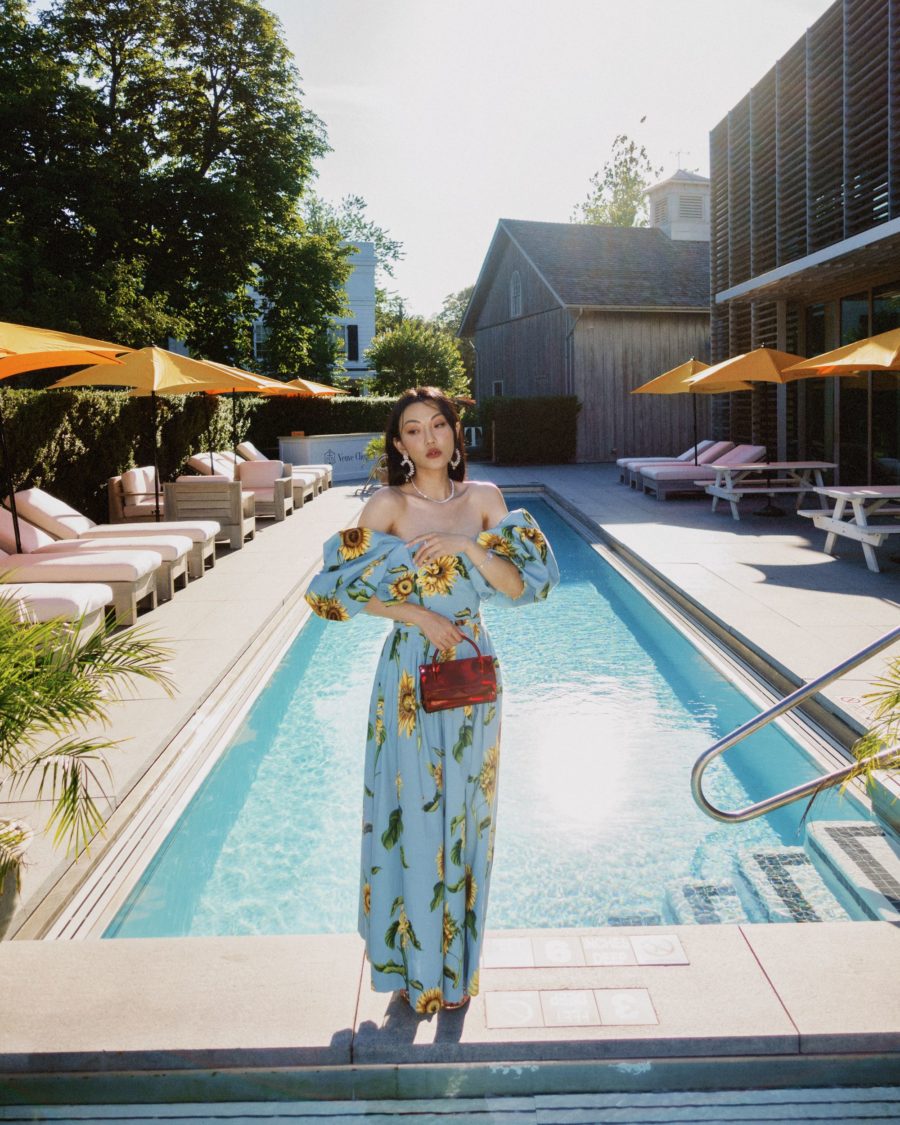 Florals
Although darker florals can be worn in the fall and winter, brighter florals are definitely reserved for warm weather seasons. Since August really is the last hurrah of summer, this is the time to rock your floral patterns before you put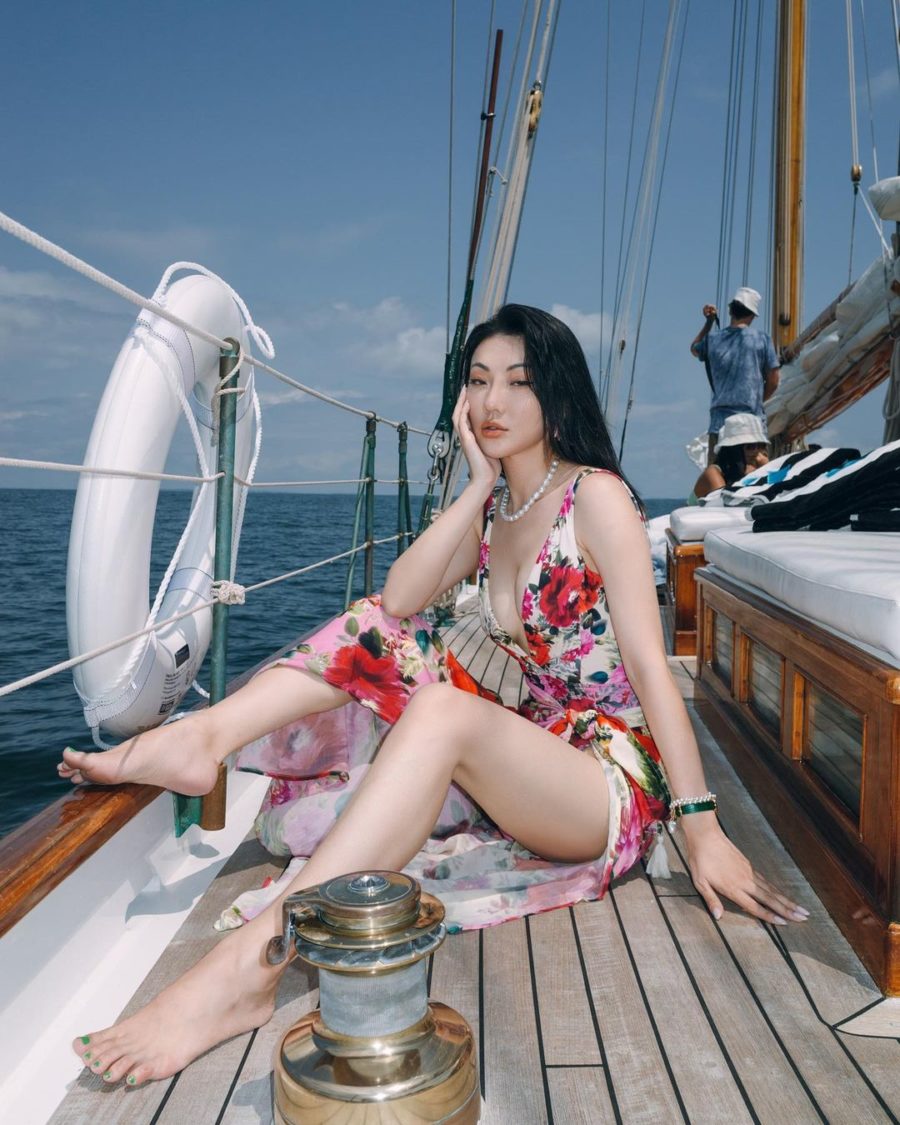 them away until the following year. My one true love when it comes to fashion are maxi dresses since they are dressy, yet always incredibly comfortable. What better combination than a glorious floral dress to live out the dog days of summer in. On a side note, I have developed a soft spot for pearl jewelry as it is very coastal chic, making it a jewelry option that blends well with the end of summer too.
…

…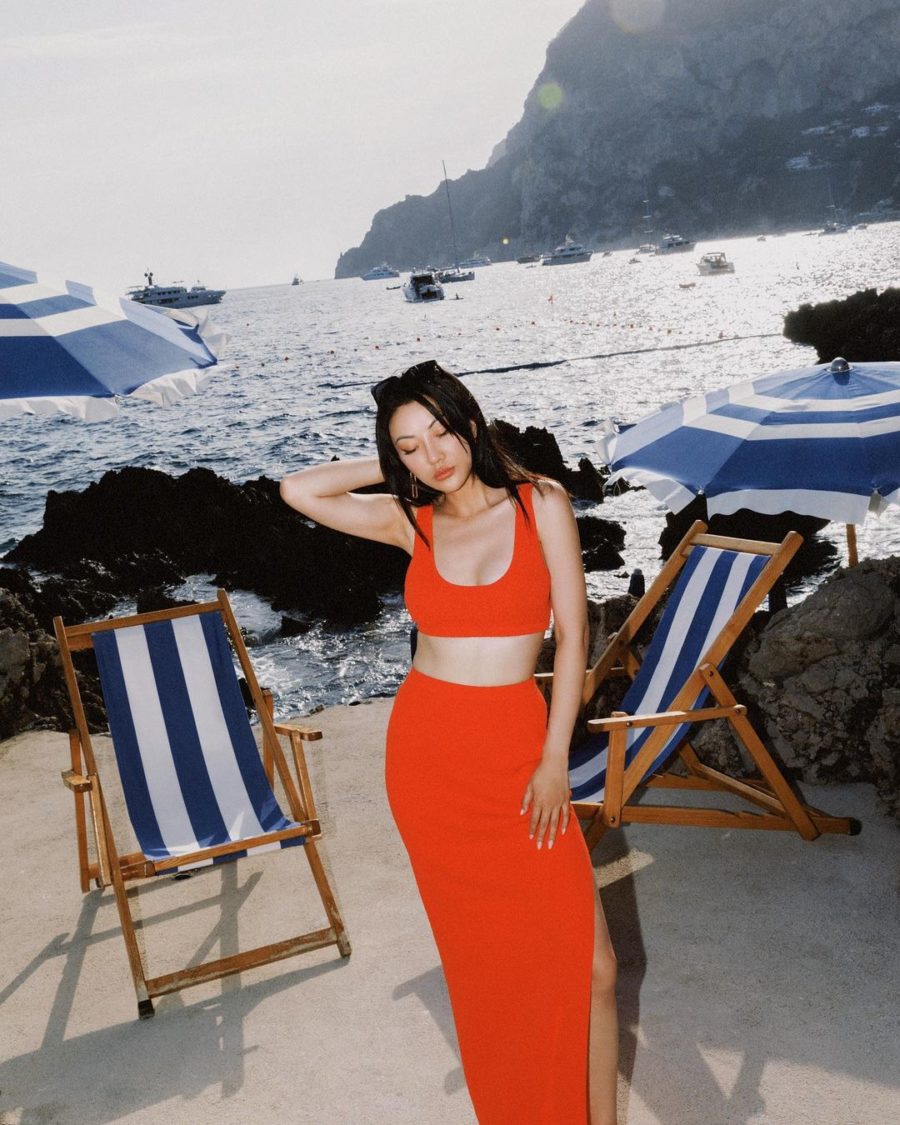 Summer Matching Sets
I have been lucky enough to spend the beginning of my August in Capri, a city that meant so much to me that I named my daughter after it! One day while exploring the beach with my husband, I opted for this stunning, chili red matching set. It included a simple, solid bra top and a high-waisted midi skirt. As I always say, coordinating sets work to make your life easier as it requires less planning, allowing you to focus more on enjoying your time. Keep your end of summer outfits simple by pairing with comfortable, stylish slides or sandals.
…

…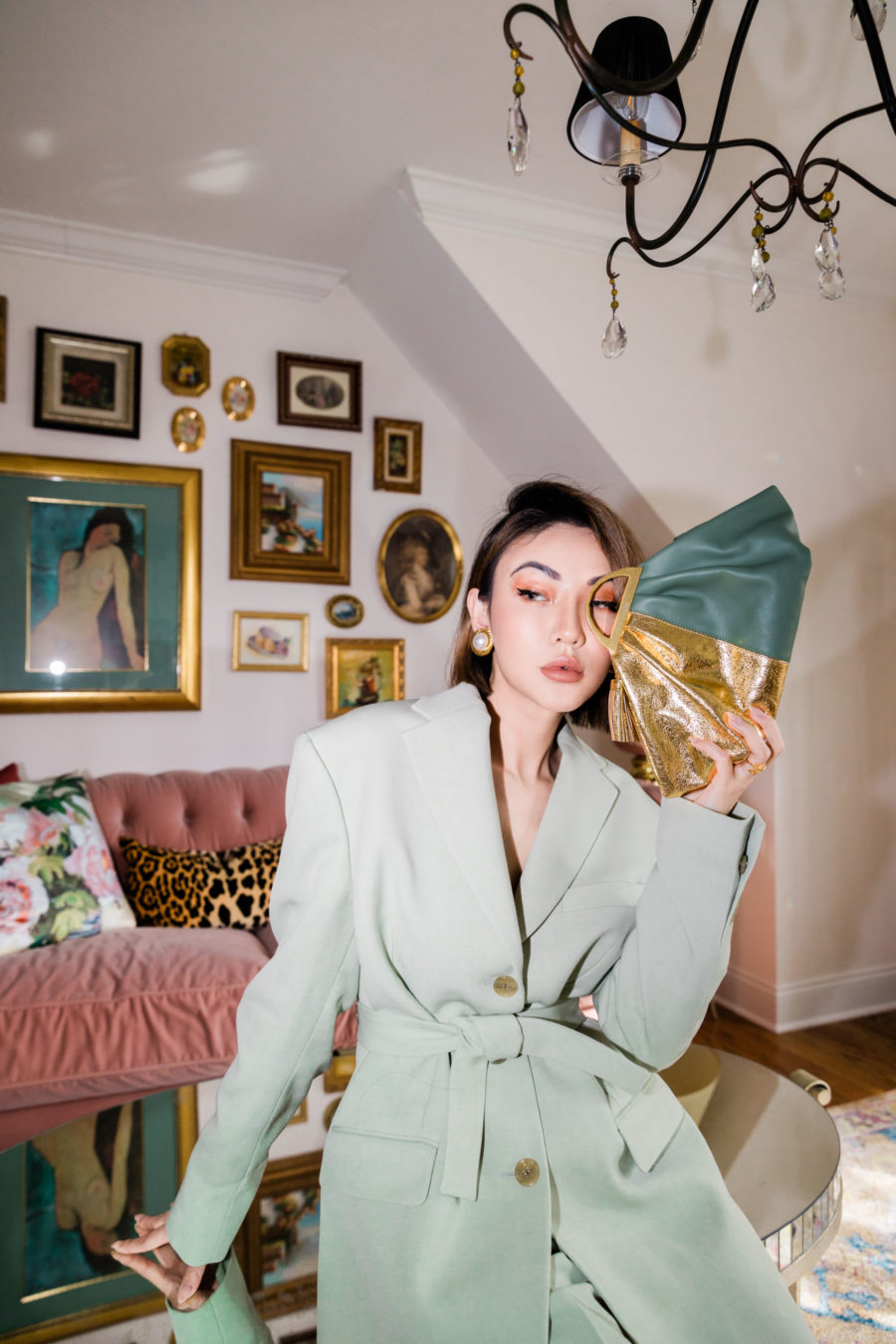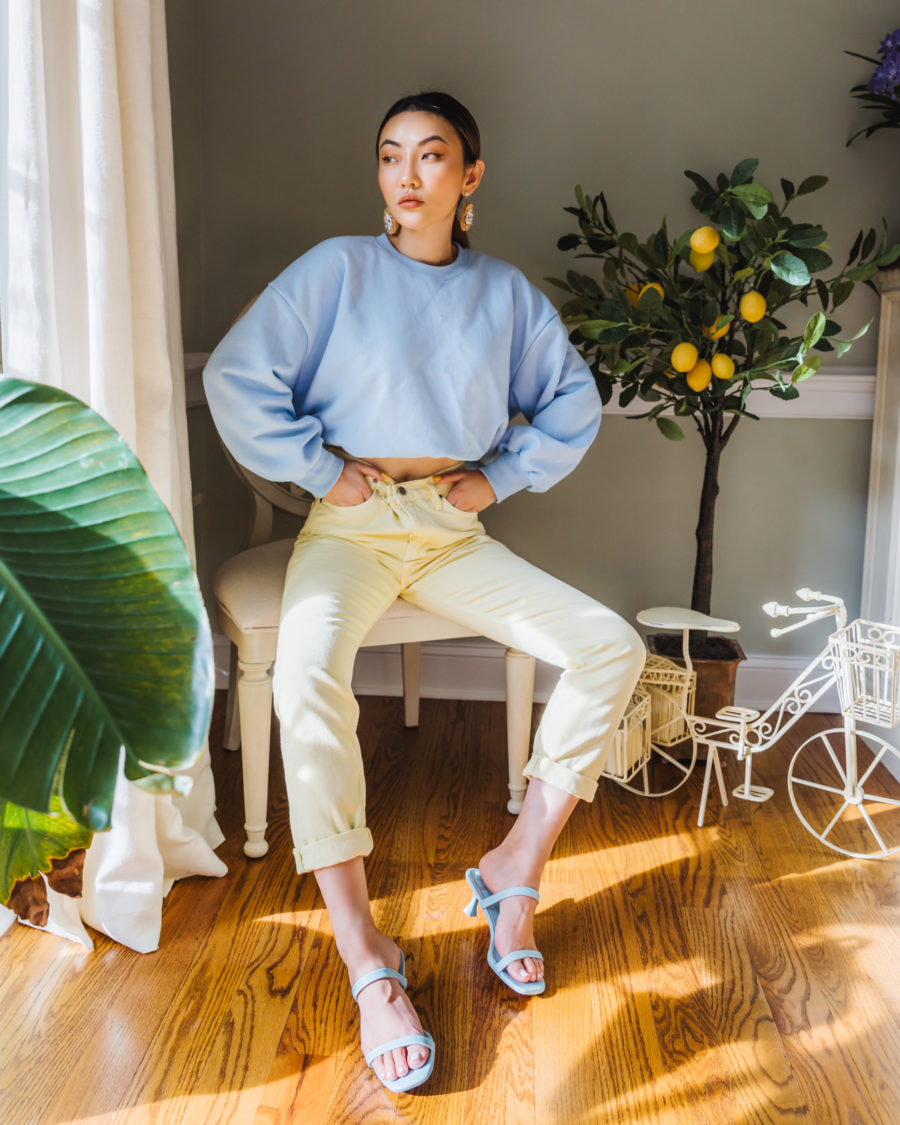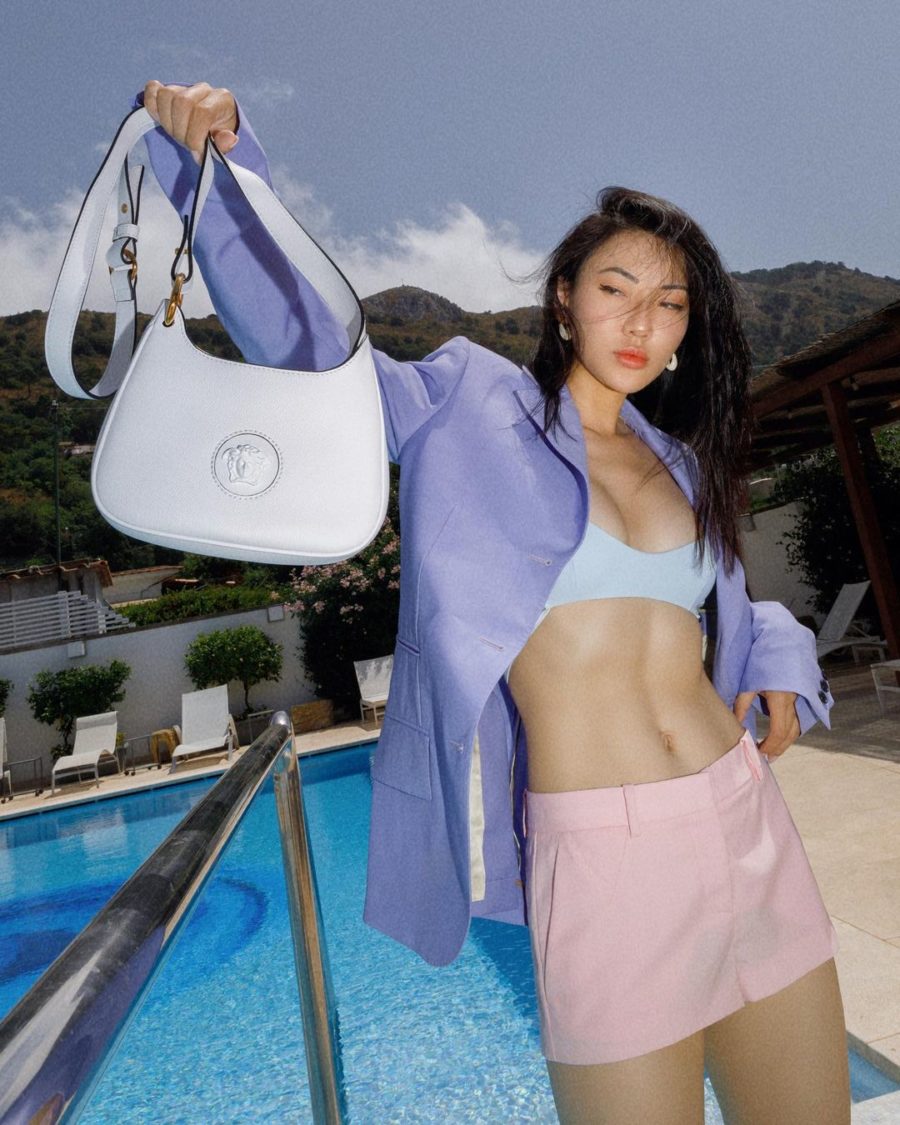 Pastels
As far as color, pastel is definitely a more delicate color palette that tends to lend itself more towards the summer. Looking back at the last few months, the pastel trend has been one of my favorites. I am such a sucker for softer shades like lavender or pale banana. Celebrate this trend by creating a colorblocked outfit with your most beloved summer pastels. In this outfit, I loaded up on the mixed colored pieces with an oversized lilac blazer, a baby blue bra top and a pair of light pink shorts. The overall effect was very sweet and innocent. You can certainly toughen up your pastel look with accessories such as some leather sandals or a structured handbag.
…

…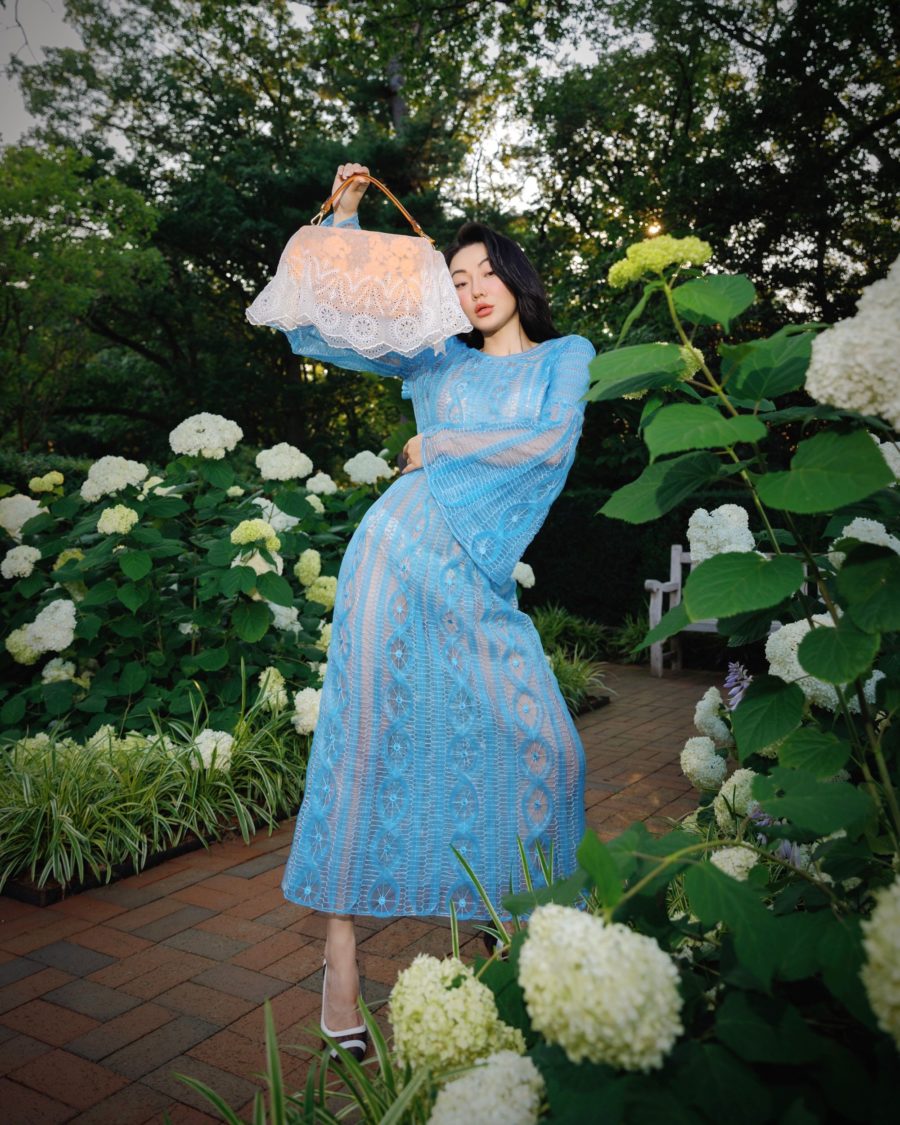 Sheer
Transparent fabrications also make much more sense when the weather is warmer since it almost acts as built-in ventilation. These sheer pieces are ideal for the end of summer festivities when you are looking to make a statement. The one thing you need to look out for is what lies beneath since you will be able to see through. You could opt for a more higher-coverage slip to ensure there is not too much exposure. Or use the sheer to your advantage to create a more edgy look by allowing just a glimpse of the bottom layer. For instance, a sheer dress paired with some nicer, lacey lingerie is both intentionally edgy and feminine.
…

…
I hope these looks inspire you to go big and dress up in accordance with the end of summer. What end of summer outfits are you going to wear?