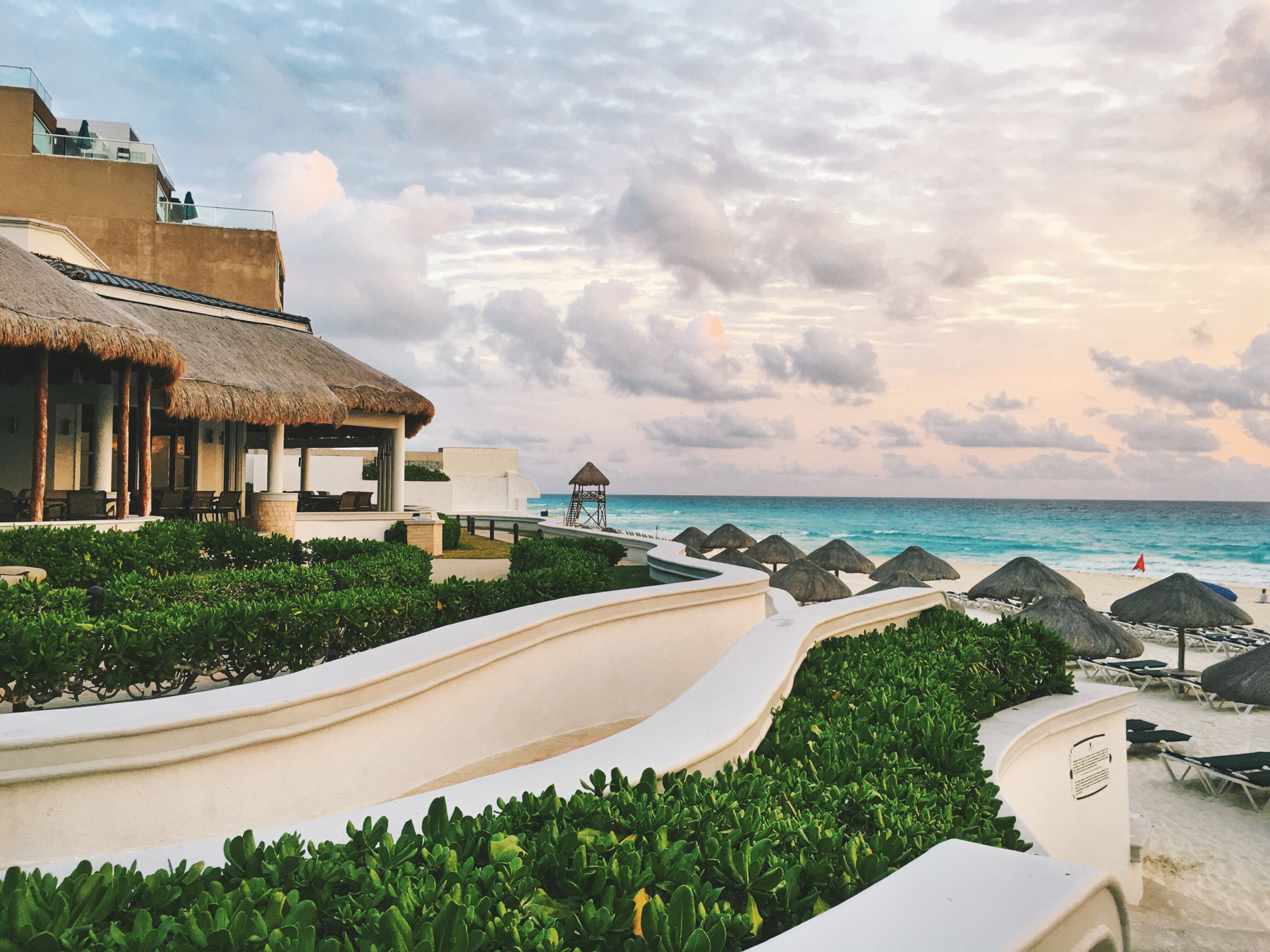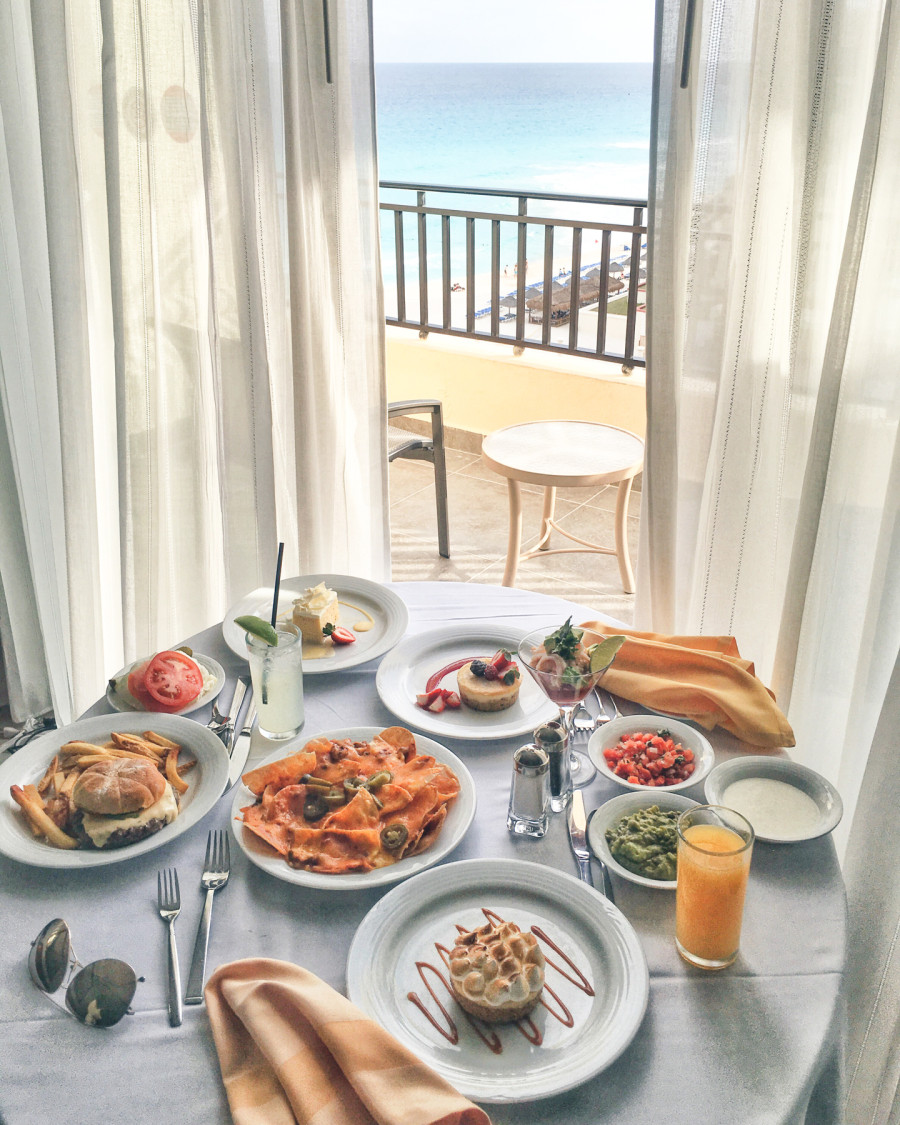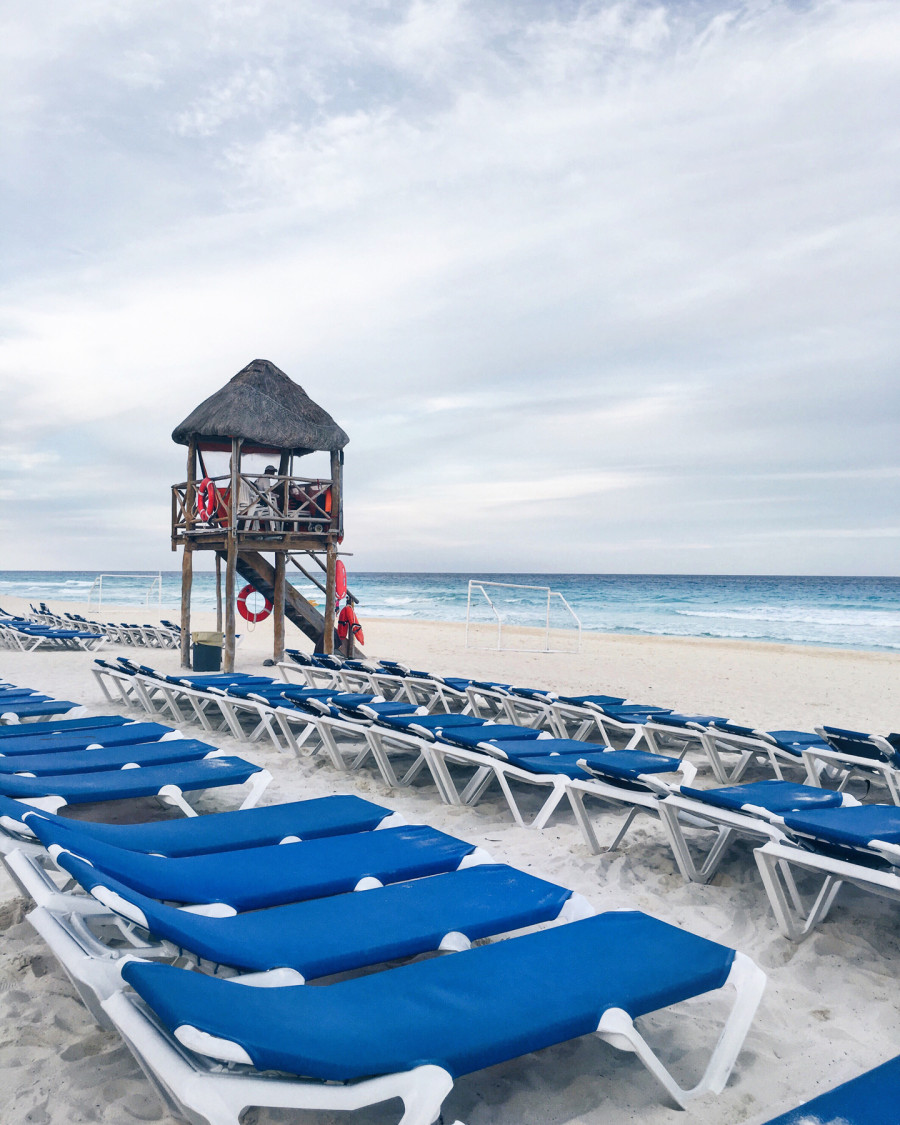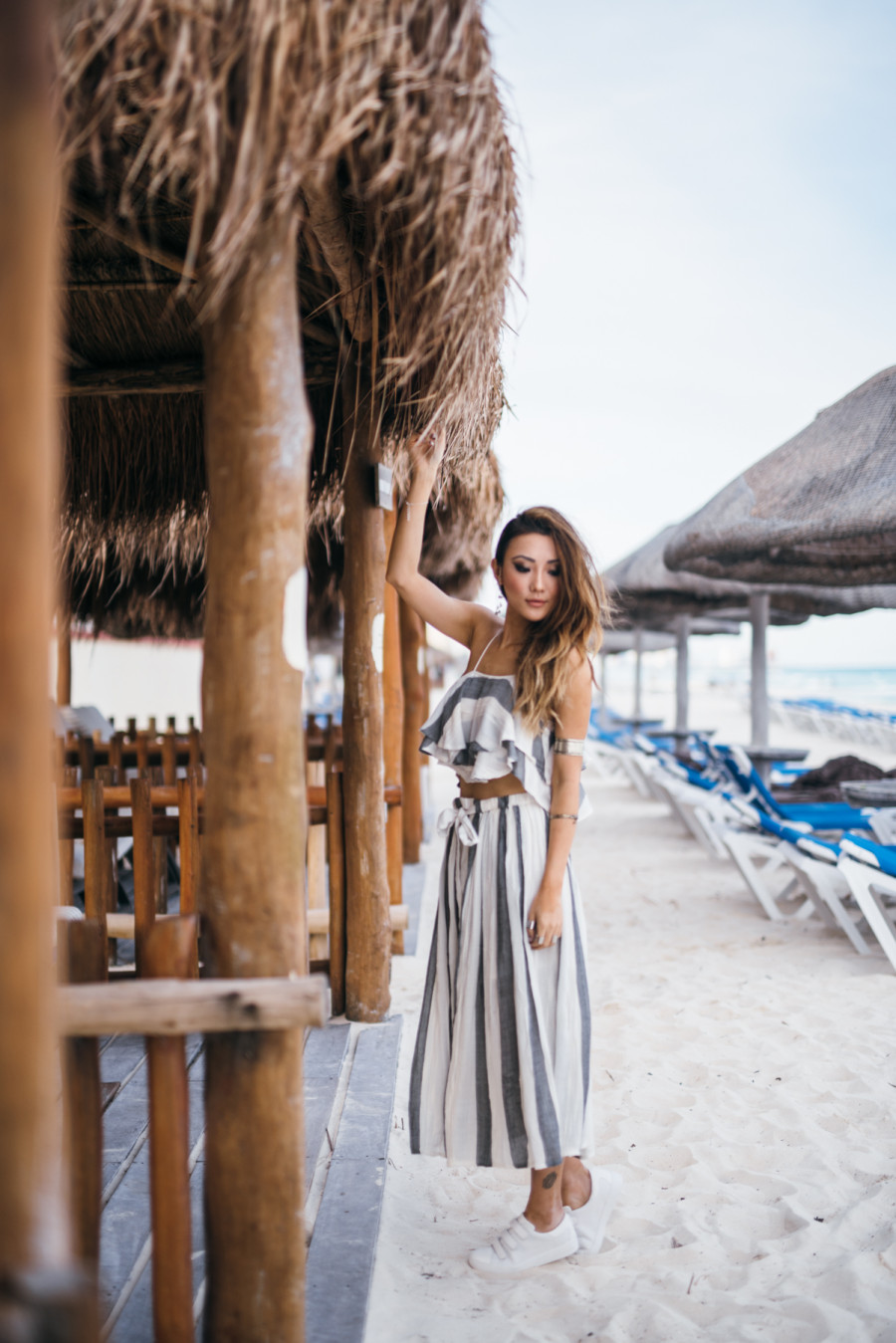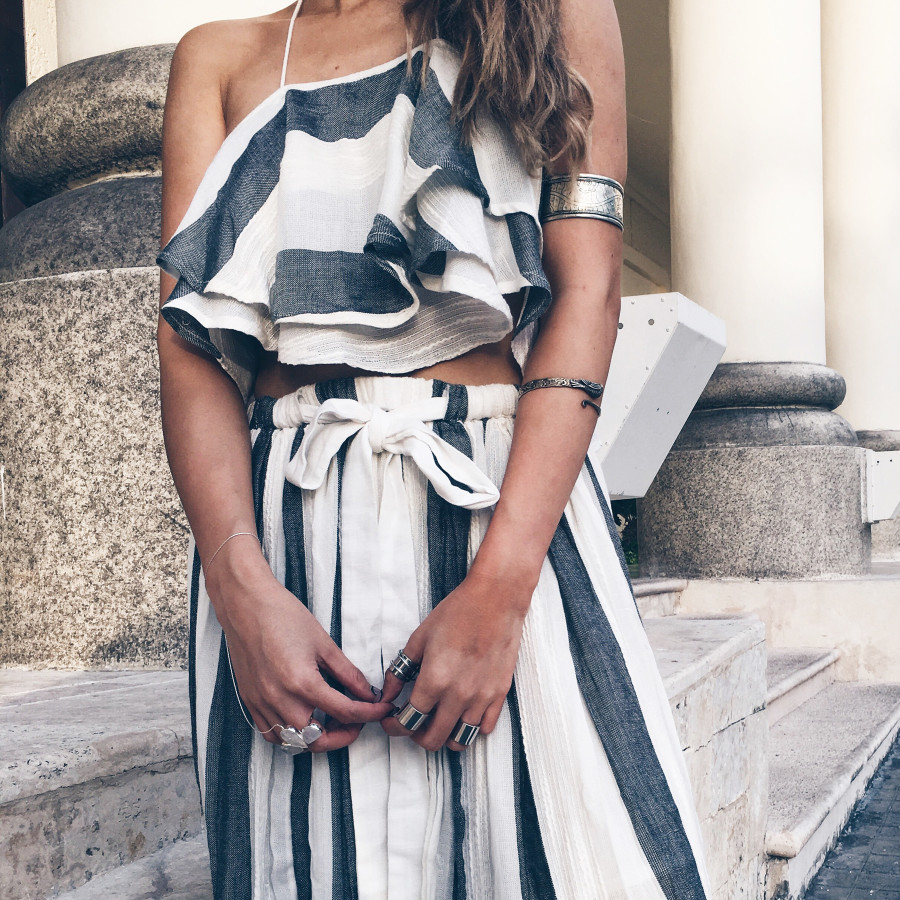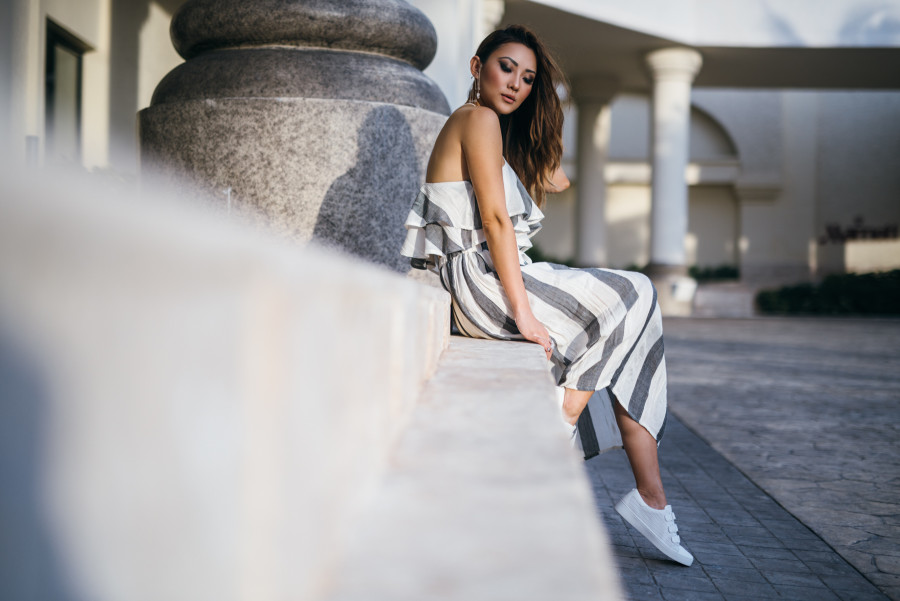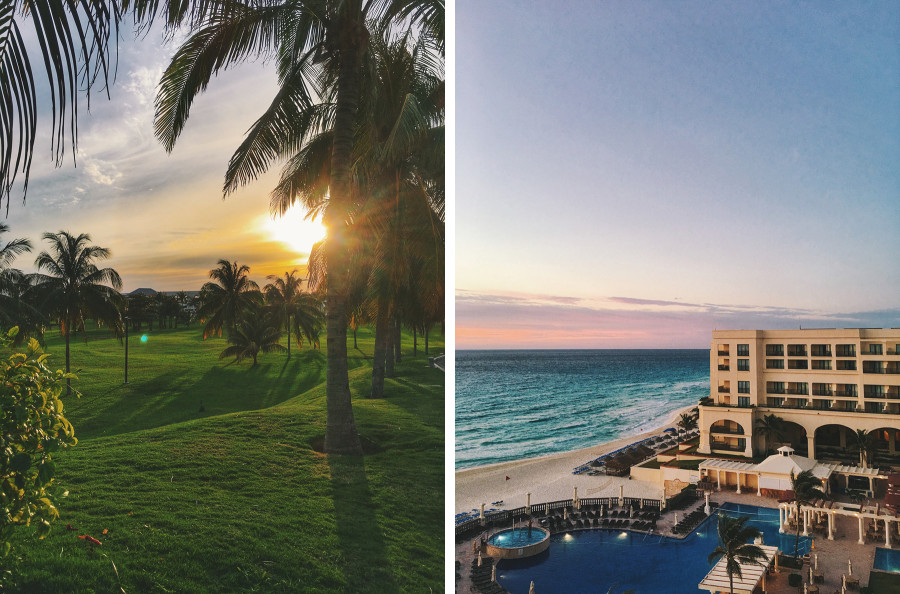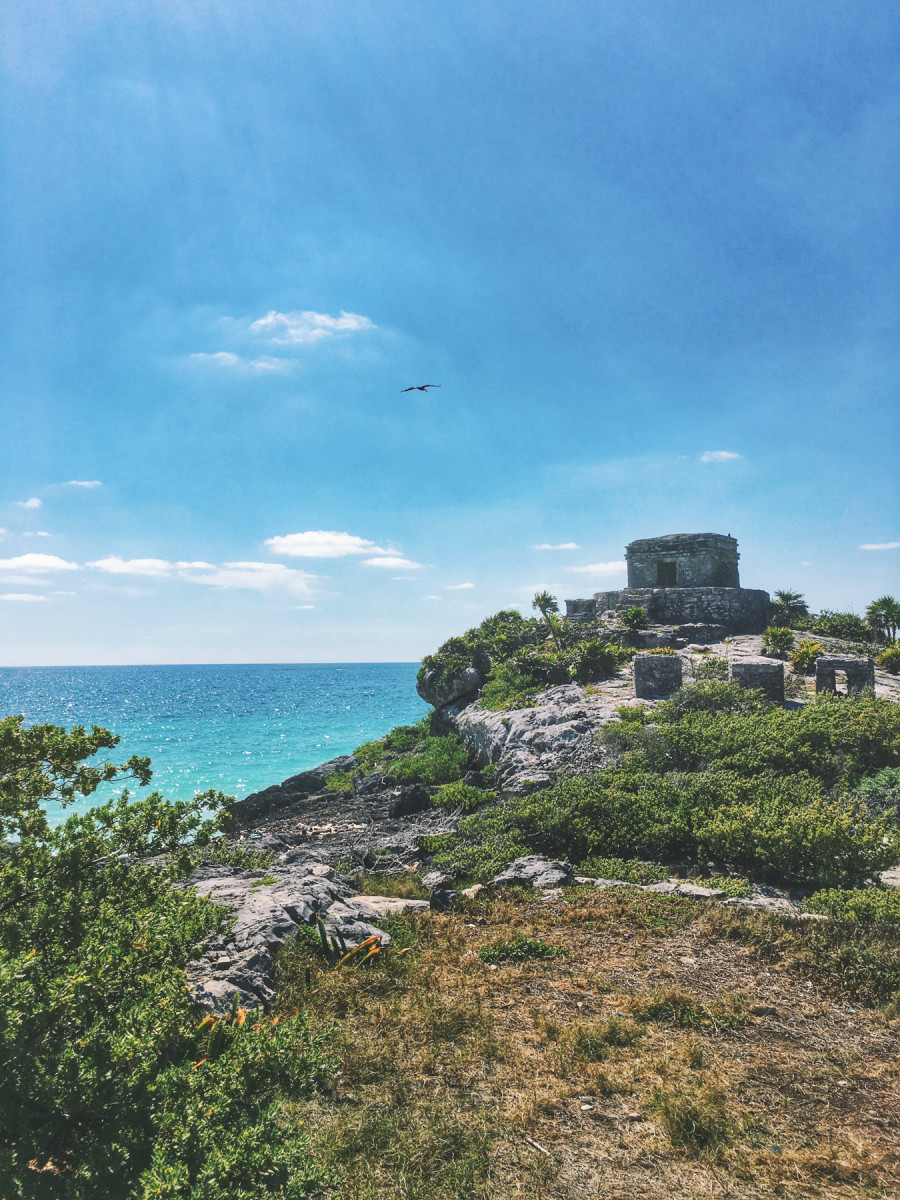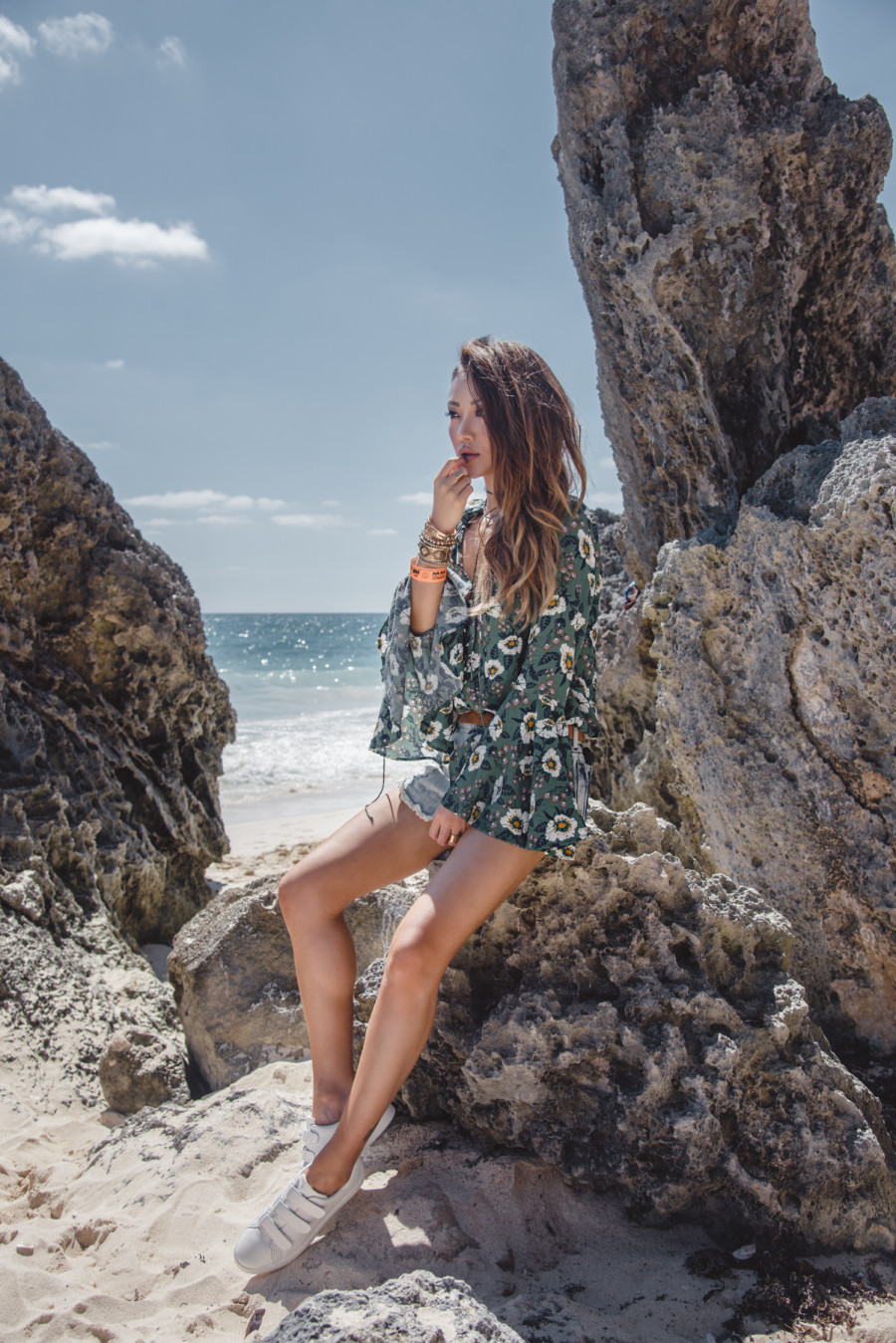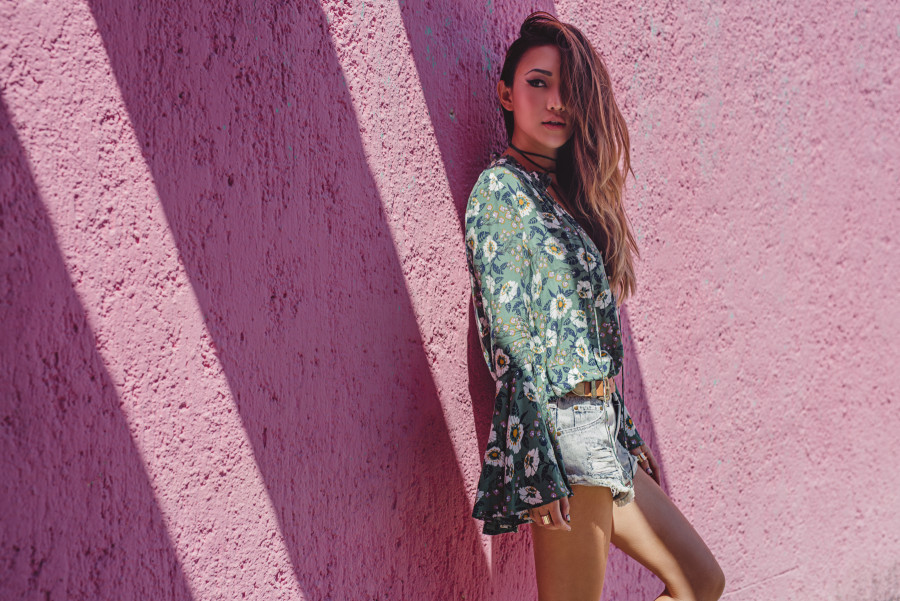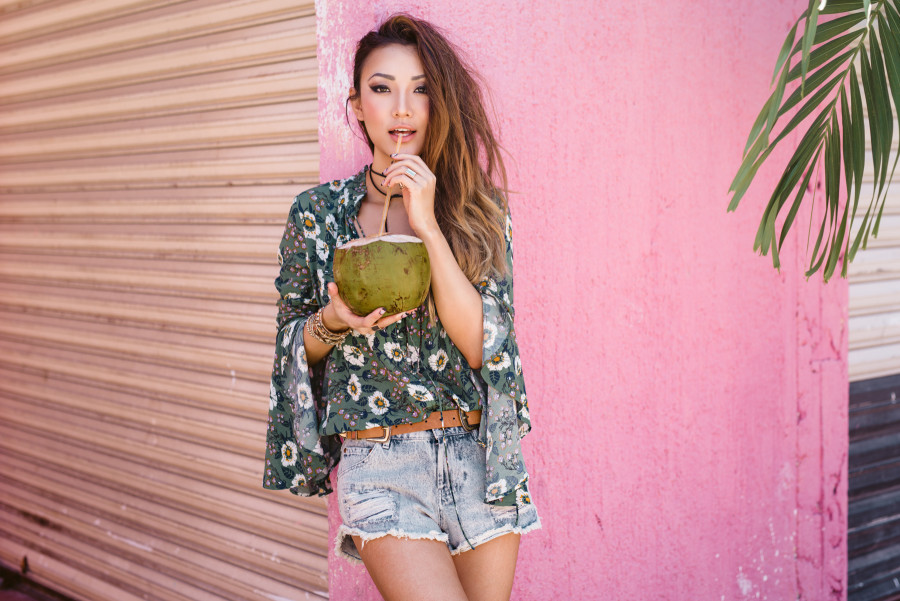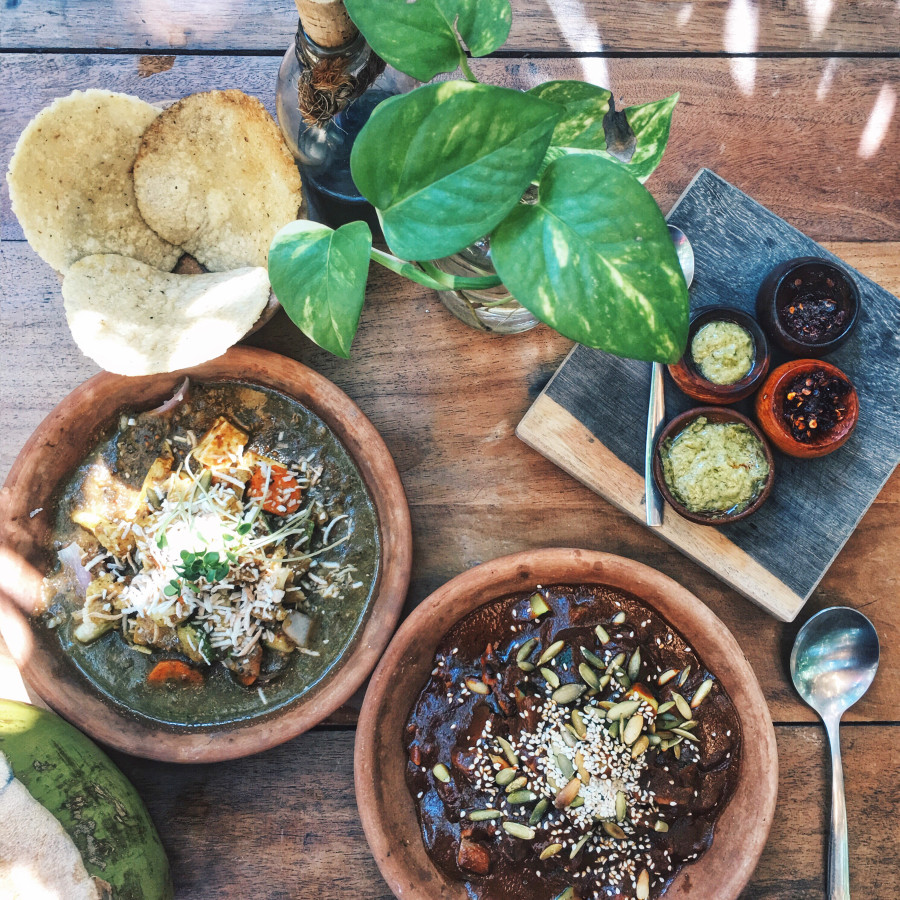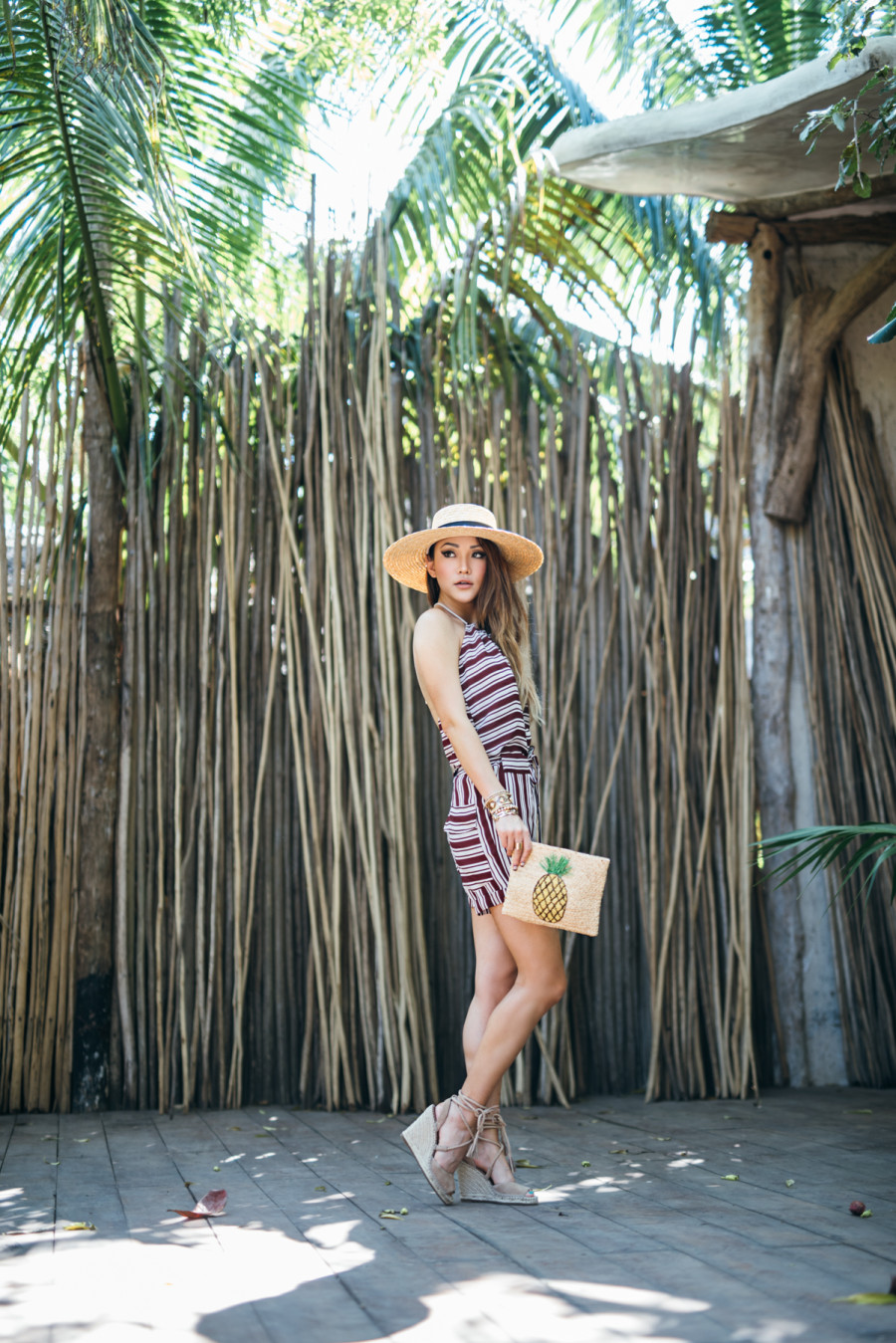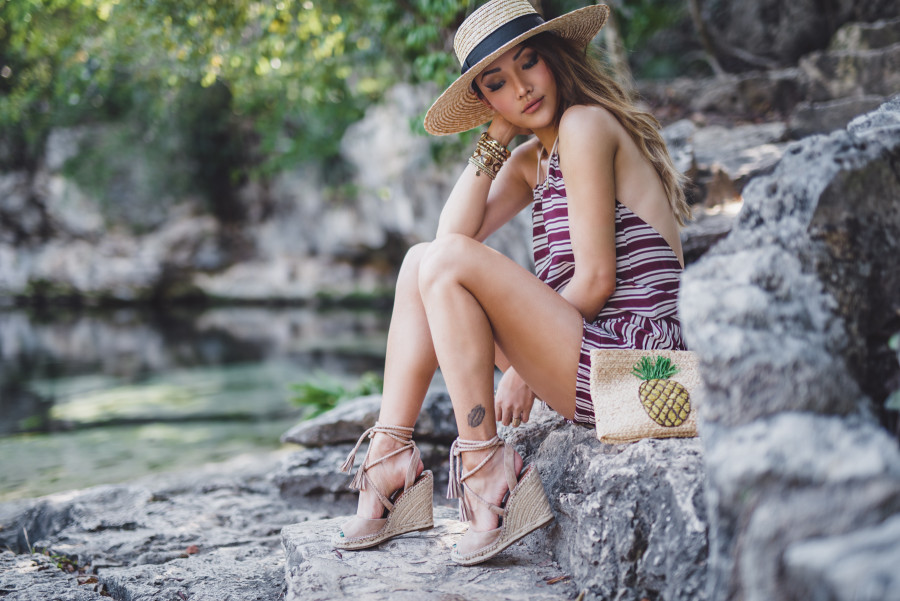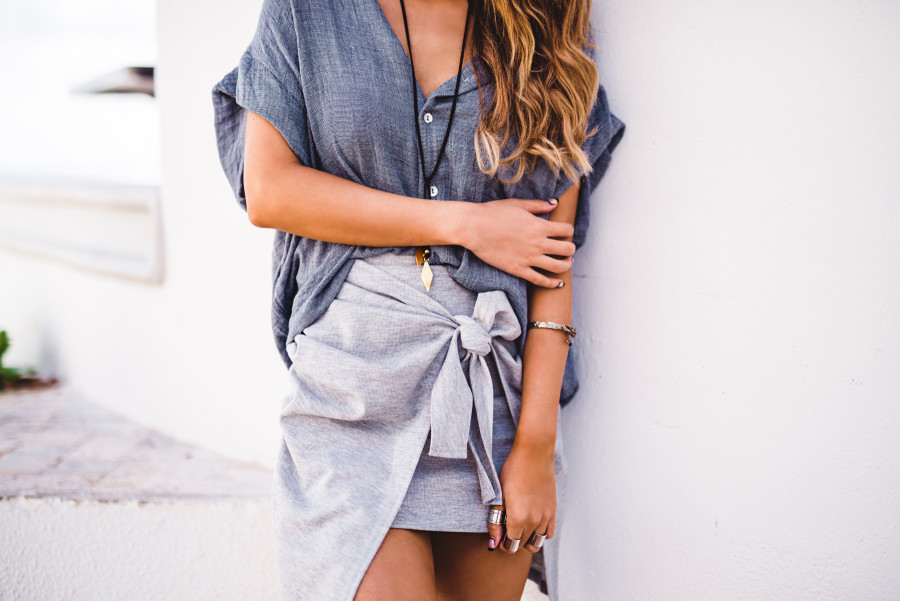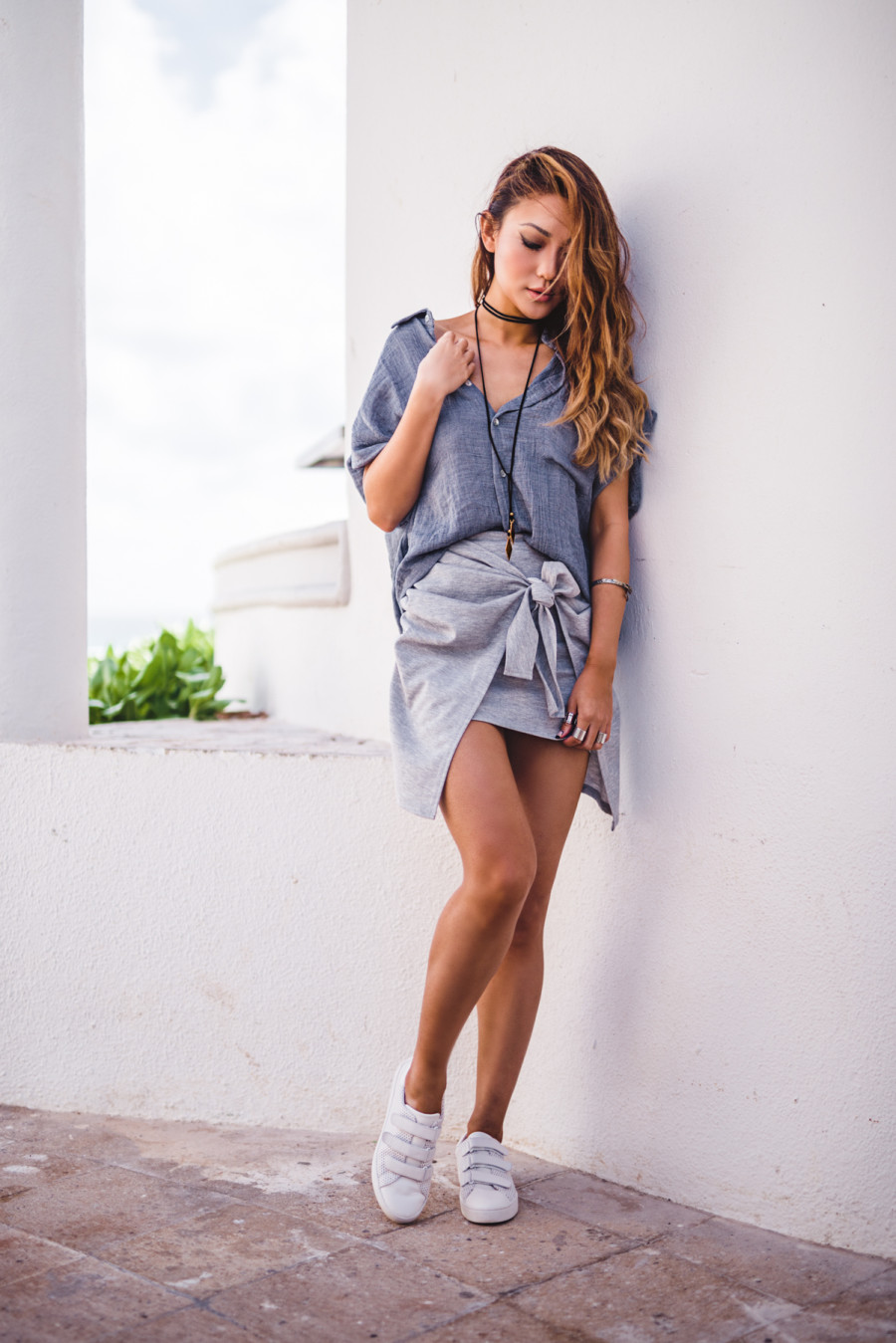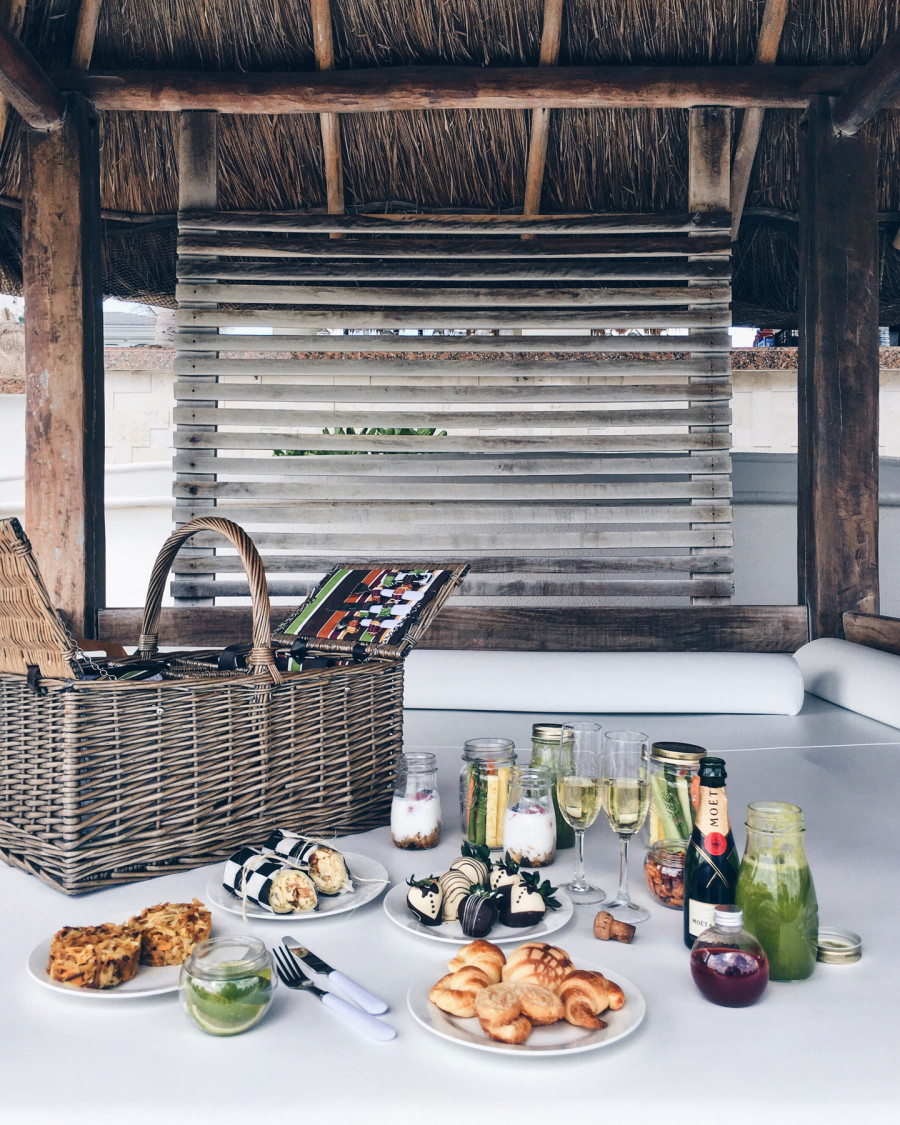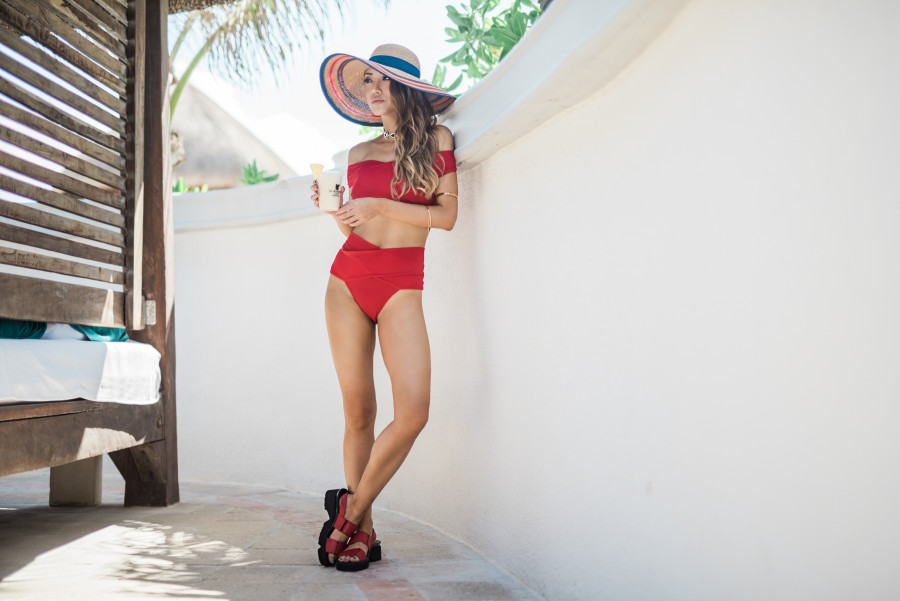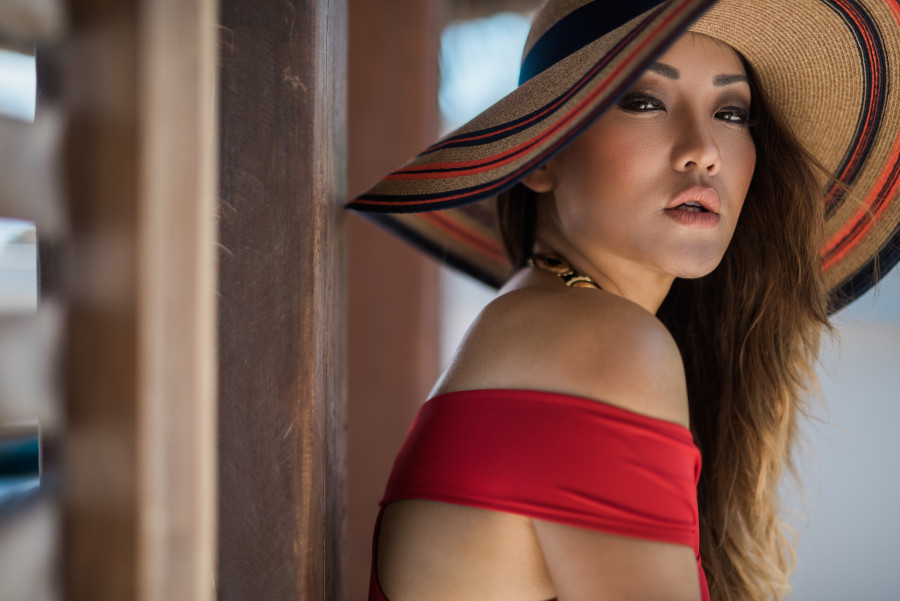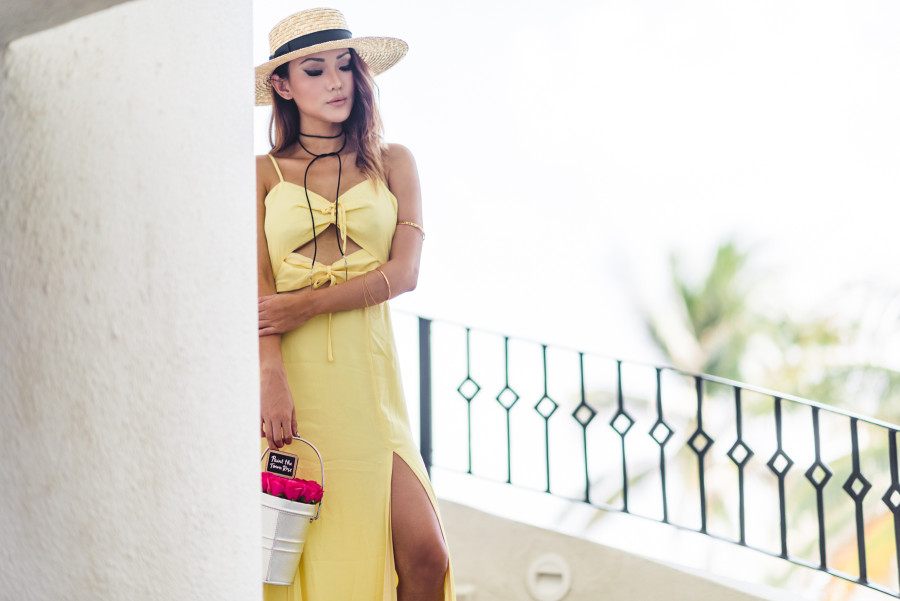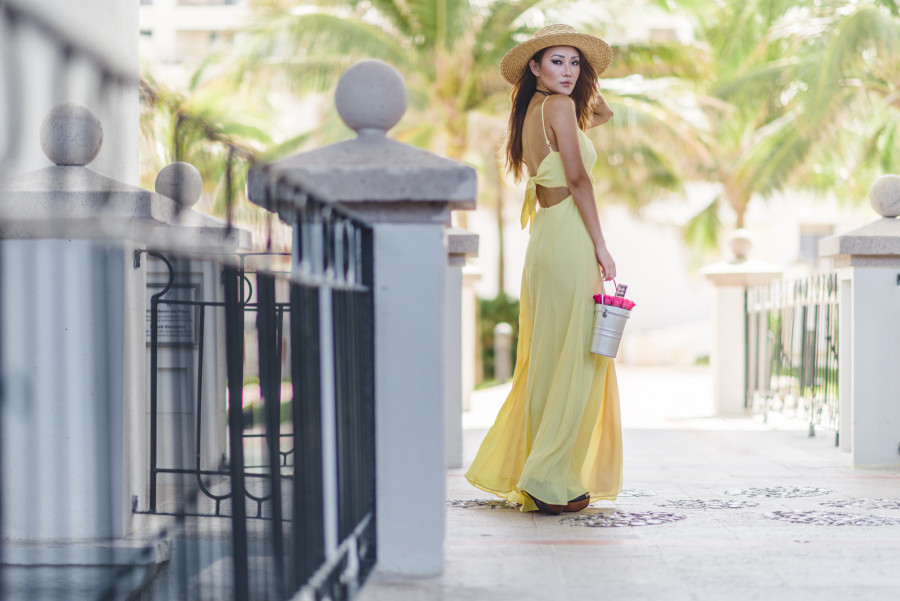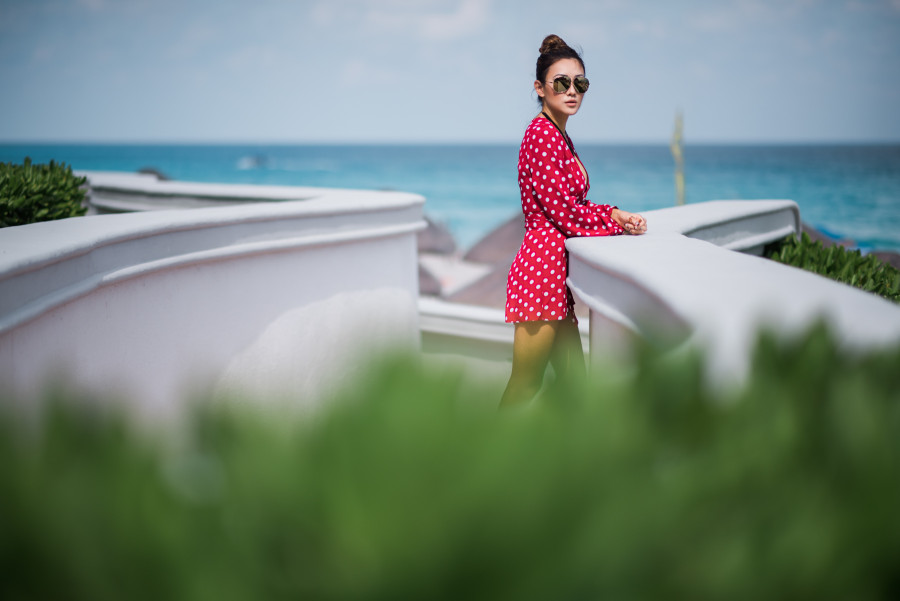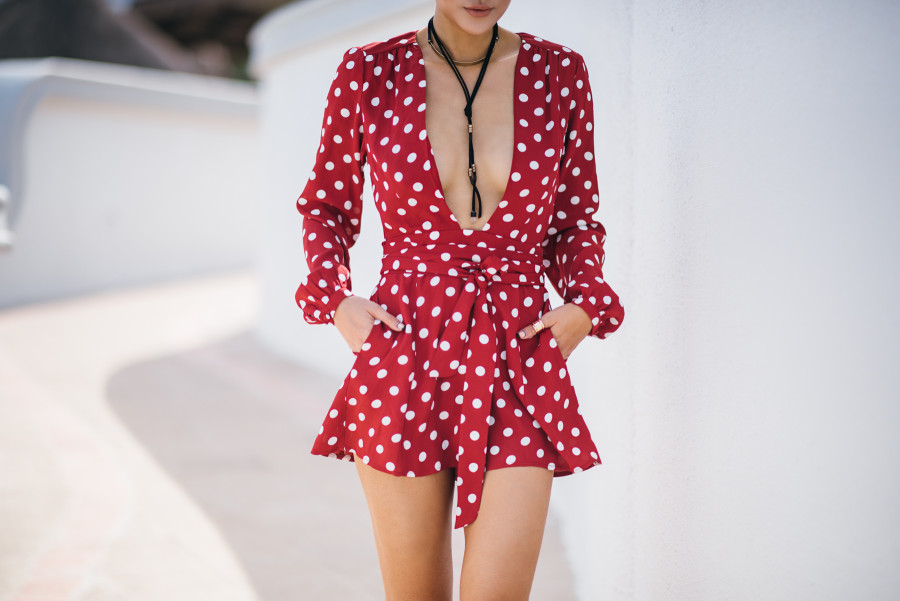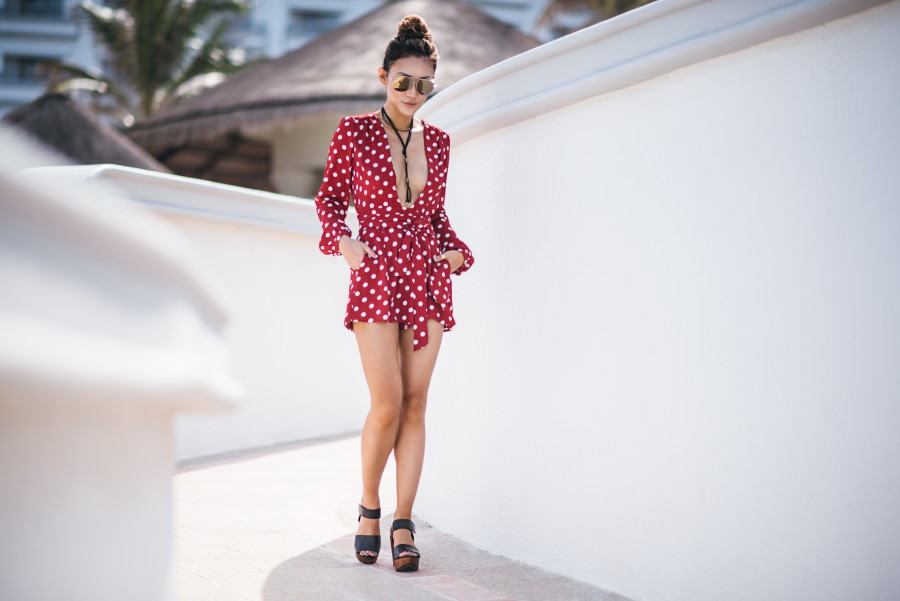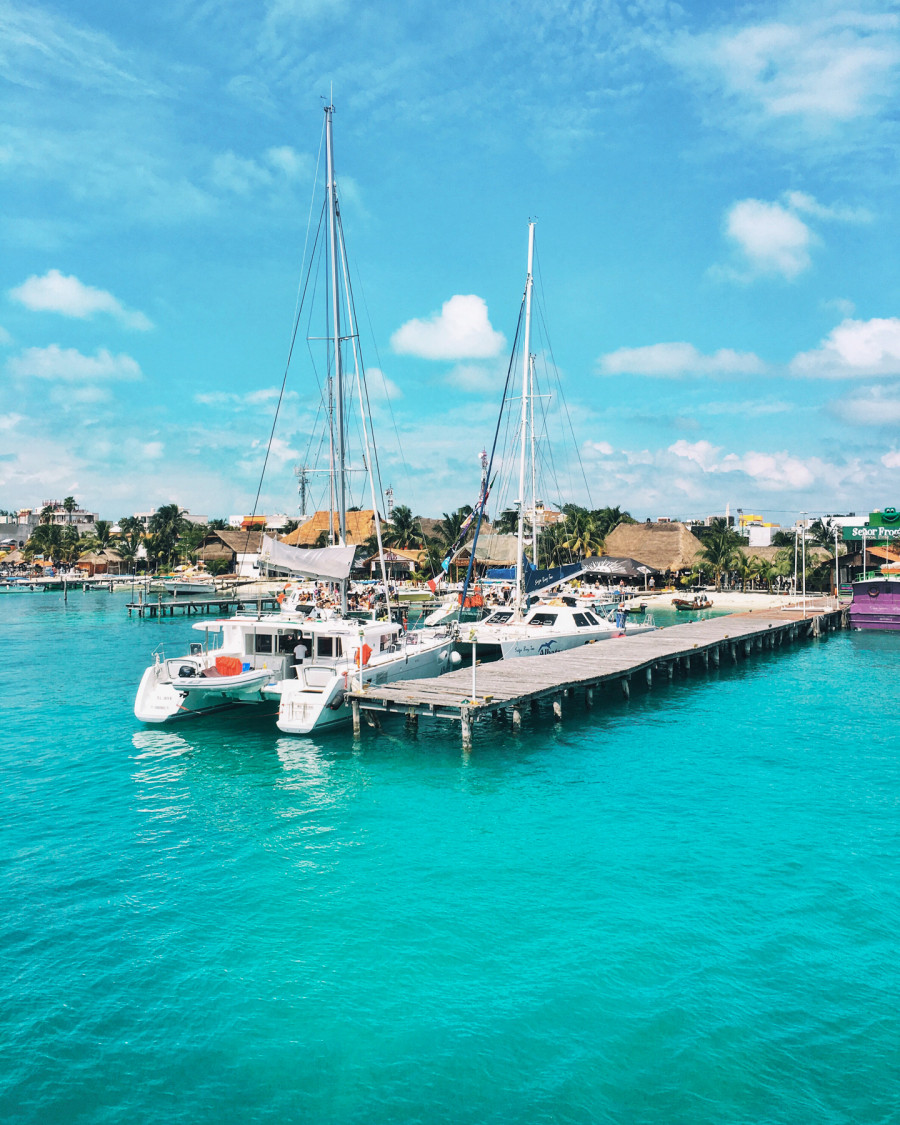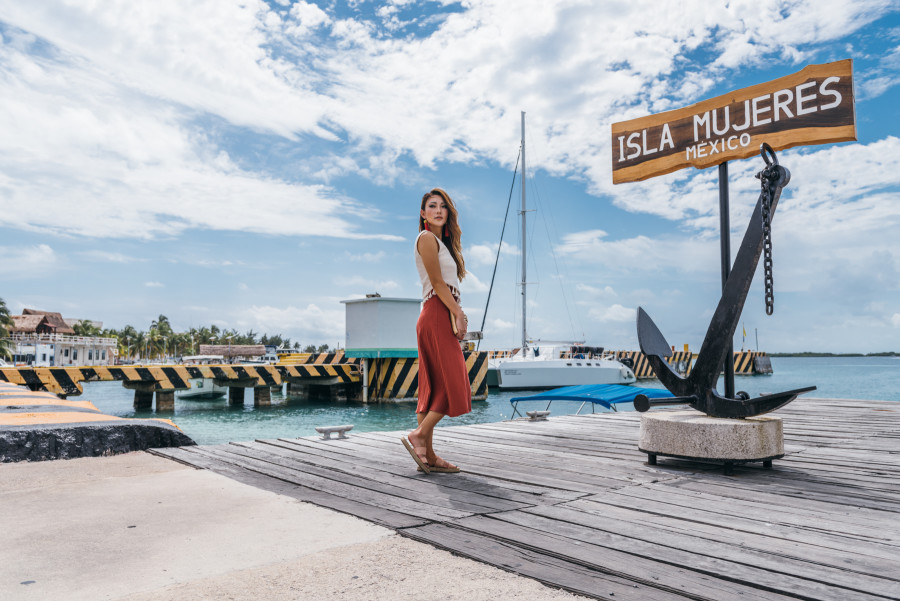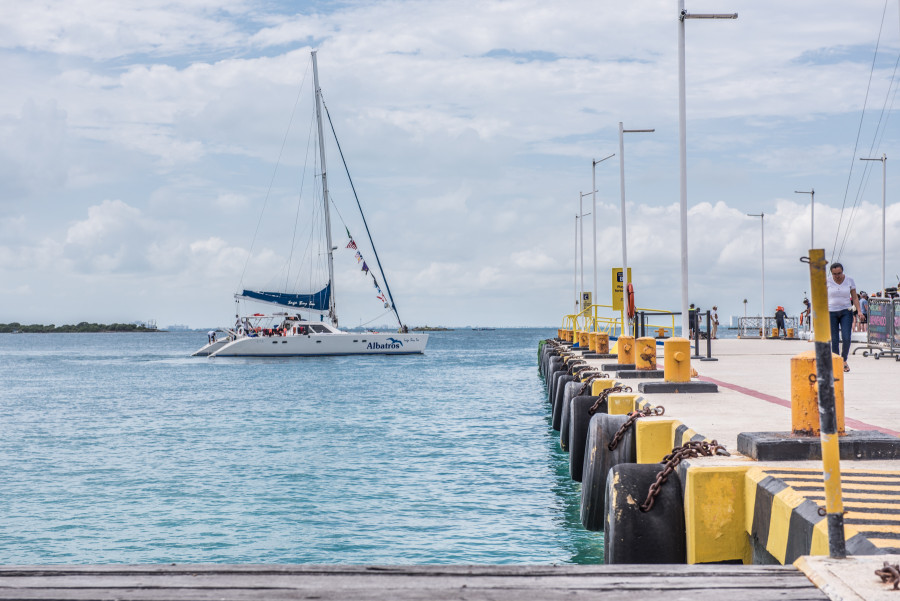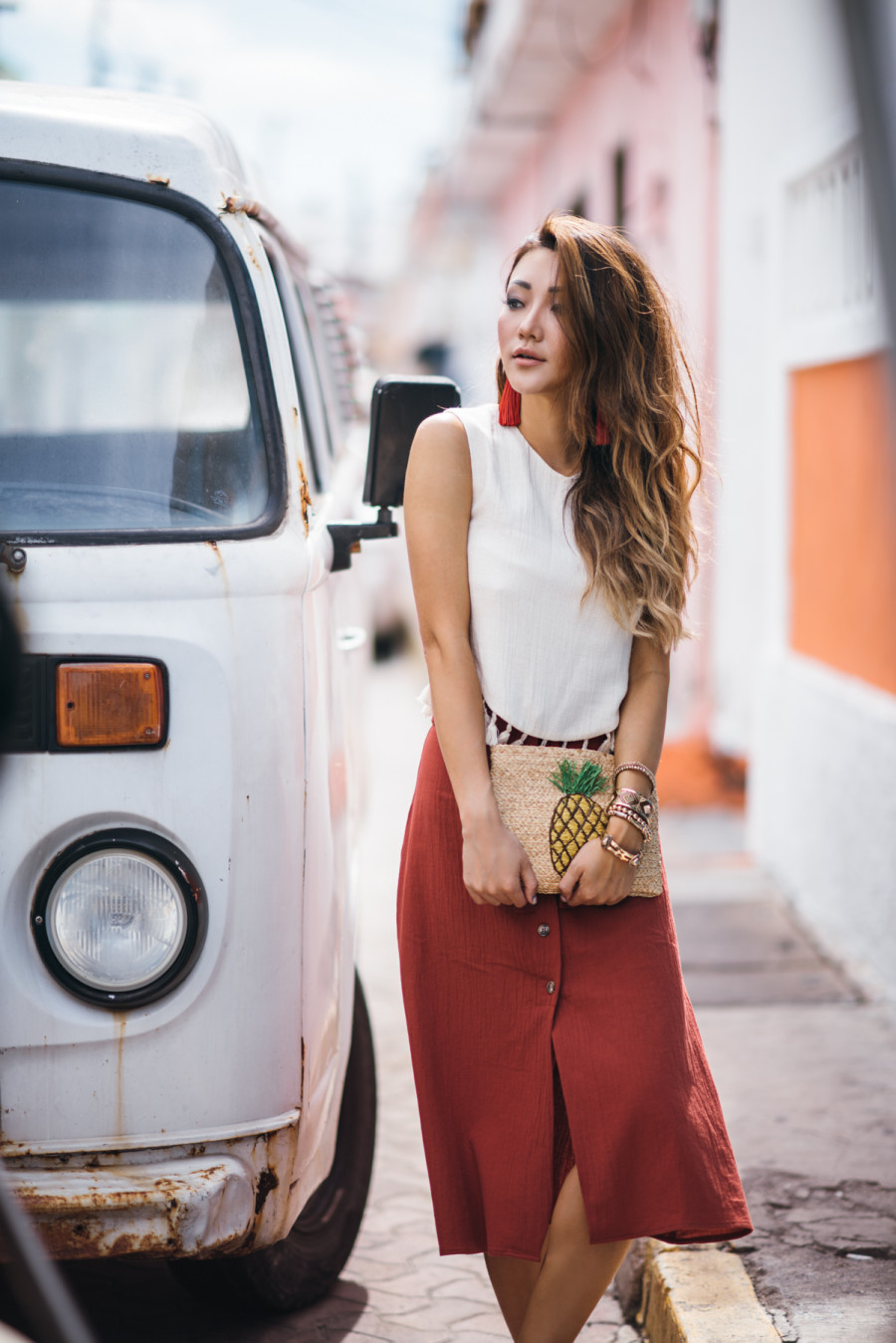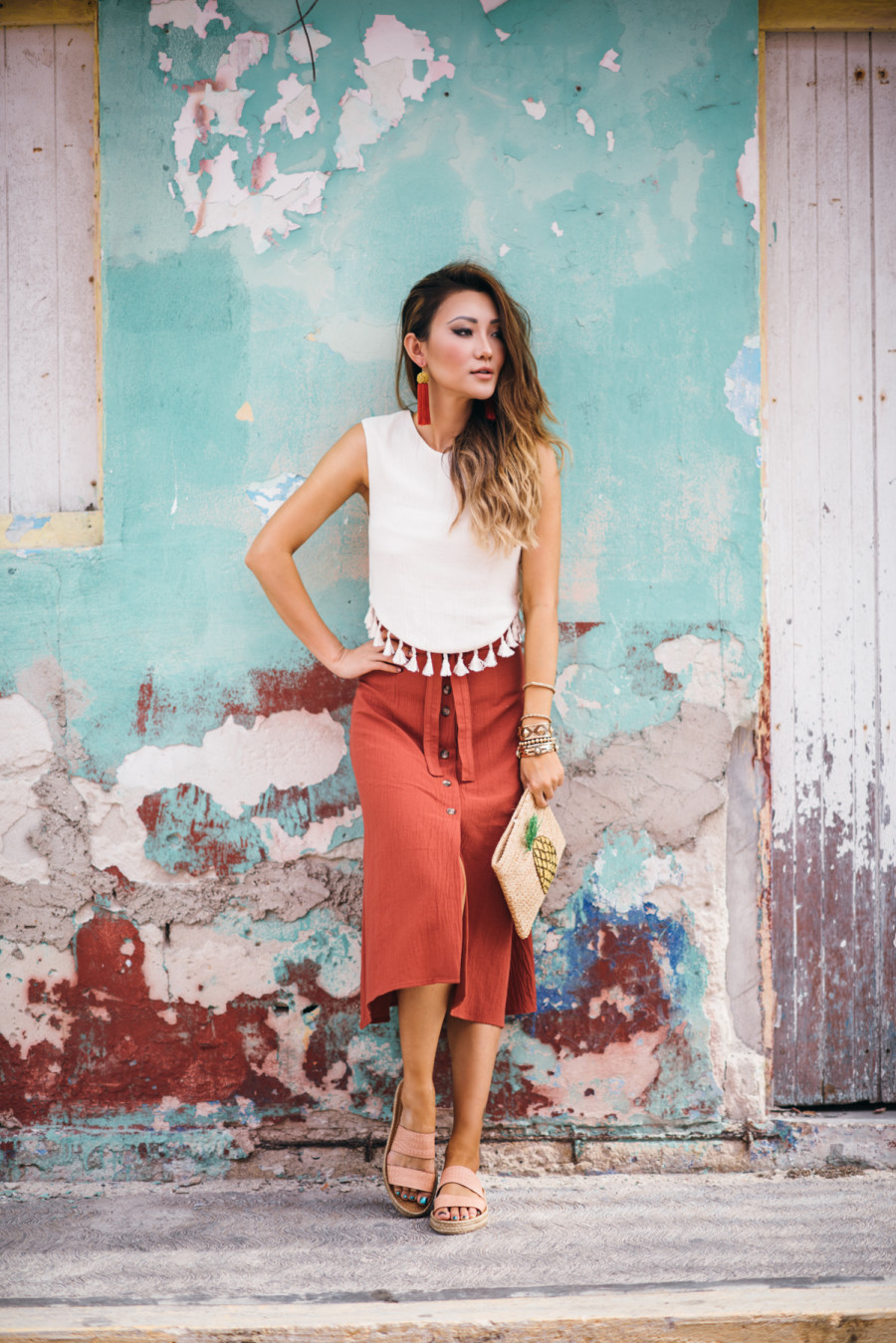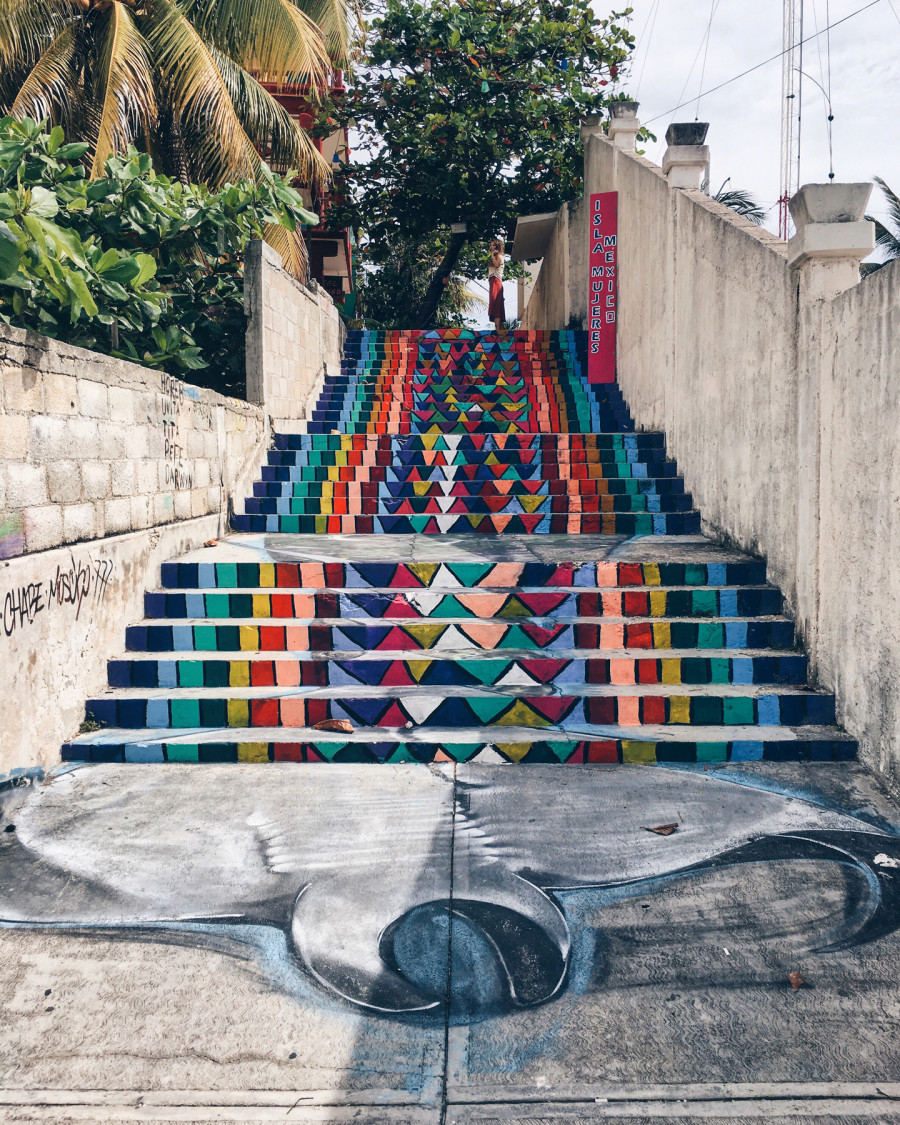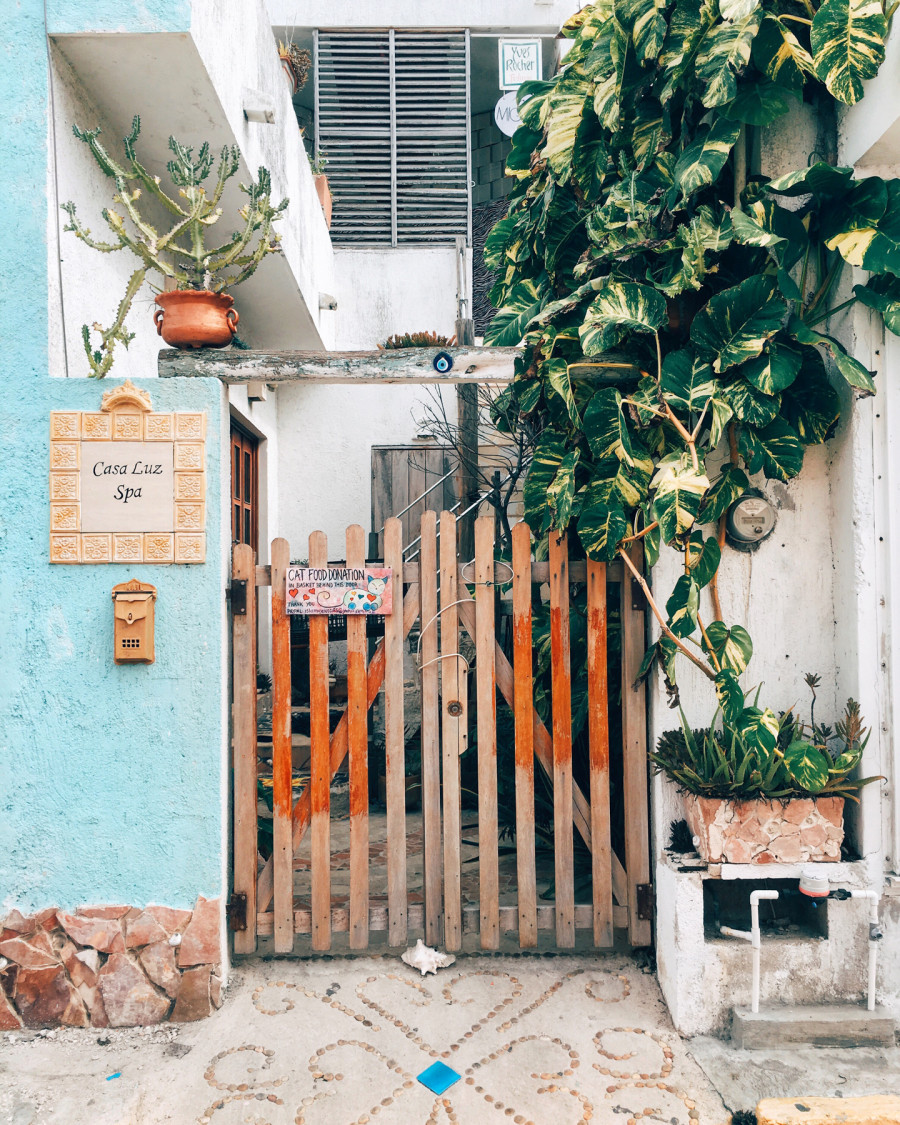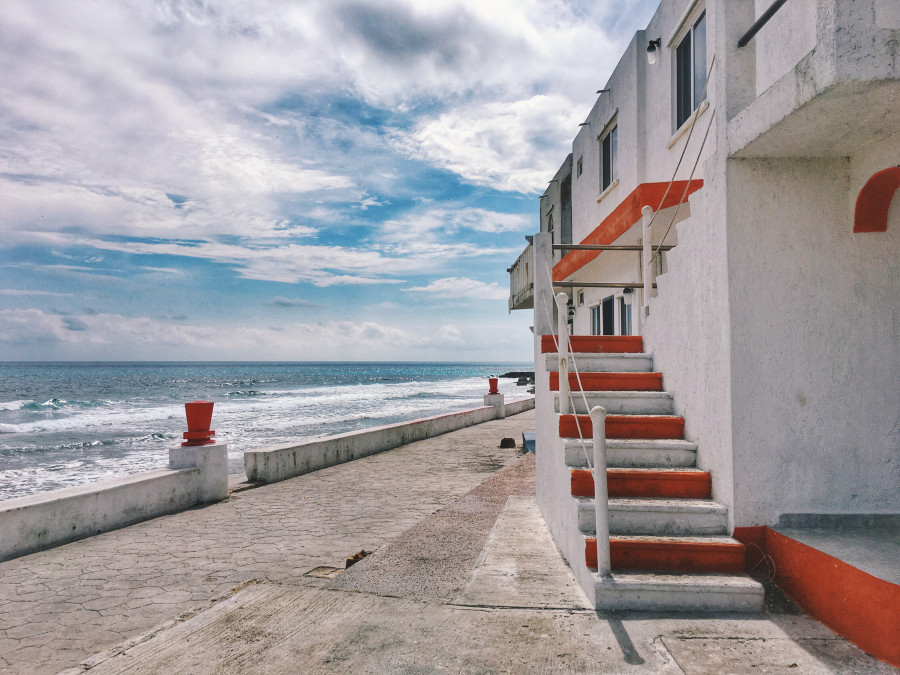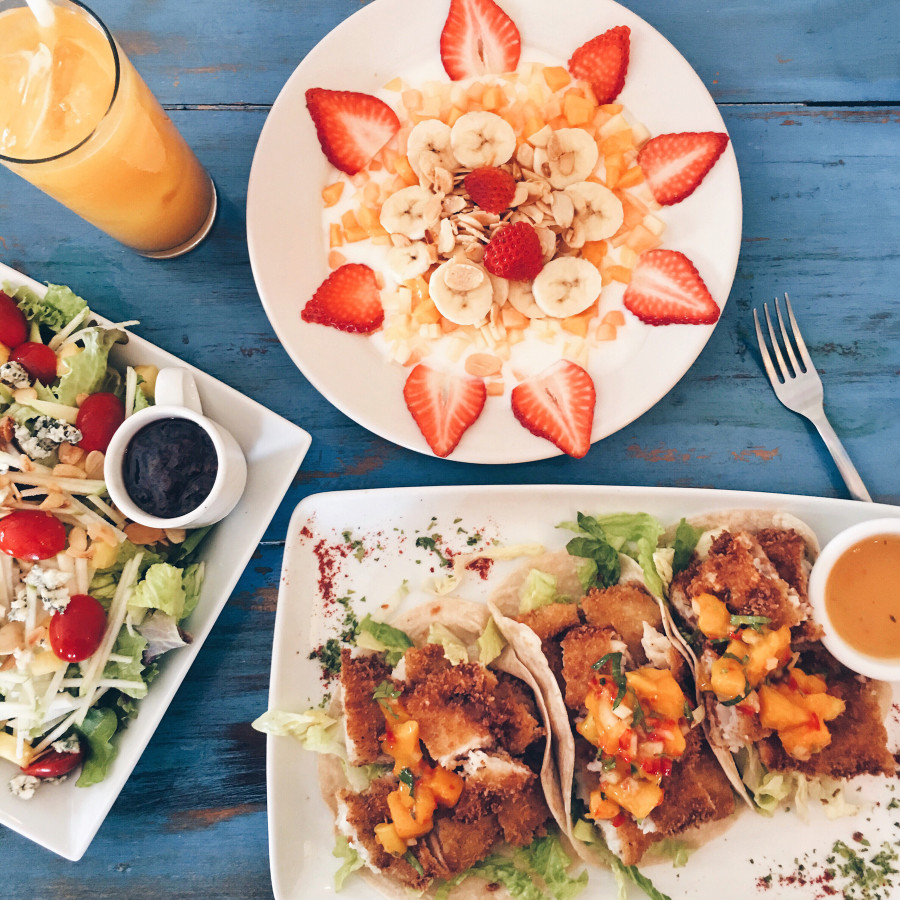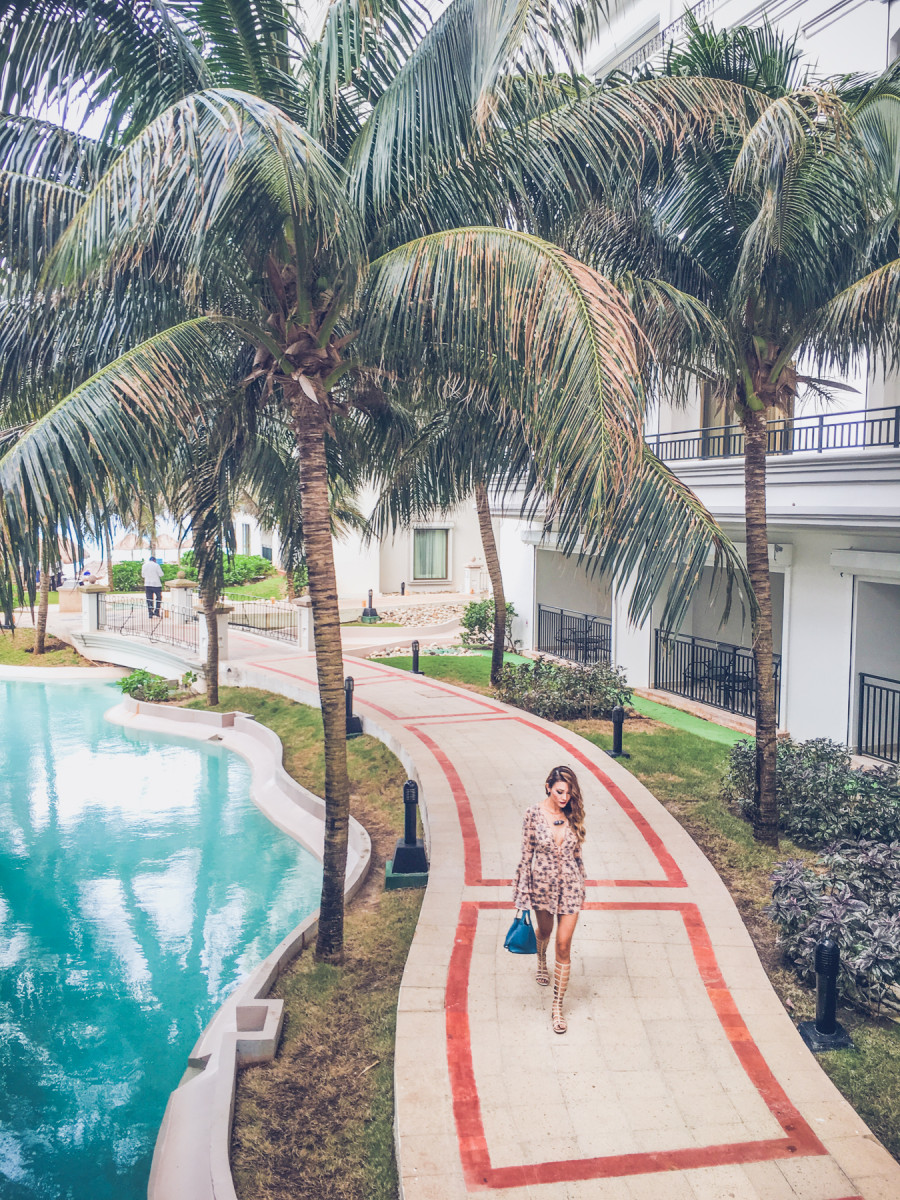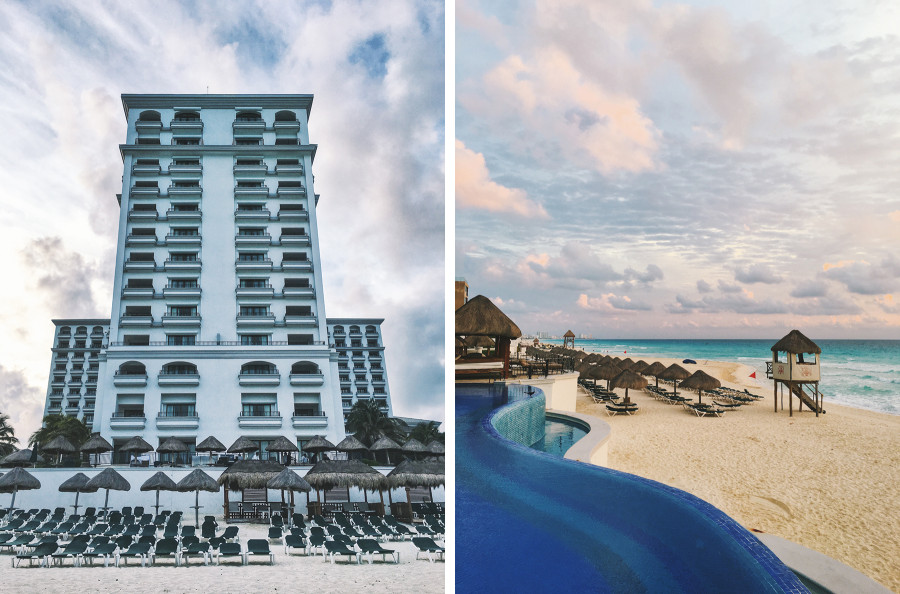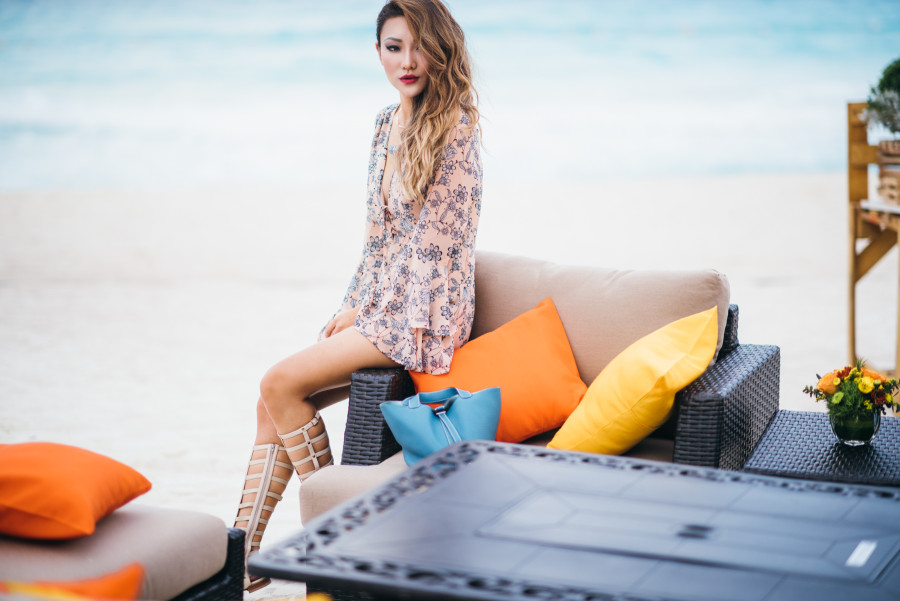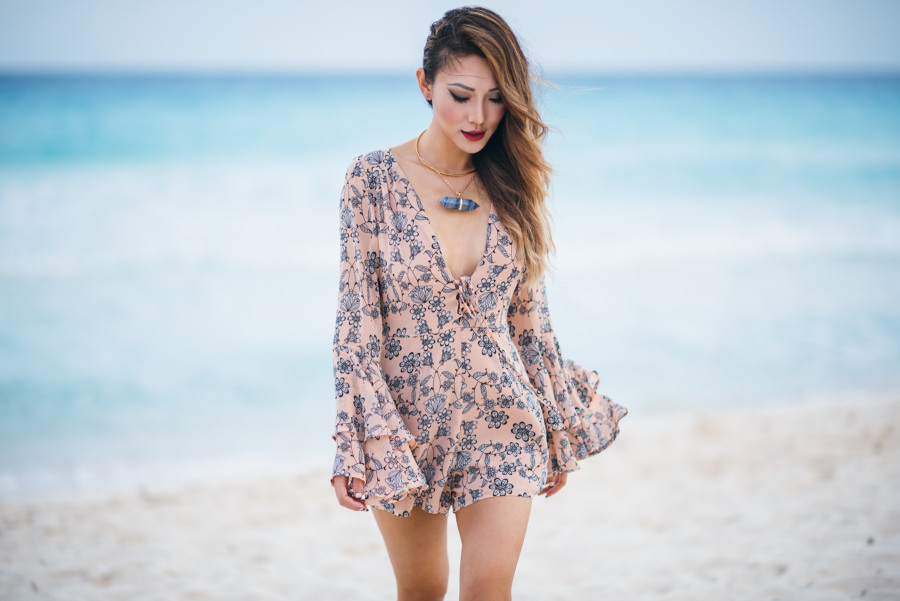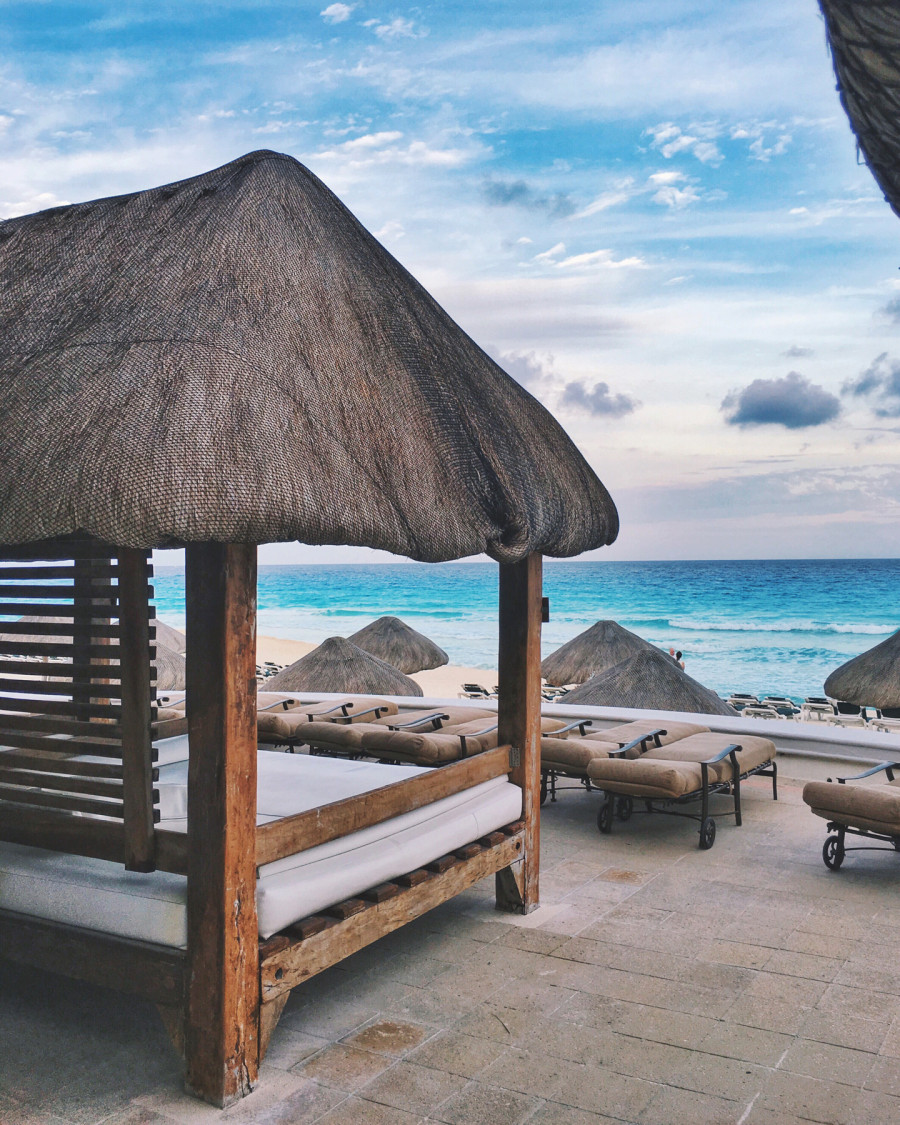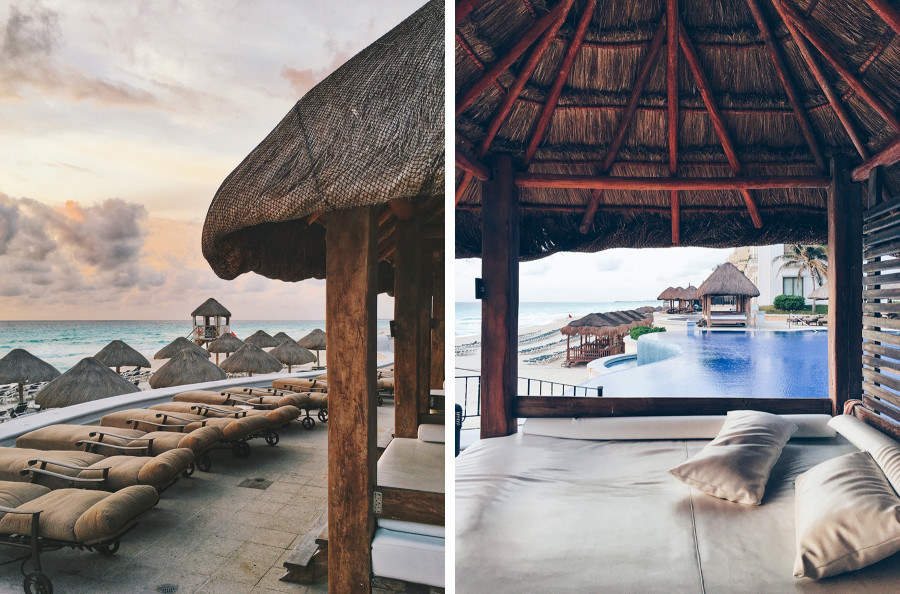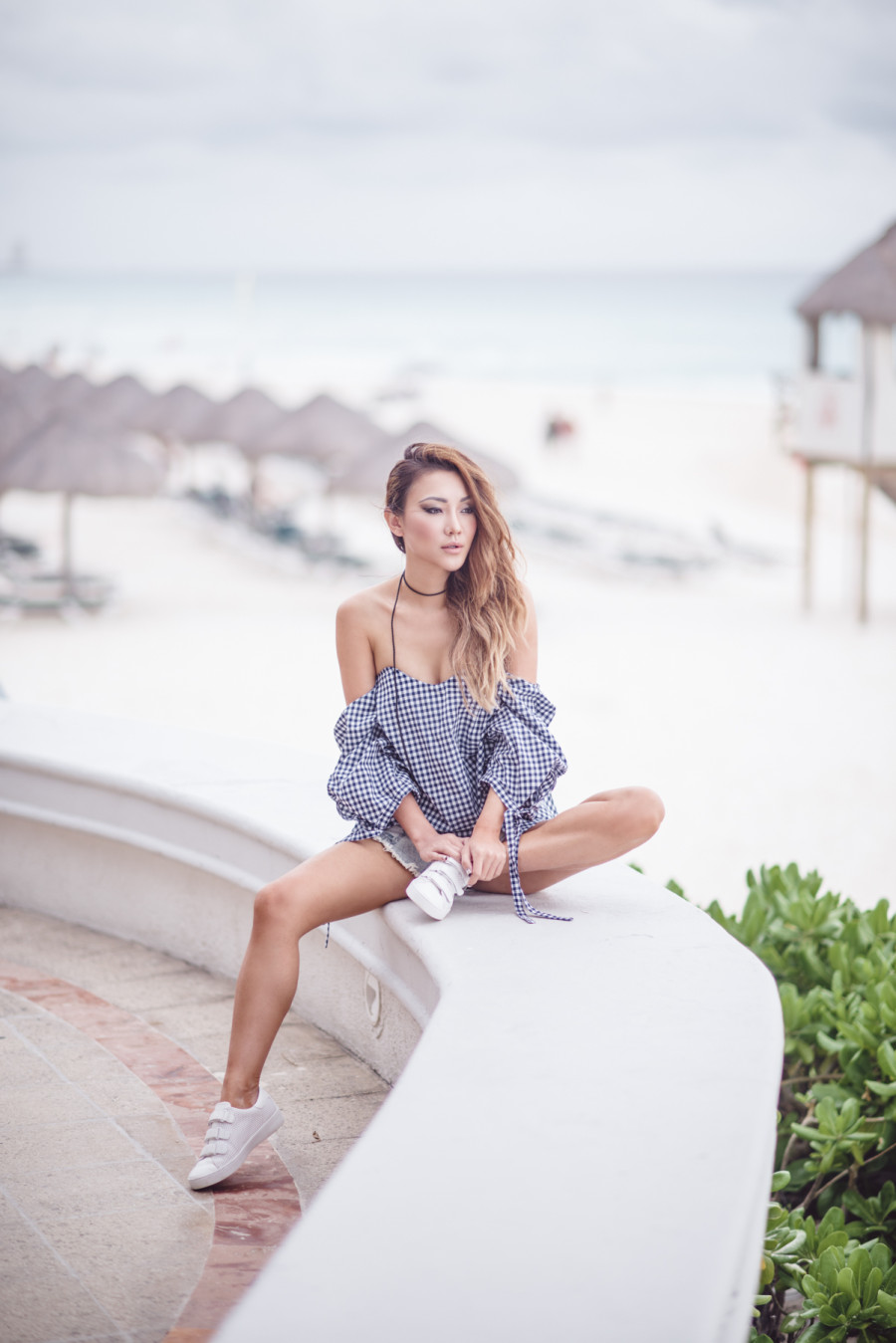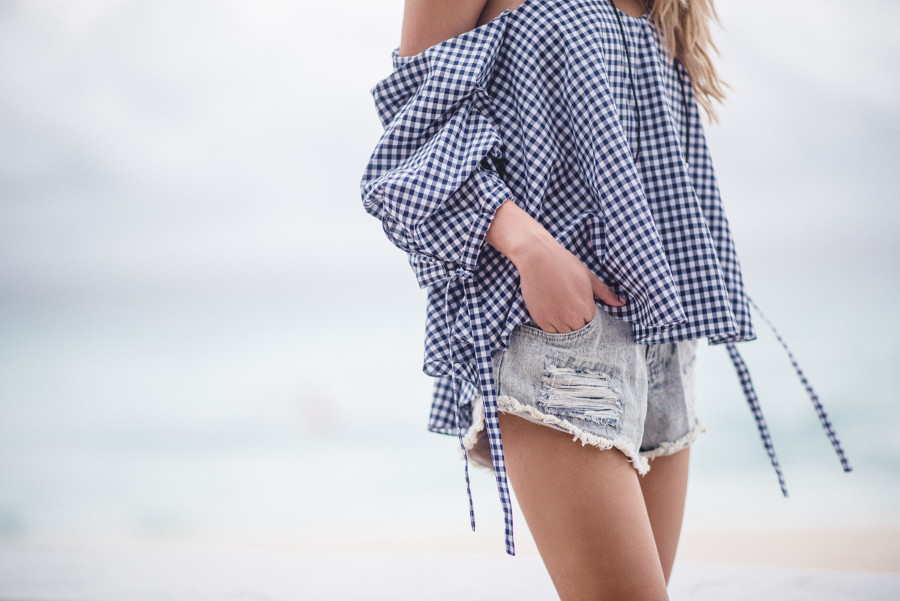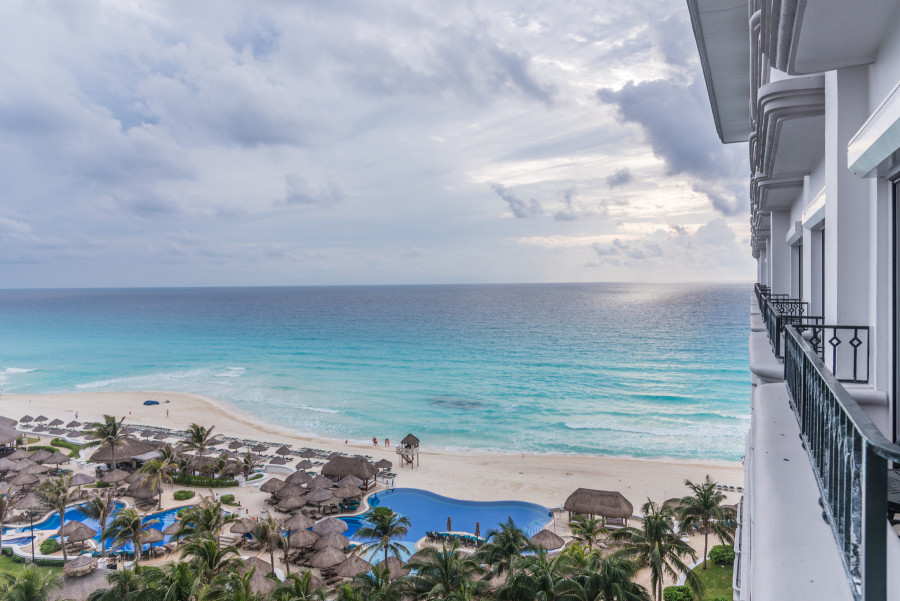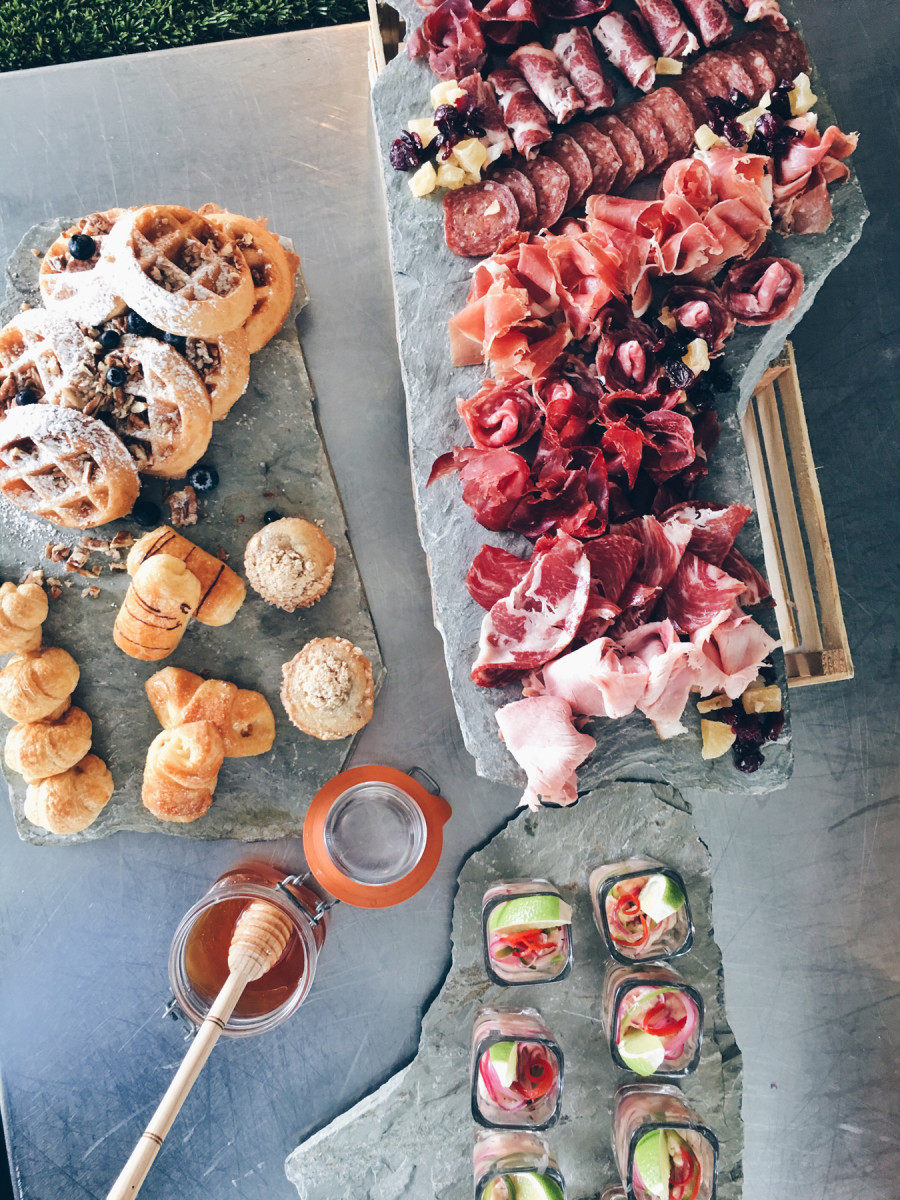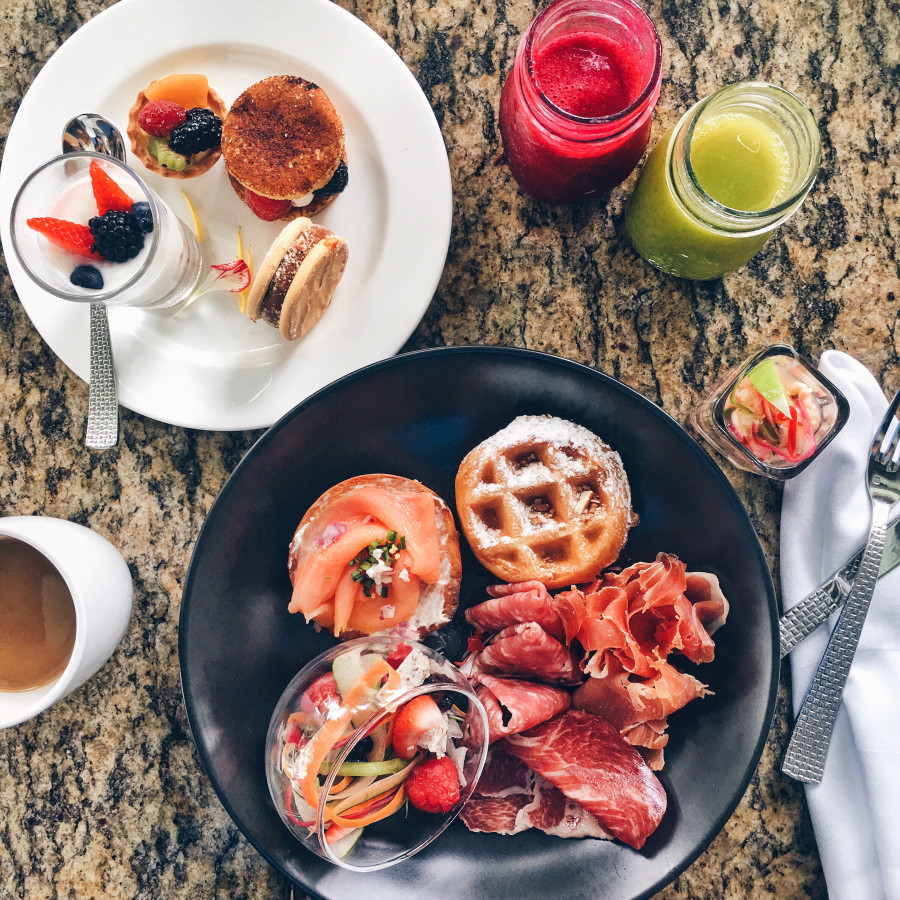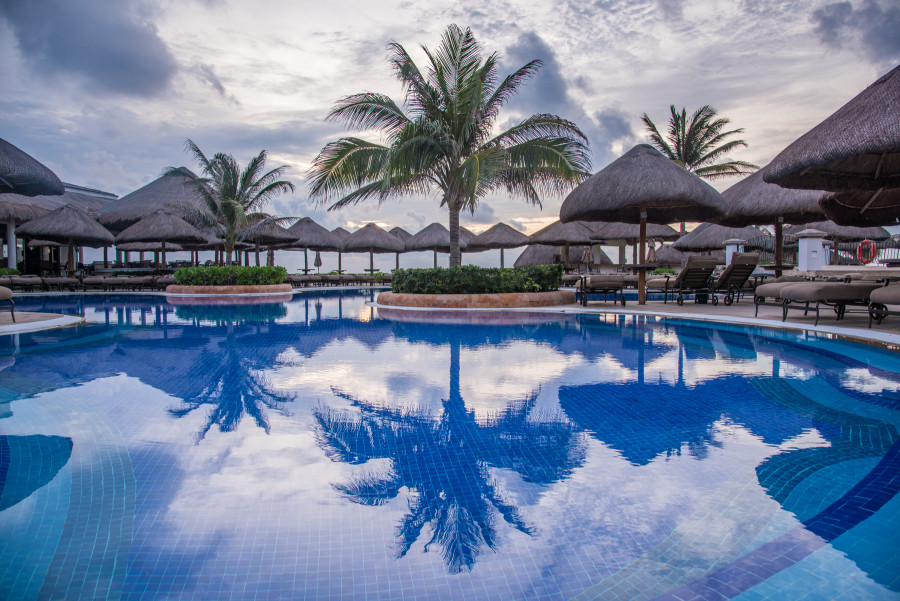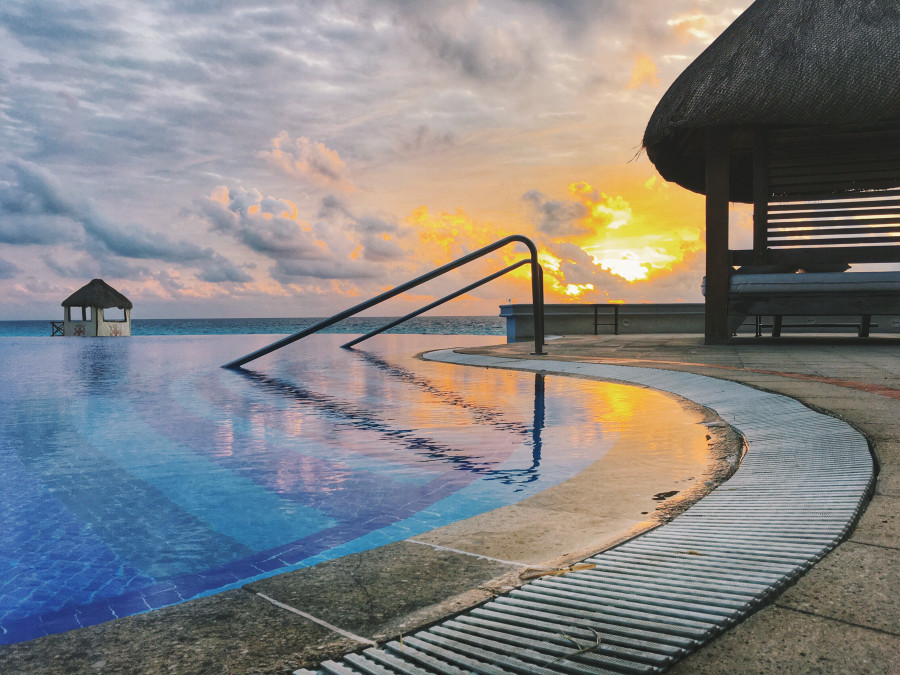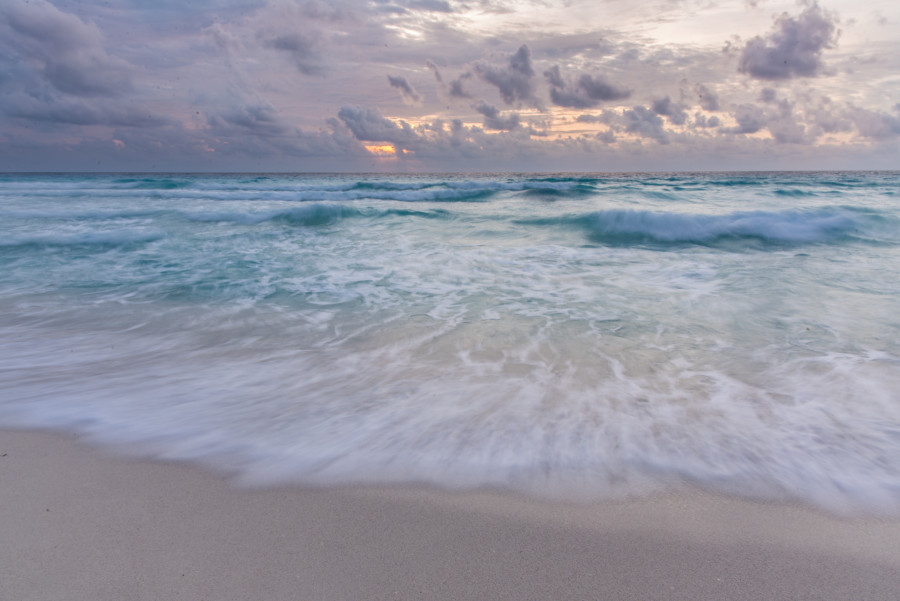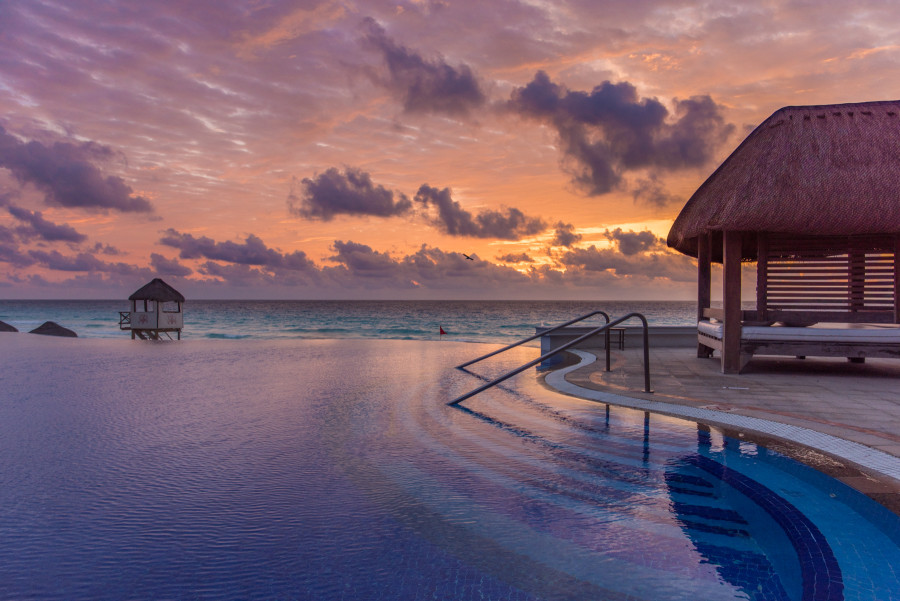 Forget about what you think you know about Cancun, and let me take you on a stunning visual tour of this paradise.
Picture this: one of the world's brightest blue beaches, roaring waves, cool-to-the-touch powder white sand, modern yet cozy and welcoming accommodations, and seriously delicious and authentic international dining. If an upscale Cancun vacation is what you're seeking, then the CasaMagna Marriott Cancun Resort and JW Marriott Cancun Resort & Spa are calling your name!
CasaMagna Marriott Cancun and JW Marriott Cancun are adjoining sister properties that give a whole new meaning to a luxurious and modern beach getaway. You can't really expect anything less than stellar from these two places. I, for one, had an absolutely amazing and unforgettable time. It's not just about the amenities and top-notch service, both resorts offer luxury that feels homey, relaxed and personal—without losing that touch of vacation fantasy, of course.
On my first day, I had dinner at Sasi Thai at the CasaMagna Marriott Cancun Resort. This restaurant offered an elegant fusion of Japanese and Thai cuisine, along with a breezy, al fresco style of dining. The best companion to the beautiful and delicious food is the equally beautiful ambiance at Cancun.
The following day I took a day trip to Tulum to see the ruins. Then I had lunch at Restaurare, a yummy vegan spot. A refreshing dip in the cool, limestone-walled pool in Cenote Azul was the perfect way to spend an afternoon. That night, my dinner at Mikado at the CasaMagna Marriott Cancun Resort proved to be nothing short of spectacular. The Japanese-style sushi restaurant, featuring Teppanyaki-style tables, satisfied my appetite and is further proof that there are so much good food to be had at CasaMagna Marriott Cancun. I love having a lot of dining options!
My third day was spent having a picnic on the Bali bed at JW Marriott Cancun. The sunset sail along the Nichupte Lagoon that followed was simply magical. Another night, another amazing dinner. This time around it was at La Palapa Belga. This open-air, thatched roof restaurant is one of Cancun's hidden treasures, and I'm so glad that I was able to experience the thrill of discovering it.
The real highlight of my trip was a town called Isla Mujeres, which was a short ferry ride away from Cancun. This laid-back island known for its crystal clear waters as well as its colorful houses and street art. So many picture perfect locations in this isle! Then it was onto lunch at Mango Cafe, one of the best eateries on the island, offering fresh Caribbean and Mexican favorites.
You can't really leave Mexico without getting some of their signature and world-famous (or rather infamous) tequila into your system. The experience of Tequila Tasting at JW Marriott Cancun was one that I won't soon forget. A private guided tasting of Mexico's finest Blanco, Añejo and Reposado simply can't be beat.
Enjoying a delicous brunch at Sedona Grill in JW Marriott Cancun, with a wholesome brunch spread prepared by Executive Chef Alejandra Baisotti, was the perfect ending to a truly memorable trip.
Both the JW Marriott Cancun and CasaMagna Marriott Cancun showed me a world-class and luxury-filled experience. From culinary treats from their various dining options to the stunning rooms and suites, from the jaw-dropping views of Cancun available from within the properties to the top-rated spa amenities, and to the easy access and proximity to the natural beauty in the area, staying at CasaMagna Marriott Cancun and JW Marriott Cancun ensures that you are moments away from having the best day ever.
Location: CasaMagna Marriott Cancun Resort and JW Marriott Cancun Resort & Spa
WHAT I'M WEARING