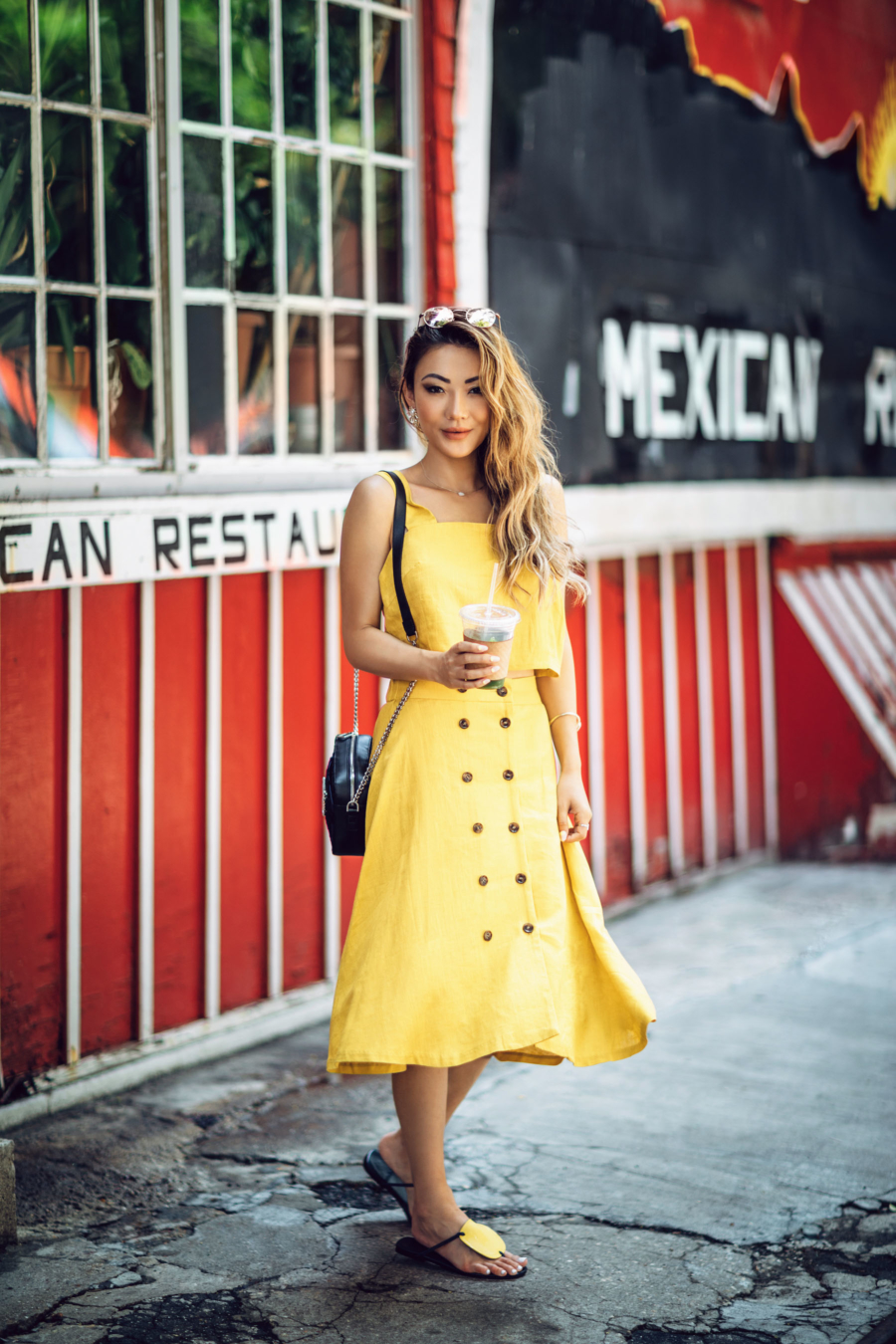 Yellow Tank Similar | Yellow Skirt Similar | Sandals Similar | Mini Chain Bag Similar
W
hen it comes to fashion, I try not to conform to any "rules" and instead, focus on garments I truly love. For me, this includes a lot of
bright and bold colors
. Naturally, neutrals like black and white seem to be the most mainstream across the board and I certainly wear a lot of these as well. However, I tend to feel the most confident in more daring hues. Since we're only days away from summer, I wanted to share the best colors to wear and stand out this summer.
…

…
Fashion is not as superficial as many may think. For instance, I have always been attracted to clothing because of the way it made me feel. It is scientifically proven that it can affect an individual's mood and confidence. I have learned that this is what invigorates me the most when it comes to getting dressed – and that's why color has always been important part of my identity.
B

lush Pink

Blush pink is NOT dead although several other contenders have come into the spotlight. Some of my favorite ways to wear this hue today are through blouses and tops. It's a color I recommend for someone who normally doesn't wear color because you can take a trendy, wild shirt and pair it with something subdued such as a pair of jeans or light-colored trousers.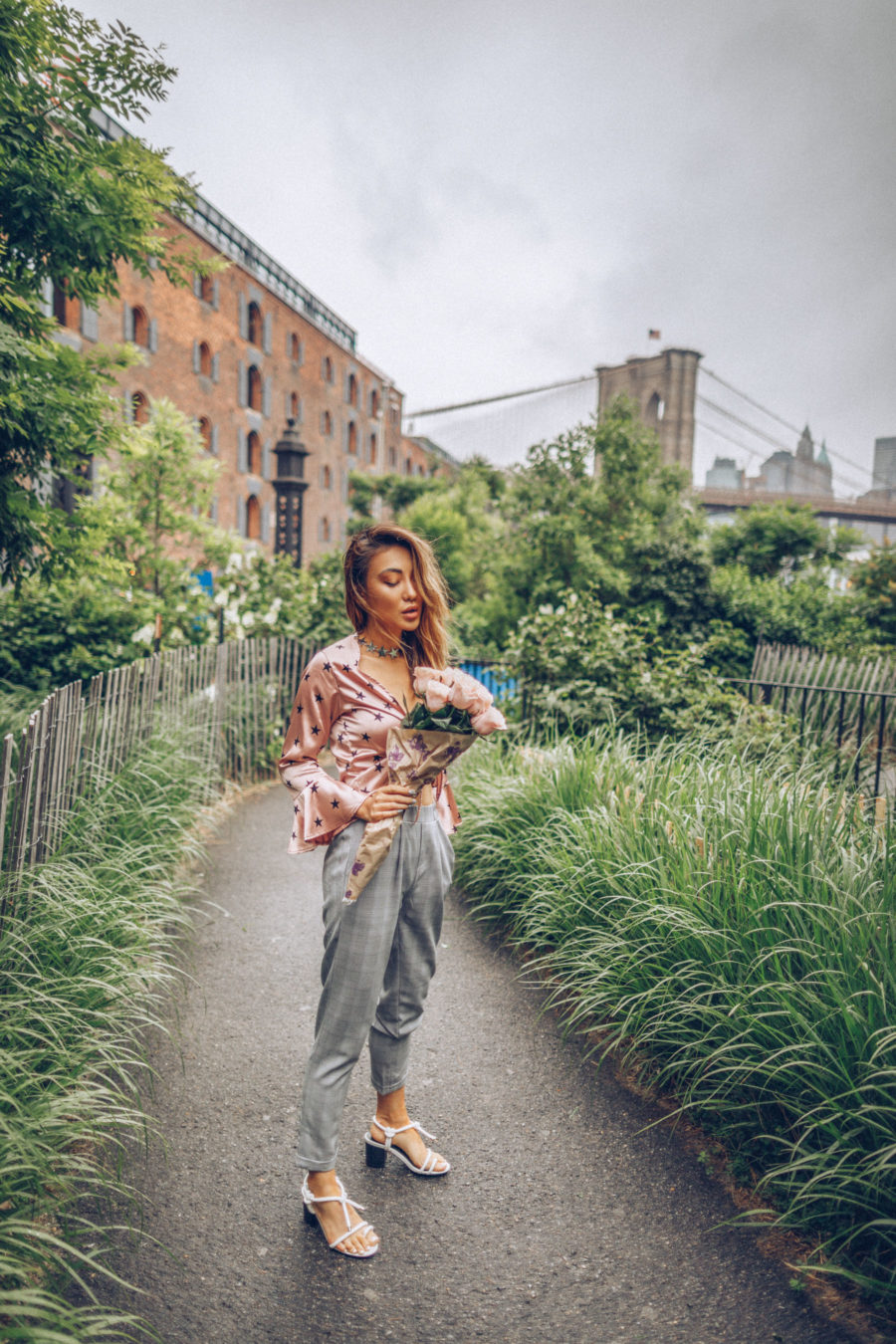 …

…
R

ed

In addition to being a mood enhancer, certain colors dominate trends. For instance, red was the "it color" of last fall and summer 2018 is all about purple. Yes, black and white will never go out of style, but brighter colors are perfect for taking risks and stepping out of your fashion comfort zone. Do what I did at Coachella and wear bold colored denim or a printed top.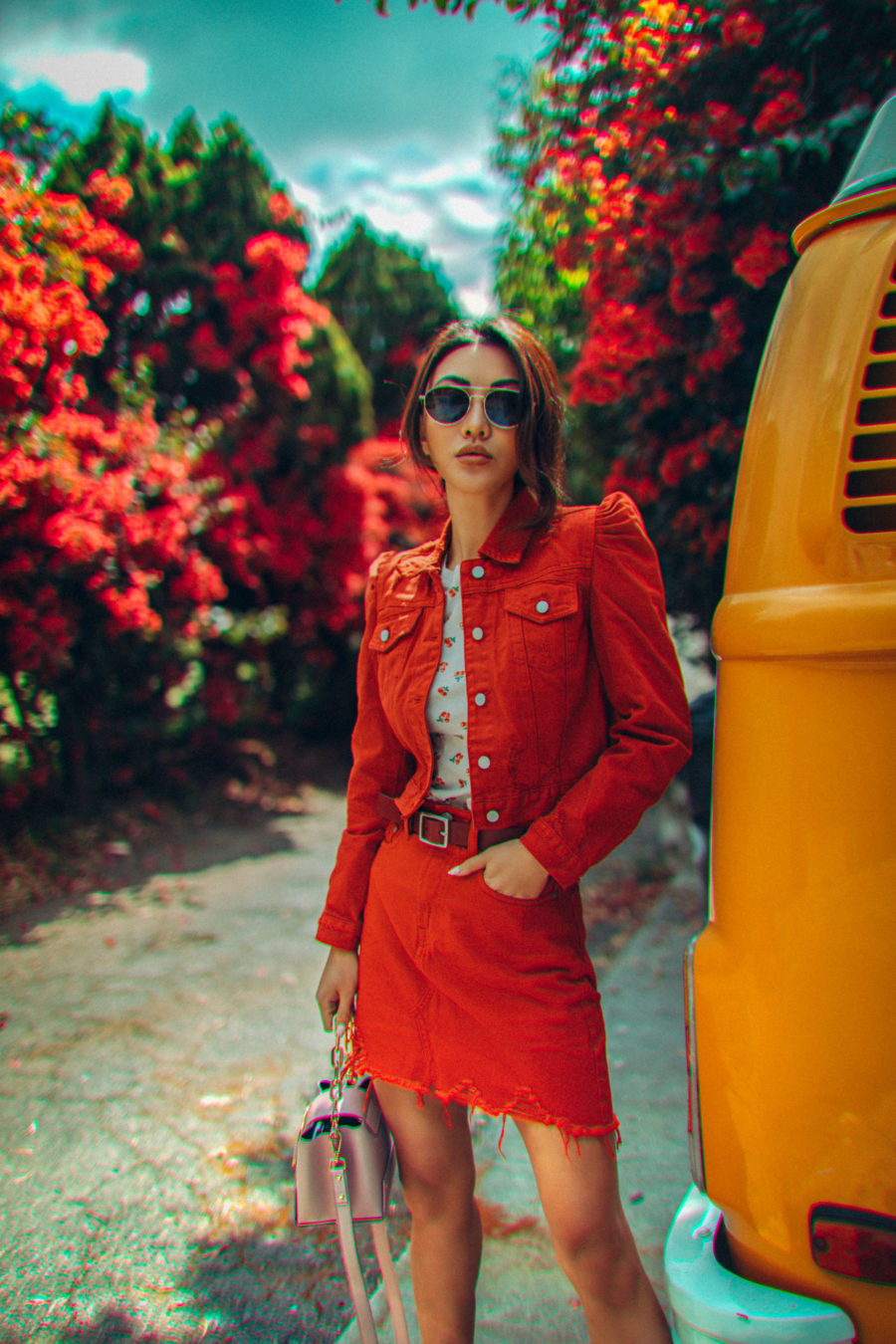 …

…
B

lue

Dresses are an easy way to transition into bright colors. It makes getting dressed so easy as it is already a complete outfit! Plus, 'tis the season. There are so many chic bright sundresses out in the market right now, but you can expect much of them to be yellow, red, or pink. So, change it up like I did with something blue! White accessories will help heighten the summer vibes!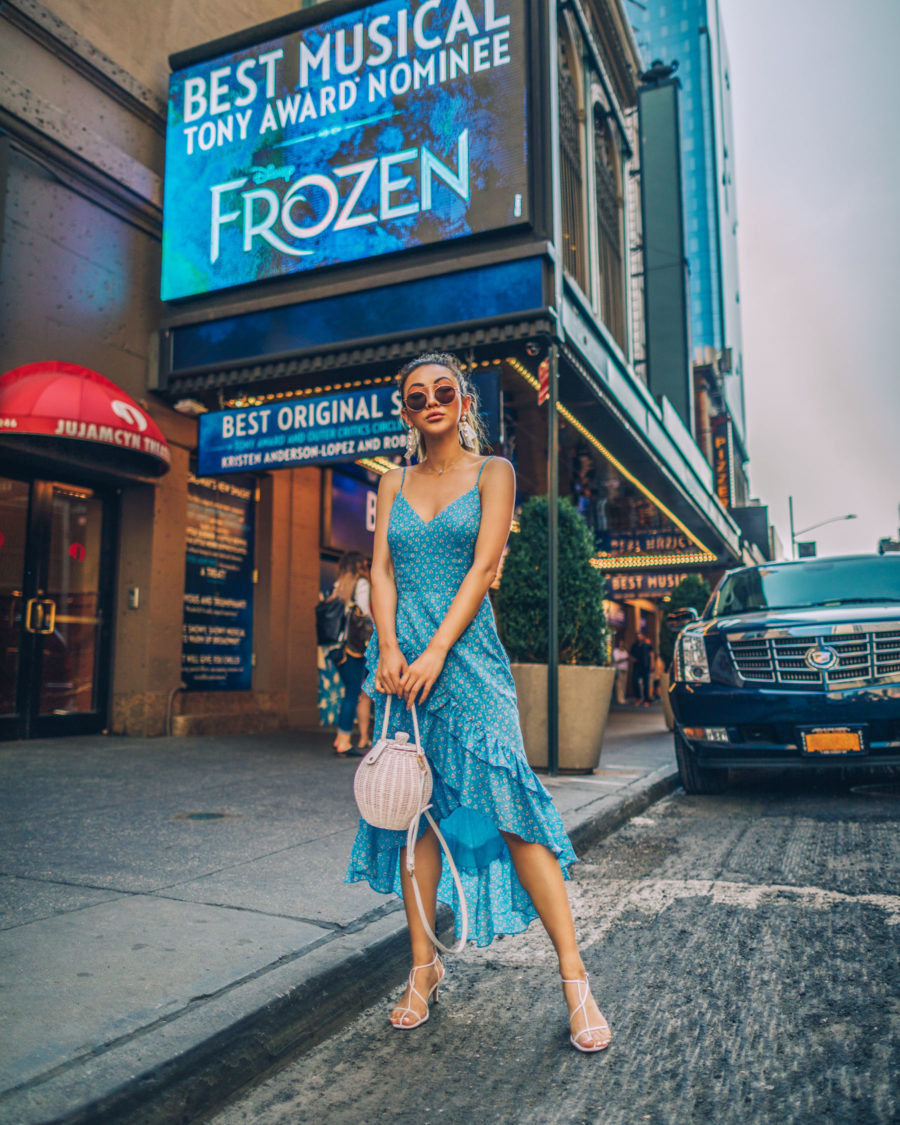 …

…
Y

ellow

If you have taken a basic psychology class in the past, you might have learned how we subconsciously associate color with certain moods. For example, yellow I mostly correlated to happiness. Aside from enhancing my tan skin, that explains why I wear I love wearing yellow dresses so much!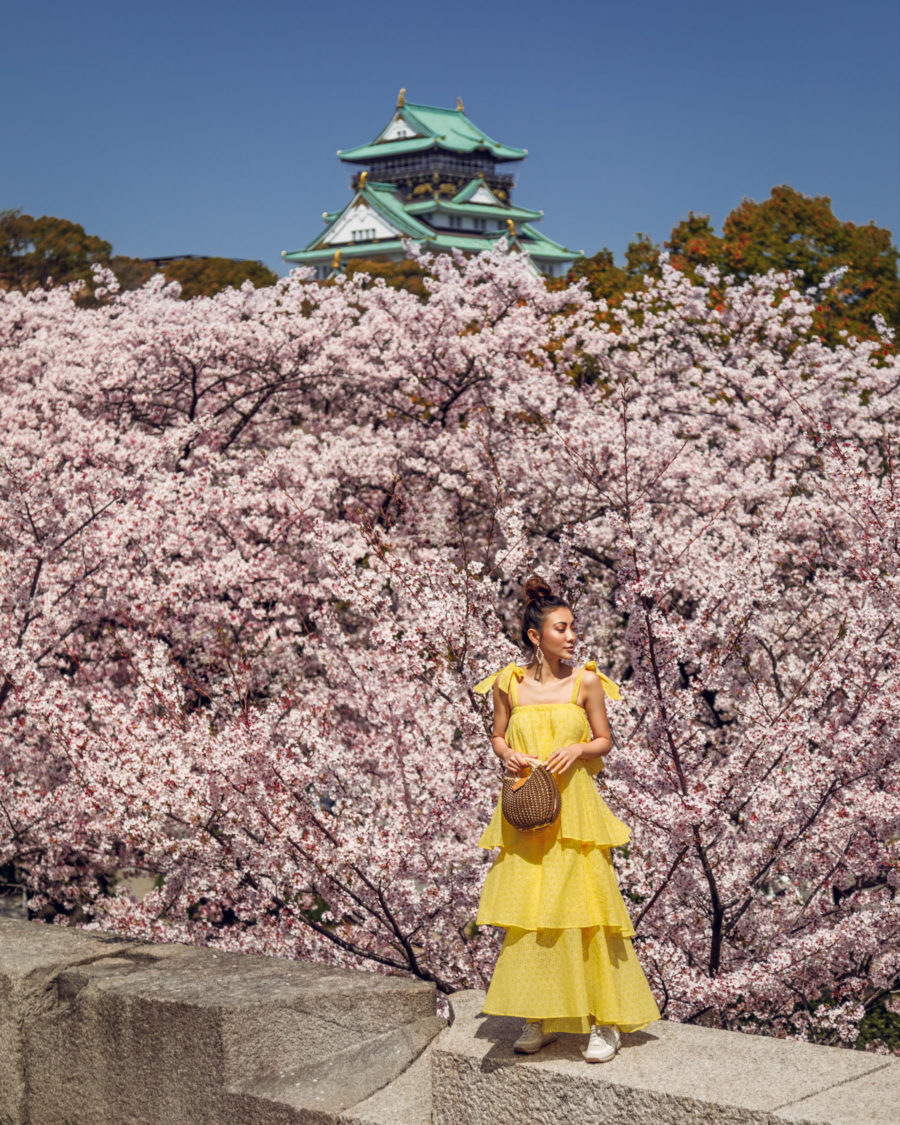 …

…
L

ilac or Bubble Gum Pink

I couldn't write a summer color themed post without mentioning lilac and bubble gum pink. I went on ahead and grouped them together because you can wear them in the same way and even combine them. For example, funky skirts – they can be so fun to play with in a variety of colors. It gives you the opportunity to play up a monochromatic outfit and liven up your mood.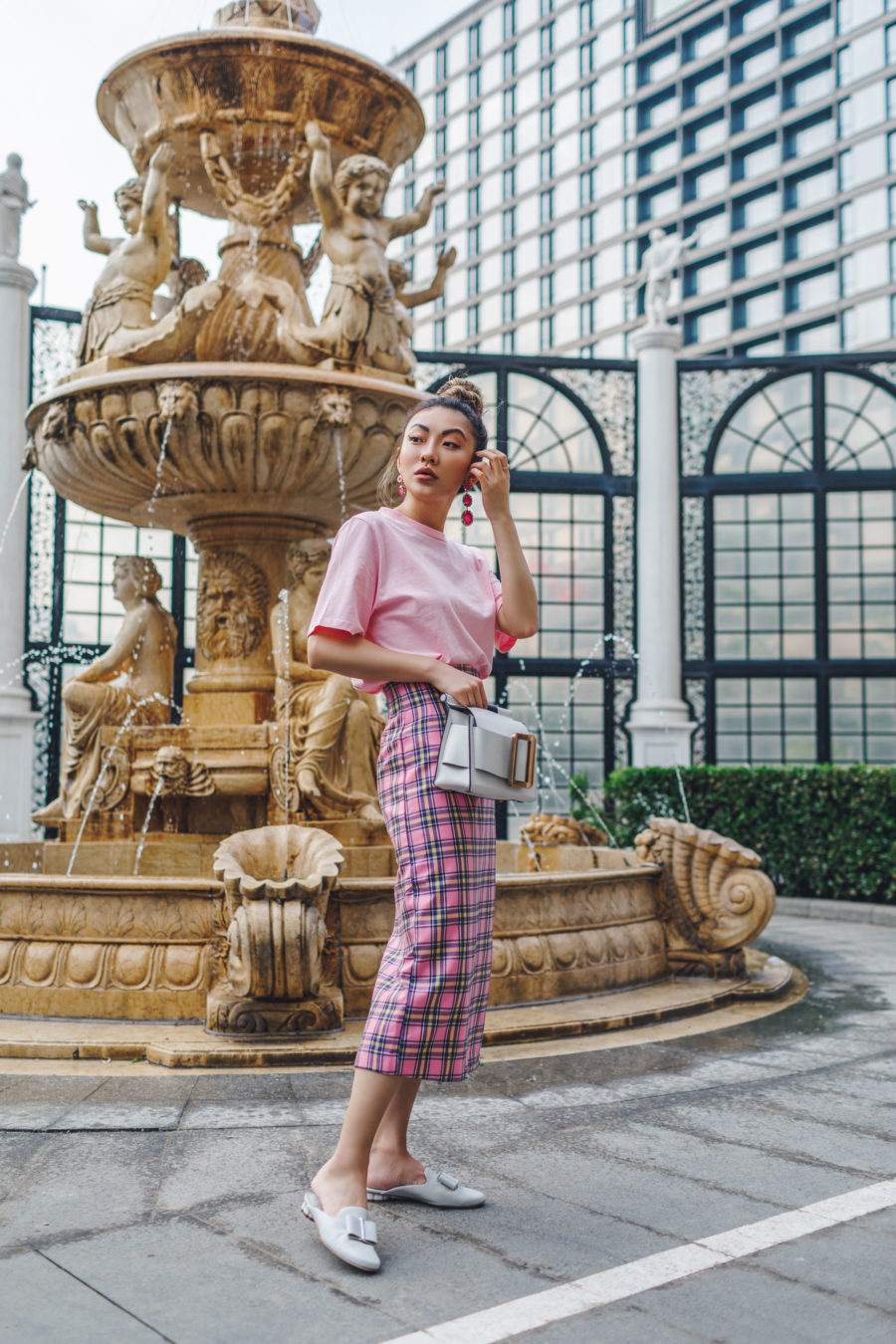 …

…
At the end of the day, it all comes down to feeling confident in what you wear. I always say that if you look good, chances are you feel good. Vivid colors are an easy way to put this phenomenon to practice. Never be afraid to experiment and try something new with style!