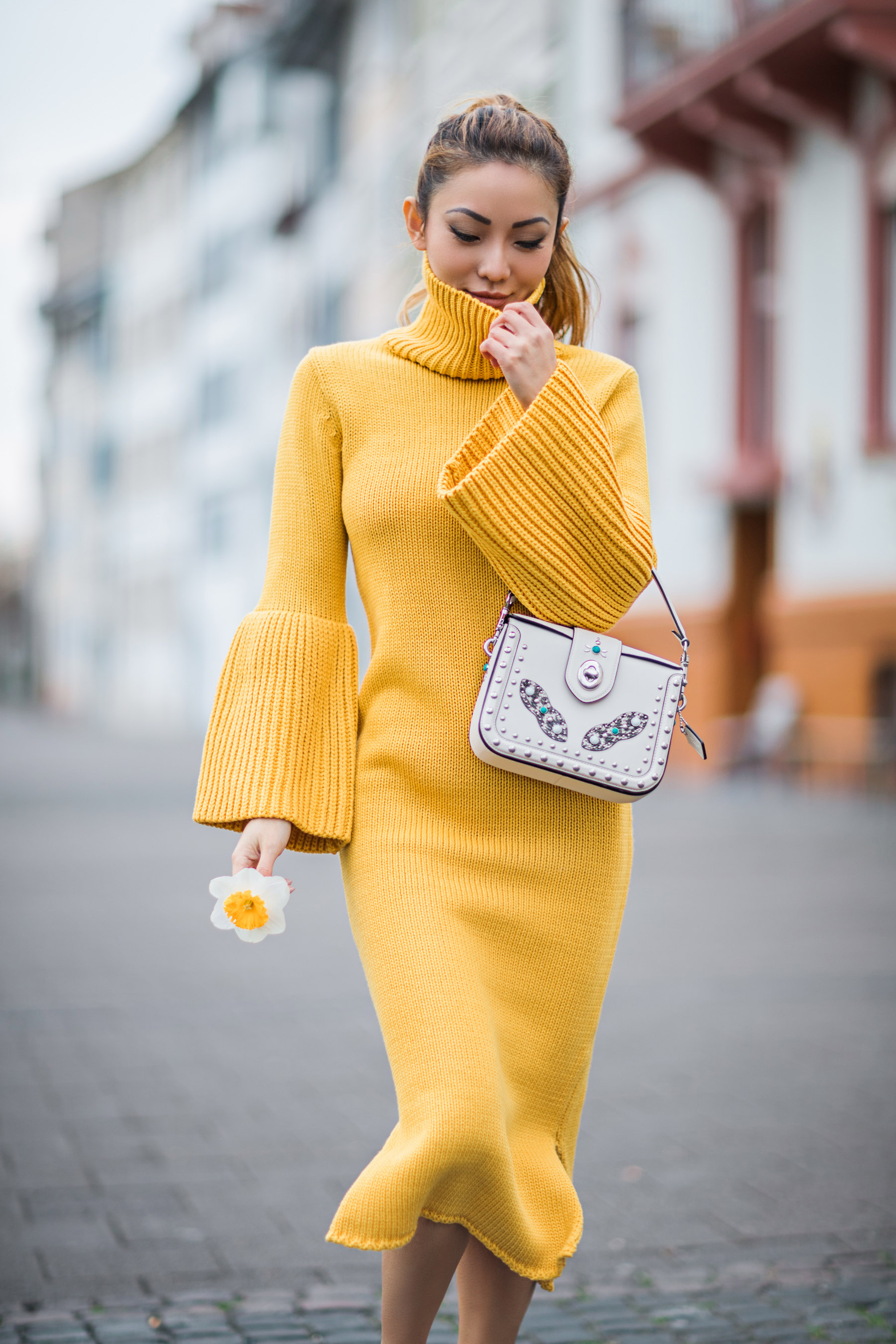 J
ust as I
update my wardrobe in the fall
, I also update my beauty routine. The cool, crisp air means my skin will get a little tighter and dry patches become more prominent. This calls for more hydration and masks. You should be looking for products and targeting ingredients that will provide that maximum moisture. But if you're new to skincare or branching out into new products, knowing what to pick from the massive selections at Sephora or Nordstrom might feel intimidating. So today, I'm sharing 5 tips on how to change your skincare in the fall:
Exfoliate
My skin tends to get flakier in late fall going into winter. To get silky, smooth skin, a gentle facial scrub or exfoliating cleanser is essential. Exfoliating helps remove the dead skin cells and plumps up dull, dry skin. I only scrub twice a week, but if your skin is extra sensitive, feel free to scale back to once per week. You can also try exfoliating serums or peels.
Add an Oil
Oils have become more and more popular through the years because they're so nourishing for the skin. Although they can feel pretty heavy in the summer if you have oily or combination skin, they're perfect in the winter. There are plenty of wonderful oils on the market now that can be used for face, body, and hair, which I've grown to appreciate. For facial oils, you can't go wrong with argan, rosehip, and squalane.

Target Specific Ingredients
I always look for key ingredients that really penetrate and benefit the skin. Some of my favorites are honey, probiotics, and ceramides. Honey is full of antioxidants and is naturally antibacterial, making it perfect for boosting moisture and providing a soft glow. I'm sure you've heard about the benefits of intaking probiotics, but it also works wonders as a topical treatment, improving tone and texture. Finally, ceramides are essential for dehydrated skin. It's really effective at relieving the skin of tightness and flakiness and helps you achieve a smooth complexion.
Mask Regularly
Whether you're into traditional masks or sheet masks, they're all packed with ingredients your skin will love! You can even make your own masks at home using ingredients like honey, yogurt, turmeric, and cinnamon. Masking helps your skin absorb all your other products better and they also penetrate deeper. It's the fastest way to see a transformation in your skin. I love Dr. Jart masks, but you can find several affordable ones everywhere now.
Switch Your Toner
If you're prone to dry skin and want to change your skincare in the fall, it's probably smart to move away from toners that contain alcohol. Opt for toners with chamomile, green tea, or witch hazel. You'll reap the balancing and clarifying benefits without stripping your skin.
How do you change your skincare in the fall?