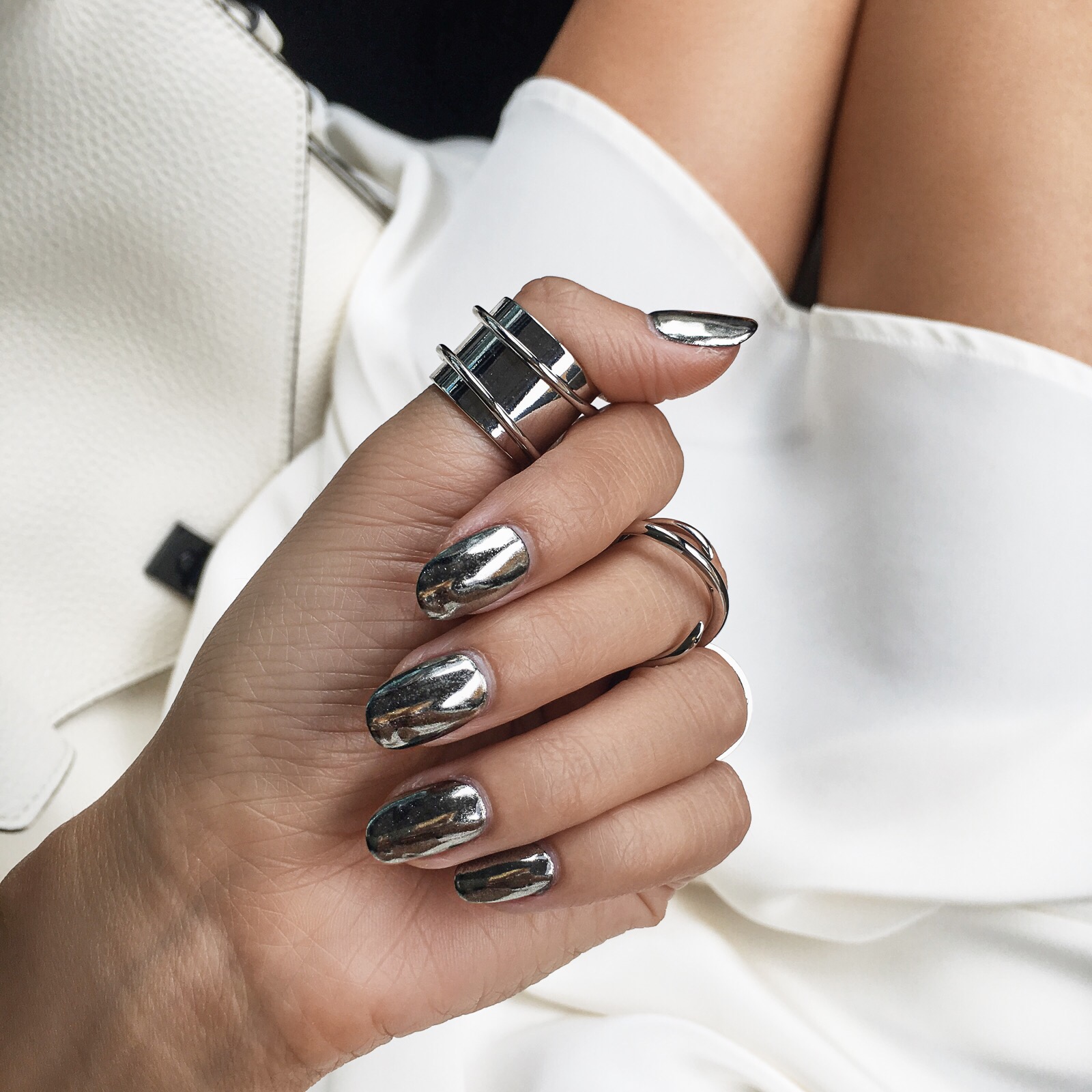 S
pring means cleaning up and that goes for our wardrobe and our beauty routines. Why not take a fresh approach to our beauty go-to and really play with these fashion forward nail trends for Spring. Each nail trend is a must-try. Don't take my word for it. Go to your nearest nail salon and ask for these designs yourself, but some of these are so simple that I think you can even do them yourself at home! I know you'll fall in love with at least one of them as much as I have!
…

…
Neutrals and Pastel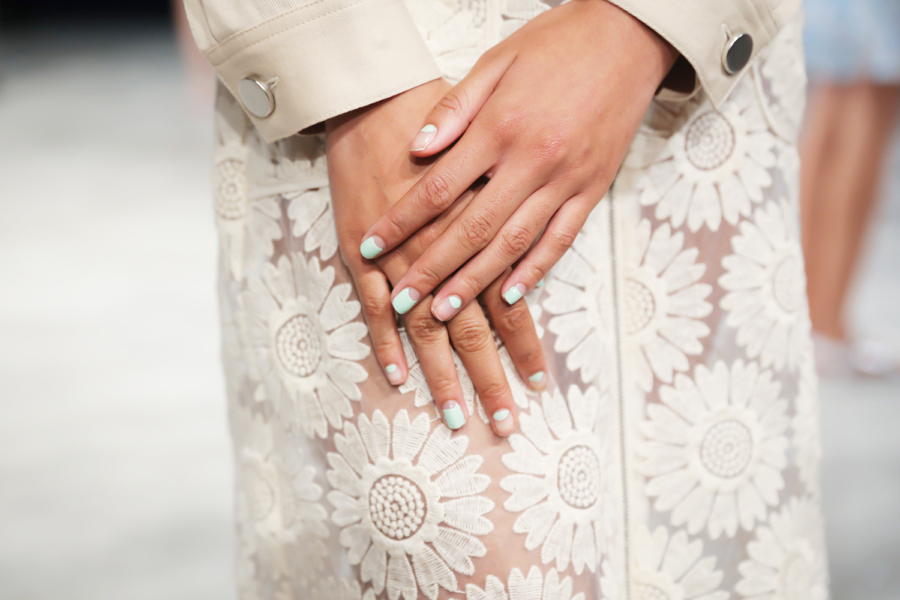 Photo by Pinterest
Perhaps this isn't so much of a trend because neutrals never go out of style and pastels are always the go-to color for spring. However, using negative space, angles, and geometric patterns elevate these classic tones into modern trends. It's not a bold look, but it's surely refined in its own way.
…

…
Sparkling Cuticles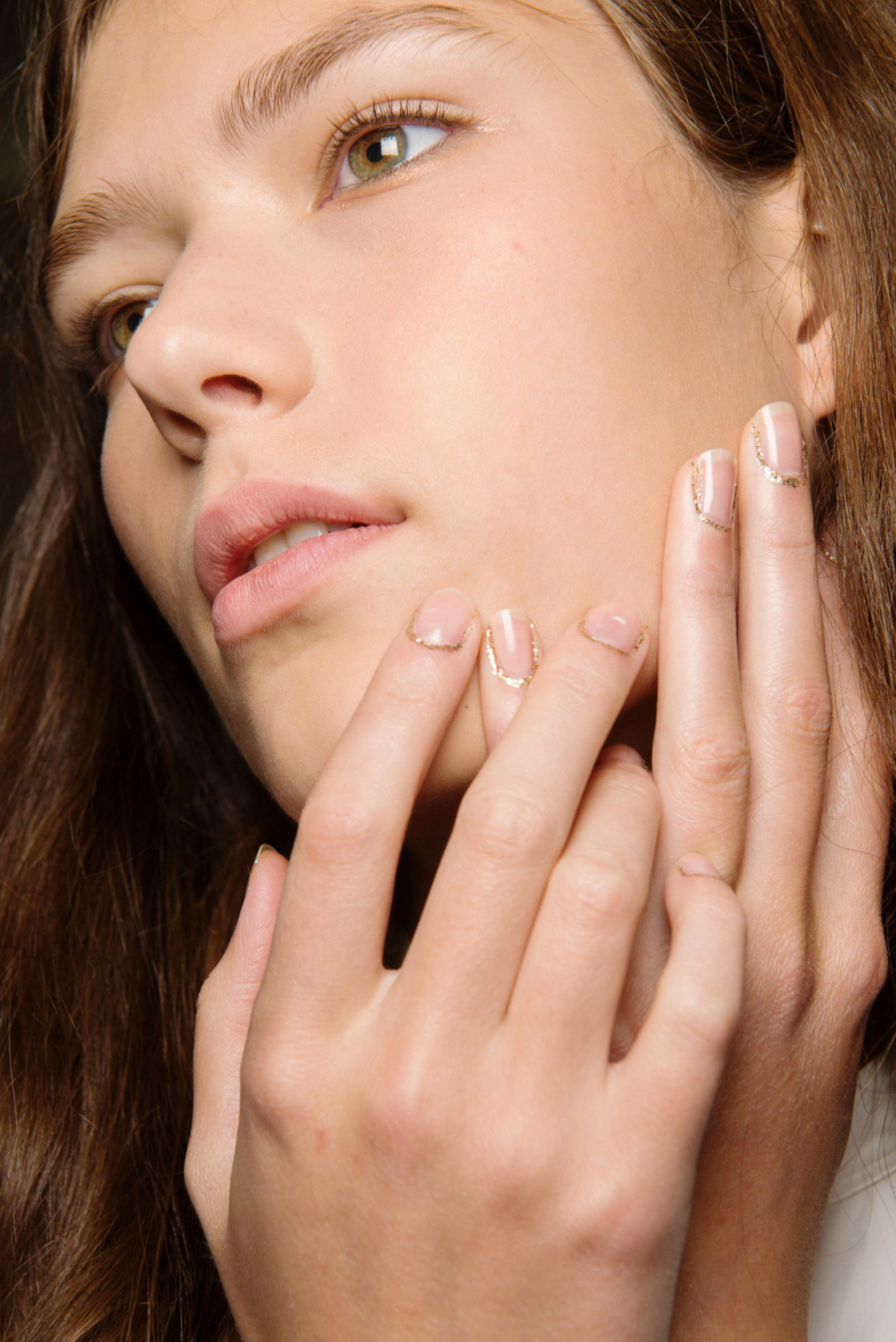 Photo by Cosmopolitan
Why not bring a little glitter to your nail game to catch those lovely spring lights? This, despite the gold, is a subtle look.  It's almost dainty. Gold, like all metals, is a neutral color and thus this nail trend goes with all your favorite spring outfits. Go for the gold, ladies.
…

…
Graphic Nails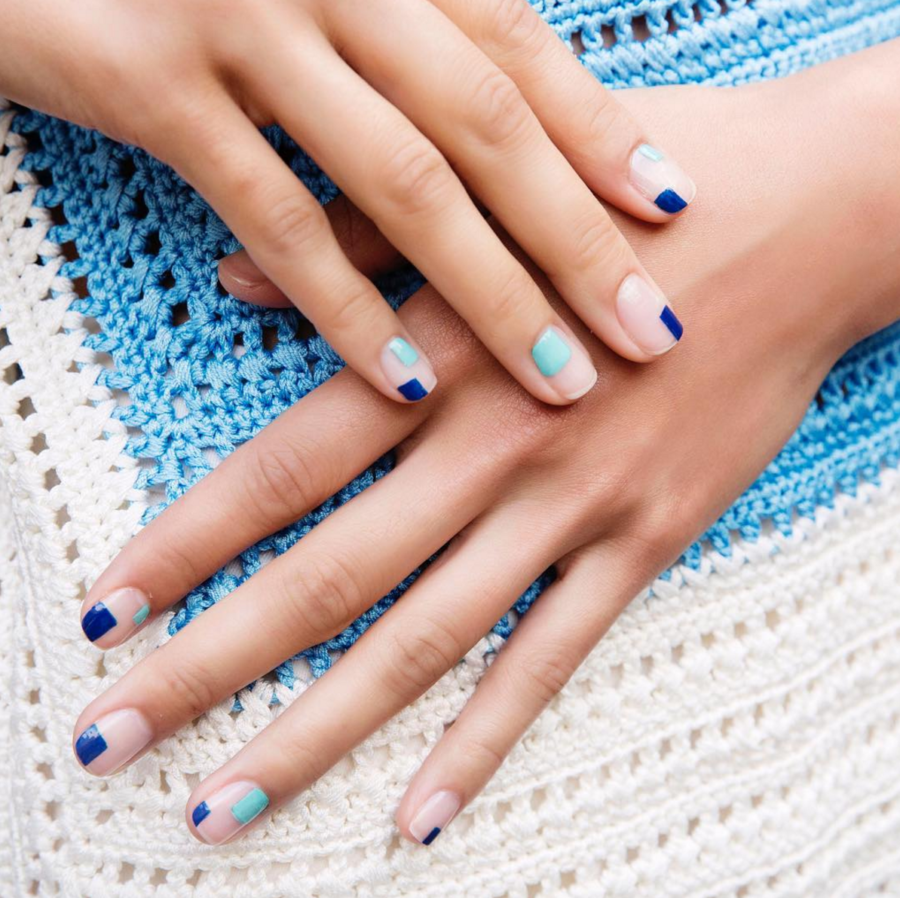 Photo by Pinterest
Don't sleep on geometric shapes or neon color this spring. Neon colors hail straight from the 80s which are a major trend that needs to be a part of your fashion this season. Go wild with colors and shapes.  Let your nails really pop. Such extravagant nails are best paired with a simple spring look.
…

…
Complimentary Ombre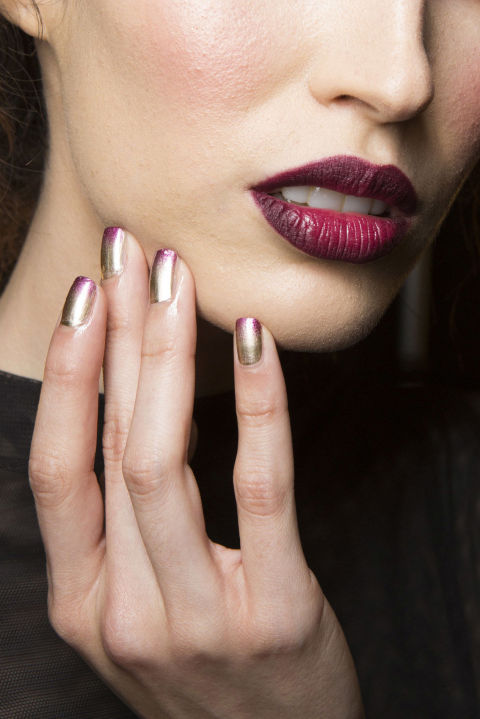 Photo by Harper's Bazaar
If you're looking for a huge nail trend that will set you apart, this is the one. This isn't the usual monochromatic ombre style. This ombre sets you apart.  Complimentary ombre in metallic shades represents a bold style and character. This nail trend isn't for everyone, but if you feel provoked to try it, then go for it.
…

…
Multi-colored French Mani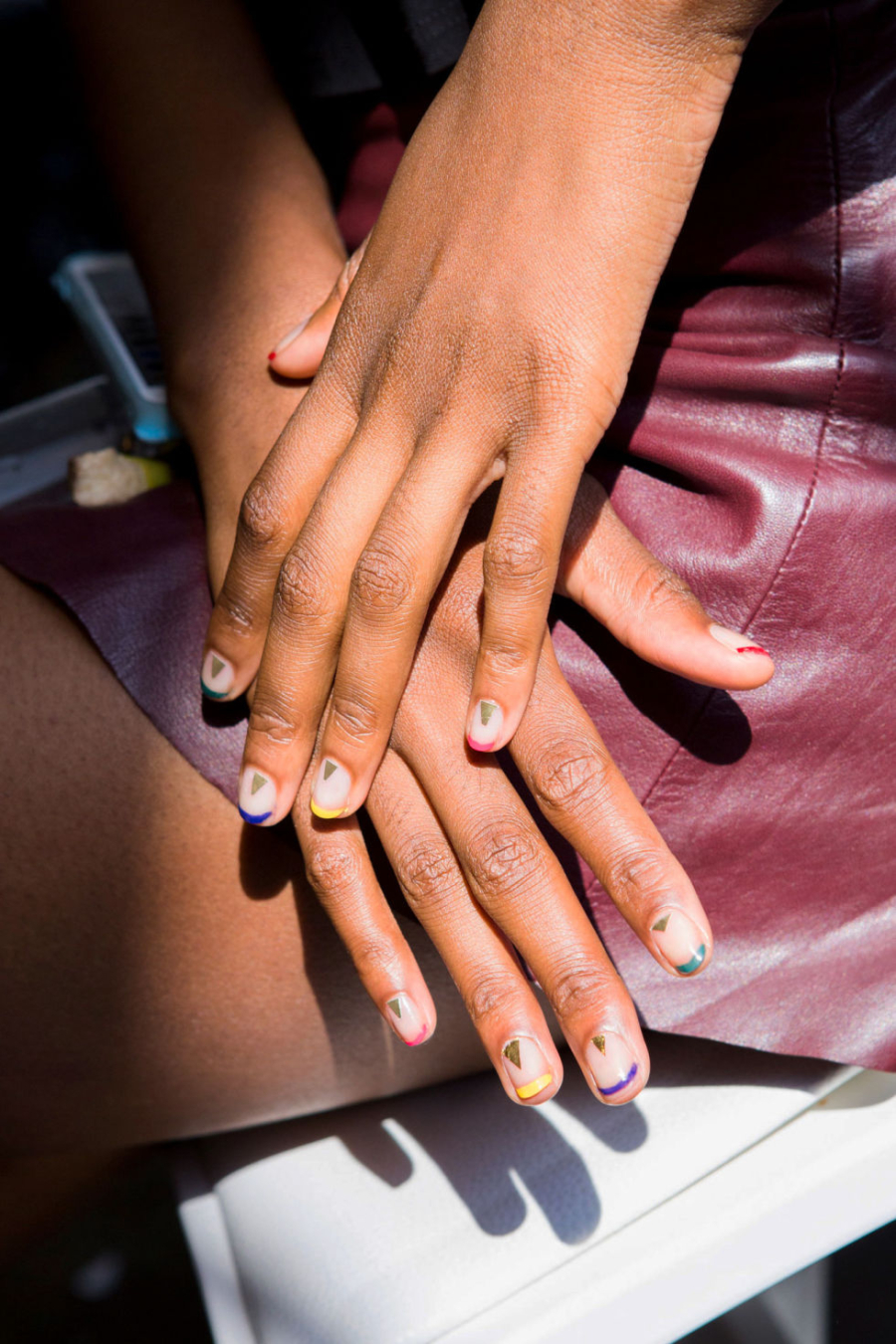 Photo by Elle
Take that classic French mani and make it totally unique by adding colors and shapes. Alternate the colors on each finger, add triangles or dots in the center, and play with neons, metallic, and pastels. Mix and match your favorite colors and create a new twist.  No more boring French mani, ladies!  Make the multi-colored French mani yours. This is the spring nail trend of the millennium.  
…

…
Keen on more beauty tips? I just recently shared "7 Of The Best Asian Beauty Products You've Never Heard Of But Have To Try". Hope you guys enjoyed this!