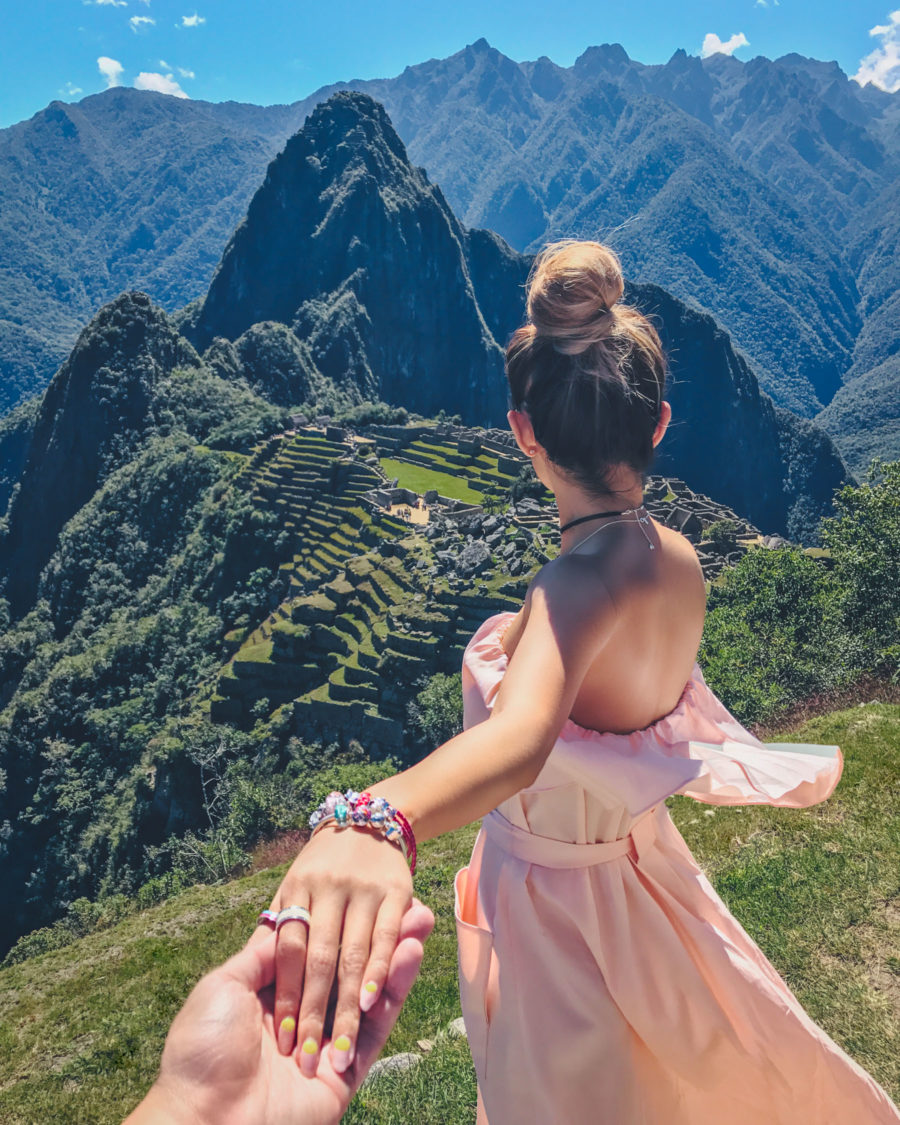 Strapless Dress Similar | Necklace Similar | Bracelet Similar | Ring Similar
L
ately, I have noticed there has been a huge surge in different, fun nail trends for the summer. I am a strong believer that
every little detail
, from head to toe, adds to the overall aesthetic of your look. Therefore, investing in a high quality manicure definitely pays off. Firstly, I have to give it up for all of the crazy talented nail technicians out there who can truly make these looks come to life – on such a small canvas too. If you are looking to treat yourself to a mani and pedi in the near future, below are 5 cute, in-demand nail trends you must try for the summer at your next appointment!
…

…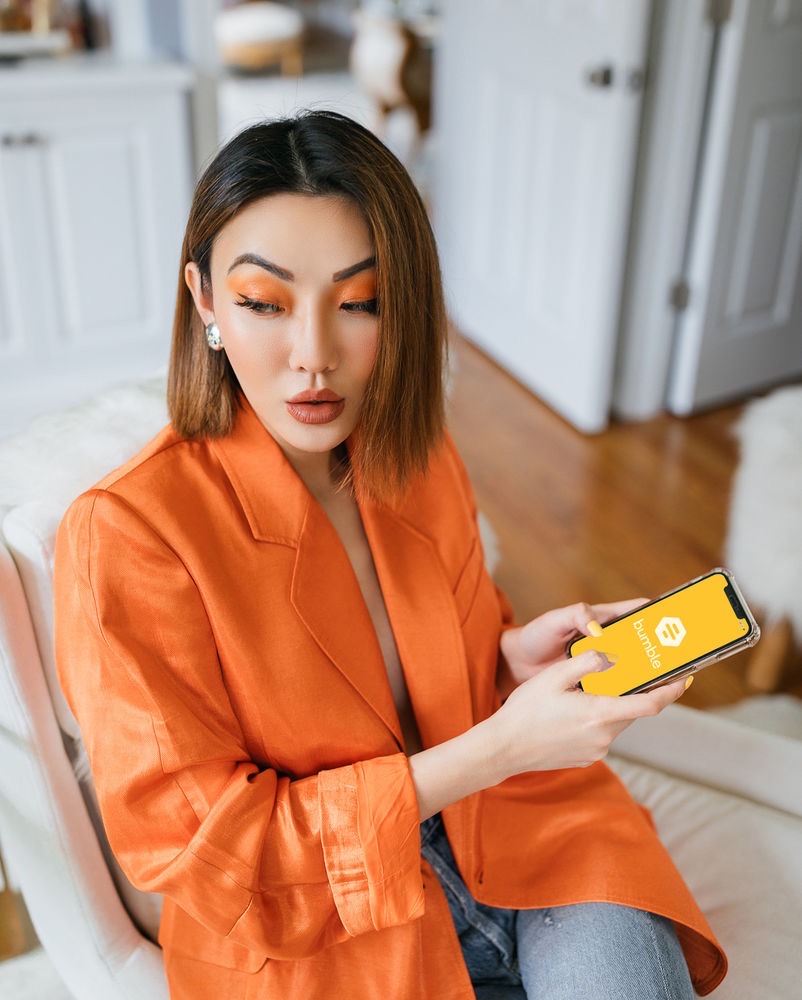 Pastels
Just like these pale hues continually crop up in the likes of summer dresses and statement sleeve tops, pastels are also a huge nail trend. Pretty pinks, lavenders, mints and dusty blues act as a nice, yet still subtle pop of color to your everyday looks. The pastel trend can translate to a traditional manicure or you can feel free to get creative by doing a pastel french tip. Or you can do a trendy checkered pattern. Despite the softer tones, you can expect the pastel nail trend to continue throughout the summer and even into fall.
…

…
Ombre
Another huge nail trend is the ombre look. There are multiple ways of achieving this look so you can experiment with different colors. One way to recreate this is by simply using a variety of colors to create a cascade effect from your pinky to your thumb (ex. Darkest color on the thumb and lightest shade on the pinkie with variations in between). Or you can do the ombre tip look. Where you take one color and fade it from the top of the nail tip to the bottom of the nail bed. Whatever method you go with, the ombre nail tip is very trendy. It is such an easy way to add some dimension to your manicure.
…

…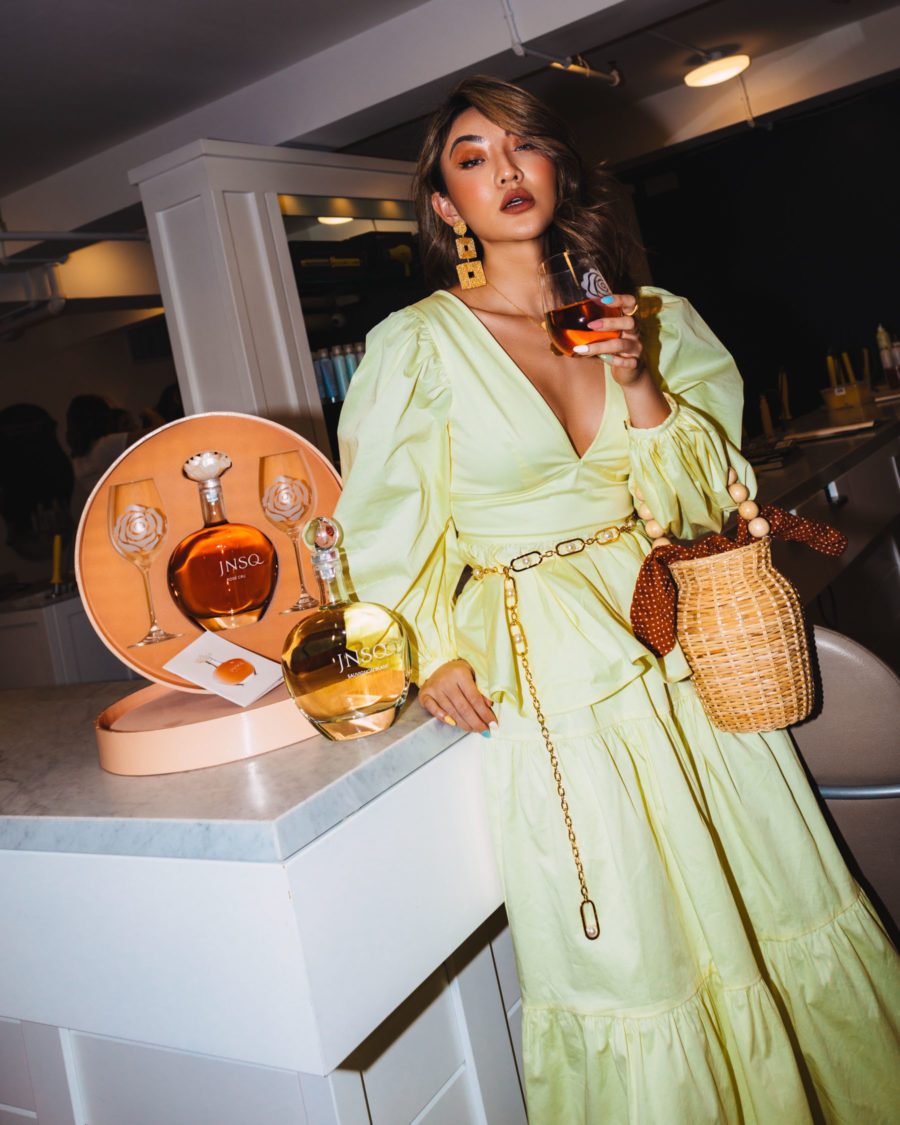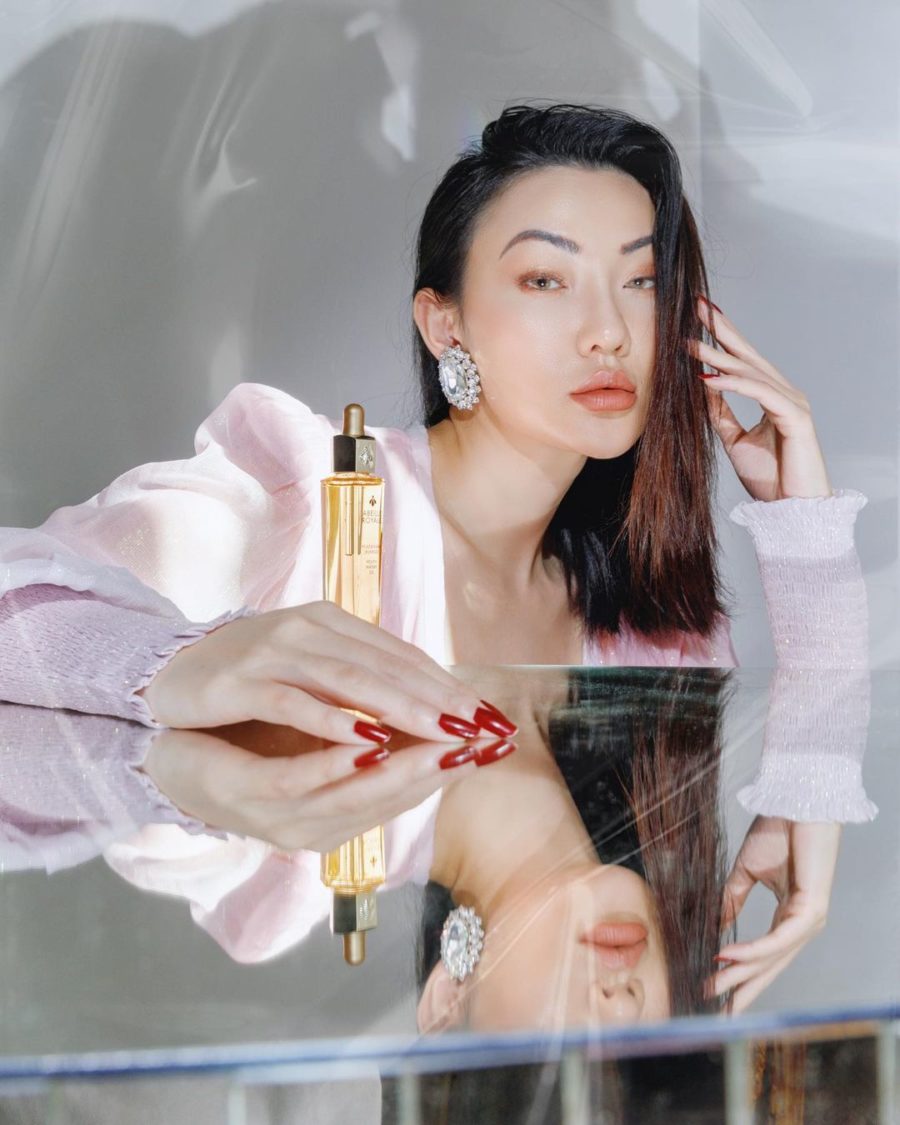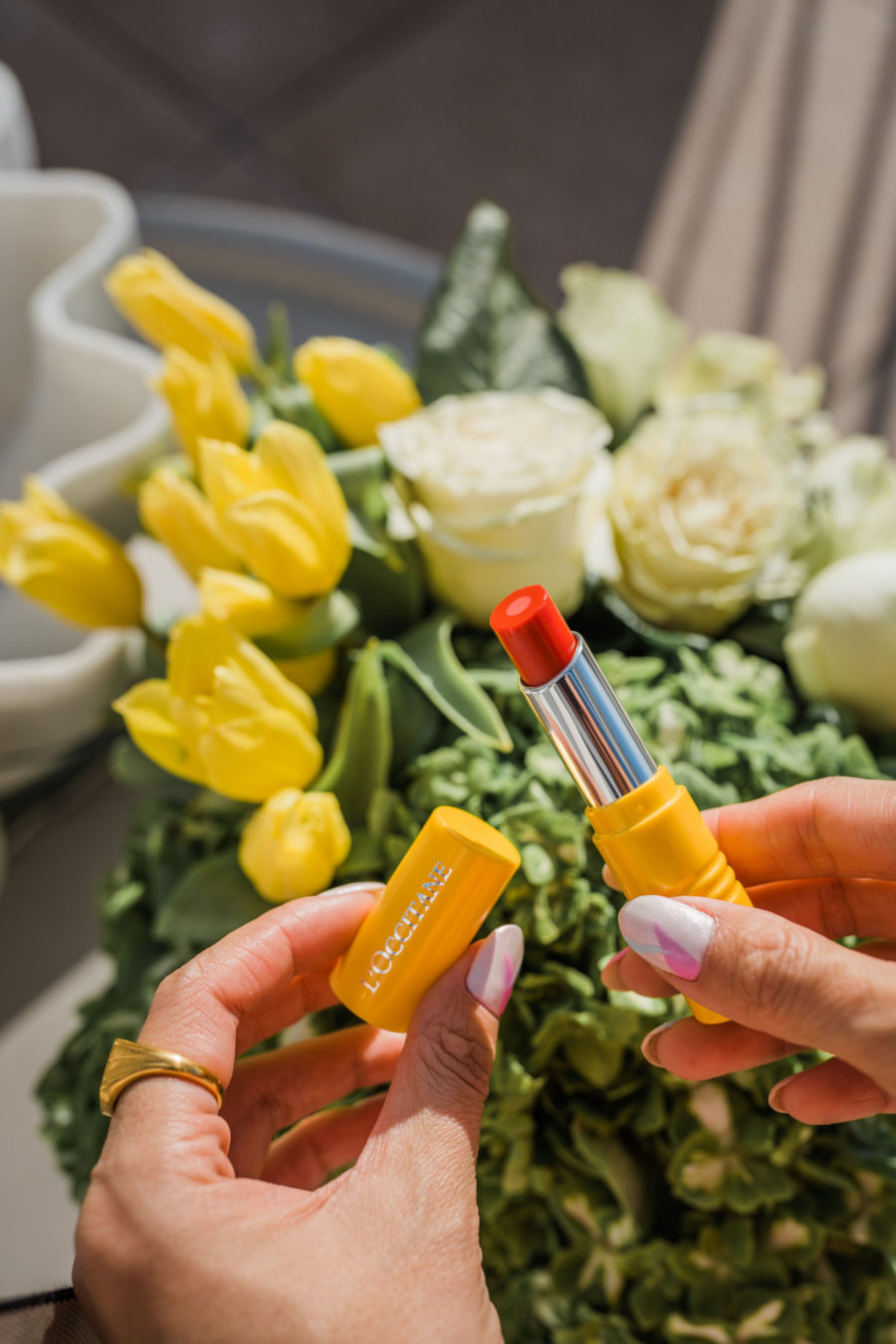 Bright Colors
Perhaps you have an upcoming vacation or maybe you just want something to brighten up your everyday looks, then bold colored polish is the way to go! This look is perfect for the summertime as we naturally are drawn to more pops of colors. You can choose to opt for a singular bright color to make a beauty statement or take a trip to the wild side by opting for a multitude of bright nail polishes. This pairs really well with the colorful jewelry and ring trend that has been taking Instagram by storm.
…

…
Abstract
Minimalistic nails have seemed to move to a more artsy, abstract vibe. Organic swirls, uneven lines and irregular shapes are all the rage these days in terms of manicure trends. You can choose to keep it more on the neutral side by opting for a white abstract pattern with a focus on the blank space. Or you can incorporate some of the aforementioned bright colors to keep it light and joyous! I have also been noticing a huge uptick in different shades of green as well. This would be a great opportunity to try a unique color out!
…

…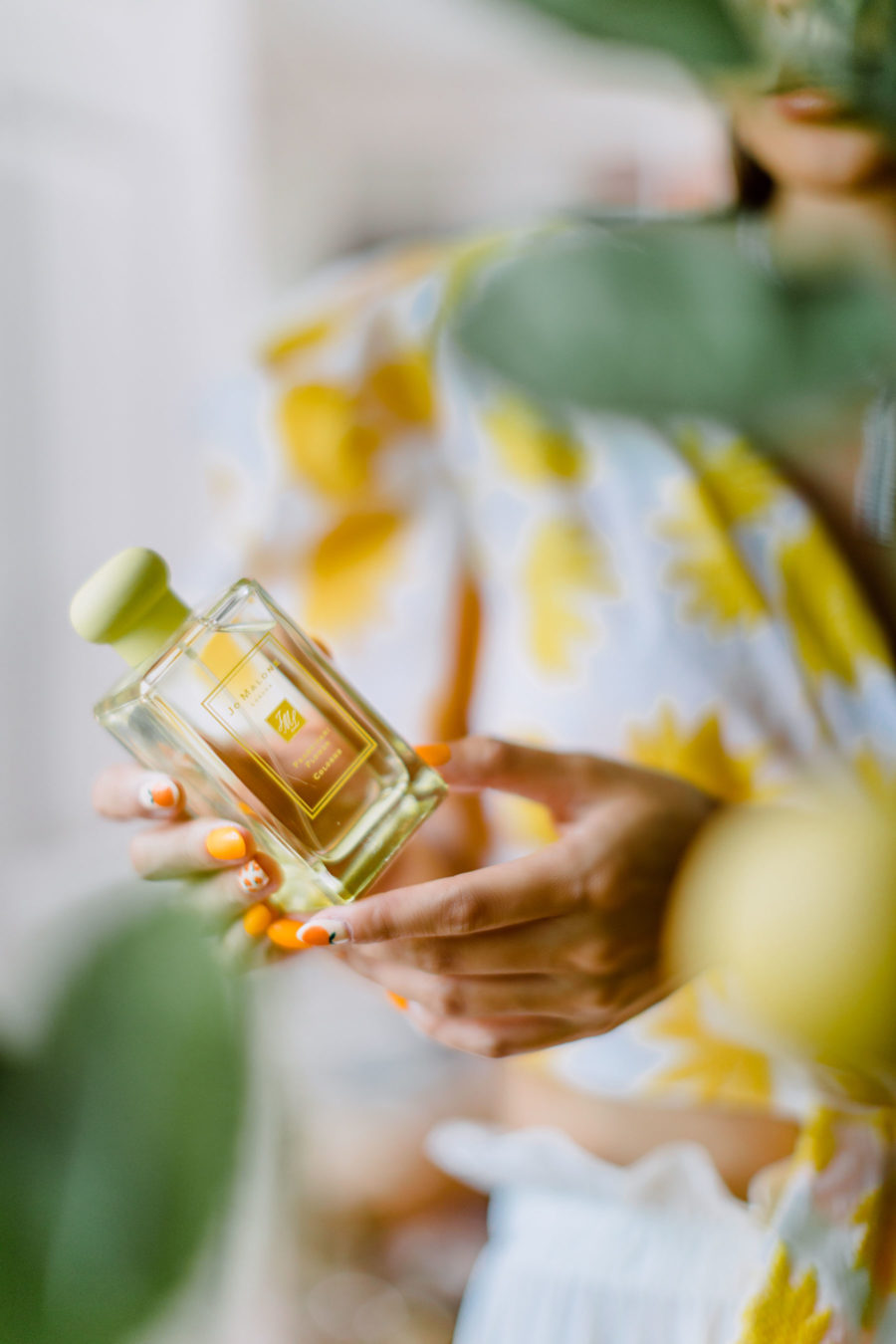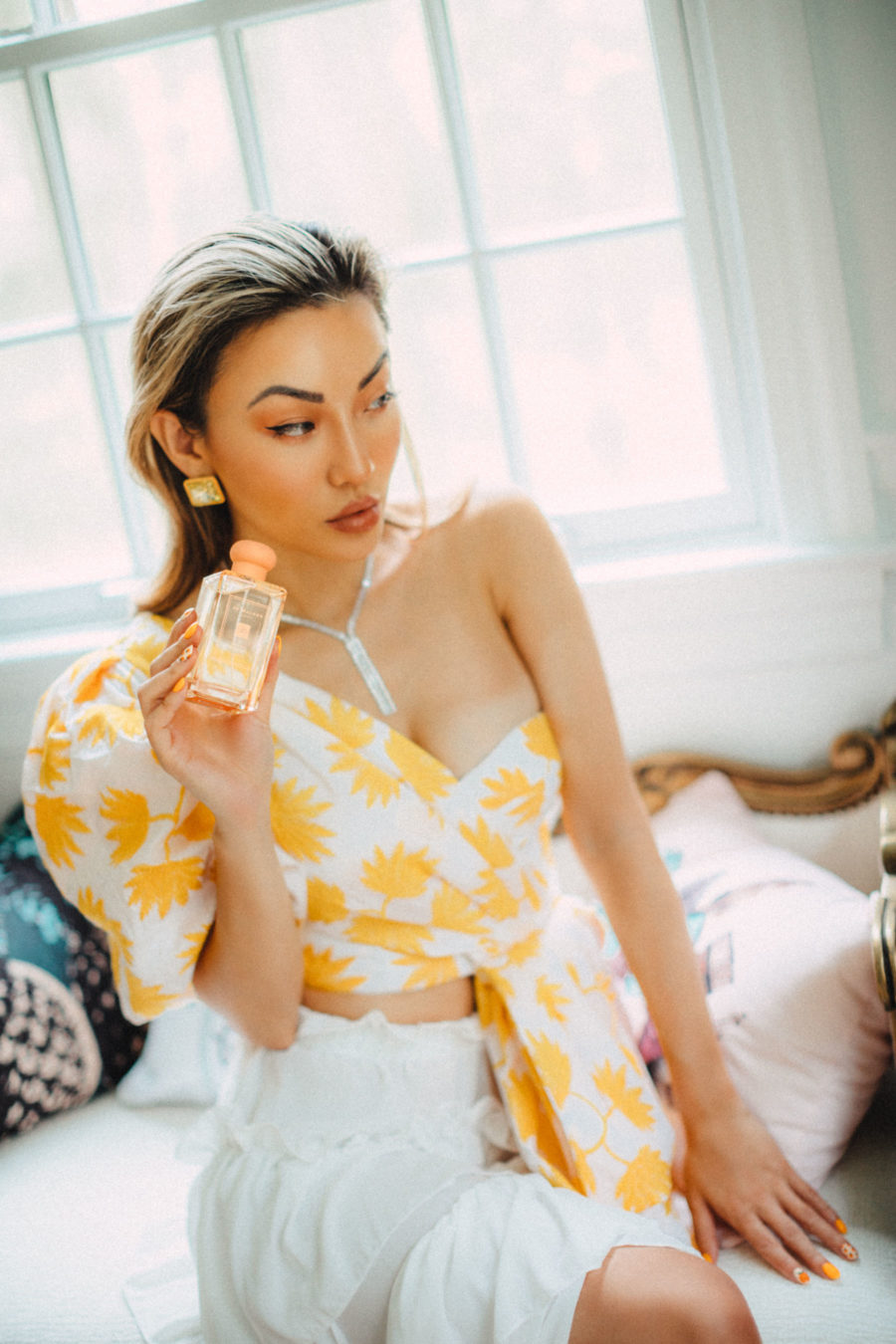 Quirky Icons
The last nail trend I wanted to share is the super quirky, yet incredibly cute icon trend! Some of the most popular looks I have seen floating around are the smiley face, yin yang and different fruits. I absolutely love how fun and non-serious this manicure trend is. It just adds so much character to your looks! Of course, you can head to your nail salon to achieve this look by a professional. If you are feeling ambitious, recreate it on your own with the right nail art tools. Or you could even make it easy on yourself by picking up some stickers!
…

…
What nail trends have you tried for the summer?