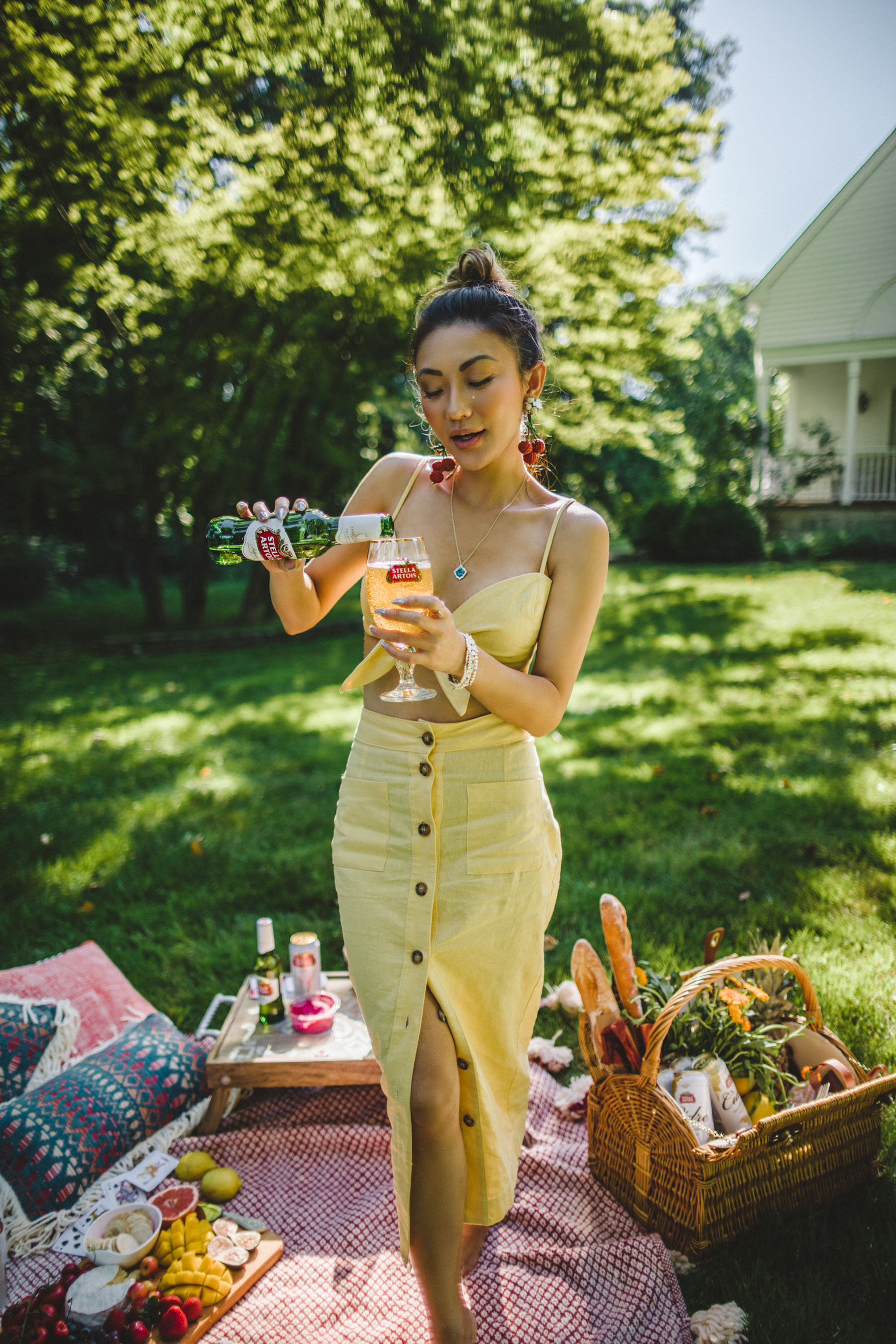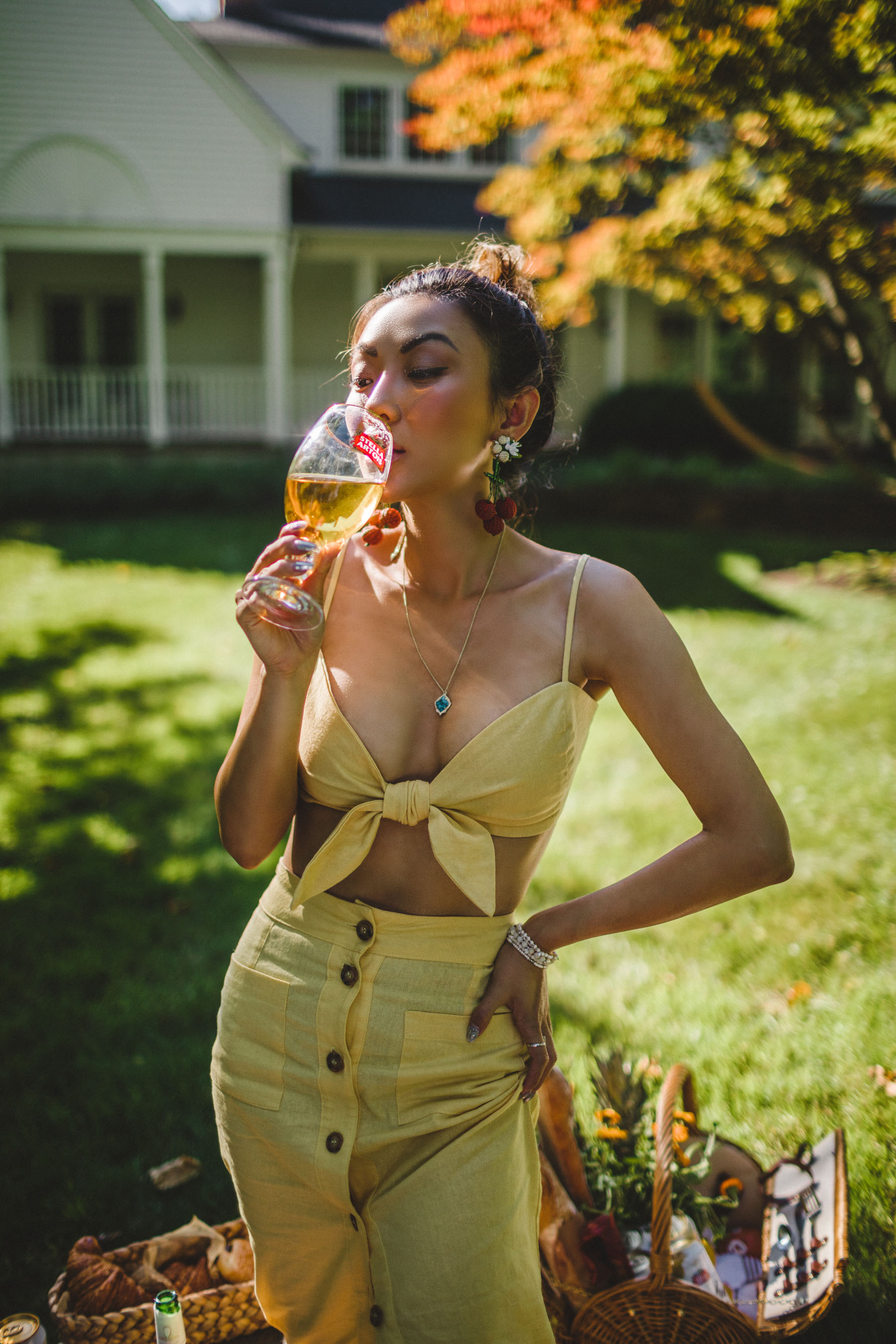 Crop Top Similar | Buttoned Skirt Similar | Mercedes Salazar Earrings Here | Pearl Bracelet Similar | Necklace Similar
E
very summer, my wardrobe sees a major reprise of a particular fabrication – linen. Summer and linen just naturally seem to go hand-in-hand with one another. The influx of unbearable heat and sweltering sun rays make you want to wear nothing but comfortable clothing. Therefore, linen, which is genuinely light and breathable, makes for the
perfect thing to wear when summer rolls around
. Plus, its casual, carefree aesthetic goes with the vibe of the season – great for everyday wear or vacation attire. This trend is making a big comeback within my own closet, so why not check out these linen pieces you need for yourself this summer.
…

…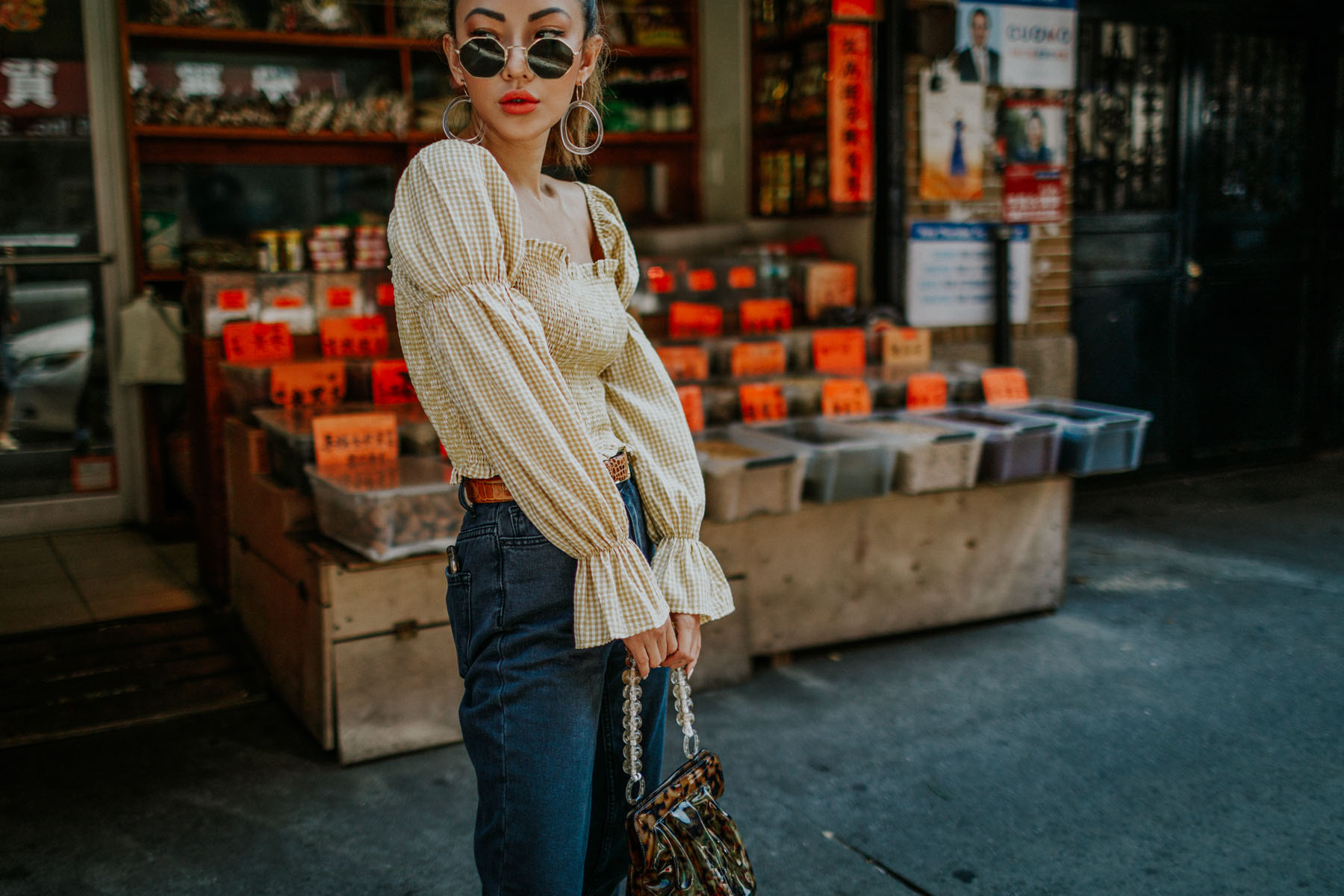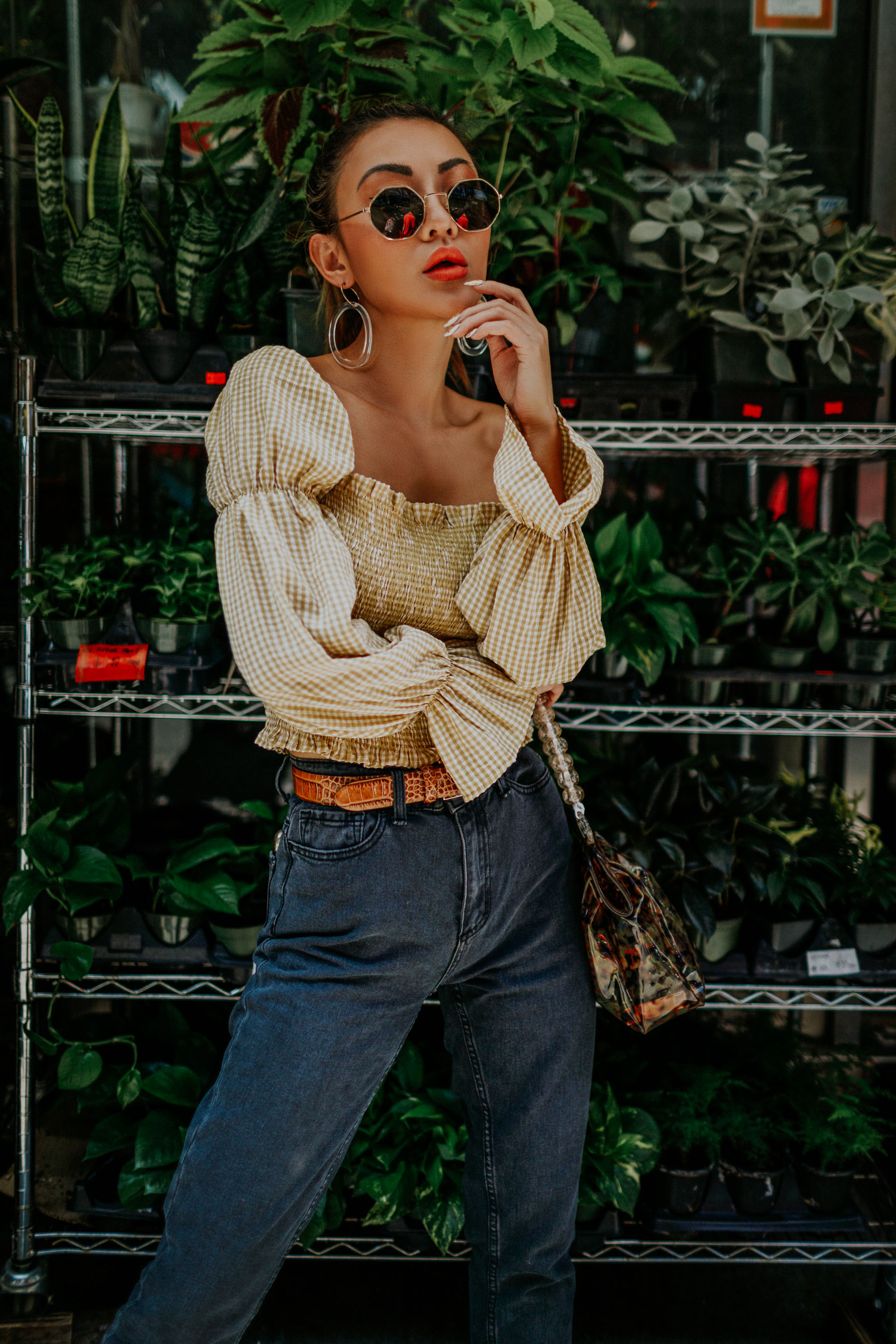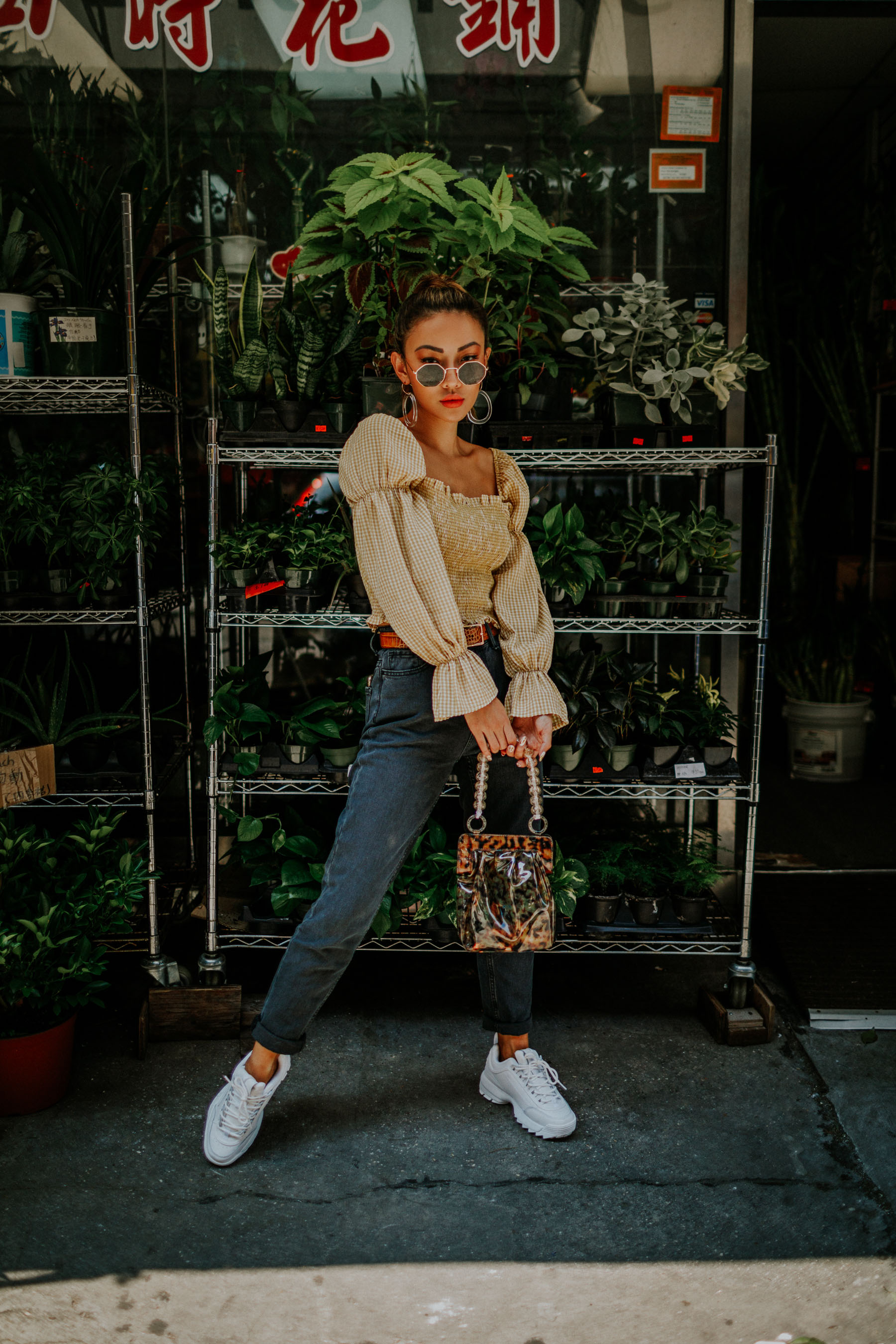 Blouse
This trend might be new to your wardrobe, so I would start with a linen blouse. If a stark white button up shirt is a must have in everyone's closet, the linen blouse is your summer version. It takes that same classic silhouette but is presented in a much lighter fabric. Something so timeless can be styled in an abundance of ways for the summer season. You can tuck it into a pair of jeans, leave it unbuttoned and layer it over an outfit, or knot the ends for a nautical twist.
…

…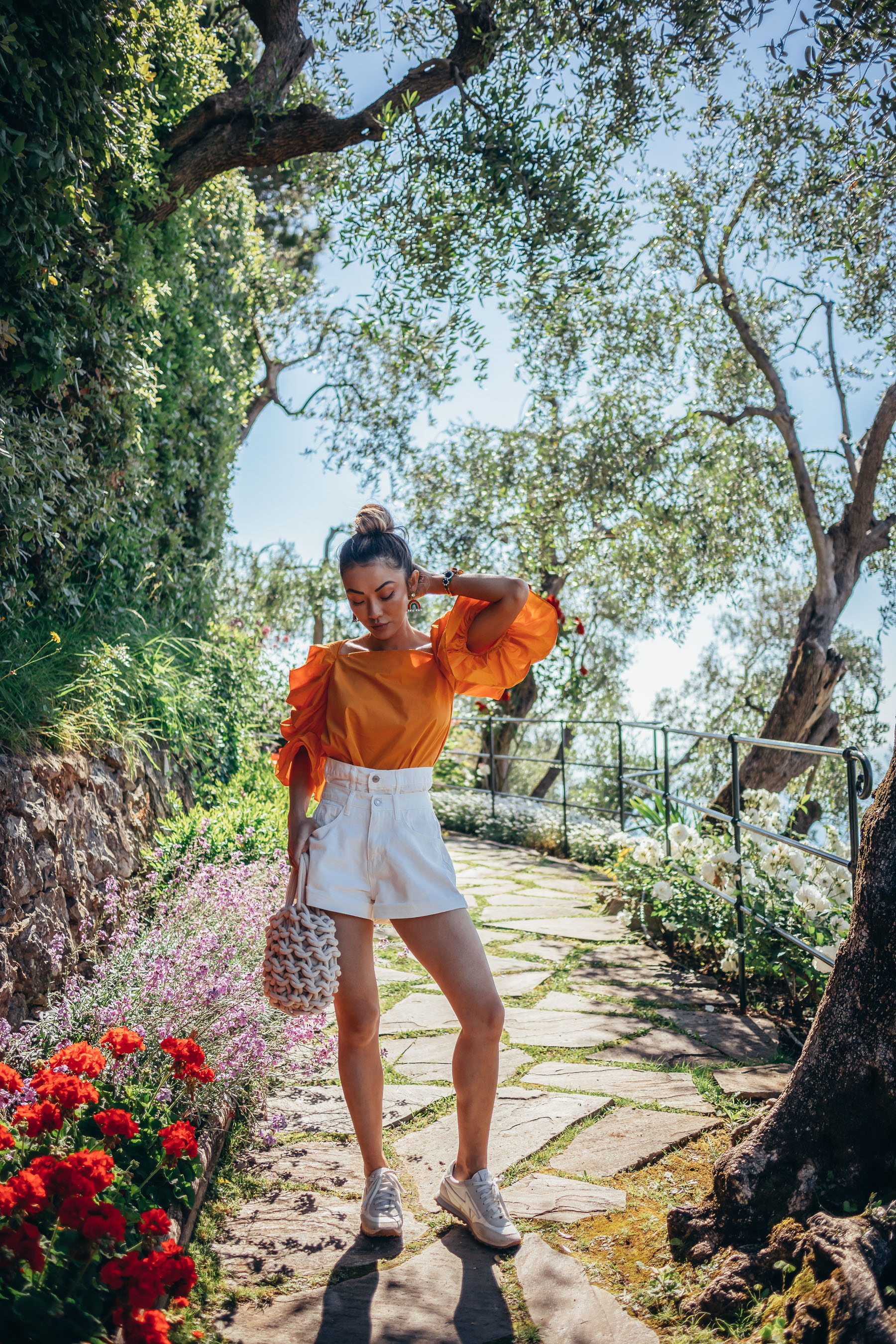 High-Waisted Shorts
This natural fabrication is also just as great when it comes to bottoms. High-waisted linen shorts are going to be everything this upcoming summer. As we continue to see a rise in popularity of relaxed, minimal outfits, there will most certainly be a rise in demand for linen shorts. If you are seeking a more tailored, put together look, simply make sure to gather the waist with a tie or belt.
…

…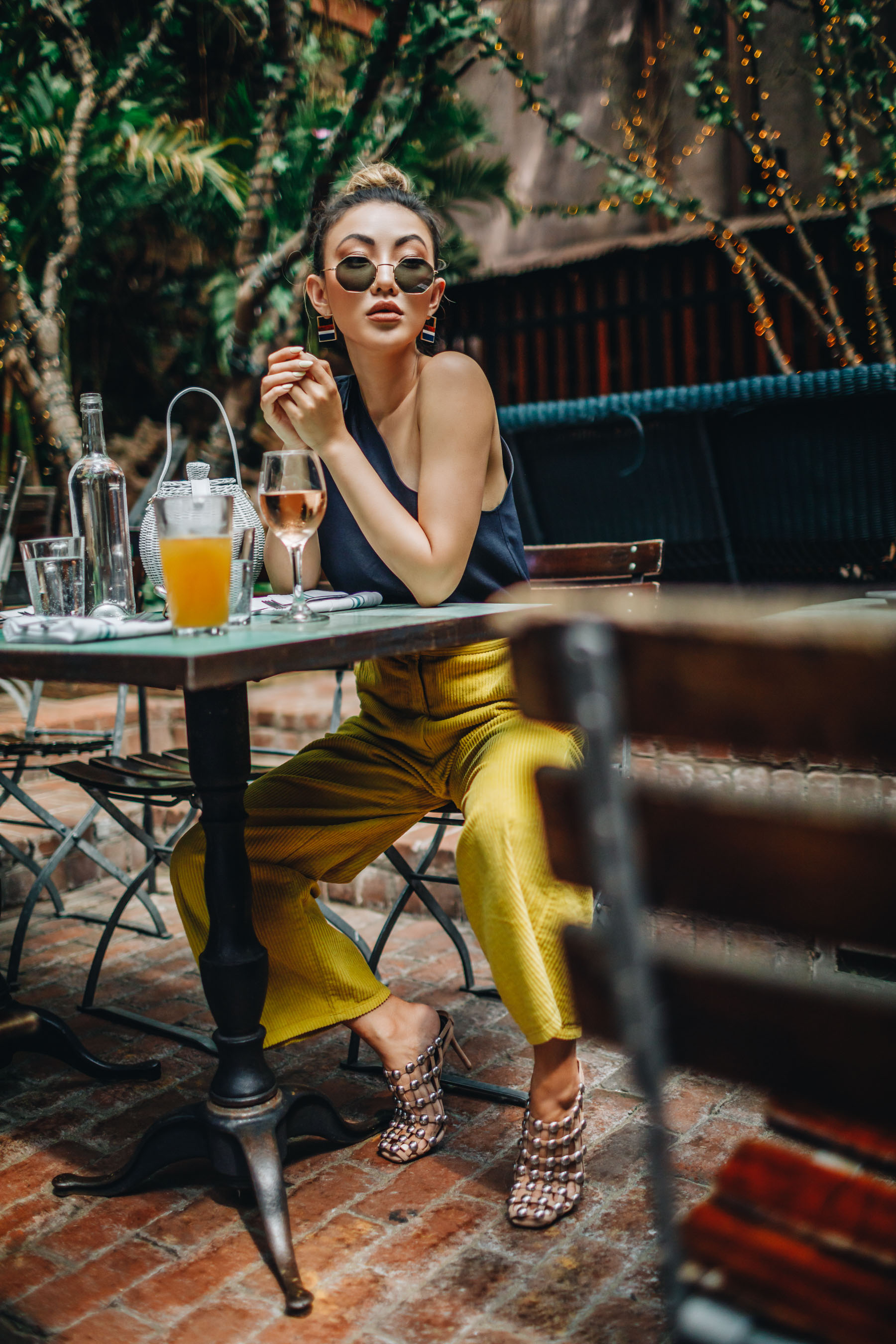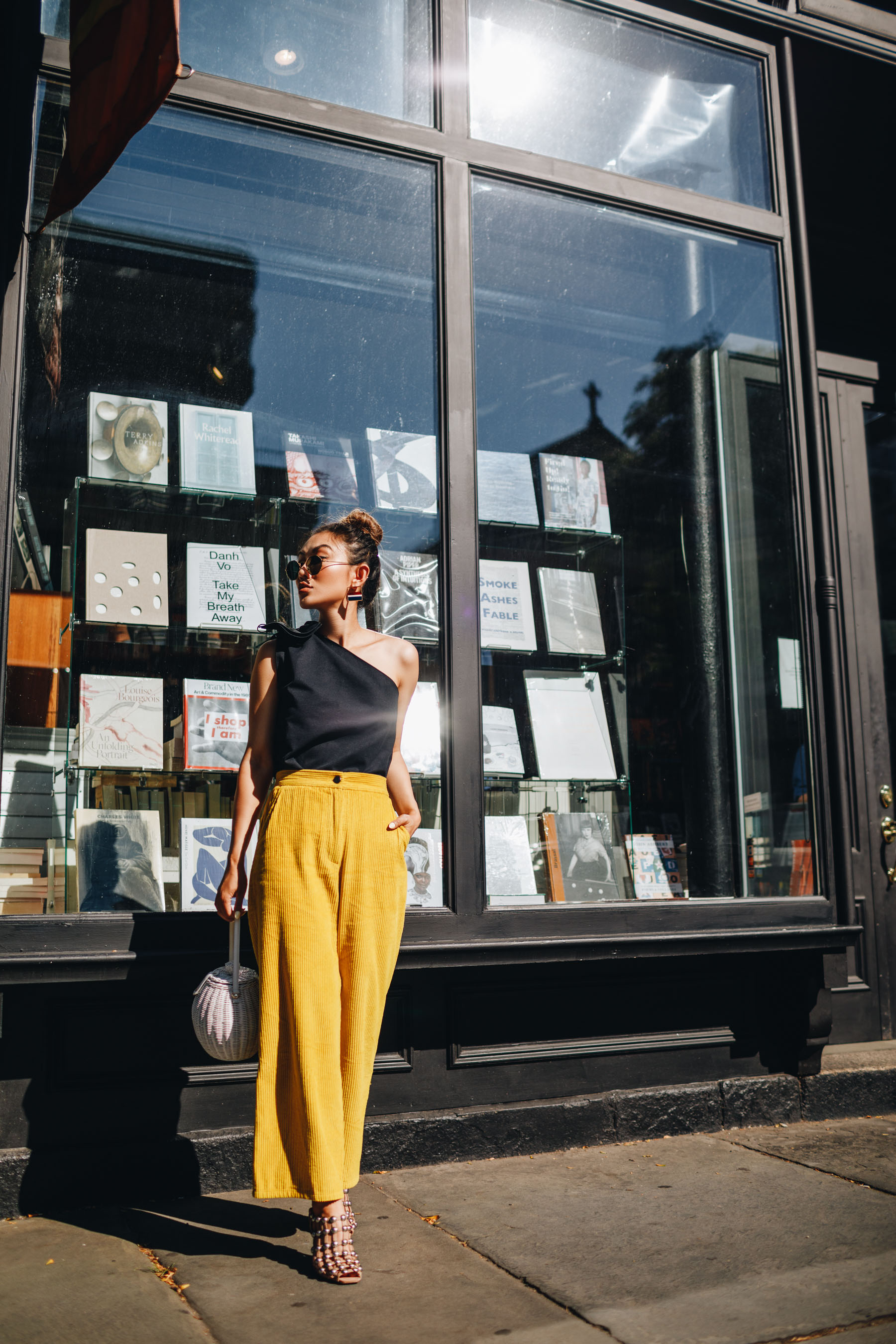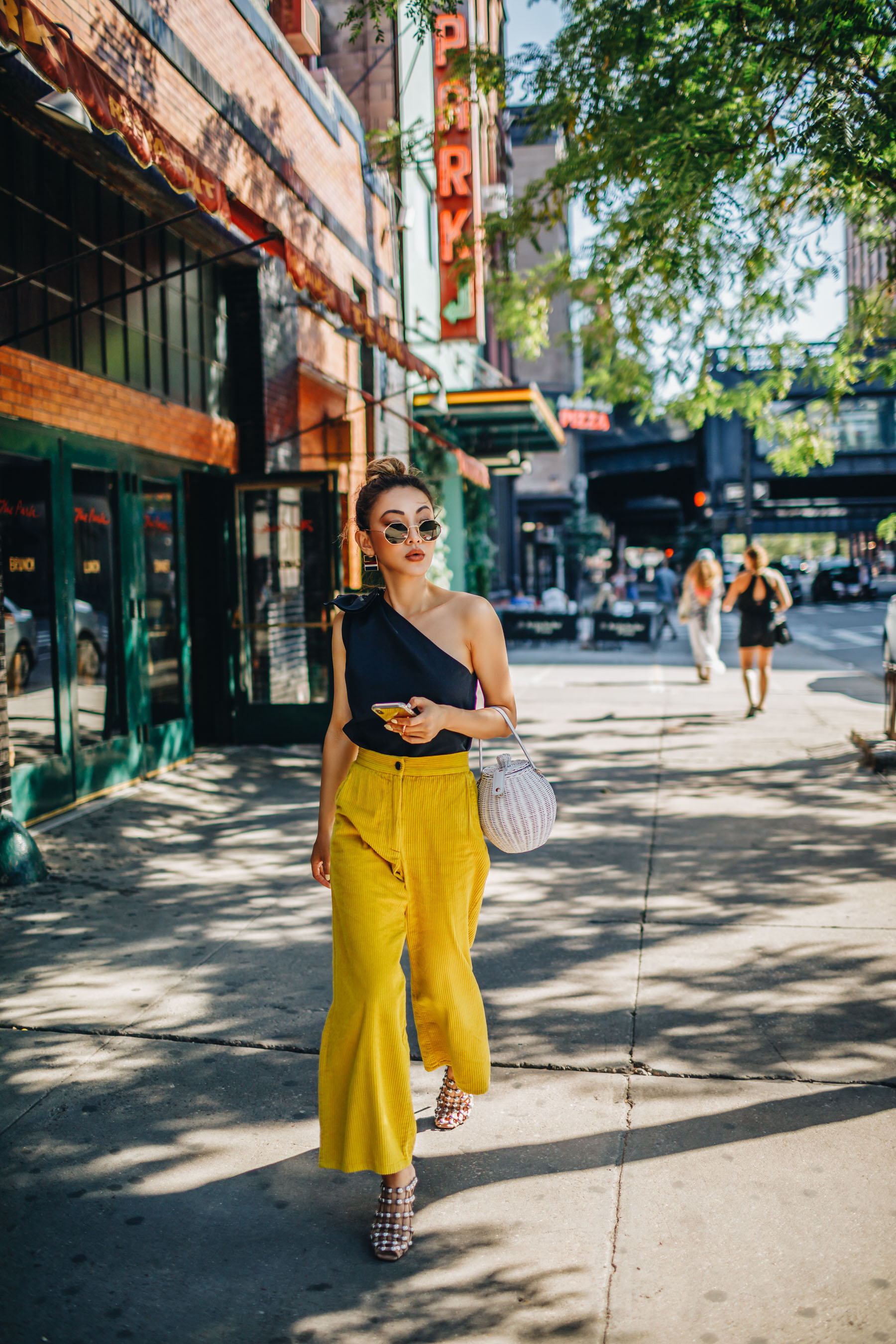 Wide Leg Trousers
If you are looking for a linen bottom option that is also office appropriate, I present to you the wide leg trouser. Again, this fabrication definitely falls into the more minimal fashion vibe so it makes styling really easy. You can pair a neutral pair of trousers with a blouse or t-shirt. Feel free to accent it with simple gold jewelry and sandals to complete the summer work look.
…

…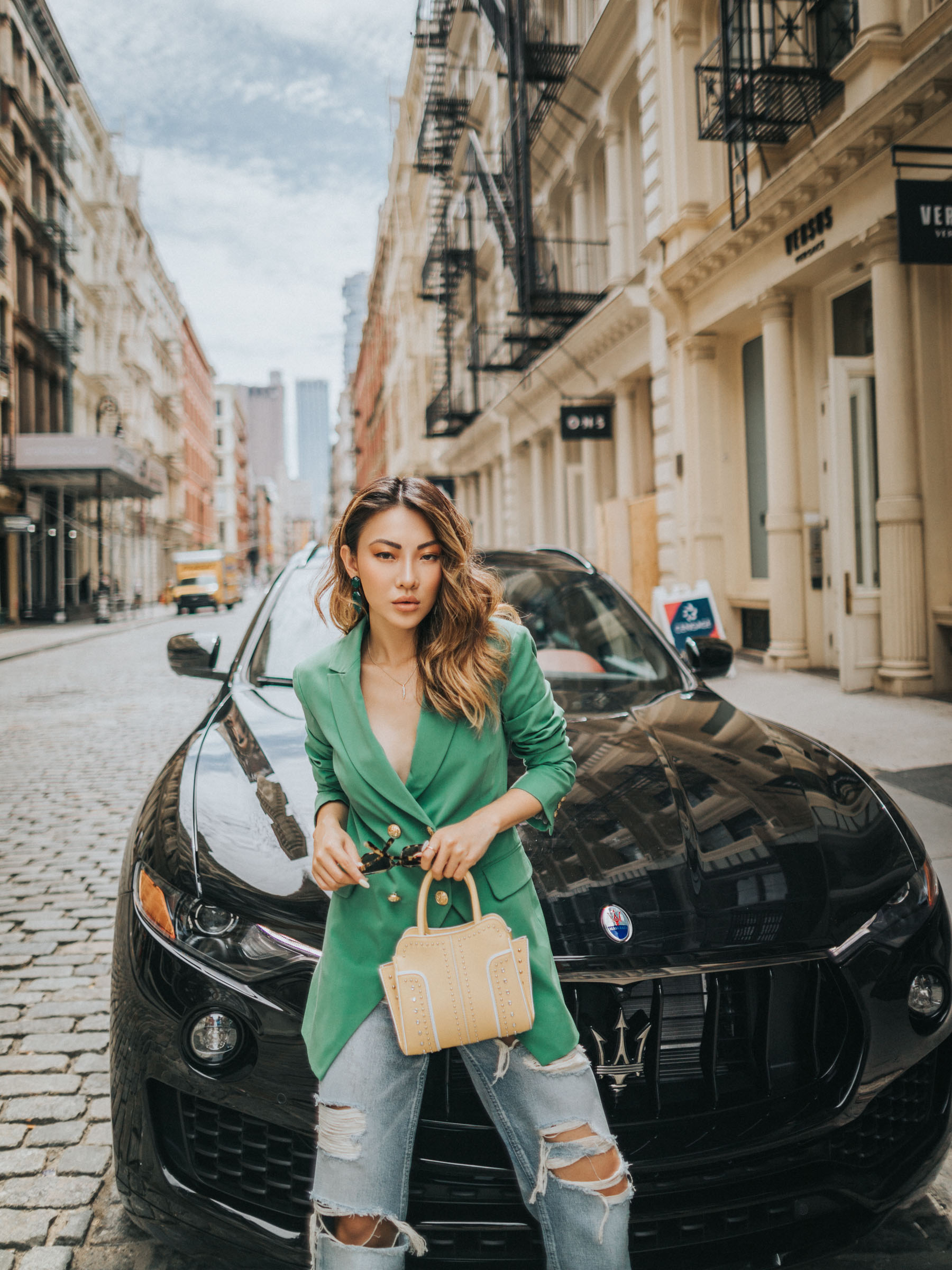 Boyfriend Blazer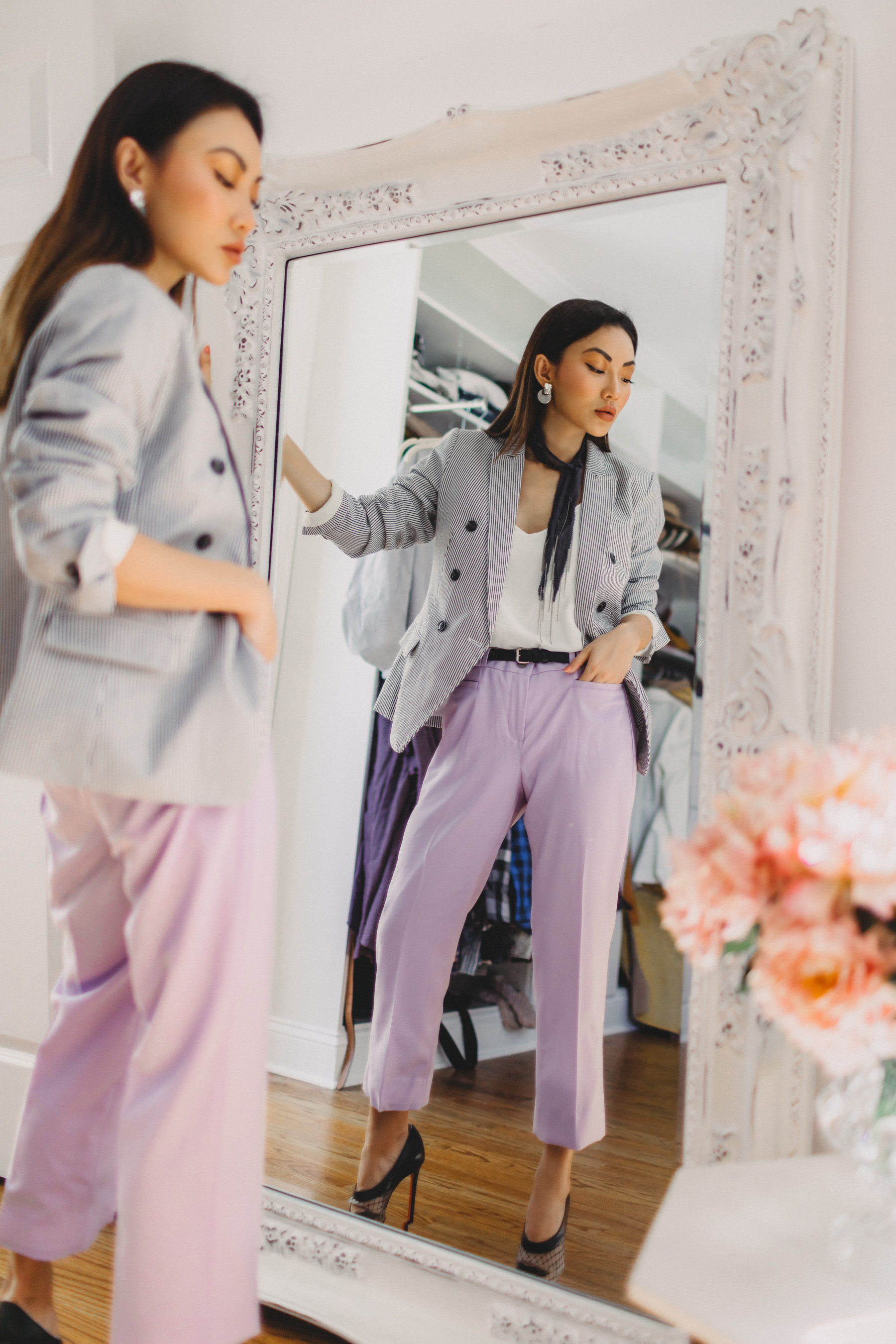 Possibly one of my favorite pieces offered within linen is the oversized blazer. Pop this lightweight outer layer over any look to class it up. Once again, you can stick to neutrals like ivory and beige, but there are also a lot of great options on the market offered in chambray, pinstripe, khaki green, and mustard that look just as good on.
…

…
Dress
To finish it off, no summer is complete without a linen dress. These are absolutely amazing for relaxed days when you want to look more put together, but still incredibly comfortable. Linen dresses with shell buttons, self-ties, and leg slits will instantly put you in that summertime vacation mindset.
…

…
What do you guys think about linen in the summertime?