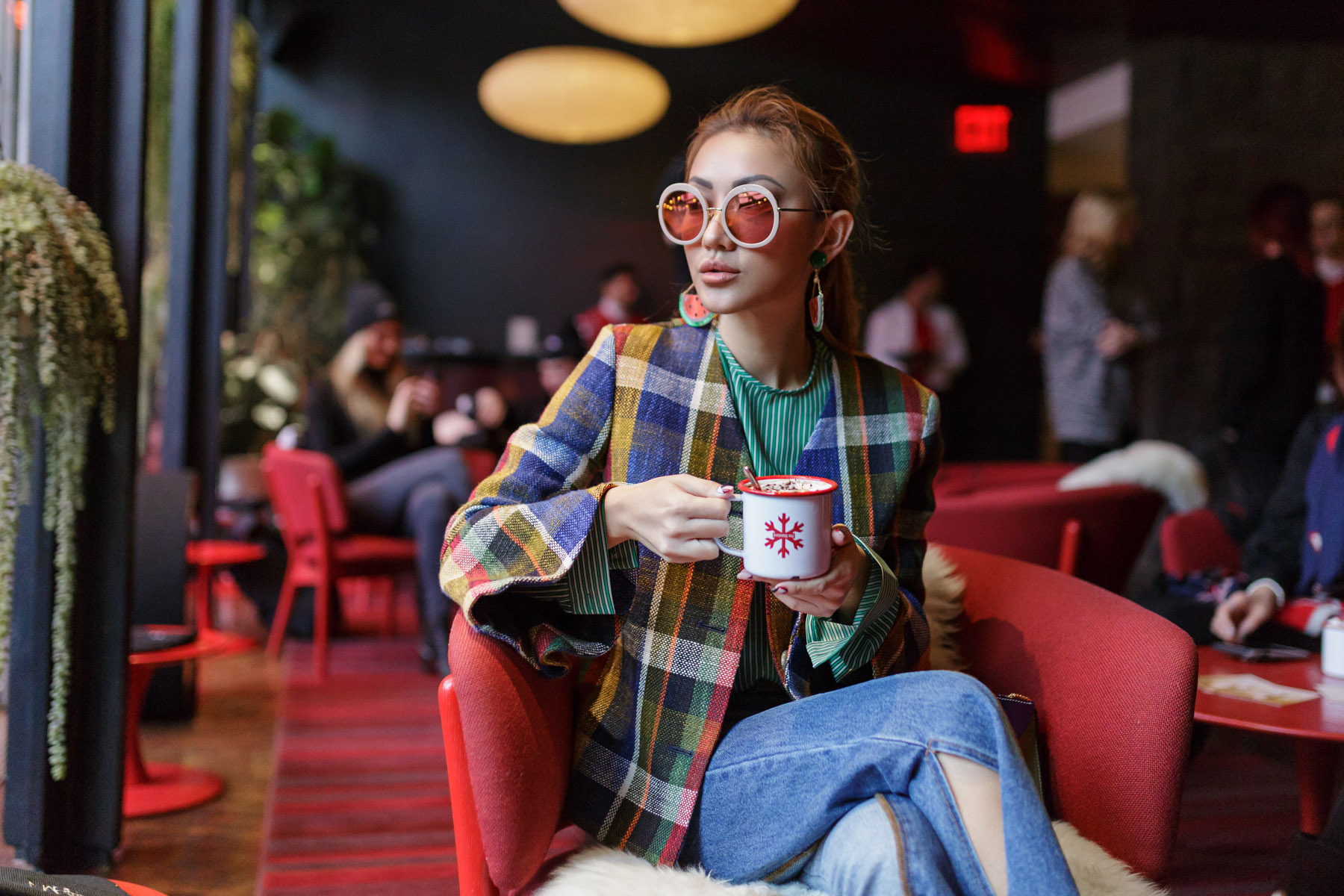 Plaid Jacket Similar | Green Stripe Top Similar | Round Sunnies Similar | Slit Jeans Similar | Watermelon Earrings Similar
B
efore you pack up all your entire jacket collection and stow it away for a couple months, consider leaving some of them out for rotation. I try my best to maximize my wardrobe as much as possible by finding as many ways to wear one item as possible. That being said, there are certain jackets that are absolutely perfect for
transitioning from spring to summer
.
…

…
After all, there are still rainy summer days and chilly summer nights, so it is important to be prepared for anything! In this post, I am going to share with you some of my favorite coats that can be worn across a multitude of seasons. Read on to get my spring transitional jackets!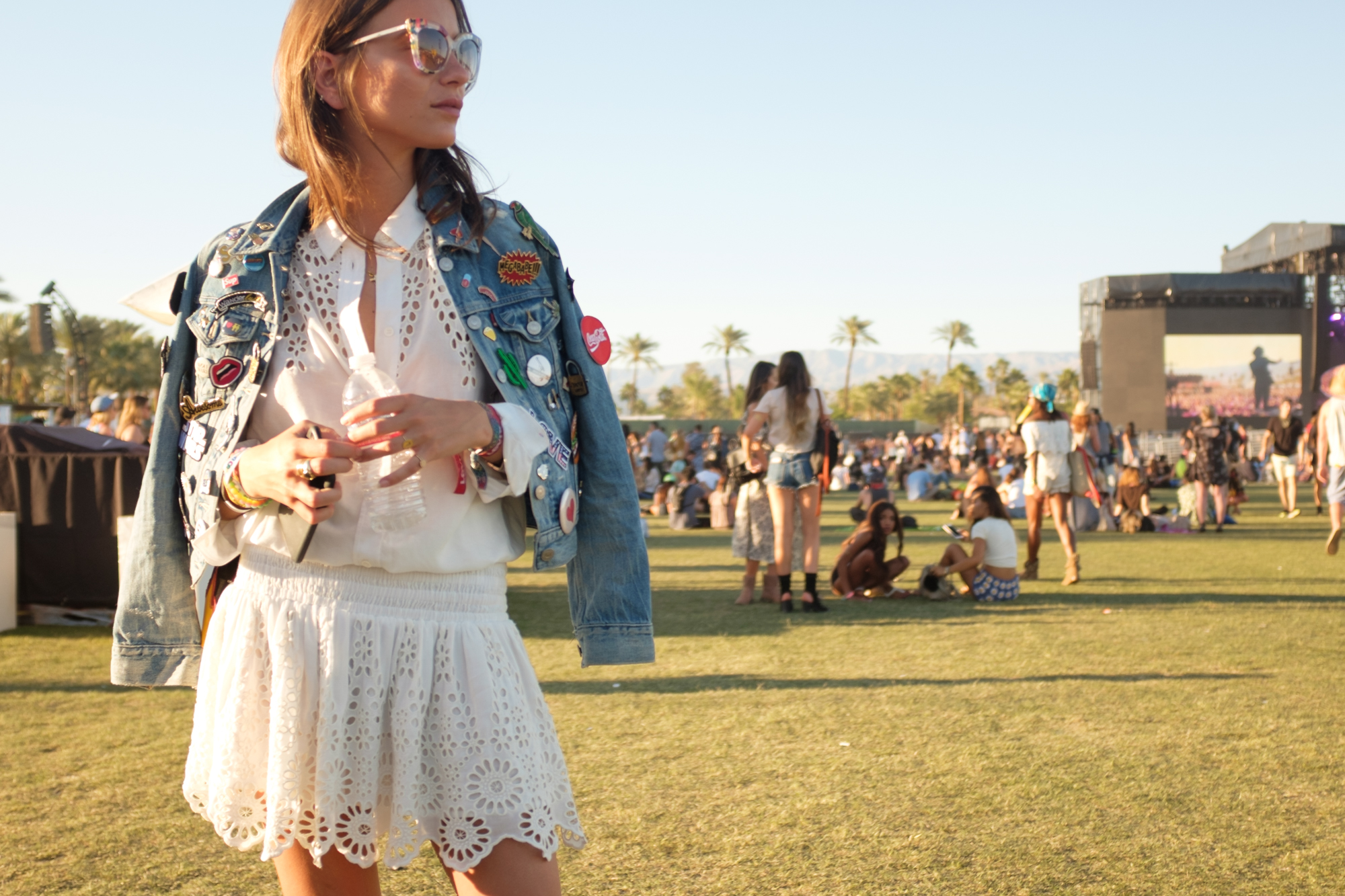 Photo by Pinterest
C

ropped Denim Jacket

Denim is something I simply can never let go of, no matter what time of the year. Cropped denim jackets are the perfect outerwear for summer because obviously it has a crop fit and secondly, it is not too heavy or light and can layer easily over any casual look. Besides, the blue jean baby look just seems to be made for the carefree, long days of summer.

…

…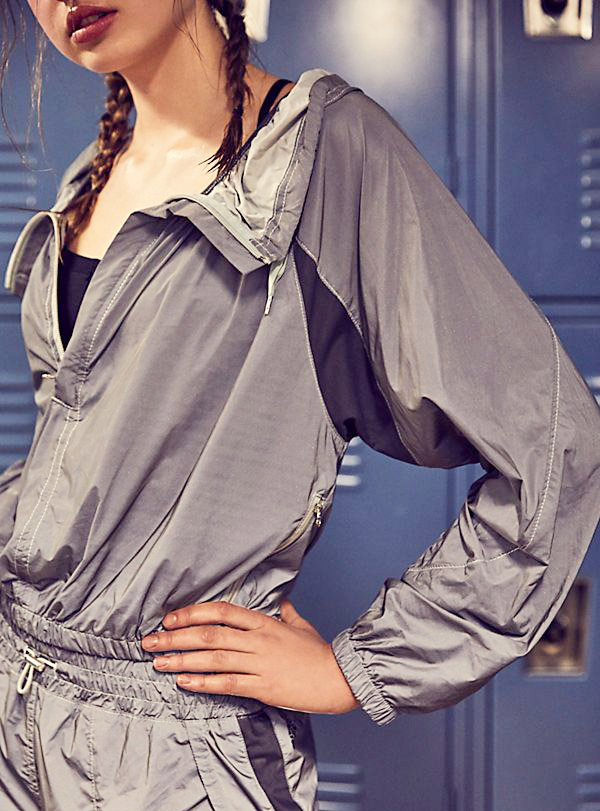 W

indbreakers

For my athleisure fans, windbreakers are another outerwear device that go hand-in-hand with the summertime. It is the epitome of casual and cool. I am especially drawn to vintage windbreakers at the moment because of the 90s reminisceint vibes it emanates. Plus, windbreakers would be absolutely perfect to pop over your festival outfit!

…

…
Photo by Free People
L

inen Jackets & Trench Coats

Anything linen practically screams to be worn in the summer! It is such a light, airy and breathable fabric that makes for a perfect top layer. There are a plethora of ways to style linen outerwear to be summer appropriate. For instance, a linen trench coat is totally ideal for a date night look or for a rainy summer afternoon. Leave the trench coat for the rain unless it's a waterfall duster.

…

…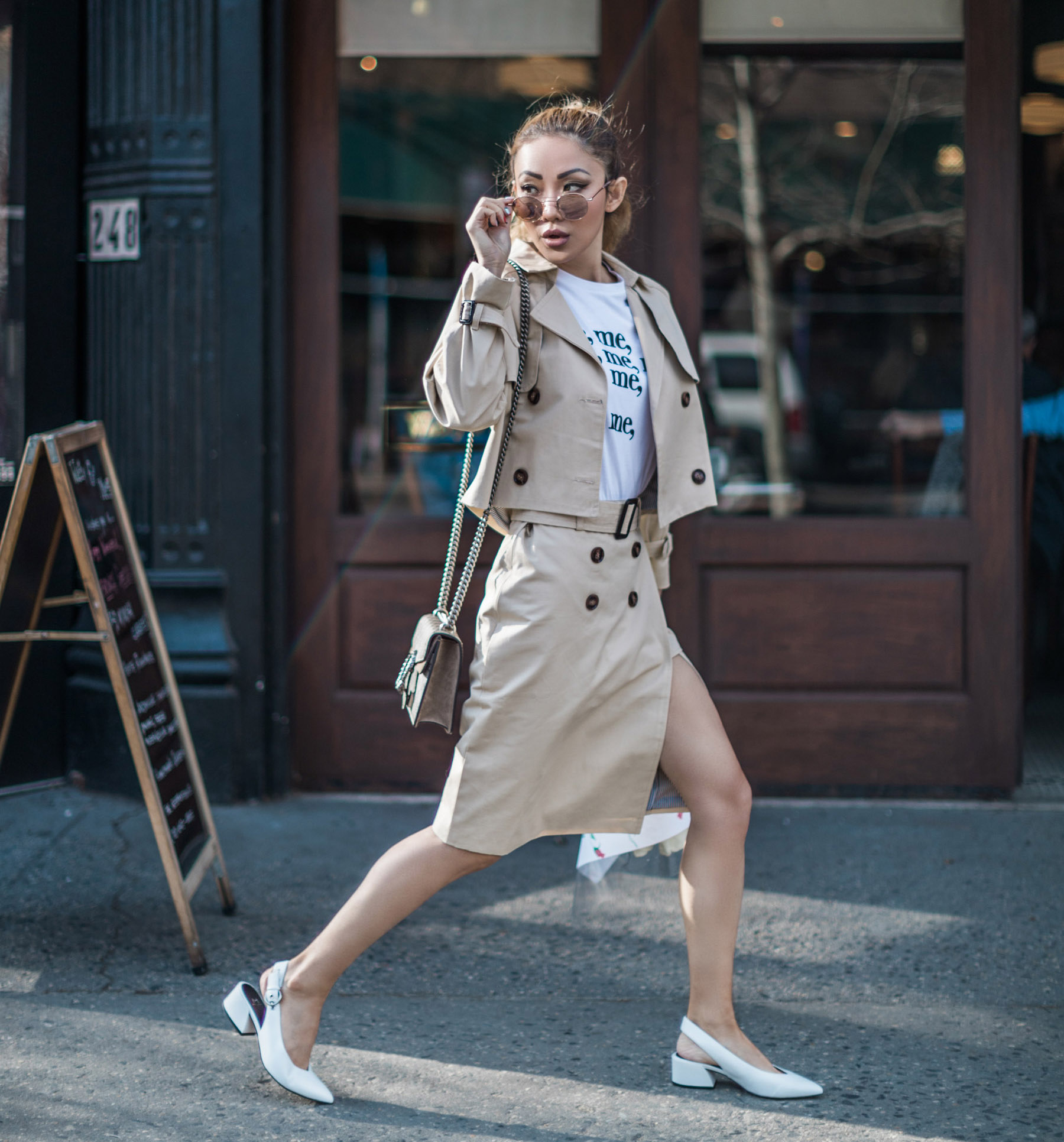 T

weed Jacket

I know tweed jackets are primarily just seen around autumn but it is almost wasteful to do so! They make for great outerwear when it is warmer. You can style it with a pencil skirt or dress for a professional business casual look. Or perhaps you want to wear it with some cutoff shorts to tone it down and make it more casual.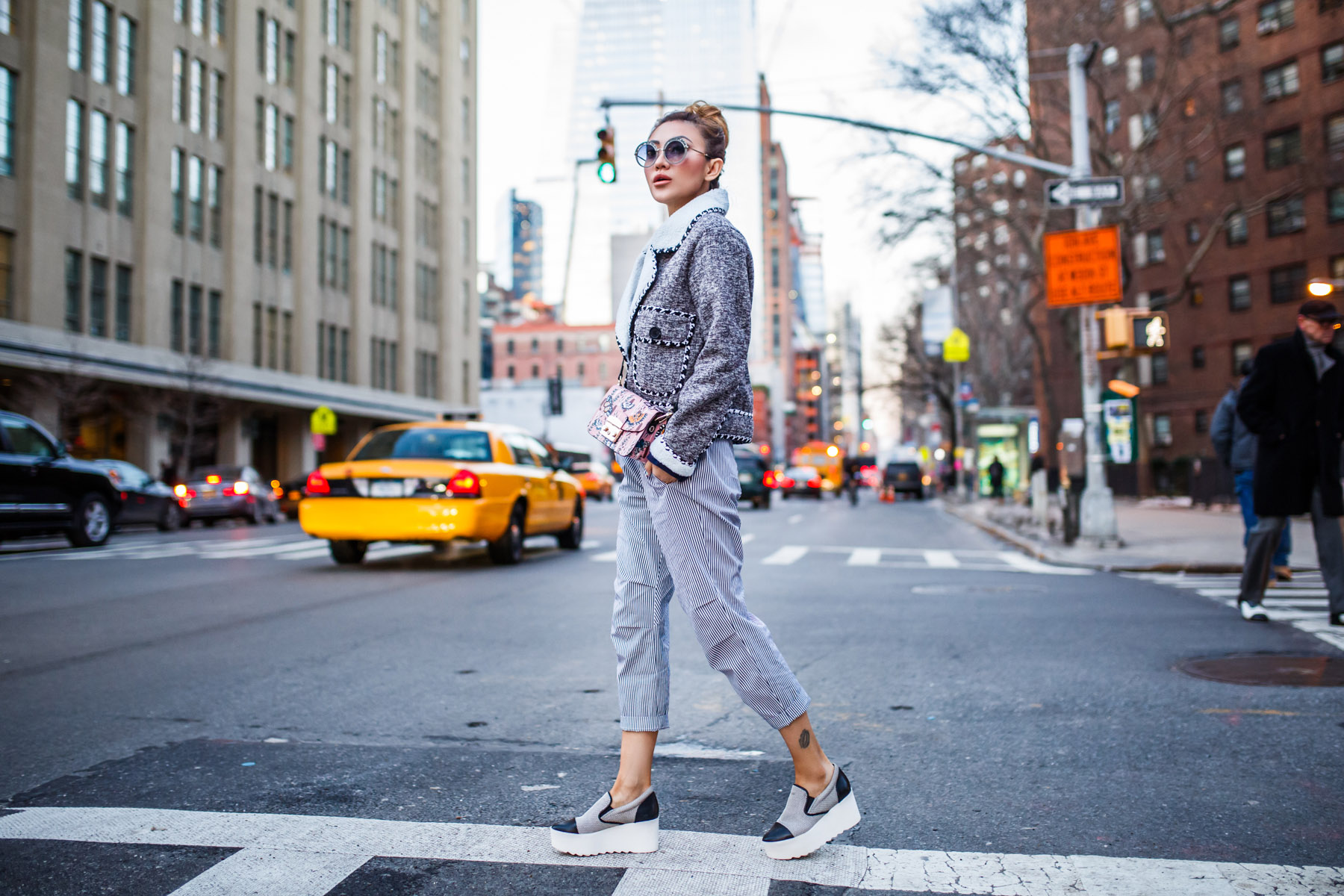 …

…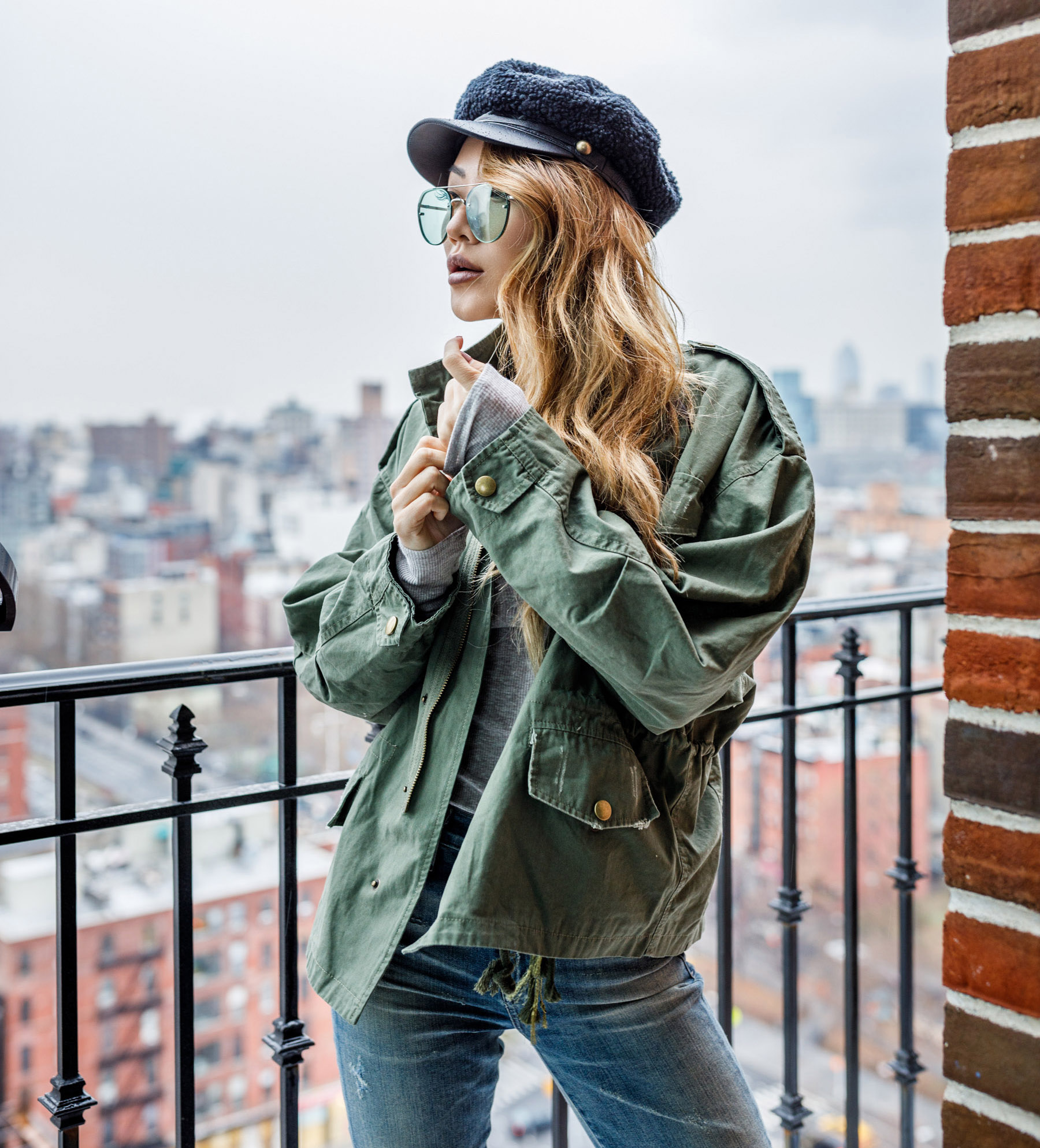 U

tility Jacket

Another amazing spring to summer transitional piece is the utility jacket. Again, this is another coat that can be thrown on top of an outfit last minute and still look totally put together. I personally adore wearing mine on top of a more feminine dress for a contrast between styles.

…

…
B

lazer

Lastly, but certainly not least – the blazer! We all know how big of a moment plaid blazers had the past seasons…and it is not over yet. 2018 is all about year round plaid, so do not be afraid to utilize when it is hot out too! Don't shy away from bold colors or bright stripes either. I love wearing a printed blazer overtop of a white blouse or graphic tee. However, anything that is airy helps the look to not appear too heavy.
…

…
What spring transitional jackets are you wearing now?