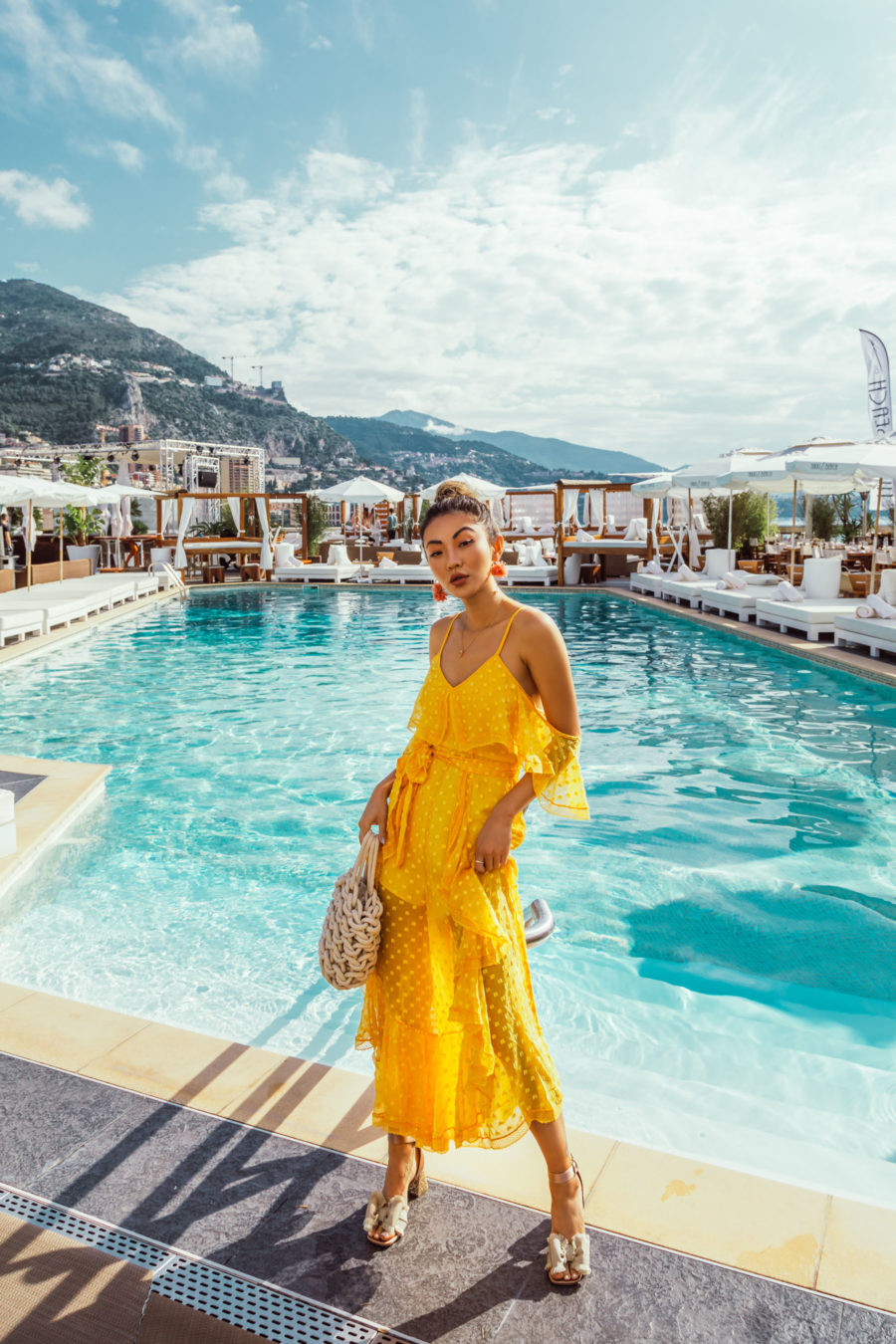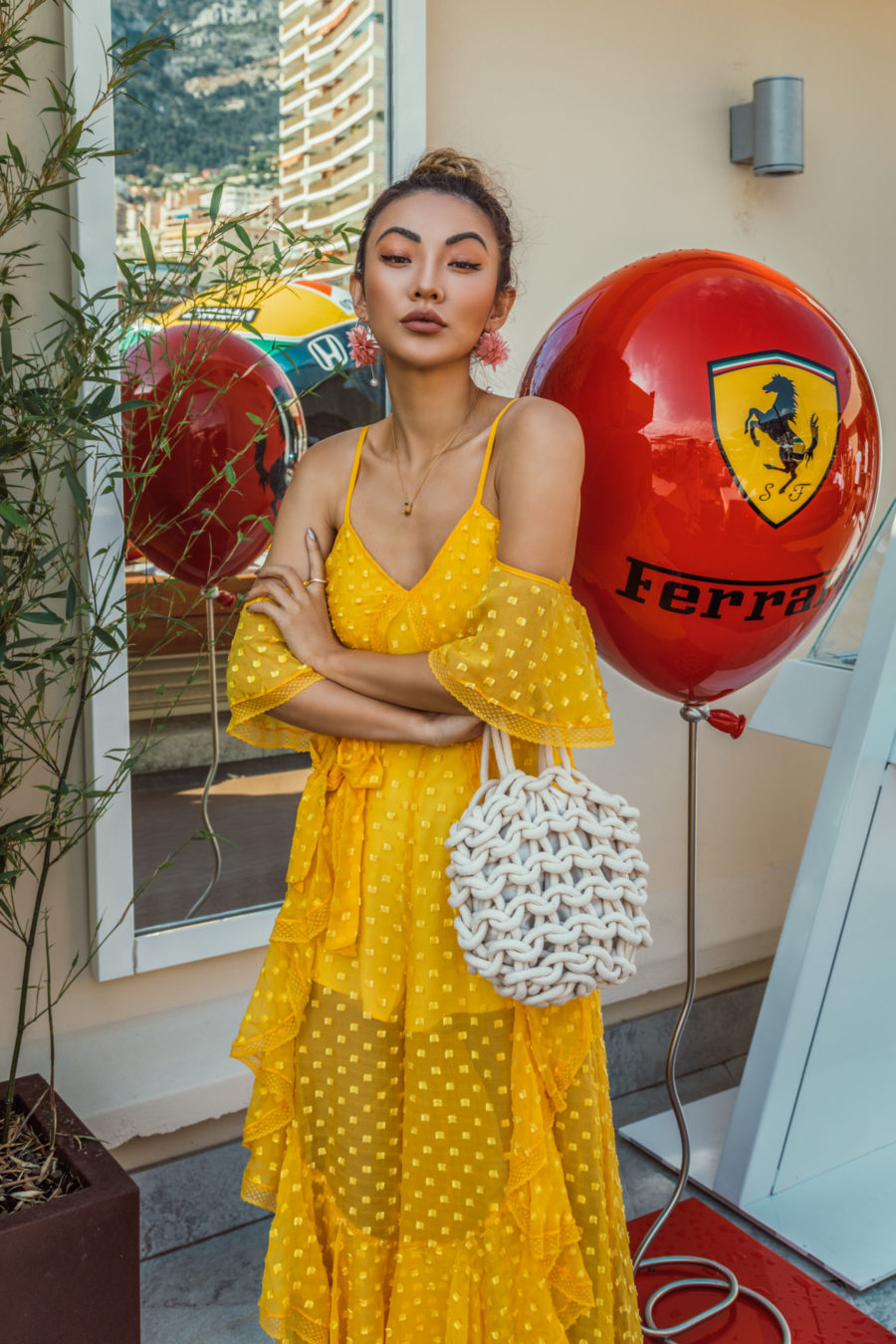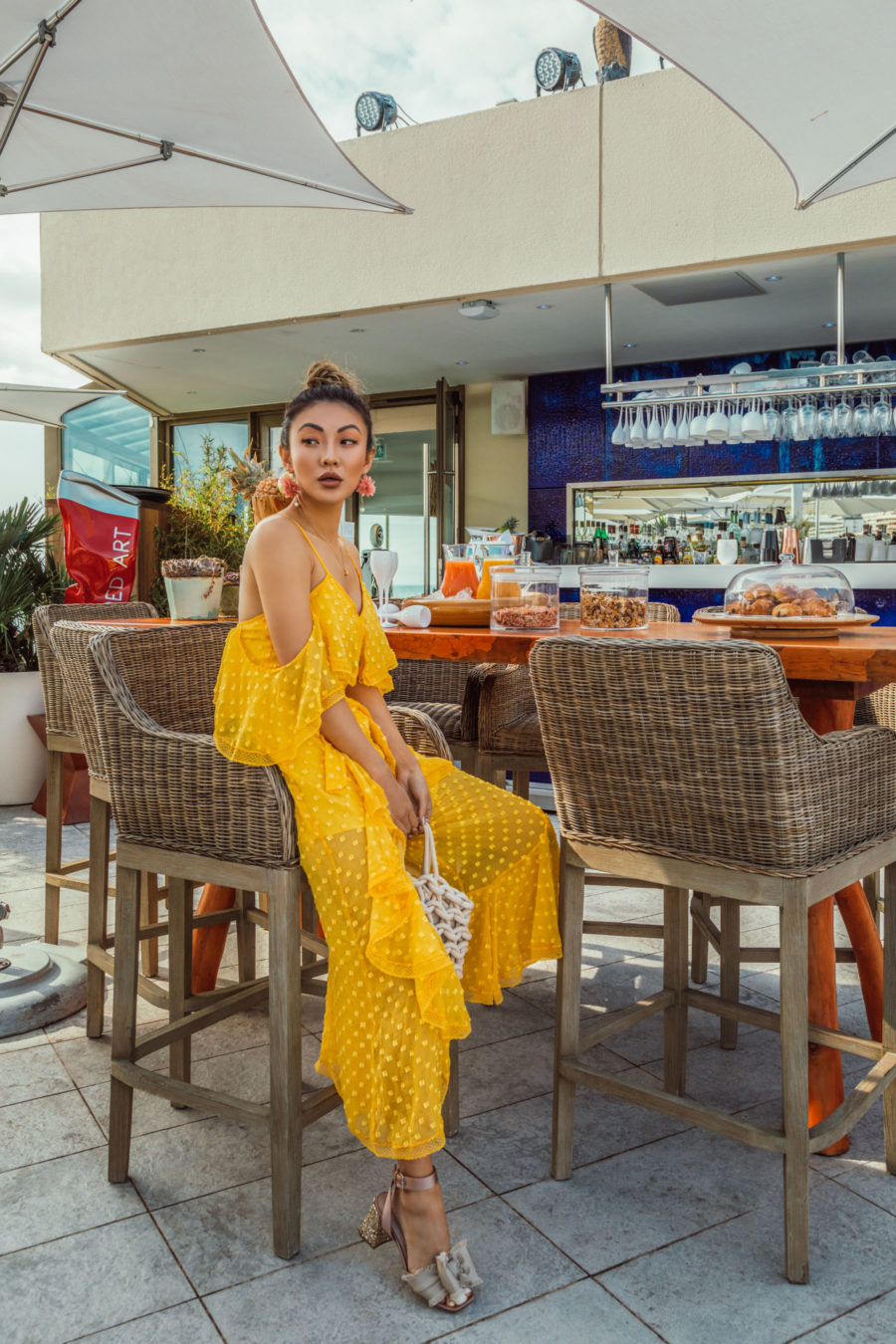 Alice McCall Jumpsuit | Miu Miu Sandals | Floral Drop Earrings (Sold out, Similar)
M
emorial Day weekend is coming right up, which reminds me that summer isn't only about long breaks and exotic, tropical getaways. It's also the perfect time for spontaneous road trips or three-day excursions. This got me thinking that I've shared several
resort packing tips and essentials
in the past, but haven't gotten into the details of shorter trips. The funny thing is, packing for shorter trips is harder for me because it means less options – and I really have to be confident about my outfit selects! Luckily, I've finally got it down to a formula after several years of traveling. If you struggle with this too, then make note of my short summer getaway checklist below.
…

…
Not only is this list great for short trips, but all the pieces work for the weekends, casual Fridays, and staycations. And you can find them all on Gilt – my favorite one-stop destination for summer essentials!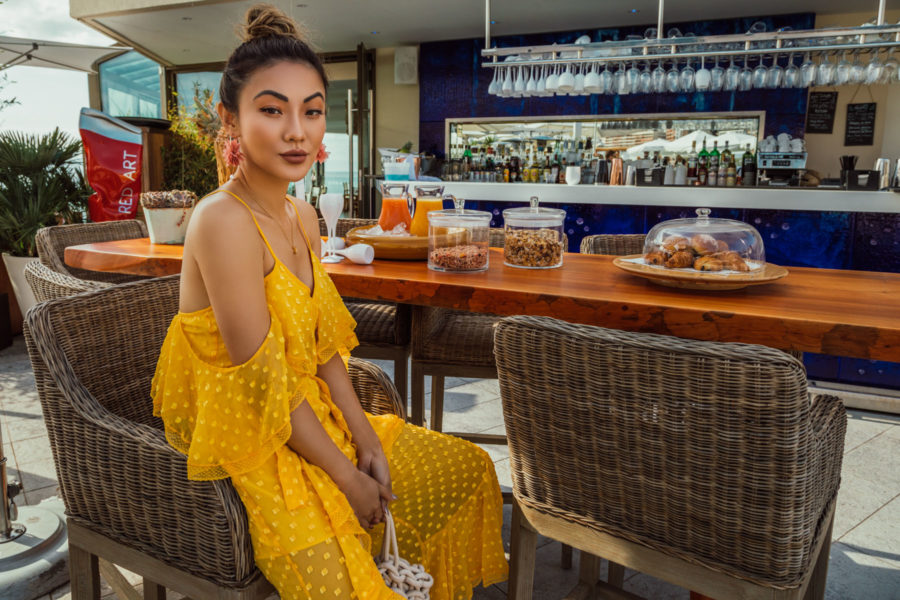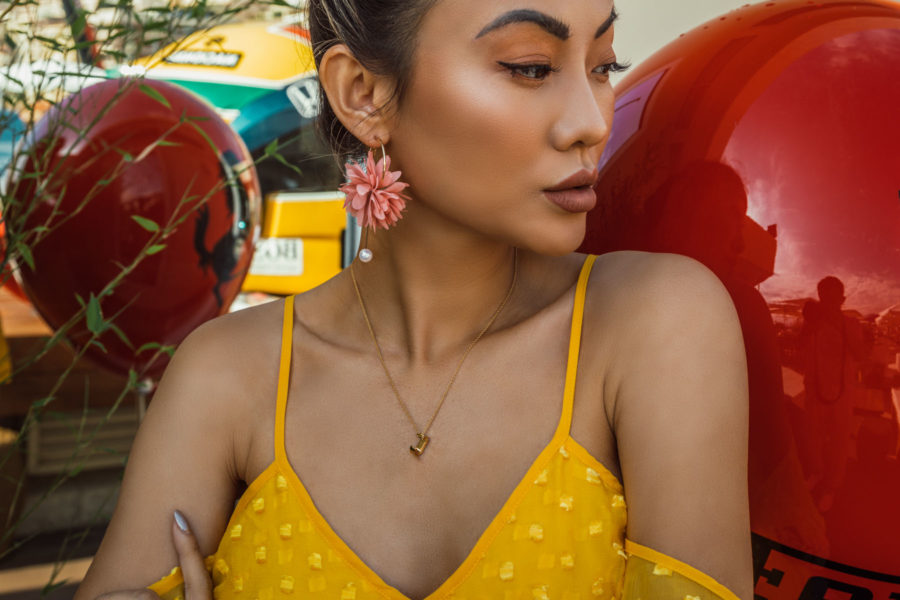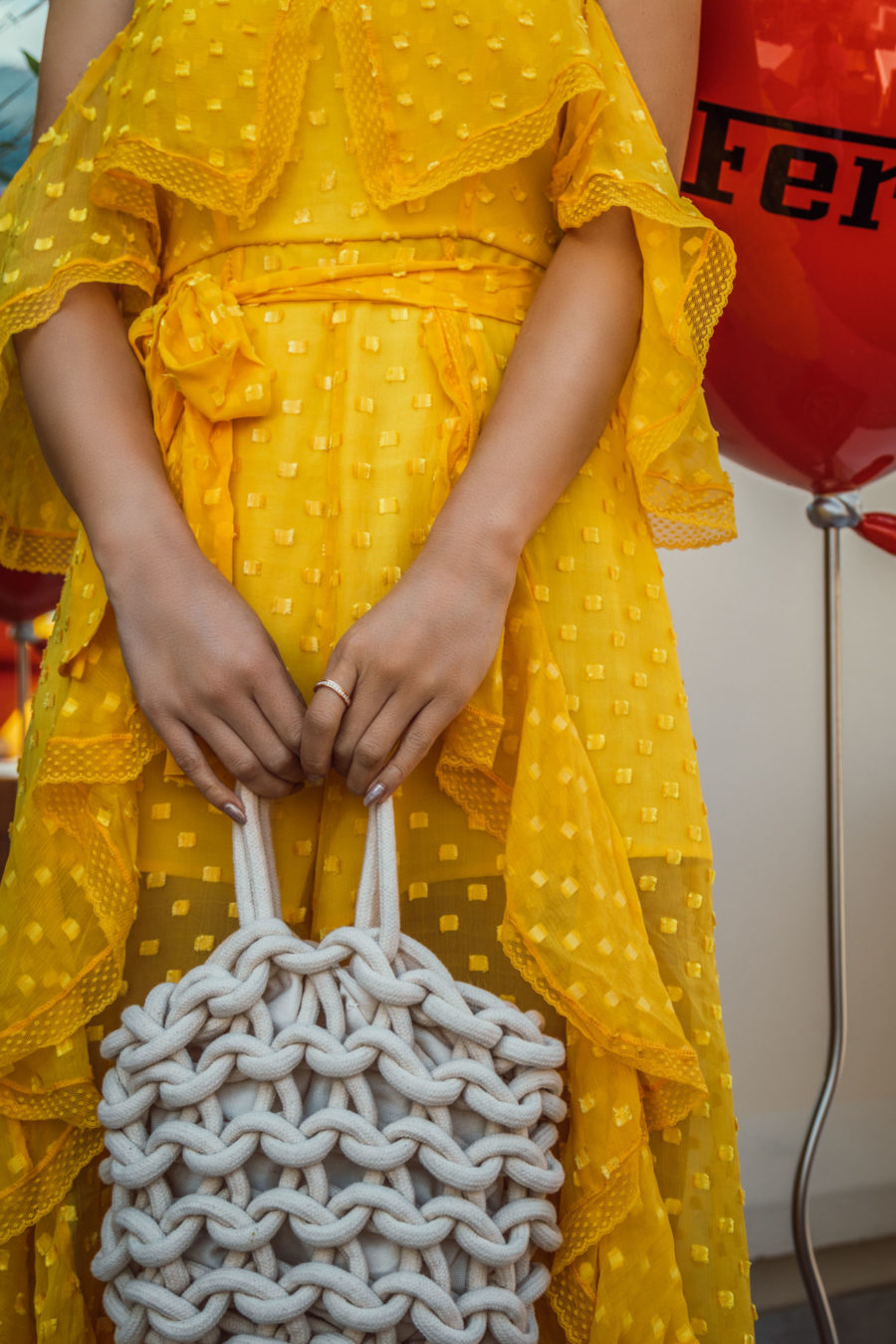 Gilt's starting your summer style just right!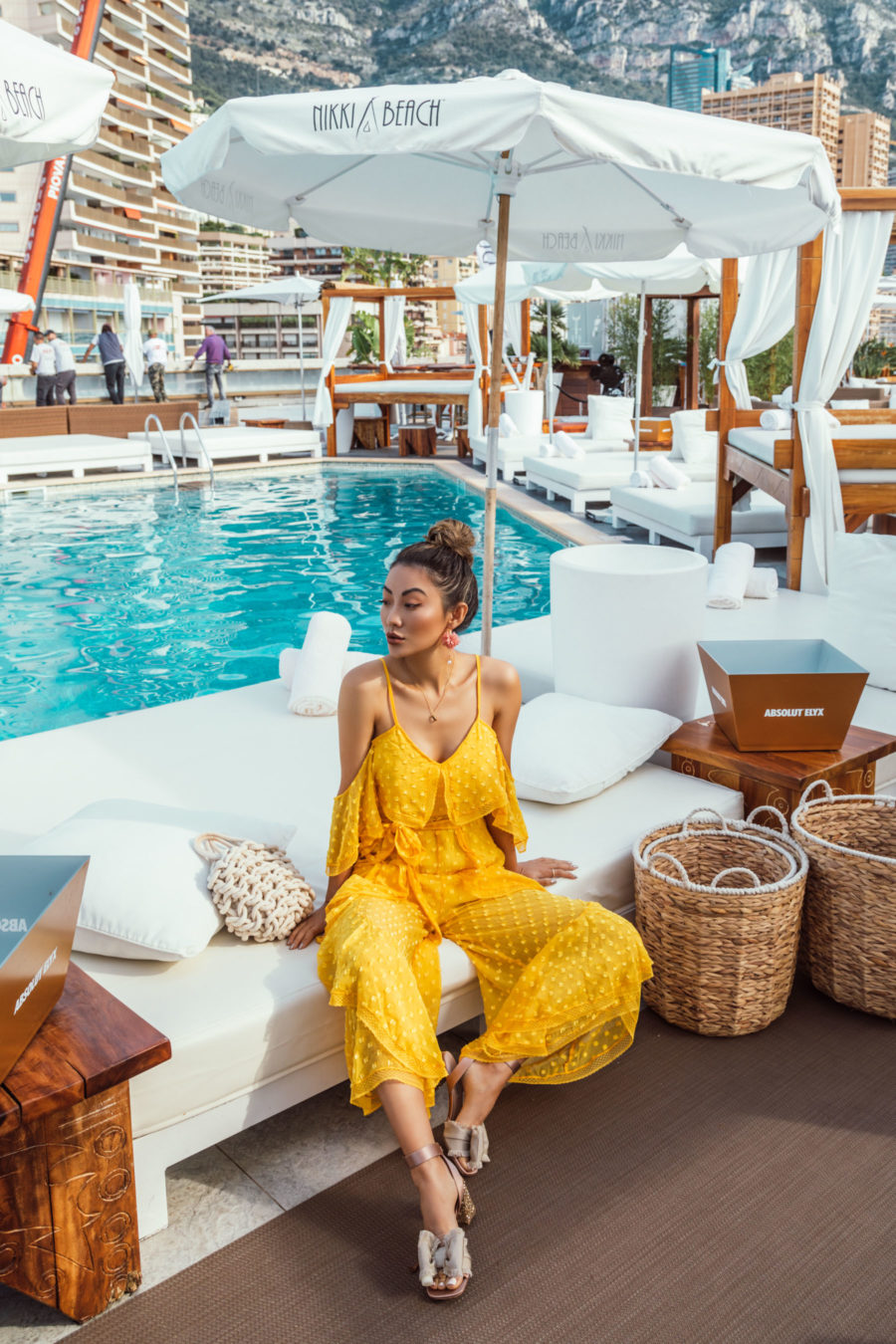 Trend Right Clothing
My favorite part about summer is wearing blazing colors! This Alice McCall jumpsuit is a perfect example of that. Gilt stocks plenty of bold colors and all the best trends including matching sets, summery and tropical prints, and ruffle pieces. I love breezy pieces that work as a cover up but can also be transformed into a dressy look for the evening. Stripes and polka dots are also huge prints on my radar, which you can find with a quick search on Gilt.
…

…
Easy Shoes for Walking
Shoes are probably by far the most important pieces to me no matter how long I'm traveling. I always expect to be on my feet for long periods of time so comfort is key. In order to not compromise style for comfort, I stick to espadrilles, cute, low-heeled sandals (like these Miu Miu ones), and pool slides. Although pool slides sound ultra casual, try a metallic pair or embellishments to up the ante.
…

…
Bold & Bright Glitzy Jewelry
I've spoken about earrings so many times on the blog now because they're my favorite piece of jewelry. I rely heavily on them to jazz up my outfits. Although metallic earrings will always be a classic, why not try something bold and splashy to go against a bright piece you're wearing? In this outfit, I threw on some pink floral earrings to pop against the yellow. It always results in such a playful and summery look!
…

…
Summer Skin
Finally, I can't forget about my skincare needs. I love a good tinted moisturizer along with anything that makes my skin glow like highlighter and bronzer. For my lips and nails, I tend to go for bright pops of color during the warmer months. I'm always so surprised with the wide selection of beauty products that Gilt carries. They basically cover all my skincare essentials and more!
…

…
Did I miss anything on your short summer getaway checklist?
gilt
packing tips
summer style