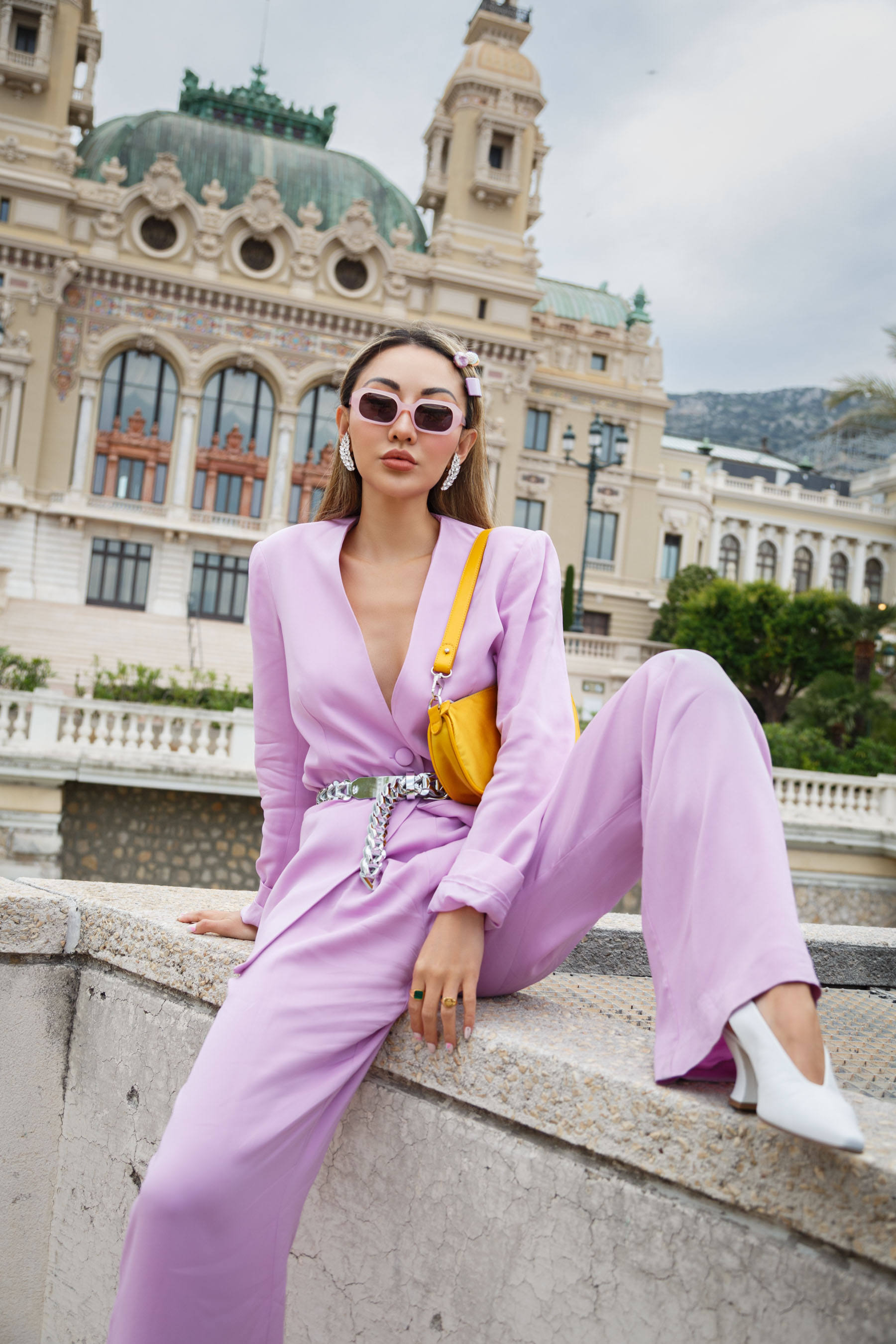 Lavender Jacket Similar | Lavender Pants Similar | Shoulder Bag Similar | White Pumps Similar | Isabel Marant Ketju Belt | Crystal Cluster Earring Similar | Large Barrette Similar & Affordable | Pink Sunglasses Similar (ON SALE!)
I
n the world of business there is nothing truly as powerful as a professional who knows what they want and are fully prepared to get themselves there! The only thing is, that's a lot easier said than done. Managing a strong adult poker face is no easy feat; however there are a few life hacks that can help support you in all of your ventures. The first step in
owning your own career path
is to make sure that your resume is polished and refined for when the right position comes along. Here are the resume tools and tips you need to use now.
…

…

Cut it down
On average, a potential employer will spend less than a minute looking at your resume. So what does this mean? This means that you must make the full 60 seconds completely and utterly worth it. Cutting down your resume is a great place to start. You want to always make sure that your sentences are short and to the point to make it easier to read and understand quickly. Shortening broad ideas to reflect definite and concrete skills is a huge part of perfecting your resume.
Change the language
Another editing tool that goes along with the shortening and restructuring of your sentences in your resume is to change and enhance the language you're using. Make sure that you are speaking about yourself and your accomplishments in a way that best highlights your capabilities. Using more powerful words like developed, coordinated, and managed are great alternatives to more passive words like assisted and helped. I typically use a thesaurus or dictionary when trying to spice up my word choice!
…
Customize it to your field
Don't forget to do some deep customization. What exactly does this mean? Never submit the same resume to jobs in different fields – and always try to rearrange things as necessary. I'd recommend extracting keywords from the requirements and responsibilities part of the the job description you're applying for and using that as the basis for your skills and/or work experience. Also pay attention to the soft and hard skills listed and incorporate them as well.
…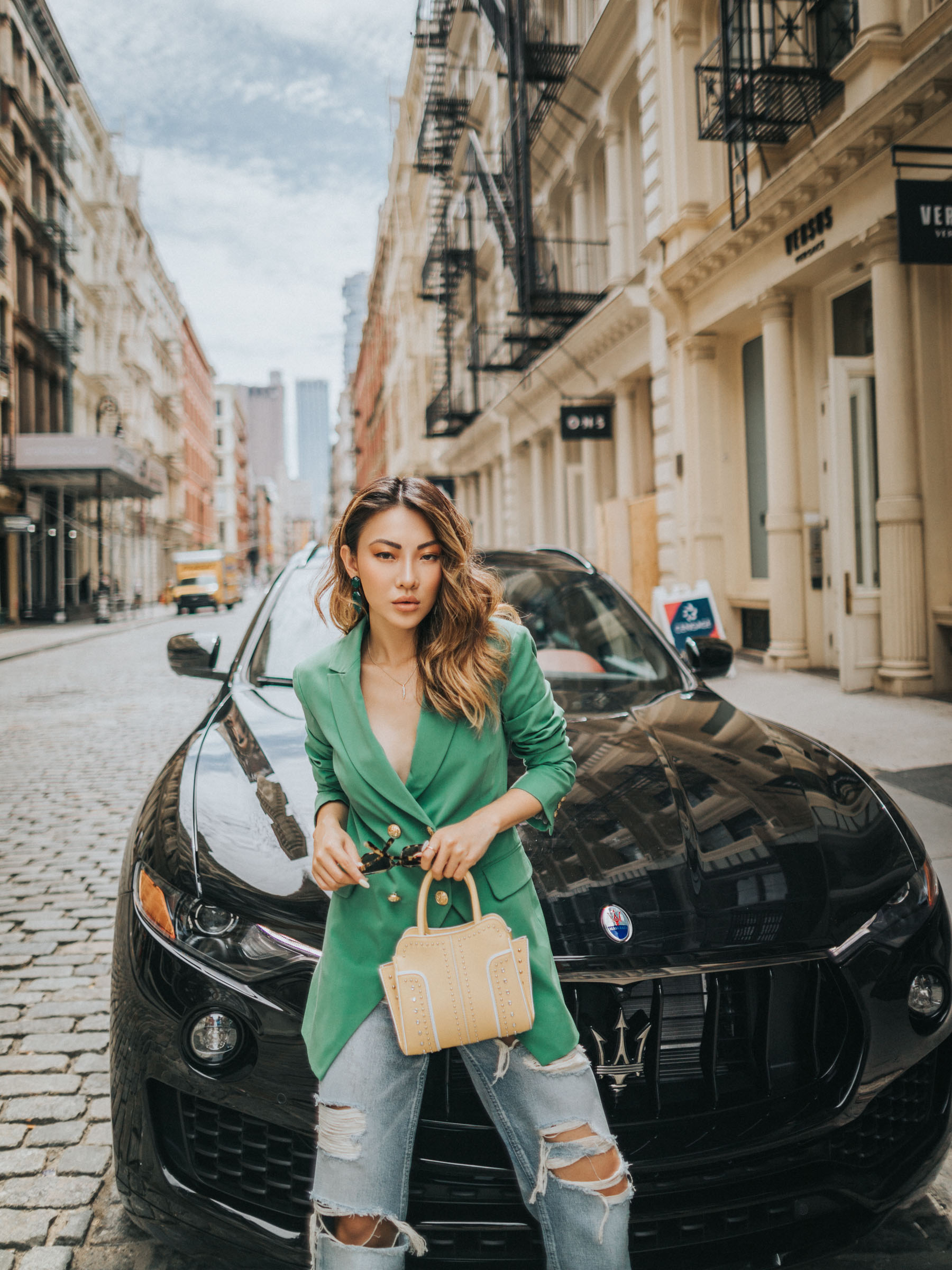 Strive for quality over quantity
Especially when you're new to the professional workforce with limited work experience, it can be tempting to keyword stuff your resume and fill it with "fluff". However, you're better off focusing on less but more impactful skills that are relevant to the job you're seeking. For example, to say you're proficient in Microsoft Office may be a no brainer at this stage. Instead, you'd be better off emphasizing those database or spreadsheet building skills in excel.
Don't neglect your hobbies or projects
While you shouldn't randomly list hobbies and projects on your resume, this can prove to be effective if you're looking to change industries. I would recommend highlighting those that showcase a skill that doesn't exist in your previous experience.
For example, blogging about something related to your field shows genuine interest in your work and a knack for writing. Those of you interested in tech should have websites and programs that you've built to show for.
Leave some sections out
Brevity is key to having an effective and relevant resume. So, don't be afraid to leave sections of your work experience out, especially if there are parts that aren't 100% relevant to the job or company you're applying for. You can also abbreviate them if you don't want to show gaps in your work history.
Make your resume a work in progress
Lastly, keep your resume updated as often as possible. It's so much easier to have a log of your accomplishments to work off of rather than trying to remember everything down the road later. Plus, this is an excellent way to monitor your future goals – and ensure that you're aligned with them.

…
Are you guys already using these tools and tactics? Let me know if you have more to add to the list.