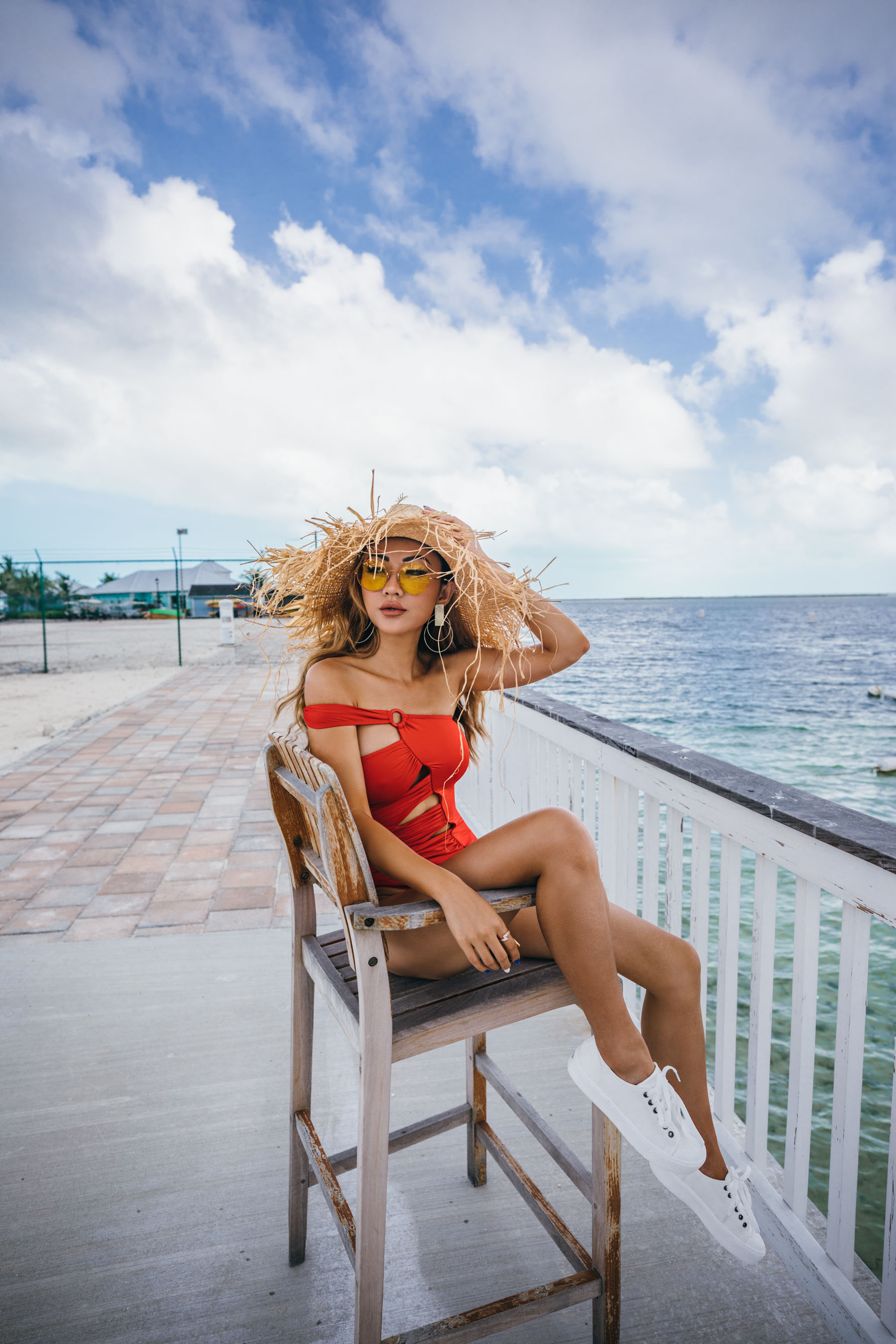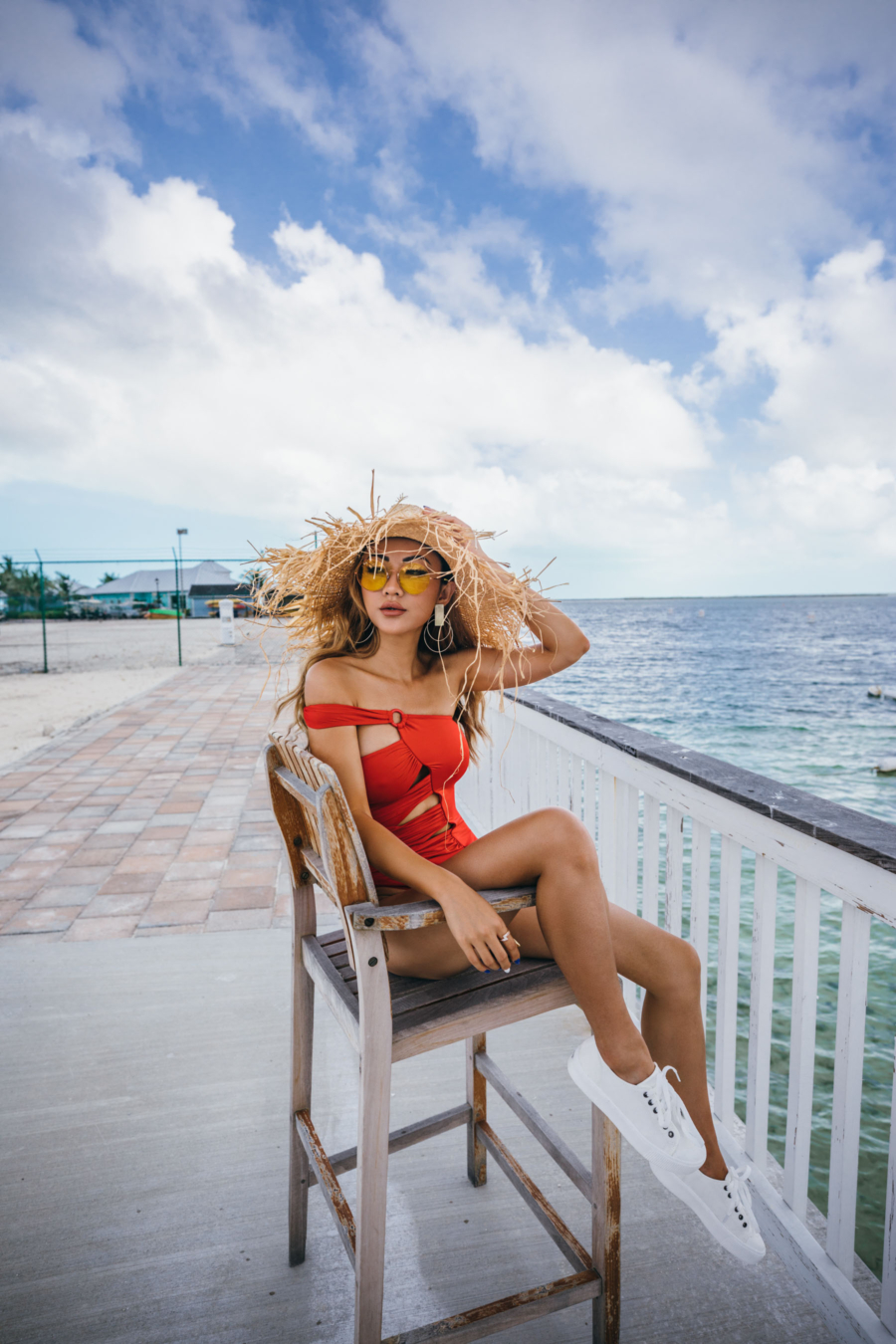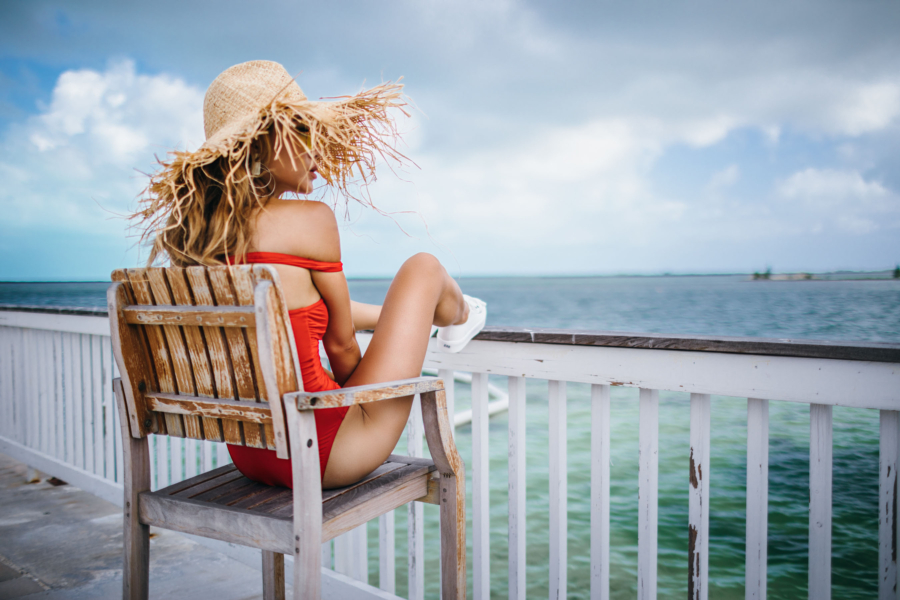 C
an you believe it? It's already Independence's Day weekend. For a lot of us, that means BBQs and beach trips so let the Fourth of July weekend outfits planning begin. Even if you're not doing anything special, it doesn't hurt to join to festivity by wearing something red, white and blue. It's a little cliche to coordinate your outfits to holidays, but I can't help it, it's actually kind of entertaining. It makes you look enthusiastic about the event, so even if you're not into celebrating the holiday, you'll at least have some fun too.
This year, there are so many hot trends, and colors are so in! It makes it so much easier to shop for different shades of the usual reds, whites, and blues. This gives you that much more outfit options for a look that's gonna be common but unique! Of course, you definitely don't need to wear all three colors to celebrate, that's why I've rounded up some of my best colors picks below for your choosing!
…

…
Red
If a bright red is a little bit too intimidating, try a gingham pattern in red to ease out the boldness. A deep red like burgundy is also lovely and chic for some getaway dresses!
…

…
Blue
To incorporate blue into your Fourth of July Weekend outfits, blue is easiest because you can opt for denim shorts, skirts, boyfriend jeans, or even overalls! You can also try navy pieces! It'll definitely be chic for sure.
…

…
White
Of the 3 colors, white is definitely the easiest because a great shirt dress will go a long way. Or a white ruffle top? Blouse? Pleated skirt? Sneakers? The possibilities are endless!
…

…
Are you doing anything fun for Fourth of July? Did you already start planning your Fourth of July Weekend outfits like me? I'd love to know what you're gonna wear!