A
ll women's sizes are beautiful sizes, but I can only really speak from my own personal experience. I am a petite girl.  Even though I love my petite girl size, some styles are not flattering for my figure. It's taken years of experimenting with fashion to know what works and what doesn't work for me. So I put together this list of dos and don'ts for petite girl styles. For all my petite girls out there –this one's for you. Of course, you can break the rules!  That's totally up to you.  These are my suggestions that have worked for me throughout my fashionista journey.
Avoid Oversized Jackets, Try A Fitted Blazer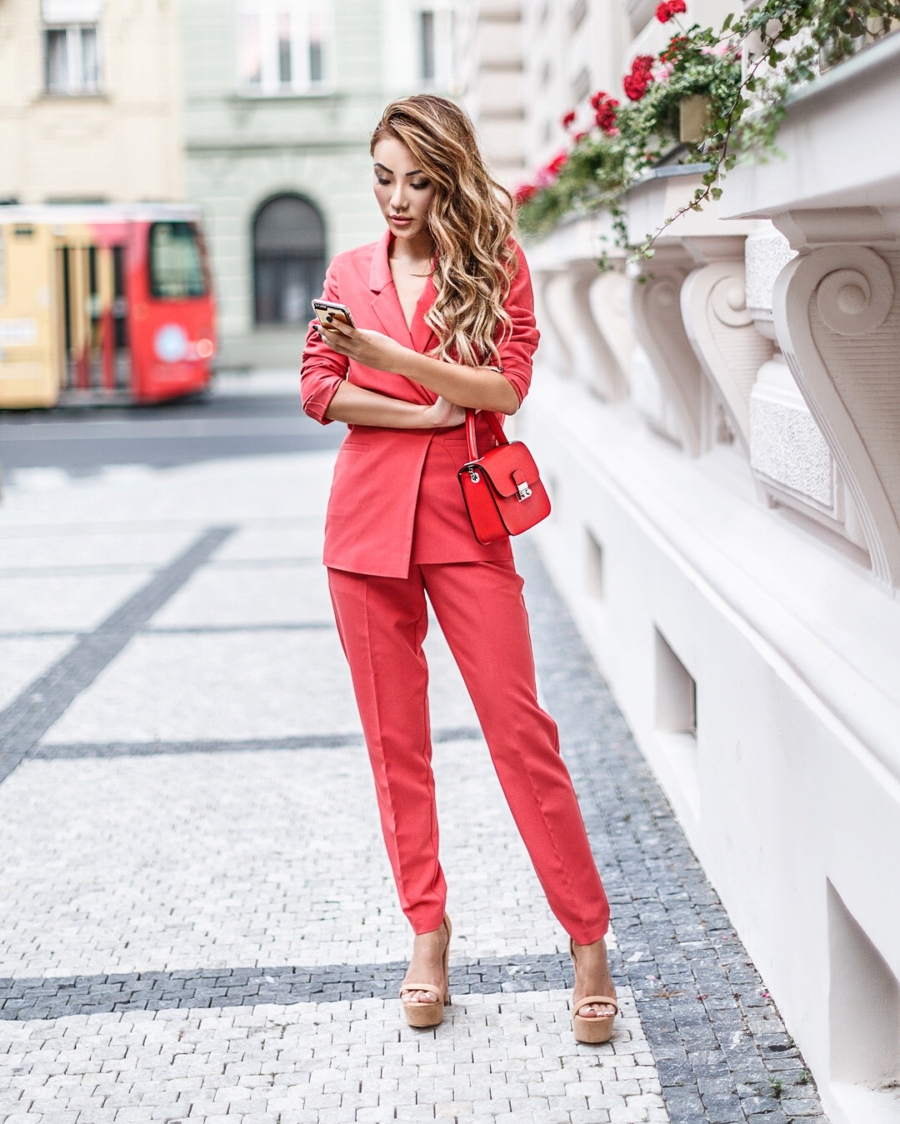 Again, all things oversized should be avoided at all costs. Oversized jackets will not flatter your figure. Instead, you will look like you've gotten lost inside a large piece of fabric. Any fitted jacket, particularly a fitted blazer, will create structure and allow your petite size to shine. Don't try to cover up the fact that you're petite with larger sizes, embrace your body and select items that really give your figure praise. This petite girl styling tip should be followed throughout all seasons.
…

…
Avoid Tunics, Try Baby Doll Dresses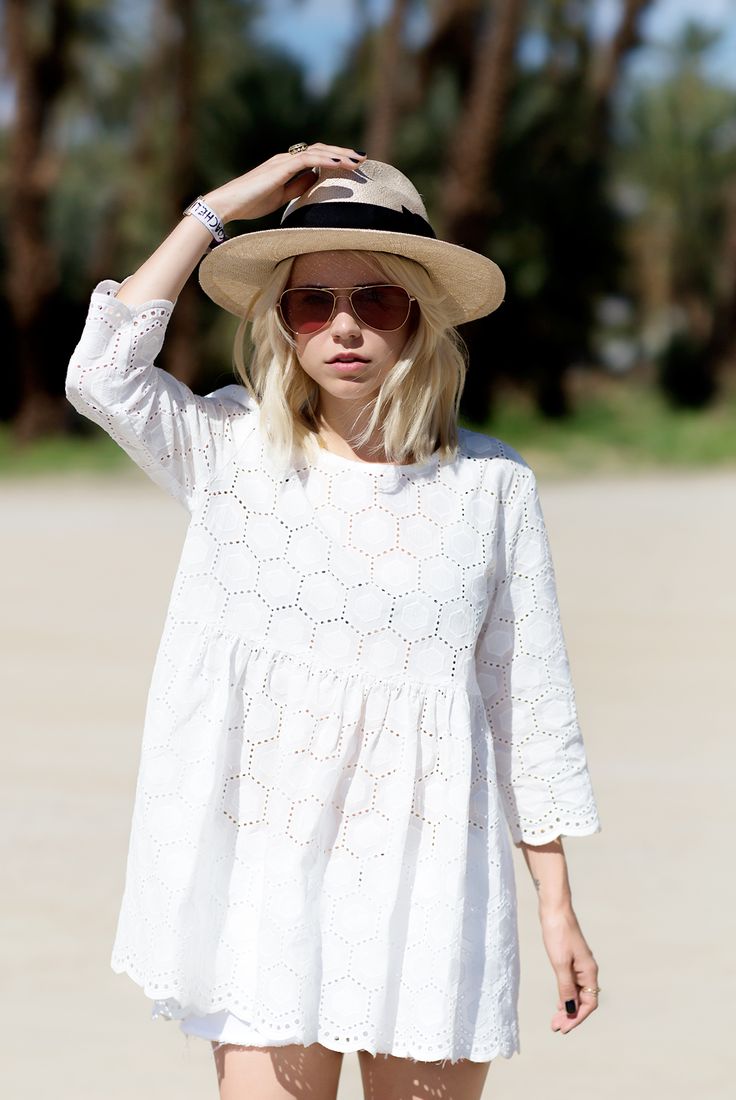 Photo by GlamRadar
Baby doll dresses are a petite girl's dream style. They allow for some shape in the garment rather than make you look like you're swimming inside of a baggy tunic. For a petite girl, a fitted waistline and an a-line dress cut will help give some curves to a slender body. Whether you decide on a sleeveless or statement sleeve baby doll dress, pattern, solid color, or textures, be sure that you're selecting a baby doll dress that makes you feel adorable.
…

…
Avoid Round Toe Shoes, Try Pointier Shoes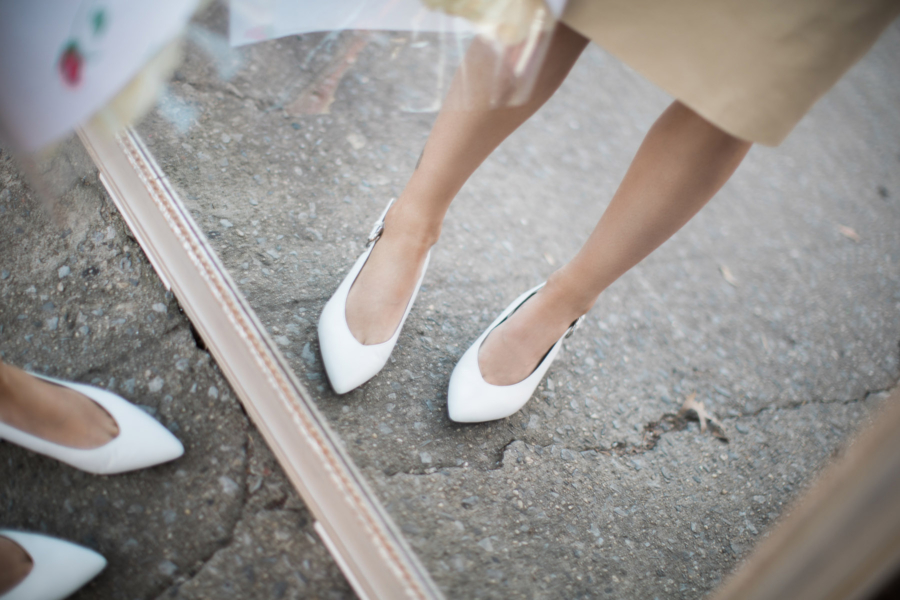 Most petite girls are also short girls. This means we could use all the help we can get some fashion tips like wearing pointy-toed shoes rather than a rounded toe style. It's a subtle suggestion, but for petite girl styling, it can make a world of difference. The pointy-toed shoe elongates the leg and gives an appearance of a sleeker dimension. Plus, the pointy-toed shoe is ultra-modern, too.
…

…
Avoid Wide Leg Jumpsuits, Try Rompers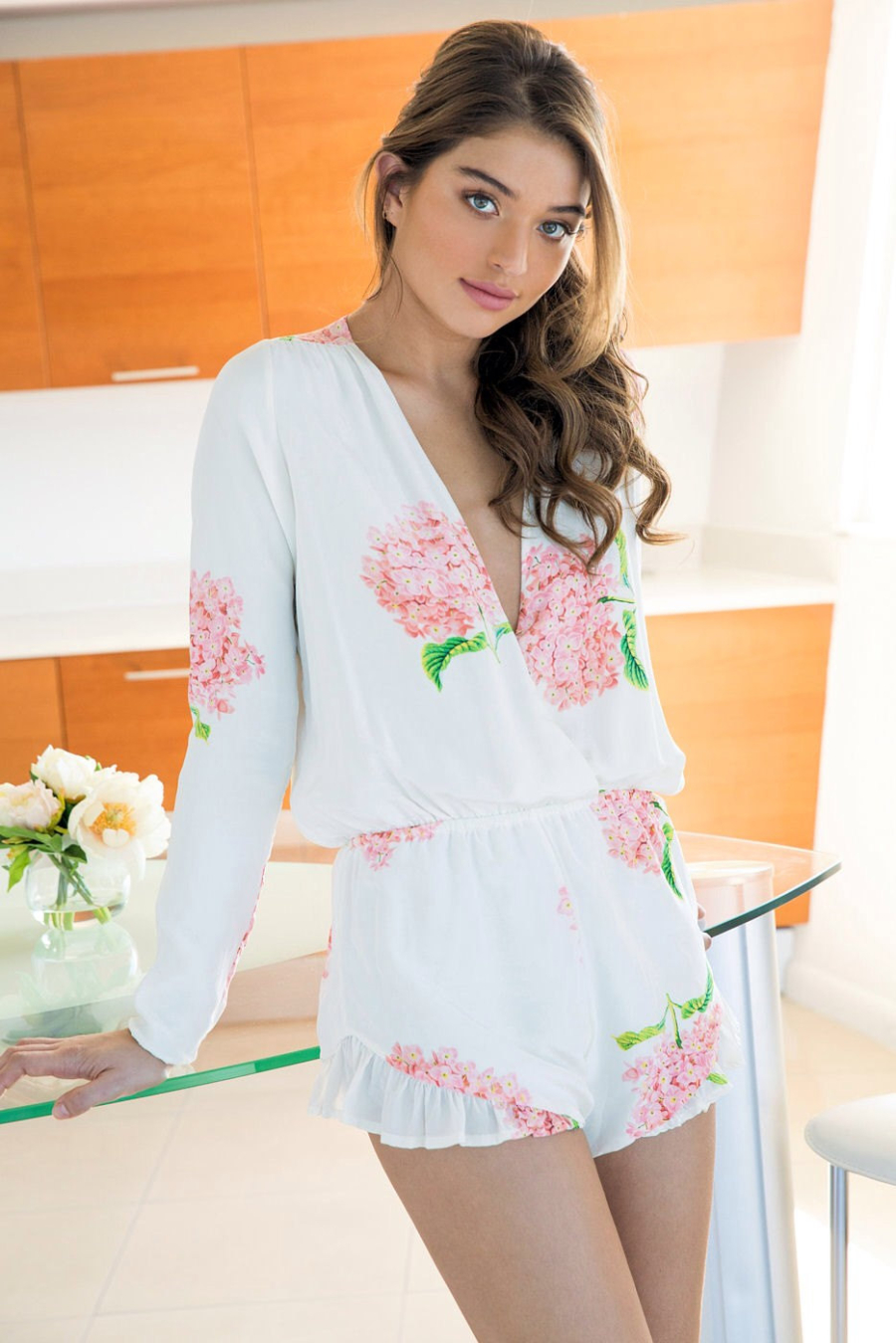 Photo by Wheretoget
Anything that is wide legged should be avoided, period. Petite girl styling is about optimizing what we have or giving the perception that we are a bit taller or curvier than we really are. That's why the romper is the perfect ensemble for a petite girl. It has form and hugs the body in all the right places. The mistake many petite girls make in styling is they go for baggy looks.  This does not make us look less petite.  In reality, loose clothing only emphasizes just how tiny we are. A form-fitting romper is a real winner.
…

…
Avoid Midi Skirt, Try Knee-length/Minis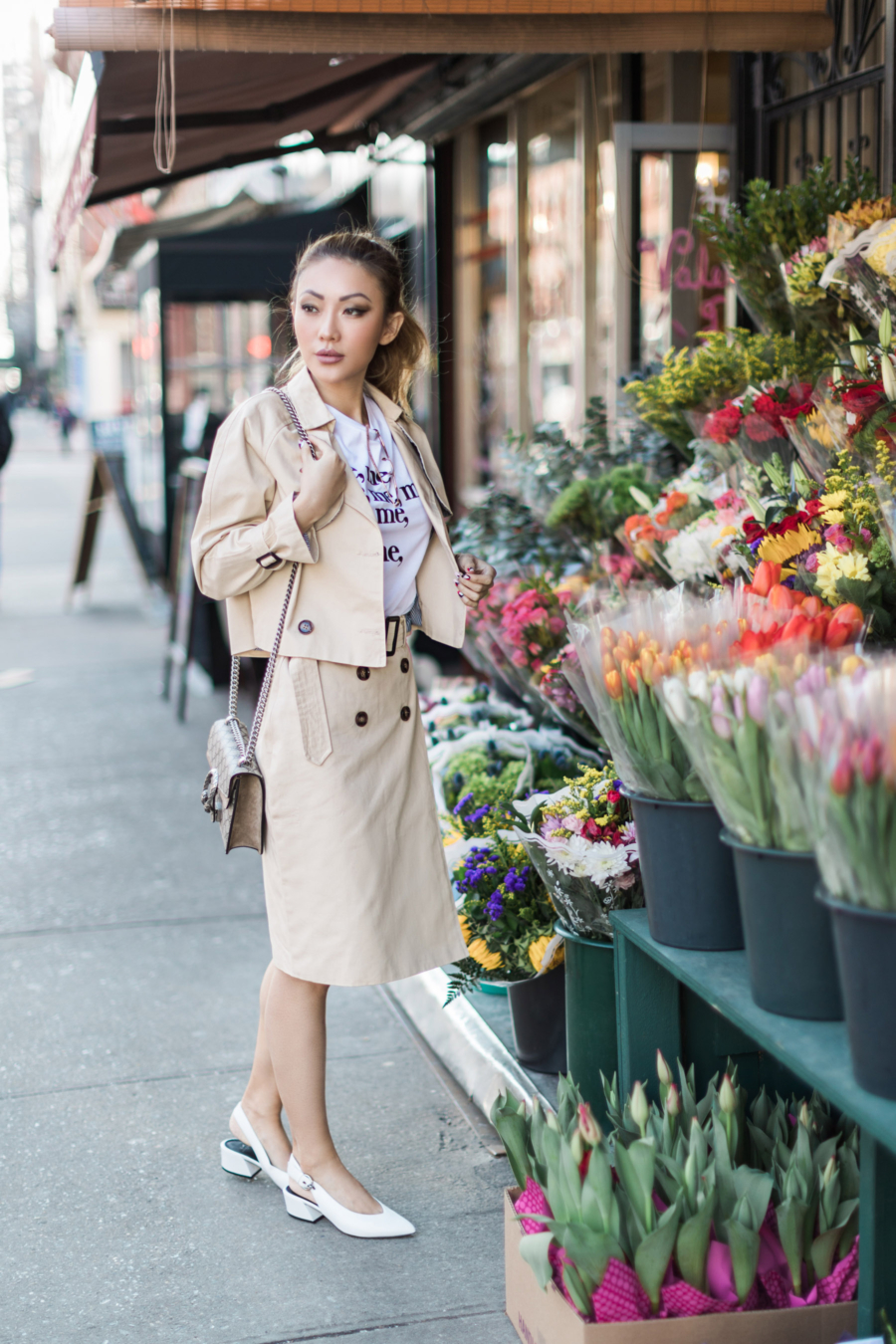 While there are some stunning midi skirts out there, unfortunately, they don't do the petite girl frame justice. They cut off our legs at the middle and give an appearance of being even smaller than we already are. So this means no poodle or pencil skirts. However, have tons of fun with knee-length or mini-skirts, especially in denim which is huge this year.  This summer mini skirts and knee-length skirts have been spotted multiple times on the runway.  And it's an ideal look for petite girl styling.
…

…
Avoid Boyfriend Jeans, Try Highwaisted Pants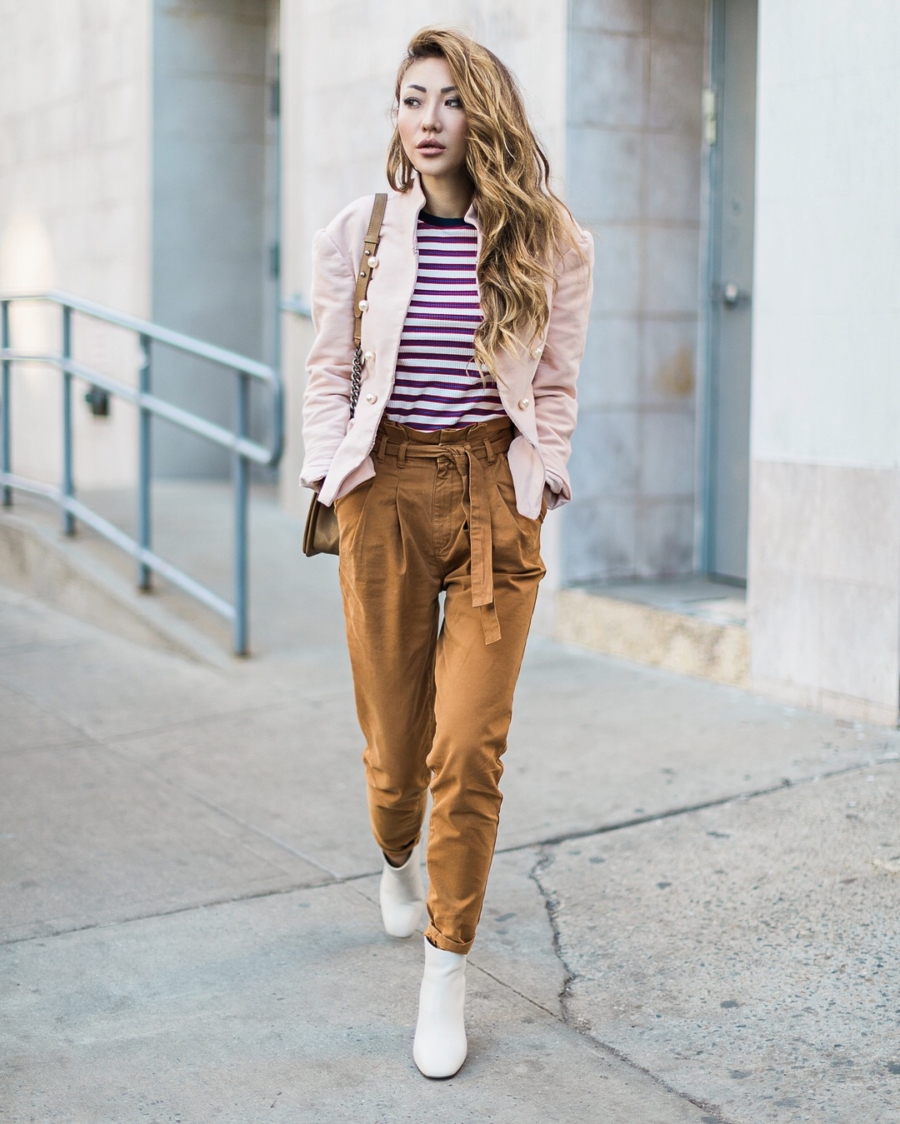 I know some of your petite girls will be disappointed to hear about no boyfriend jeans. I get it, they're the ultimate cool-girl essential and are also super easy and comfortable. But hear me out. Boyfriend jeans, regardless if they're high waisted or not can make you very bulky and bottom heavy. So next time you're picking up a pair of them, think about trying a pair of high waisted pair of pants that are peg legged for a slimmer and sleeker look. Trust me, you won't regret it!
…

…
Avoid Large Size Bags, Try Satchels/Crossbody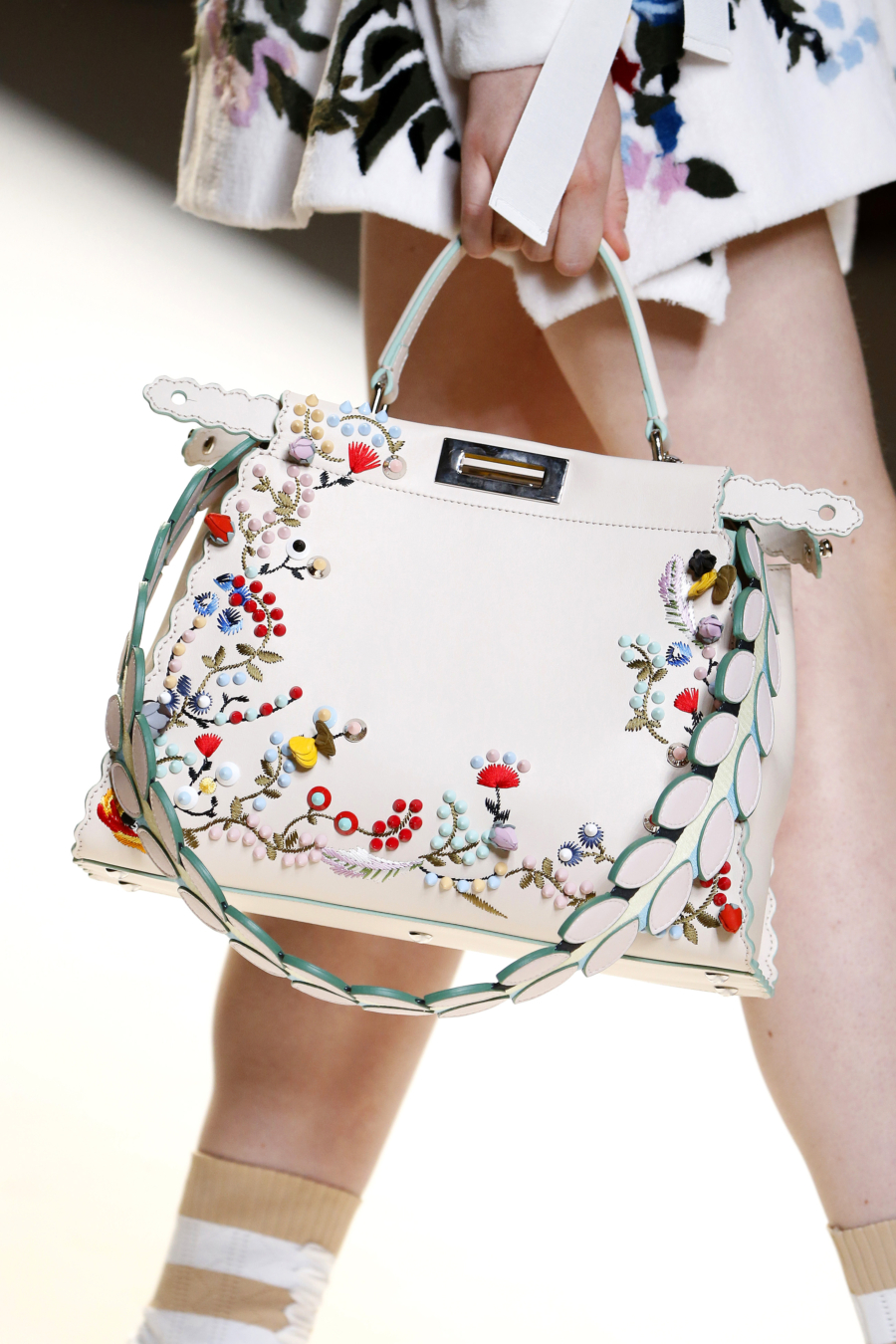 Photo by Elle
Big and bulky will only cause petite girls to look even smaller in comparison. Go for sleek bags that don't weigh you down or don't swallow you whole. With a satchel or crossbody bag, you're still able to show off your body without it getting lost behind a large sized bag. While many petite girls may never have thought of this trick, it's a great one to have in your styling arsenal.
…

…
Avoid Horizontal Stripes, Try Vertical Stripes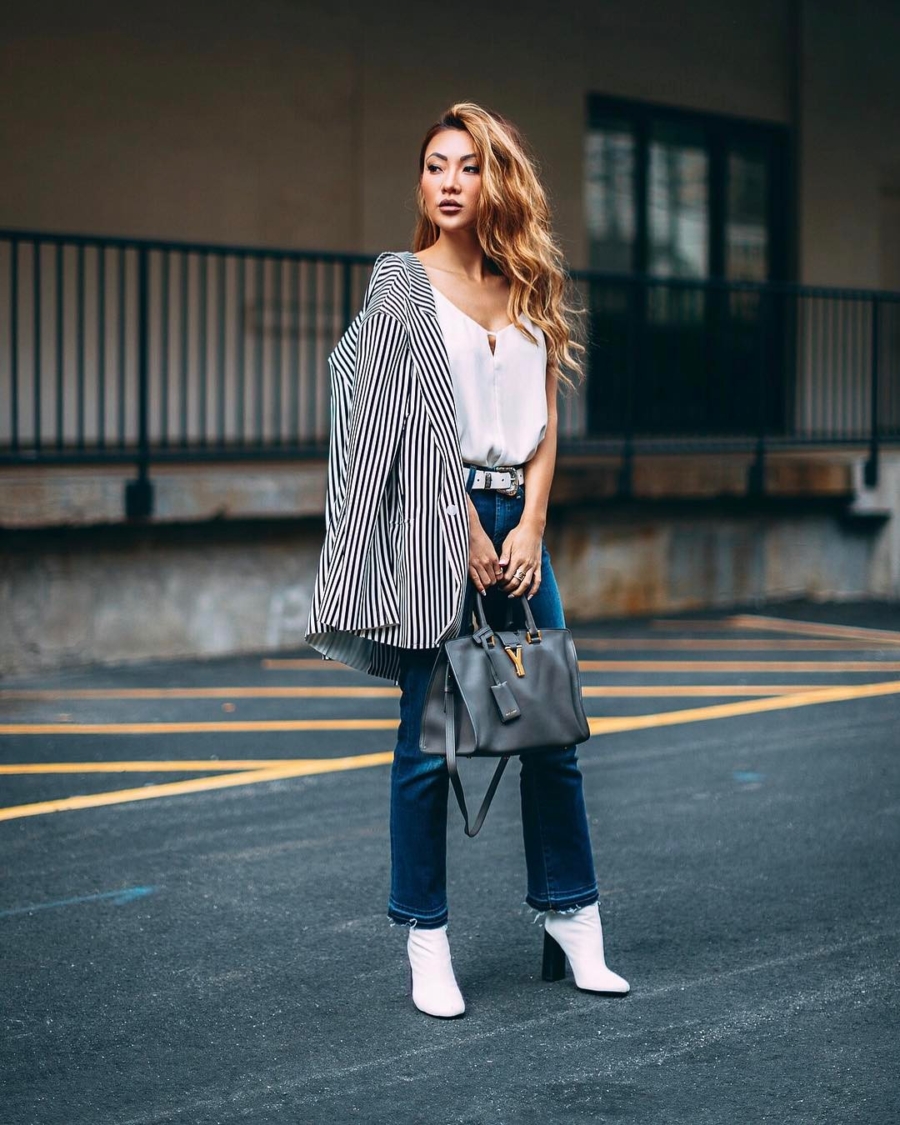 Want to look taller? It's a trick of the eye, but going for vertical stripes rather than horizontal stripes will give the illusion that you are taller than you actually are. For petite girl styling, this is key. The goal is to extend the body upward. A great and easy way to wear stripes this season is on jackets and pants, even some dresses. Petite girls everywhere will feel a few inches taller –this will heighten not just the body, but that fashionista spirit.
…

…
I hope you guys found these tips helpful! Let me know if there are anything else that I'm missing. Petite girl styling can be quite tricky!