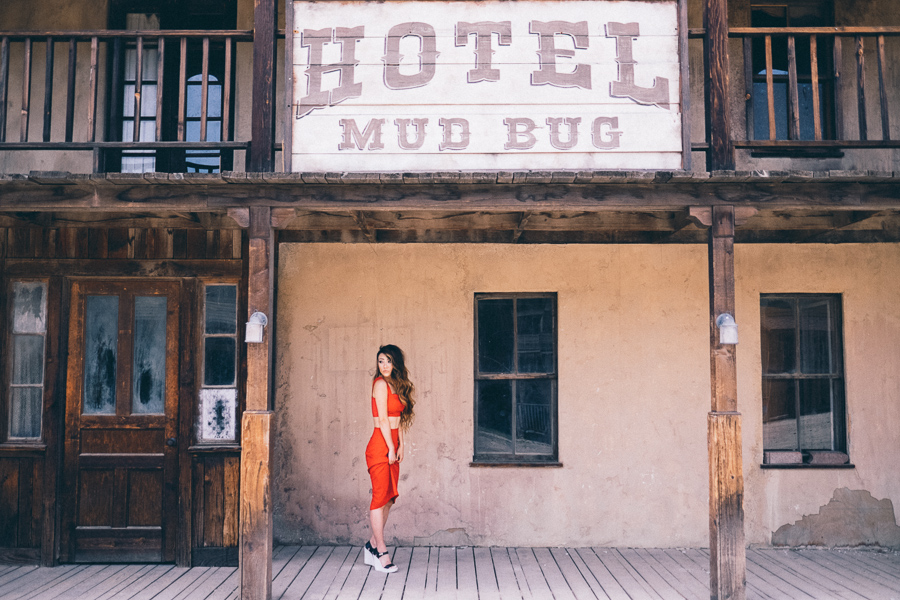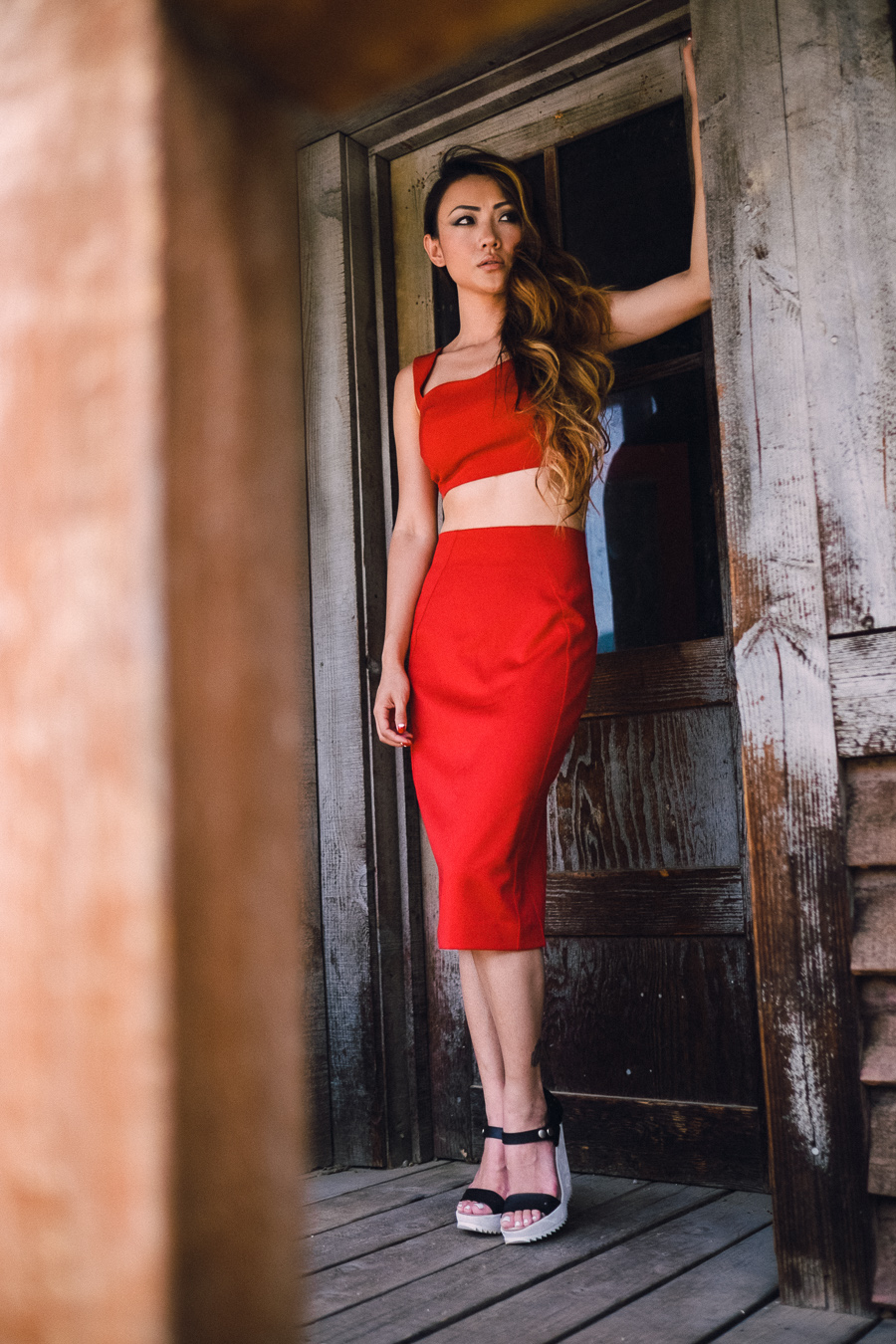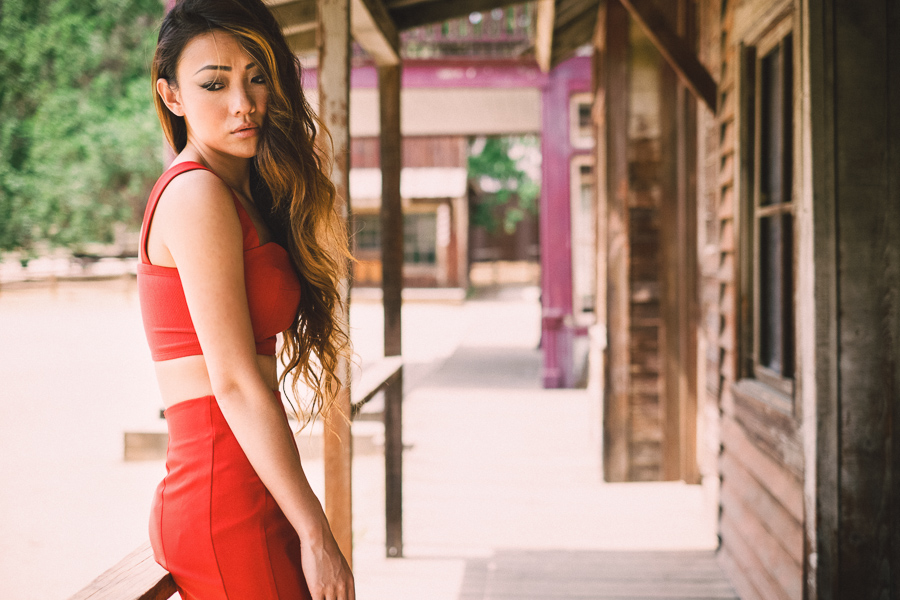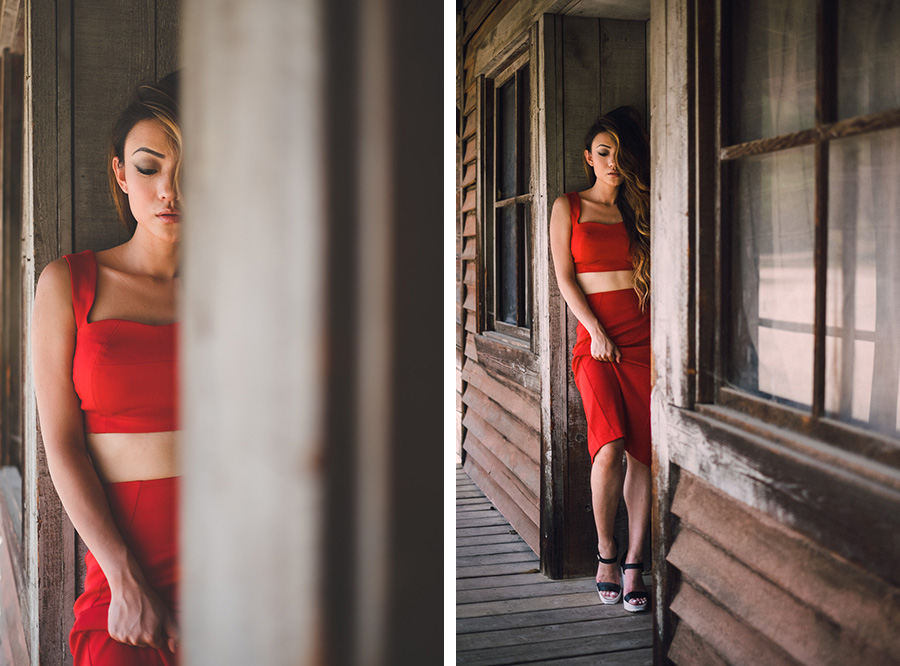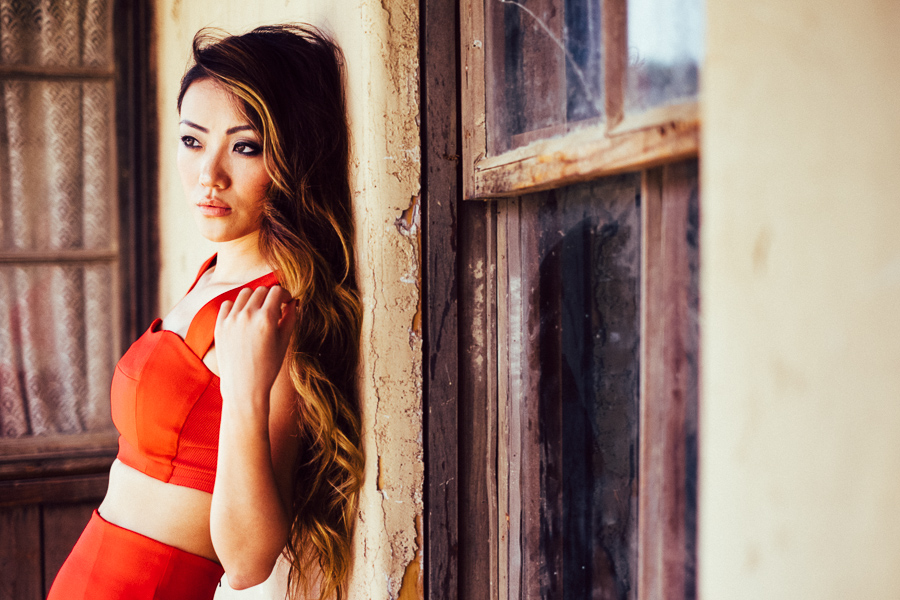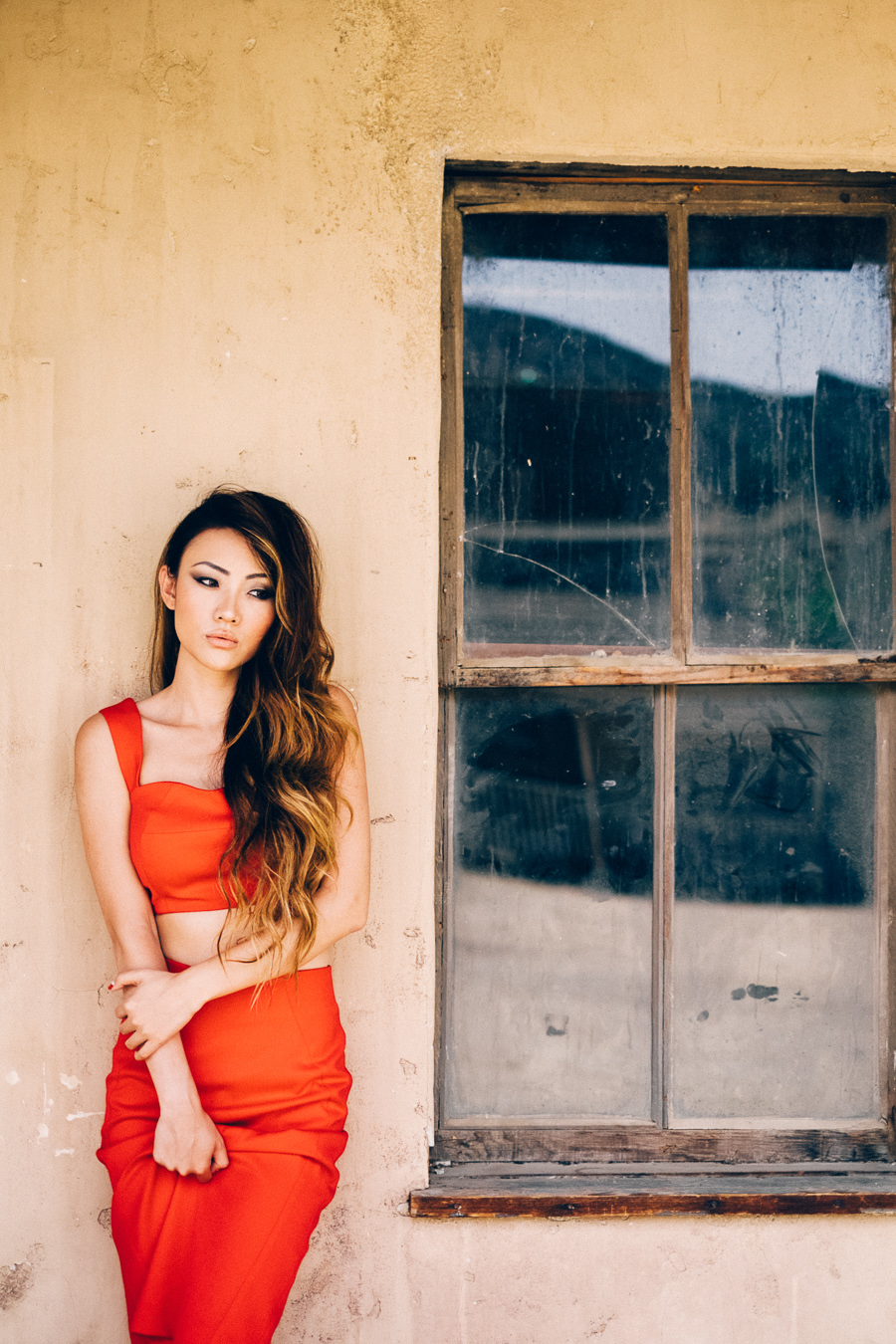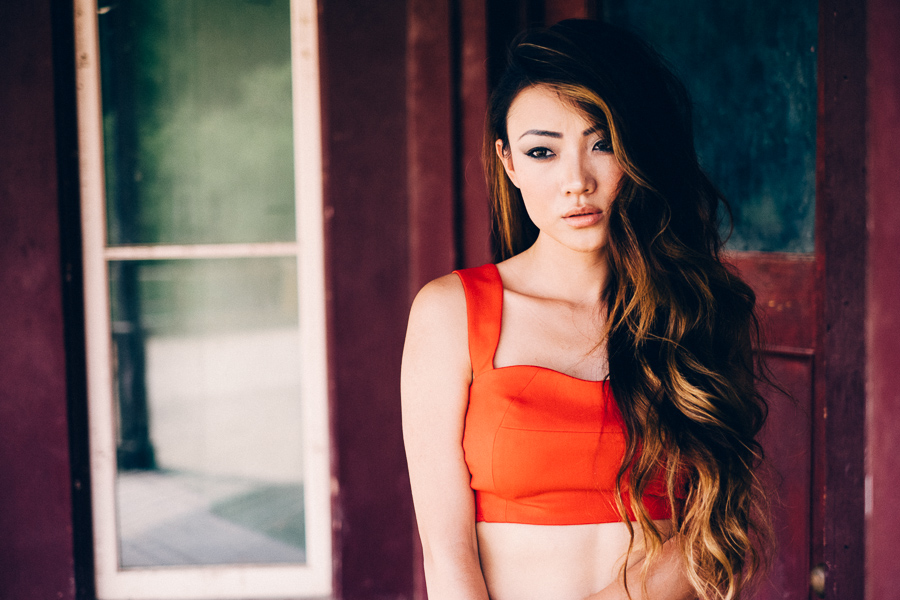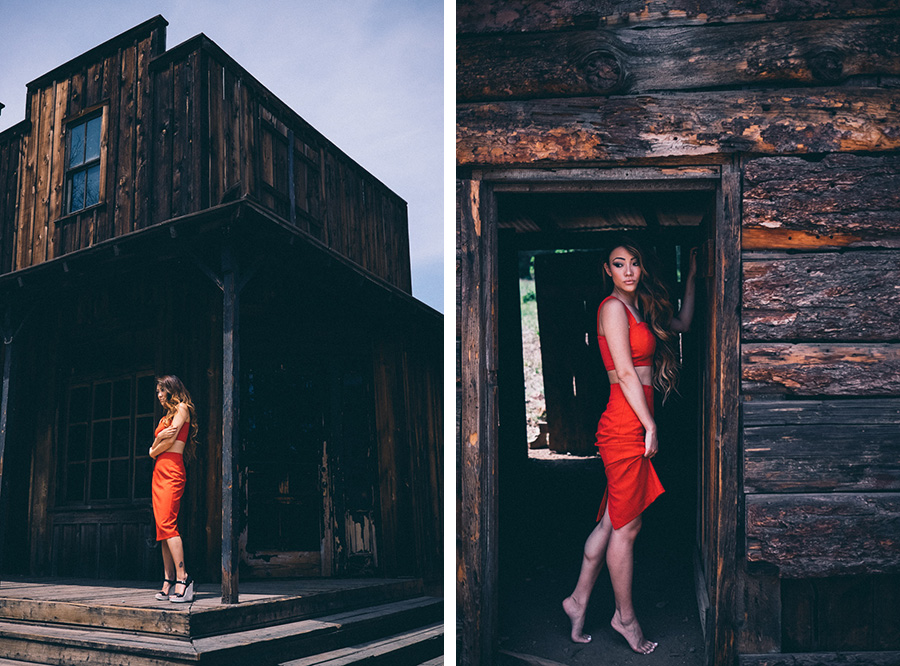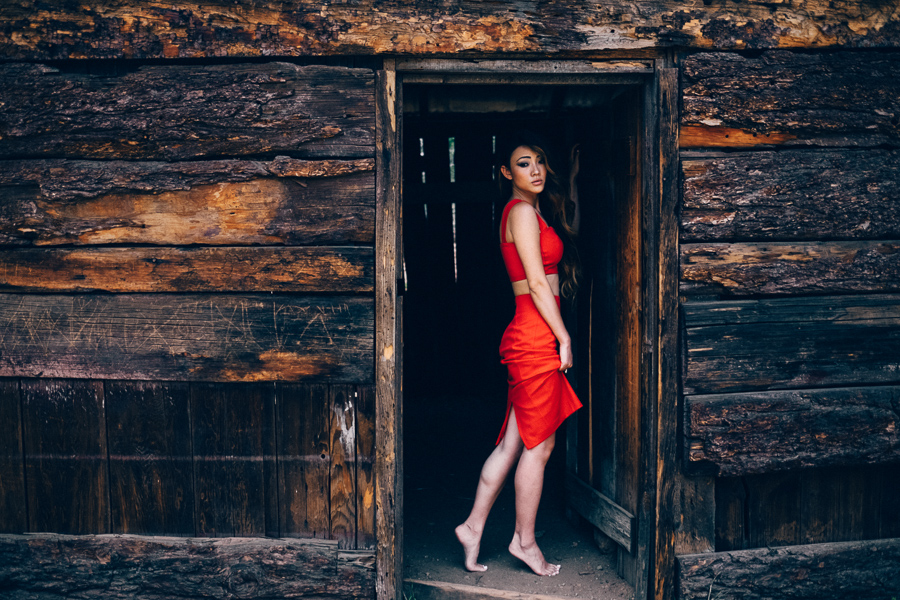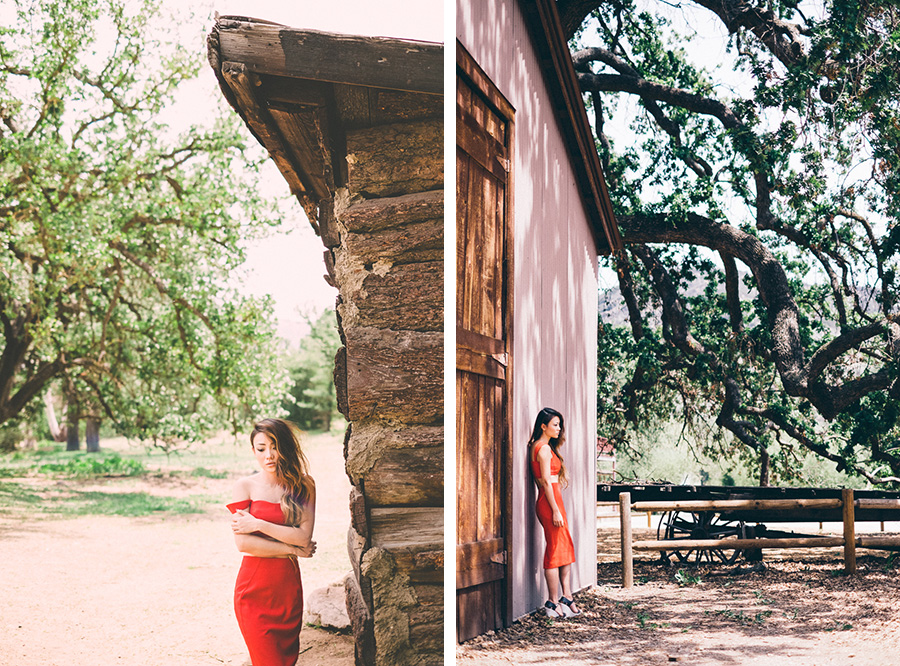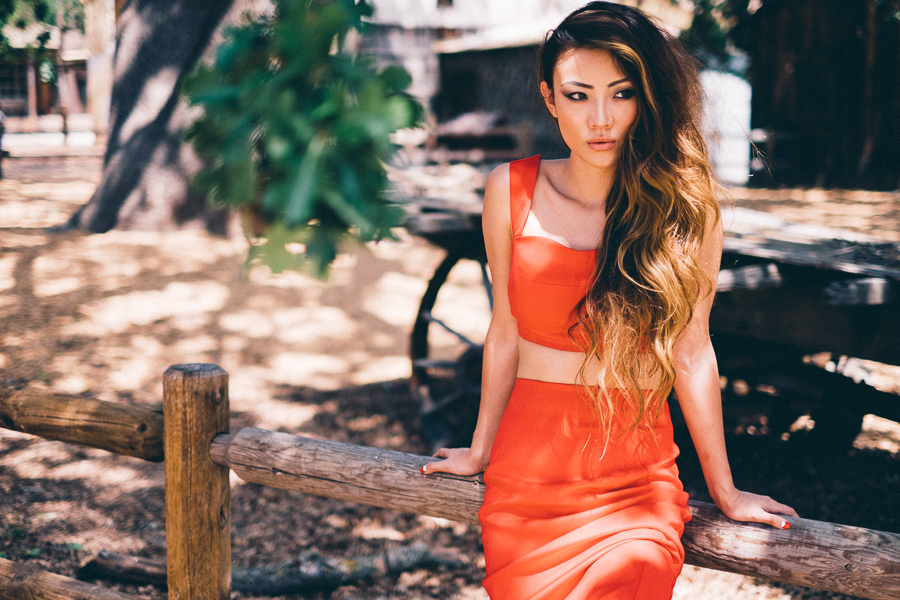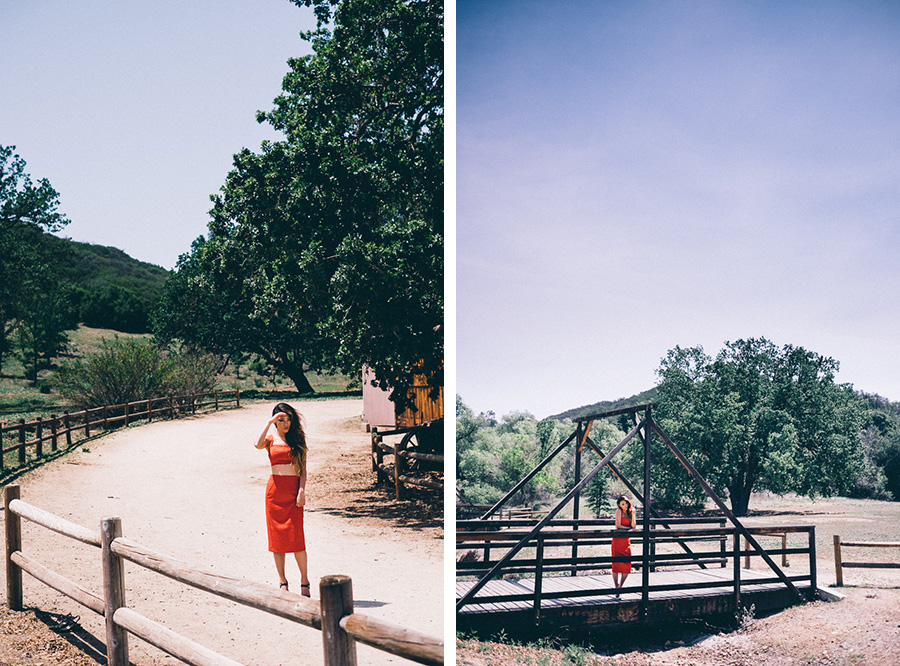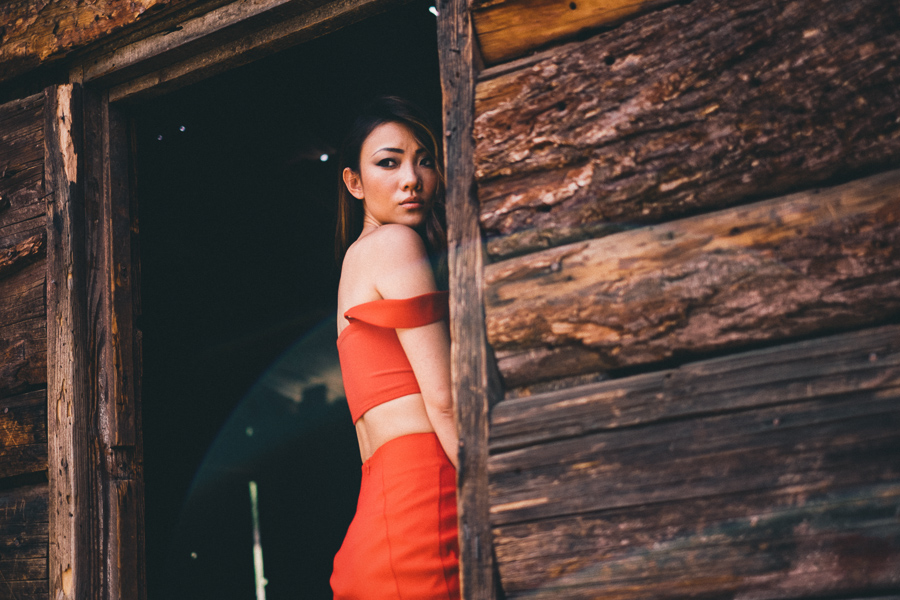 In my travels, I came across this western town, which seemed more like a ghost town to me. I was somehow instantly transported to another time and space, but to a backdrop of time that is all but lost.
I wandered around the dirt roads and pictured myself in one of those cowboy movies. The creaky shack and rustic bridge really added some of that old western charm to this place.
Next time I'm visiting, I will be sure to bring my flannel shirt and maybe even a cowboy hat. And possibly grab a horse and ride into the sunset. I mean, how cool would that be?
WHAT I'M WEARING