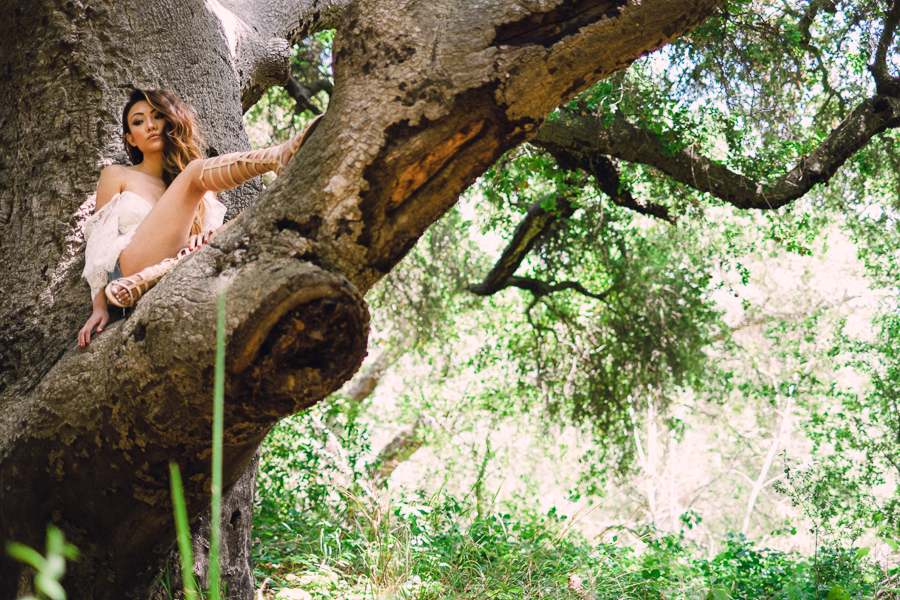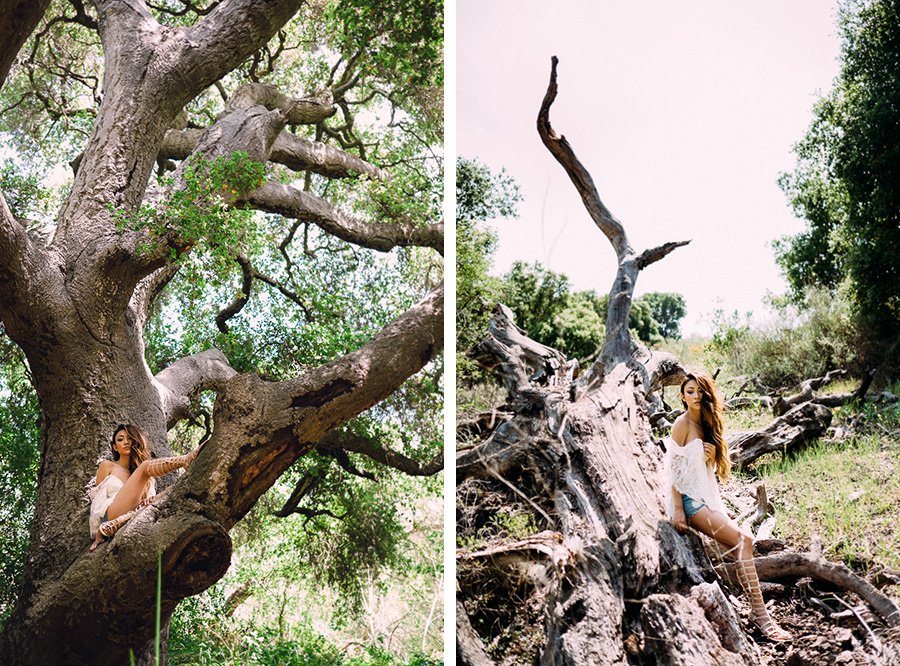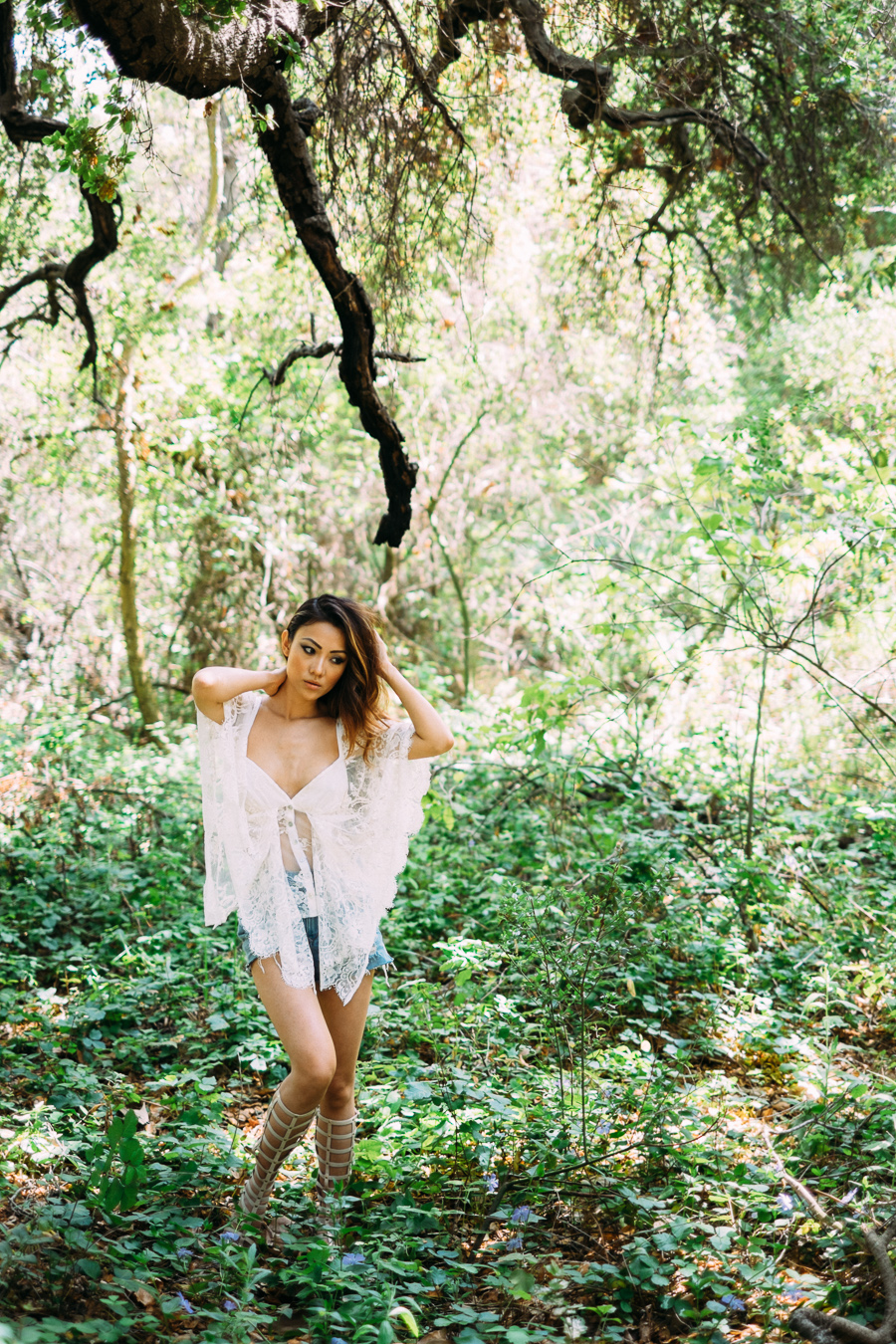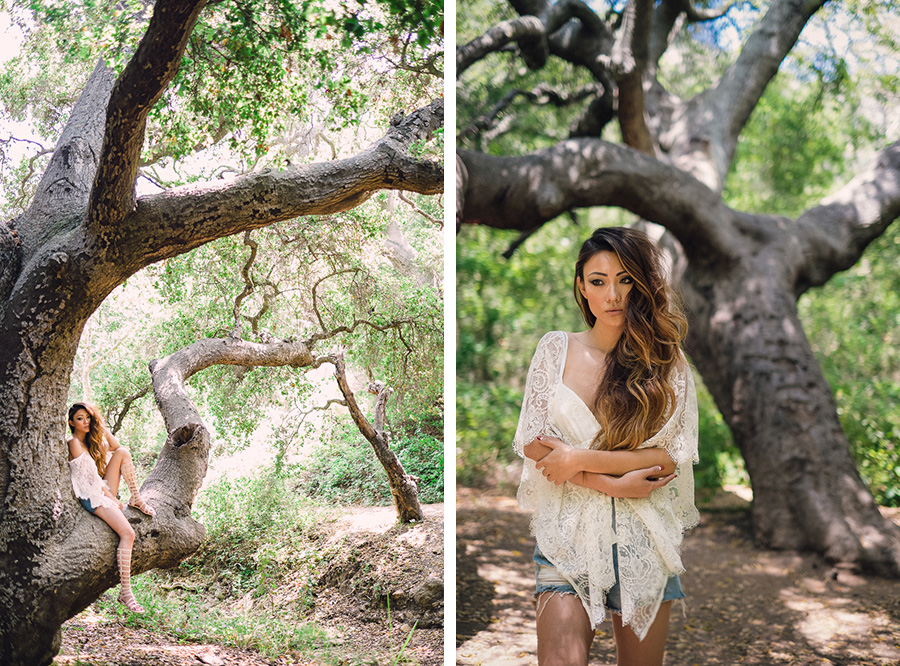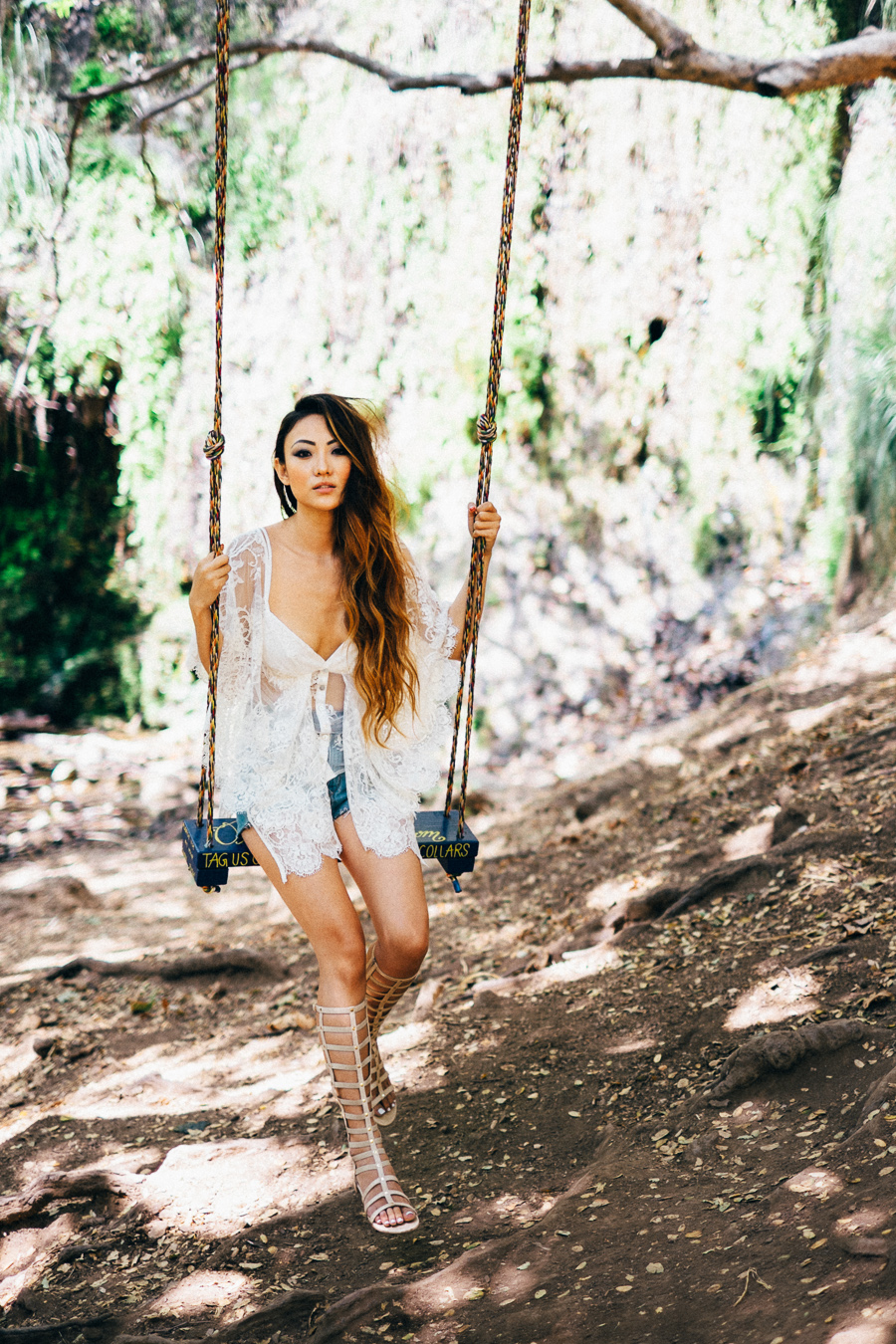 I'm probably one of the least active people you'll meet. I don't play sports, I stay away from the gym, but for some weird reason I enjoy hiking (you know those trails for beginners).
In the past few trips to LA, I spent a lot of time inside the city walls, but this time, I wanted to make sure I get a good view of the city from the outside.
The morning of, I prepared for my adventure. Water, check. Sunglasses, check. Sunscreen, check. Camera, check. Sneakers, ch… Where are my sneakers?? Ok, so I forgot the sneakers at home. That won't stop me. What are gladiators sandals for anyway? If the Romans conquered the world in them, I'm sure I can walk a couple miles in them through the woods.
So. Off I go.
As I weaved in and out of some million dollar mansions and trekked through some unpaved paths, I discovered amazing views that I've never seen before inside the city limits. What I thought to be the end of the trail was actually the beginning of the real hike. I came face to face with this steep slope off the beaten path and till this day I swear it was like hiking down the side of a canyon. "Ok, I can do this" I said to myself, "and if it gets too hard, I will just take some photos here and turn around." But the further I went, the more I was hooked. I was determined to see the waterfall at the (actual) end of the trail.
Along the way, I actually stopped and smelled the wild flowers, I hopped around the creek, and even climbed a couple of beautiful oak trees.
There I was. It was a magical spot. The waterfall flowed steady and serene. It felt like a world away from the hectic city life. It was an oasis from all chaos. So I took a break, sat on the swing, and took it all in…
Nature is so powerful, so strong. Capturing its essence is not easy – your work becomes a dance with light and the weather. It takes you to a place within yourself.
WHAT I'M WEARING
Jen's Pirate Booty top / Lovers and Friends shorts / Stuart Weitzman gladiator sandal