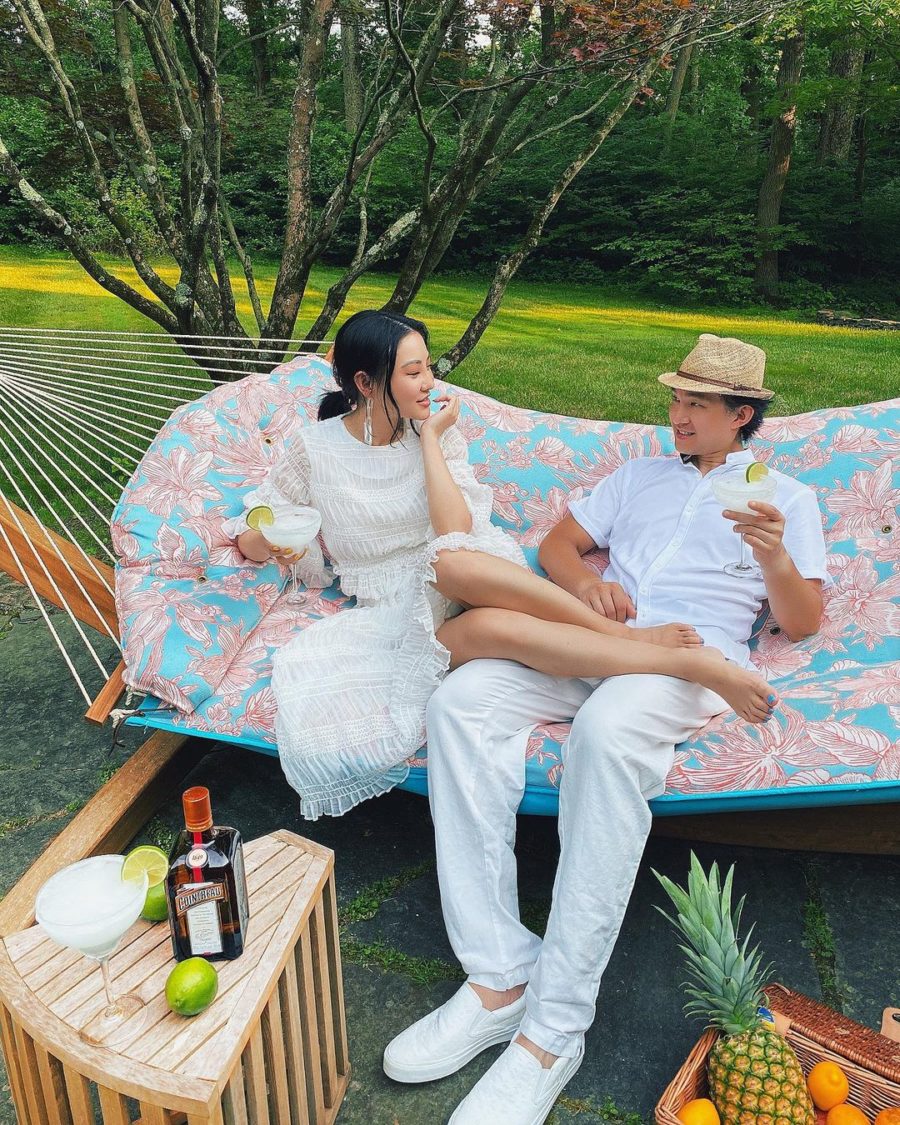 On Me // White Maxi Dress Similar | Earrings Similar
On Dan // Button Down Similar | White Pants Similar | Slip On Sneakers Similar | Straw Hat Similar
P
ublic service announcement: Father's Day is this Sunday, June 20th, so if you have not gotten a little something for your dad yet, now is the final chance! As much as I love shopping for myself, one of my favorite pastimes is shopping for the loved ones in my life. Although men can be tricky, the best gifts are the ones that are not over complicated. I am sure all fathers out there can agree that it is nice to get that extra love and appreciation – no strings attached. However, a little present to show your thanks is the least we can do, but you do not want to put it off any further or you risk it arriving too late! So without further ado, here are some shoppable last minute
Father's Day gifts
for all the different kinds of dads out there!
…

…

Fashion First
Truthfully, it can be tricky to gift another person clothing if you are unsure of their exact sizing so I always gravitate more towards the accessory route. For the fathers who are just in tune with all the latest trends as you are, a gift to accent their day-to-day outfits is the way to go! Consider your dad's style preferences and pinpoint the perfect wallet, belt, sandal or tie that would complement his preferences. These fashion accessories are great gifts, especially for Father's Day, because they are things that can be put to use on a daily basis.
…

…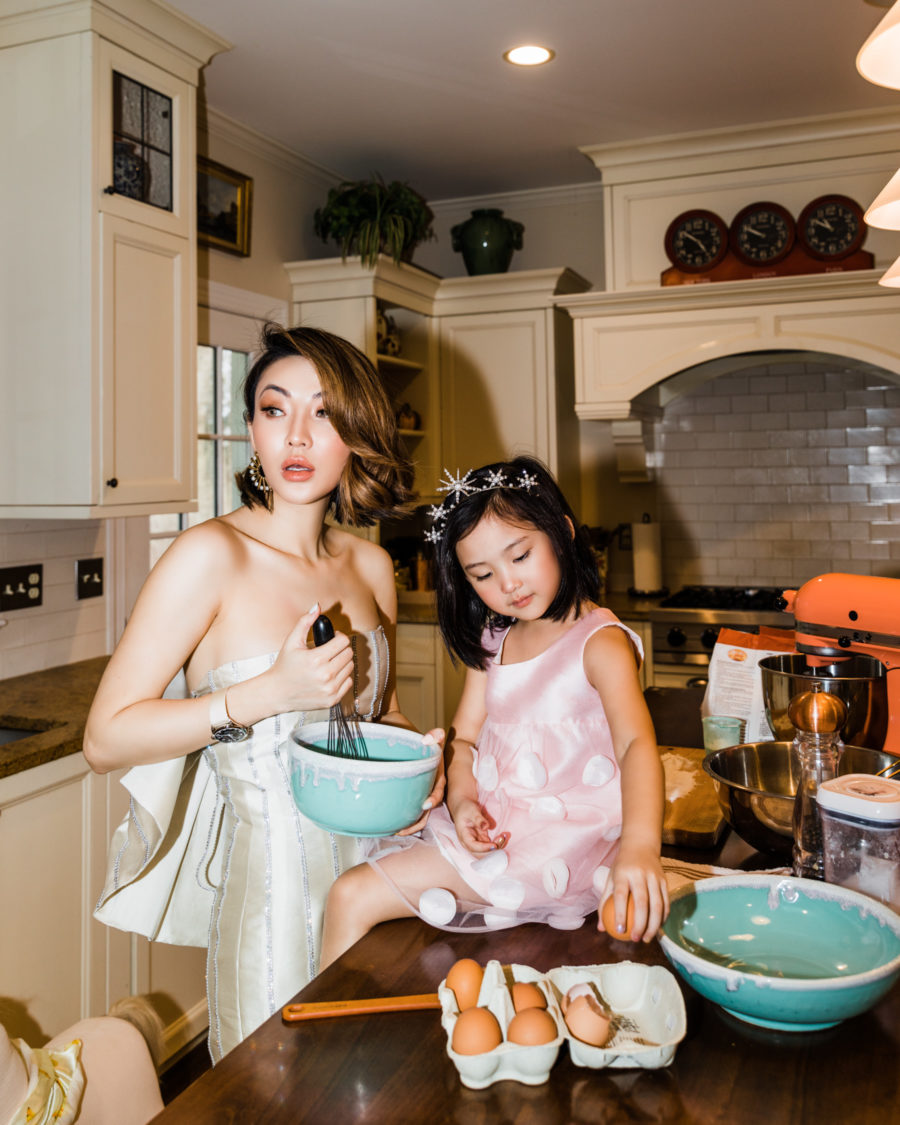 Cooking Guru
If your dad is a culinary master, perhaps a new tool or accessory he can utilize in the kitchen would be a much appreciated gesture for the upcoming holiday. Whether you are looking to upgrade his pots and pans or invest in a tool such as a standing mixer or pasta maker, he will have loads of fun experimenting and trying new dishes! Investing in a cooking hobby is also a great way for the whole family to get together and share a home cooked meal!
…

…
Gym Rat
Props to the dads who despite their busy lives, still make it a priority to stay fit and healthy. I am sure many fathers have discovered they do not necessarily need to go to the gym on a daily basis thanks to the quarantine from last year. It is just as easy (and way more convenient) to work out from the comfort of your own home. For this Father's Day, use this as an opportunity to upgrade his equipment whether that be some new weights, insulated water bottle or new sneakers.
…

…
Tech Savvy
For the dads who prefer to stay updated on all the latest and greatest tech gadgets to hit the market, you can always get him a new toy to play with! Anything from high-quality headphones, to a wearable tech watch or even a new smart home tool are all gifts he would truly appreciate. Or if he prefers the fun side of all things tech, an updated gaming system, drone or surround sound speakers would be a highly praised present!
…

…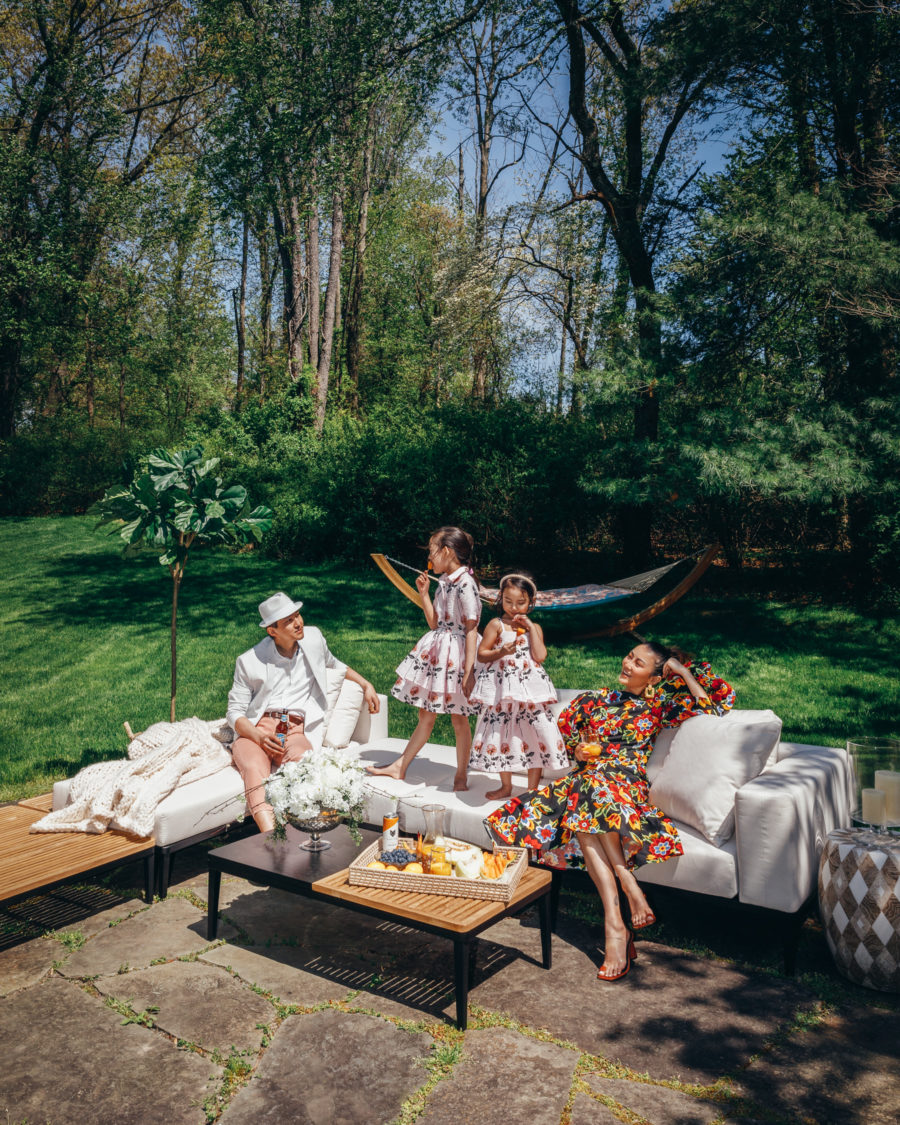 Adventure Seekers
Does your dad prefer to spend his time outdoors? Luckily, Father's Day comes at such an opportune time where we are just hitting summer and consequently spending a lot more time in the sun. For the home, you can get something to elevate the backyard space to make it more cozy and inviting for the family and guests such as a new grill (or grill accessories) or a cozy hammock. For the dad who prefers to get out into nature, camping and hiking gear will be put to good use on his next outing!
…

…
Sports Fanatic
There are so many ride-or-die sports dads out there so consider investing in a Father's Day gift to commemorate the love for his favorite game. If he is an avid golfer, upgrade his bag or practice equipment. Or if he loves to tailgate, a backpack cooler is the perfect gift for him to tote his favorite beer. Whatever sport he may love, there is definitely an accompanying Father's Day gift!
…

…
What last minute Father's Day gifts are you picking up?