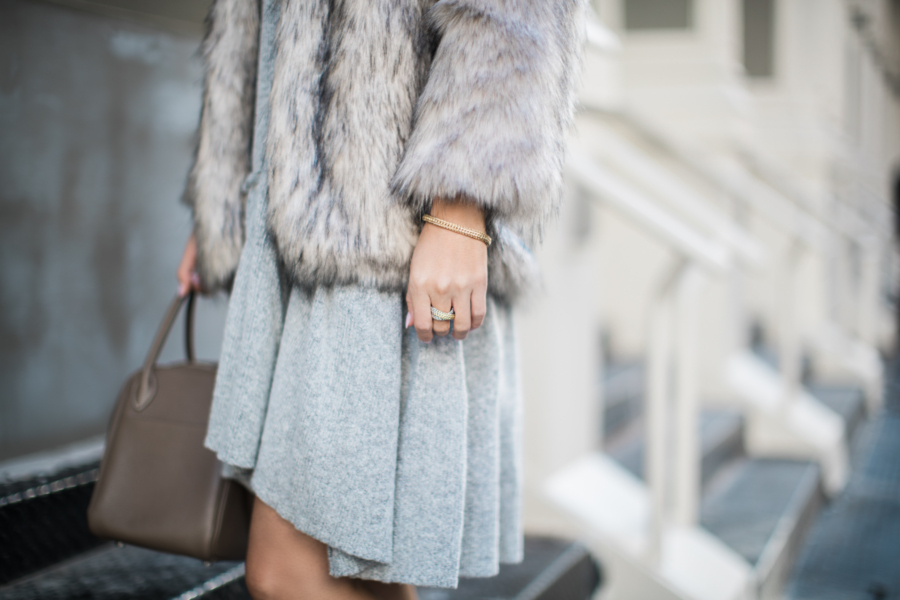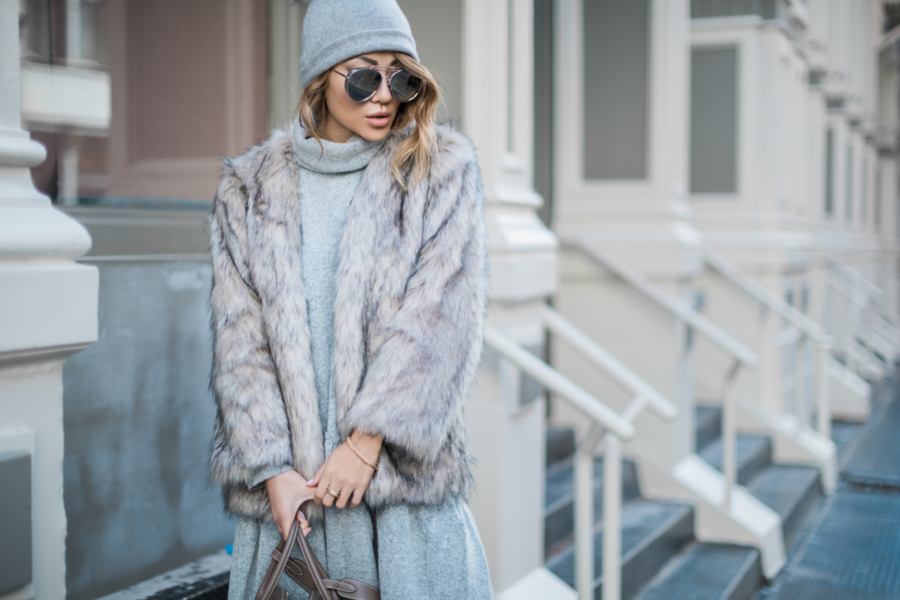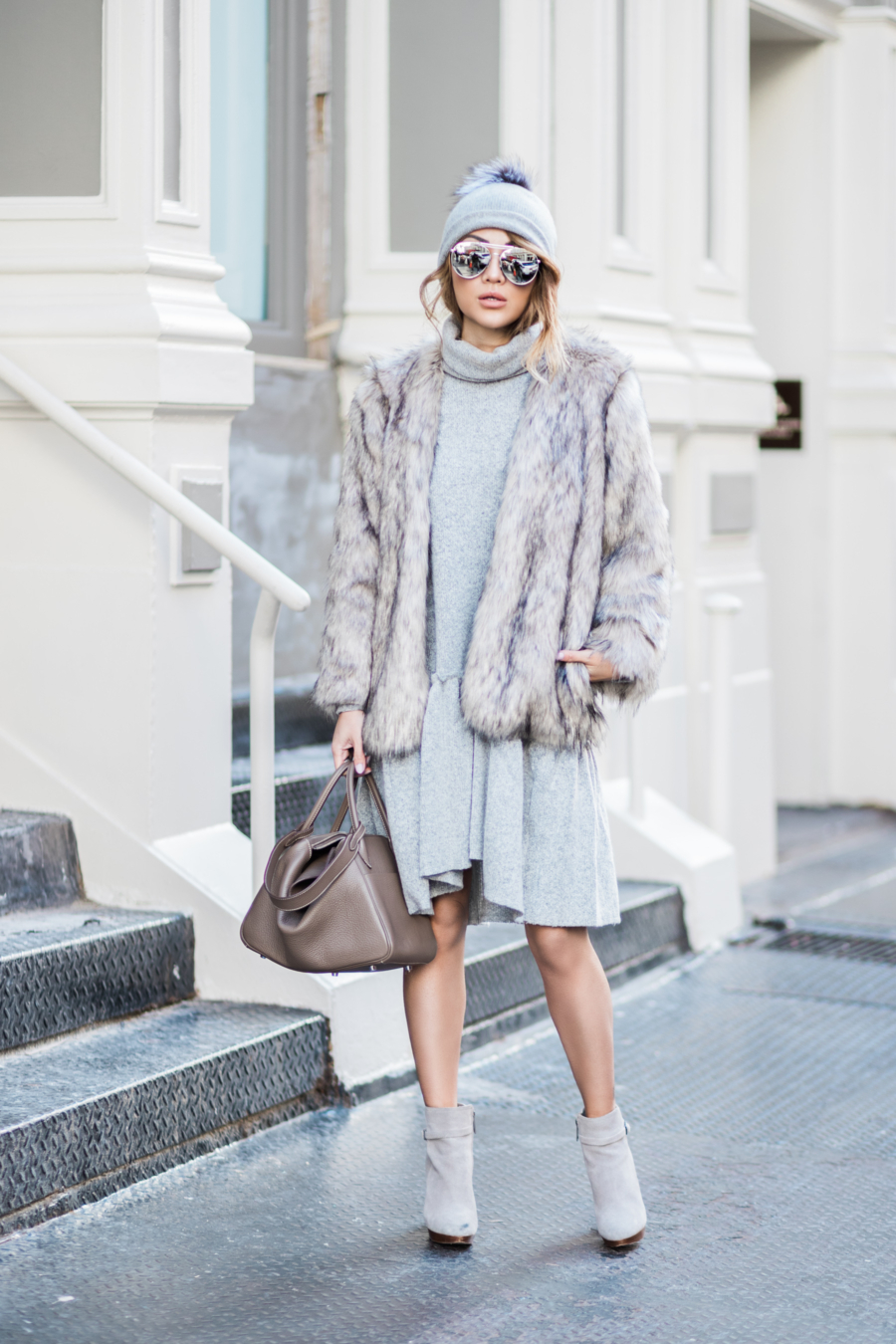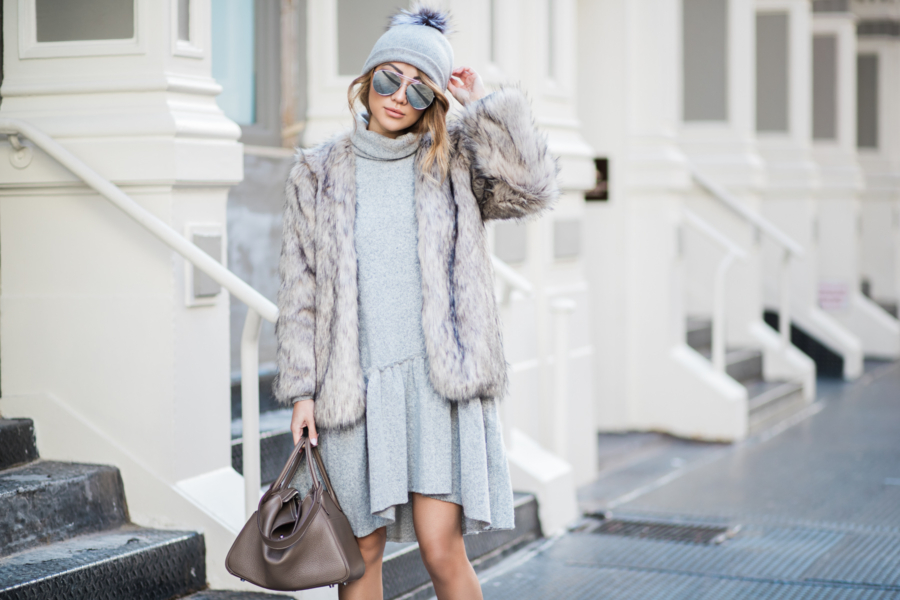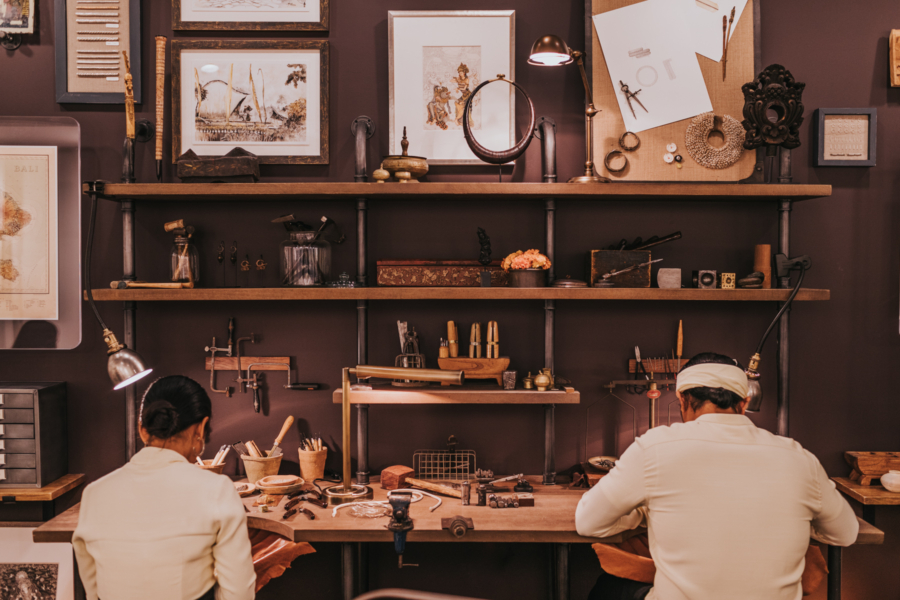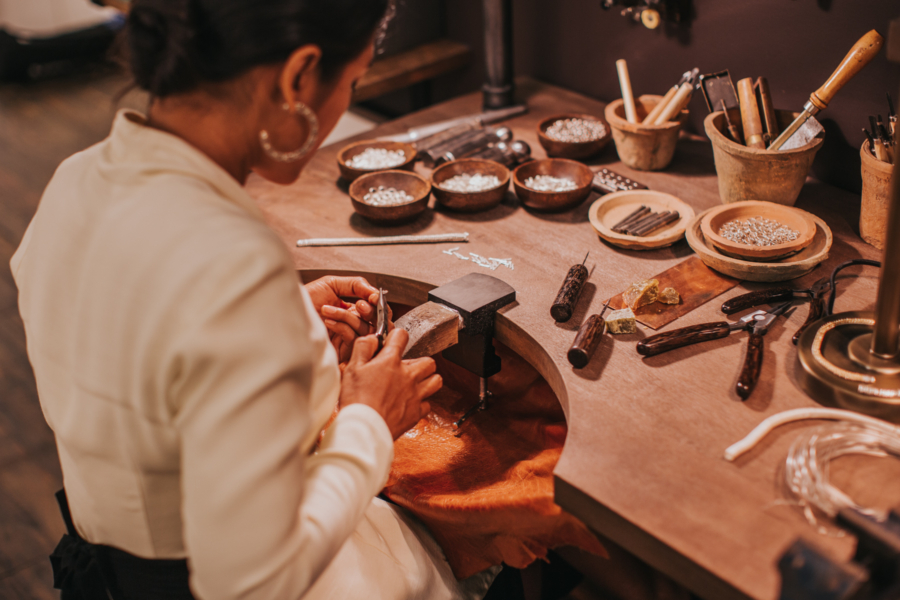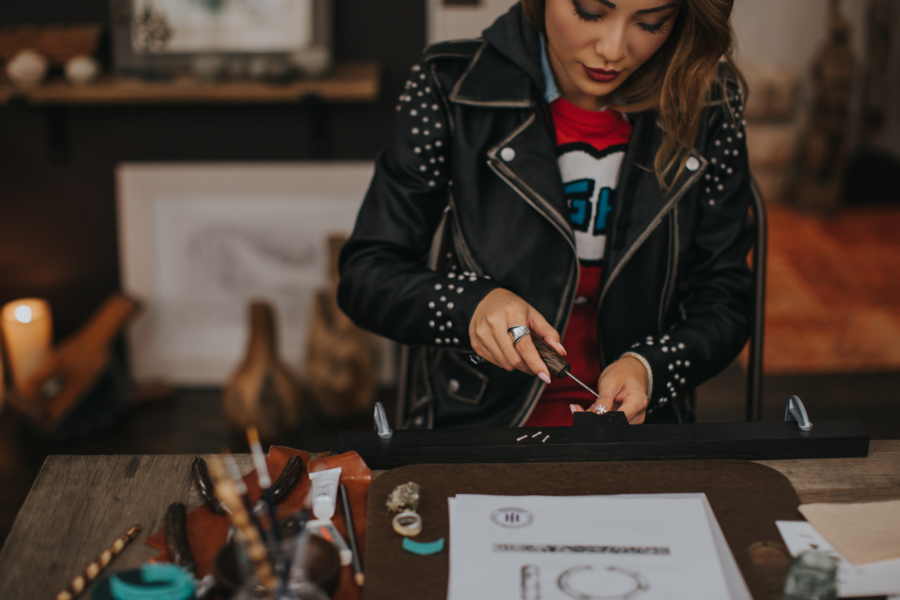 The newly opened John Hardy at 118 Prince st in SoHo offered me a one-of-a-kind experience learning the craft of chain weaving.
There's a lot of art involved in chain weaving. This Balinese craft is built on the idea of creating a community and upholding tradition. Moreover, the results of this weaving technique is STUNNING.
I spent an afternoon at the John Hardy store on SoHo learning the artisanal craft of chain weaving from the very Balinese artisans that pioneered, refined, and perfected this technique. From December 10 through 23, John Hardy will be offering the unique experience of learning and knowing more about the ancient art and practice of chain weaving. This amazing opportunity will allow you a unique glimpse into this 'heritage by hand' that chain weaving innately contains and expresses. Aside from meeting these talented John Hardy artisans, you will also get a chance to get complimentary hand engraving done on your Classic Chain or Modern Chain piece of choice.
I was awestruck watching the John Hardy artisans execute the intricacy and detail of chain weaving. Trying it myself was another experience altogether. Joining the Artisan in Residence class, I felt so empowered to be able to flex my crafting and creative muscles. I felt such a surge of inspiration working alongside the Balinese artisans creating these chain weaves carefully by hand. I also felt extremely honored to have been a part of this rich heritage and artistic tradition–even if it was just for an afternoon.
I've been to Bali, and I know firsthand that it is a place that values community and tradition. Both tradition and community are interwoven into the artisanal craft of chain weaving. This craft and technique has been around for years on the island of Bali, and the community is involved in different steps of the process. The end result of chain weaving is always beautiful, and it is always a collaborative effort to create the rich detail within it.
Bali has always had a rich history of producing beautiful art, jewelry, textiles, and crafts. Taking home a piece of the Balinese beauty and heritage was privilege, and I love that their pieces truly told a story.
Shop The Post

*Thank you John Hardy for sponsoring this post.