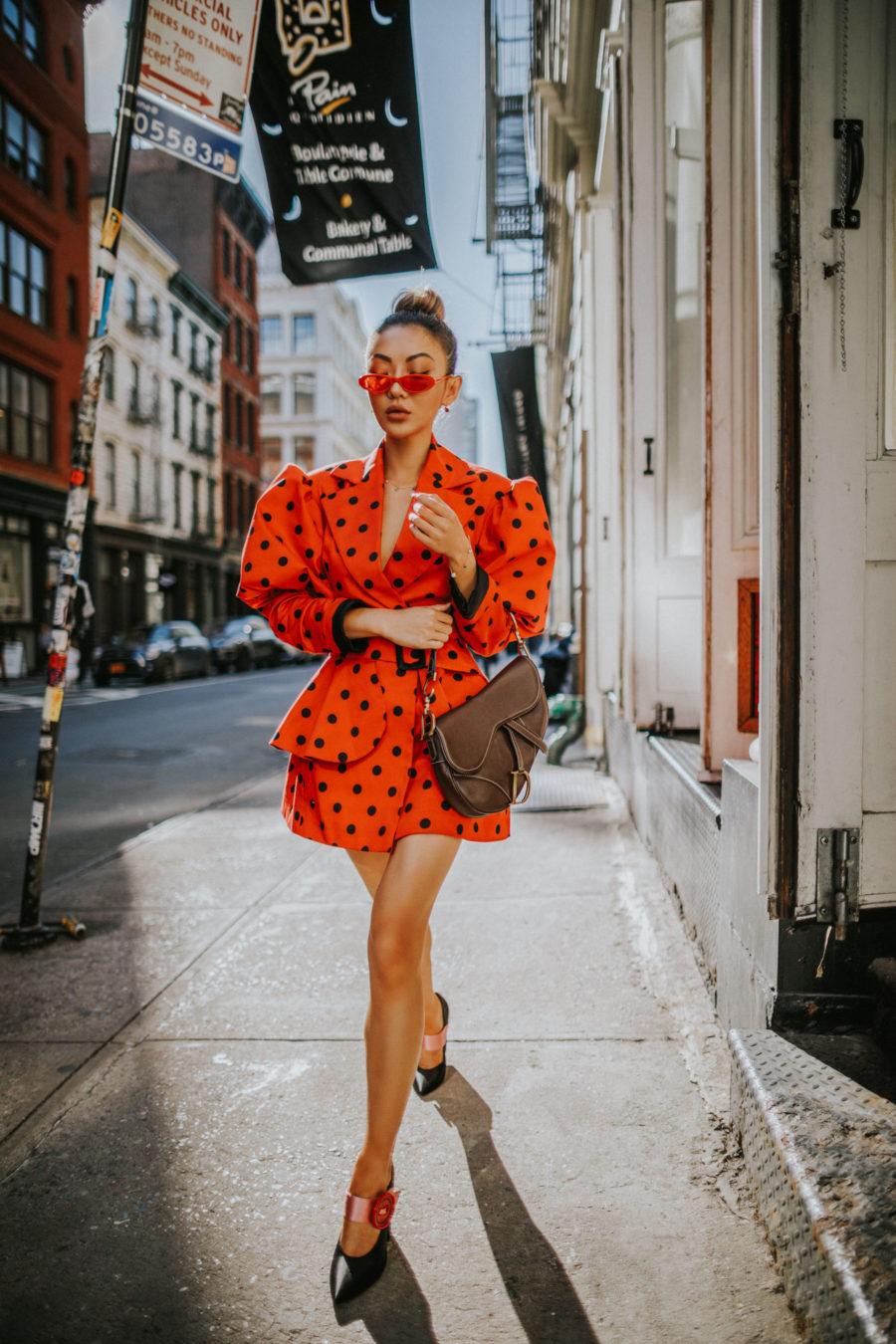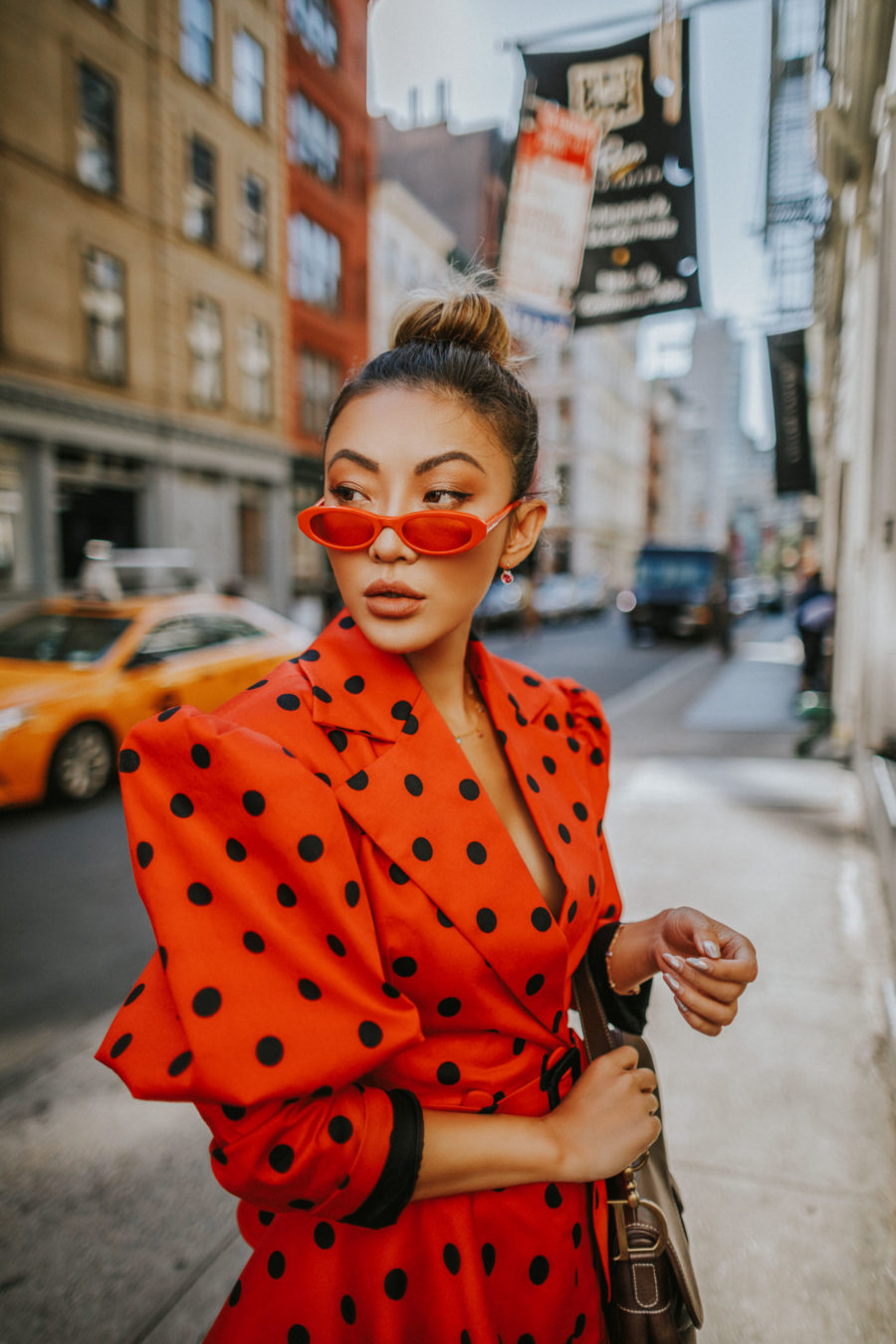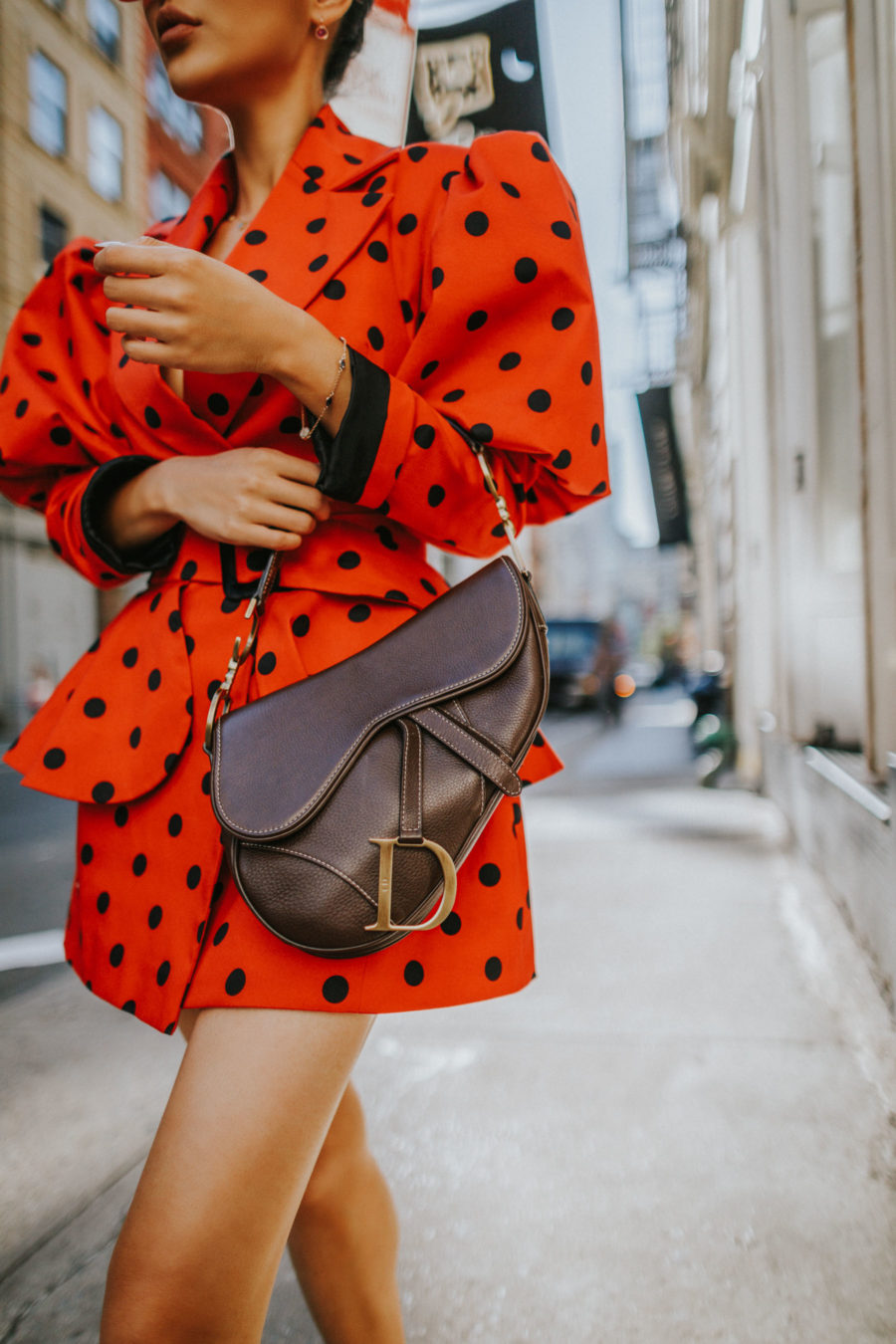 Red Polka Dot Dress | Dior Saddle Bag | Prada Pumps | Chimi Red Sunnies
I
've had busy work days before, but nothing like the way it's been since I started working in the fashion industry. Many of you might think that work for me is all travels and delectable breakfasts in bed spreads. However, work is actually all about relationships. That means making time for in-person meetings in NYC with brand reps and public relations managers.
Though seemingly simple, running to multiple meetings, events, and showrooms in a single day can be quite disastrous especially when most occur on opposite sides of the city at different times. And note that the fashion industry is also notorious for running late, so that makes matters worse. As you can see, I have very little time between meetings, so I never use public transportation and instead, rely on Uber for getting me to my appointments on time.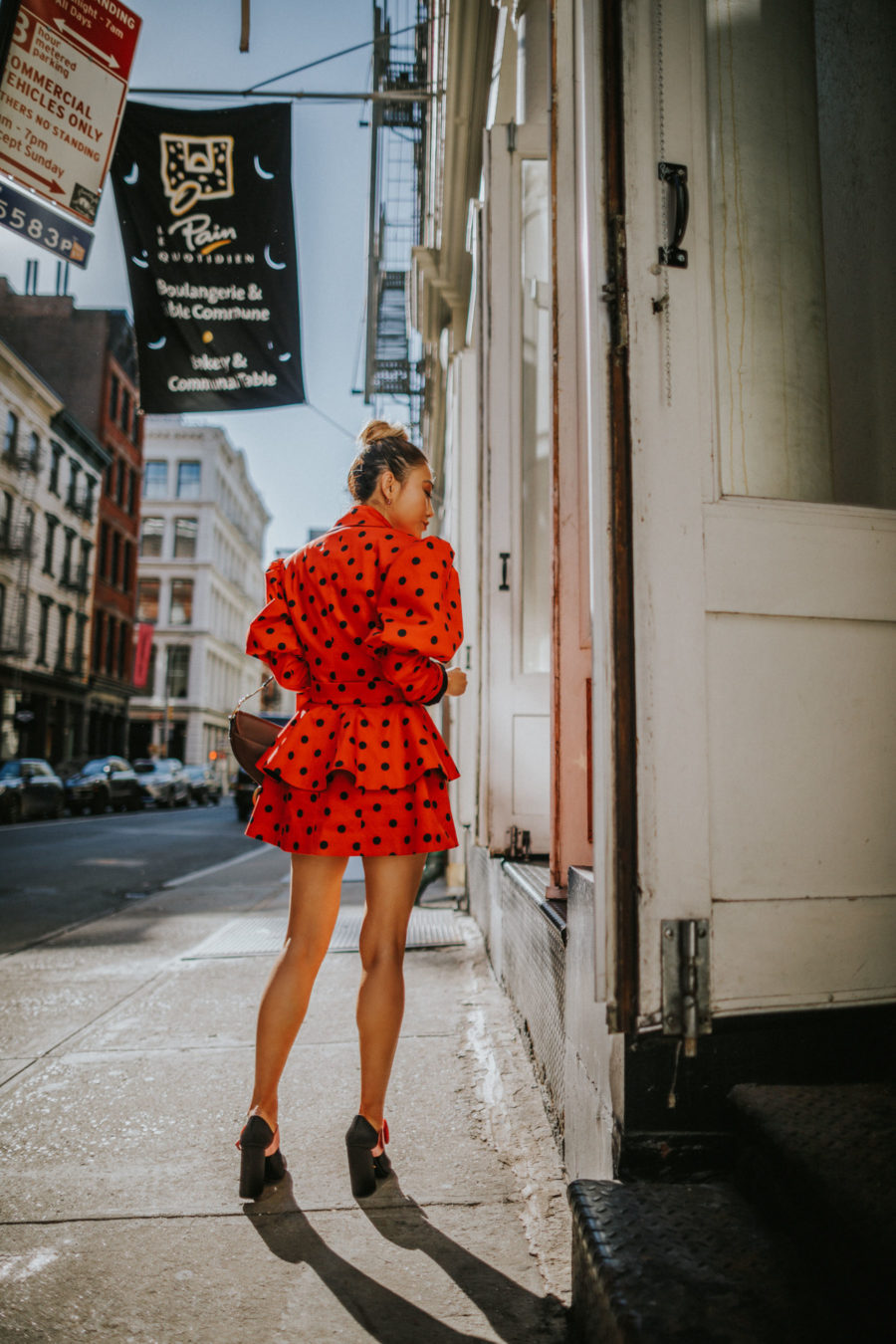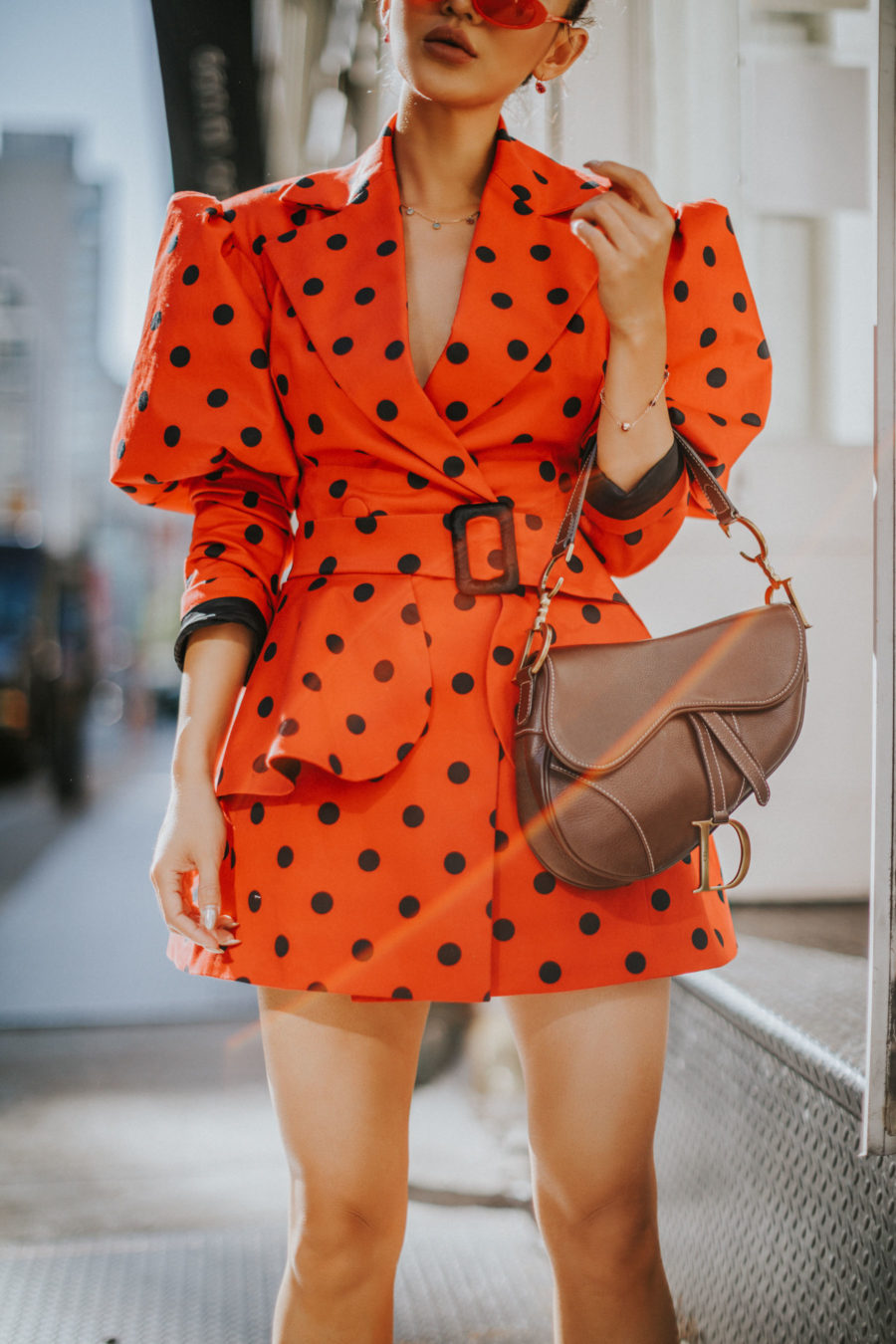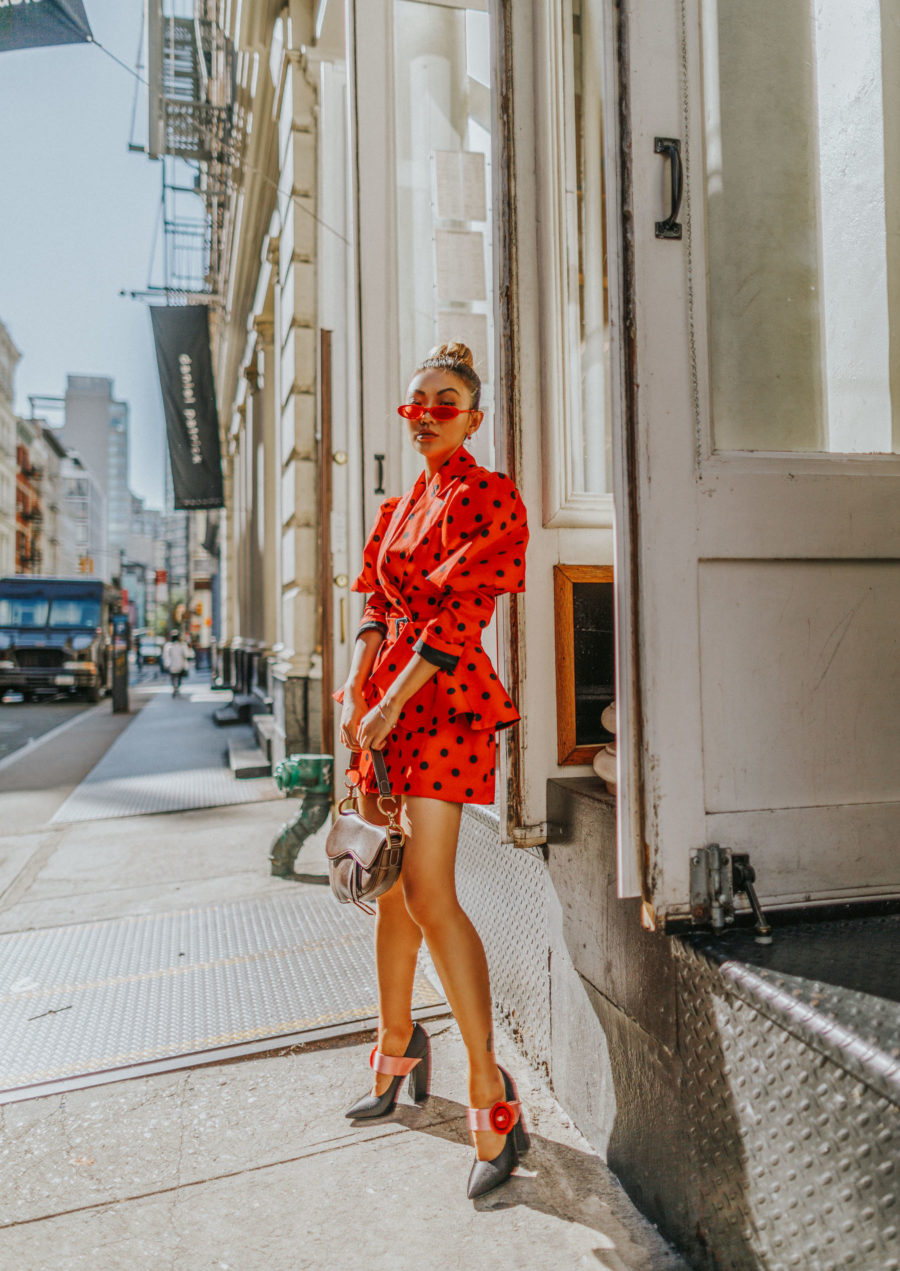 Thankfully, Uber came out with yet another cool feature called Pickup Messages. It's so simple yet so powerful. Basically, this feature allows me to send a quick note to my driver so he can locate me faster. If you've ever experienced NYC on a busy street midday, then you know how hectic the environment is. And I don't know about you, but phone conversations aren't my favorite in busy, stressful situations.
On this particular day, I was coming out of a meeting in SoHo and headed for my next one in midtown. I immediately put the Pickup Messages function to the test. There was no room for error because I pride myself on making great first impressions by showing up to my meetings early. I quickly informed my driver, "Bright red polka dot dress and red sunglasses". Surely, I can't be missed and he found me almost instantly. What I appreciate most about the feature is that it's also safe for the driver. The messages are read out loud and drivers can simply tap to respond.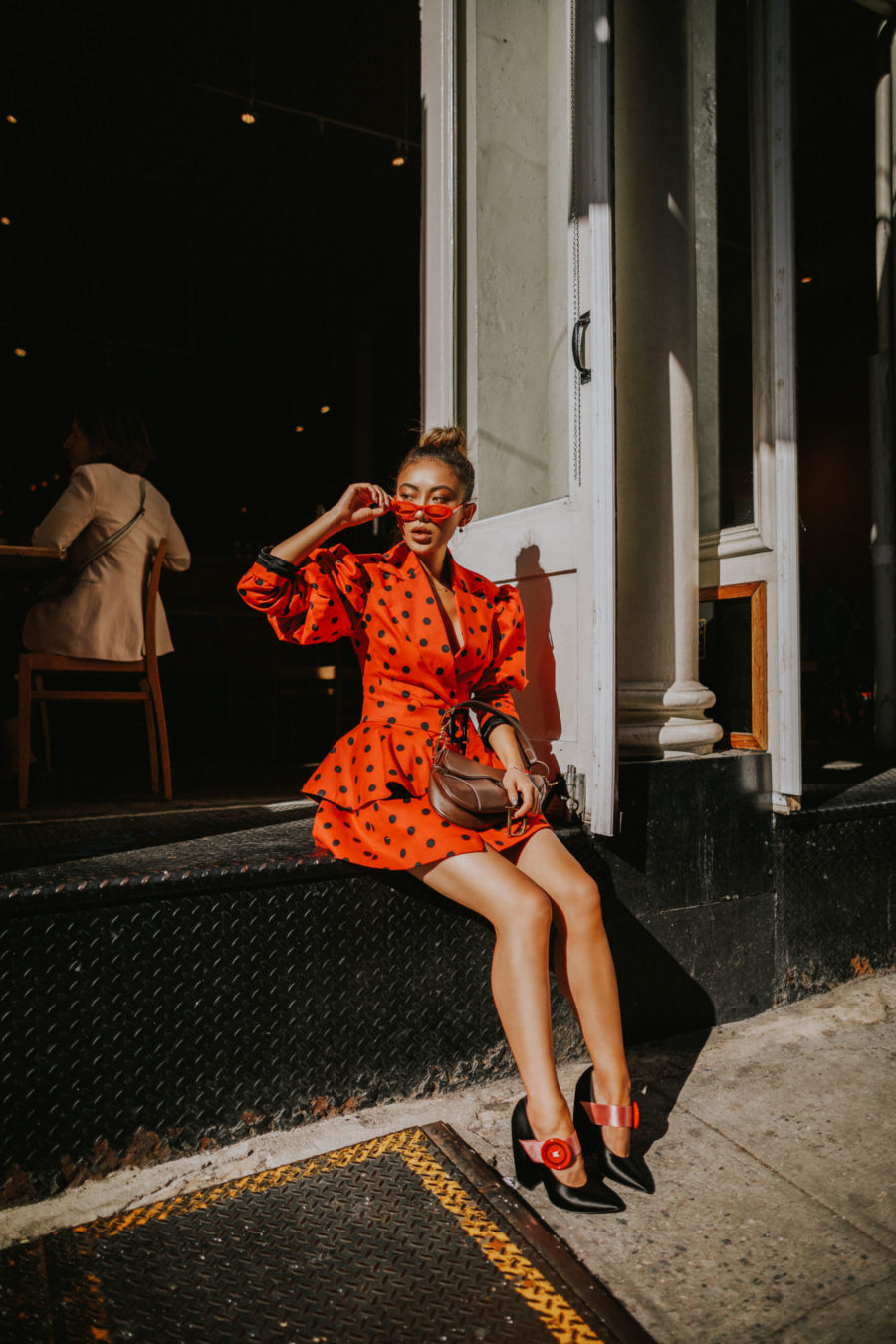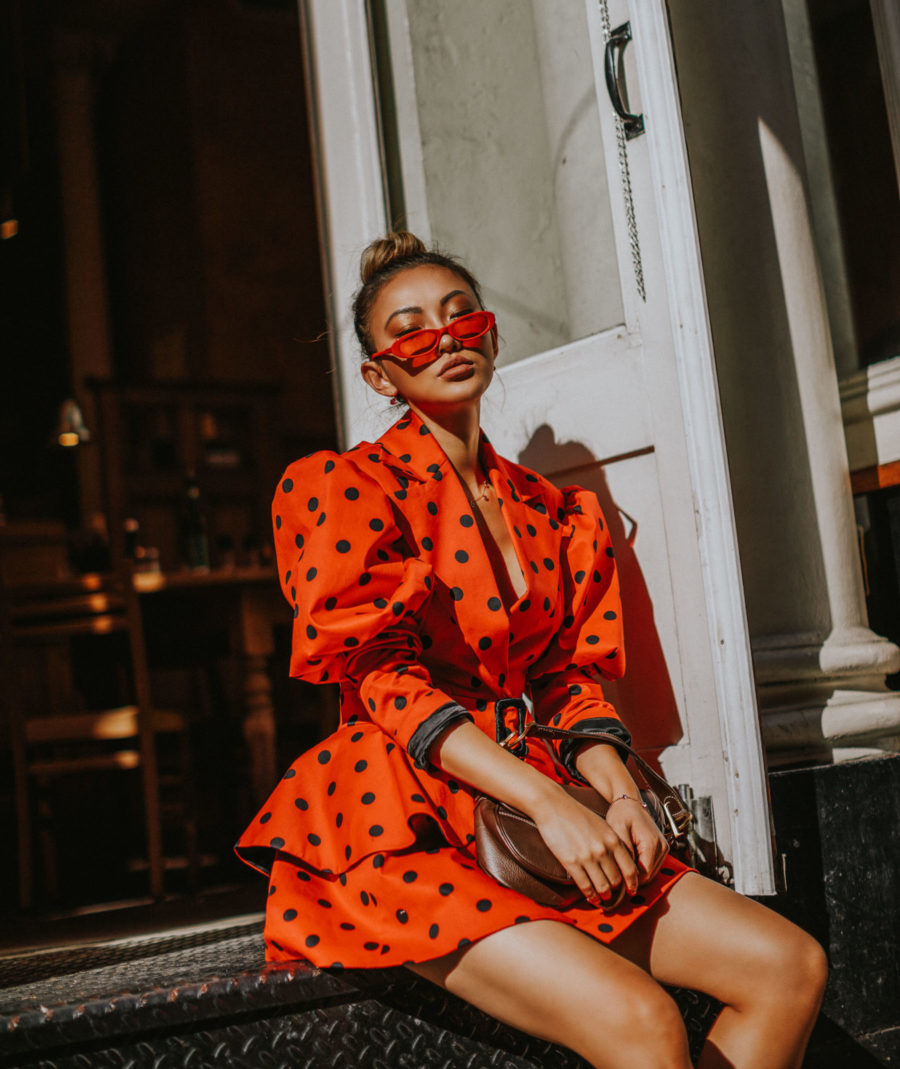 Pickup Messages is such a game changer and a great addition to Uber especially in the busiest parts of NYC. I'll definitely be using this function regularly so I can easily get from one place to the next without any hiccups.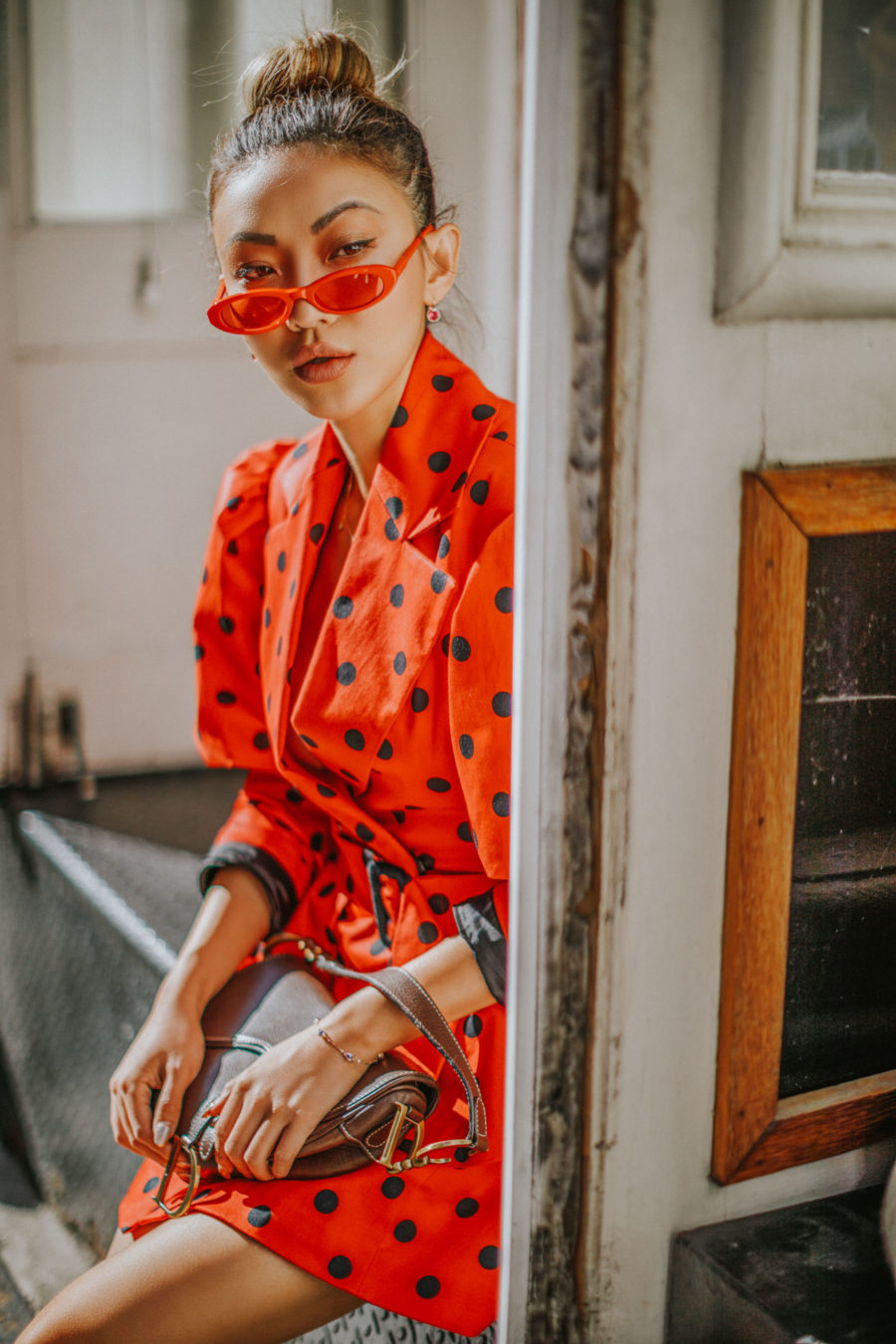 Have you tried Pickup Messages yet? Make sure you do on your next ride.
Thanks to Uber for sponsoring this post. All text and opinions are my own.
uber