Disclosure: This post is written in partnership with Uber. All opinions are my own.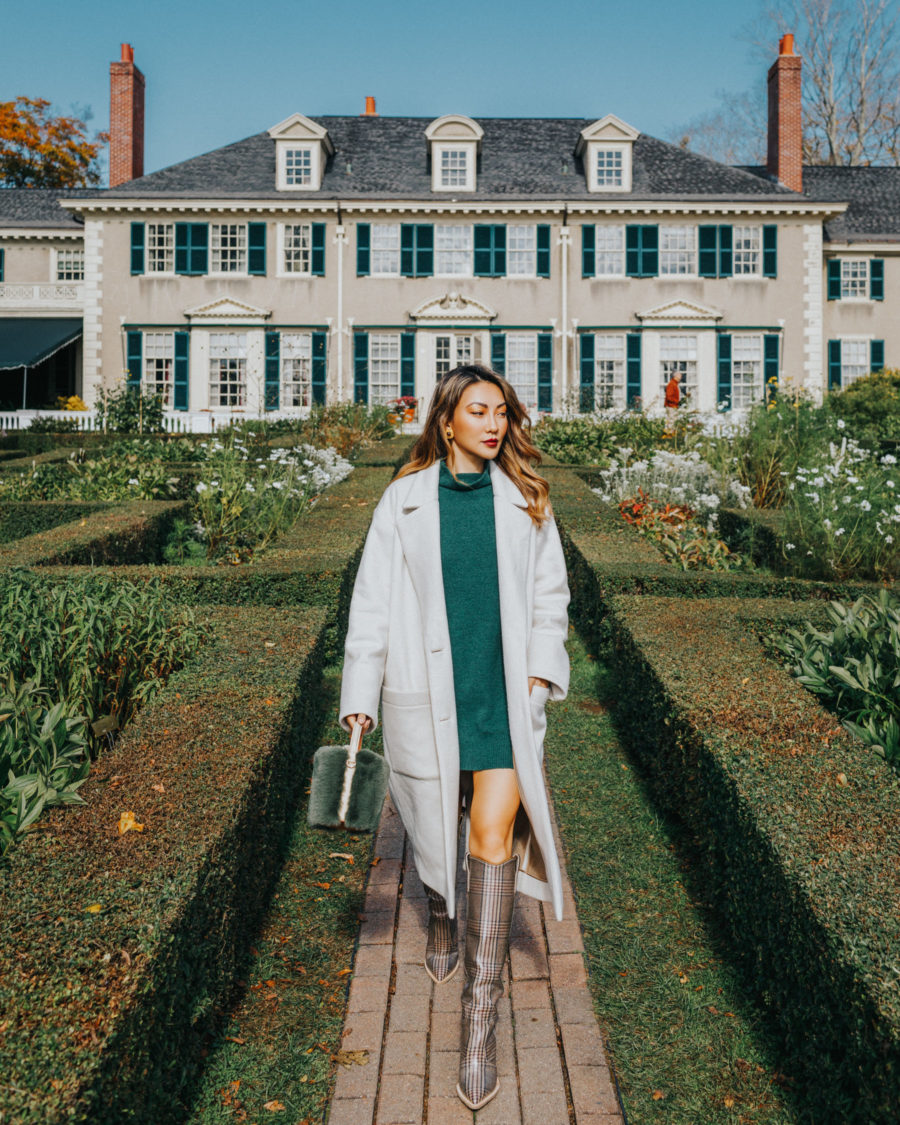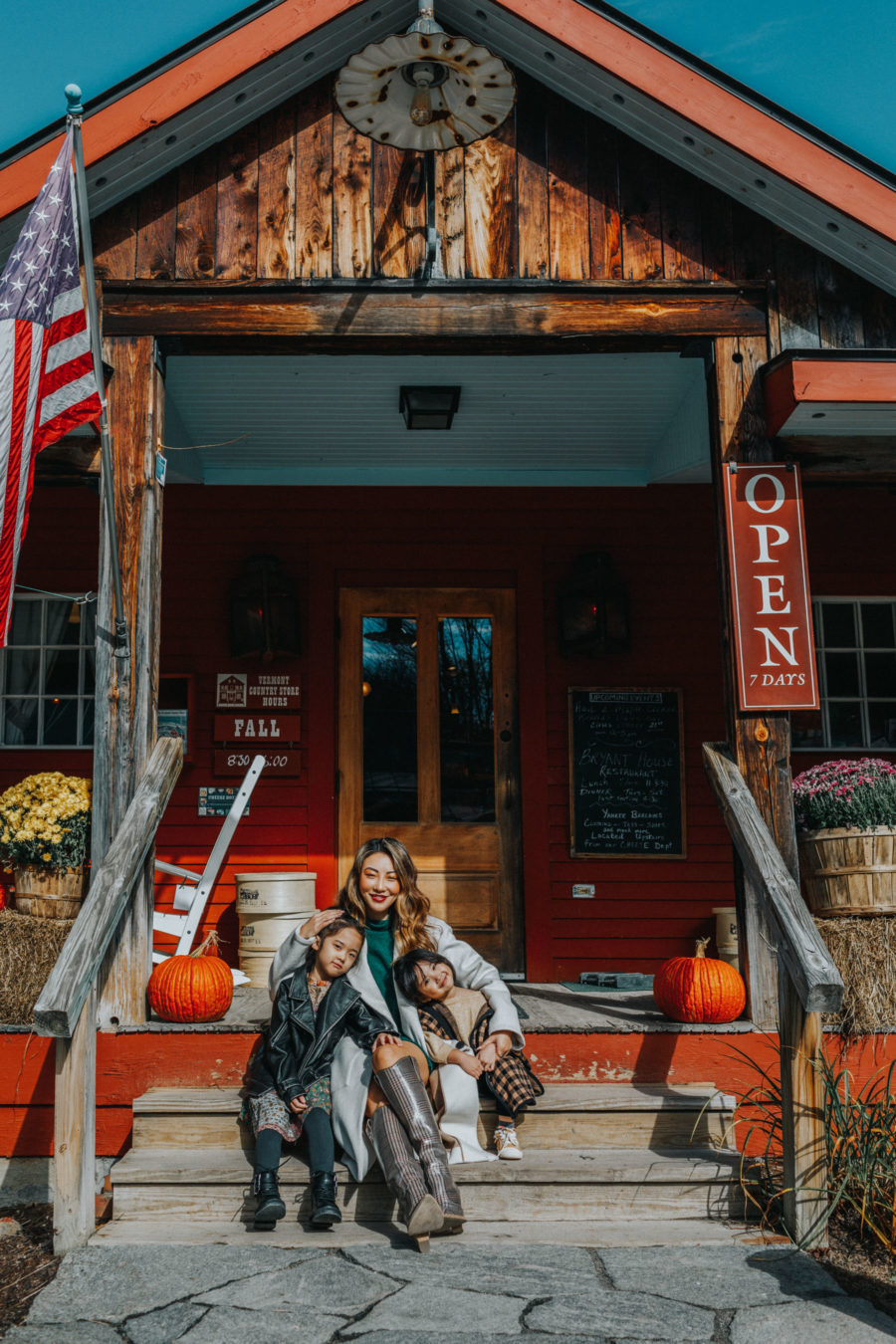 Michelle Waugh Coat | Green Sweater Dress Similar | Fendi Boots | Shearling Bag Similar
B
efore I became a blogger, I'd often wonder if it
really
was possible for women to have it all – a career, a family, and contentment. Most of you know that I came from a corporate background and although it gave me a career and allowed me to start my family, it lacked contentment. And it wasn't until I became a fashion blogger that things really started to take a turn for the better.
You guys are always asking me about my children, my travel schedule, and how I manage work and motherhood. Though it is no easy feat, I know now that it's not impossible to have a successful business and a family – and that women can have it all especially with companies like Uber that make a numerous amount of opportunities accessible.
…

…
To give you guys a better glimpse of what happens behind the scenes – and how I manage work life balance as a mom, I wanted to share a little bit about our recent family vacation to Vermont.
Family vacations are so important to me, but planning out the logistics and scheduling so that they align with my work can be an extremely difficult task. With the holidays underway, it's a super busy time for everyone… I have last minute campaigns rolling in randomly, one photoshoot after another, and I'm replying to emails nonstop. Despite feeling stressed and flustered with all that was going on, we decided to go on this trip since I didn't want to miss out on a beautiful autumn experience.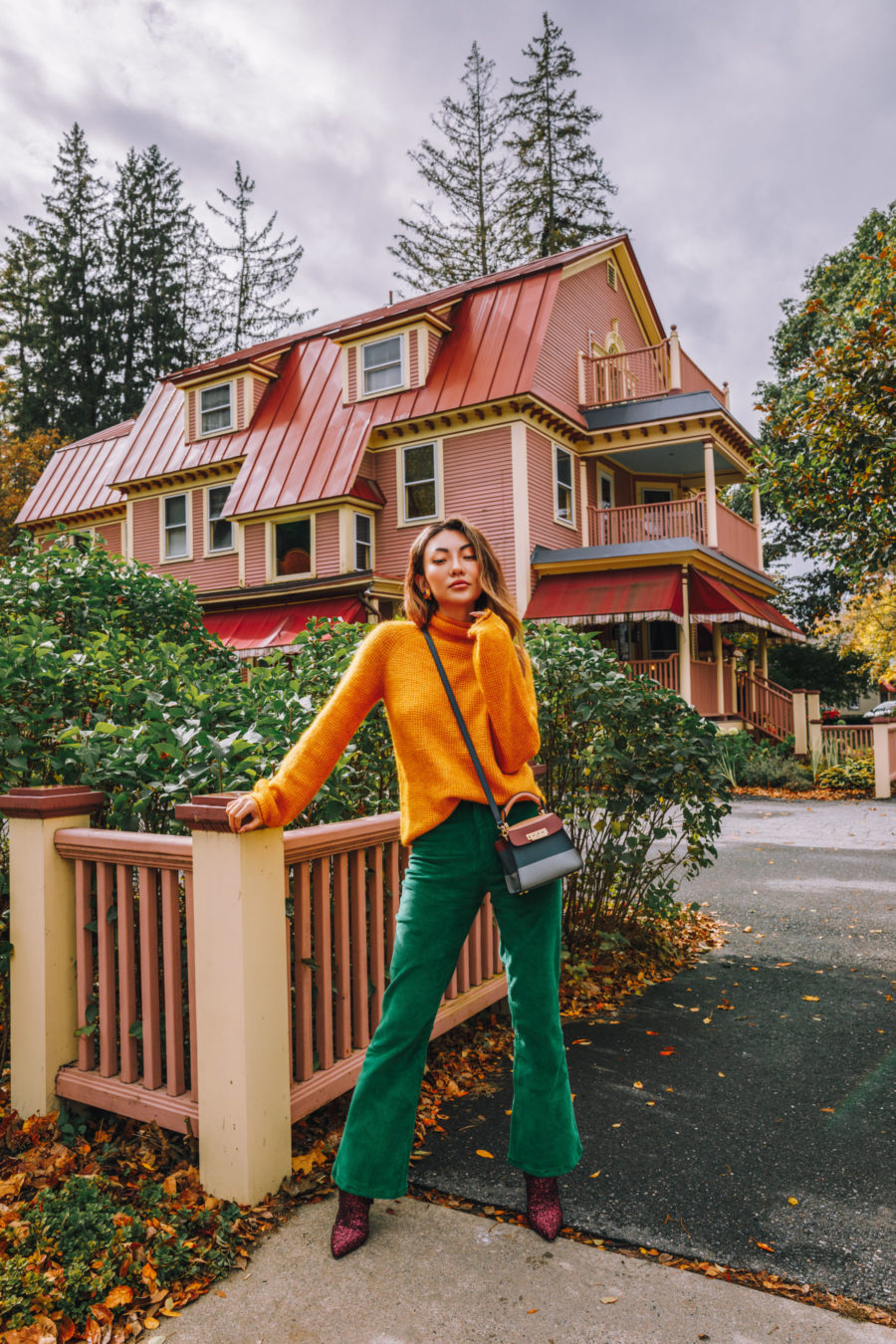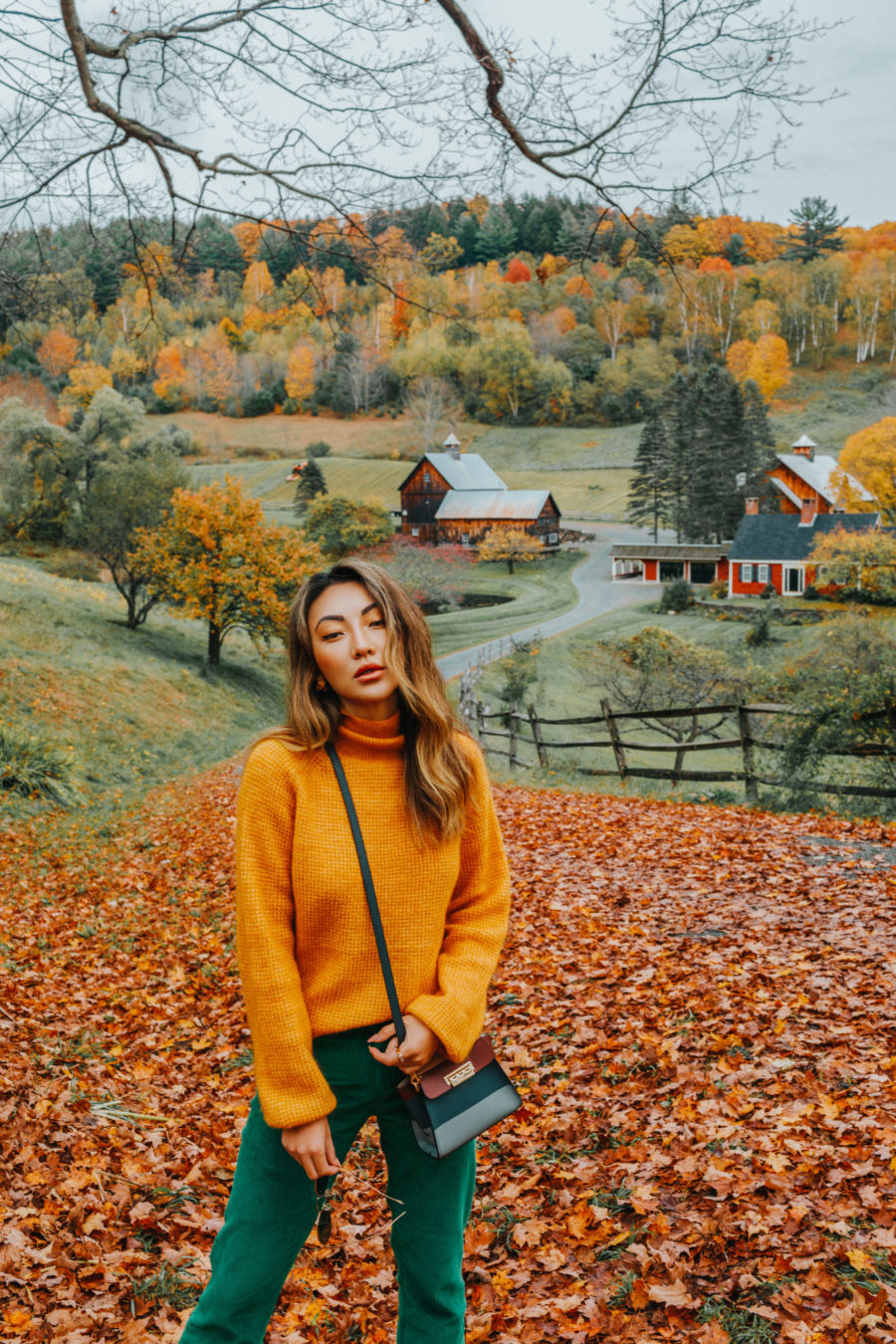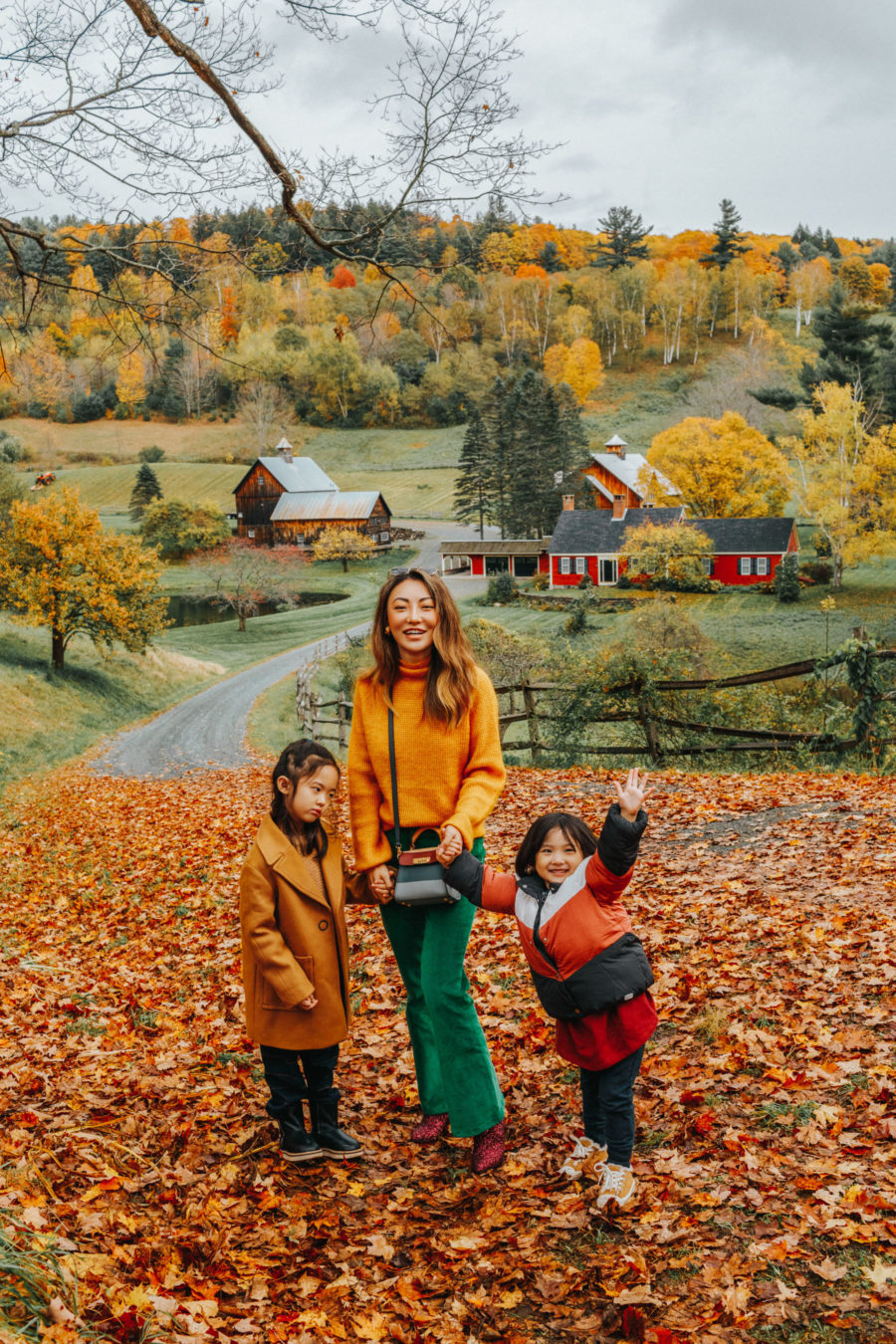 In order for this to happen, Dan and I often work and vacation at the same time. One doesn't ever come without the other and though that's a sacrifice we make, it doesn't mean we can't have fun. Before a trip takes place, we put ton of research into the area and pick out certain spots we know we want to see – and would make great backdrops. We also look at our calendars to see what campaigns we need to finalize. The planning makes our day to day schedule so much easier. Then, when it's time for the trip, the whole family takes an Uber to the airport. We know that to make the most of our time, we need to spend the early mornings shooting for work before we can explore for fun.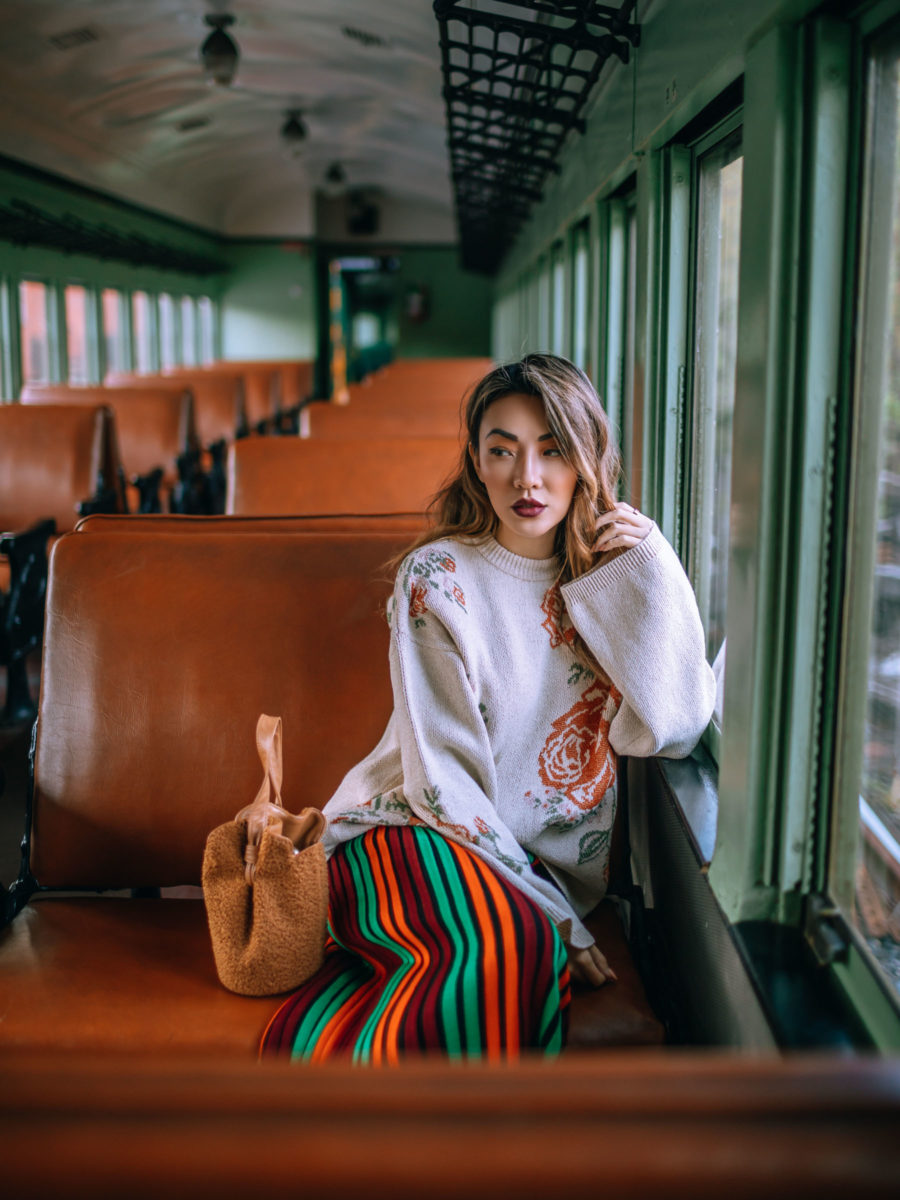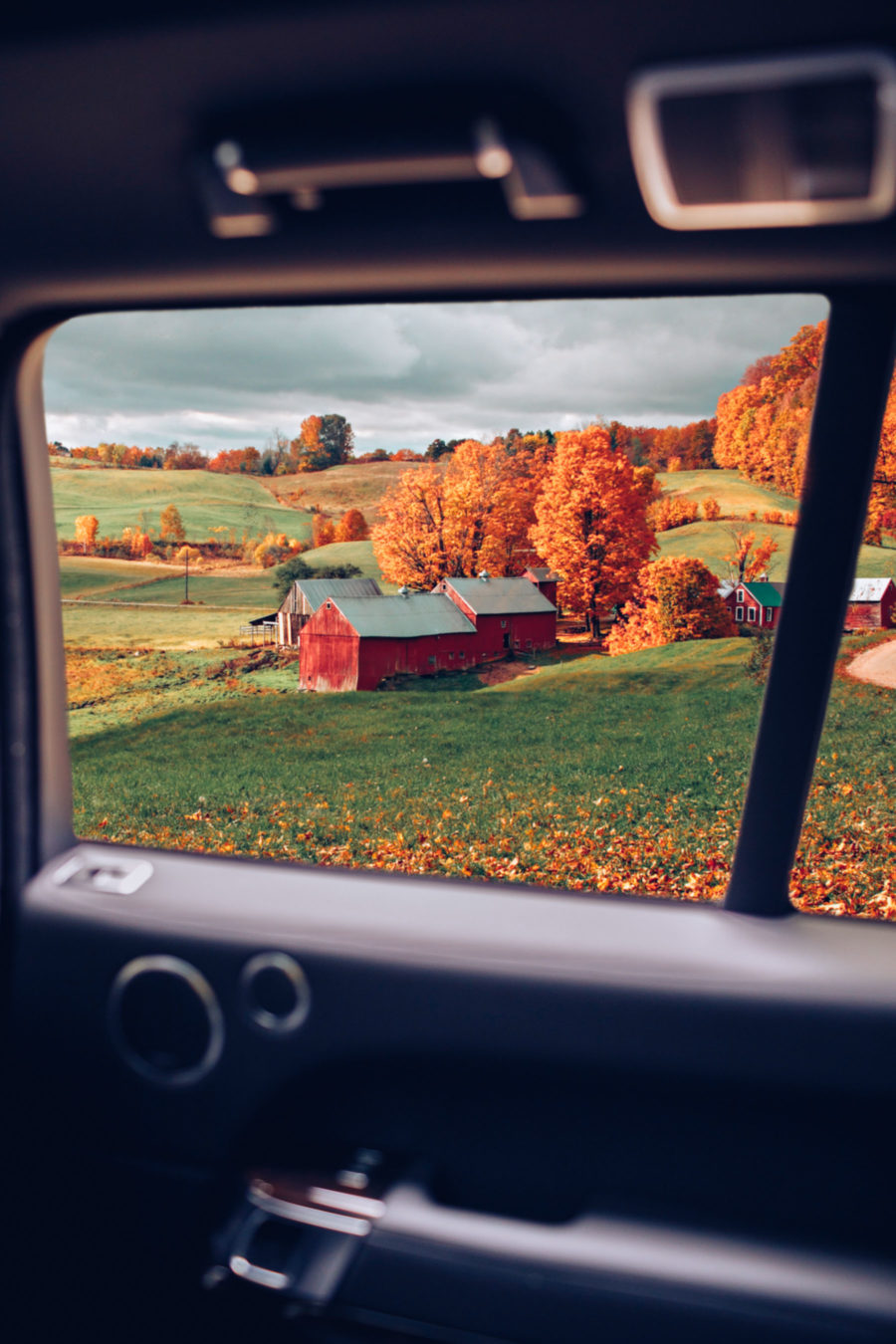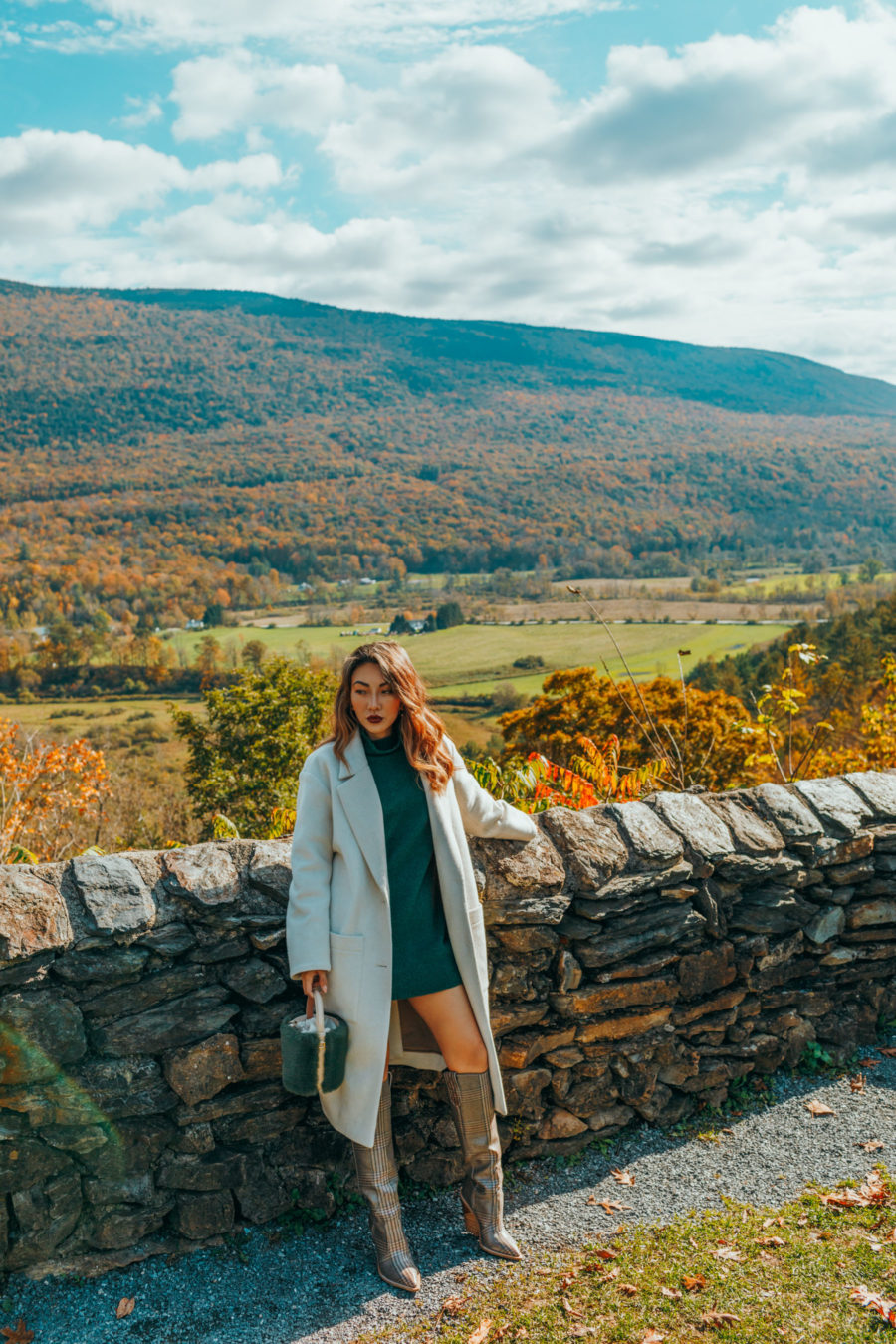 This trip was a bit problematic because my parents and kids were with us and they'd rather not follow along for the photo sessions. To minimize the inconvenience of running back and forth, we decided to have my parents meet us with the girls at different locations once we were done. However, my parents aren't super tech savvy, have never used Uber, and there's a language barrier. With Uber's Request for a Guest feature, I was able to request a ride for them without worrying about someone getting lost in the process. I'm honestly not sure how this trip would have panned out without this feature.
By the end of our vacation, we finished up all of our photoshoots and explored all the sites we wanted to see like the Hildene and countryside.
As simple as this may sound, removing the burden of my logistical needs often play a huge role in how I am able to manage work life balance as a mom and blogger. Uber has always been one of those things that helped turn my obstacles into opportunities. And at the end of the day, I can say that enjoying new experiences with the people I love most is an opportunity made accessible with the help of Uber.