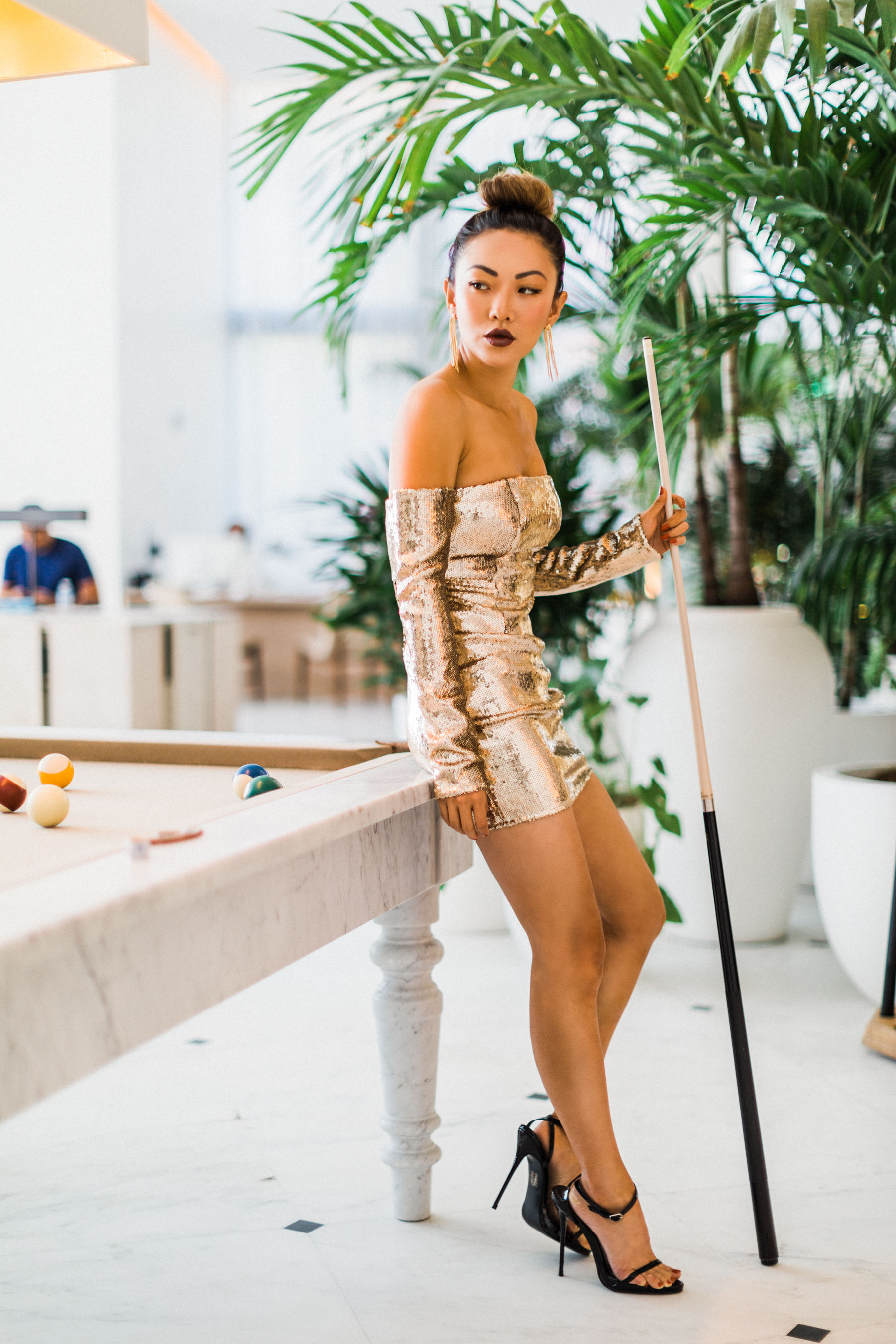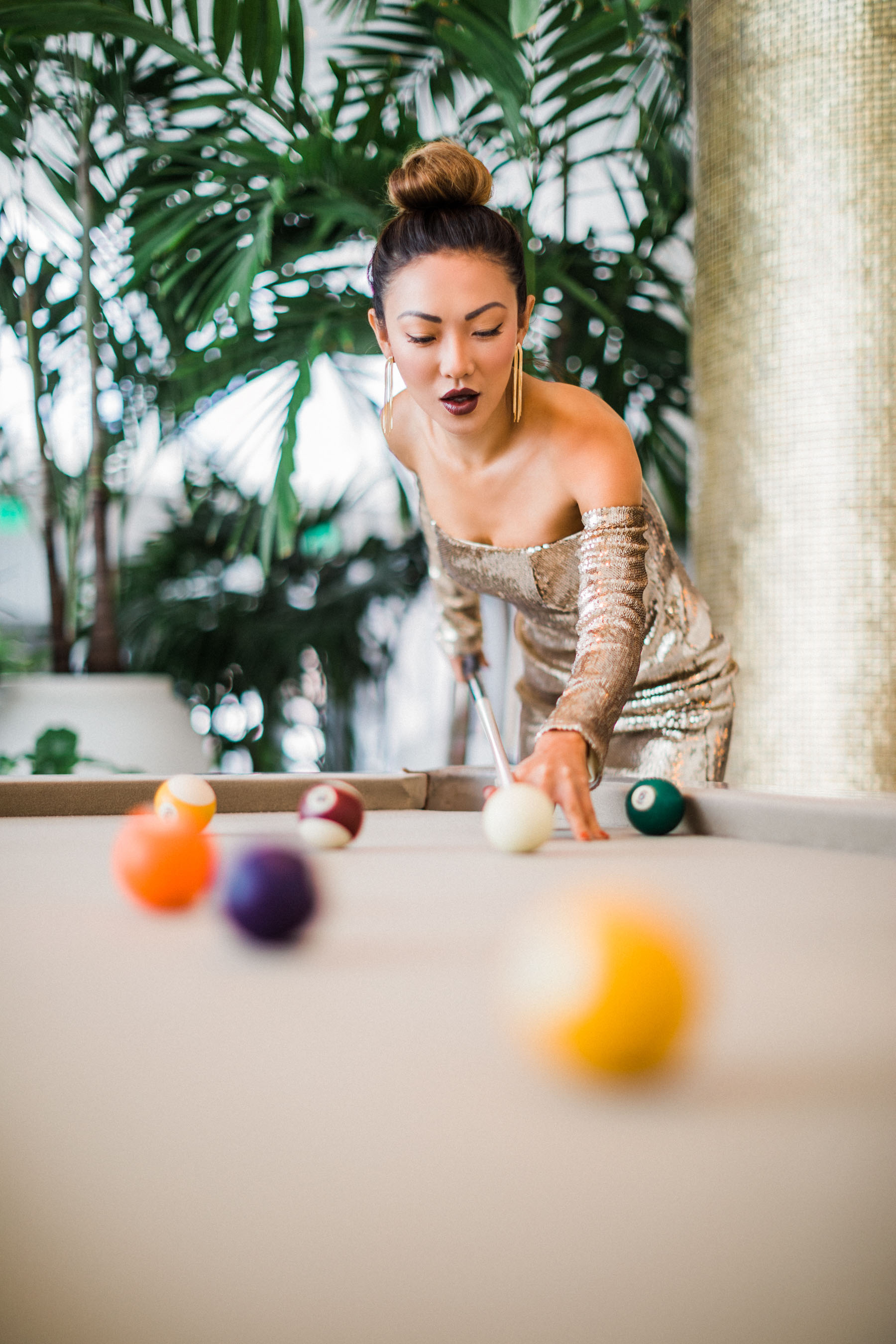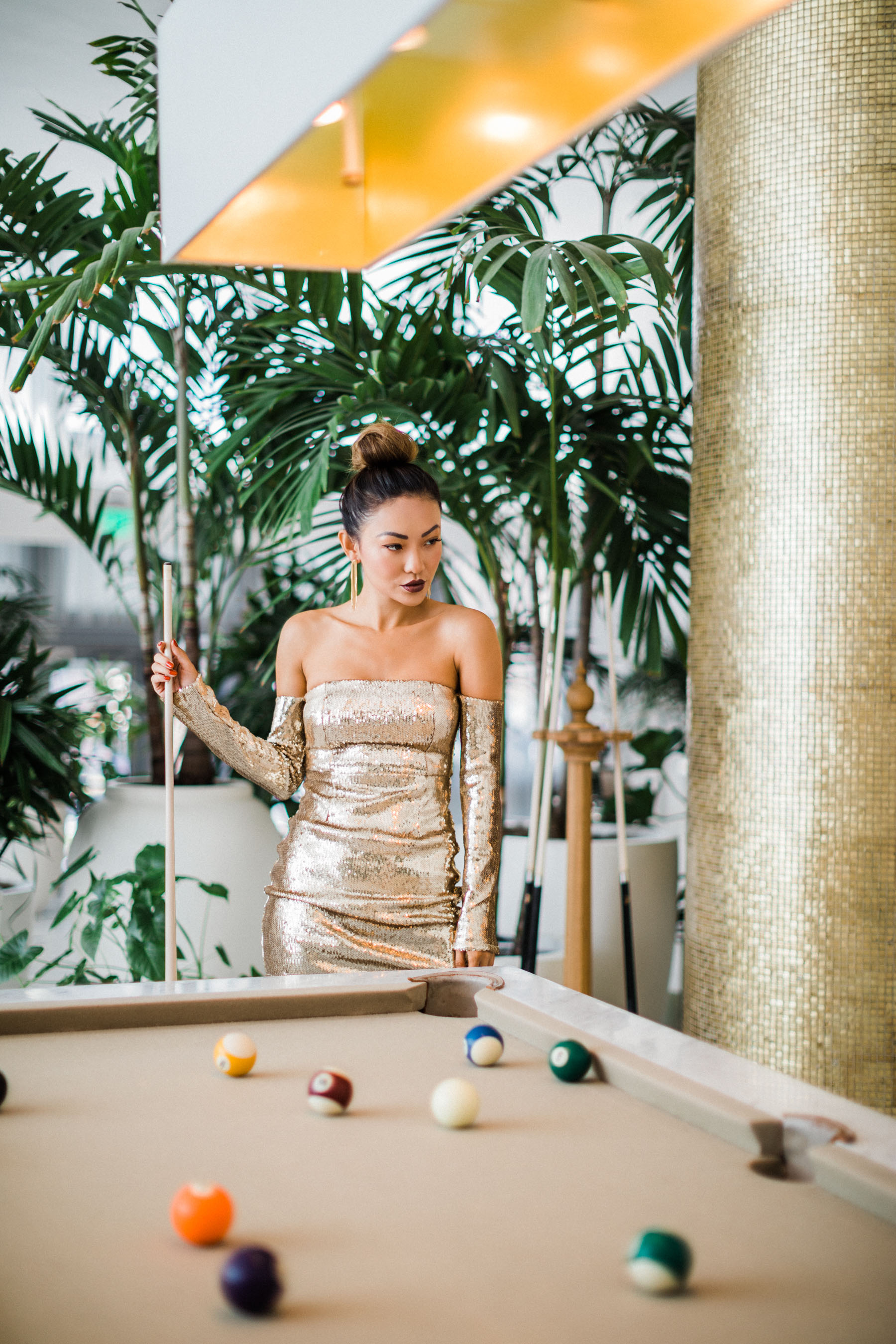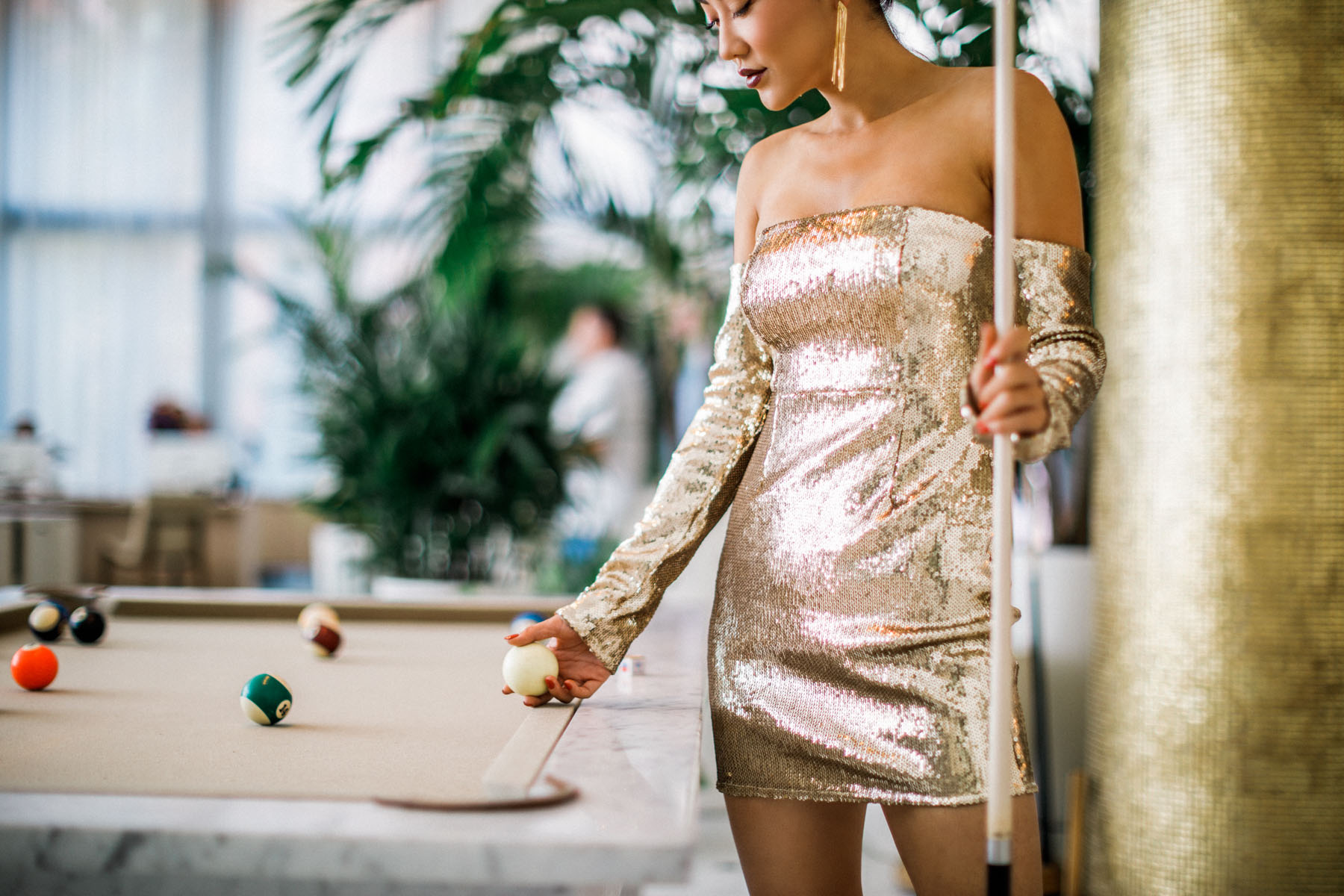 Gold Sequin Dress: Pretty Little Thing x Kourtney Kardashian | Heels: Pretty Little Thing x Kourtney Kardashian
A
s excited as I was about bundling up for fall, I forgot to mention that there's another big reason why I look forward to this time of the year… I love all the unending holiday celebrations that ensue right up until the new year! If your invitations have already started piling up, that's probably a good sign to start shopping for the hottest party dresses of the season. With so many parties to attend, you can't be expected to shell out $100 for every dress… That's where
Pretty Little Thing by Kourtney Kardashian
comes in! It's the collection we all need for the holidays because it covers you for all things glam and glitter.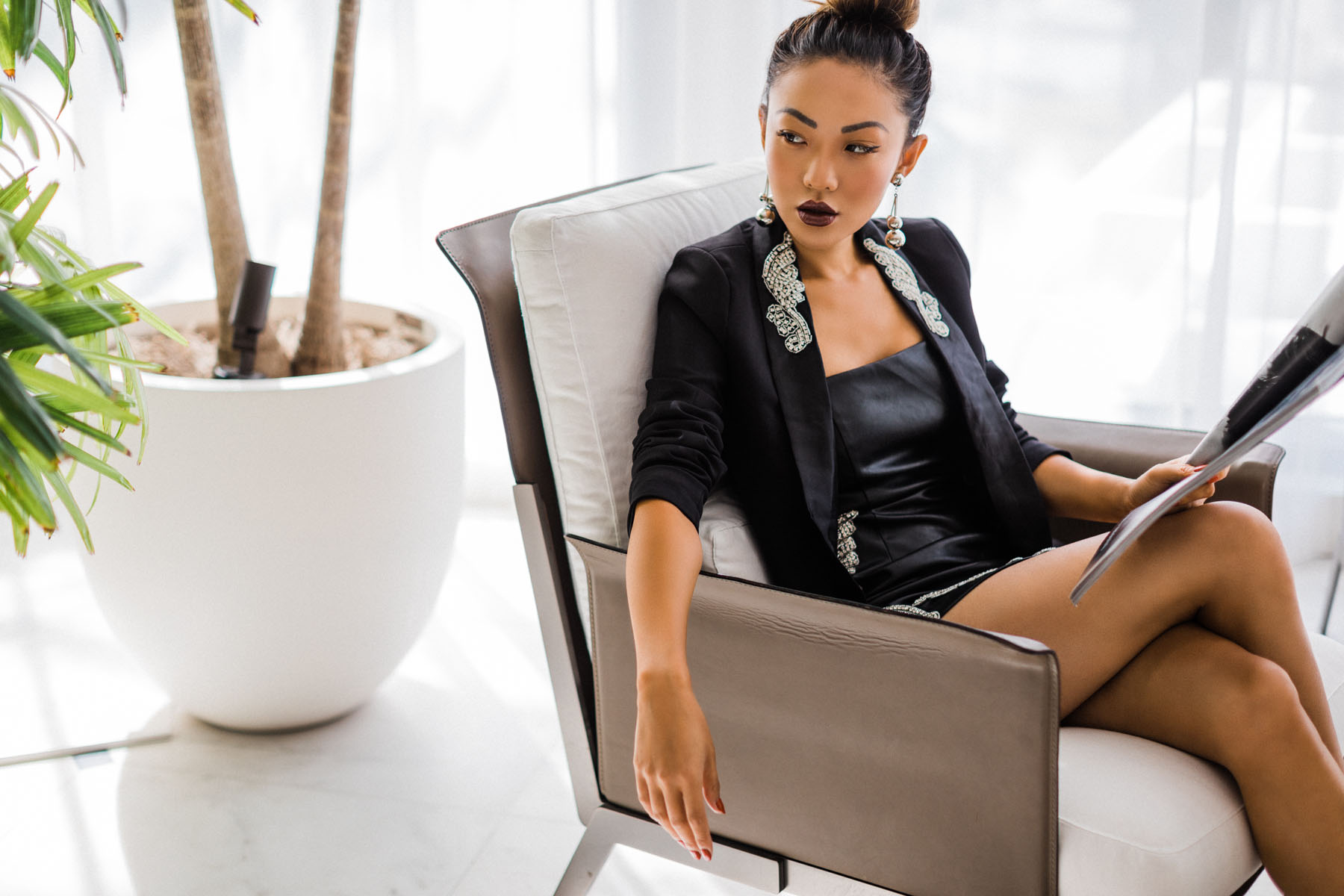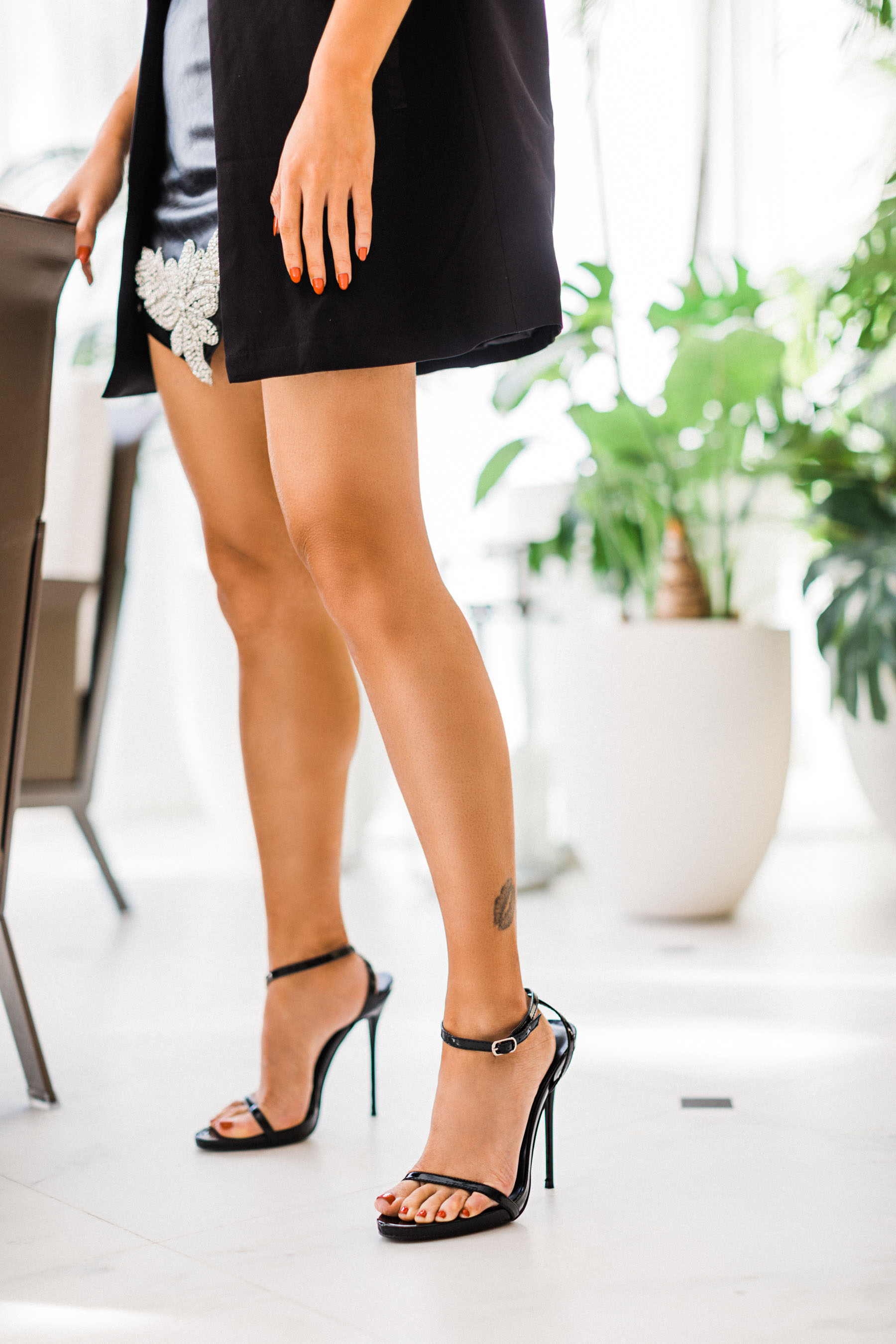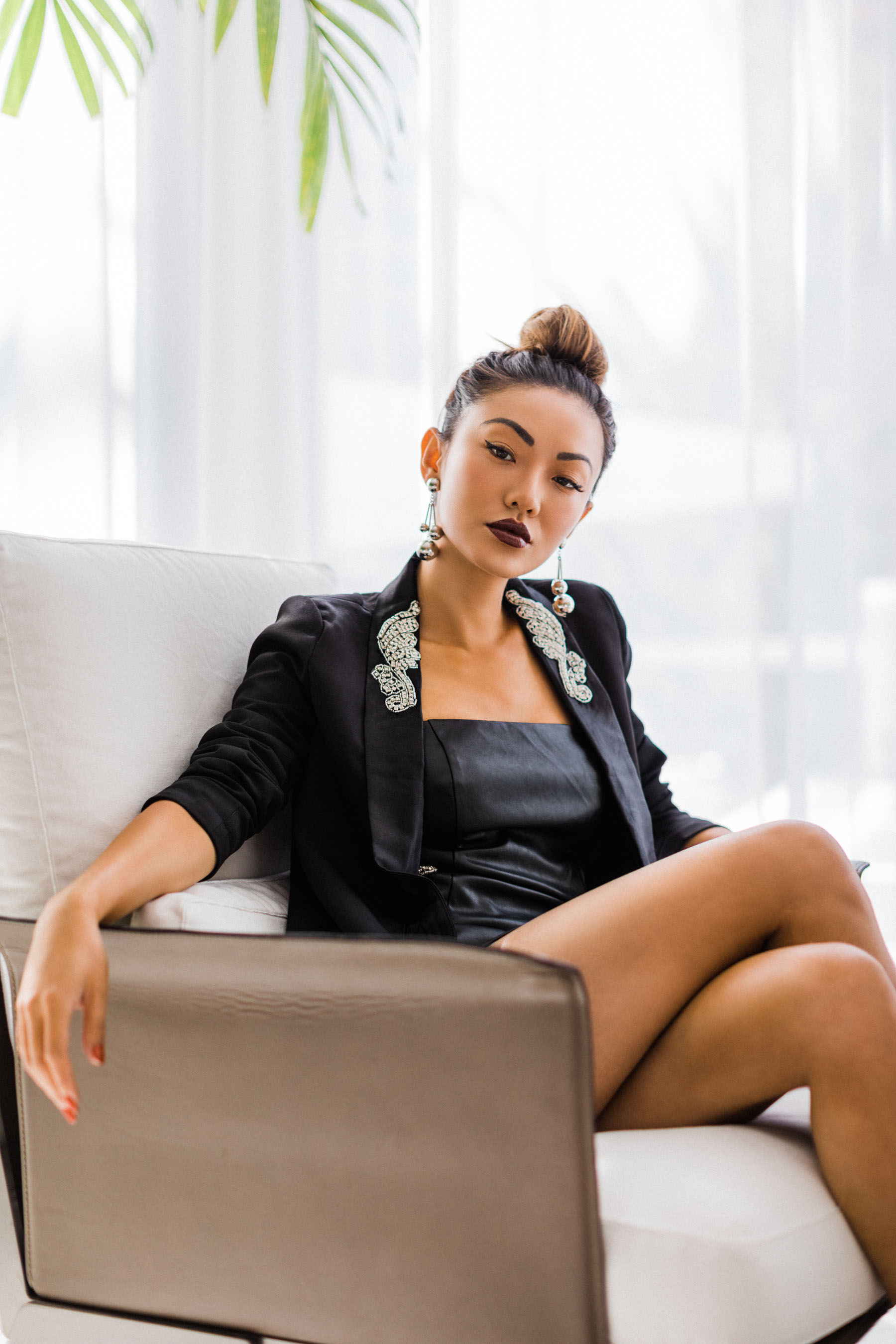 All things glittery & glamorous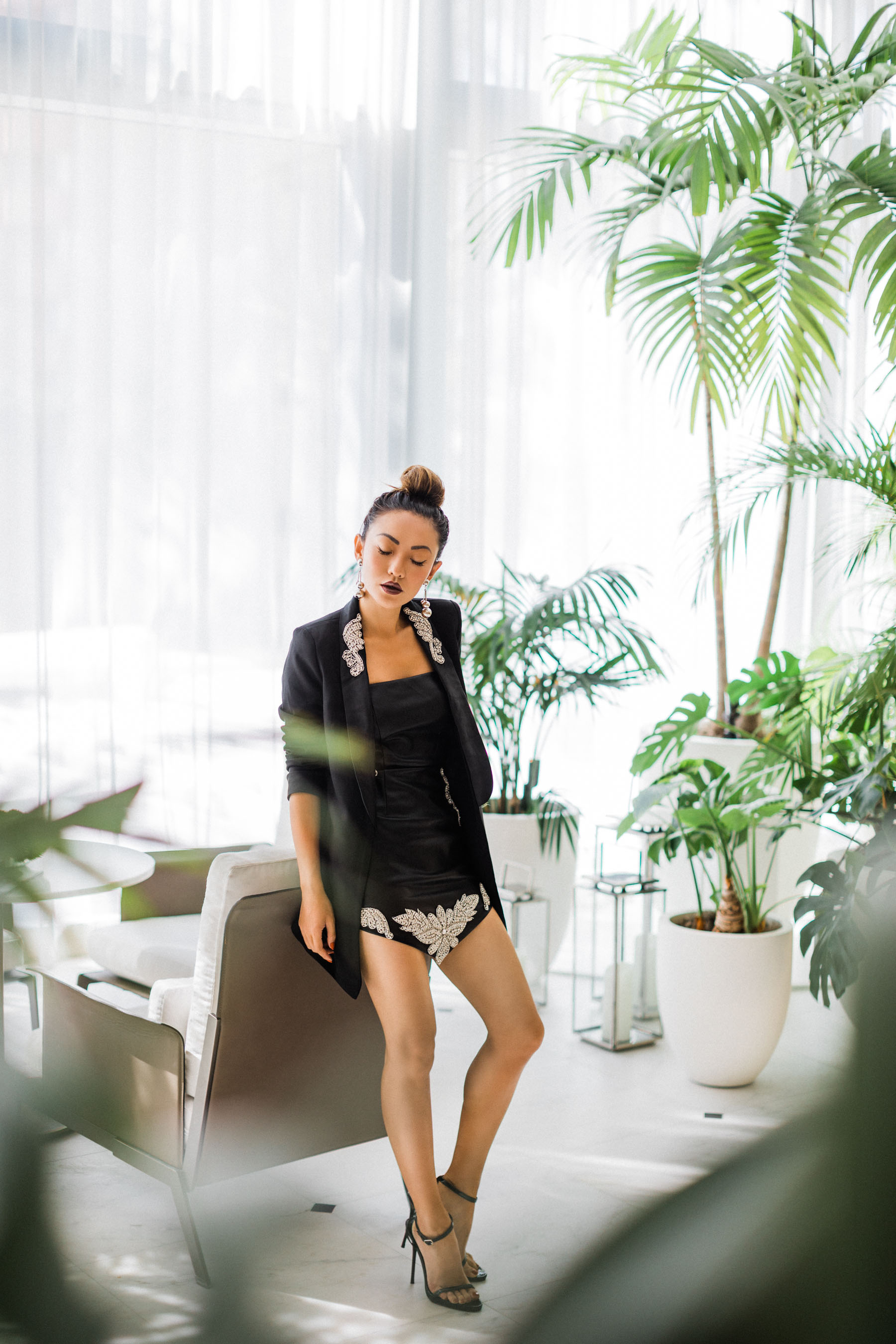 Every piece is comprised of all the perfect details that make the hottest party dresses – and my favorite part? Almost everything is under $100. Here are my favorites for you to drown in:
Sequin Dresses
I'm totally on board with the glitter trend, so I picked out a sequin dress for the first look. I love that that it comes with sleeves yet falls off the shoulder, which helps to balance out the extreme mini style. It definitely adds spirit to the festive atmosphere – especially in gold. It also comes in black, but be sure to check out the website for more glittery options that will set you apart from the crowd.
The LBD
Nothing looks as fierce as a killer black dress for the holidays, which is exactly what I chose for my second look. I love how it's infused with applique details and has a unique cut at the hem, making it one of my top picks for hottest party dresses. Those special details take this look from basic to next level! The Pretty Little Thing x Kourtney Kardashian collection also provides us with some beautiful outerwear options. This blazer was the perfect match for this dress because of the identical embellishments. It pulls the outfit together for more a more polished and luxe result.
Lace Dresses
If you're not into sequins or LBDs, there also several lace options for you to choose from. This lace-trim slip dress comes in eye-stopping colors that's super sexy but party-appropriate. Add some sock booties or minimalist heels and you're ready to dance from midnight til dawn!
Party Pants
Finally, if you just want to skip dresses altogether, go for a velvet jumpsuit or a party pant set. They're unconventional and unexpected, which means you'll easily stand out in a sea of LBDs and sequin dresses. Pants don't have to be boring… Consider plunging neckline details and cutouts that transform simple pants into hot party-wear.
What are you wearing for the holiday parties?
Pretty Little Thing