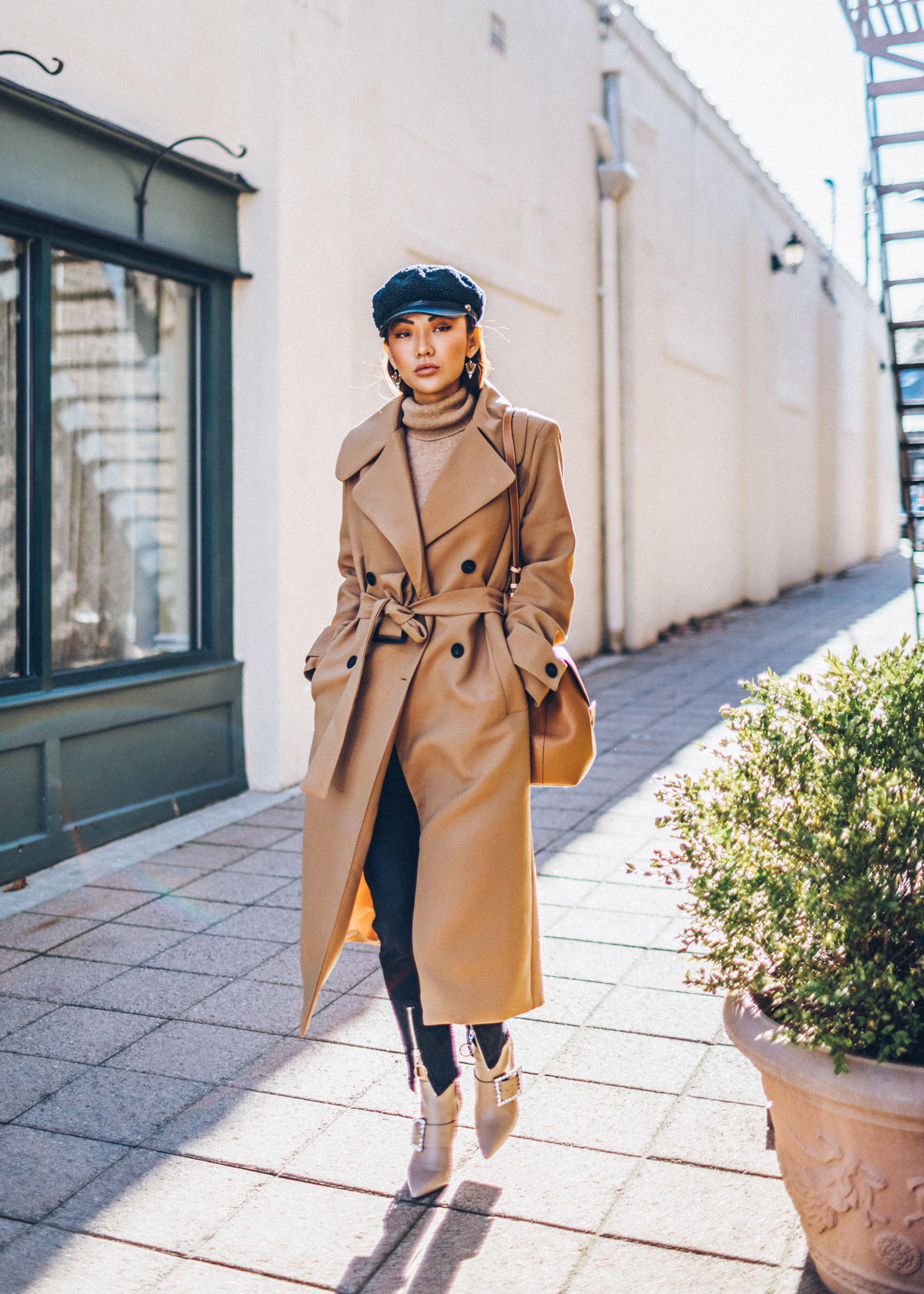 Coat: (similar here) | Sweater: White + Warren (similar here) | Jeans: 7FAM | Bag: Poléne (similar here) | Boots: (similar here) | Hat: (similar here)
H
appy New Year! Kicking us off with a major closet essential. If you've long wondered what holy grail coat everyone must own, the options that come to mind probably include leather jackets and the trench or pea coat. While those are all
wonderful outerwear styles
that keep you snug inside out, nothing feels quite as seasonless as the camel coat. I'll be making a case for the camel coat today (just in case you disagree), and finish it off with a muster of my favorites at various price points. No matter what's convenient for your wallet, a new trustee camel coat will morph your look into something chic, tailored, and elevated.
…

…
The number one reason why the camel coat tops my choice of the holy grail coat everyone must own is because it's unquestionable for every occasion. From important business meetings to casual weekend promenades and black-tie formal events, the camel coat will take you from one context to the next like a chameleon. Check out and shop my favorites below!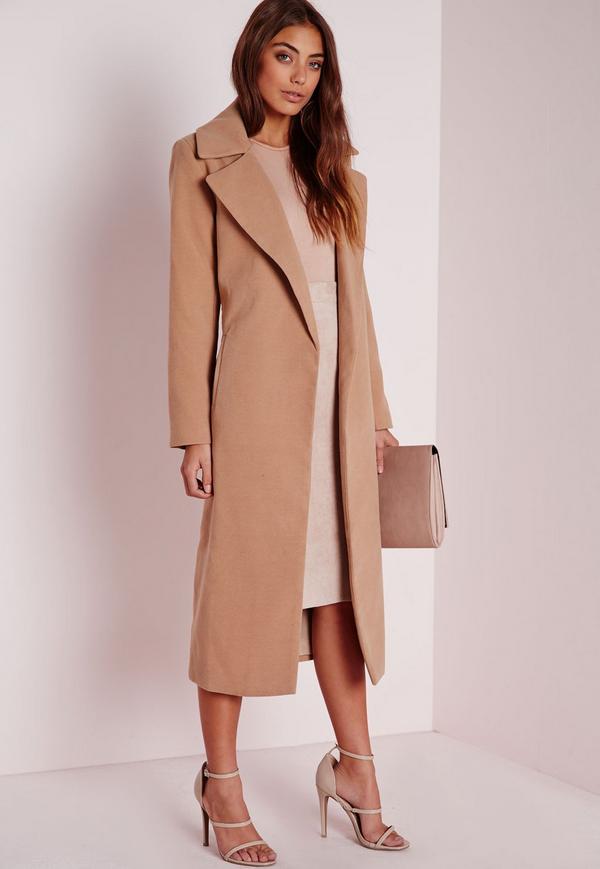 Under $100
Camel coats don't have to be expensive. As a matter of fact, it's pretty easy to find great options from some of my favorite high-street brands like Missguided, Forever21, and Shein. The great thing about camel is that it almost always looks expensive, so even if you don't have the budget to splurge, you can find one user $100 and no one would ever know. You can pair them with a budget-friendly combo of blouse and skinny jeans or a fitted sheath dress, and you'll look as polished as ever. Browse through my favorite ones below and snag one before it's too late. Trust me when I say a camel coat is a piece you'll wear for the years to come.
…

…
Photo by Missguided
Under $200
If you're ready to break the $100 mark, you'll have better options for affordable camel coats that are drop dead gorgeous, yet still affordable. Or maybe it's time to step it up a notch and try something new if you already own one under $100. For instance, grab a duffel camel, an oversized masculine duster, or a robe. I know I've amassed a couple over the last few years for their timeless look and I still wear them over and over again.
…

…
Photo by Pinterest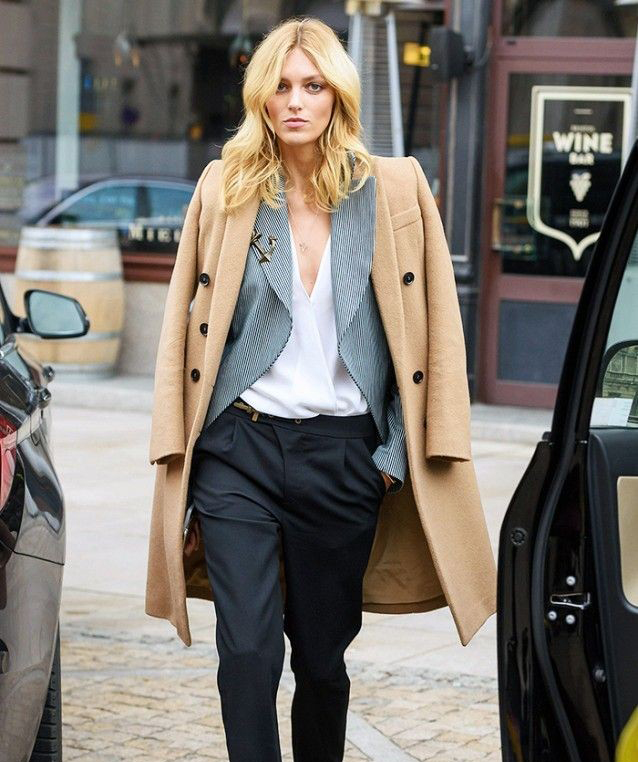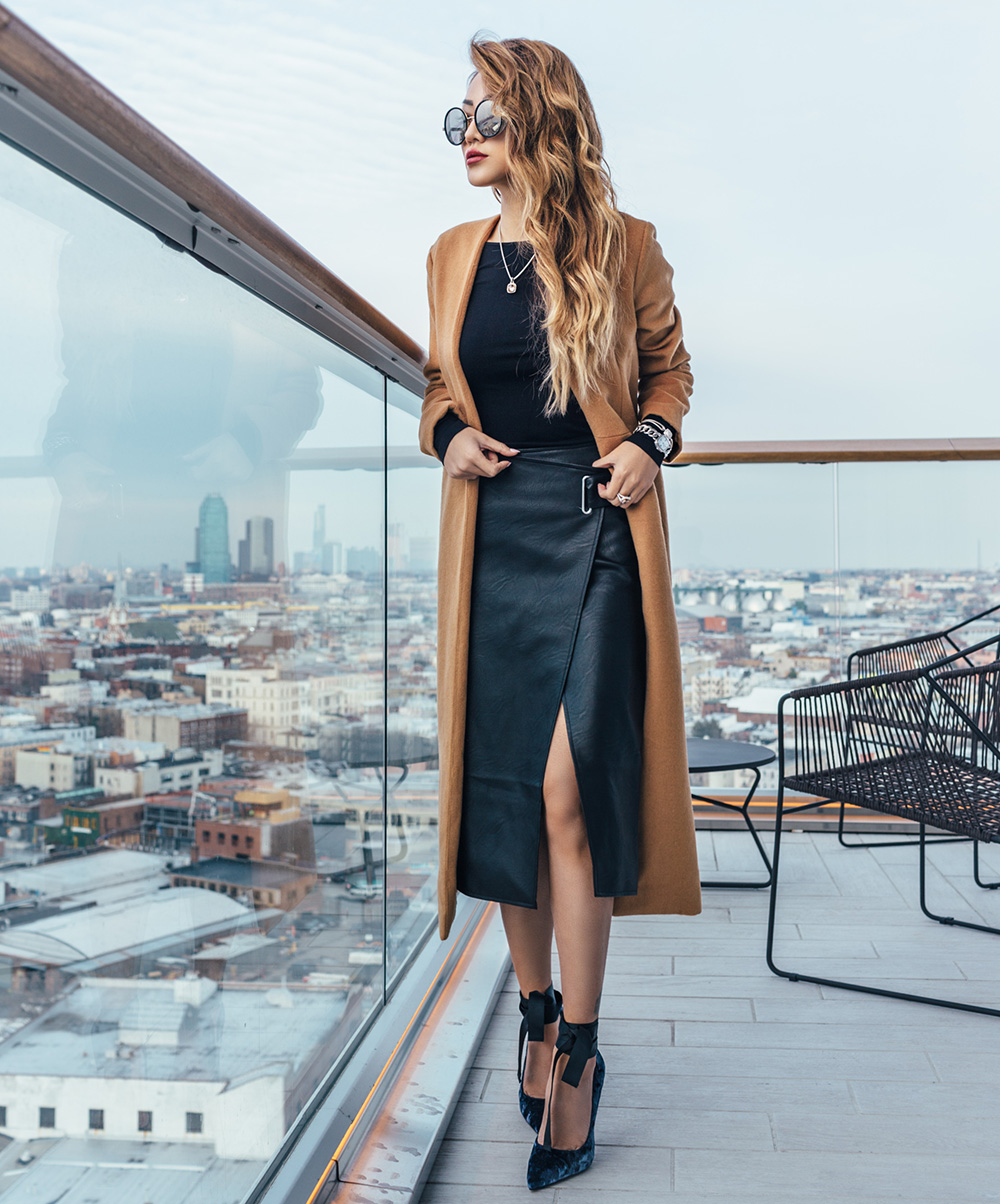 Under $500
Now if you're ready to make an investment, upping your budget into the $500 range will give you access to plenty of quality camel coats that will stand the test of time. Not only will they look timeless, but they won't fall apart after too many wears. I love this classic pea coat with a belt – it just looks stunning. The long length is a smart choice for crisp winter days – and one you can use to play with proportions or pair with skirts and dresses. I also dig this wrap style for achieving cool, nonchalant style.
…

…
Splurge Worthy
For splurge worthy coats, I encourage you to look for interesting details that you won't get tired of – and will remain seasonless. Think oversized lapels, a maxi version with a hood, or unique hardware (such as buttons or a belt). Take a look at my picks below to see exactly what I mean.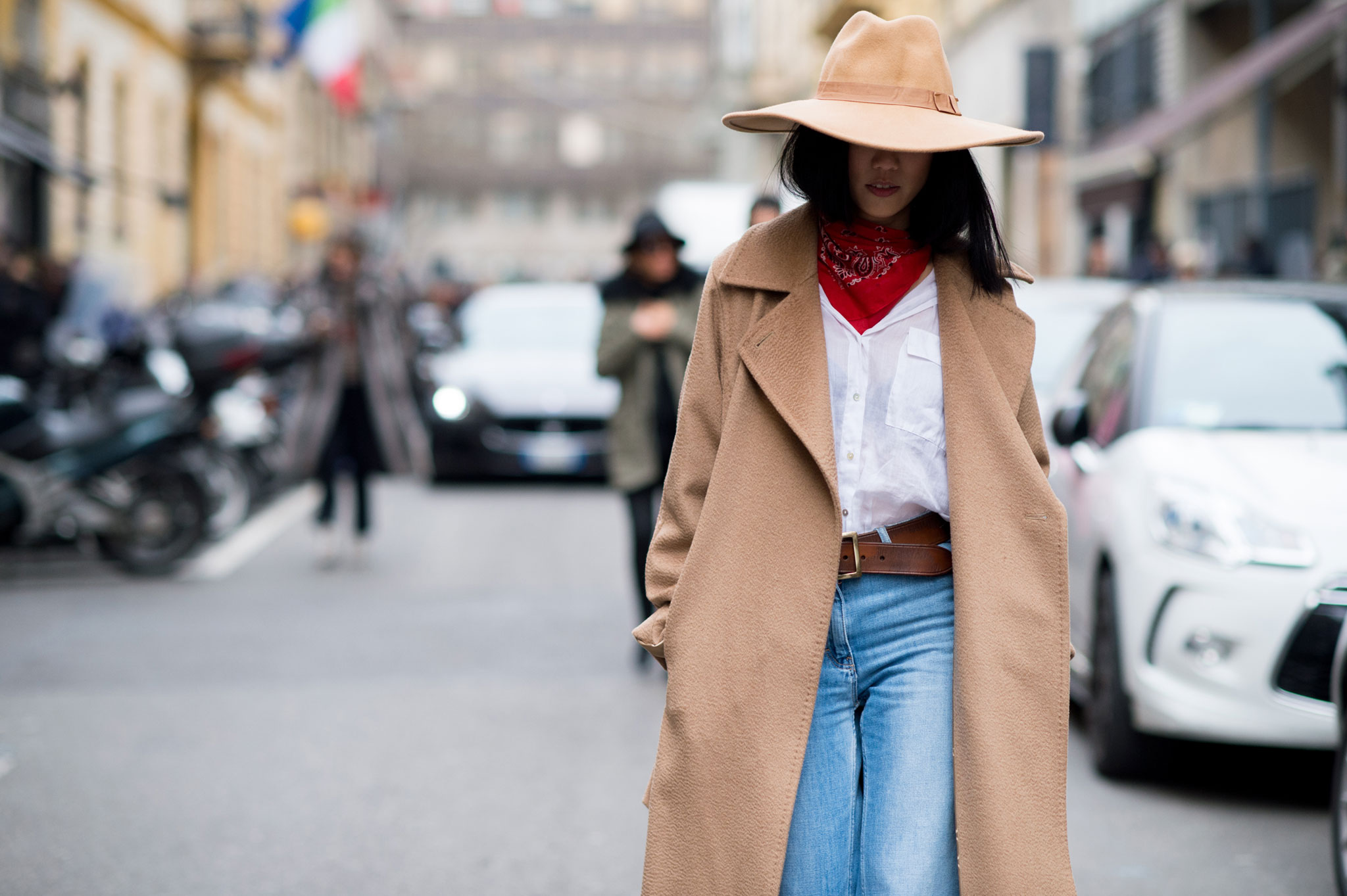 Photo by Elle
…

…
Stay warm and happy shopping!