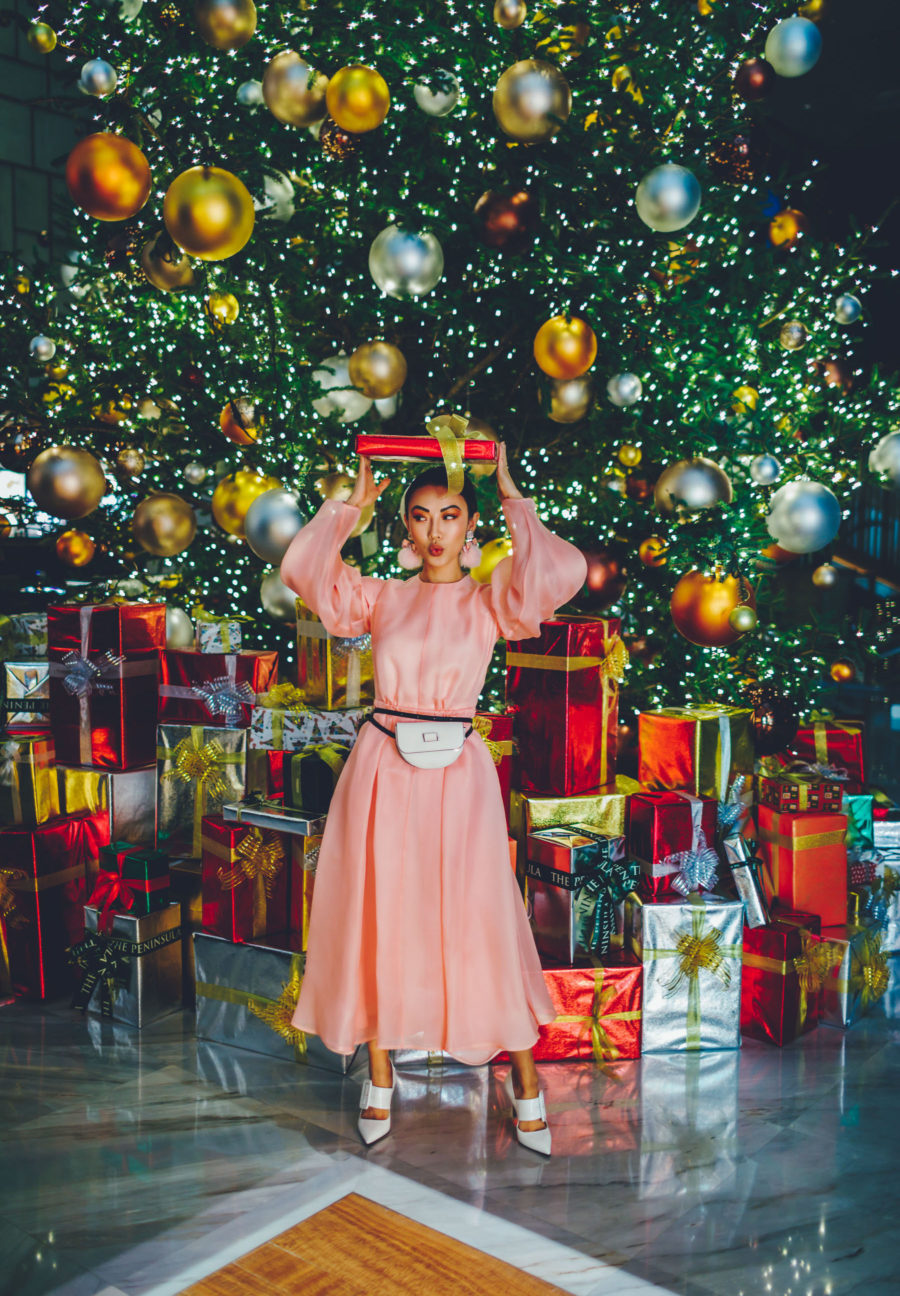 Pink Dress Similar |  Attico Pumps (Sold out, Similar) | Pom Pom Earrings Similar | Wandler Belt Bag (ON SALE!)
A
s an incredibly busy and working mom, I know how insanely demanding motherhood can be. Life on the go leaves us so little time for anything from cooking to cleaning and even enjoying time alone. So whenever
buying gifts
for new moms or other working moms, I try to think beyond beauty kits and household items. If you're tired of giving the same old gifts each year, then I've narrowed down the most unique holiday gifts for working moms to just 9 things. These are all items I recently got (or hoping to get ) and love to death – so I know that anyone on the receiving end will be grateful beyond words.
…

…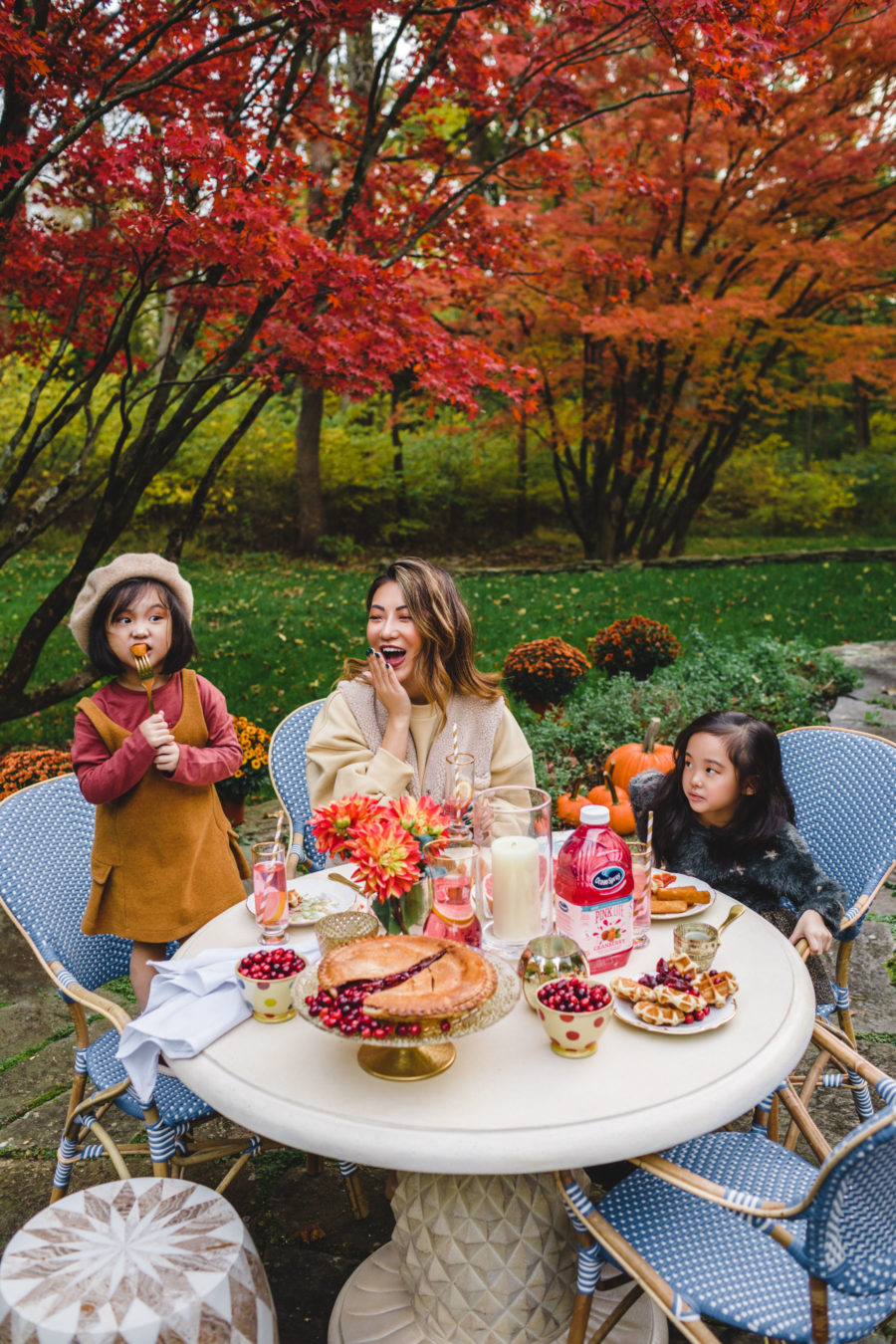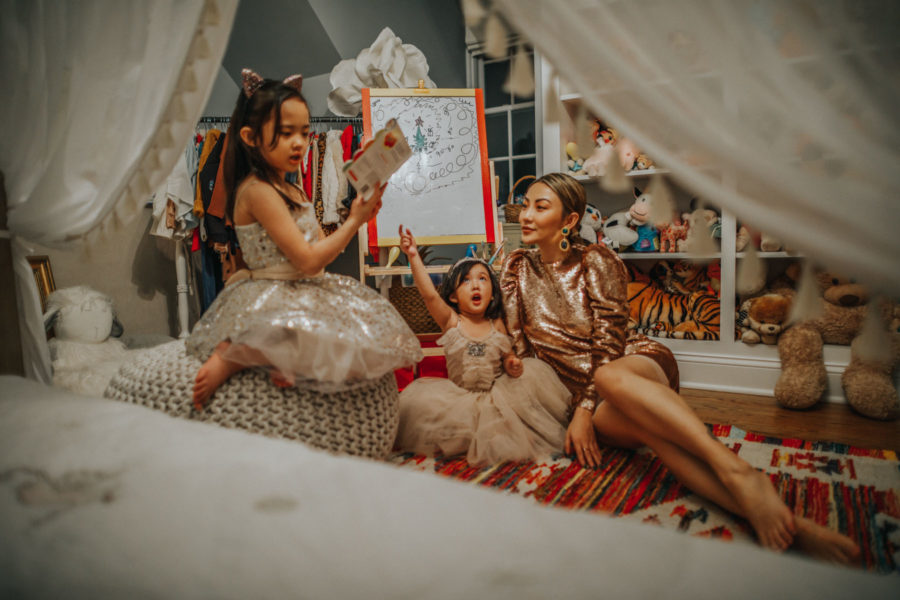 I wish I could say I'm a great cook, but I'd be lying if I told you that. Plus, my girls are such picky eaters so I'd lose my mind if I had to prepare dinner every night. Instead, I rely on Yumble to get us through meals. It's a healthy, wholesome meal delivery service that my kids surprisingly love! It has been a total game changer and would seriously help any working mom.
Yumble has been kind enough to give my readers 30% off their first two orders with the code: notjessfashion30. This is a great way to trial the service.
If there's one thing I dread, it's a dirty house – and I'm sure all moms can relate. So if you're up for something totally different but life changing, try Amazon's house cleaning service. A typical service involves cleaning all floors, trash removal, thorough kitchen and bathroom cleaning. Before you book an appointment, you'll enter information about your house and decide the number of hours you need.
…
I'm a bit of a germaphobe, so if you know anyone who can relate, this Phone Soap tool will blow them away. It uses UV-C light treatment to eliminate up to 99.99% of bacteria and germs in just 10 minutes.


I love the Internet but it can also be a very scary place, especially for kids. This device makes it super easy to monitor your family's connected device. You can set time limits, filter online content, and review your child's usage. Moms with younger children will love this one!
…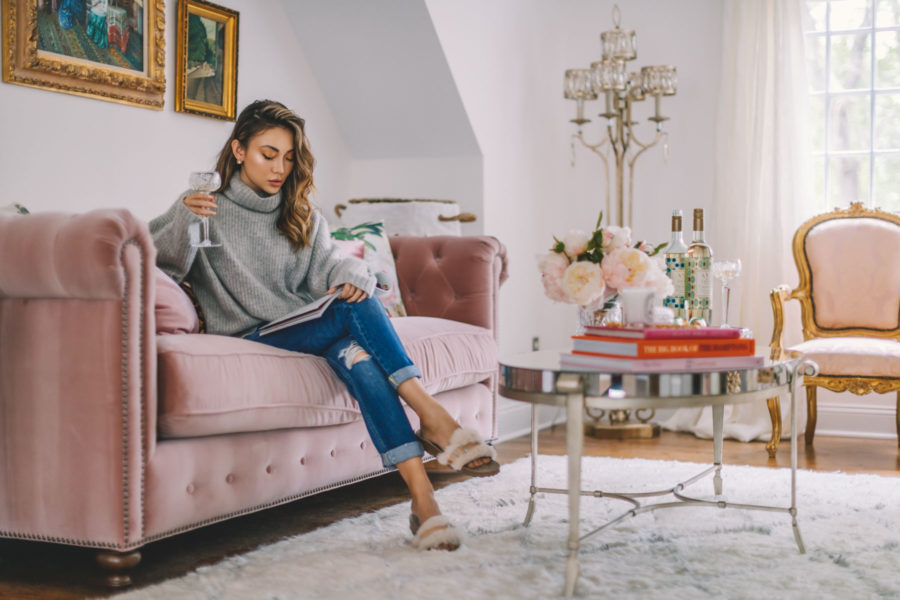 We can all use time to wind down and relax. There's no better way to get it done than with a glass of wine. Both moms and dads will love receiving a case of wine! I wish I shared the Advent Calendar wine set earlier, but unfortunately, it's no longer available. This affordable wine set will still be a great surprise though.
…
Having kids take a toll on our bodies like no man could ever understand. I killed my back breastfeeding my two girls and use this set every night to relieve back pain. It's also a wonderful stress reliever!


Cozying up in a warm faux fur robe is one of the best feelings on a cold winter morning. This one is indulgent, luxurious, and plush – a working mom will never want to take it off once it's on.

…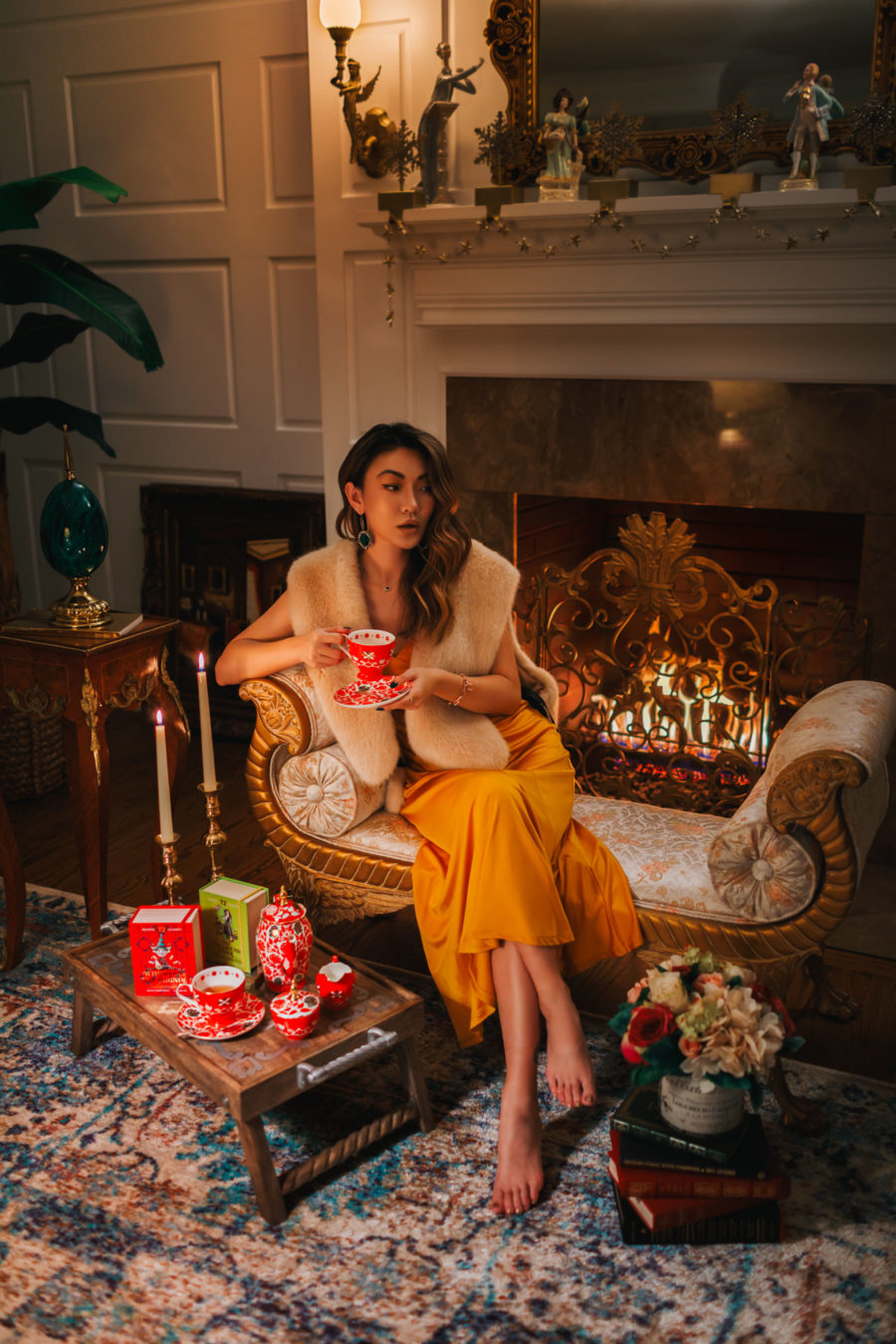 Help a working mom tackle her fitness goals with a Fitbit Fitness tracker. This one, with its daily reminders, challenges, and multiple tracking features, will get its wearer back into a routine in no time! It even tracks your sleep cycles!


A device that dries and styles hair at the same time? Sign me up! The Airwrap Styler saves time and makes my hair look amazing without the damage. I really can't complain and can't recommend it enough as a Christmas gift for new moms.
…
Have you guys tried any of the items above? Would love what your thoughts are!