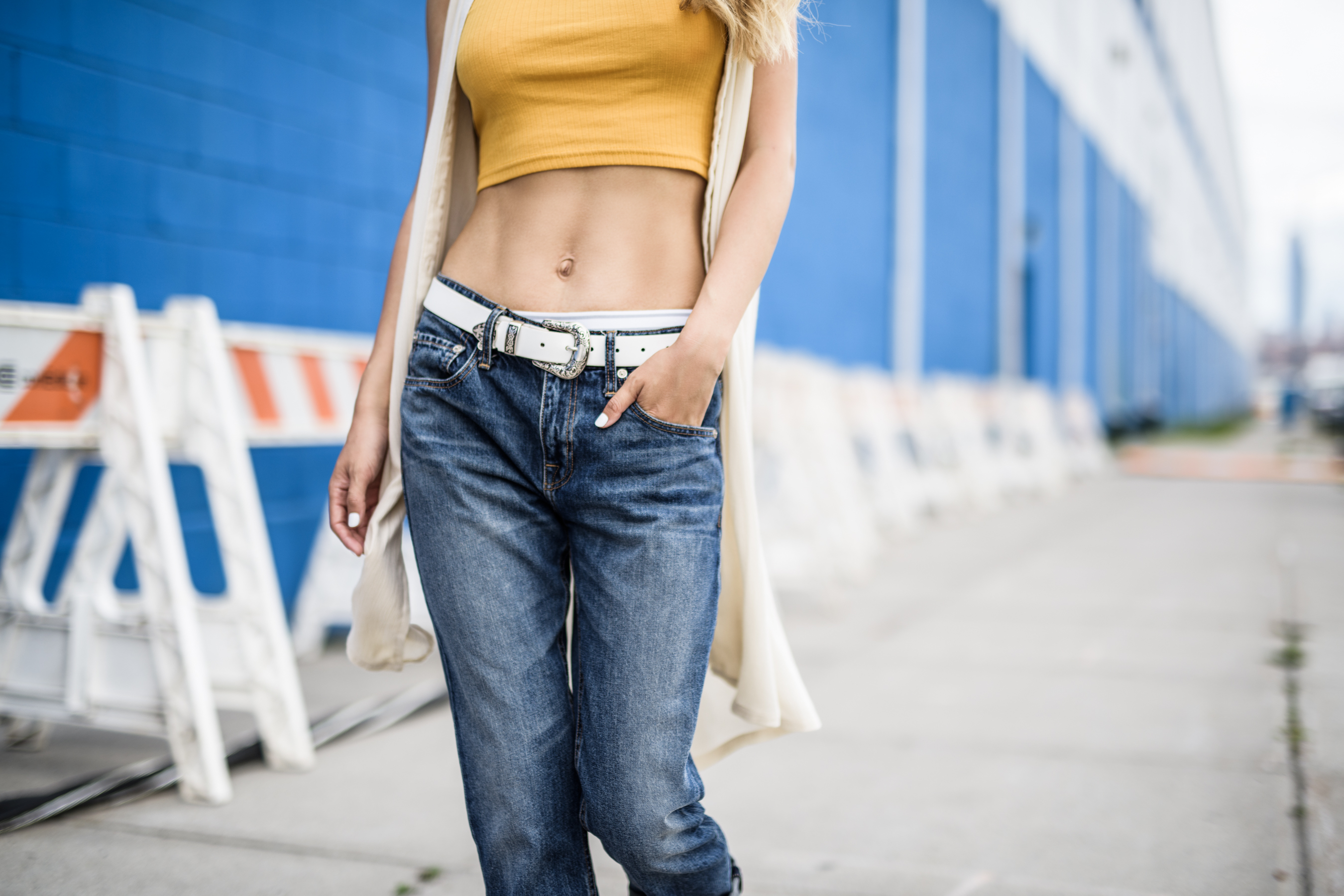 Fashion starts within – and so does confidence. If you're a born wanderer, a girl about town, or a modern woman on-the-go, you'd need to slip into something stylish and comfortable underneath wherever you go.
Whether it may be for a first date, a girls night out, an important client meeting, or like in my case, just getting coffee on an easy Sunday morning, being comfortable in your own skin definitely plays a big role in your confidence and self-esteem. This is why finding the perfect foundation for all the clothes in your wardrobe is crucial.
Designed to keep you cool for all day comfort, Hanes Cool Comfort Panties are ultra sleek, breathable, plush and tag-free. They come in a range of colors, styles and sizes. Let me be brief: you'll be reaching for Hanes Cool Comfort everyday!
*This post is sponsored by Hanes, all opinions are mine.