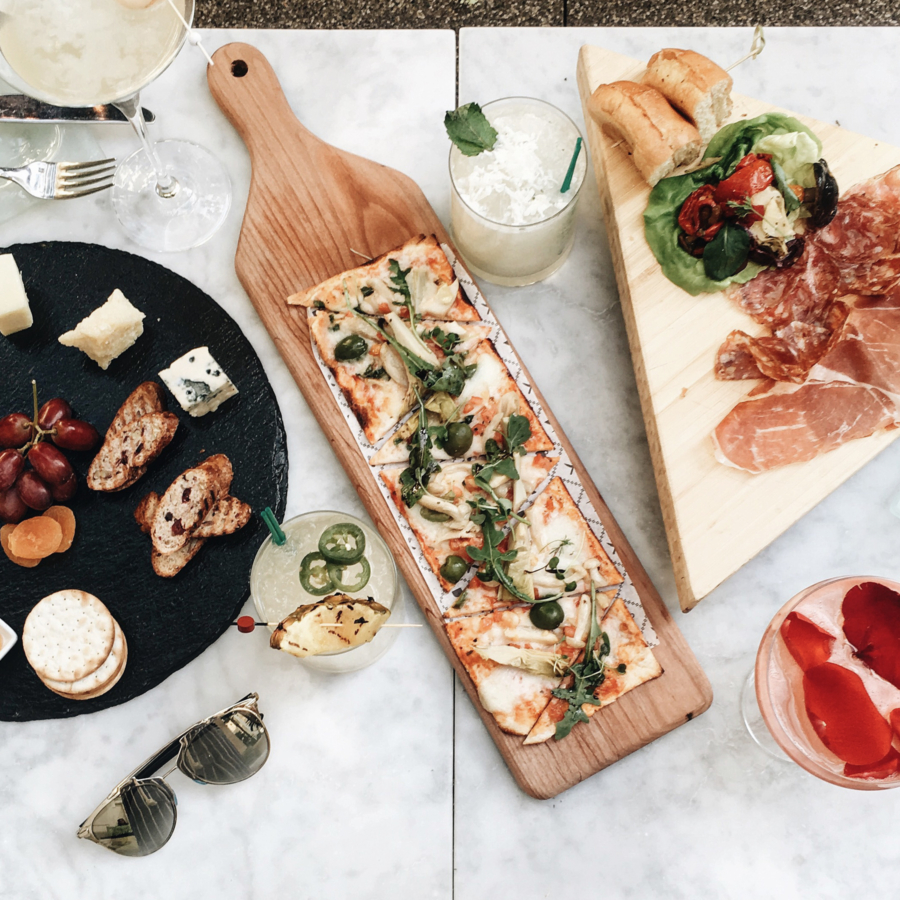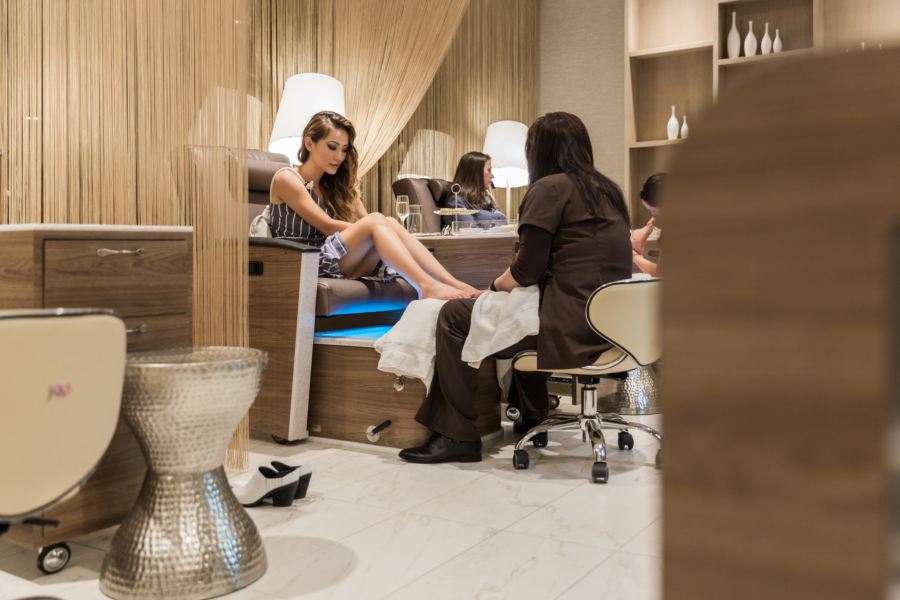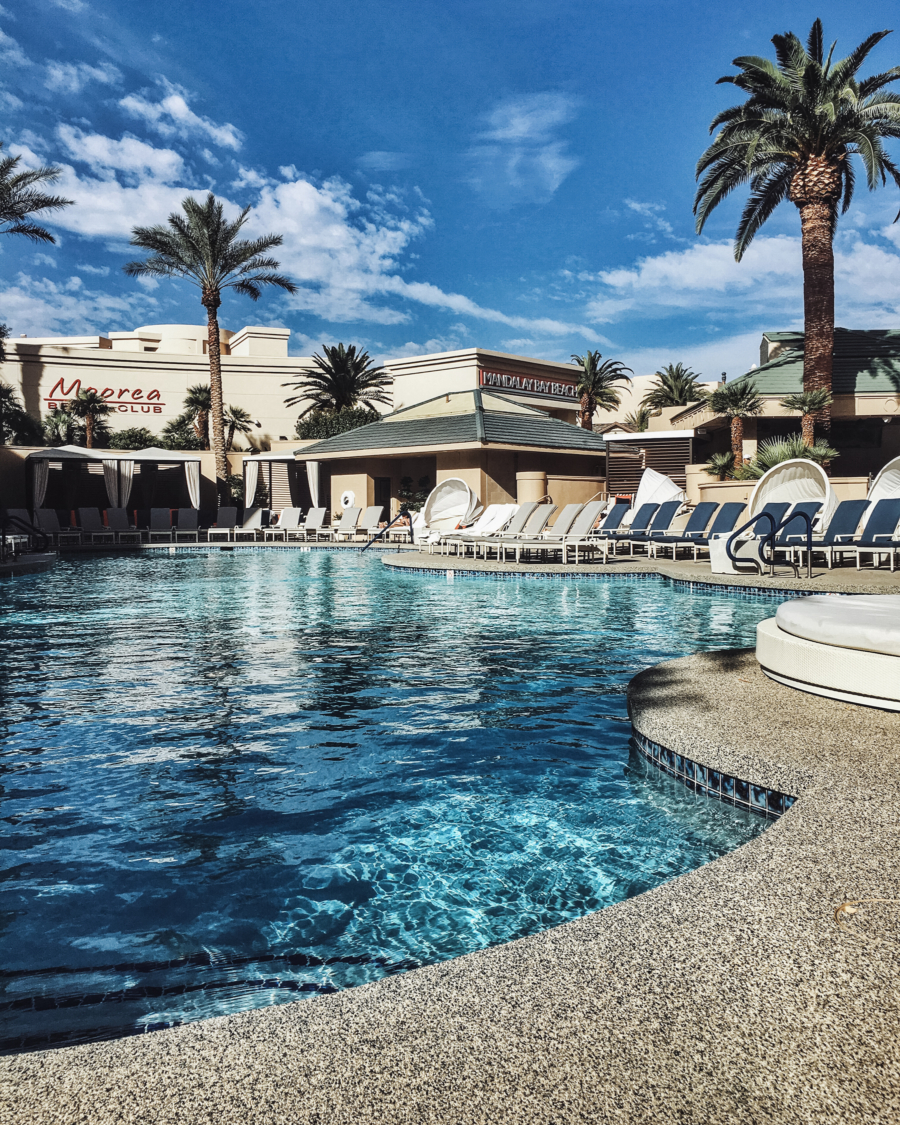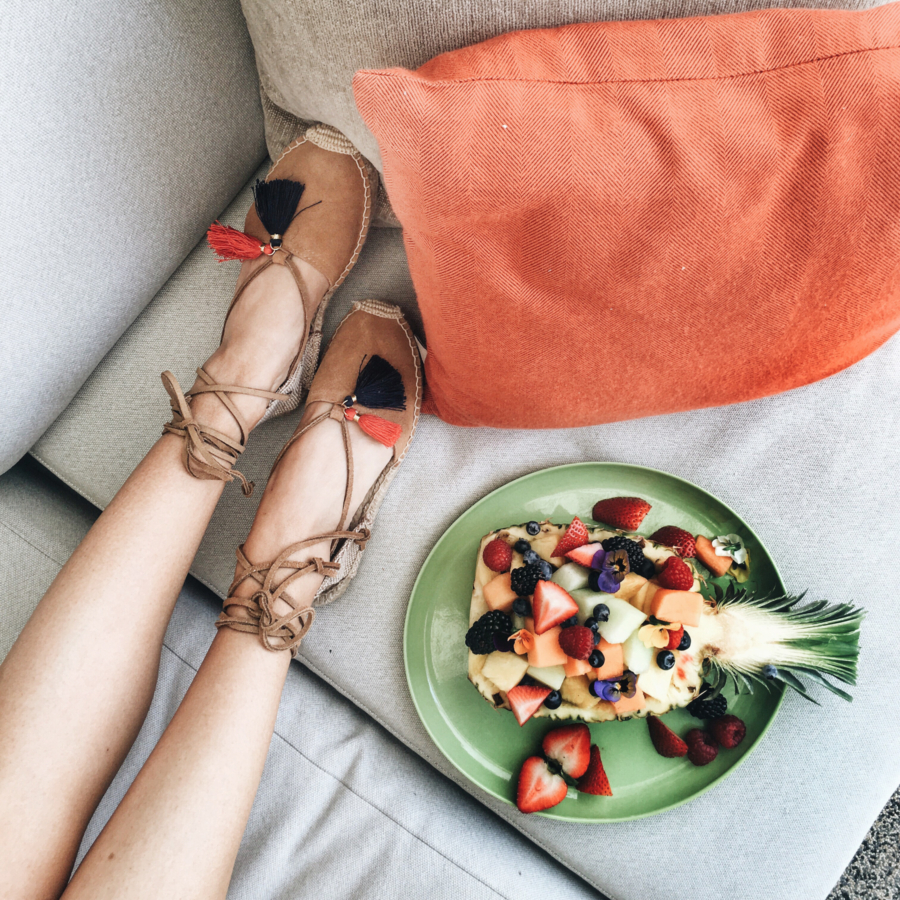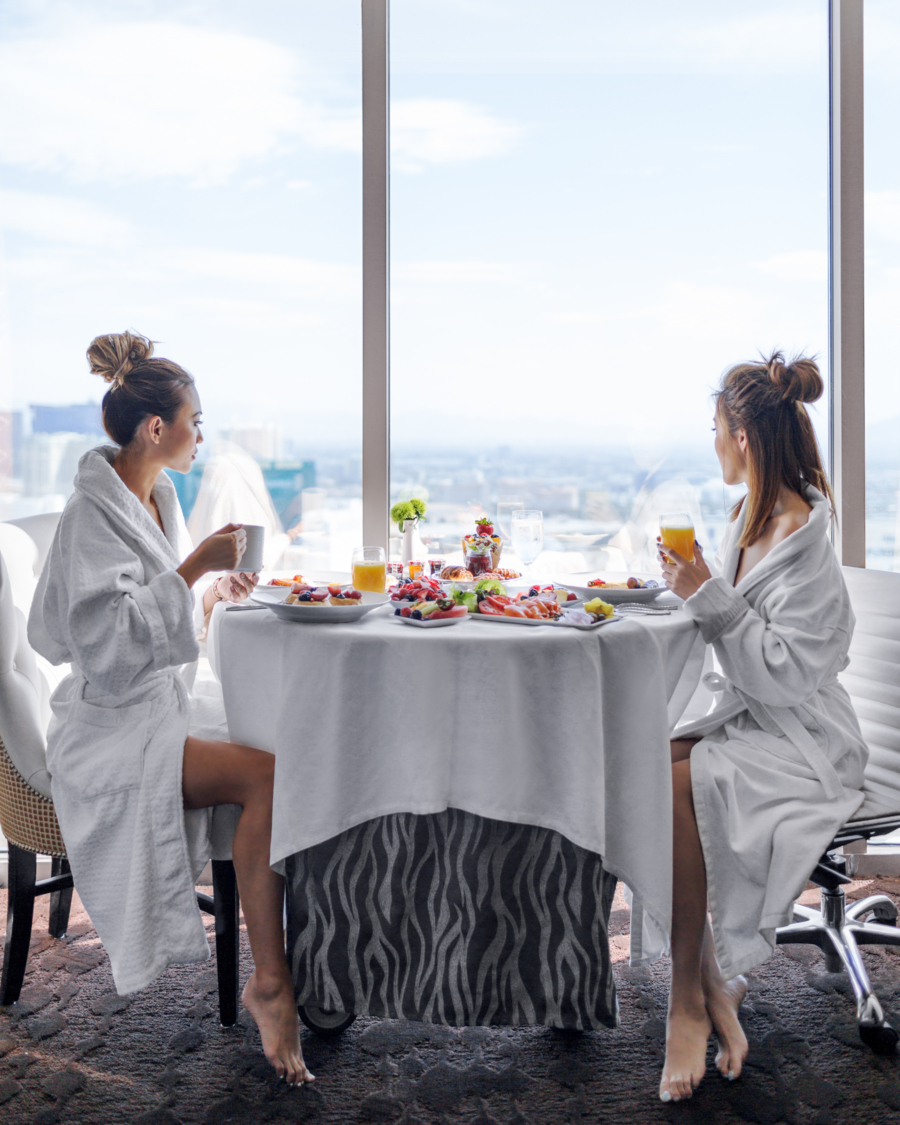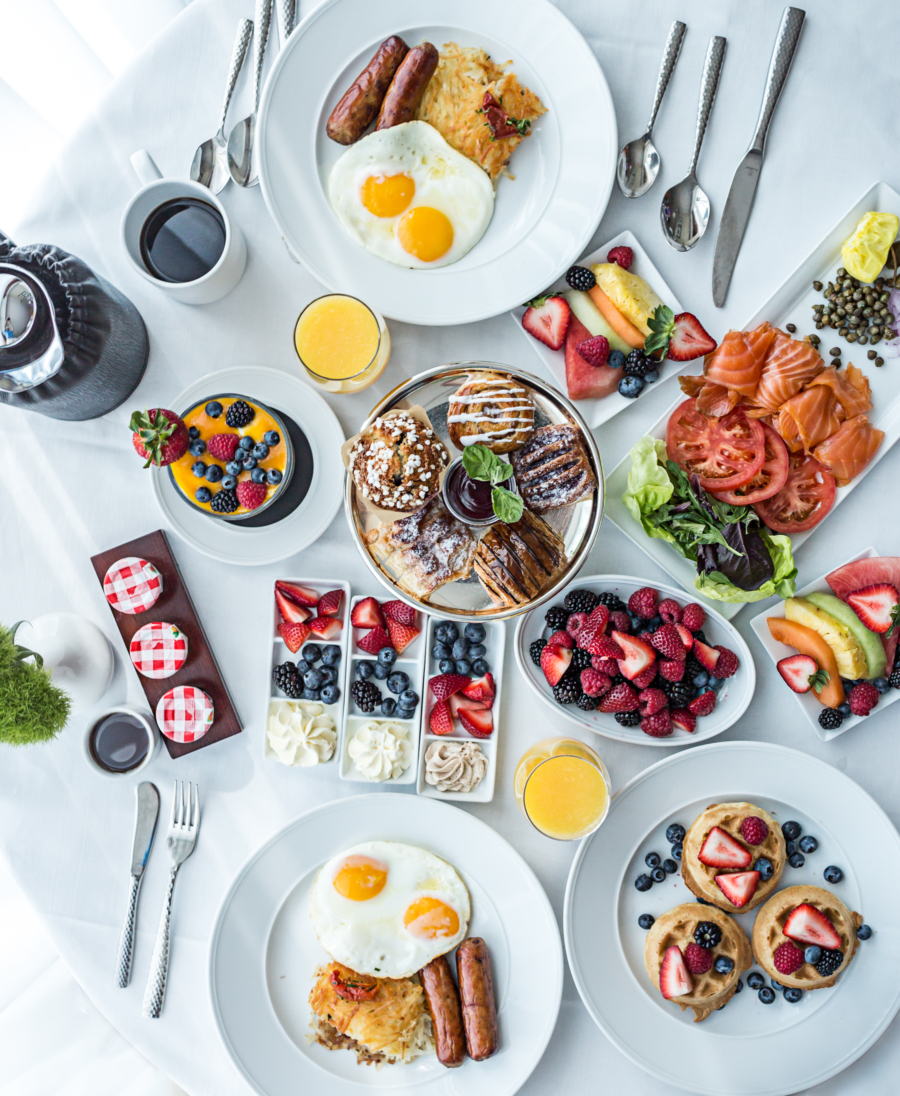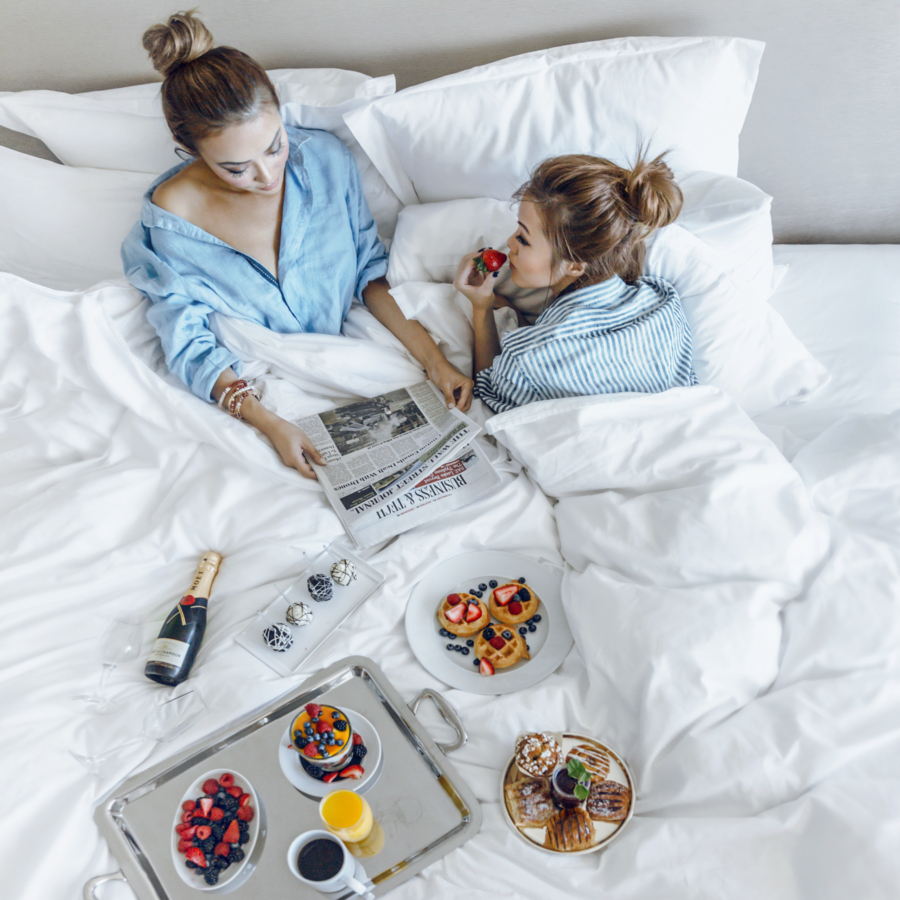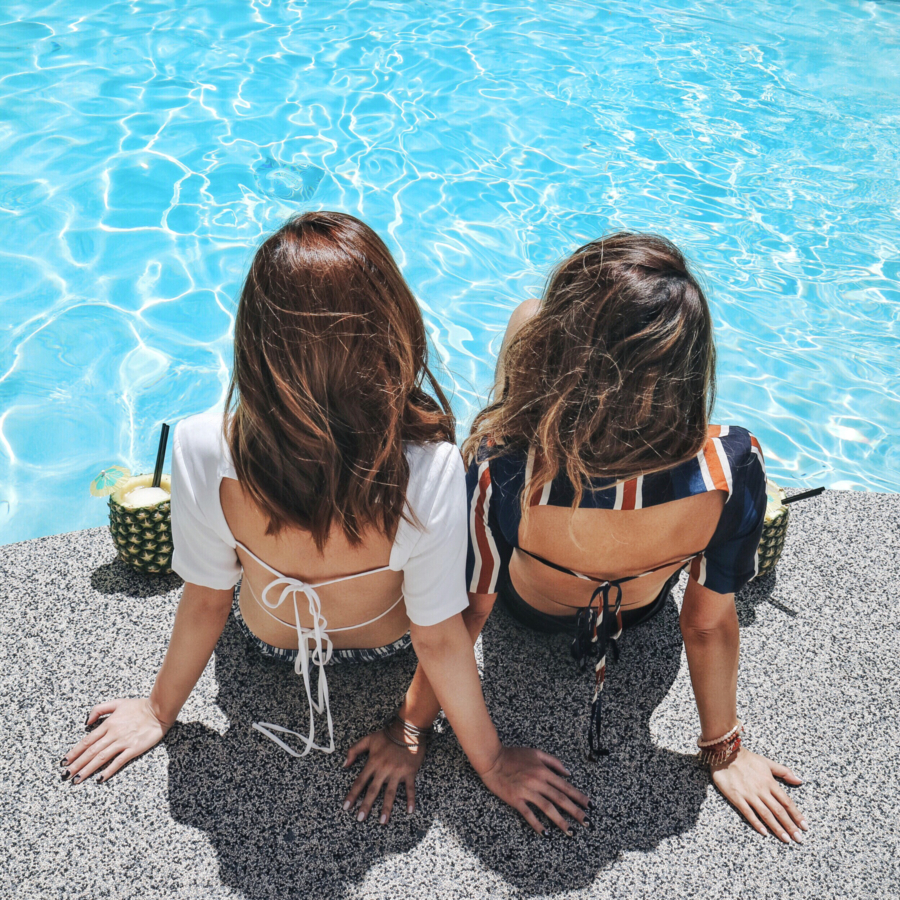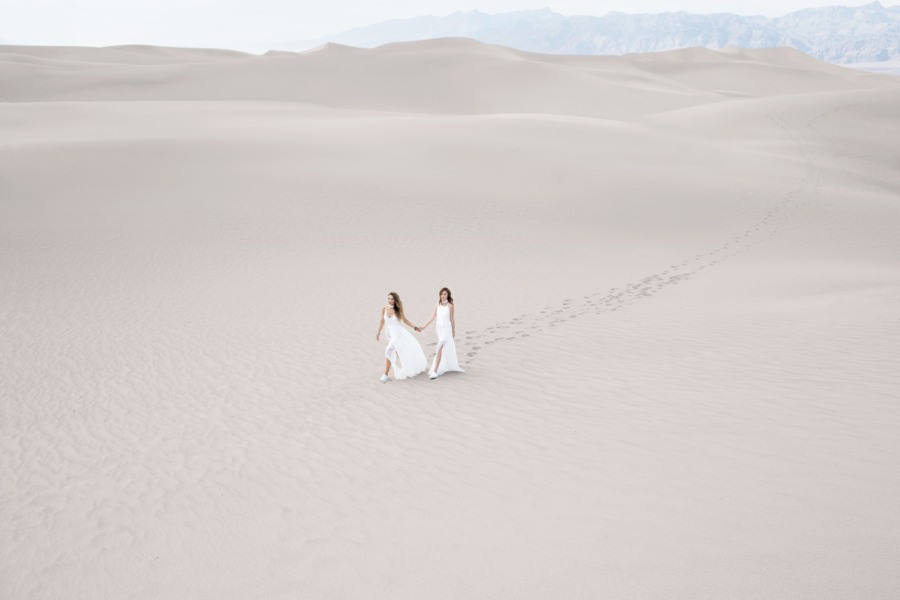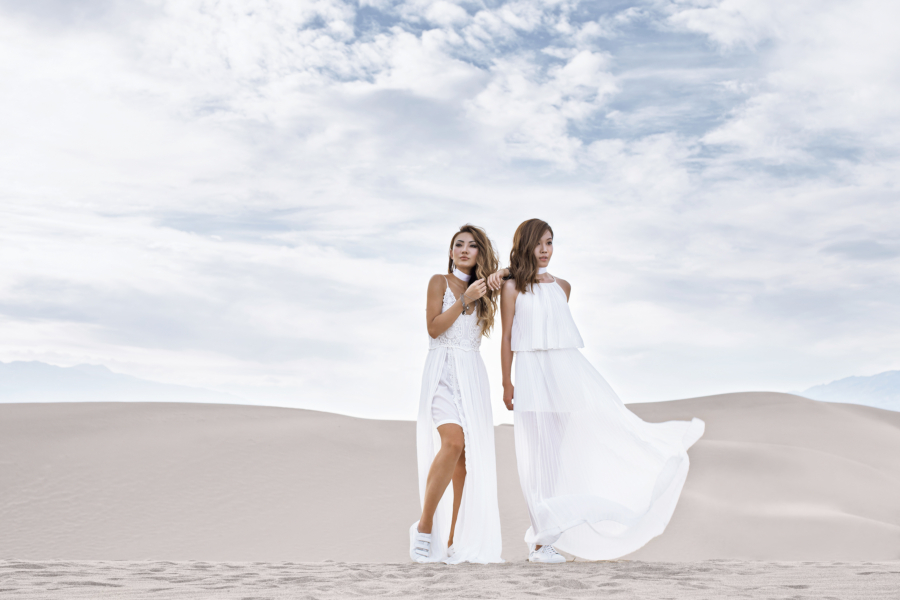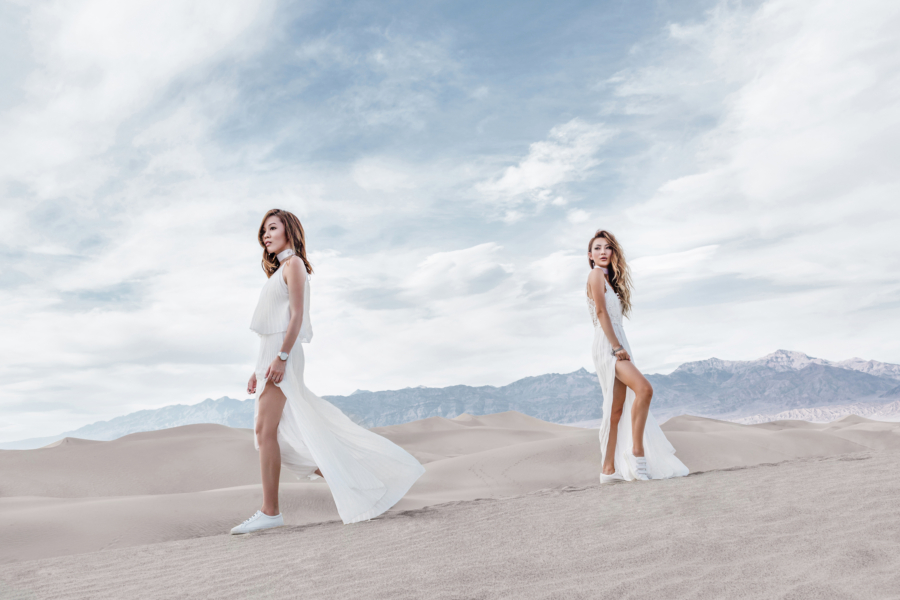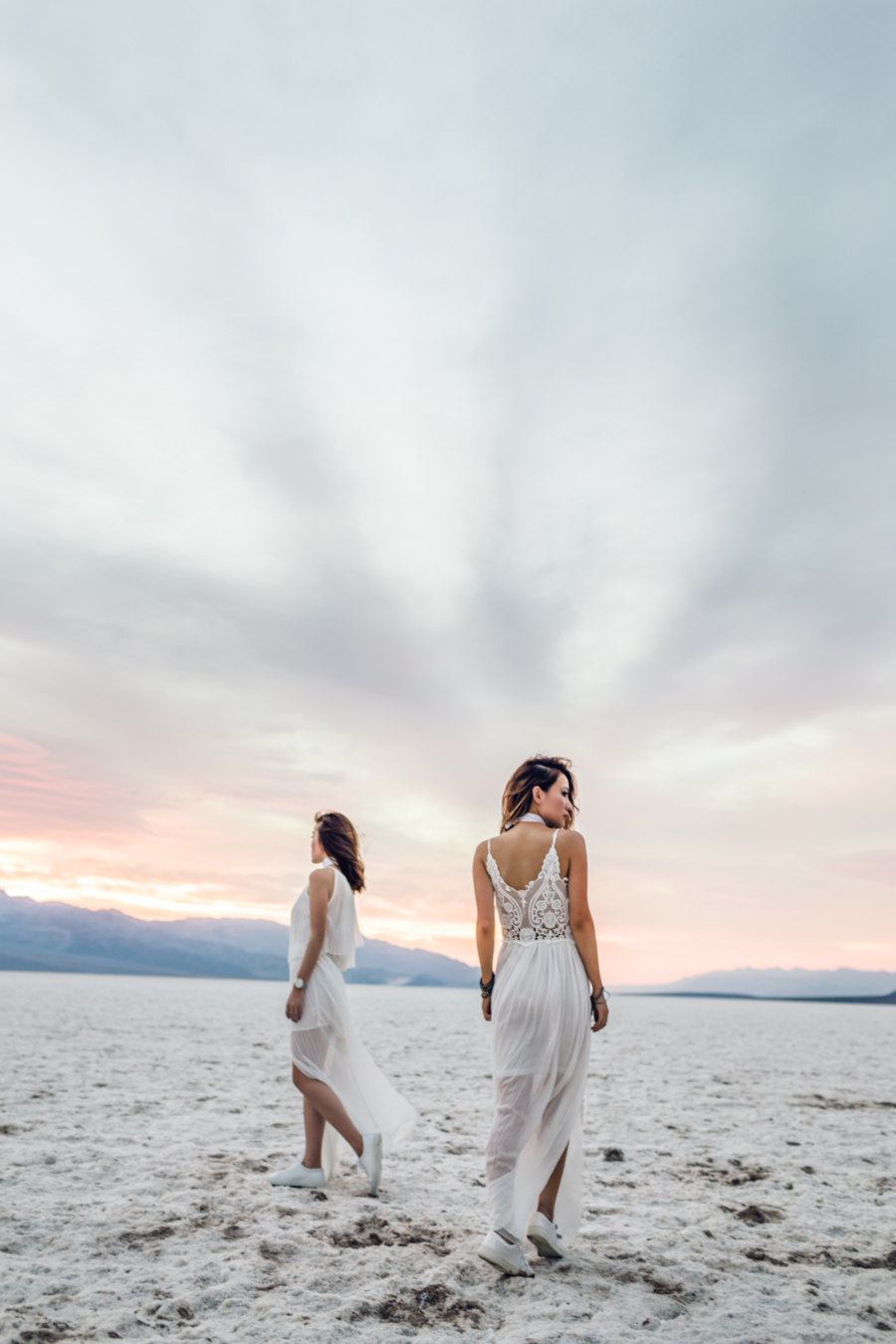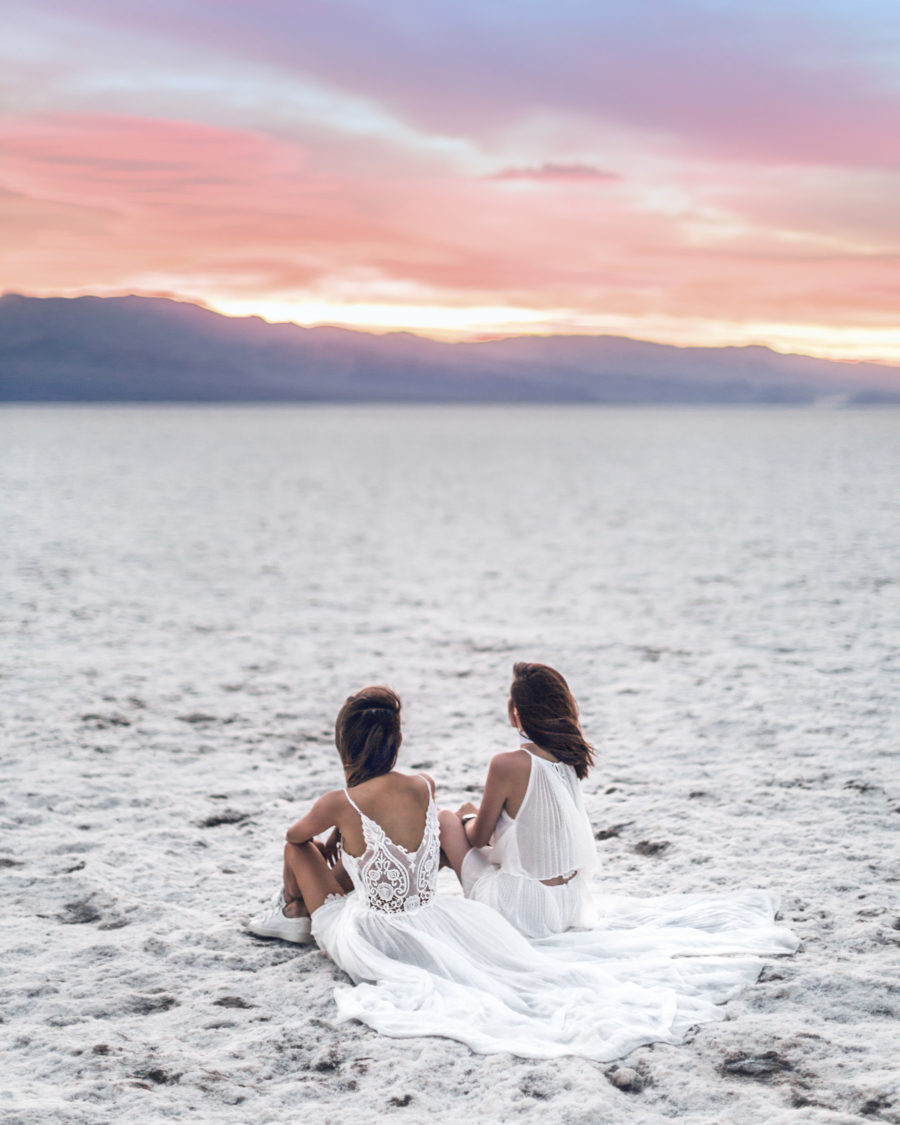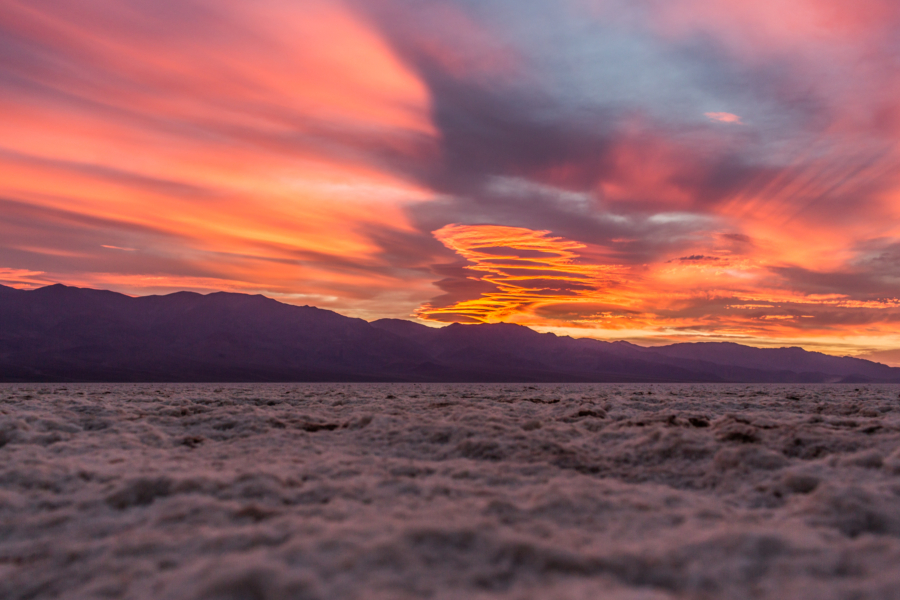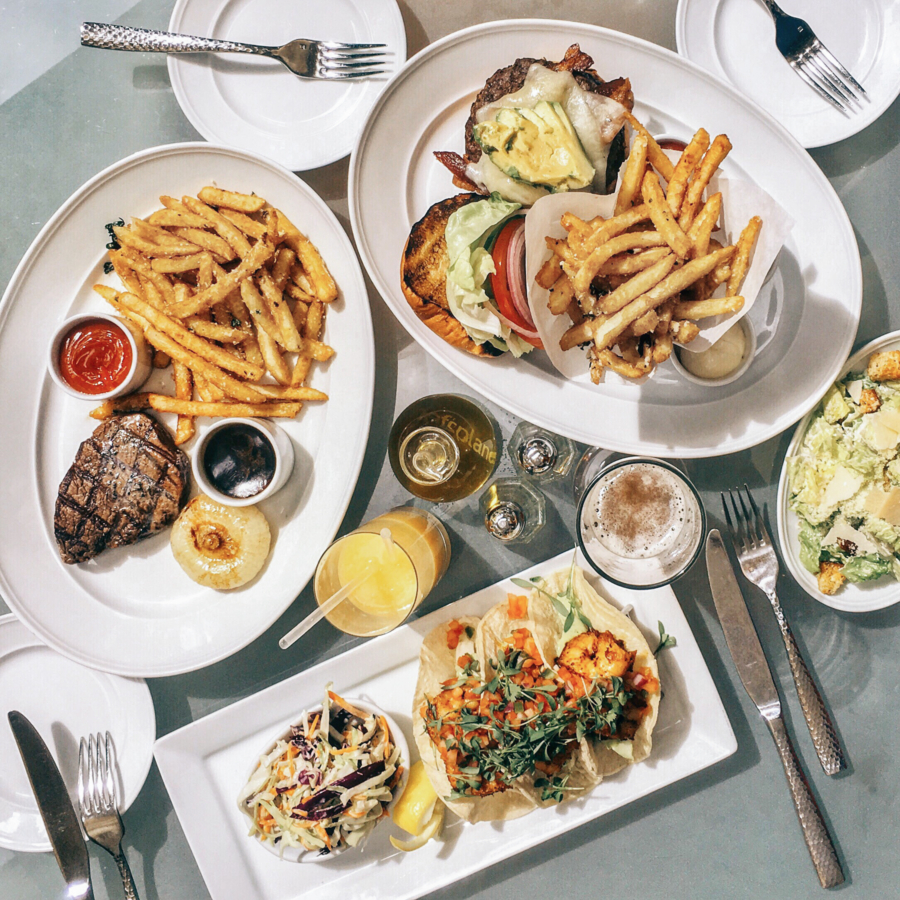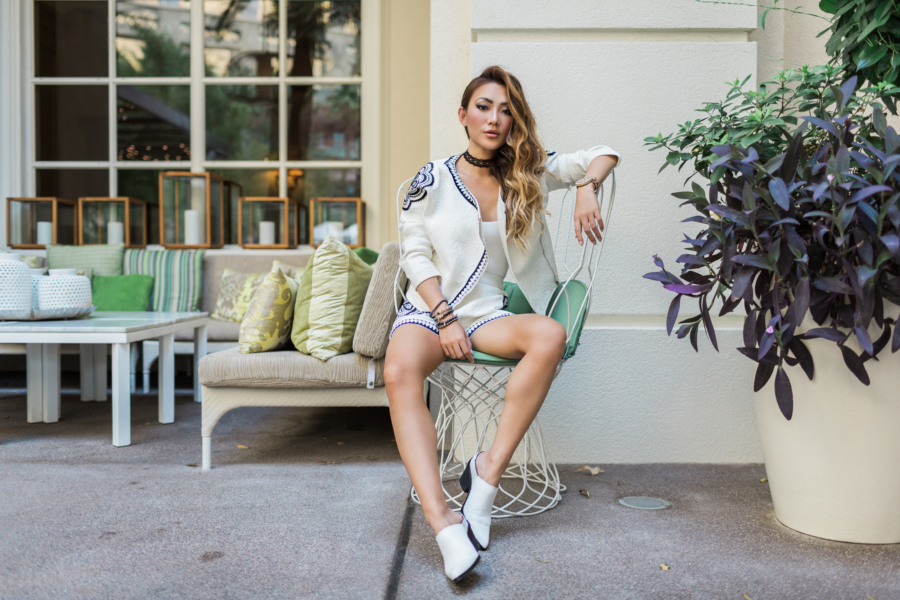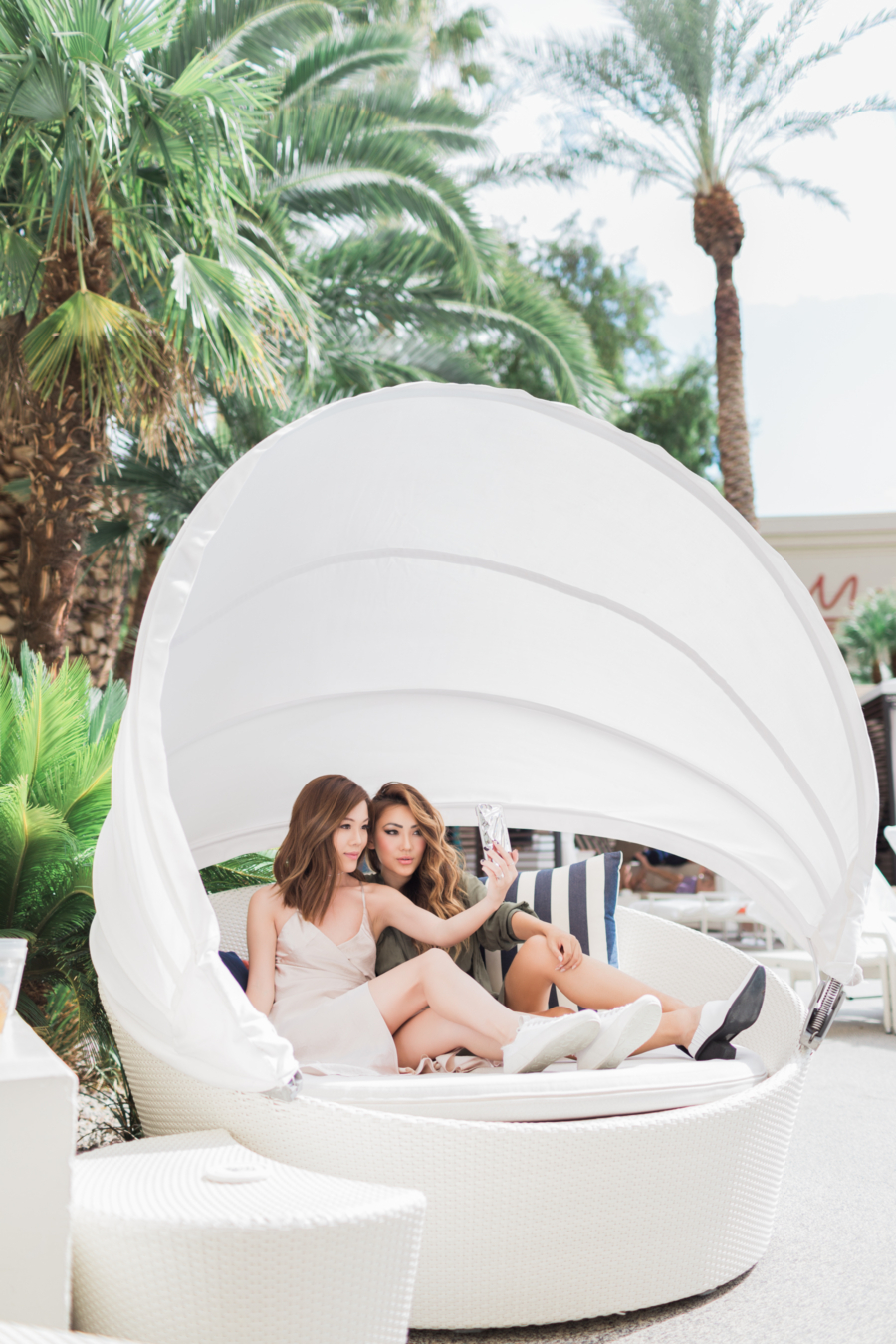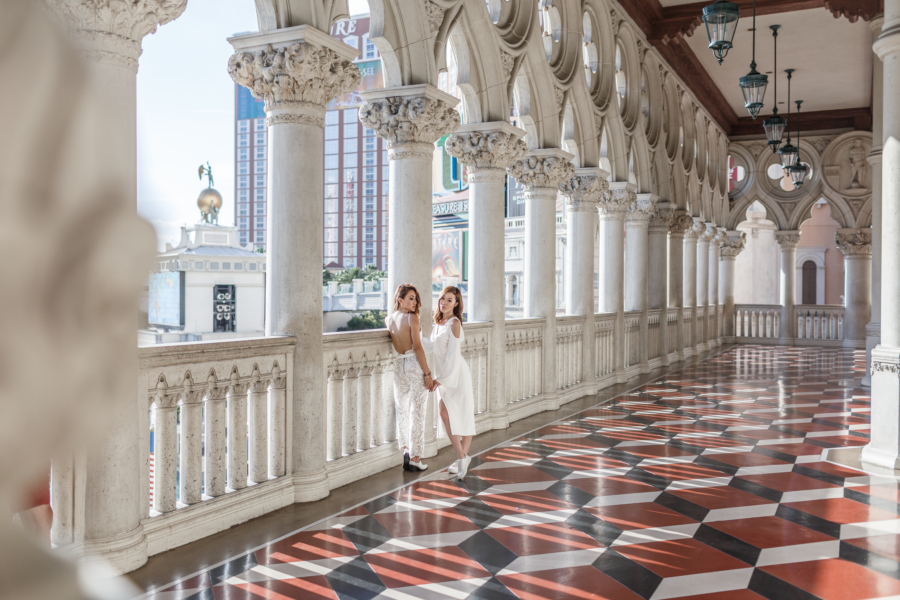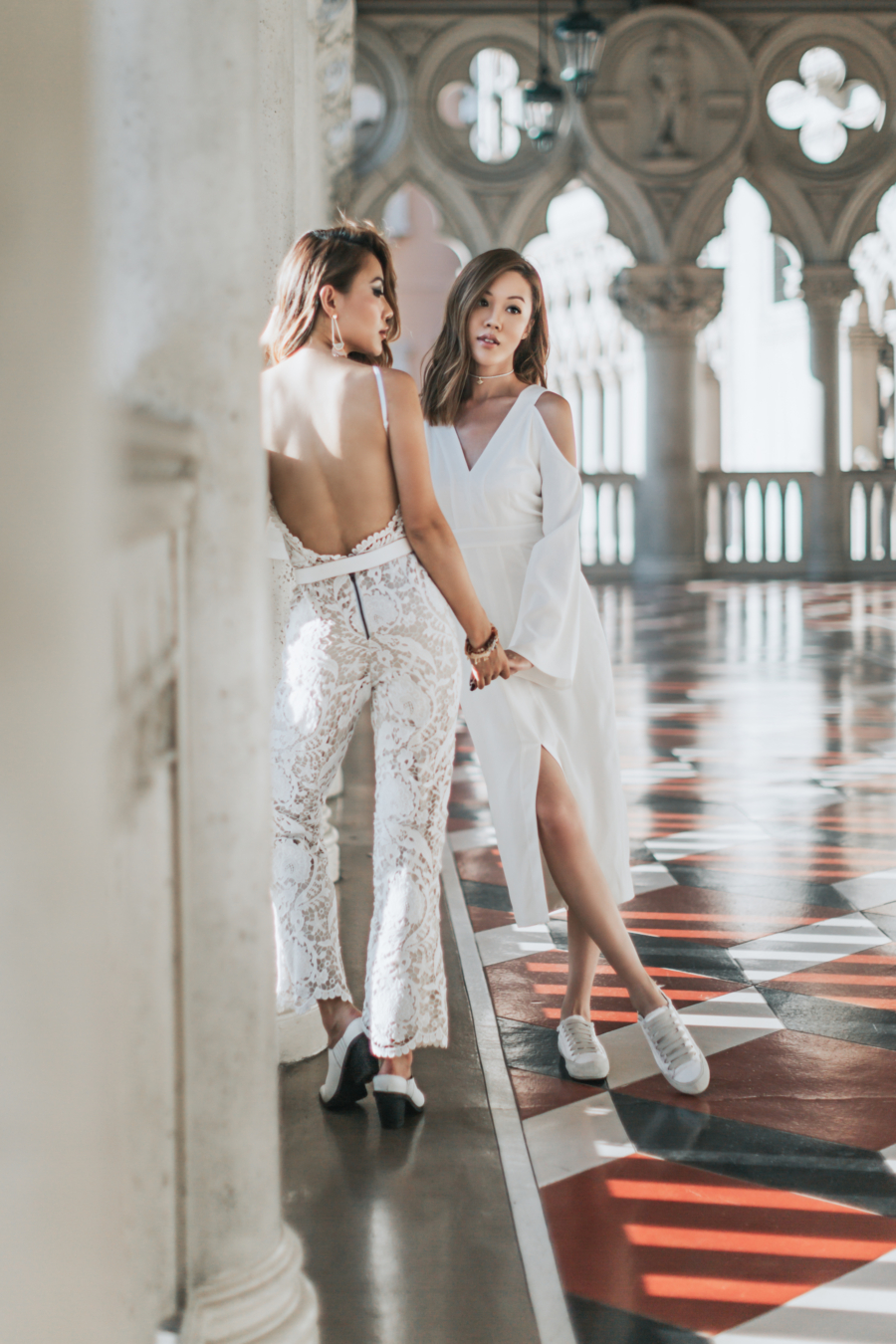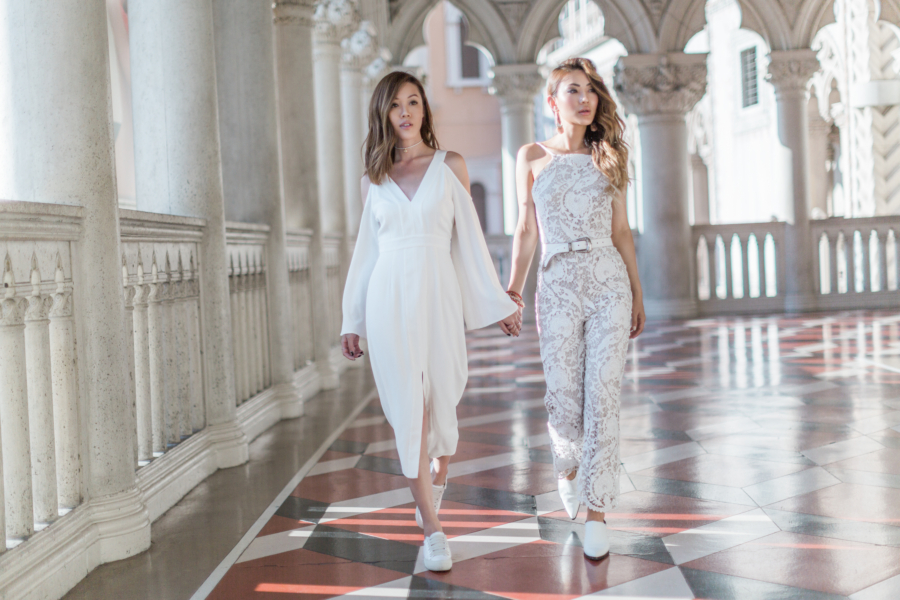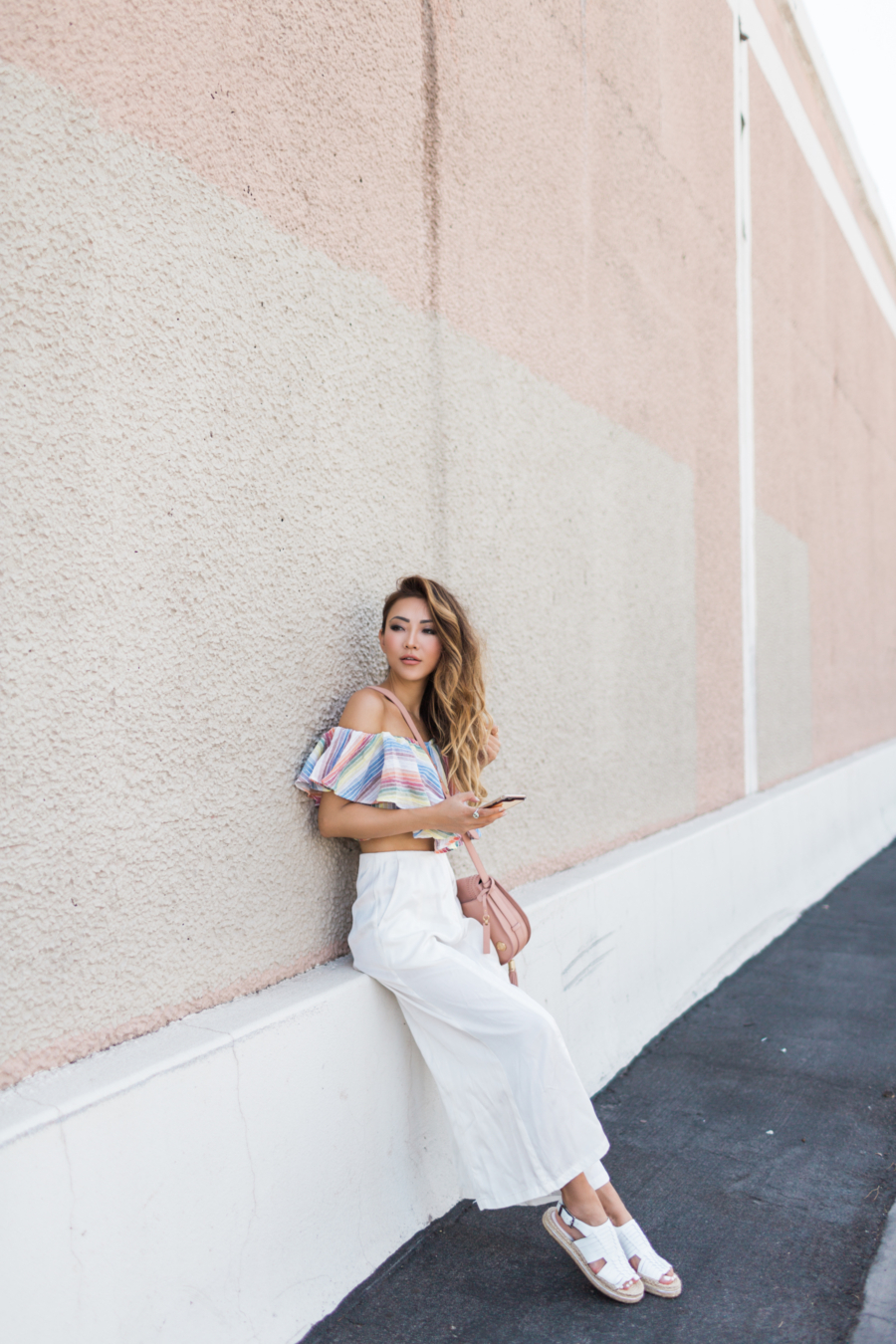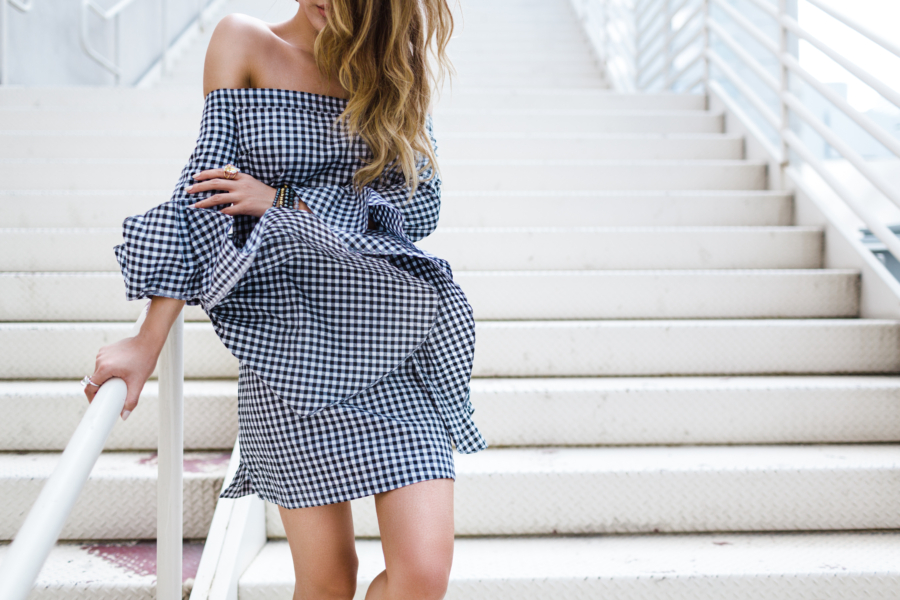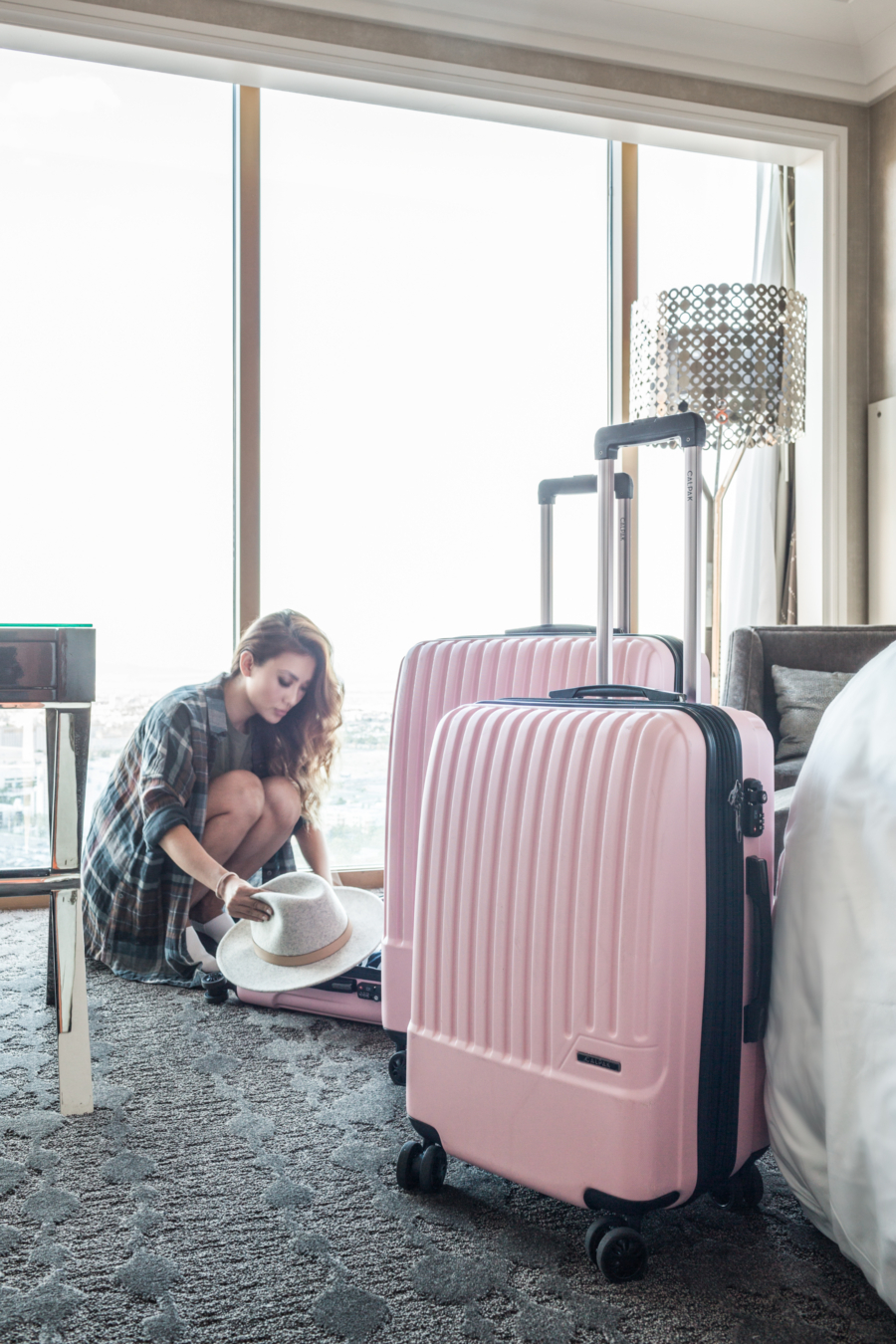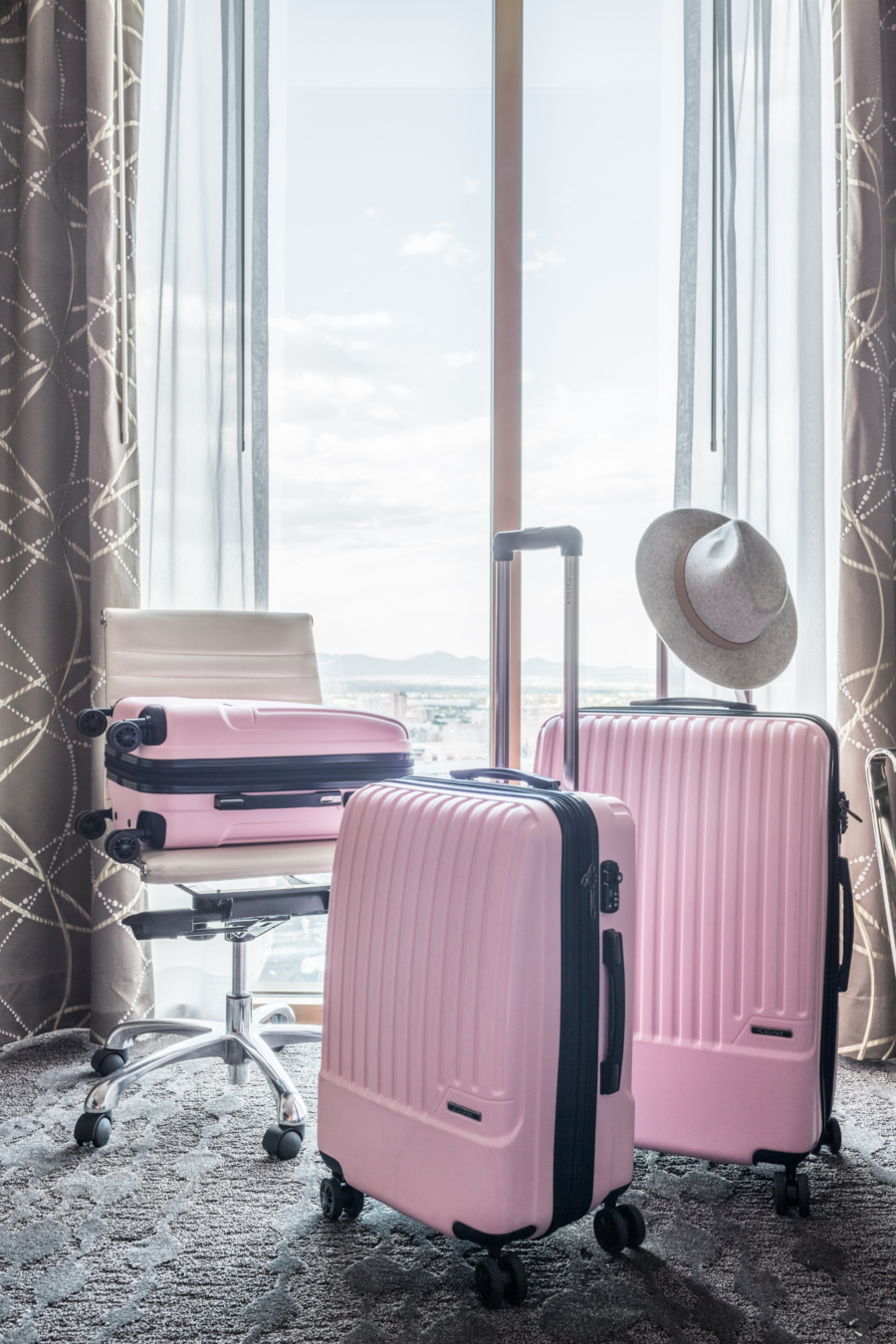 With my stylish CalPak traveling companion by my side, I headed to Las Vegas with my girl, Jenny from Tsangtastic.com, to make the best of the summer season and experience what Four Seasons Las Vegas has to offer. Let me tell you, we weren't disappointed. Four Seasons Las Vegas was filled to the brim with fun leisure activities, luxurious amenities, culinary delights, and of course, the most amazing and spectacular cabana and poolside services.
We experienced the best of everything! Four Seasons Las Vegas is definitely world-class. In the morning, it was a sumptuous breakfast in bed. In between bites of decadent fruits and waffles, Jenny and I relaxed with some girl talk and got our nails done at Four Seasons' brand new nail bar! We felt truly pampered. In the afternoon, we couldn't resist enjoying cocktails and snapping some selfies by the gorgeous poolside at the Four Seasons. Delicious burgers, steak, and shrimp tacos at Veranda was one of the most memorable meals of the trip.
My wanderlust made itself known as Jenny and I took a day trip to the Death Valley. Don't let the name fool you. It was incredibly beautiful and surreal. We watched the sunset and marveled at the endless power and magnificence of nature's beauty while sitting on the cloud-like formations in this area. Truly one for the books.
SHOP THE LOOKS