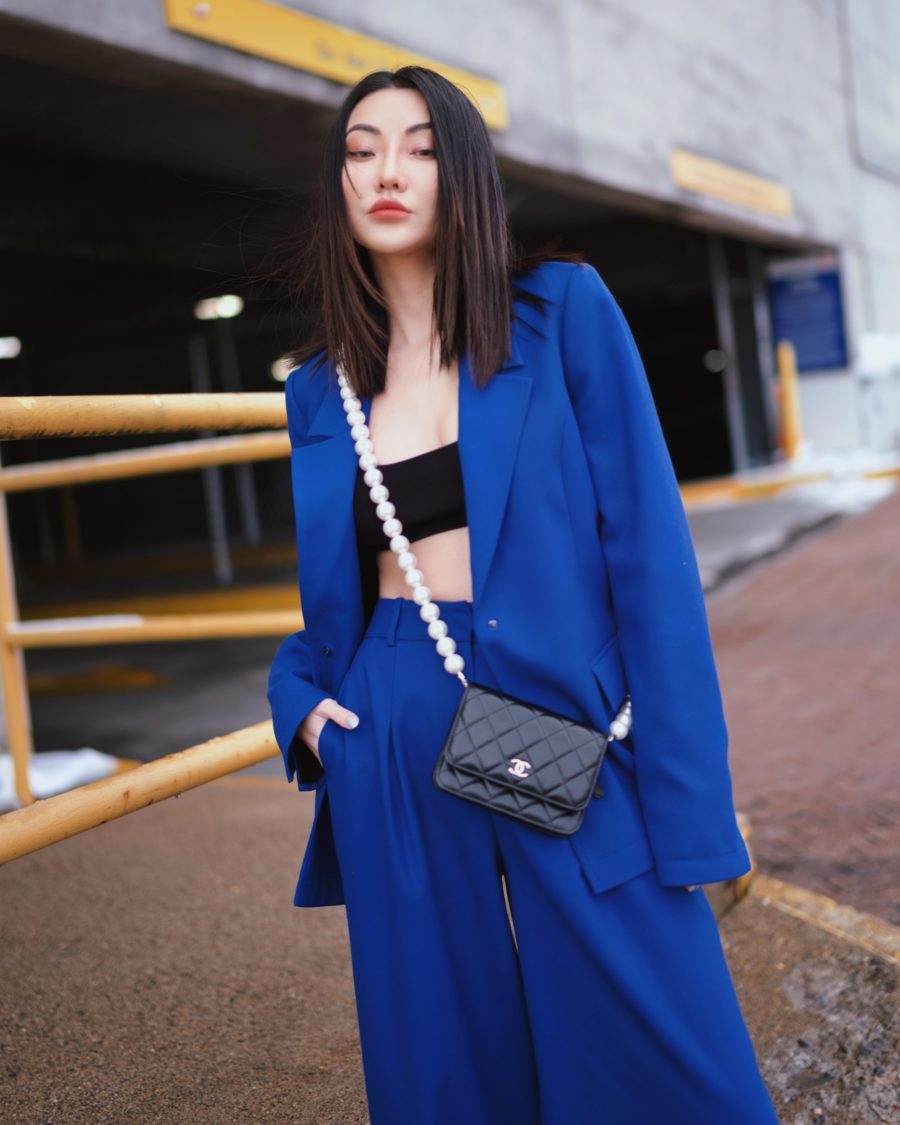 Jason Wu Suit (Similar here and here) | Chanel Pearl Strap Handbag | Black Bra Top Similar
L
ooking to spice up your current wardrobe without dropping a fortune on all new clothing? One easy (and affordable) way to breathe some new life into your current collection is to simply update your accessories! Specifically, your handbag, something you will most likely bring with you every time you step out of the house. We can all agree a good bag is essential for carrying all your necessities but it is also crucially important in shaping your overall outfit. Investing in a new handbag to mix-and-match with all your looks will definitely make each outfit feel brand new. Of course, there are some
popular styles and details for the summer
that you should consider! Here are some of the latest fun and savvy summer handbags you can wear all season long.
…

…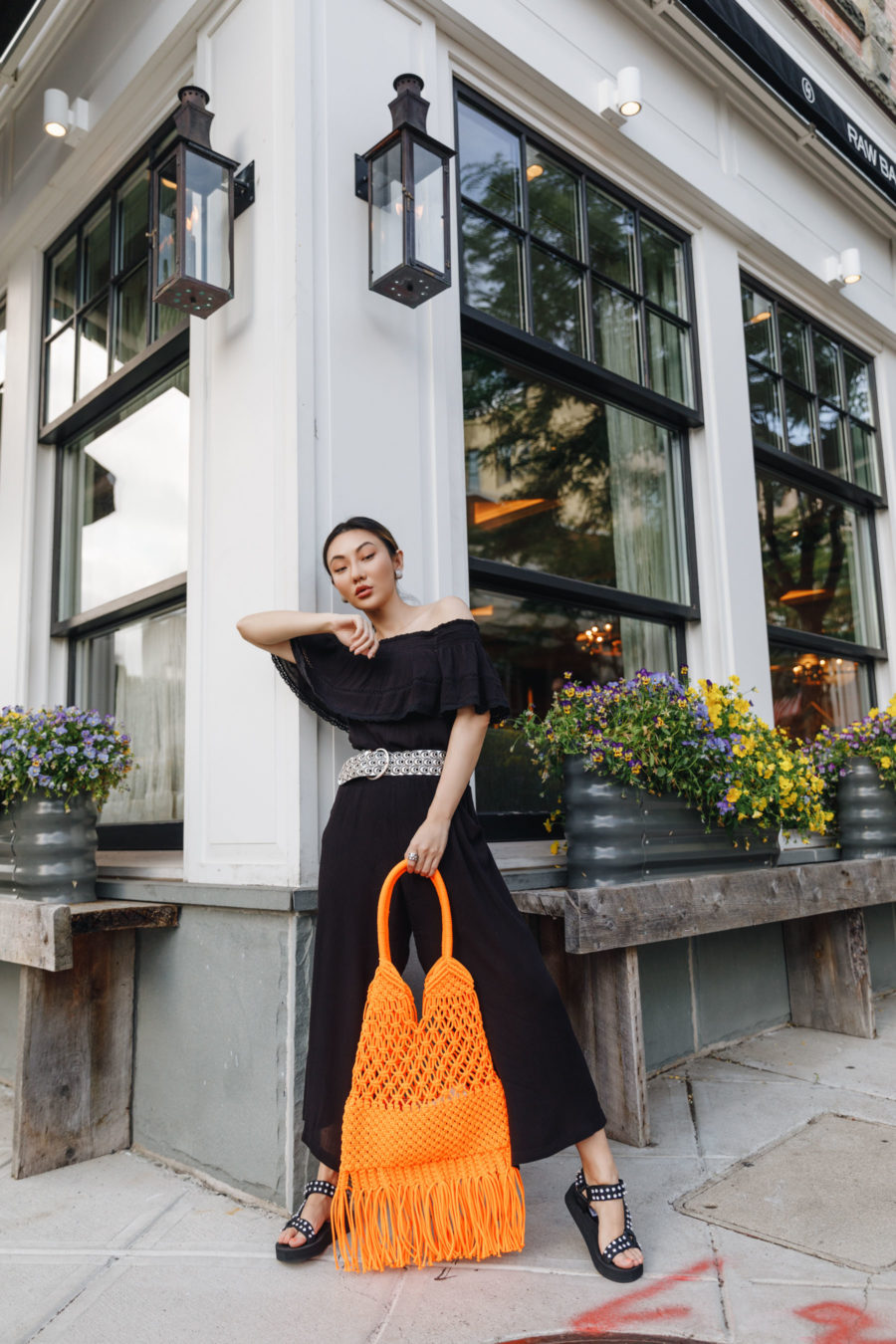 Textured
Do you find that your current outfits are lacking surface interest and texture? This can be easily solved by subbing in a new handbag. A bag of this nature will have the ability to elevate any look by incorporating the missing dimension. Texture could be anything from a crochet fabric, fringe, boucle or even sequins. These elements are a bit more difficult to add into your everyday clothing but infinitely much easier when it comes to an accessory. As with all handbags, opting for a more neutral color will ensure the bag can be flexible with every other clothing article. But you can't deny how good a pop color handbag will elevate any look! So be sure to choose depending on what kind of look you are going after.
…

…
Oversized Tote
Just like how denim is moving away from skintight and more towards loose and relaxed cuts, so are handbags! Large and in charge are all the rage these days. A catch-all accessory that can hold not only your necessities but also any other extra goodies you typically would not be able to carry in a small to medium sized bag. An extra oversized tote is especially handy for the summertime since it could also serve as your beach bag since it should have enough room to hold loftier items like a beach towel.
…

…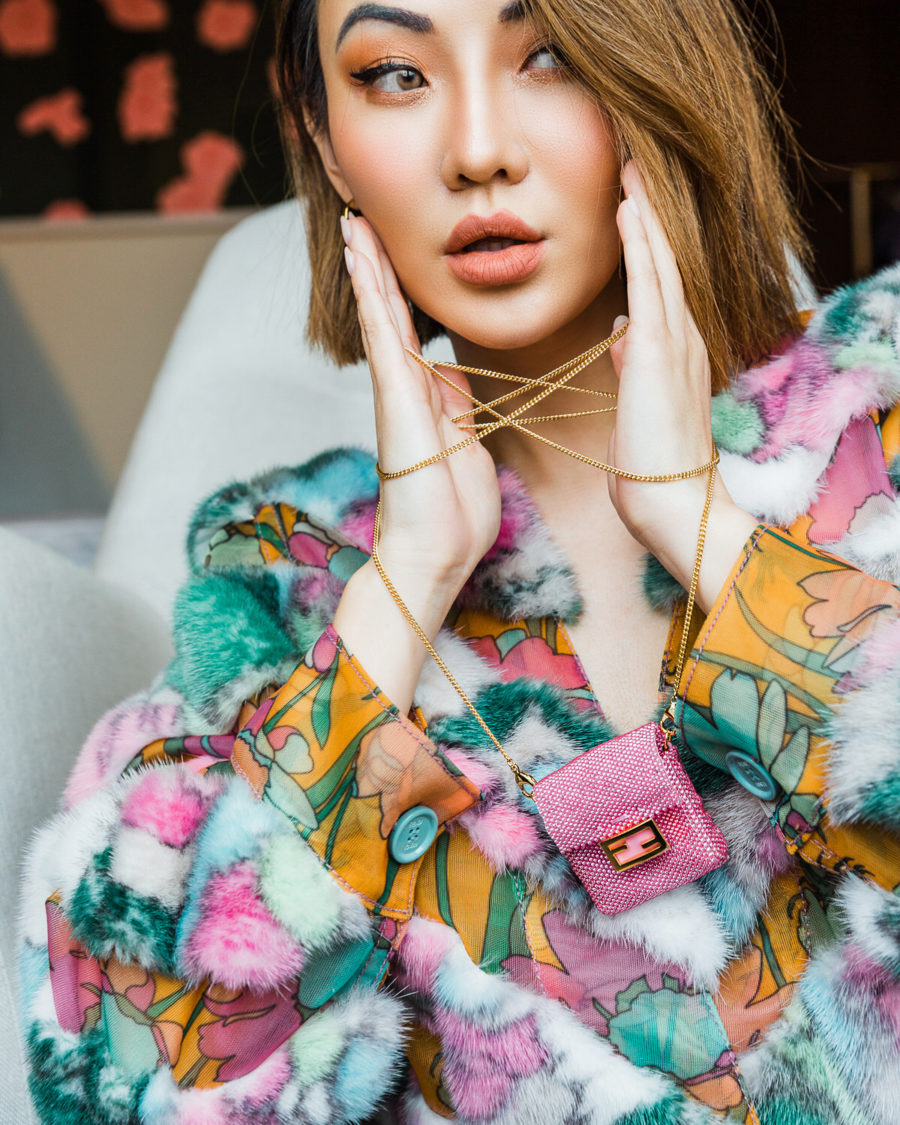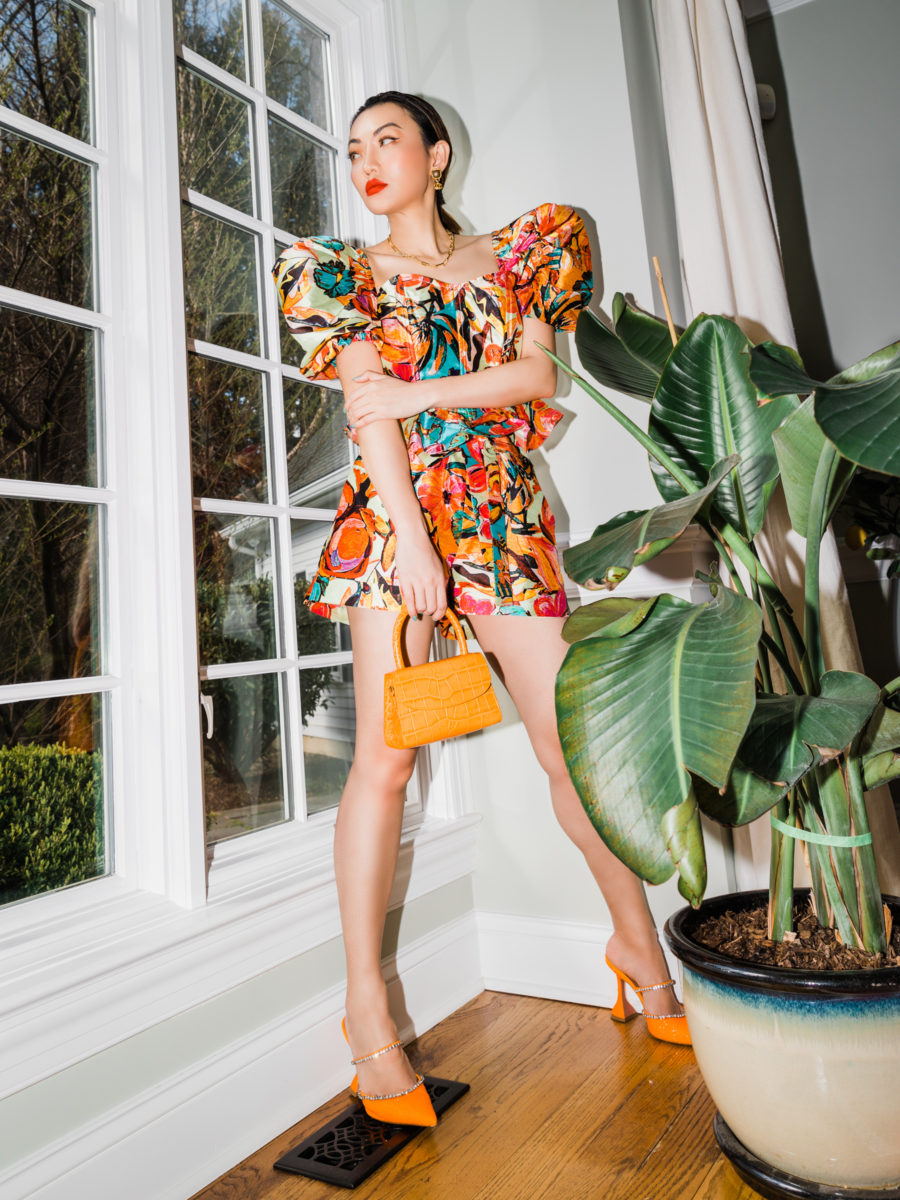 Petite
On the opposite end of the spectrum, petite bags are actually in high demand this year too. Oversized totes are great for practicality and convenience, but tiny handbags are ideal
for the wow factor. Who knew such a small accessory can make such a large impact? These itty bitty trendy handbags force you to downsize since space is very limited. This petite handbag trend is so cute and perfect for toting around to all your upcoming social events!
…

…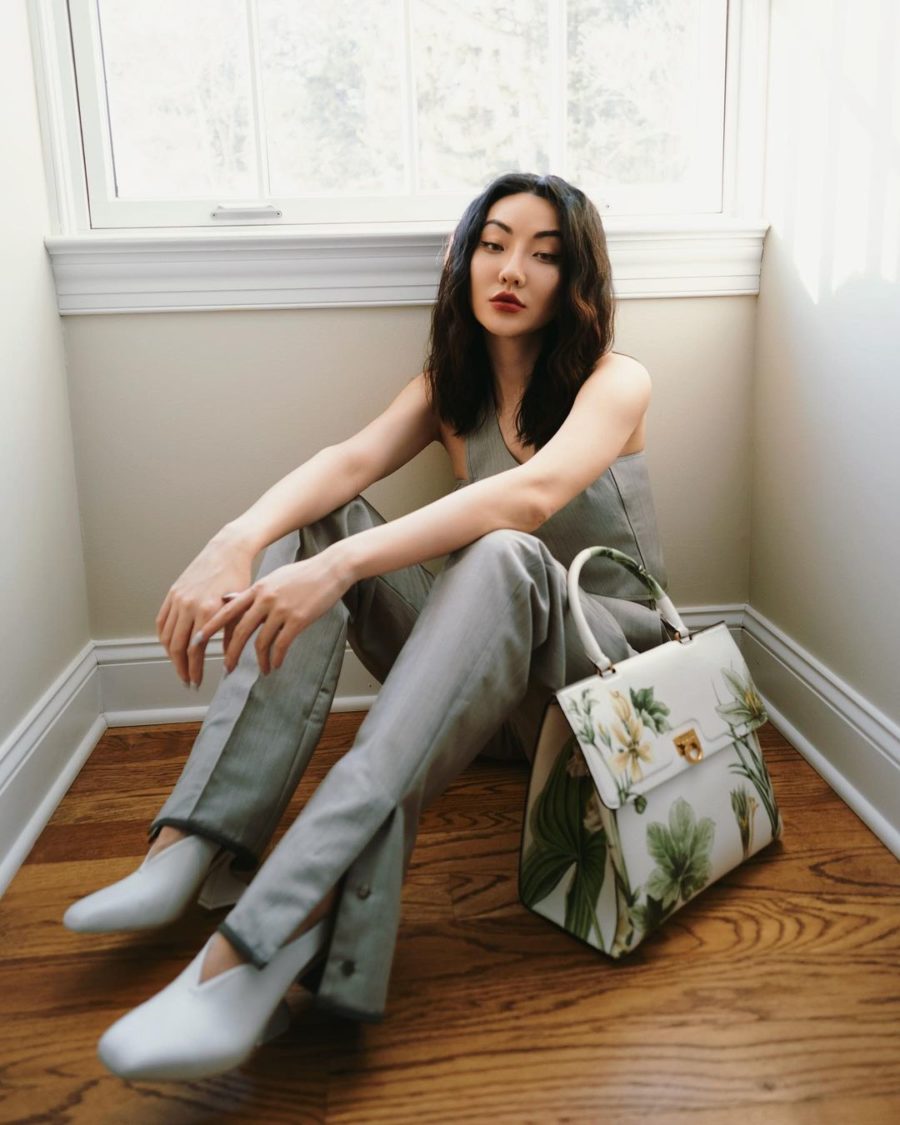 Printed
If you tend to wear more solid clothes because you are attracted to their non-descript style and their ease of styling, maybe a printed handbag is just the thing you have been searching for. Trendy handbags with a catchy pattern will easily break up an all solid outfit, making for a more balanced look. The amazing thing about this particular style of bag is the array of prints you can choose from. Perhaps you want a bag that is feminine – maybe a floral pattern for the summer will suit your wardrobe. Or may you want something more bold – in which case you can never say no to a tonal animal print handbag.
…

…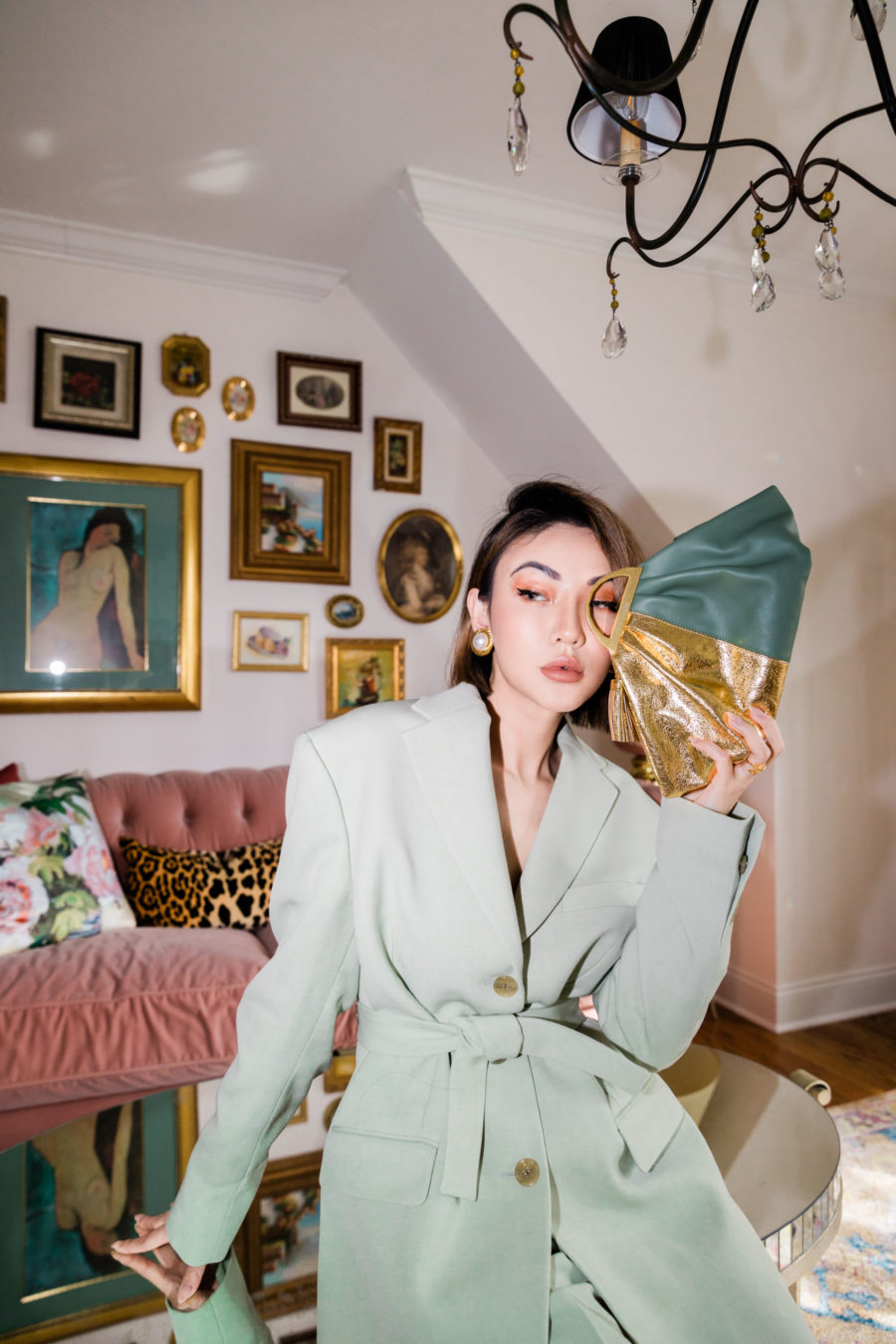 Metallic
Personally, I enjoy a good statement handbag and nothing makes for an impression quite like metallics. There is not a whole lot of color story range when it comes to shopping metallics, as your options will most likely be gold or silver with some copper or rose gold options sprinkled in.
Regardless, flashy, reflective, trendy handbags are going to add that finishing touch of glam to your looks. Do not be timid either! Metallic bags can easily be styled for a night out but it can also be a great everyday piece that just dresses up your casual looks a little bit more.
…

…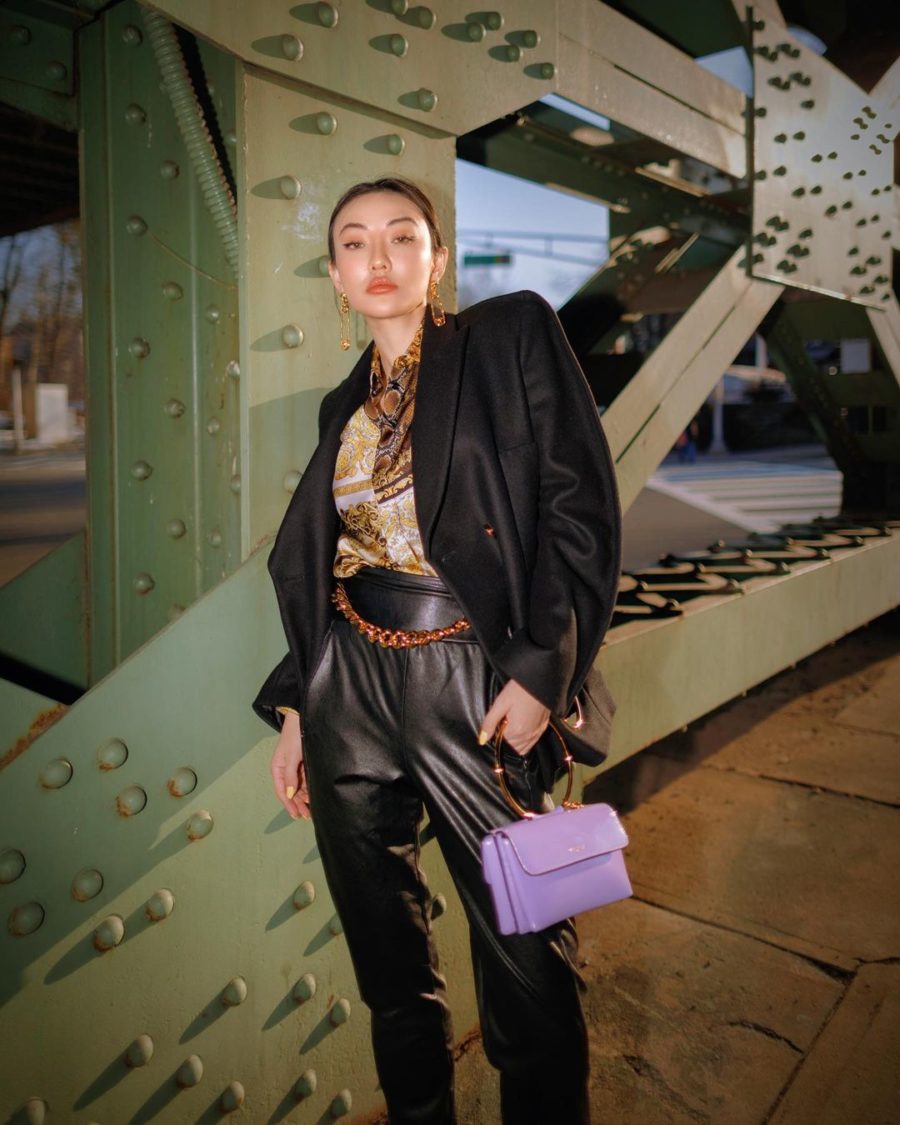 Bold & Bright
Summer is all about incorporating bright colors that are reflective of the carefree spirit of the season. I love injecting bold colors into my clothing at this time period but understand that not everyone is akin to going after the colors of the rainbow via their tops and bottoms. Hence, a pop color handbag is another fun, trendy style to add to your accessory collection this season! It is going to rejuvenate any solid, neutral outfit with its addition alone. Anything from a loud neon to a demure pastel will do the trick.
…

…
Which trendy handbags are you most excited for?