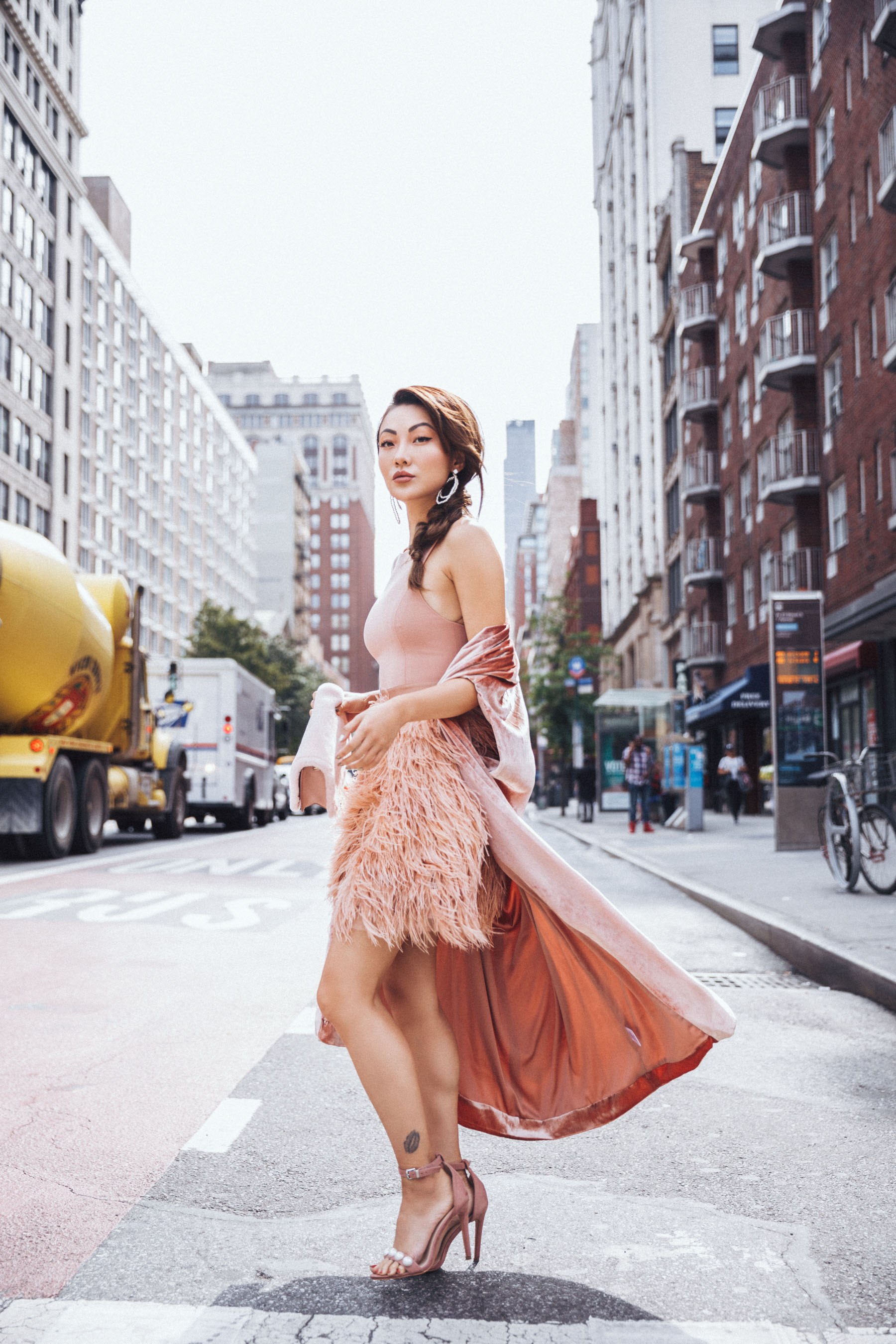 Alice + Ol ivia Feather Dress | Alice + Olivia Pink Robe ( Sold out, but Similar | Miu Miu Shearling Clutch (Sold out, similar and steal) | Embellished Heels Similar (Affordable) | Pearl Earrings Similar
W
ith fashion week finally in full swing now, I wanted to talk more about what goes on behind the scenes. I recently shared some
tips for how you can prepare
for the crazy month that's now ensuing. However, I created that post with a second part in mind. I wanted to open up about how you can maximize fashion week for potential business opportunities. Contrary to popular belief, fashion week isn't only about attending shows and dressing up.
…


…
Fashion week is a huge deal for bloggers because it's a chance to broaden your network. Below are some tips on how you can use fashion week as a networking opportunity: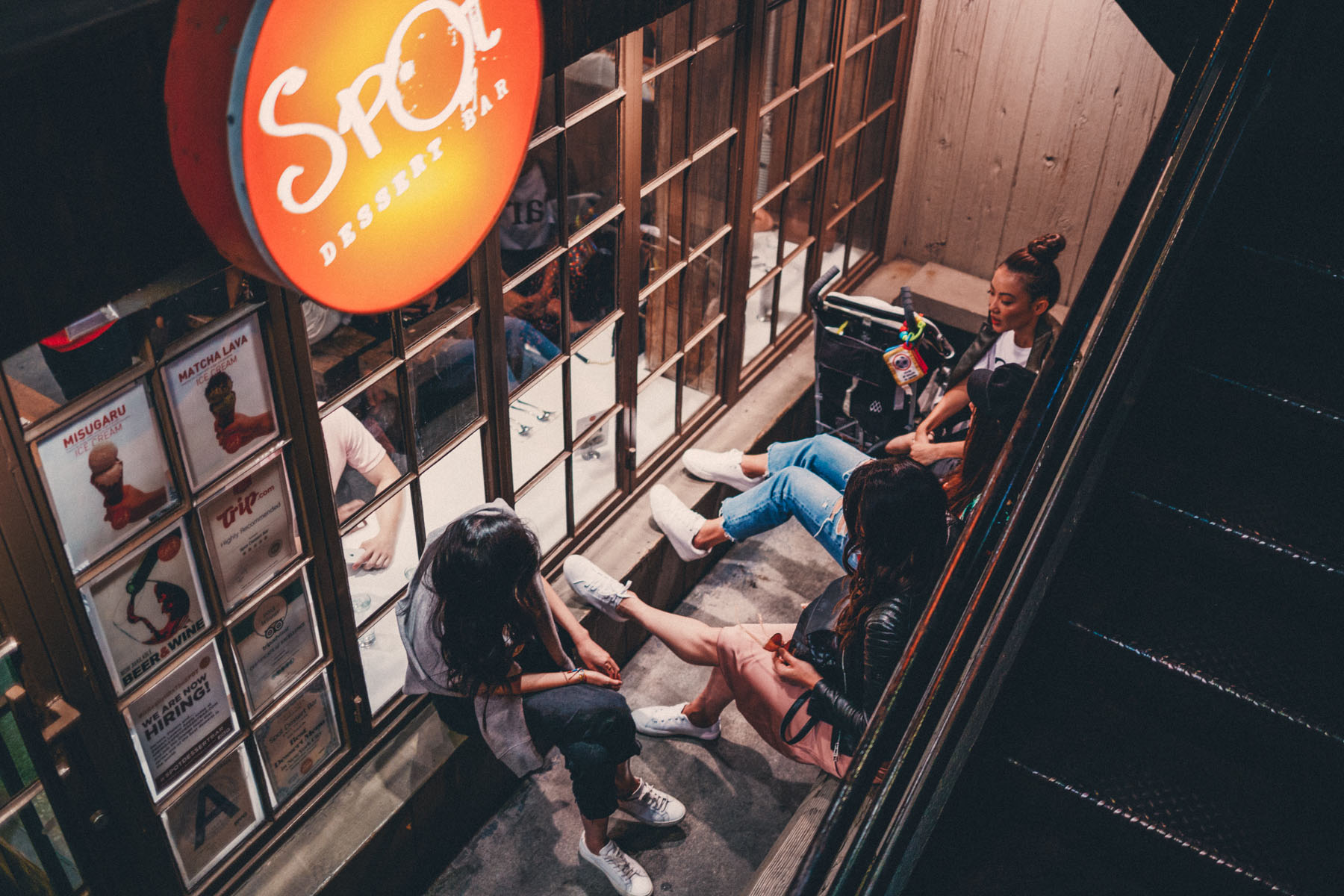 Partner with other bloggers to minimize lodging costs
New York Fashion week alone is about a two week ordeal. When you add London, Milan, and Paris into the mix, it becomes about a five-week event, which means it gets expensive! One of the ways to mitigate the costs of fashion week is to partner with other bloggers in your niche to share rooms.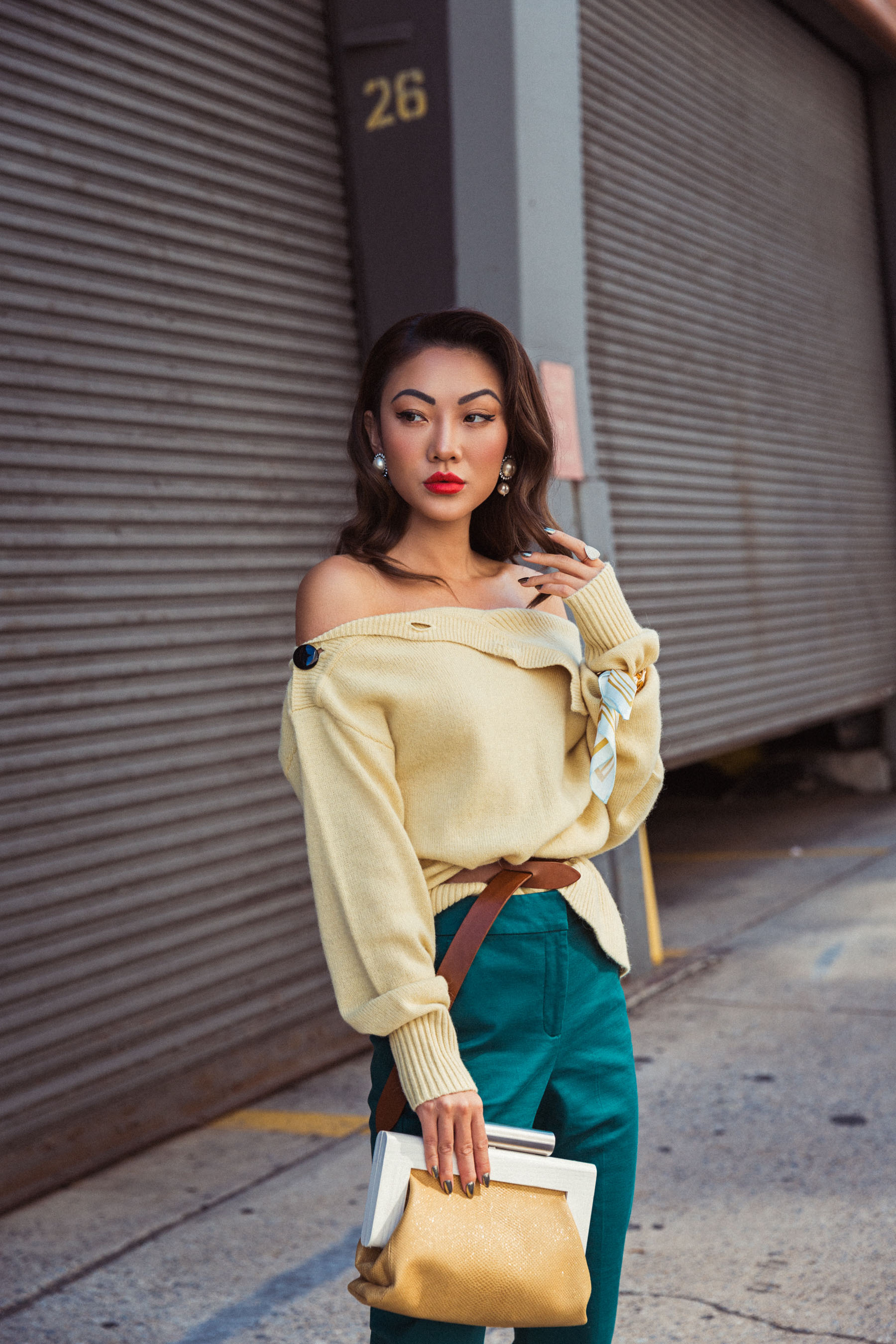 This is a great strategy for micro-bloggers and influencers because you still get the benefit of fashion week without the high cost. Instagram has no doubt become a networking hub these days, so it's easy to find bloggers who fall in line with your aesthetic and following.
Pro Tip: Agree to help one another produce engaging content so you don't have to spend additional dollars on hiring a photographer.
Build your travel content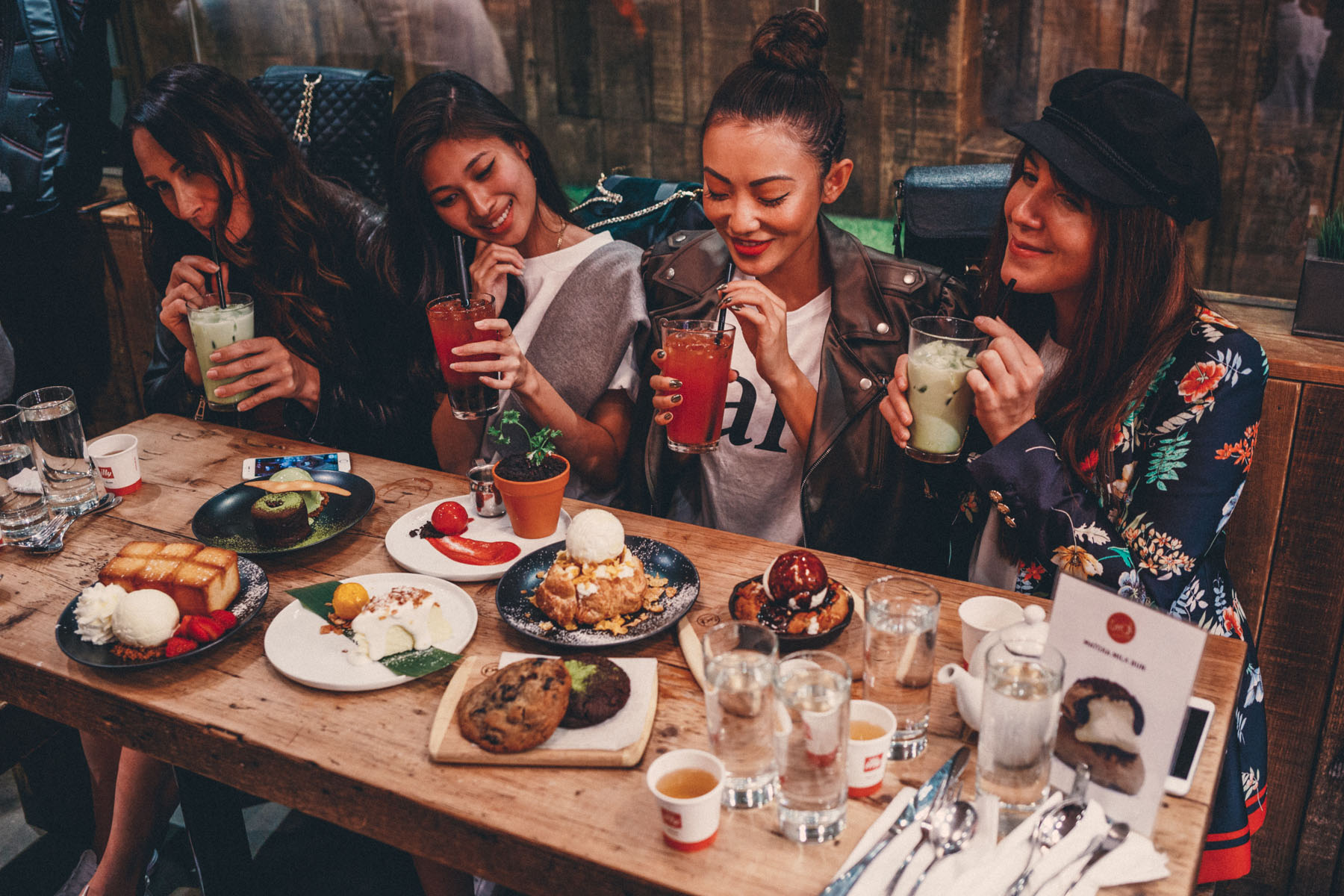 Fashion week is also a great time to produce travel content. One of the best ways you can do that is by partnering with hotels to provide social media coverage in exchange for free lodging. This is great because you can build a relationship with more hotels for future fashion weeks while ramping up your travel content. I resorted to this method a lot in my early days as a fashion blogger, but I no longer do it because I need more space – plus, I hate the packing, unpacking, and repacking. I've also found it time consuming to create content for hotels when I could be meeting with brands or attending events.
Pro Tip: Surprisingly, restaurants and cafés are also receptive to influencer marketing. This is another good opportunity to diminish costs!
Produce fashion-worthy content
If you happen to be attending shows (or standing outside a show and get in), take full advantage of that opportunity to create the best runway content you can. That will be your ticket to get into more and better shows season after season.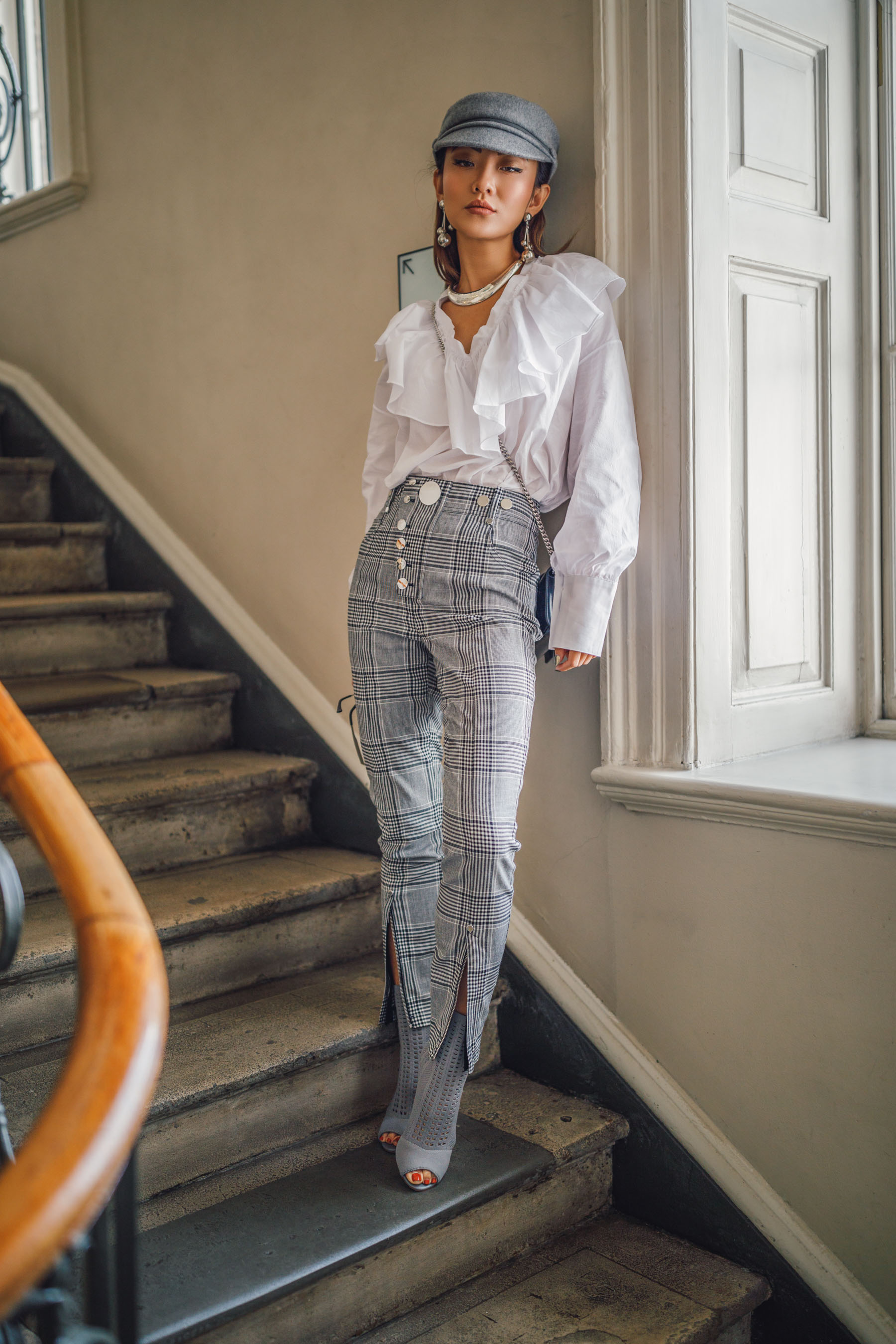 Your primary golden ticket though is your OUTFIT
. I mentioned in the last post that it's high time to get photographed. It's no wonder why every major fashion blogger spends so much time planning their looks. Although getting shot doesn't guarantee collaborations,
it will get you press
, which can be a huge game changer as a blogger!
Pro Tip: Never ask to get photographed, but if you happen to get snapped, be kind and feel free to ask nicely if the photographer would be able to email the photo to you to have on record.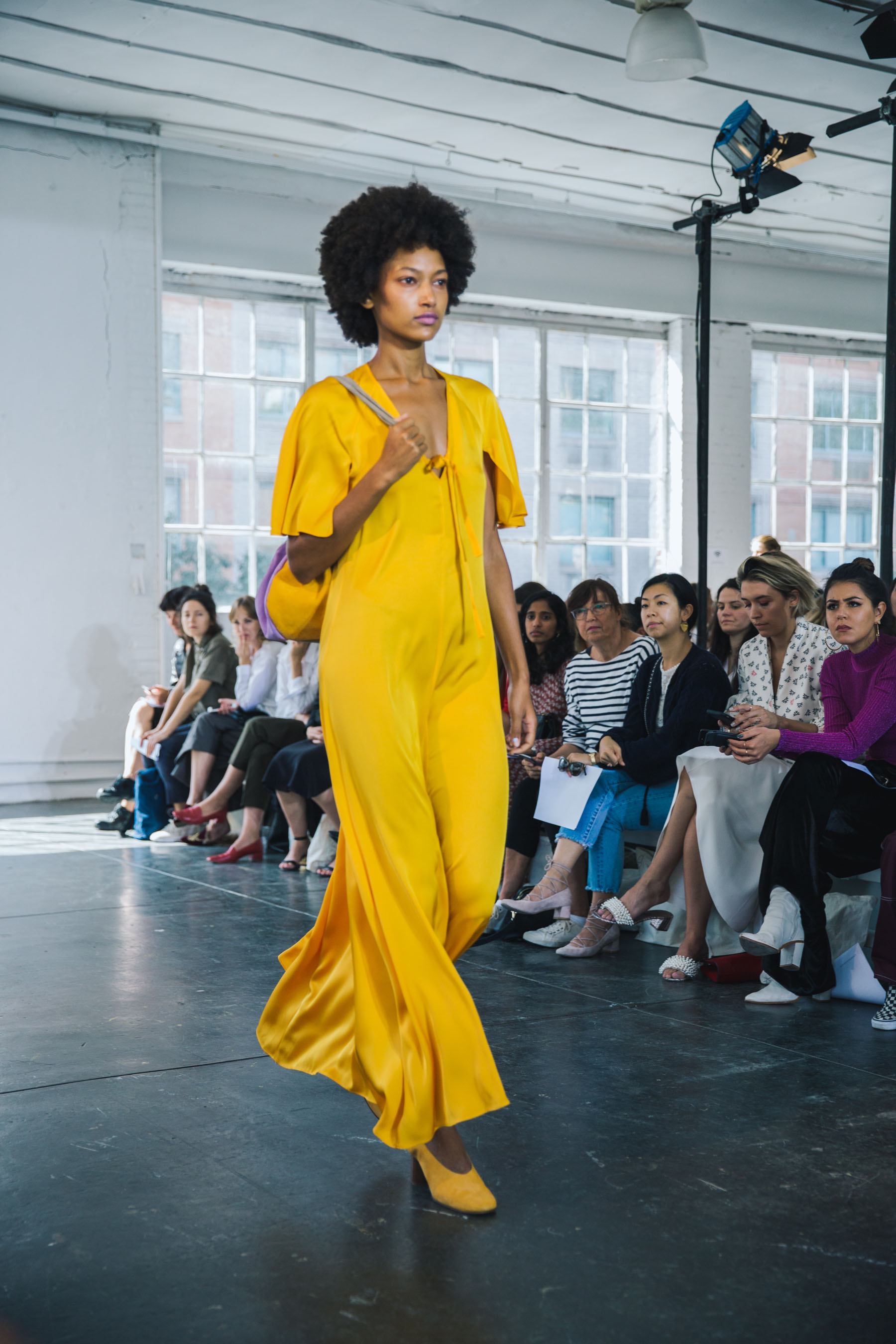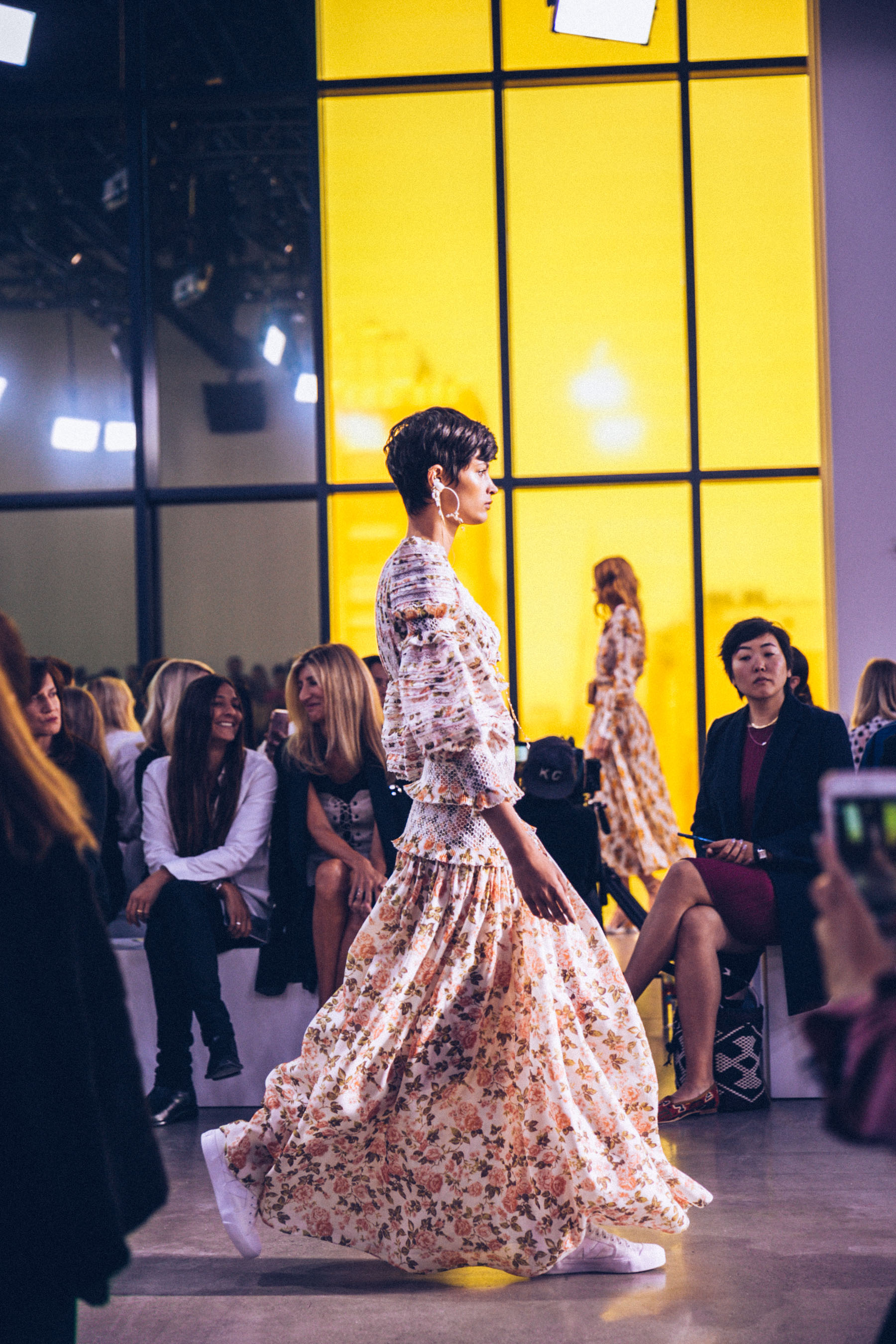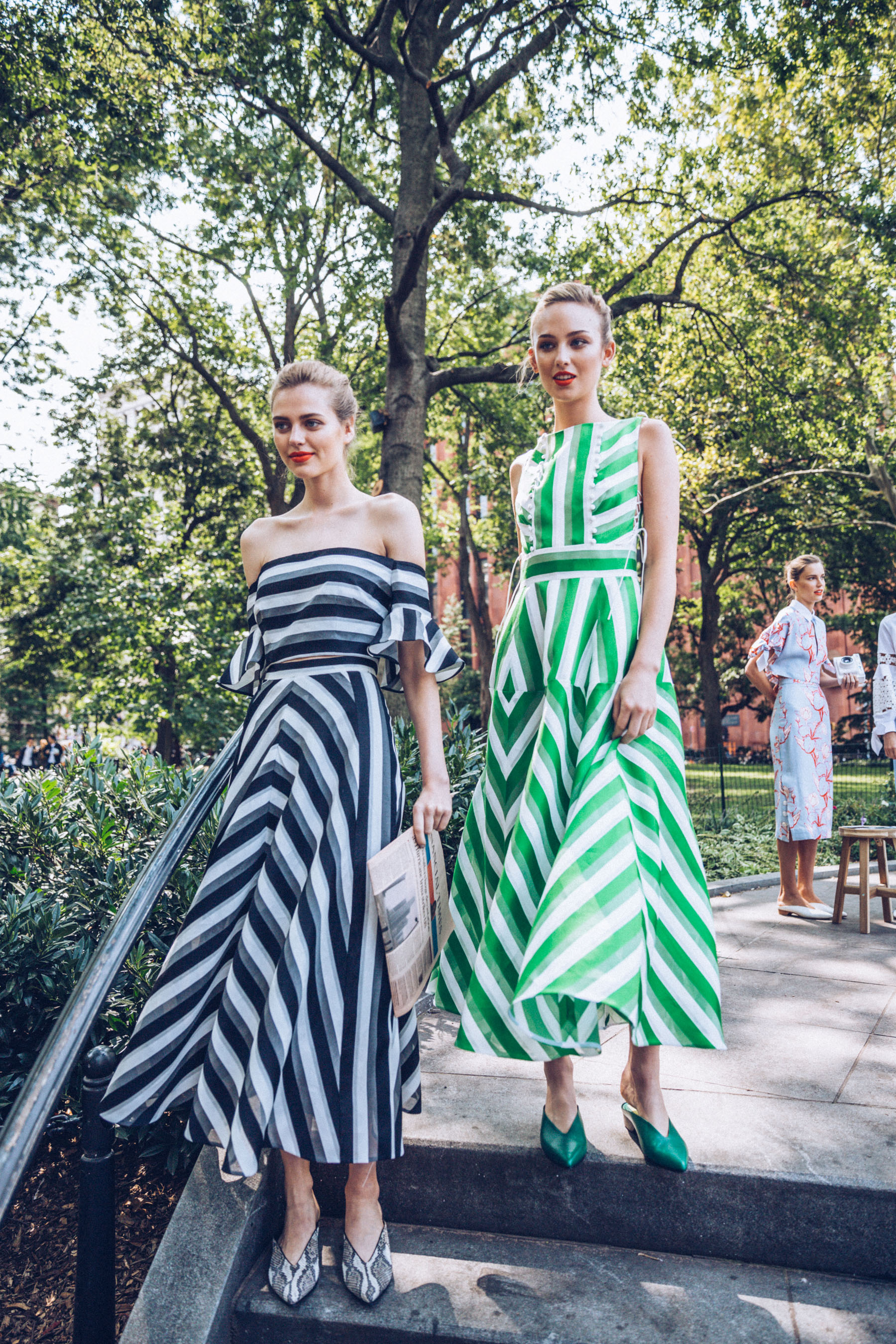 Connect, Connect, Connect!
You will meet many many people from various backgrounds at fashion week. However there are a few rules for connecting that you should keep in the back of your mind:
– Introduce yourself by name and NEVER ask people where they work or for their handle.
– Don't assume someone's handle is their name – I've made this mistake before and it is embarrassing!
– Even when you make an effort to connect with someone, they might not reciprocate. Do not take this personally.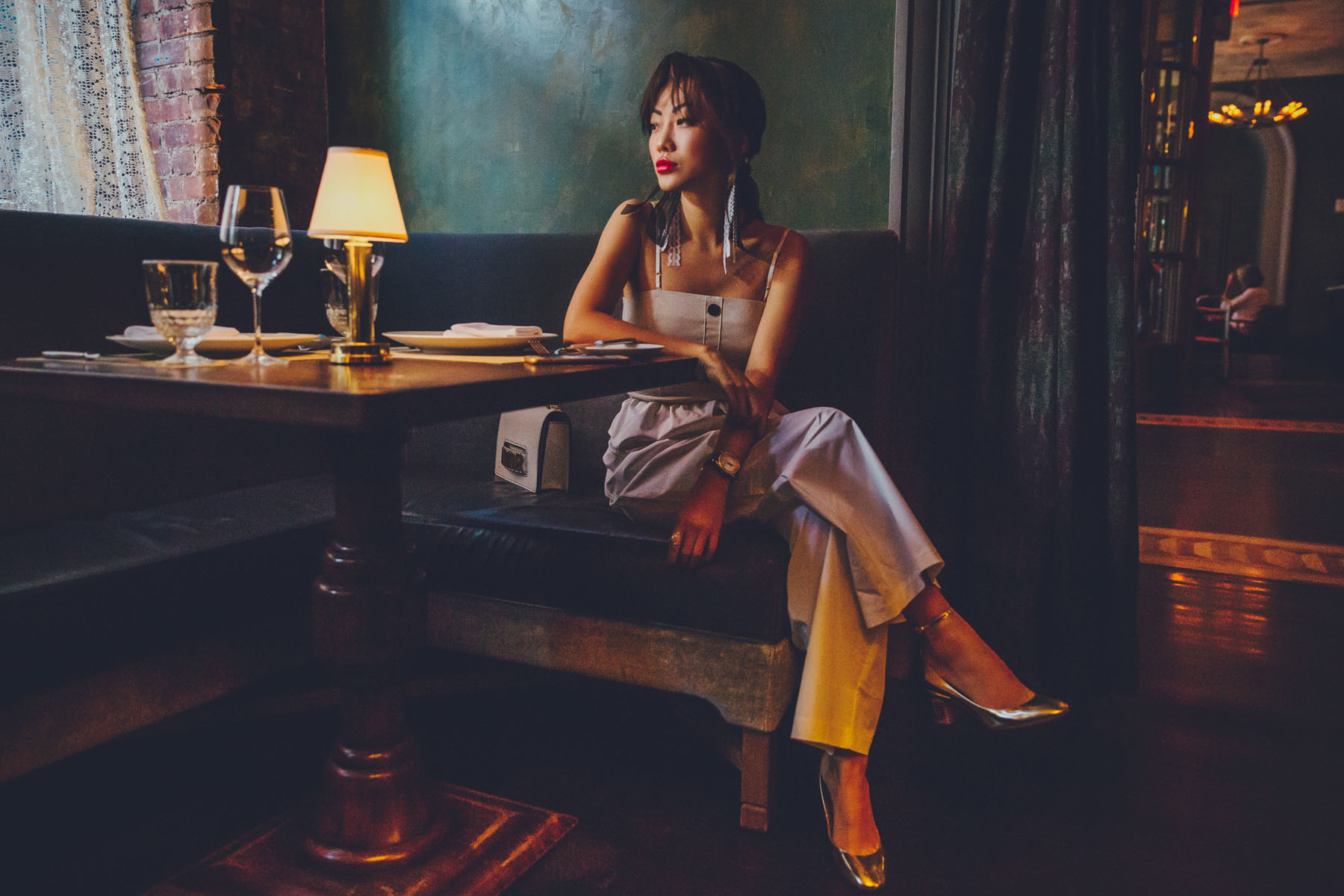 – When you attend fashion events or shows, remember that you're not only there to have content for the 'gram. It can put you out of your element, but
make an effort to talk to people
. You never know who you might be next to.
– Don't be shy and know that
it's ok to ask people to meet up over lunch, coffee, or dinner
.
– Do
follow up
with those you've met after fashion week to get a relationship going.
Anything else you'd like to know? Be sure to comment below!
fashion week tips