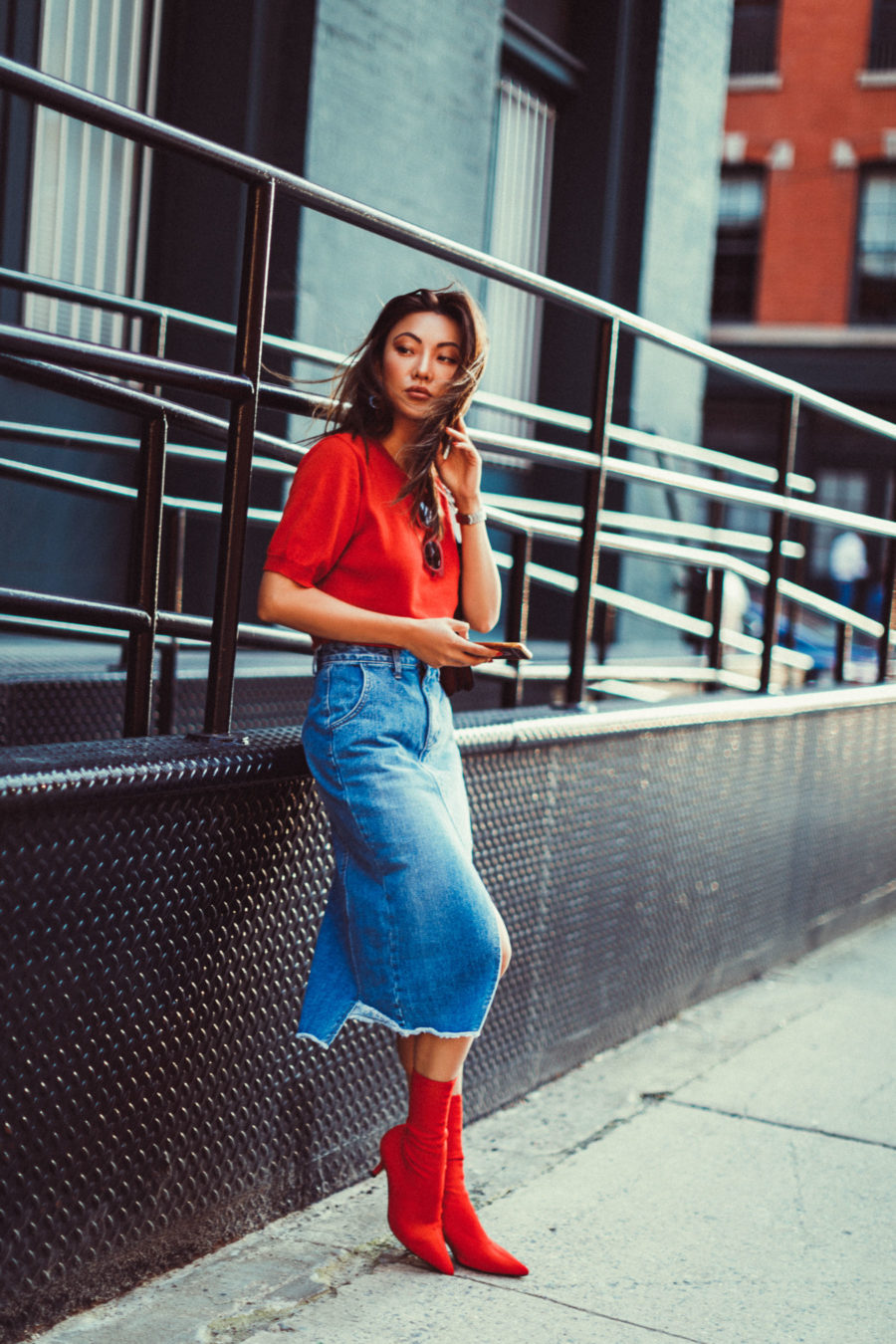 Red Knit Top Similar | Denim Skirt Similar | Red Sock Booties Similar | Sunglasses Similar
A
s you guys can probably already guess,
fashion week festivities
have began kicking off. During this time, my inbox is usually out of control, and staying on top of it gets extremely difficult when I'm in and out. Staying organized is crucial for me otherwise I could miss out on several important last minute opportunities. Not to mention, this is also the time when I'm trying to manage the fashion week situation in London, Milan, and Paris too. Since I have already taken measures to avoid conflict and confusion, I wanted to share those email hacks with you guys. There are a few rules I abide by, which I think would be beneficial if you need help managing your inbox.
…

…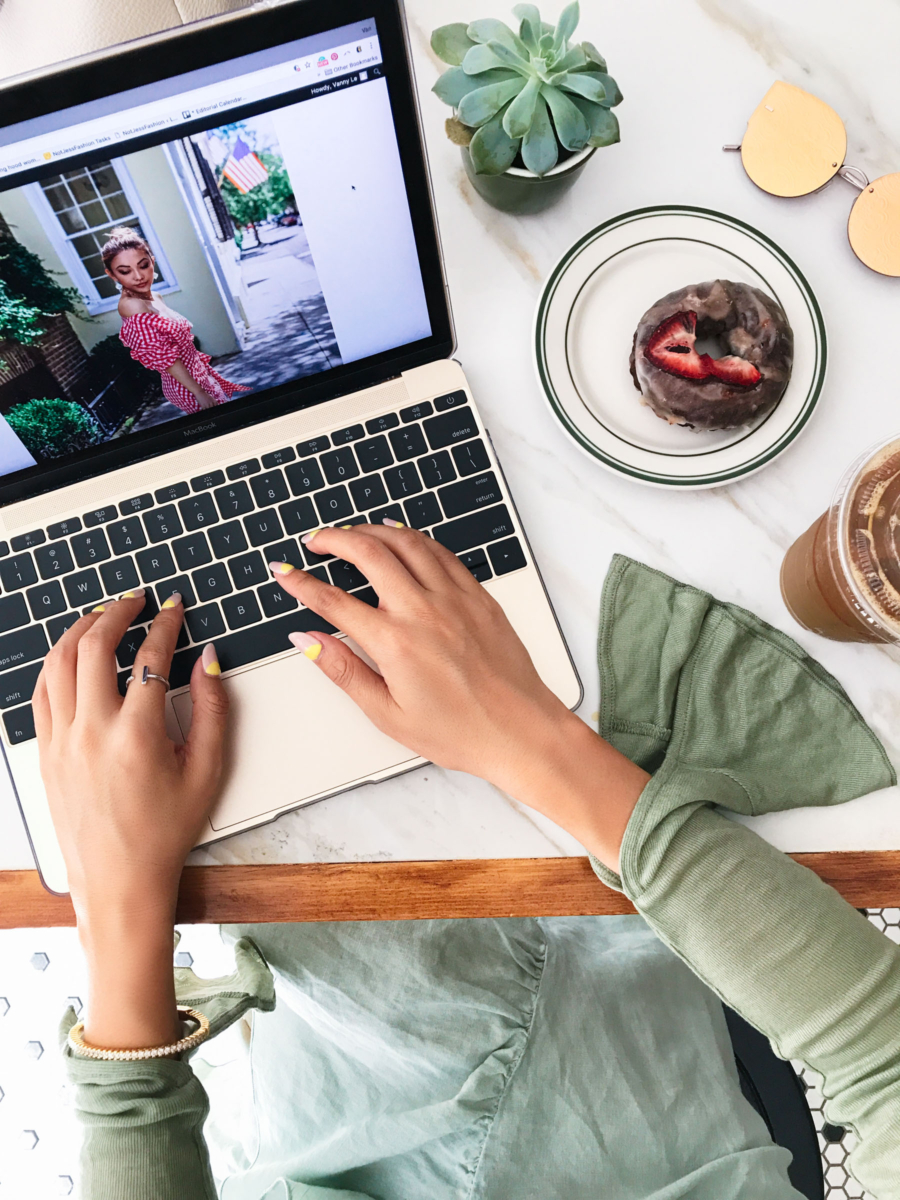 1

Set aside time for emails

The first and obvious tip is to set aside time each day for emails. While this can be hard to do daily, try it at least once every two days and take action immediately. This means deleting, spamming, starring, or responding once you've read something. The last thing you need is for an influx of messages to pour in and pile up.

Also, avoid checking your phone with every alert you receive unless you are waiting to for an answer on something urgent as this can easily disrupt your workflow and make you less productive than you would normally be.

During fashion week, I mostly opt out of after parties and drinking because this is the time I use to catch up on emails and follow up. It's made a positive impact on my system these last few years.

2

Set up filters

Note that I use Gmail so most of my tips are tailored to this; however, if you use a different email provider, I'm sure you have similar options. So besides making time for emails, I'm a huge fan of setting up filters so that my messages go straight to the appropriate folders. To set this up, you simply need to search a keyword and create a filter with it. You can decide to have all messages with a specific keyword or email skip your inbox, go straight into your archives, or set inside a folder of your choice. Any new or previous conversations with your chosen criteria will automatically be routed in there.

…
3

Use Unroll.me to manage spam and junk

If you're someone who receives tons of emails including spam and subscriptions that won't stop coming in no matter what you do, Unroll.me is a total game changer. This is an email management platform that gets rid of messages you don't want nor need. It makes the process of unsubscribing so much easier by identifying your subscription emails and listing them out for you.

You then get the option of unsubscribing from junk emails immediately and with one click, they're gone. It's pretty magical!
Now for the subscriptions you do want, you can have the platform combine them into one email that's sent to you daily. I love that feature too!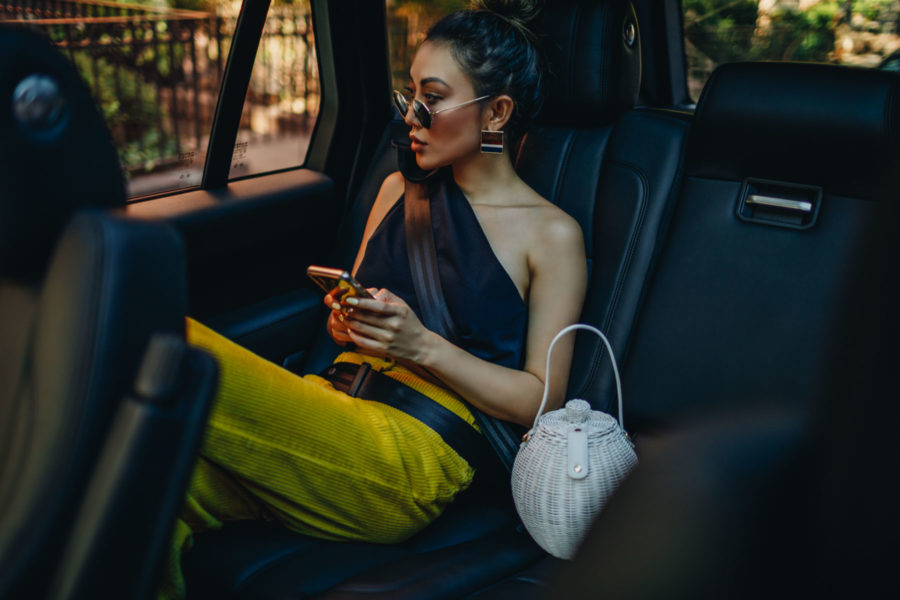 4

Configure your email settings

Another thing I love about Gmail is that you can customize your inbox to look however you want. Whether that's going with a Priority Inbox (my favorite), Tabbed Inbox, or Multiple Inboxes, it's completely up to you. To do this, log into gmail, hover over inbox, then click the down arrow to select a setting.

My preference is to have the Important, Unread, and Starred sections appear at the top because it ensures I'll be able to take care of the most pressing issues first. I need to make sure they are responded to or looked at within the first hour of receiving since timing is basically everything in running a business. This holds especially true for fashion week because I need to get my invites in order!
5

Do a monthly clean up

Finally, the key to achieving Inbox Zero is to do your monthly clean up. You can literally go in and delete emails in bulk. I don't feel the need to keep emails over a certain timeframe because once they're done with, no other action is needed. If you have contacts you want to keep, then start a spreadsheet of important emails. If there are messages you haven't read in over a month, then chances of you reading them are slim, so just let them go.

What are your tips for managing your inbox?