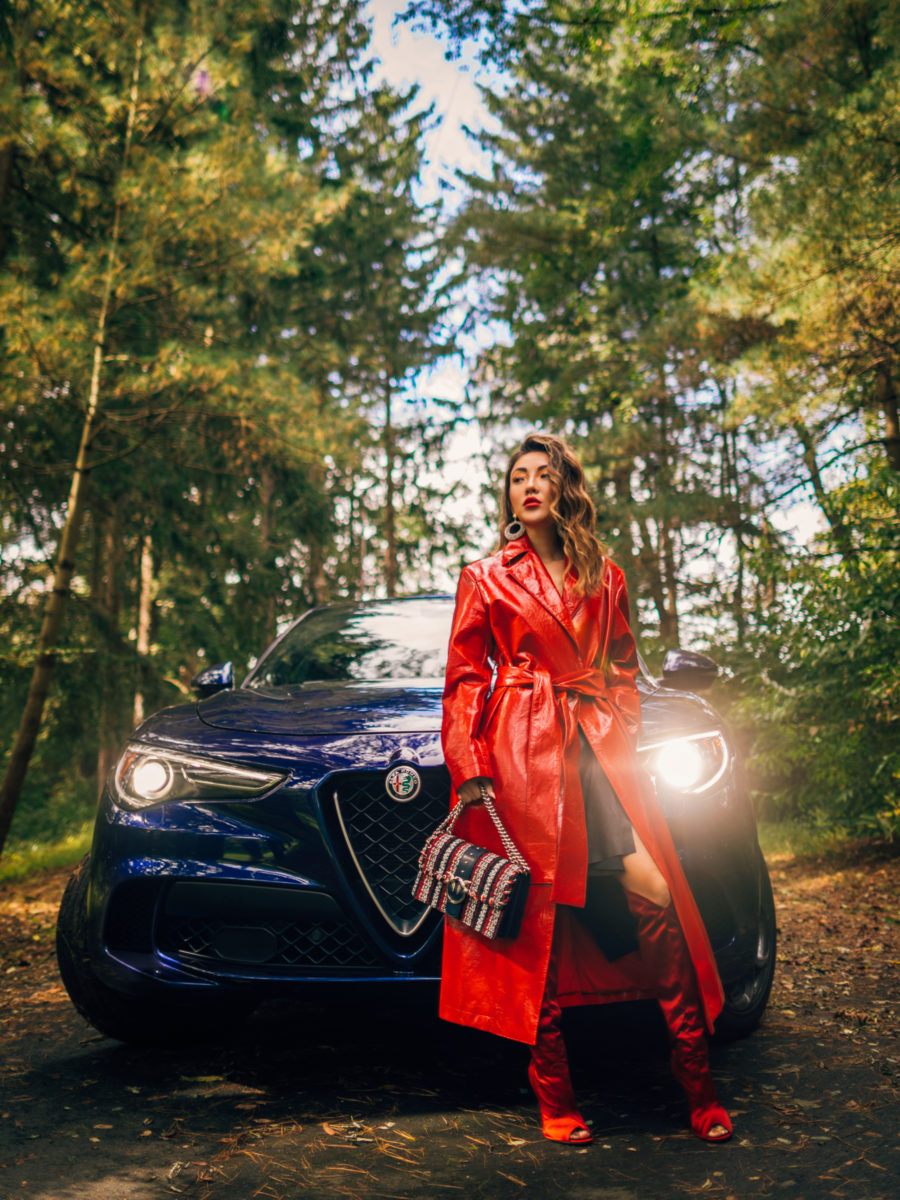 Red Trench Coat Similar | Tweed Shoulder Bag Similar | Skirt Similar | Red Boots Similar
I
'm sure that you all are very familiar with Black Friday by now, but I wanted to create this post anyway since I know how hectic this week can be for everyone. In between
Thanksgiving, Friendsgiving, work
, and flights, there's very little time to plan for Black Friday shopping. So when you do shop, you're probably doing so impulsively, which isn't the best way to get the most out of your money. Since several early access sales have already begun, I thought this would be the perfect time to round up a few shopping tips plus what you should buy.
…

…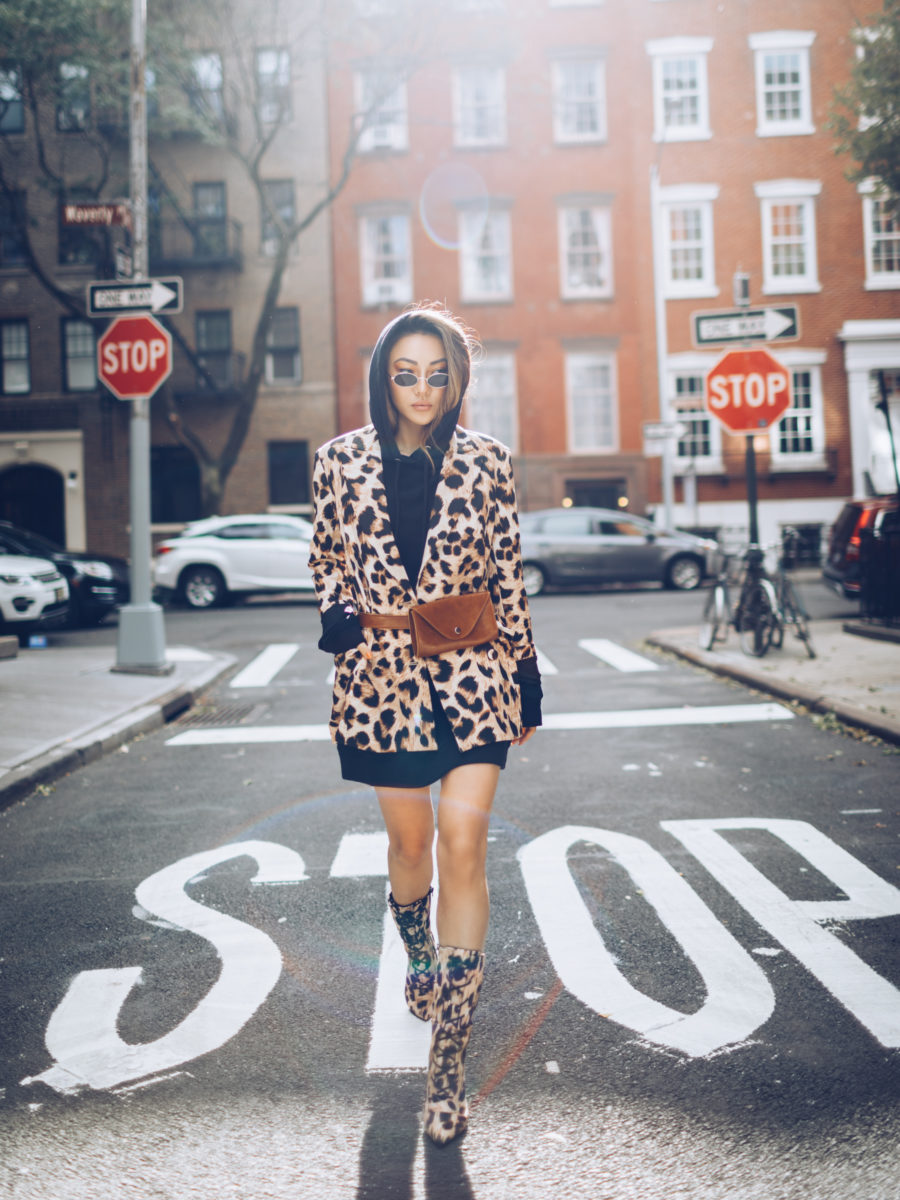 Black Friday 2018 Shopping Tips
– Do your homework.
I can only imagine that you're signed up for as many emails as I am. Now's the time to pay attention to what your favorite retailers are sending out so you can prioritize where to shop first. If you're not an e-mail person then get social! Facebook and Twitter are great ways to learn about deals. Inventories usually sell out quick during Black Friday, so I recommend seeking out the things you want and need most first.
– Prioritize electronics.
Black Friday is the absolute best time of year to buy electronics – and it's also a time where Dan and I will buy most of our camera equipment. Although it's the craziest and most competitive category to shop, the deals are usually worth it. If you can shop online at Amazon, Target, or even Nordstrom, that's what I recommend. However, if you must go in stores, then go as early as you can.
– Scoop up rarely discounted items.
For some retailers, Black Friday is the only time you'll score a deal. This oftentimes holds true for luxury and boutique brands, so scoop them up at a lower price while you can. Several specialty etailers, such as Moda Operandi, Net-A-Porter, Revolve, and Shopbop will reveal a last minute sale on sale promotion – or discount sale items further, so keep an eye out for those. If it doesn't happen during Black Friday, it probably will Cyber Monday – you just never know for sure.
– Start shopping early.
Black Friday is no longer a one-day event but basically a week-long ordeal. Many brands have already started offering Black Friday deals right now, so the earlier you start shopping, the greater your chances of finding what you want at a great price. Start now!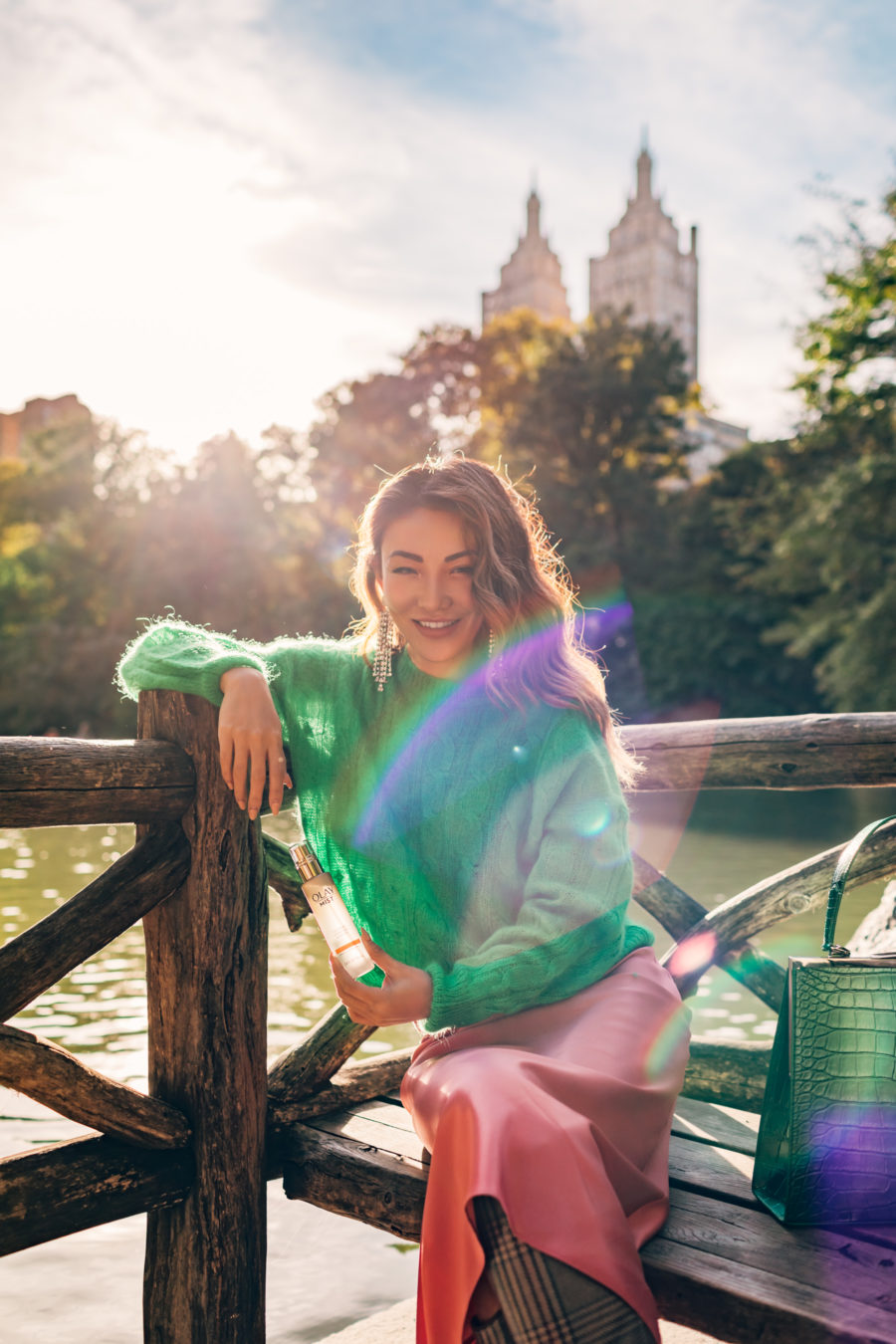 What to Buy
Winter Clothing
A few of my favorite stores, including Nordstrom, Saks Fifth Avenue, and Moda Operandi (obsessed with this gorgeous dress!) are offering up to 50% fall and winter collections. I always love waiting till this time to do the bulk of my winter wardrobe shopping. The prices are just so unreal!
…

…
Boots & Other Footwear
This is also a great time to get your hands on winter footwear. I feel like winter shoes can get so expensive whether it's a pair of mules or mid-calf boots. So, it's great to see several must-have styles at affordable prices.
…

…
Beauty gift sets + products
Several beauty brands and shops will have store-wide discounts, so it's a perfect time to stock up on gifts for friends and family – or yourself. Today is the last day to receive 15% off your oder at Sephora, but look out for discounts from Dermstore, Birchbox, and brands like Tarte, Hourglass, Bare Minerals, Bobbi Brown (plus more!!).
…

…
Home Furnishing
After a year, my home is finally coming together but I'm always ready to snag some last minute details that will add an extra special touch. From West Elm to Anthropologie (my favorite!) – and even Target if you need Christmas decorations, Black Friday is a good time to shop!
…

…
More to come on cameras later this week! Let me know what you guys are buying this year!