H
appy New Year! I hope you guys are all off to a great start on 2019. These last two days, I've shared lots of tools and resources for your getting ahead on your personal goals and resolutions (read more on that
here
and
here
), so I figured I'd take the first day of the new year to share the biggest fashion trends for 2019. If you have any style goals, the list below will surely help you fine tune your closet and put your best foot forward!
…
1. Chunky Trainers
Love them or hate them chunky trainers are here to stay! While ugly at first sight, I must admit that my feet are so grateful for the cushy comfort they provide while traveling. If you're not sure how to wear them, start by replacing your everyday shoes with them. Remember that chunky shoes add a bold finish to any outfit. So, think about how you want to create contrast in your look – perhaps it's a mini skirt, tailored pieces, or floor sweeping hemlines.
…

…
2. Cycling Shorts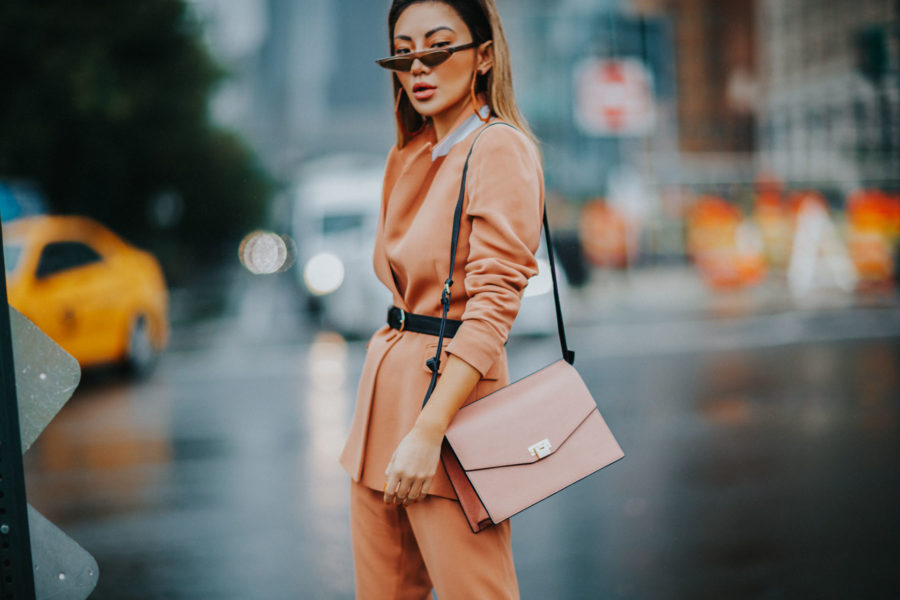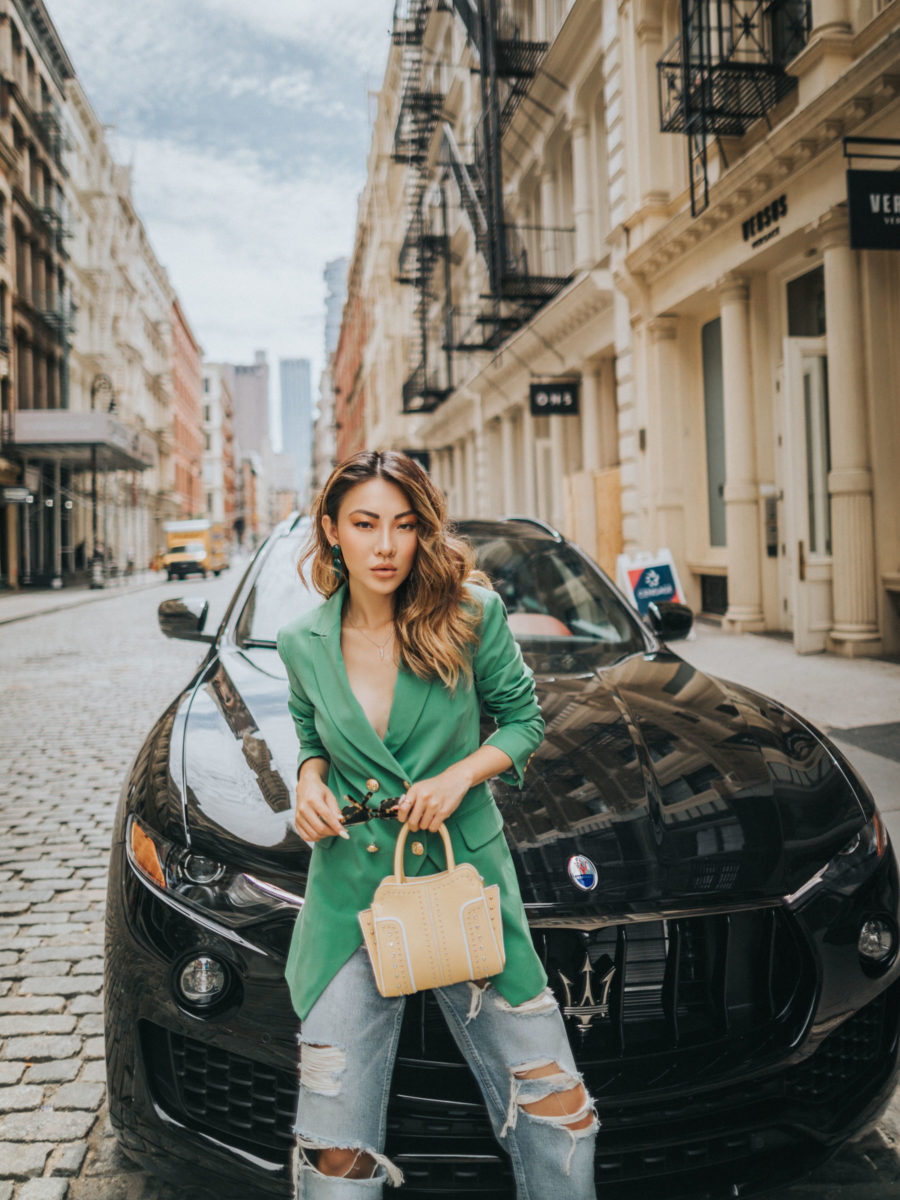 3. Bold Colored Suits
Looking for an outfit that packs a punch? Try bold colored suits… Yes, suiting was already big several seasons ago but it remains relevant and major for 2019. Instead of traditional pant suits, watch out for the rise of short suits. Opt for saturated, statement hues that you can wear separately or mixed together once spring and summer rolls around.
…

…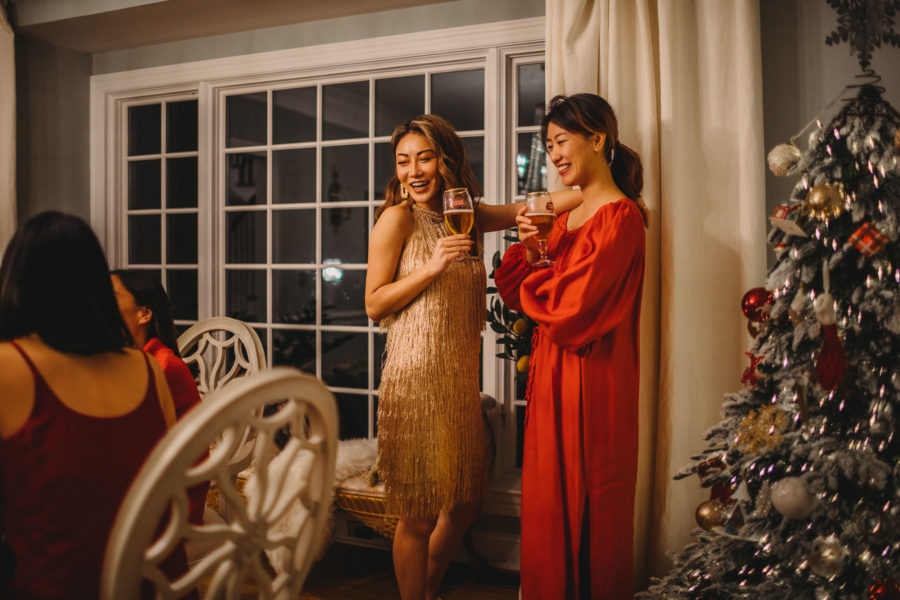 4. Fringe
The holiday season might be over, but that was the just beginning of fringe! If you're looking to wear fringe in a more casual way, it's a great opportunity to take the western trend a step further. Don fringe accent pieces, such as this jacket and this sweater – or just add a fringe bag for a more subtle take on the trend.
…

…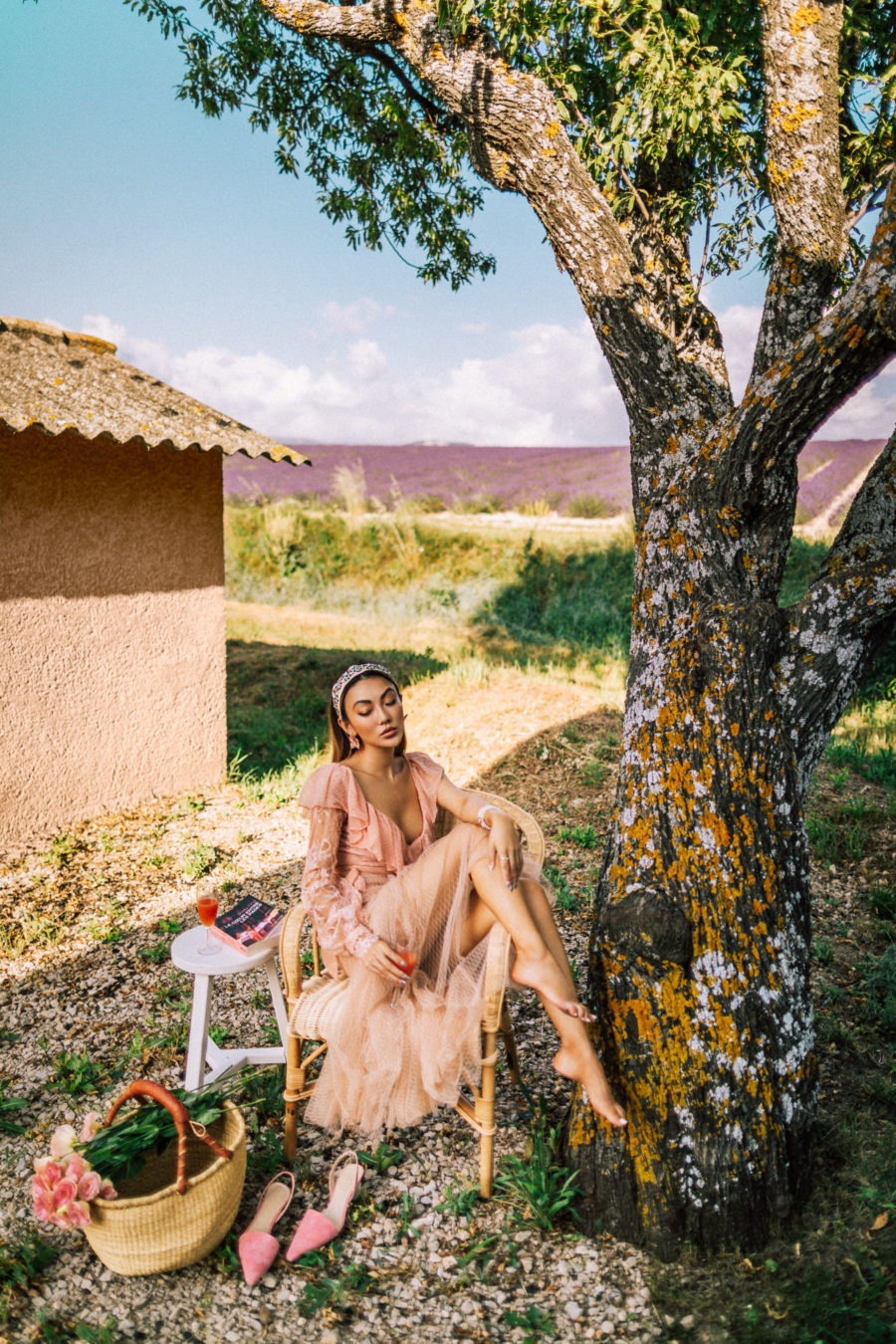 5. Headbands
I got my start on headbands last summer while I was in France (as seen above). Turns out my instincts weren't wrong after all. Although there are more expensive options, for just a few dollars you can really transform your look with the sweet, youthful vibe of a headband. Not exactly sure how to pull it off yet? Add a thin, embellished headband to your date night look.
…

…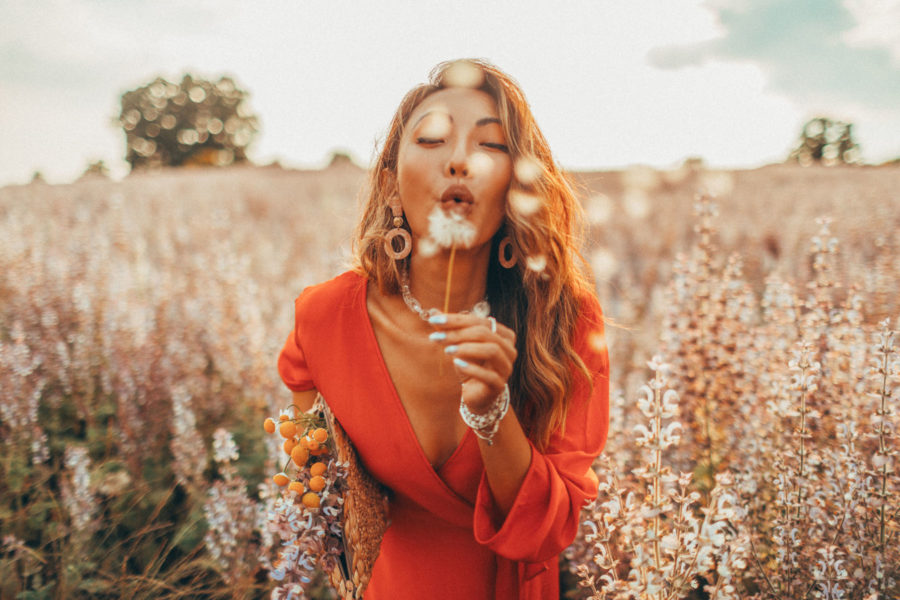 6. Tortoise Jewelry
Have you browsed the jewelry section of top department stores lately? If so, then I'm sure it comes as no surprise that its collections are heavy in tortoise options. Plus, Pinterest proves that the trend is going to be huge next year! I'm a fan of tortoise earrings because they add a funky, bold touch to every look.
…

…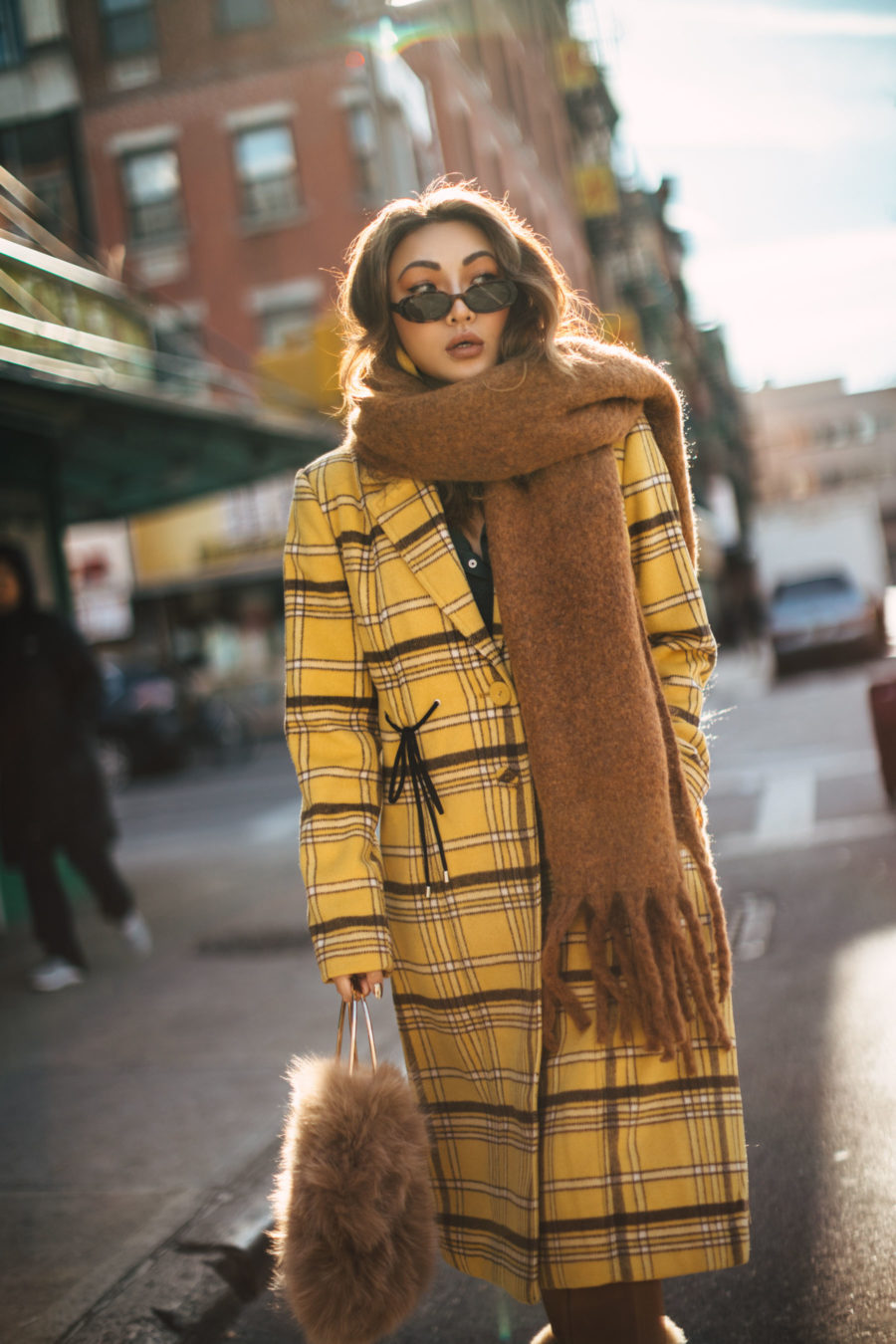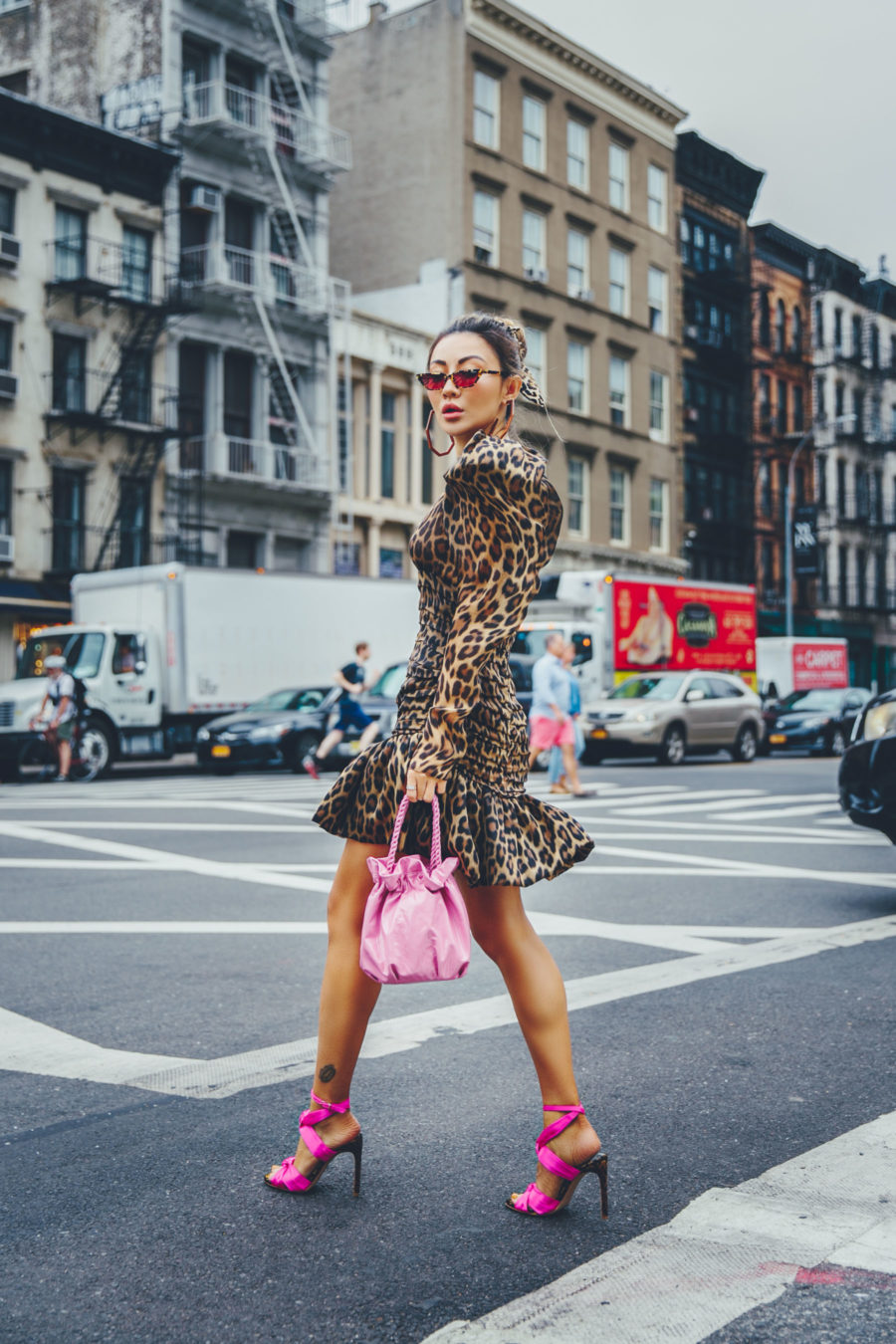 7. Oval Sunglasses
As I'm sure you guys are aware, sunglasses are totally my jam. While I was obsessed with the tiny sunglass trend of 2018, I've switched gears and have began wearing the slightly bigger, oval frames more frequently. They're making waves for 2019. This super affordable pair by Le Specs is a must-have and I've been wearing mine like crazy!
…

…
8. Utility
Utility and military wear are coming back into the mix this year – and I'm not complaining because I can always appreciate more pockets. From cargo pants to dungarees, this look isn't for the faint of heart. It's bold, unapologetic, and refreshing. If you're just looking to dip your toes into the trend, try a lace up, military style boot.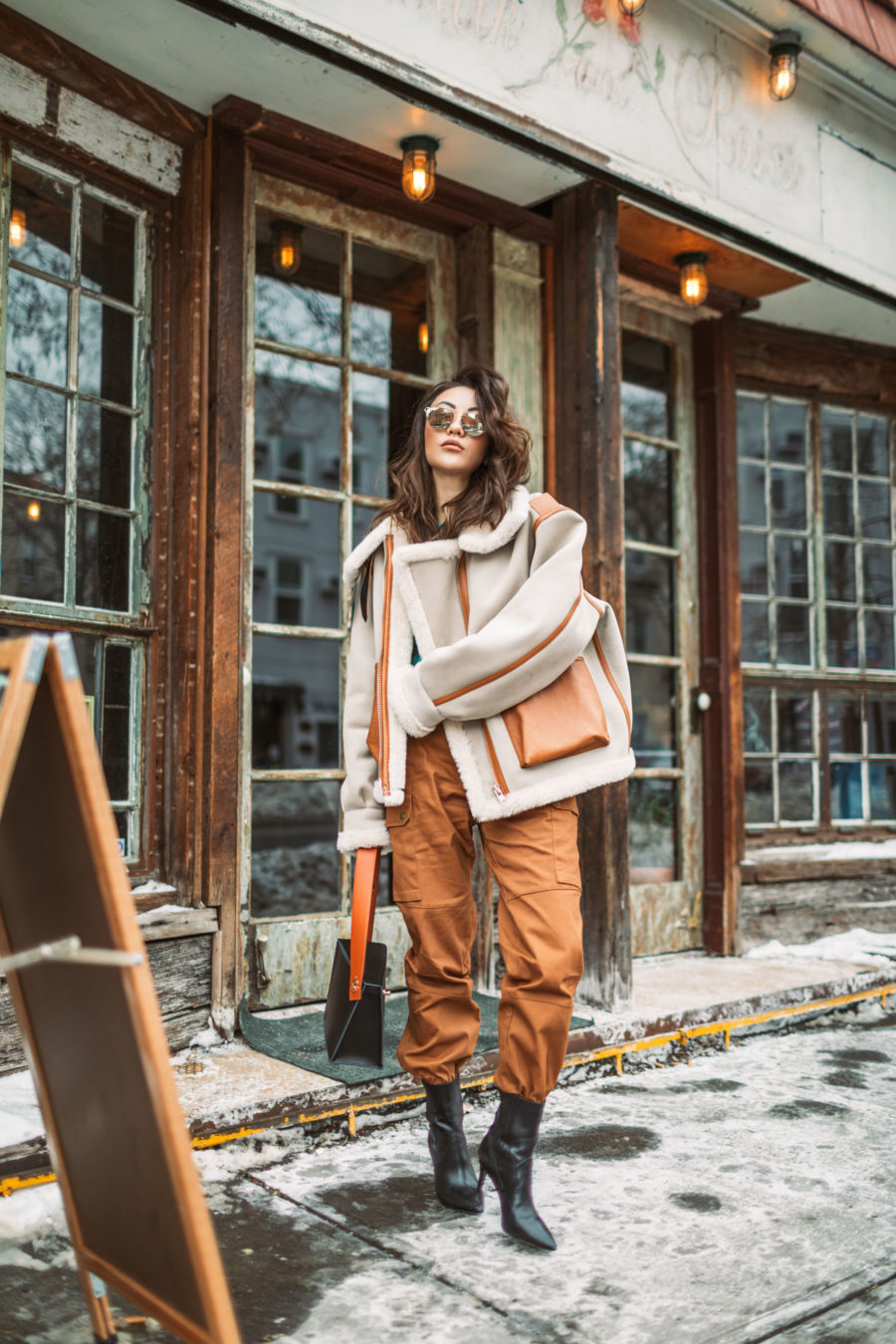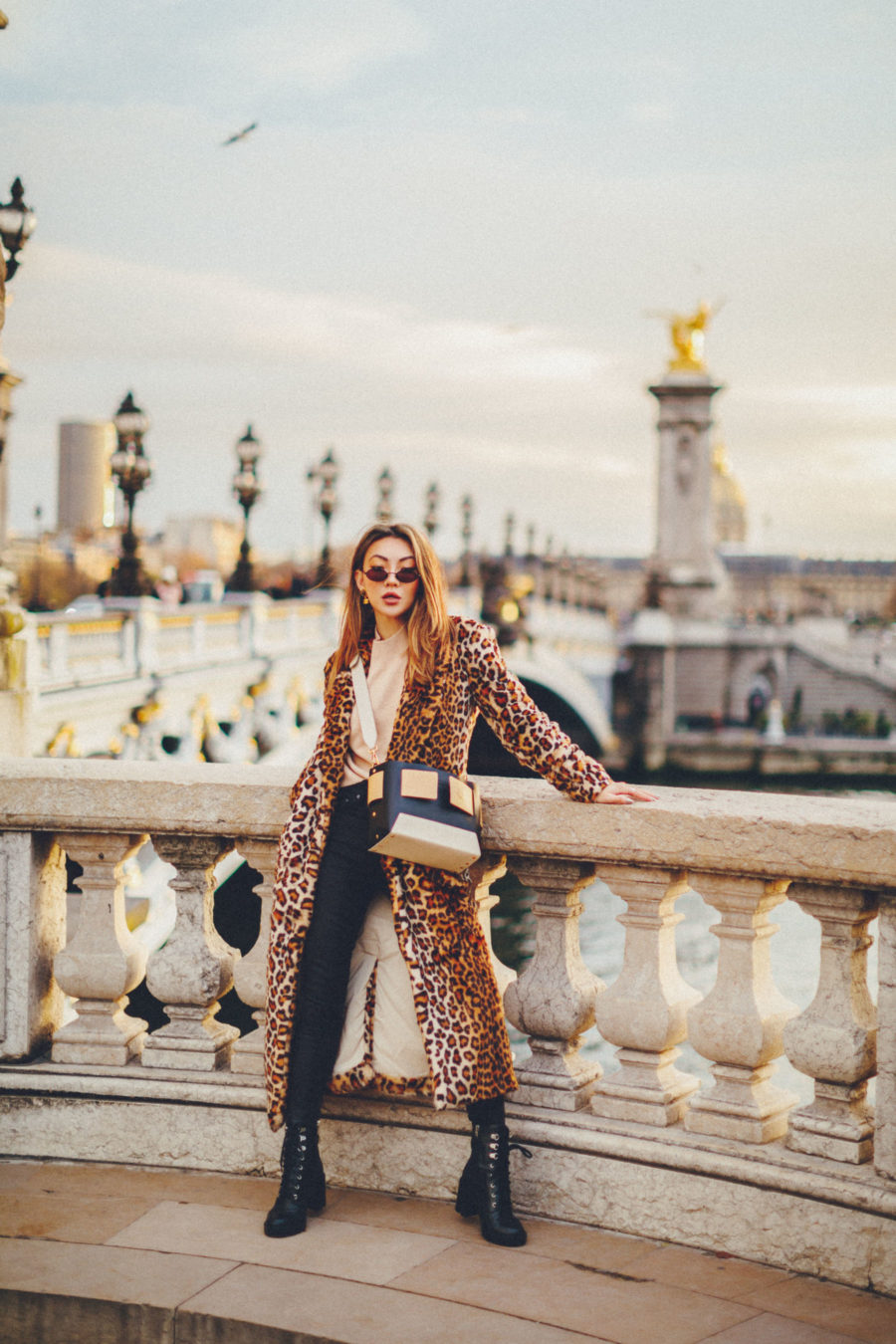 …

…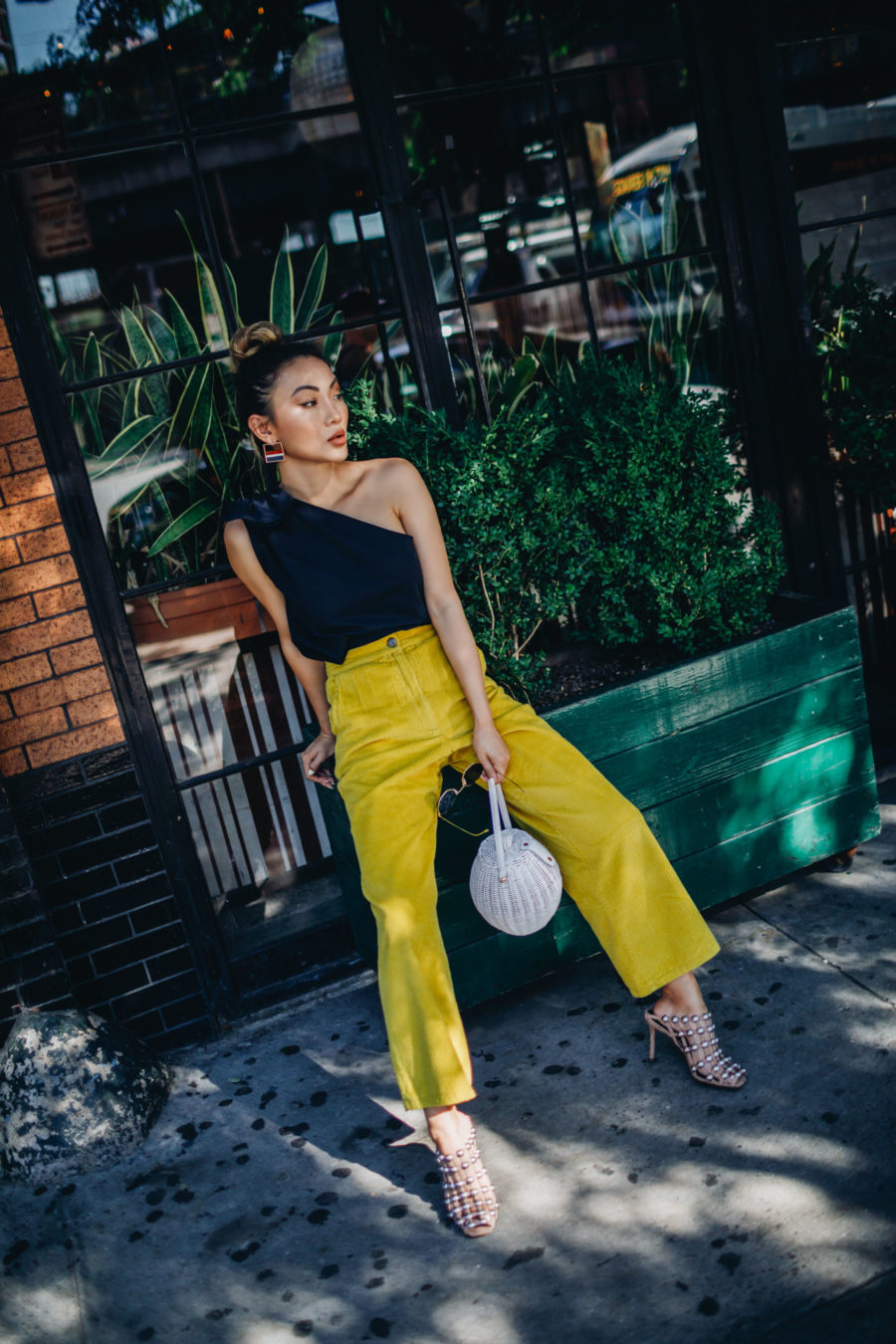 9. Square Toed Shoes
If there's one shoe that I could say is picking up steam with 100% confidence, it's definitely square-toed styles. From sandals to boots to mules, square toes are what all the fashion it-girls will be wearing next year. I must note that's far more comfortable than pointed toe shoes, and therefore, much better to wear!
…

…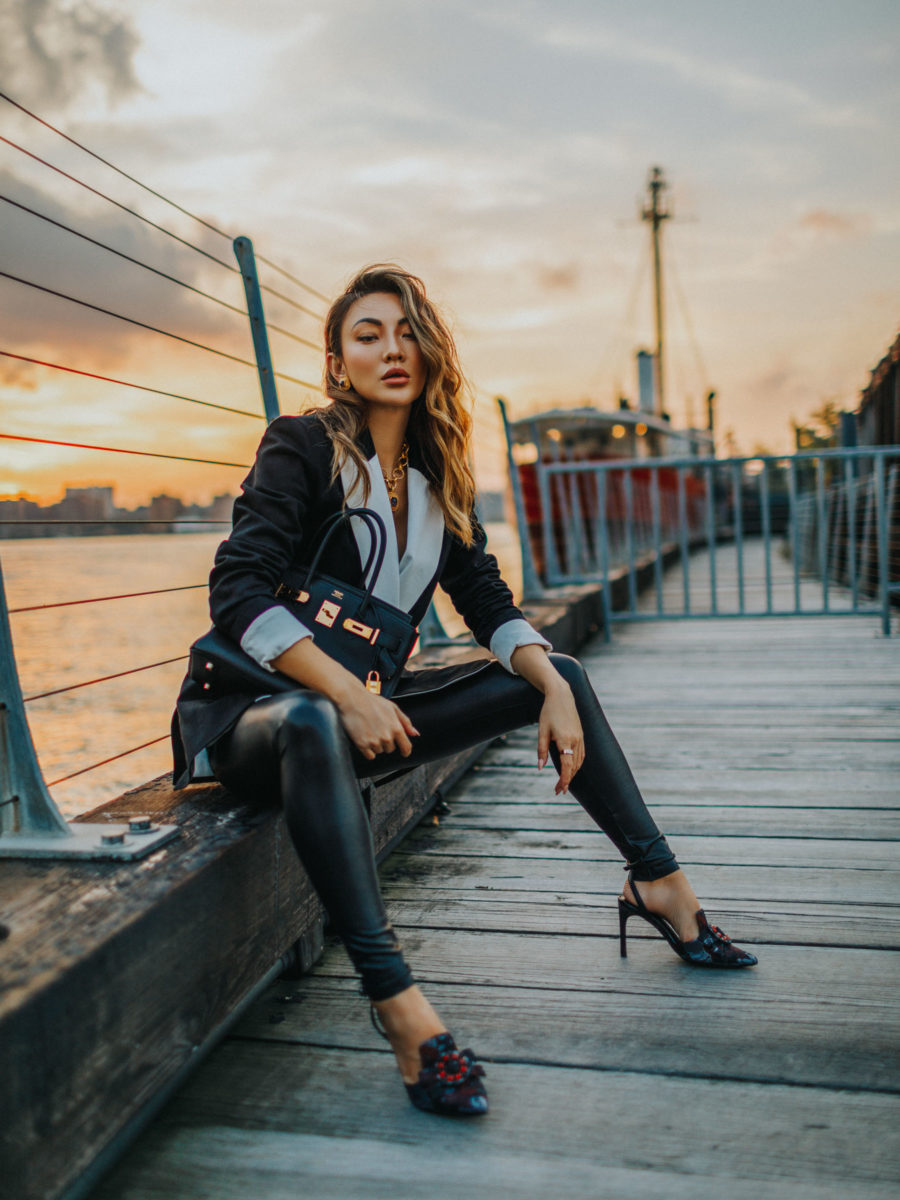 10. Sustainable Fashion
If you've been on Instagram and have paid attention to all the fashion girls' resolutions, then I'm sure you already found a common thread among most of them – sustainable fashion! With the rise of Instagram, it seems that conscious fashion is coming to the forefront, which I love! If you're looking for an eco-friendly way to enjoy fashion then, Reformation, Simon Miller, Tome, and Everlane are all brands to watch and shop!
…

…
What major trends will you be wearing in 2019?