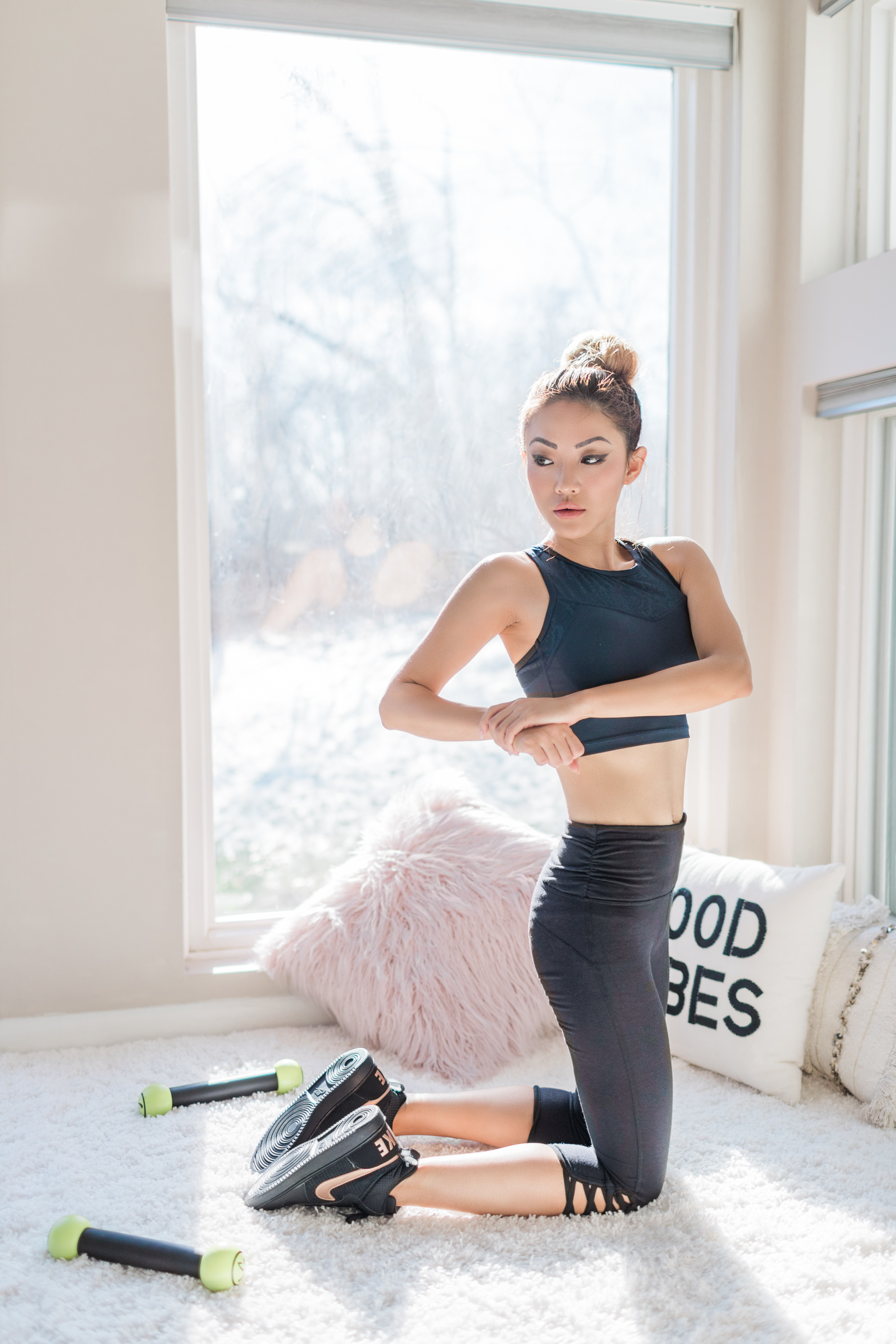 …
Turns out, you can actually do a lot with activewear these days to make a statement, even when you're not sweating it out.
Even if you love going to the gym, it's really hard to motivate yourself to go sometimes. Or for some of us, it's hard to get motivated to go all the time. But if you combine going to the gym with one of your favorite things: fashion, it just might help you get there, and help you maintain the motivation to keep going. And you're in luck because active wear is so on trend right now. Some activewear pieces are so cute these days, that I want to wear it with my regular outfits—not just at the gym!
…
Work Out Sports Bra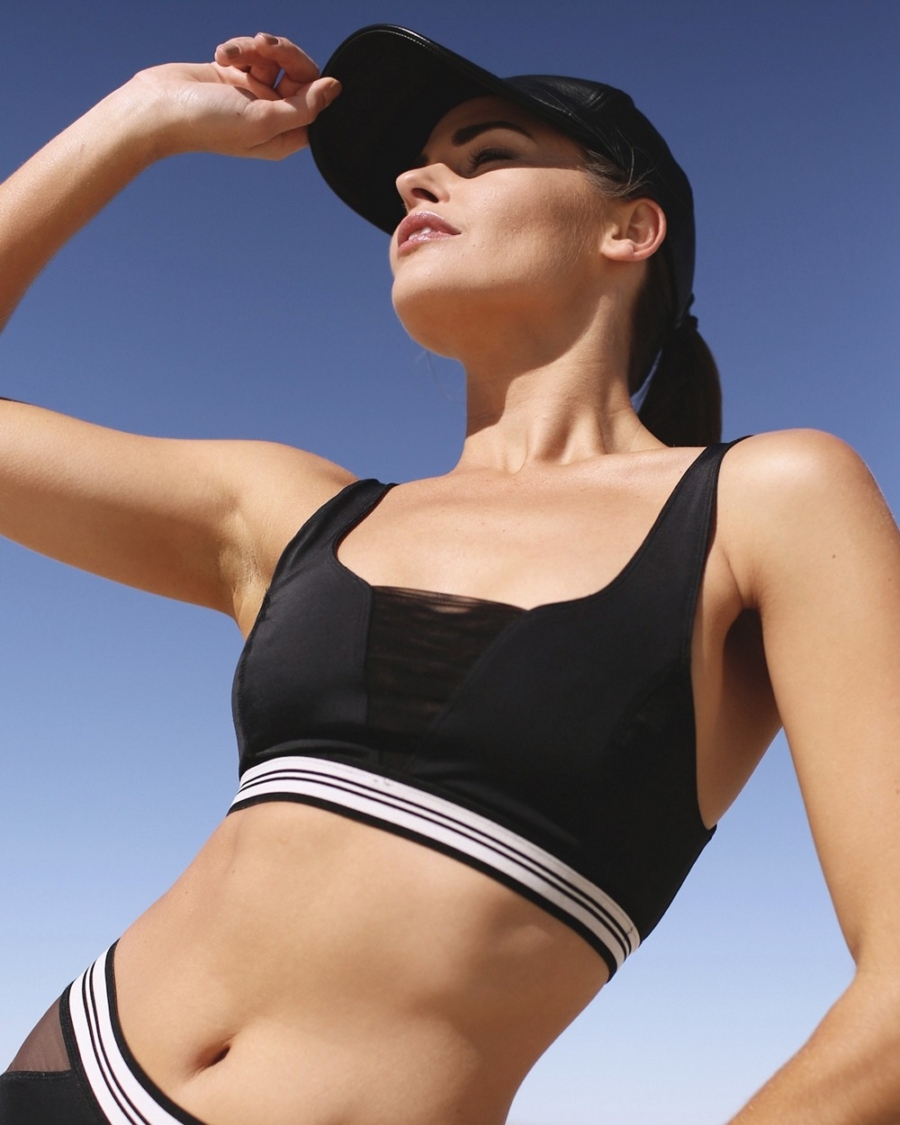 Photo by Bfly
A work-out bra is essential for keeping the ladies in line. But they come in so many amazing colors and styles that they can make a statement on their own. Remember the days when sports bras were boring and ugly? Those days are long gone. Now there are so many kinds. I love how to work out bras can have a sexy element with the right straps and sheerness.
…

…
Cute Crop top/Tank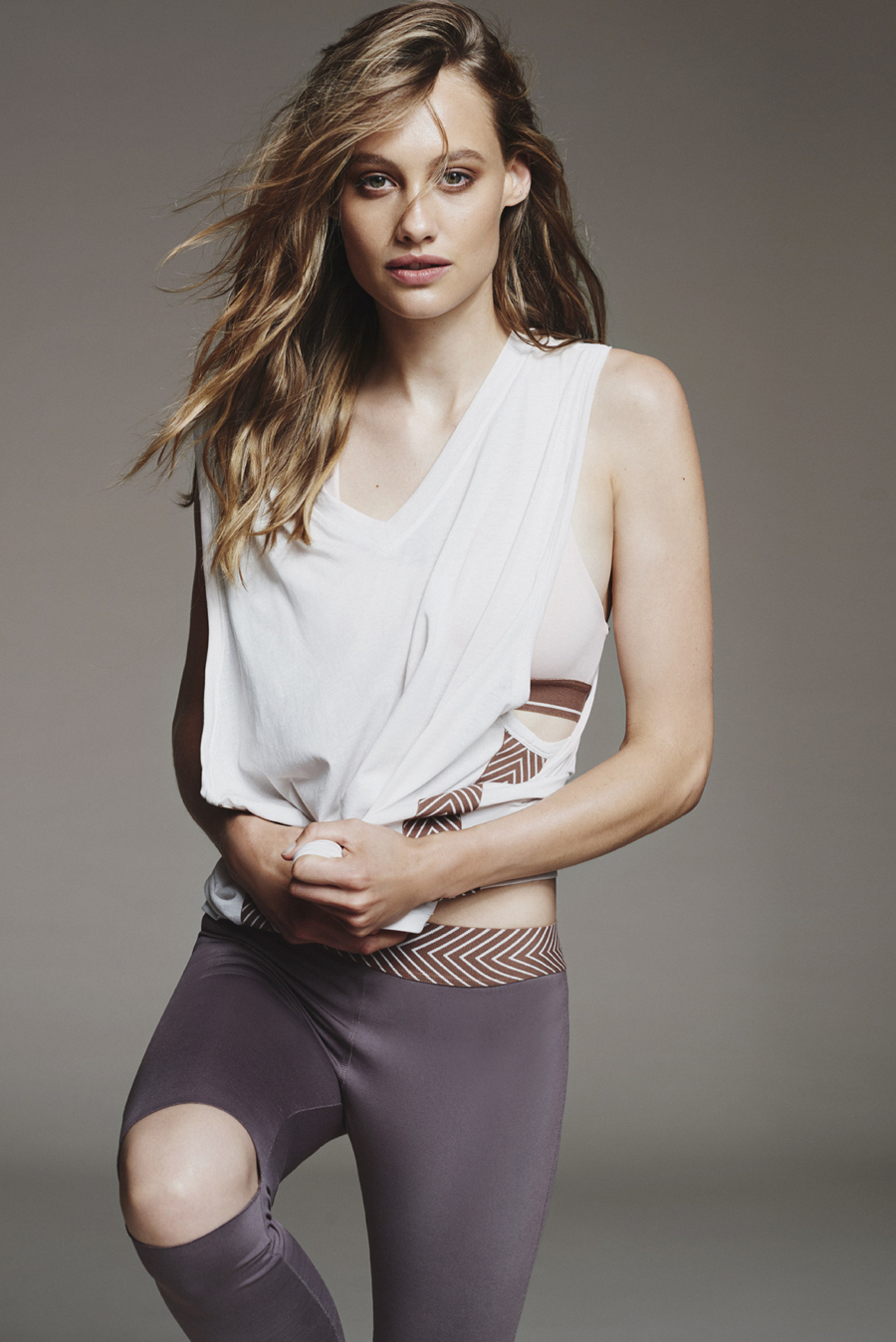 Photo by Plumeria
If you're going to go fashionable with active wear, you must have a crop top and a cute tank. I personally love these from Free People. They're cute and comfortable and classy enough to pass as regular shirts!
…

…
Work Out Tights
Photo by Pinterest
It's essential to have legwear for the gym that lets you breathe. I love tights that are eye-catching and functional both at the same time. It makes working out that much more efficient and less of a hassle! I love the tights that incorporate sheer cutouts and bold prints.
…

…
Weather Proof Jackets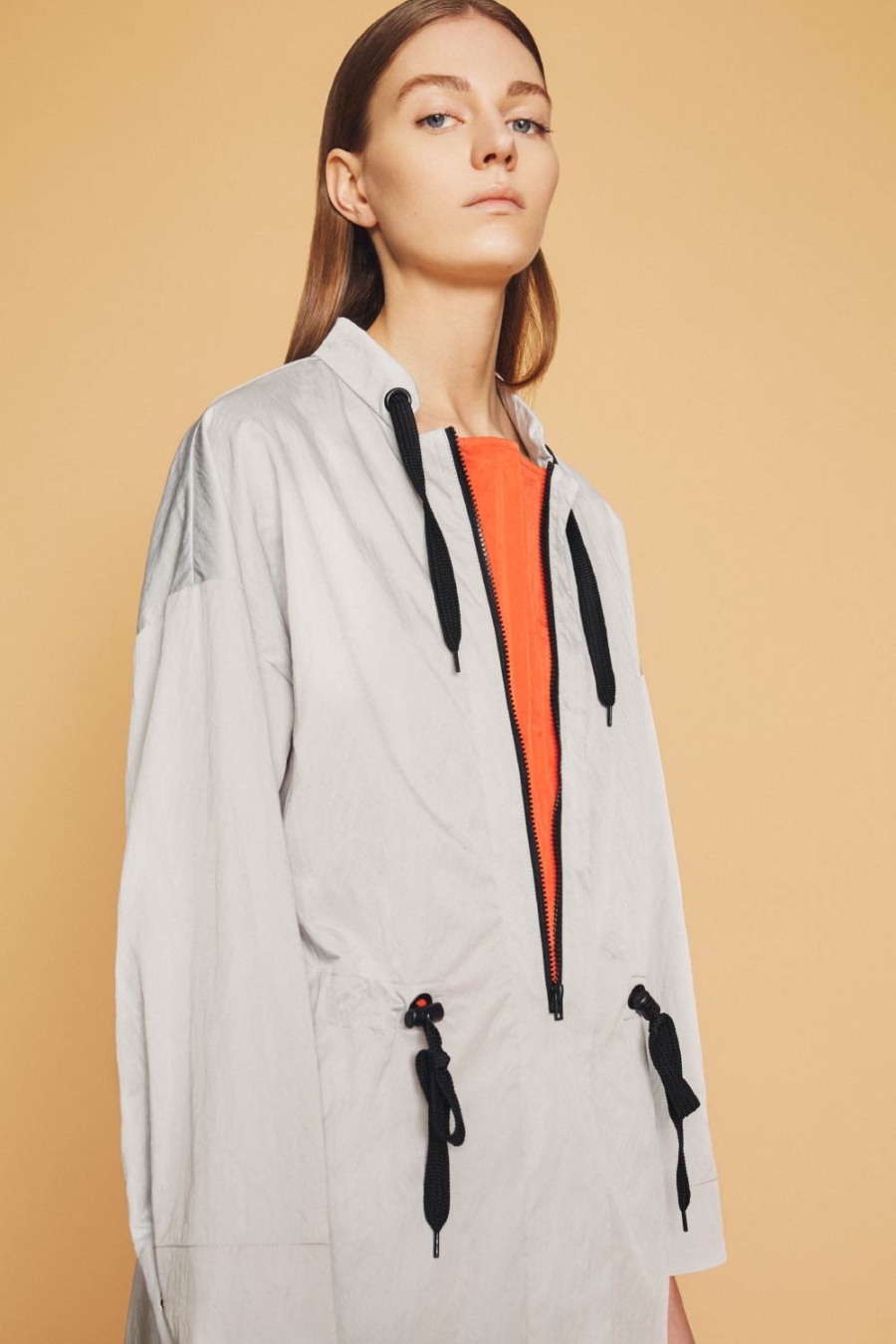 Photo by Bimba
A breathable, weatherproof jacket is an absolute must for an excellent activewear wardrobe. Whether you work out in a gym or outside, you'll need one – it makes working out on rainy days more bearable, and a cute little jacket will add so much more to your already stellar workout outfit.
…

…
Sneakers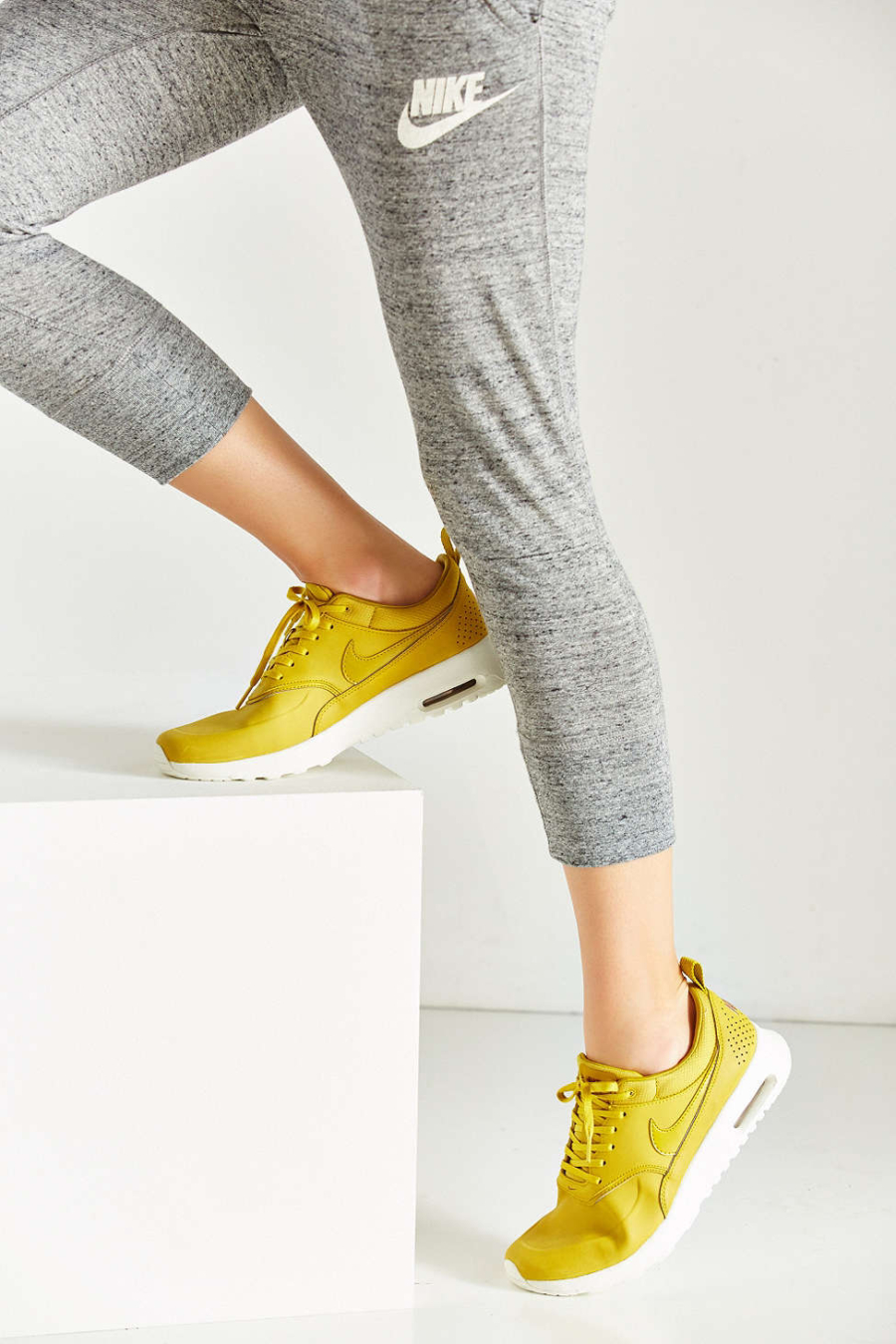 Photo by Brit+Co
Sneakers aren't just for working out anymore, like this pair. If you're not in the mood to put on your heels after you've spent some time in your super comfy sneakers, leave them on when you leave! Athleisure is such an easy look to pull off with the right sneakers, so you'll look so on trend while keeping your tired feet happy.
…

…
Work Out Bag
Photo by Pinterest
A gym bag is a must. Most of us go to the gym on-the-go, so it's absolutely necessary to pack your clothes with you whether you go to the gym before, after, or in the middle of your day.
…

…
Fun Water Bottle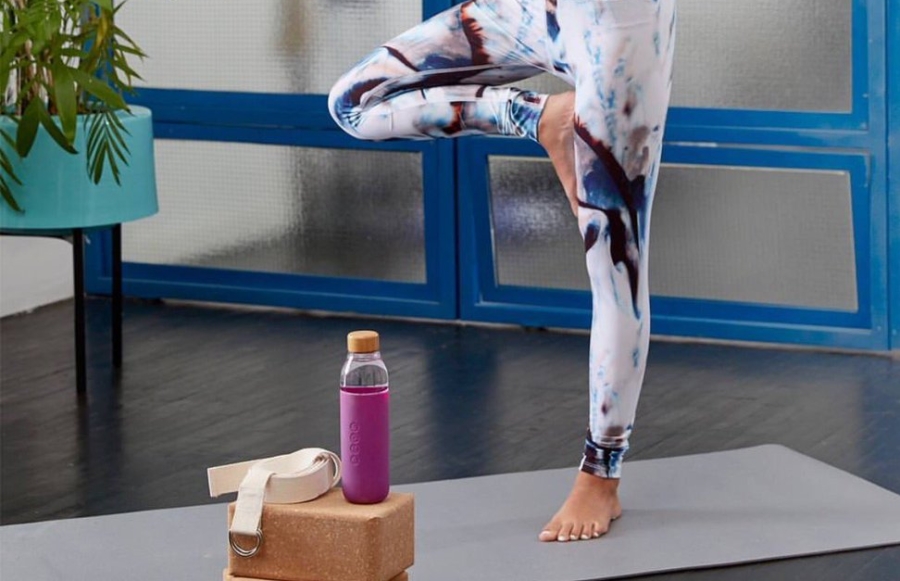 Photo by Soma
When you're working out, it's so important to hydrate. I like to think of my water bottle as a clutch for your my workout outfit! It can't hold anything but water, but that's the most important thing to have on hand during a workout. I prefer a water bottle with a fun pop of color, like hot pink or neon.
…

…