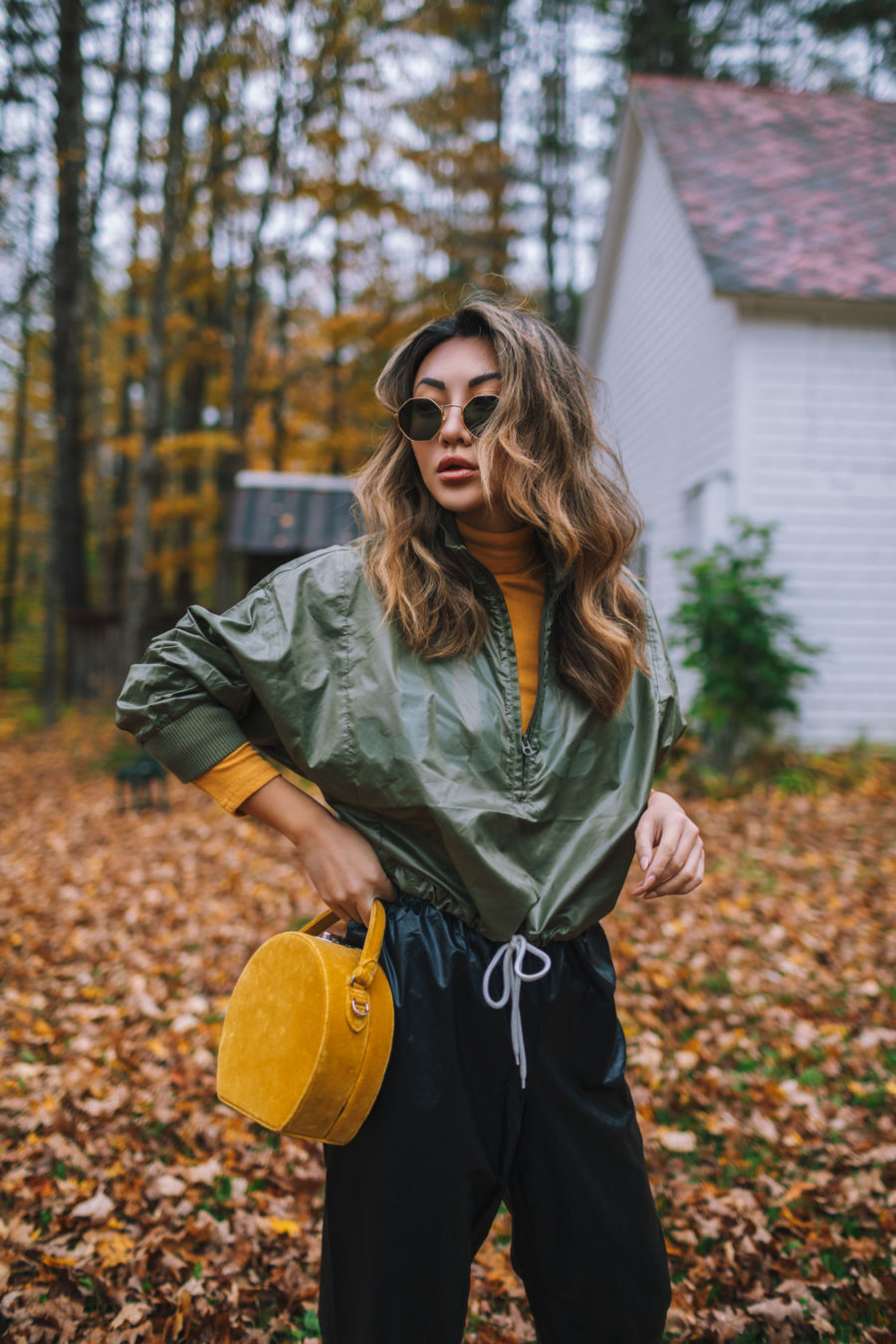 Juicy Couture Cropped Jacket (Sold out, Similar) | Yellow Turtleneck Similar | Juicy Couture Joggers | Sunglasses Similar (ON SALE!)
W
hether you're looking to lose a few post-holidays pounds or just want to live a
healthier lifestyle in 2019
, sometimes the best motivator is the right gear. Getting up and out to the gym is so much harder in the wintertime. Those brutally cold mornings make me lazy and just want to cozy up in bed. Fortunately, brands are getting savvy about winter workout gear. Today, I'm sharing the pieces that'll help you kick your health goals into action no matter what the weather is. Fortunately, activewear isn't just made for the gym anymore so you don't have to feel bad about spending more. Not only do these pieces inspire me to workout, but they're also my go-to for getting dressed when I just want to relax.
…

…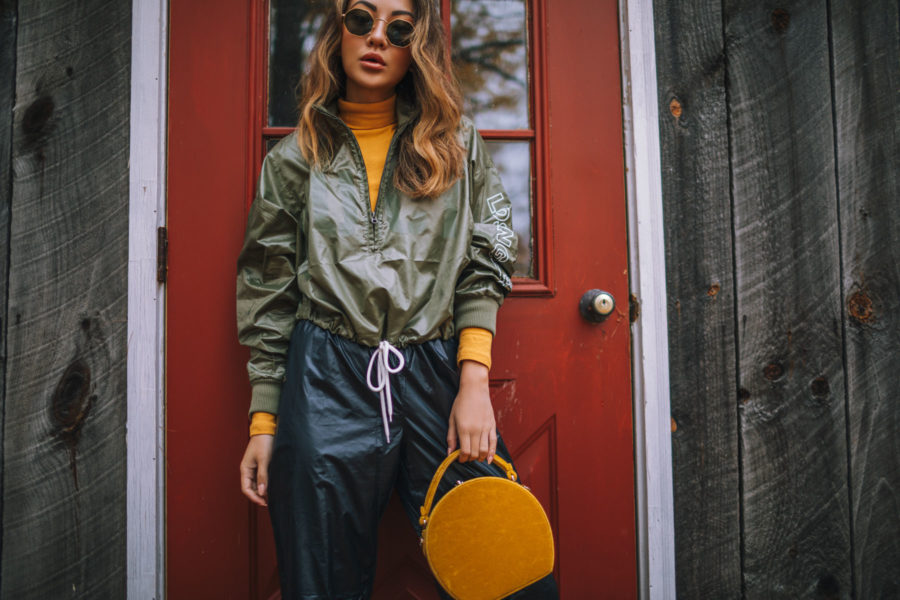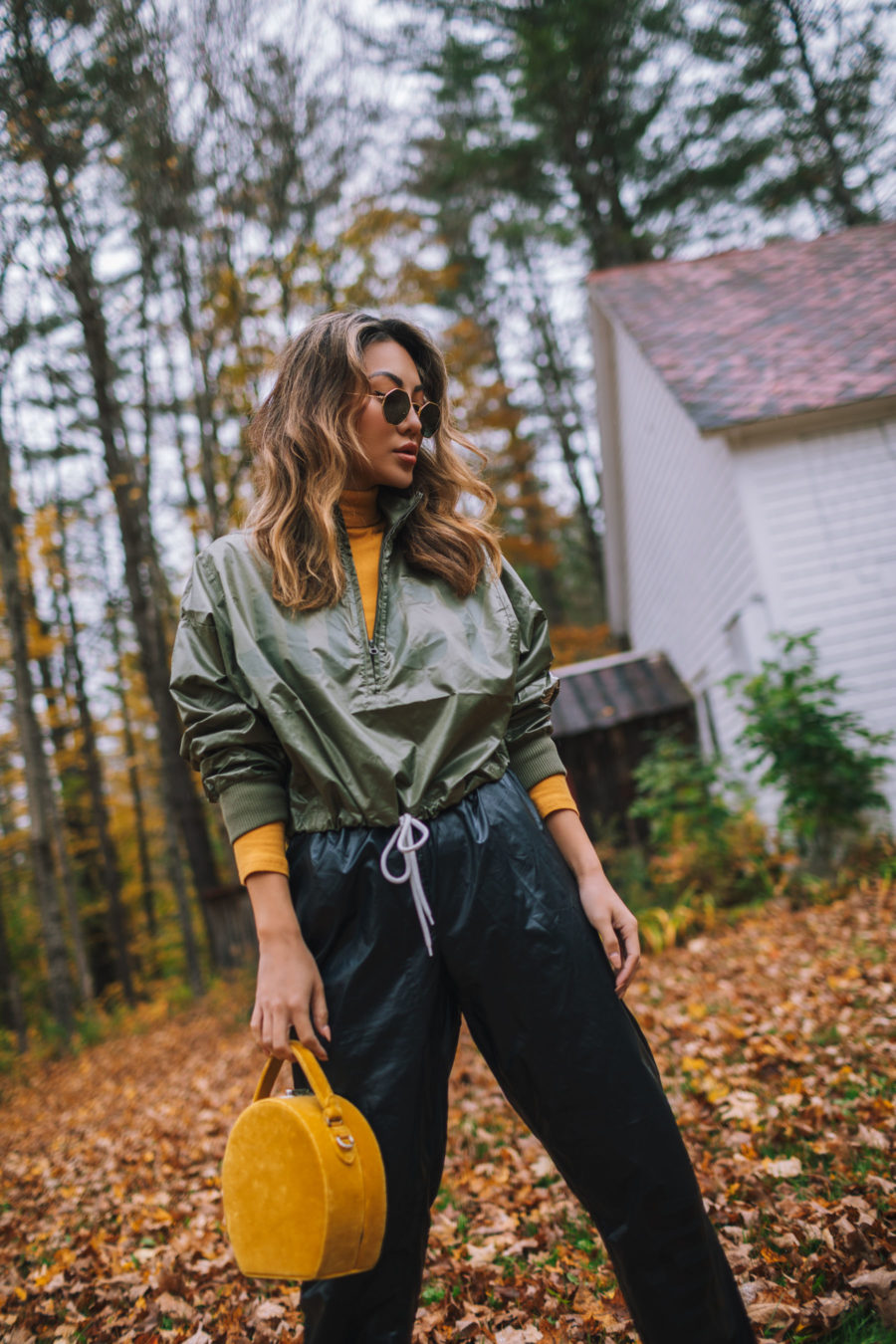 Waterproof Jacket
A water resistant jacket will help you get through those early morning or evening runs. There are so many different jacket styles to get you through every winter forecast. If you're looking for warmth, try a lightweight puffer jacket. However, if visibility is your priority, then here's a great option. You can also layer up in this waterproof jacket when it's drizzling nonstop outside.
…

…
Layering Top
A layering piece to go over your sports bra but under your jacket can be a huge game changer. I love lightweight tops like this one with thumbholes. It's made of wool which will keep bad odor away. This trendier top features a crop silhouette that actually keeps you warm.
…

…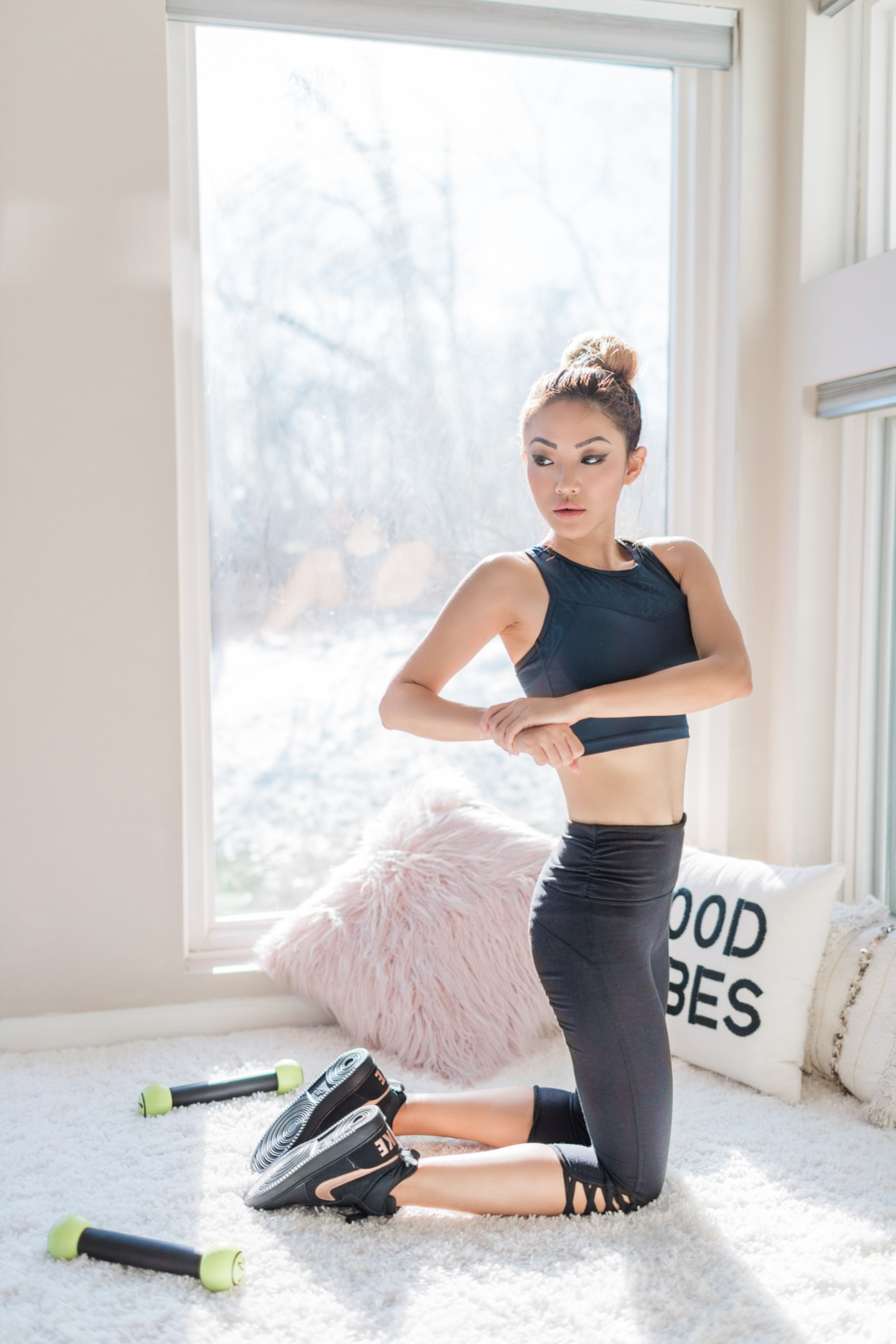 Sports Bra
Sports bras are a no-brainer. In the winter, I like to go for more practical pieces that are made of ultra smooth fabric and feature wider straps. To bring more a trend element into my workouts, I love bright colors and printed options.
…

…
Updated Trainers
When it comes to sneakers, I prefer styles that are not only great for working out, but can also transition to daywear. Sleek, lightweight trainers from brands like Nike, Adidas, and APL are comfortable and cool enough to go from the gym to coffee.
…

…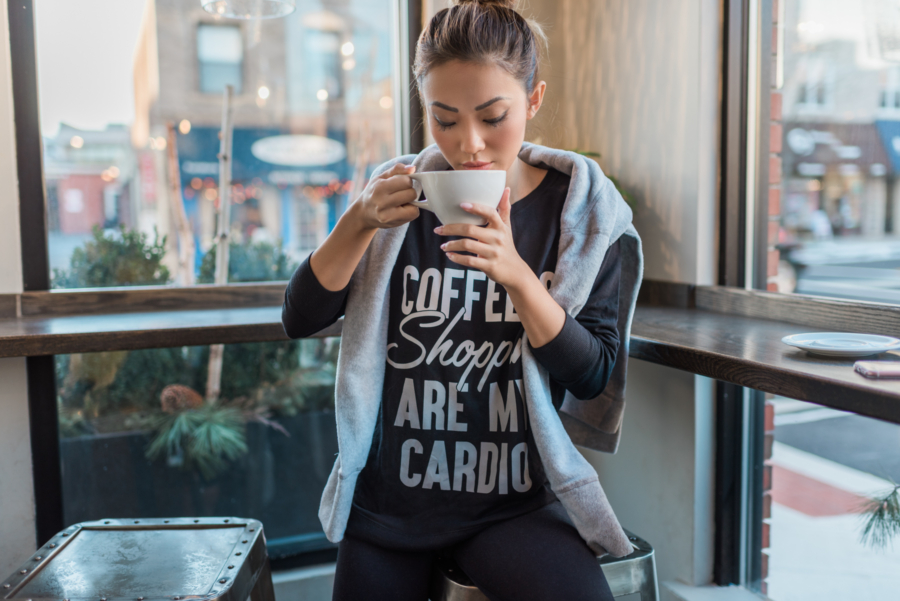 Joggers
I like to alternate between tights and joggers in the winter. Tights may be ultra comfy but they aren't as cozy as fleece sweat pants. I love that they can be worn scrunched up or full-length – and that they're also perfect for traveling in the winter.
…

…
Yoga Mat
Yoga mats are a saving grace when you don't feel like going to the gym. These days, I actually do most of my workouts at home with free weights and resistance bands. Having a yoga mat helps with nonslip stability. I also like a thicker mat as it makes my workouts more comfy.
…

…
What are your favorite winter workout pieces?