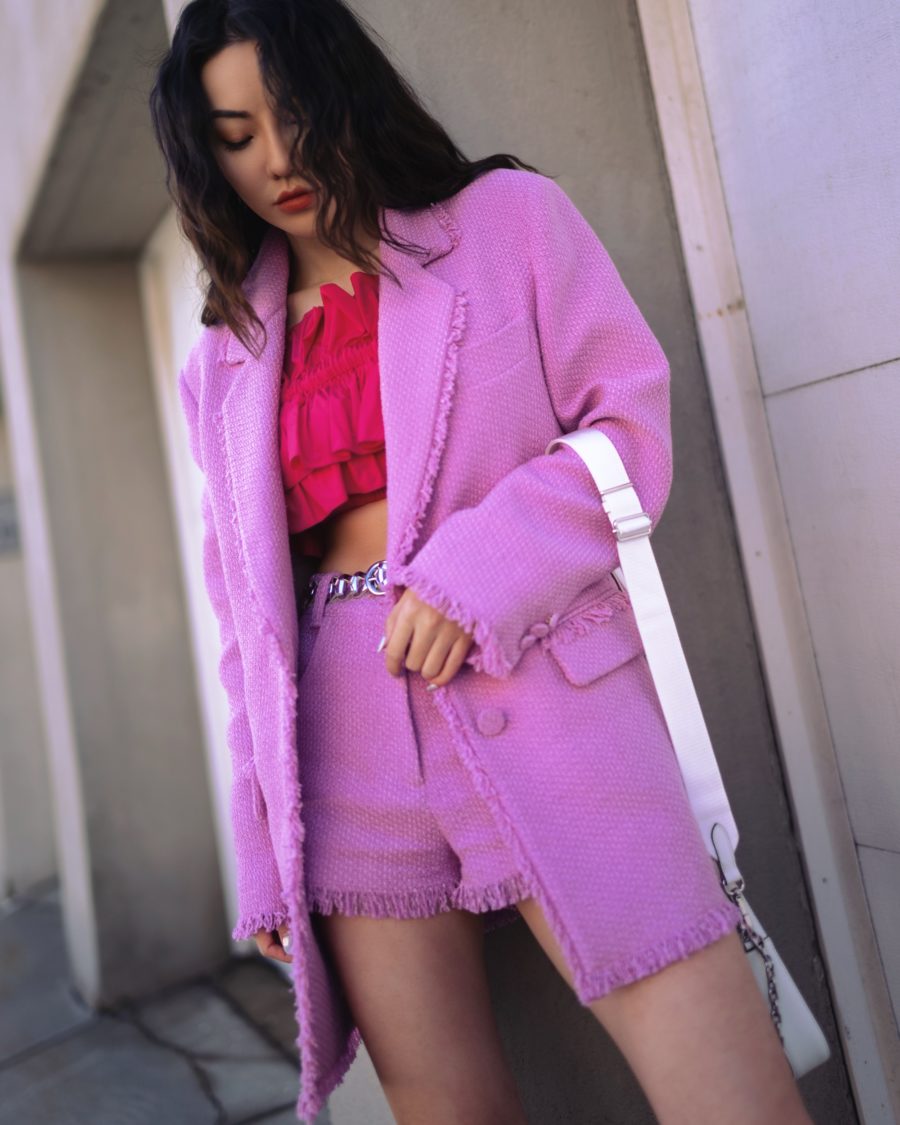 MSGM Fringe Blazer | Taffeta Crop Top Similar | MSGM Tweed Shorts | Isabel Marant Belt Similar | Prada Mini Bag Similar
A
h, the return of Labor Day is always bittersweet to me. For obvious reasons, I enjoy it because who doesn't love a good, long weekend and an excuse to get together with friends and family? On the other hand, it is a subtle reminder that summer is coming to a close. Nevertheless, it is important to make every last drop count! I am excited to have an extended weekend to spend with my family and another reason to get dressed up. To celebrate Labor Day weekend and the consequential end of the season, I put together some outfit inspiration for you! These are
fun, stylish outfits
that are perfect for wrapping up the hot summer.
…

…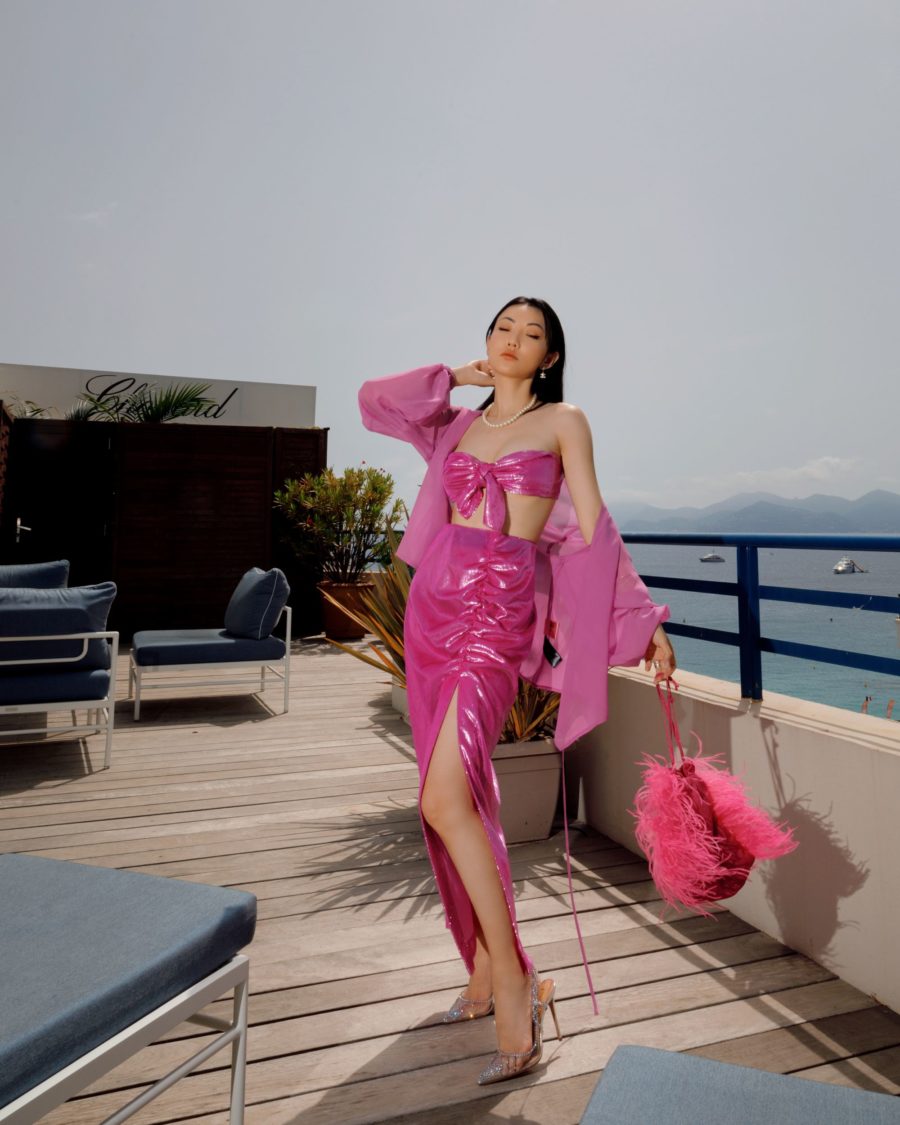 Hot Pink
What better way to send off the season than with a bold color that encapsulates the carefree feeling that comes with summertime. Hot pink is a feminine, yet powerful hue. I will never tire of wearing it, even if I double up and do a fully monochromatic outfit. For Labor Day, you can follow suit or you can choose one element of your outfit to be blazing hot pink. This is more subdued but still makes quite the statement since it is such a loud color. Hot pink is the way to go if you want something eye catching and fun for the long weekend!
…

…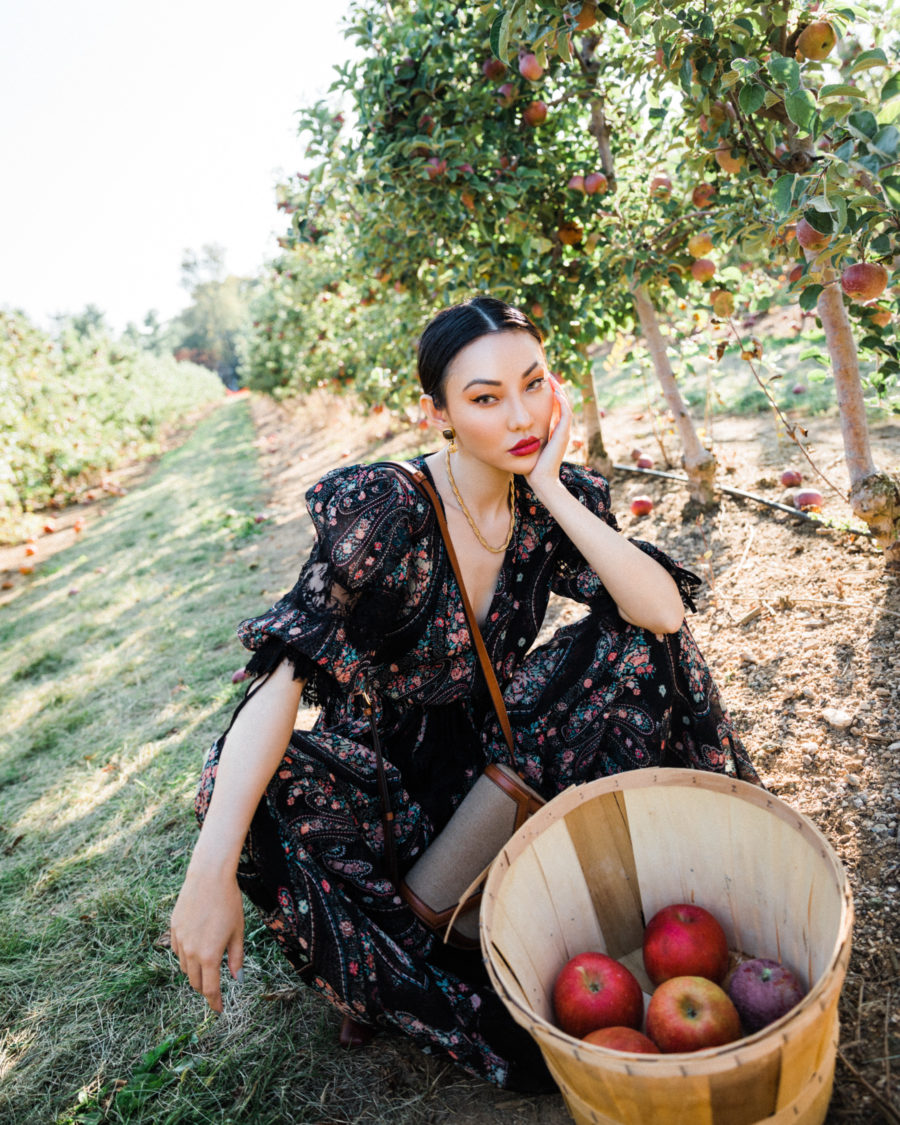 Romantic Maxi
For me, summer is all about the long, flowing maxi dress. Do not get me wrong, you can certainly wear certain maxi dresses into autumn but it is just a piece that tends to lend itself well in the summertime. Plus, the best thing about a maxi dress is that it naturally just feels more formal and dressy without any of the extra work! You can use Labor Day as a last call to bring out your most beloved warm weather maxi for one more go around, all while being comfortable as you hop from luncheon to dinner party. Shop some last minute summer maxi dresses below.
…

…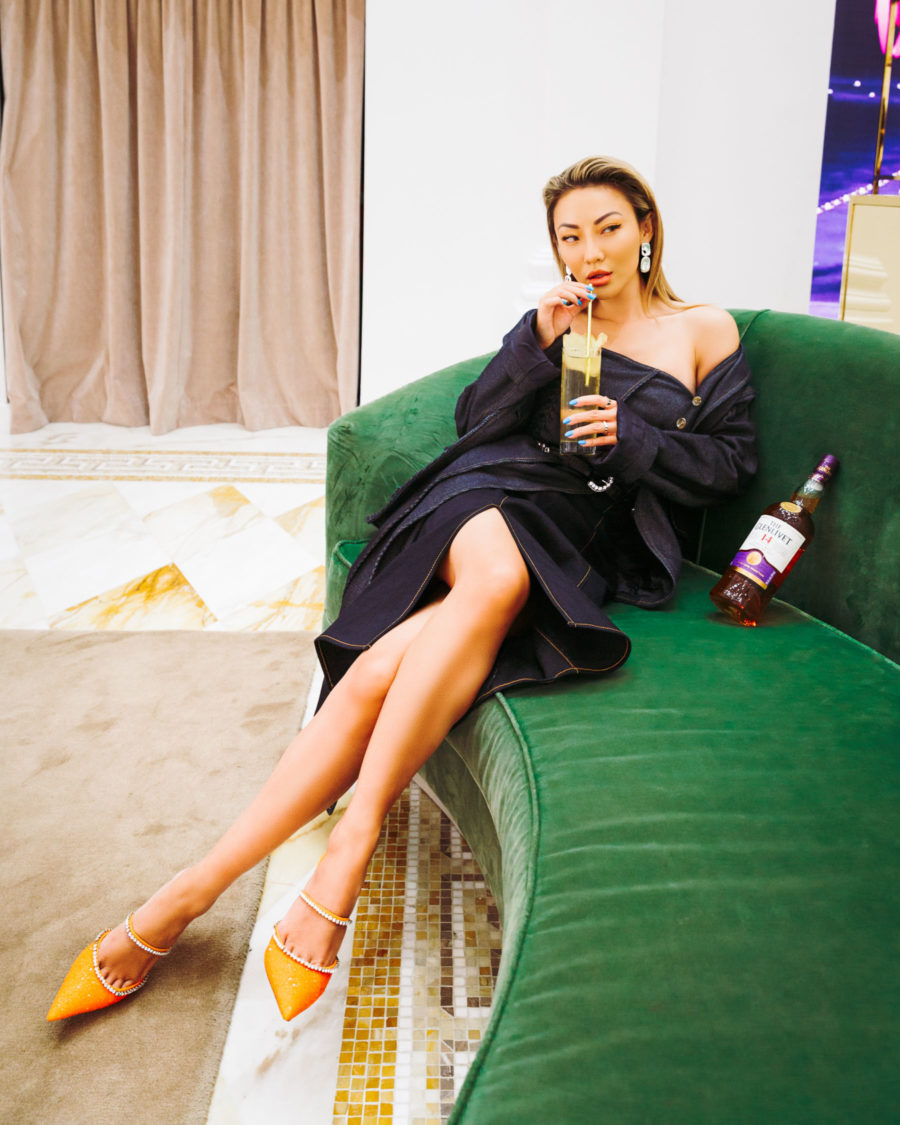 Denim
Nothing quite like denim for a long weekend celebration! Bust out your current go-to pair of straight leg jeans and simply style with a cute blouse and some sandals. Or wear a more non-traditional piece such as a skirt or a denim utility mini dress. This is such a fun take on the look and you can get really fun with the accessories to dress it up! For instance, I decided to pair this little mini dress with some heels with a touch of sparkle so they elevate the more casual fabric that denim usually is. Or maybe you want to ride with the utilitarian vibe by swapping the stilettos for some calf boots.
…

…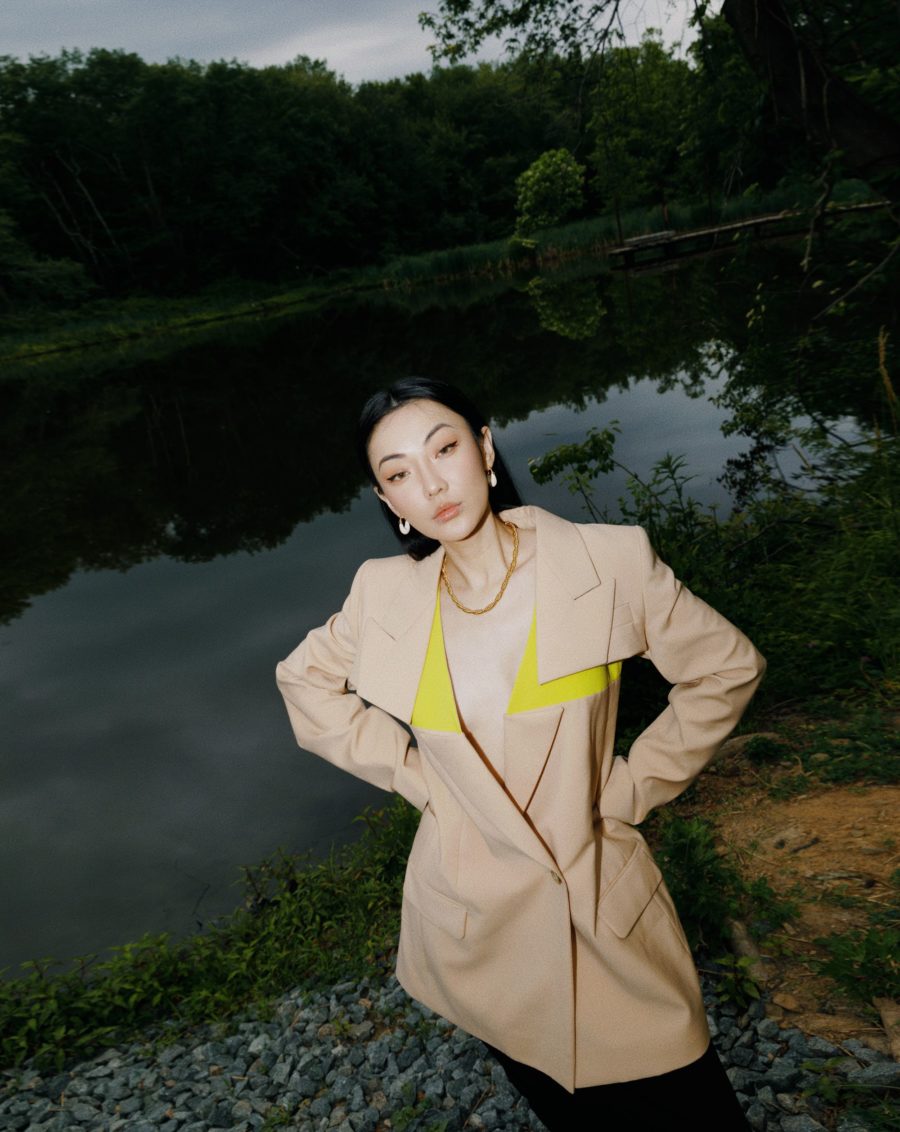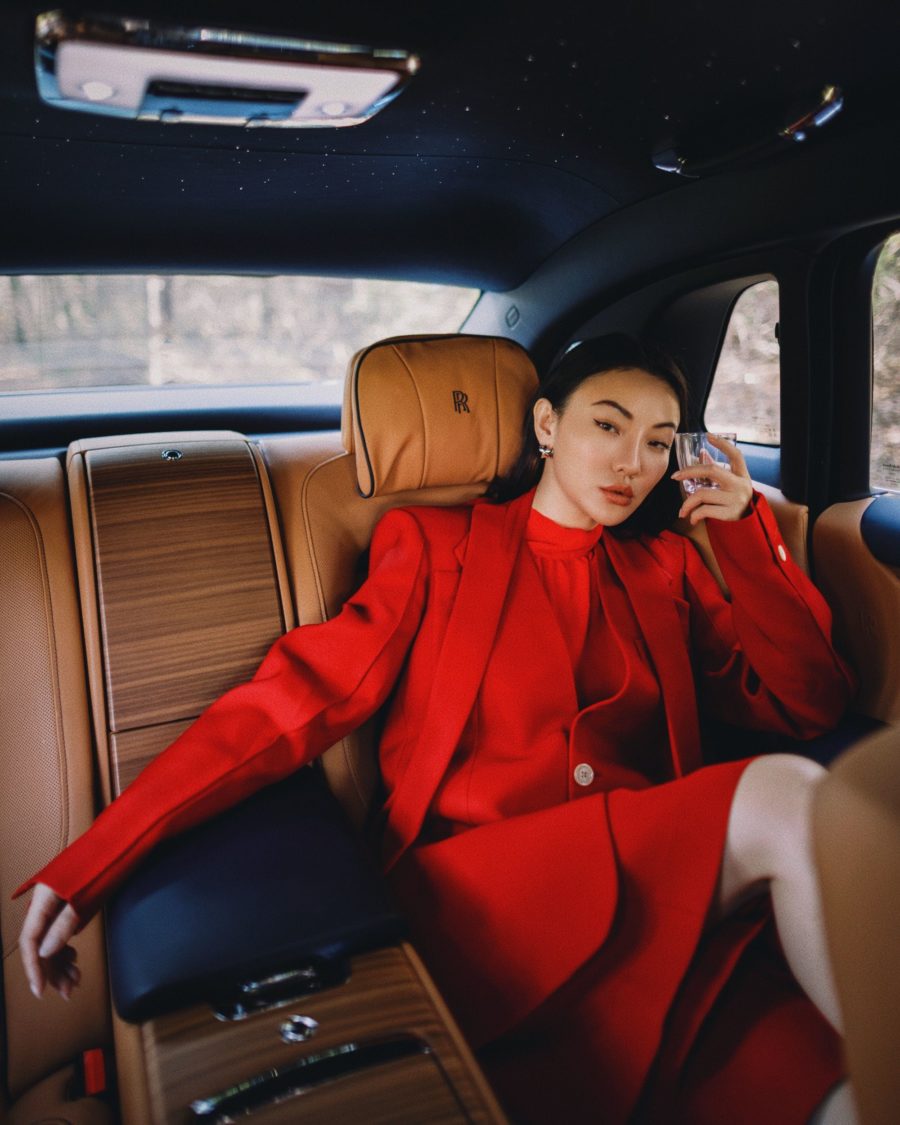 Fall Preview
Instead of looking backwards, there is always the option of looking forward in anticipation of what's to come. Since Labor Day is the symbolic end of summer, why not use your upcoming plans to start transitioning into your fall wardrobe. Tailored pieces will continue to be the talk of the town, especially those that are more loose-fitting and relaxed. An oversized blazer slung over some biker shorts or a skirt is a win-win combination in my book.
…

…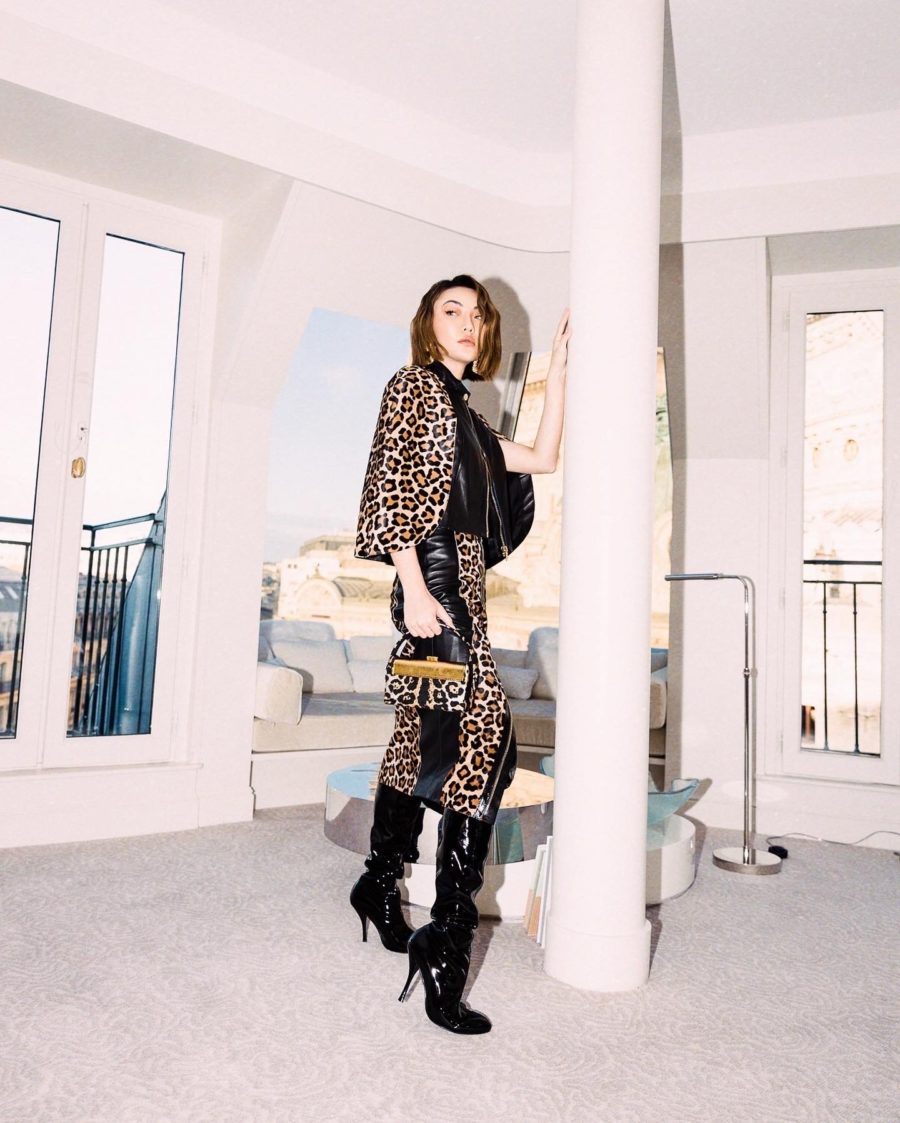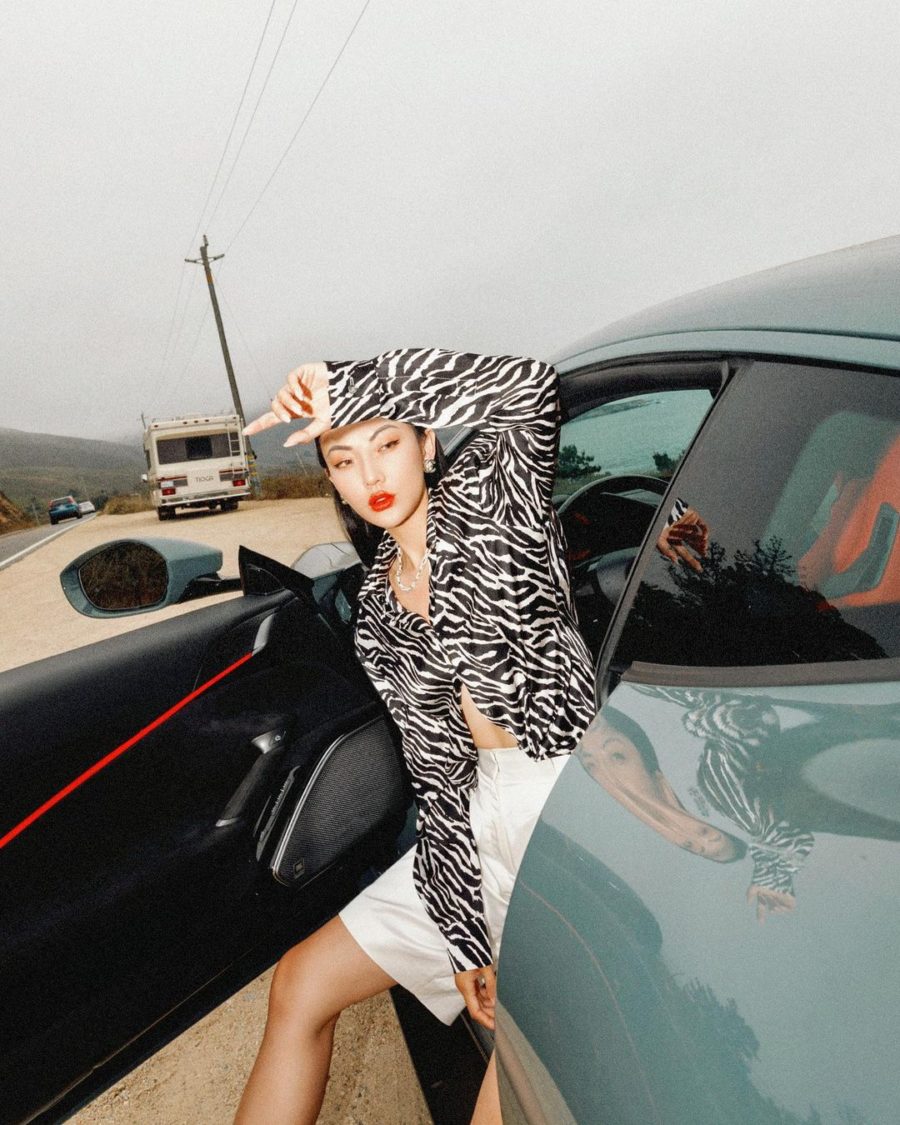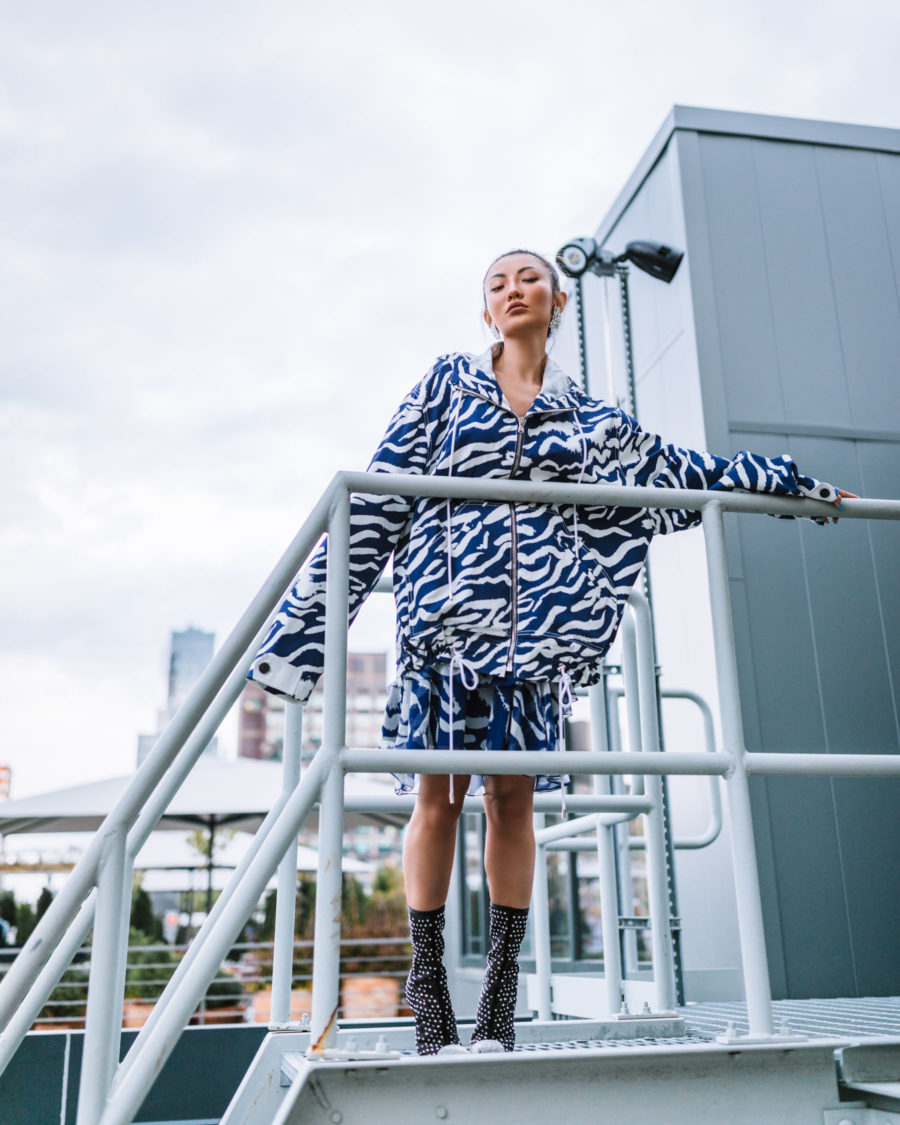 Wild Thing
Animal print continues to be on the top of the trend list and will remain there as we start to transition from summer to fall. A zebra patterned top, such as the one I am sporting, is a good piece to invest in. You can wear it both now and in the next couple of months. Since it is still warm during Labor Day, your best bet is to style with the appropriate bottoms like a pair of bermuda shorts or a mini skirt. Come autumn, swap those with some leather pants or denim so you can maximize the wear of your favorite animal printed pieces.
…

…
I hope this got you inspired for some chic looks to celebrate Labor Day in! Which outfit was your favorite?