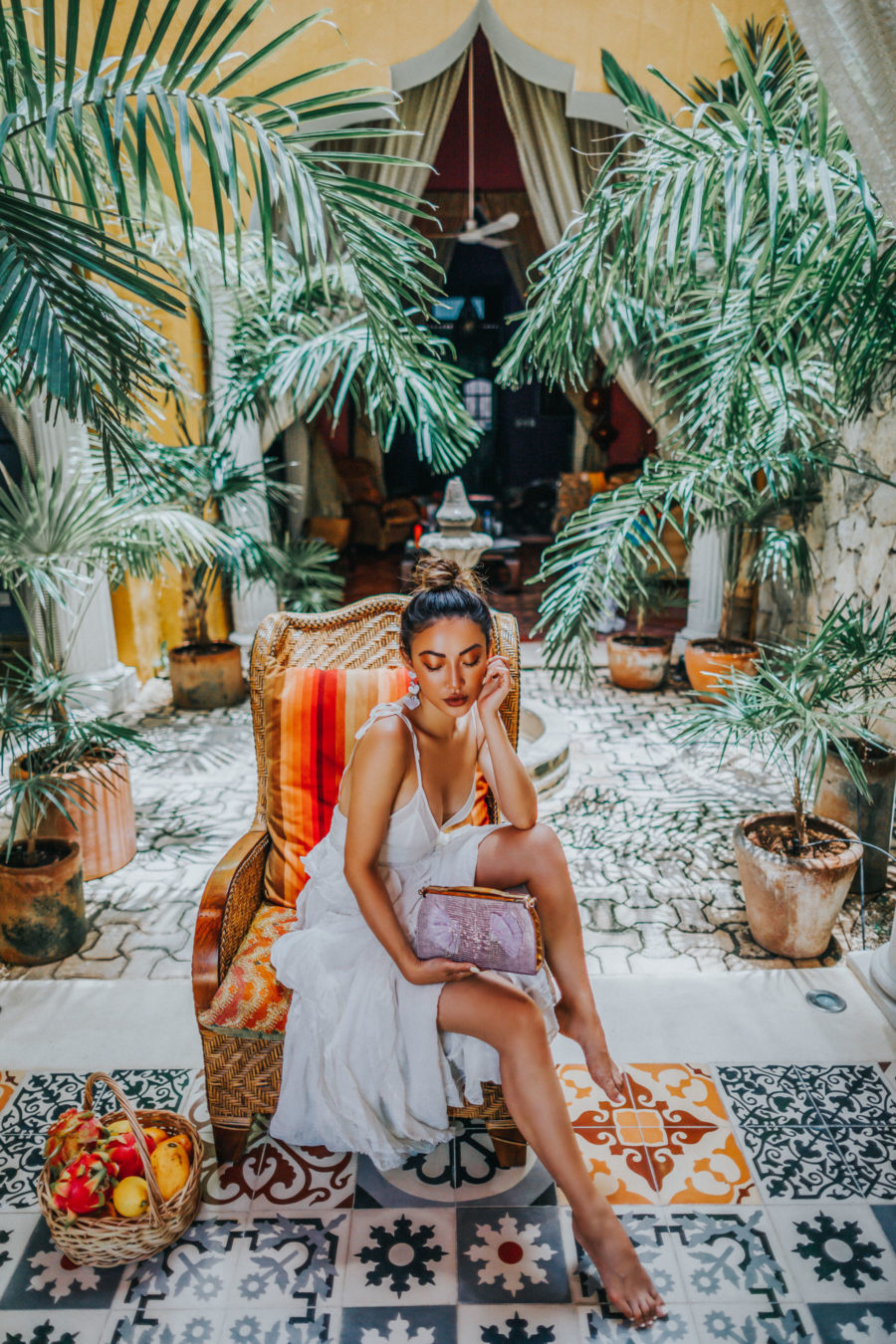 Ulla Johnson Dress | Fregoli Clutch Similar
T
oday, I wanted to switch it up because I always talk about what is
trending in terms of fashion
and what outfits you need to try. But what about what lies underneath? We often overlook the importance of the undergarment because we are too focused on the outer layers. Let's be honest, some of these fashion trends would be near impossible to pull off without the assistance of certain intimates. I wanted to take a closer look into my top drawer and share the must have undergarments every woman should own.
…

…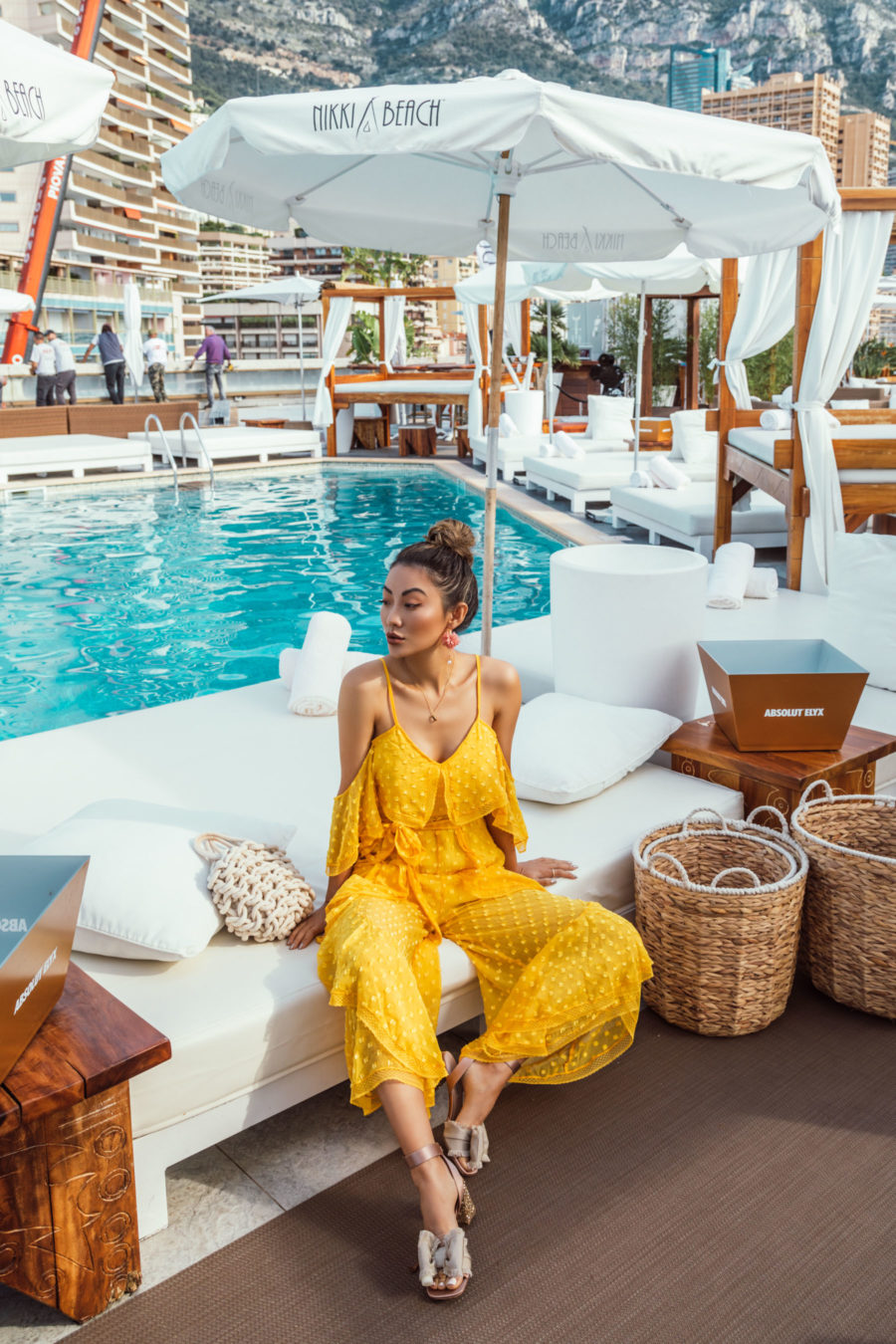 Backless Bra
My first ode to undergarments starts with the backless bra. This is ideal for when you only want coverage in the front because your outfit features an exposed back. The sticky bra securely adheres to the skin while still remaining comfortable. Plus, a good quality backless bra can be worn a multitude of times so you can get more bang for your buck.
…

…
Pasties
Let's say you are headed for a night out and have decided to wear this amazing, daring deep plunge bodysuit but end up in a panic because what the heck do you wear underneath something so minimal in design?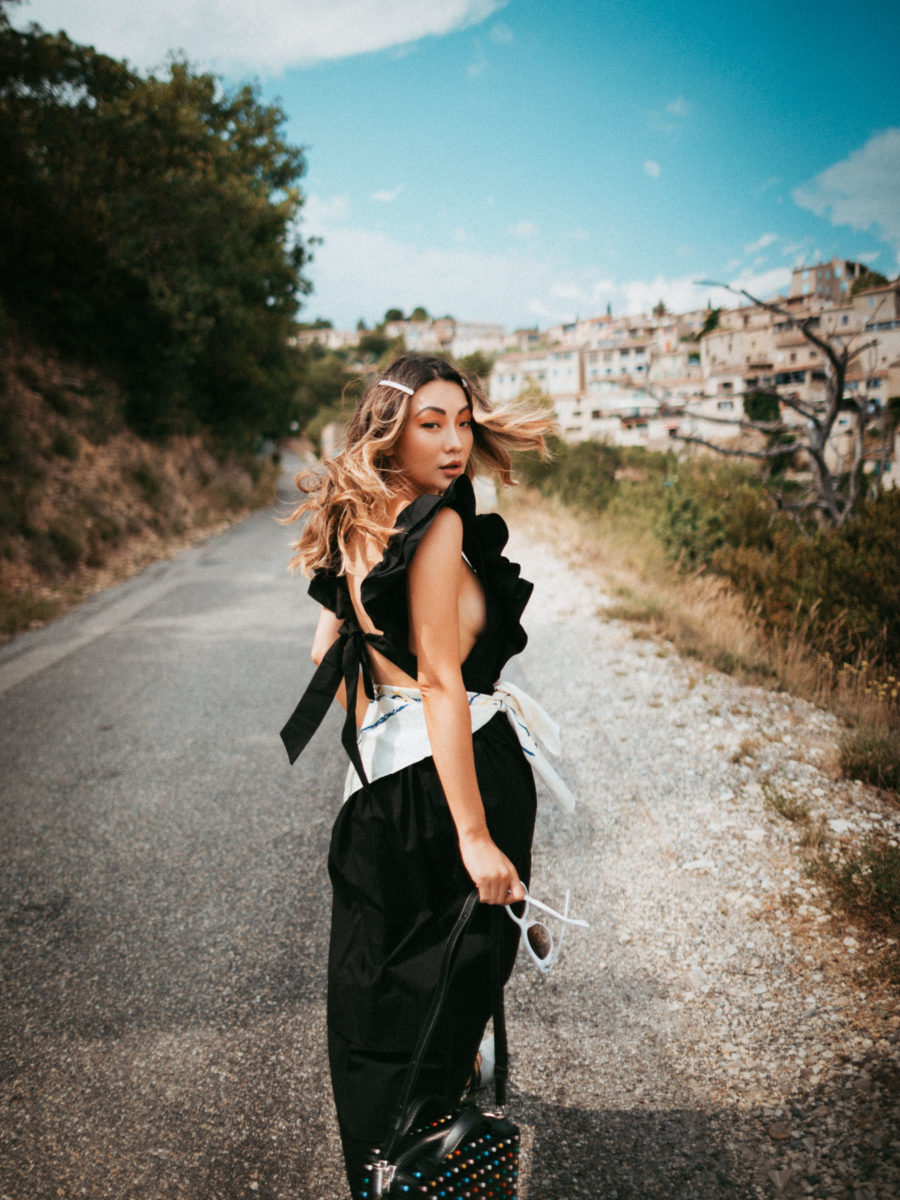 Pasties are a girl's best friend and something you should always have lying around just for those instances. It is perfect for deep v-necks, open back or open side garments (like above). I love the ones by Nippies Skin best. They never budge and are slightly bigger so the shape isn't visible which I have found to be common in smaller ones.
…

…
Convertible Bra
These are also called the multiway bra due to the many ways you can configure this undergarment to suit every situation. The straps conveniently come off and have hooks so you can attach them as a halter, cross-body, racerback, one shoulder, etc. Or completely remove them for an easy strapless bra option. These convertible bras are my favorite to bring traveling when I have minimal space because they easily adapt for any outfit.
…

…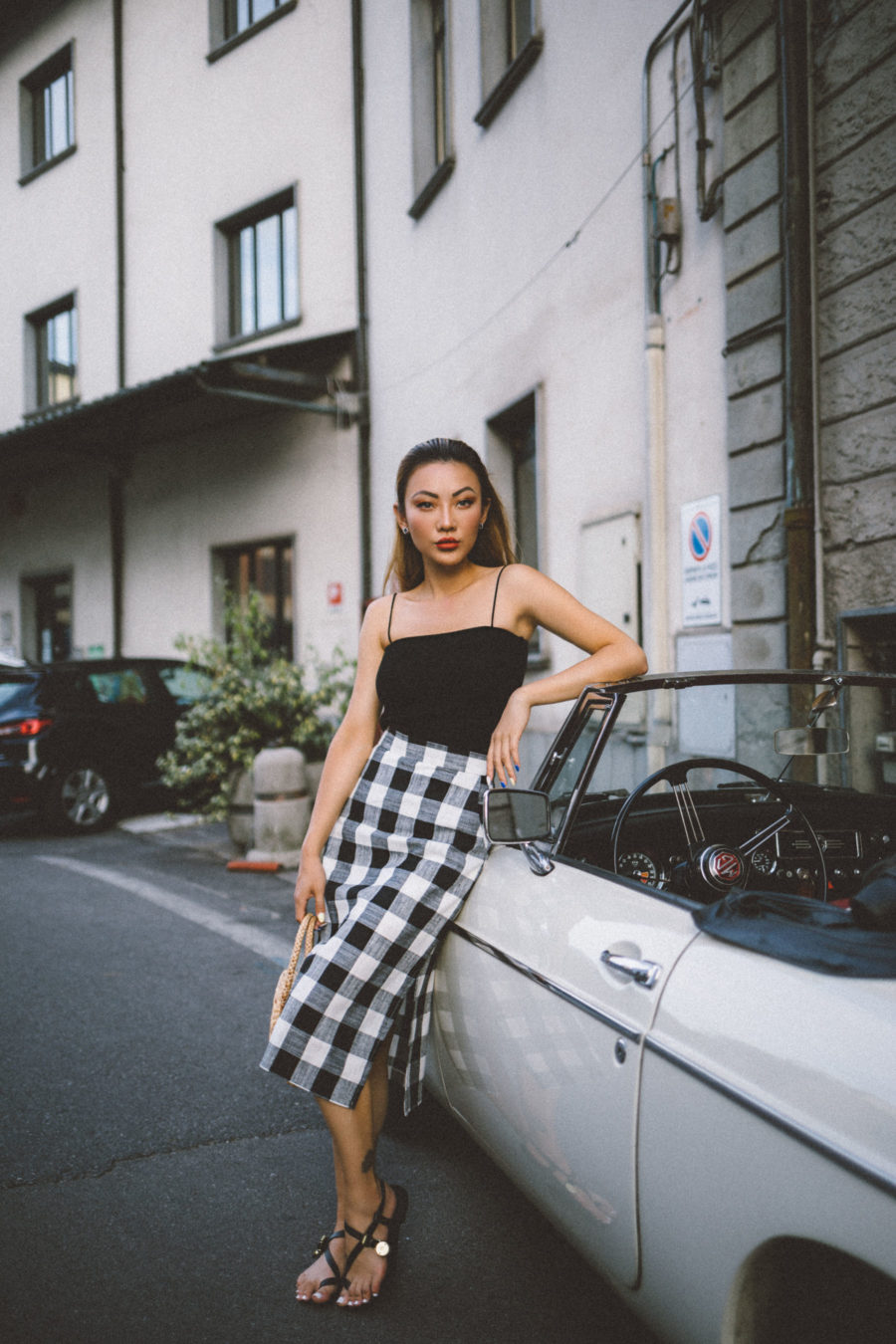 Shapewear
Let me just start off by saying there is absolutely no shame in relying on your shapewear! There is a reason it exists, right? Shapewear is amazing for smoothing your silhouette so you can look and feel confident in your favorite dress. High-waisted slimming pants are perfect for just that as they work to flatten the tummy and give the booty a little lift. For an alternative, an all-in-one body shaper provides coverage from your bust to your knees.
…

…
No-Show Undies
No-show undies are one of the most important foundational pieces you can have in your wardrobe. I can't tell you how many times I had a white dress that was semi sheer or a body-hugging pencil skirt that reveals the slightest lines. The right panty should be invisible no matter what.
Some of these pieces for me are the thong undie for days you don't want lines showing and seamless briefs or boy shorts for full coverage but no lines. And never underestimate the power of light-colored panties for any situation!
…

…
What are some of your underwear essentials?