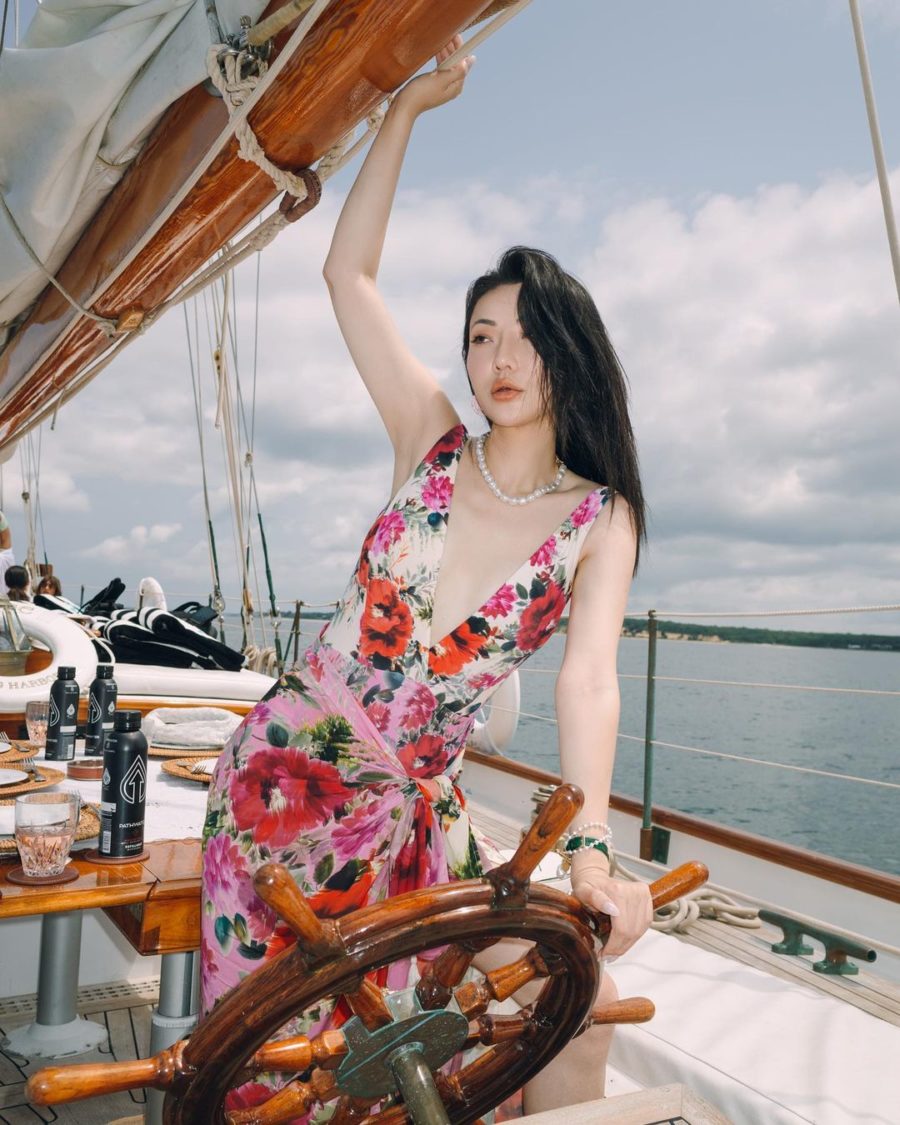 PQ One Piece Swimsuit | PQ Floral Sarong | Pearl Necklace Similar | Earrings Similar | Bracelet Similar
W
ith the inception of fall on the horizon, I have been doing my due diligence by keeping a close eye on what will be
trending in the next upcoming months
. That includes everything from the major needle-moving trends to the smaller details that carry over.
Believe me, I have my radar on everything
! Falling in the latter category, there are some prominent patterns that we will see translated onto clothing, accessories and even in the home department. Some are more classic designs that you might have predicted, where others are more updated. The following 5 trendy fall prints are the top must-have looks every girl needs now.
…

…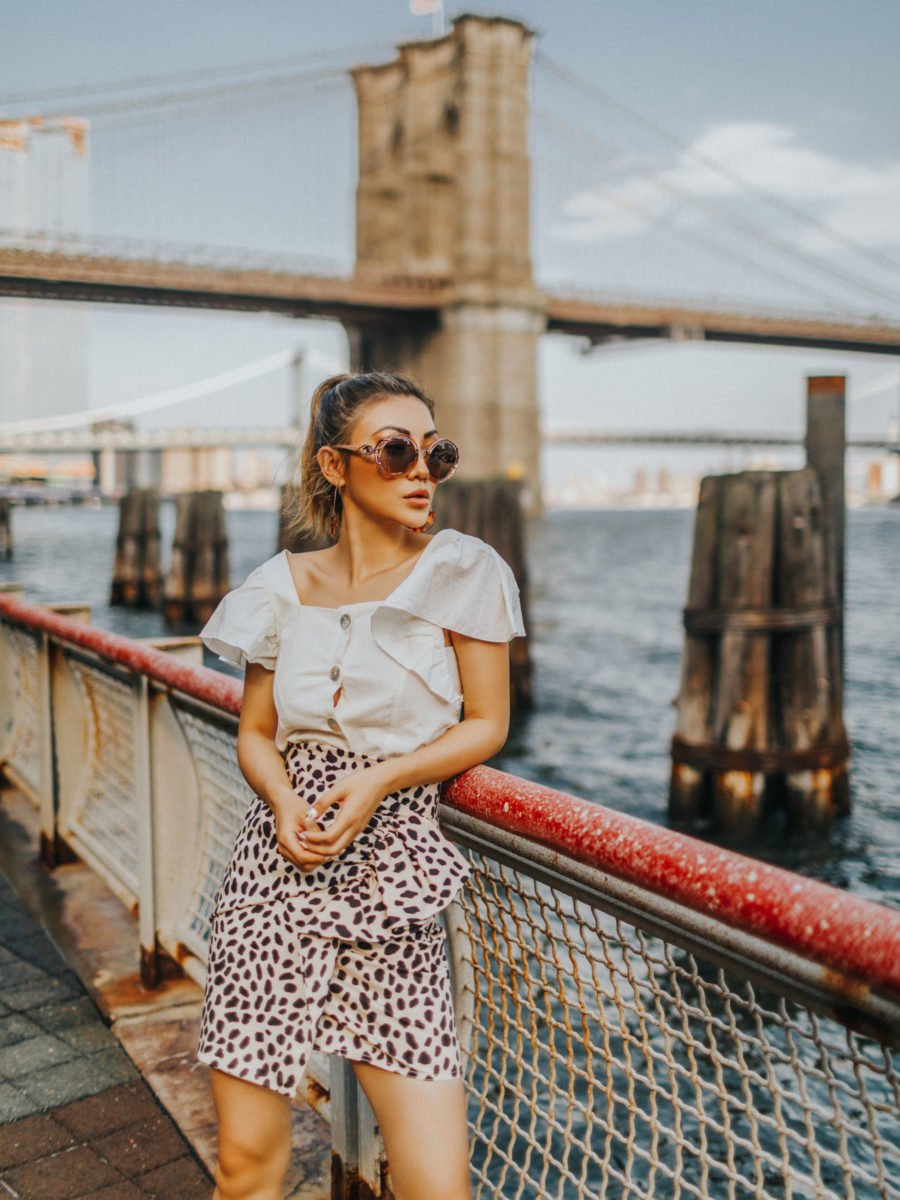 Cheetah
All animal prints have a bit of an exotic, wild aesthetic, which is why I think this trend is coming back in full force. After being cooped up at home for so long, of course we all want to break out of our comfort zone and dress up, channeling the worldly travels we desire and frankly, missed out on for the last 1.5 years. Cheetah has certainly always had a soft spot in my heart. I love how you can go the more subtle route, such as a print emblazoned on a sweater. Or why not go full force in a leopard printed party dress? Regardless, you can bet that cheetah will be back and will make its presence known in fall 2021!
…

…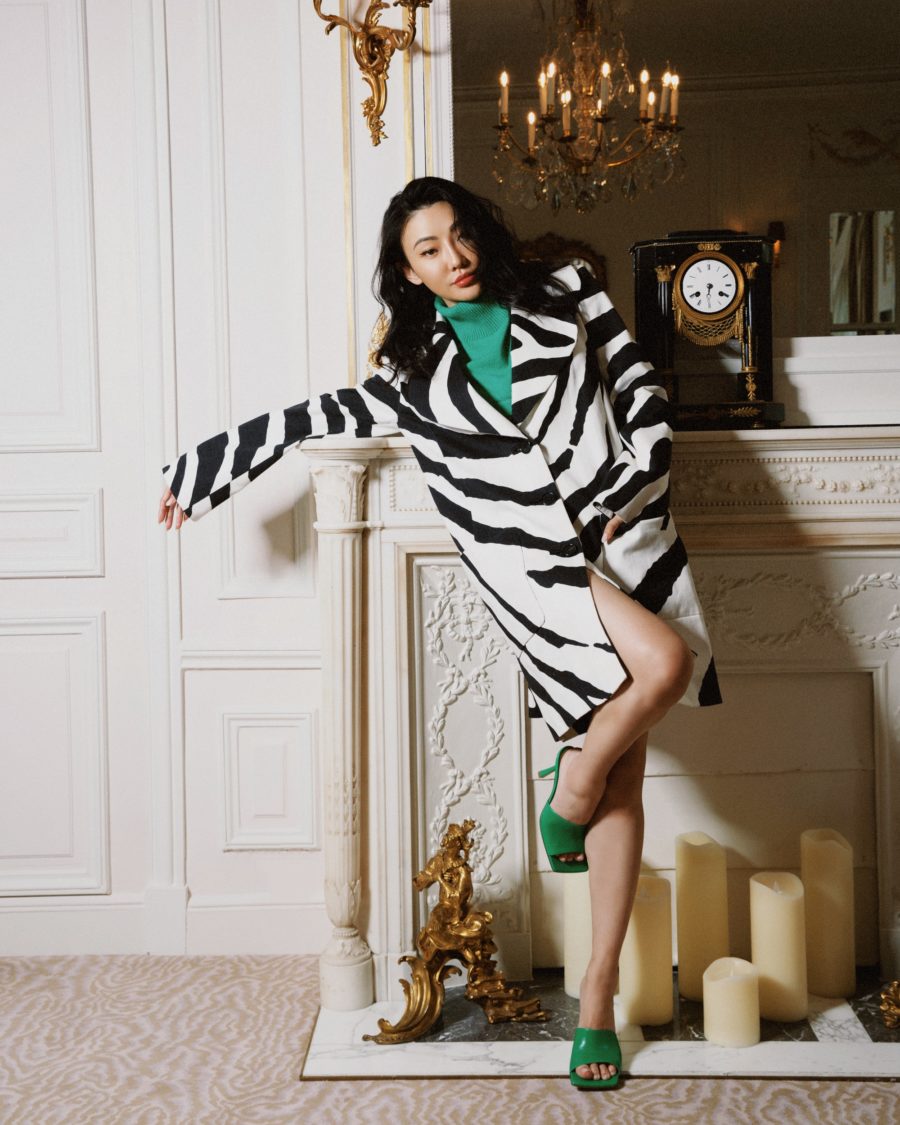 Zebra & Tiger
I noticed that animal prints have further expanded too. In the past, there was a larger emphasis on classic cheetah prints (like the above). However, the momentum around more stripe-oriented prints such as zebra and tiger have started to make waves. After all, fashion is like food. You should not stick to the same menu! Taking a few style risks every now and then may excite and delight you! Zebra and tiger prints can be done in such a sophisticated way. You can achieve this by sticking to tonal prints in classic silhouettes such as a blazer or pencil skirt.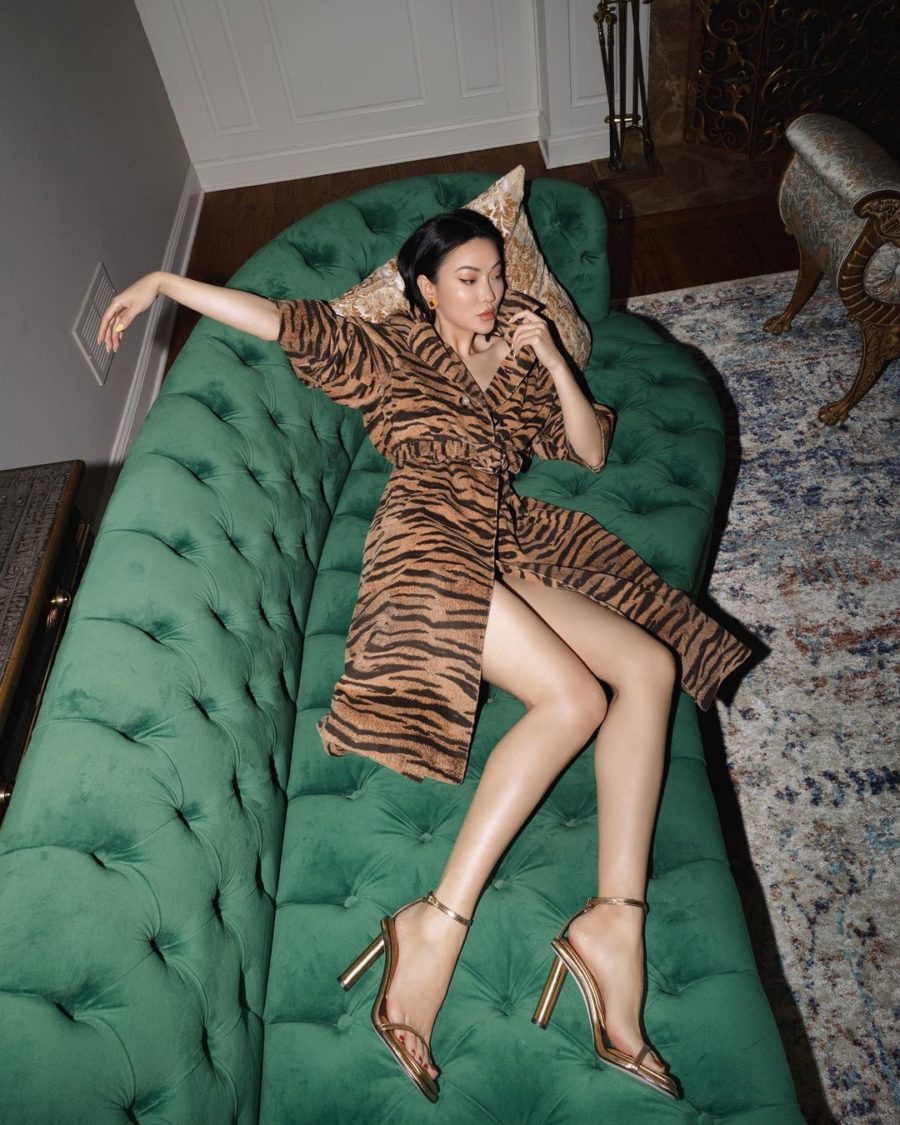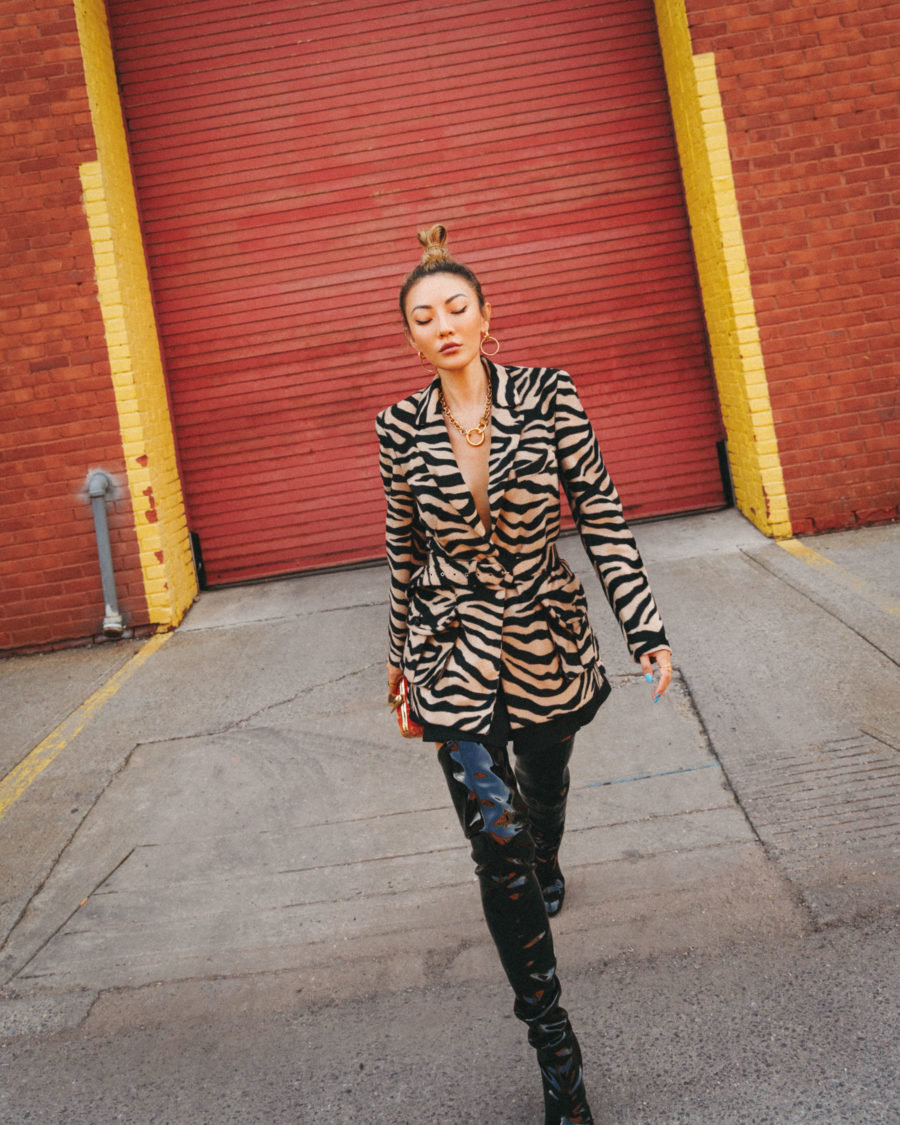 …

…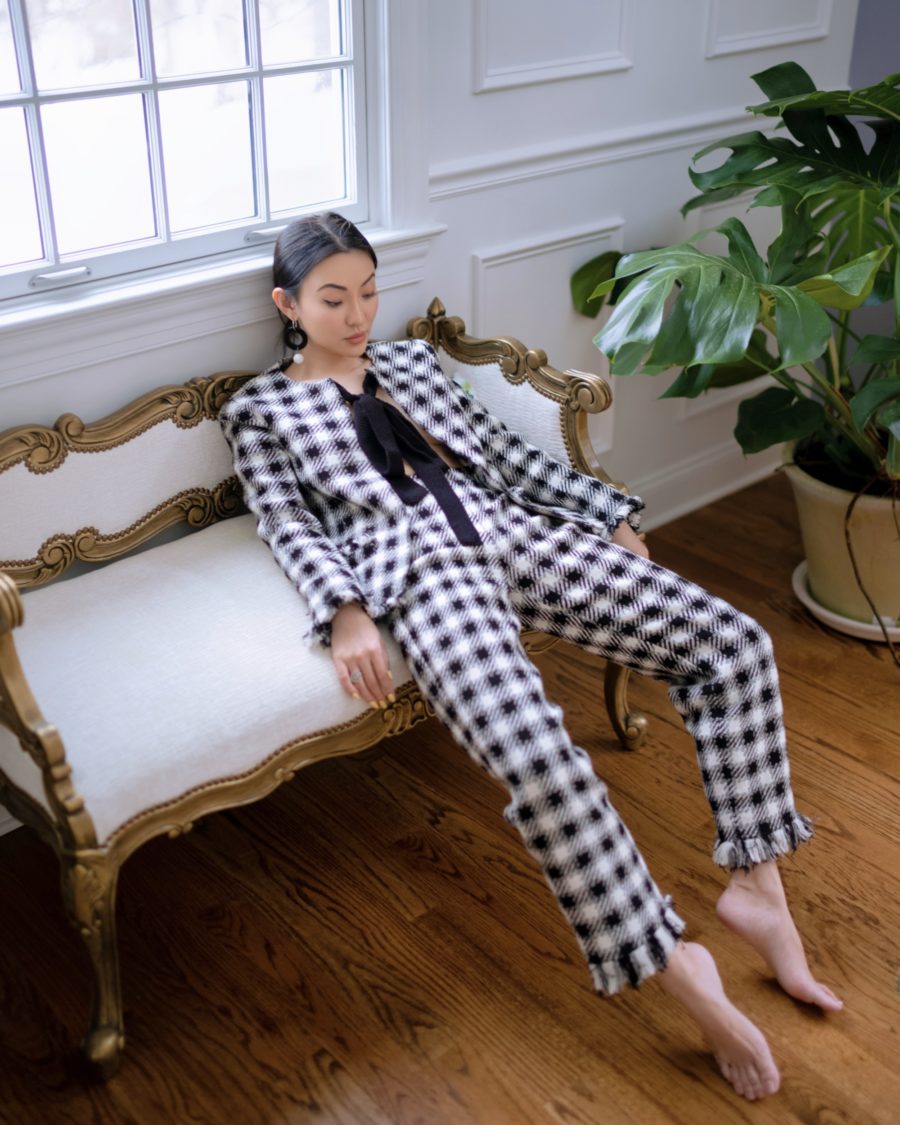 Plaid
The return of fall always gets me excited to revisit all the plaid prints in my wardrobe! There is something so endearingly cozy about everything from houndstooth to tartan plaid to checkered prints. Honestly, there is no limit to what plaid looks good on either! Cozy sweaters, blazers and suits take to any variation of plaid exceptionally well. You are going to want to check your plaid inventory in your closet and see where new additions are needed. Get started by shopping the below pieces!
…

…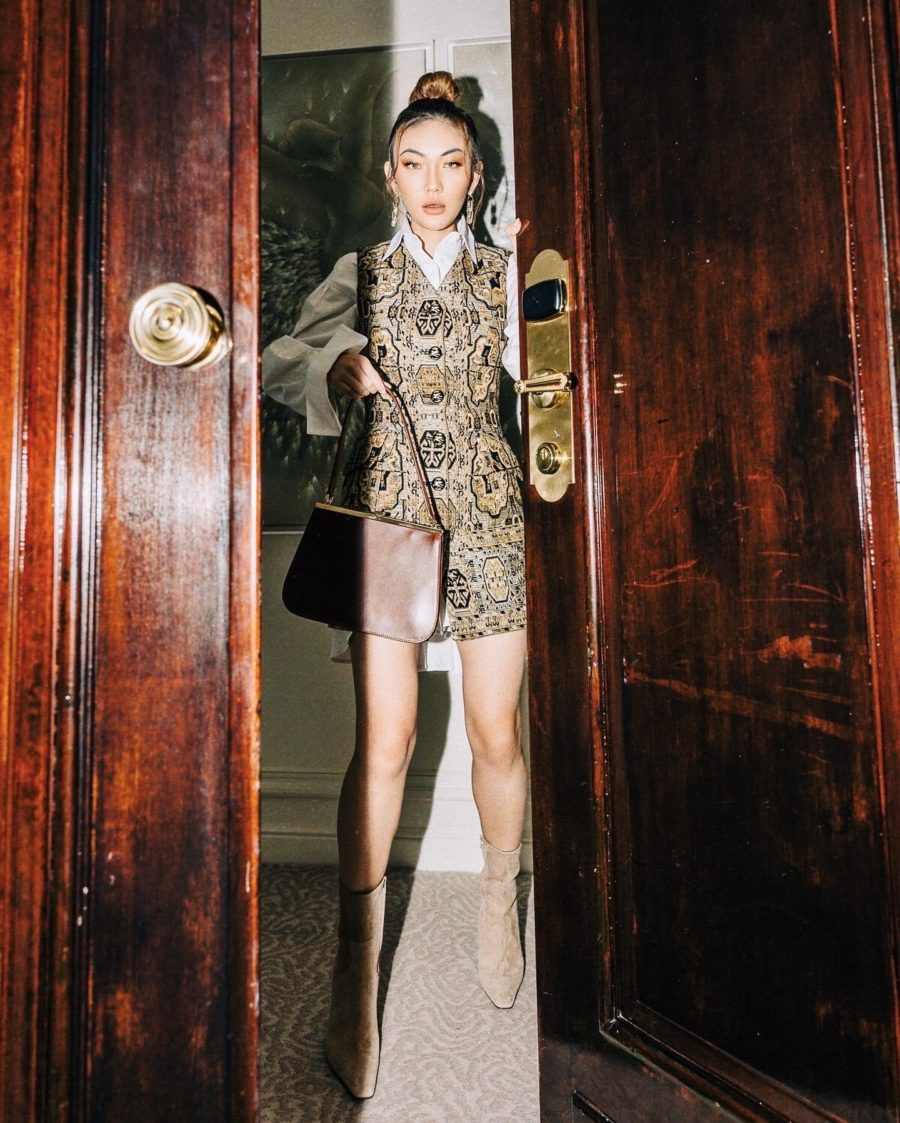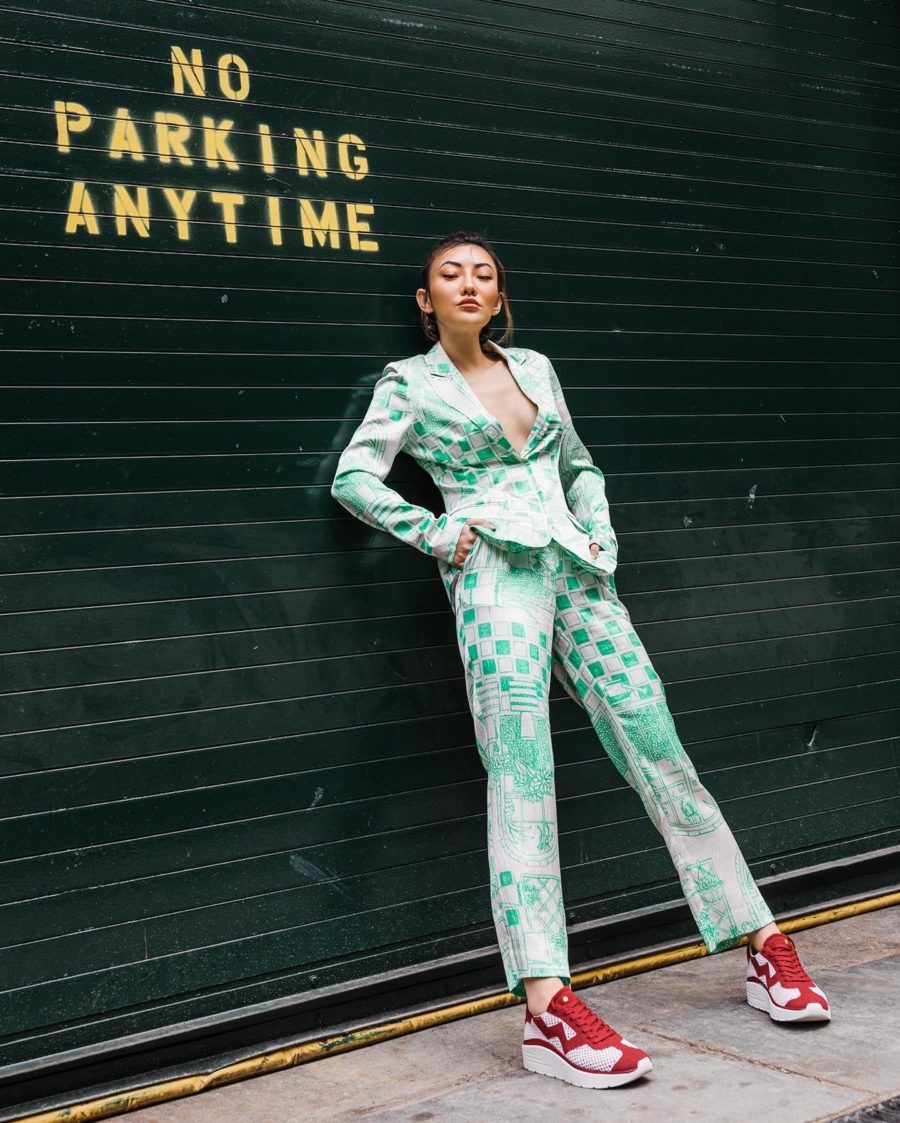 Art Deco
If you are looking to try out not-so-typical trendy fall prints, you will certainly want to check out the art deco pattern trend. Vivid geos and stark colors that equate to opulence and luxury will be incorporated into your favorite fashion pieces. Personally, I adore items that make a bold statement so this fall 2021 print trend is right up my alley. You can also pair this trend with solids to make it more subtle. Be sure to look for art deco and modern geo patterns when you build out your seasonal wardrobe.
…

…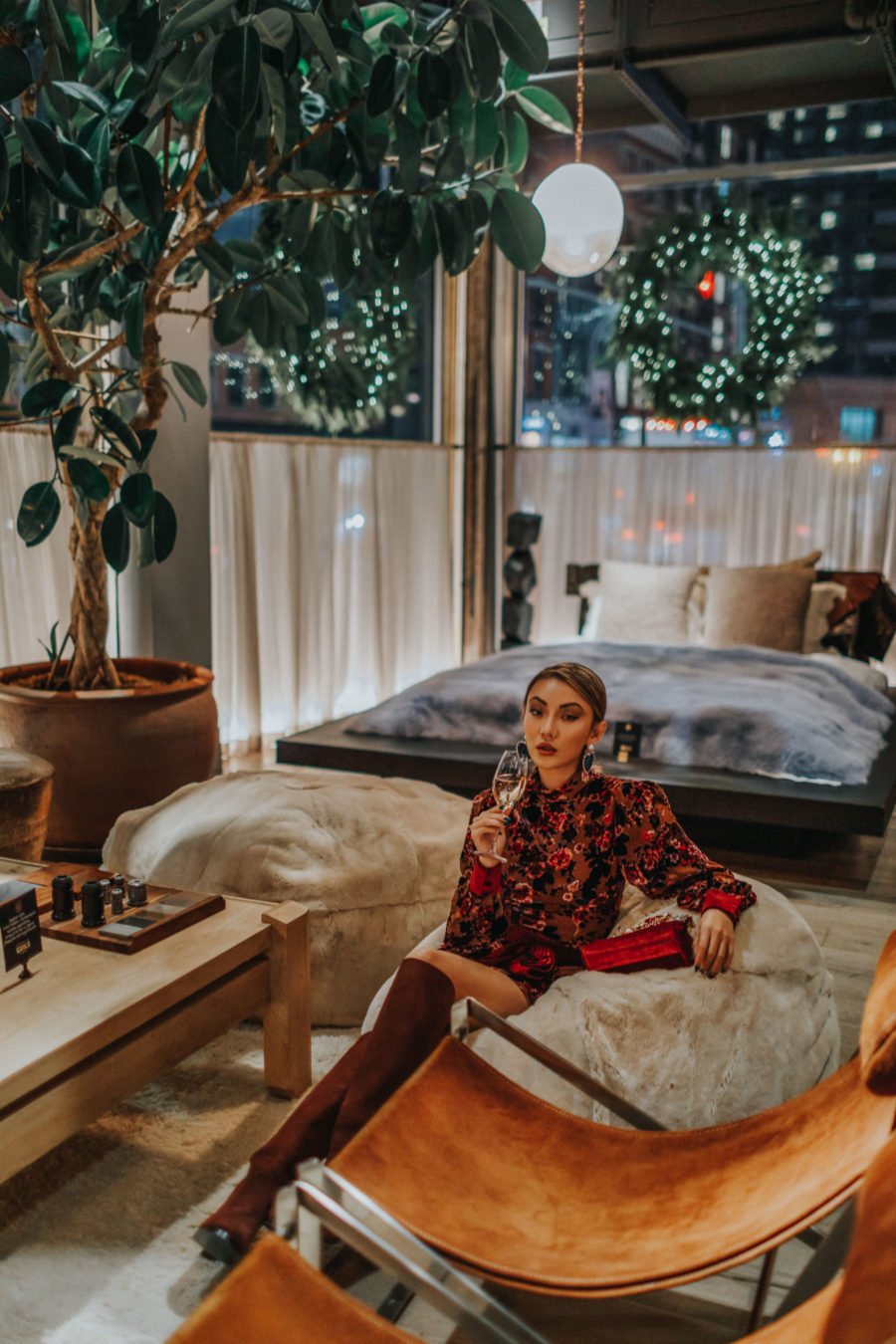 Rich Florals
It seems floral patterns never really go away – they are just modified to reflect whatever season we happen to be in. Fall 2021 is no different as we will continue to see a spike with roses and other foliage but in a much richer fashion. This ultimately translates to darker ground florals and prints that are more moody and intense than a more typical whimsical summer floral. This more vampy look is an ideal match for your fall dresses and blouses.
…

…
What trendy fall prints are on your radar this year?