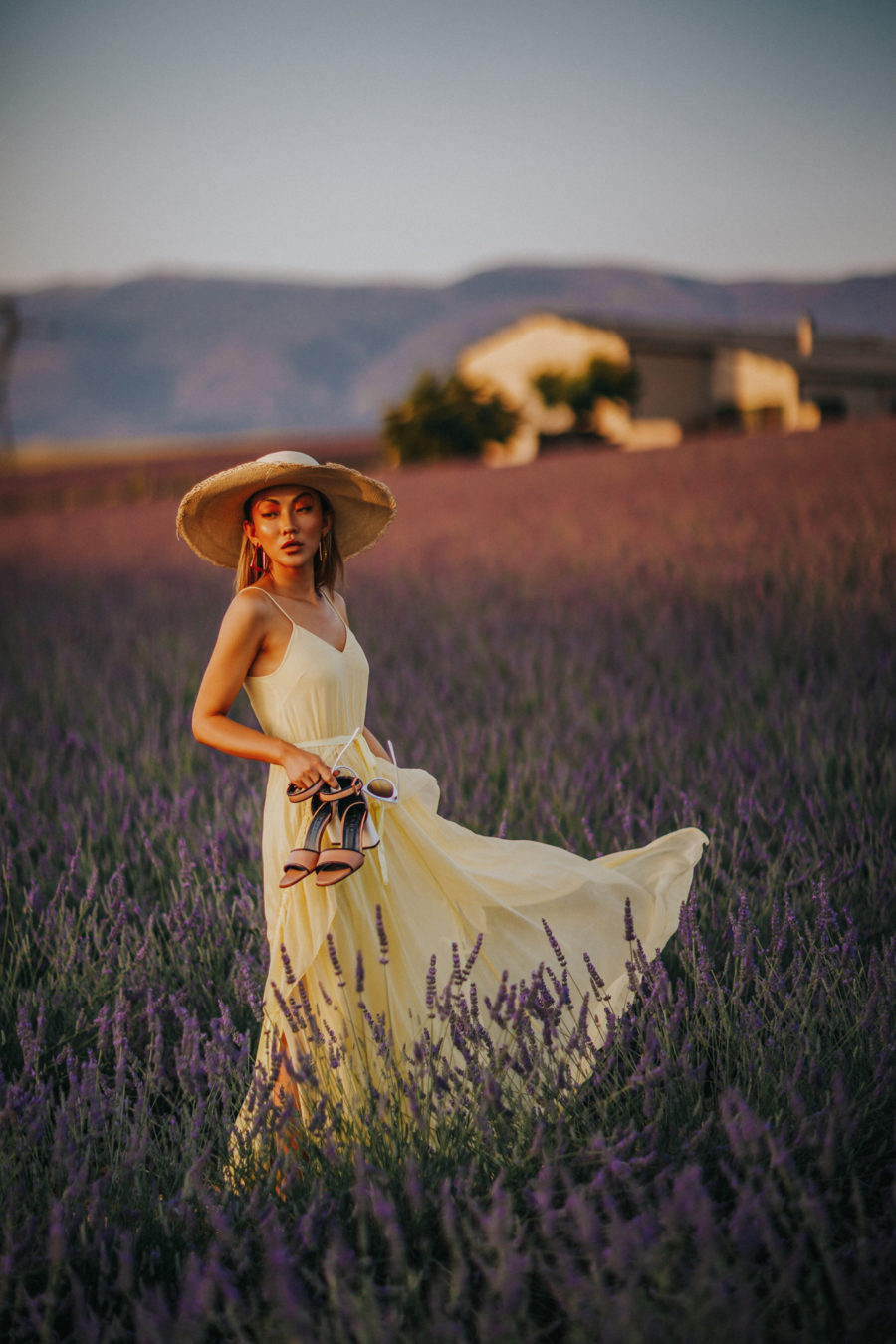 Yellow Dress Similar | Marni Sandals | Straw Hat | Sunglasses Similar
T
he
Sephora VIB Sale
has officially started today, and that means you can buy everything online and in stores at a discount! This can be both exciting and overwhelming as there is an abundance of products to pick from. But regardless, this is the one sale you should take advantage of since many of these
luxury beauty buys
rarely ever go on sale. If you need help navigating the ever confusing world of beauty, I'm breaking down the top products worth buying from Sephora VIB Sale.
As always, there are special promo codes for the three different customer tiers at Sephora: VIB Rouge, VIB, and BI. Access to the sale varies depending on which group you belong to, but the sale ends for all September 3! Here are the details:
VIB Rouge members' access kicks off today with 20% off with the code YESROUGE. The sale then opens up to VIB and BI members August 30. VIB members receive 15% off with the code YESVIB while Beauty Insiders get 10% off with the code YESINSIDER.
…

…
Now that we've got that covered, let's get shopping!
Beauty Essentials
Below are the beauty products I reach for time and time again. Since I use them pretty regularly, I always want back ups on hand, and it makes sense because they're on sale right now. Things like eyeliner and makeup blender are essential on a daily basis so I can never have too many. I also don't like being pale and pasty all year long, so I need my beloved self-tanner from Tarte to last me through winter! You guys can shop some of my favorites below.
…

…
Wish List
There is no shortage of beauty launches and often times, I don't get around to trying everything I wish I could! For example, a few products that have been wanting to try are Milk Makeup's Setting Powder (I tend to get oily), Tatcha's primer, and Laura Mercier's latest concealer – everyone raves about this one. Do you guys know if it's as good as they claim? But overall, Milk Makeup has just been on my radar – the packaging is so infectious and fun!
…

…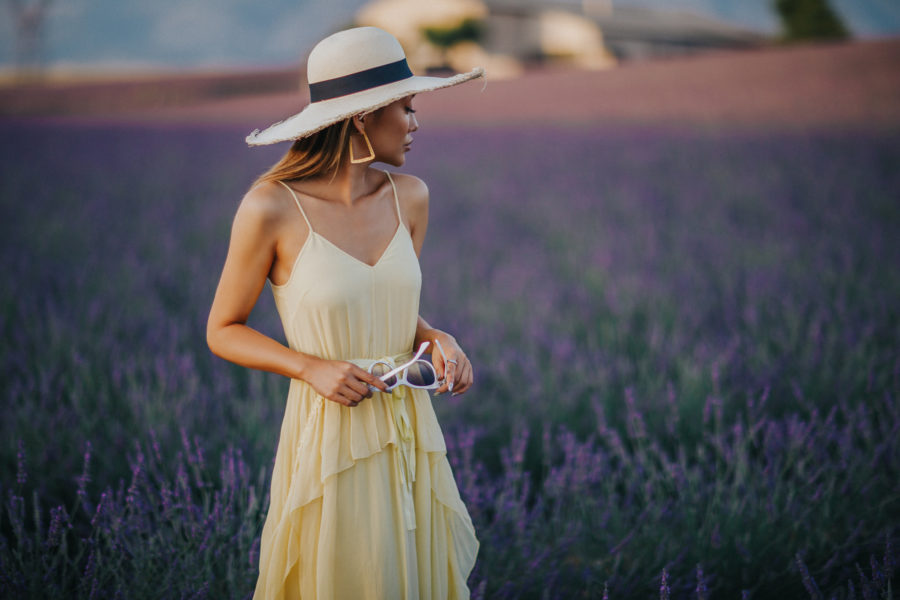 Korean Beauty
I have talked about K-beauty endlessly on the blog, and I don't know if I've convinced you yet, but it's a hype that isn't just "blogger hype"! I just spotted this Glow Recipe Cleanser and it sounds like a dream with antioxidants and AHAs. At a minimum, you should grab a couple of masks…Dr. Jart kills it in this arena.
…

…
Brands that never go on sale
So if you really don't want to buy anything or have a tight budget, I encourage you to at least go for the brands that never go on sale. Think Fenty Beauty, Tom Ford, and Surratt Beauty. (If they do go on sale elsewhere, please let me know!) In fact, I didn't even know that Sephora started carrying Surratt – the brand has a reputation for incredible makeup applicators and tools. Lisa Eldridge is a fan if you didn't know. Also, remember that Dior Backstage Glow Palette? It's essential for glowing winter skin!
…

…
Fall Perfume
Last on my list is perfume. As we bid farewell to summer, it's time to transition sweet, floral, citrusy scents to woodier and spicier ones. Or if you're just a collector of decorative vials, that's a fair excuse too. Tom Ford and Maison Margiela fragrances come in pretty amazing bottles!
…

…
What are you guys grabbing from the Sephora VIB sale?