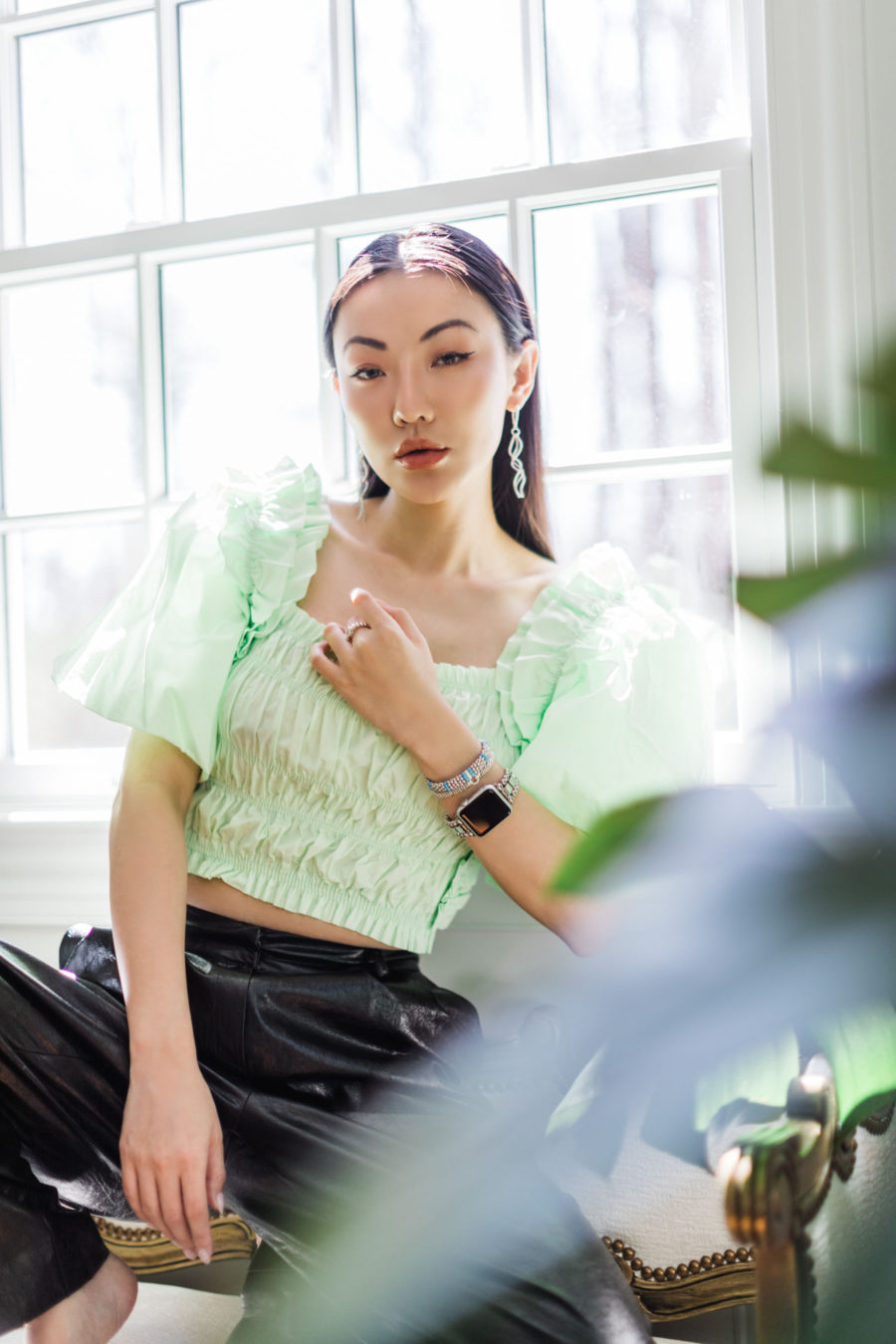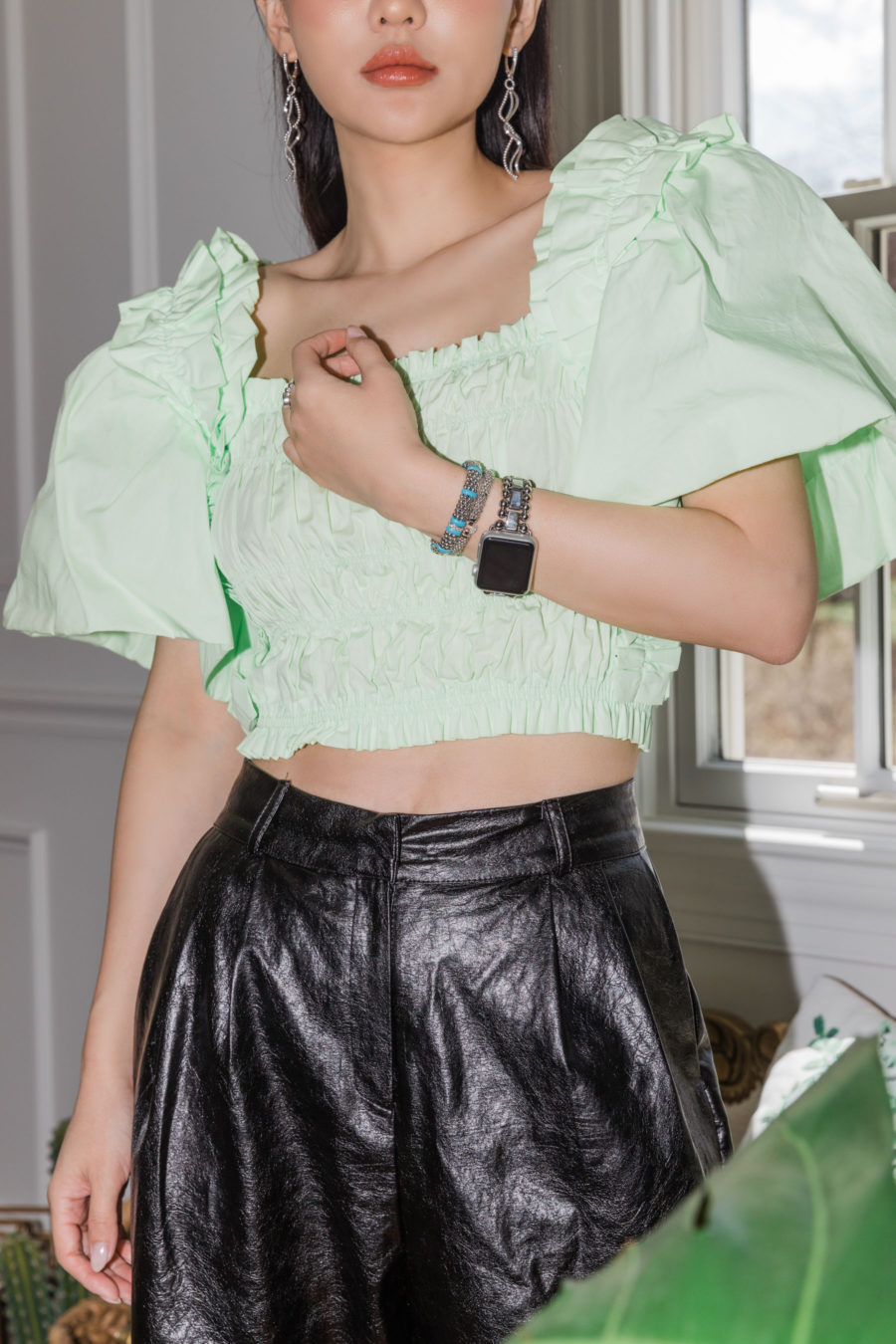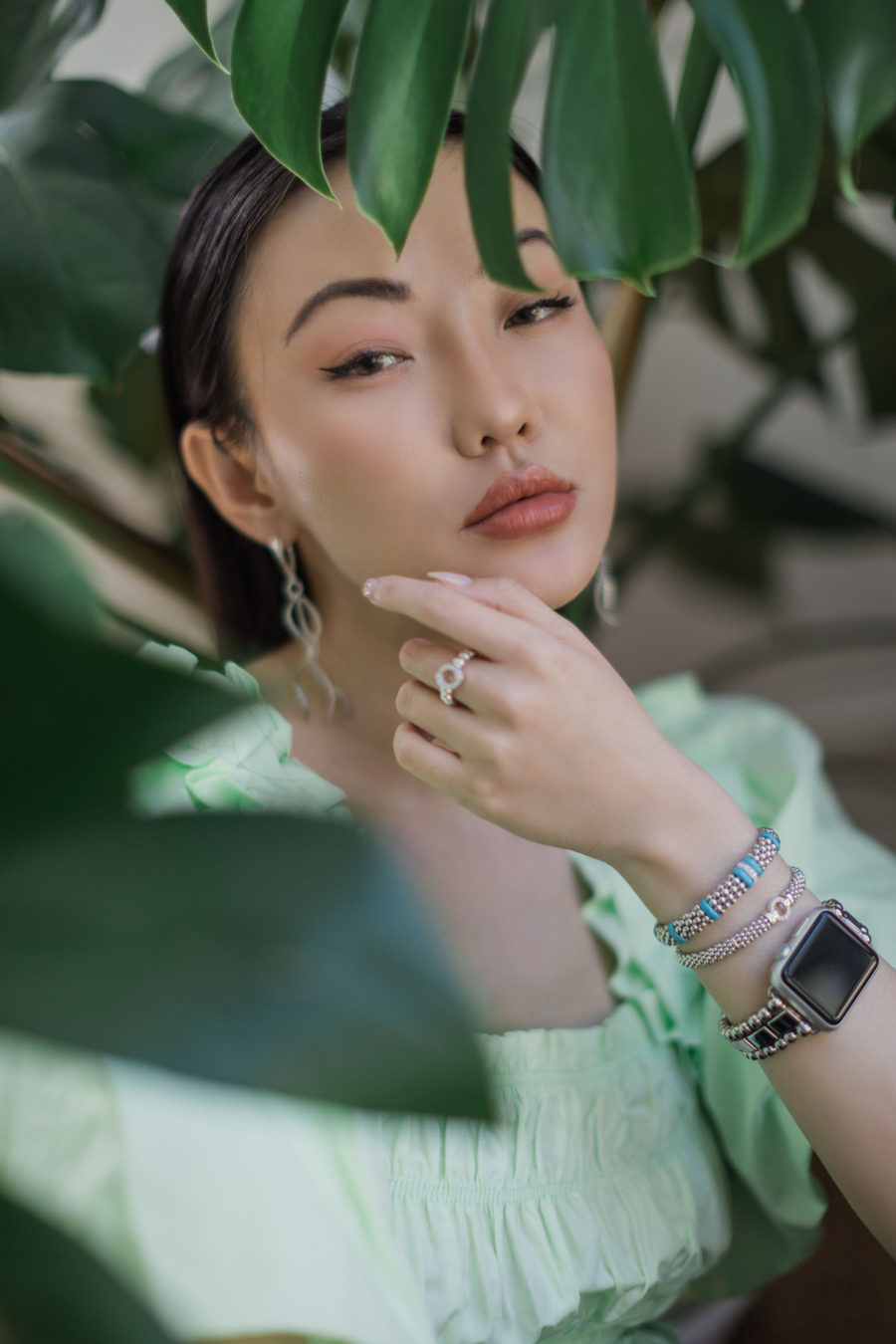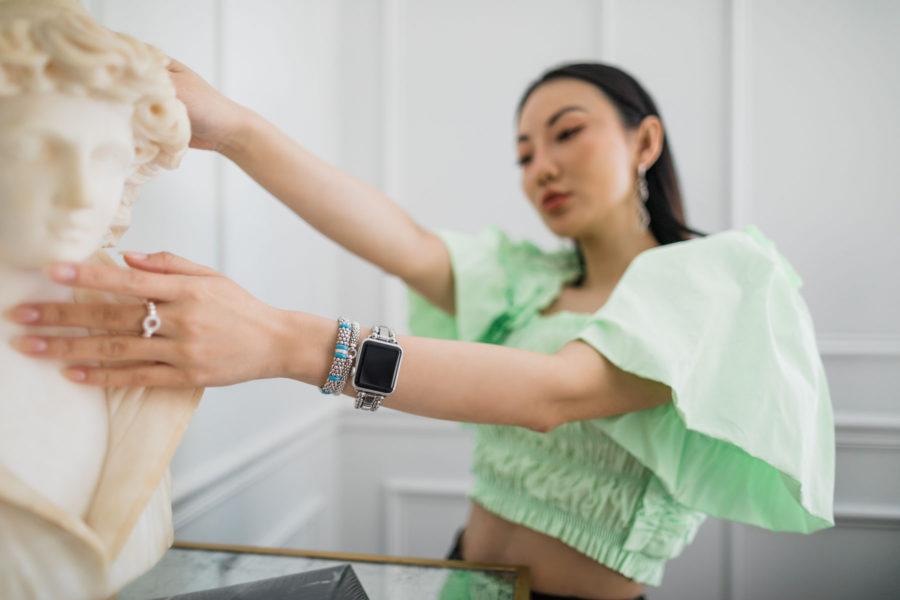 LAGOS Apple Watch Band | LAGOS Bracelet Here and Here | LAGOS Swirl Drop Earrings | LAGOS Ring
I
can think of a lot of different ways to pull an outfit together on a daily basis, but my favorite has to be jewelry. Although you guys often see me accessorizing in trendy fashion jewelry, I really do have grand appreciation for fine jewelry. They can completely transform your look with no time or effort unlike anything else. Plus, they truly stand the test of time – and can be passed down from one generation to the next. Today, I wanted to share some of my favorite pieces from one of the fine jewelry brands I've loved for years:
LAGOS
.
The brand is most popular for its iconic Caviar designs, which requires hundreds of steps to create and makes it 100% worth the price. If you're wondering where to shop this wonderful line, I'd recommend making your purchase at Nordstrom! Diving into fine jewelry can be daunting and intimidating, but you can always be confident about anything you buy at Nordstrom given their unmatchable return policy and flexible shipping options! Scroll ahead for the LAGOS pieces you can snag at Nordstrom today!
…

…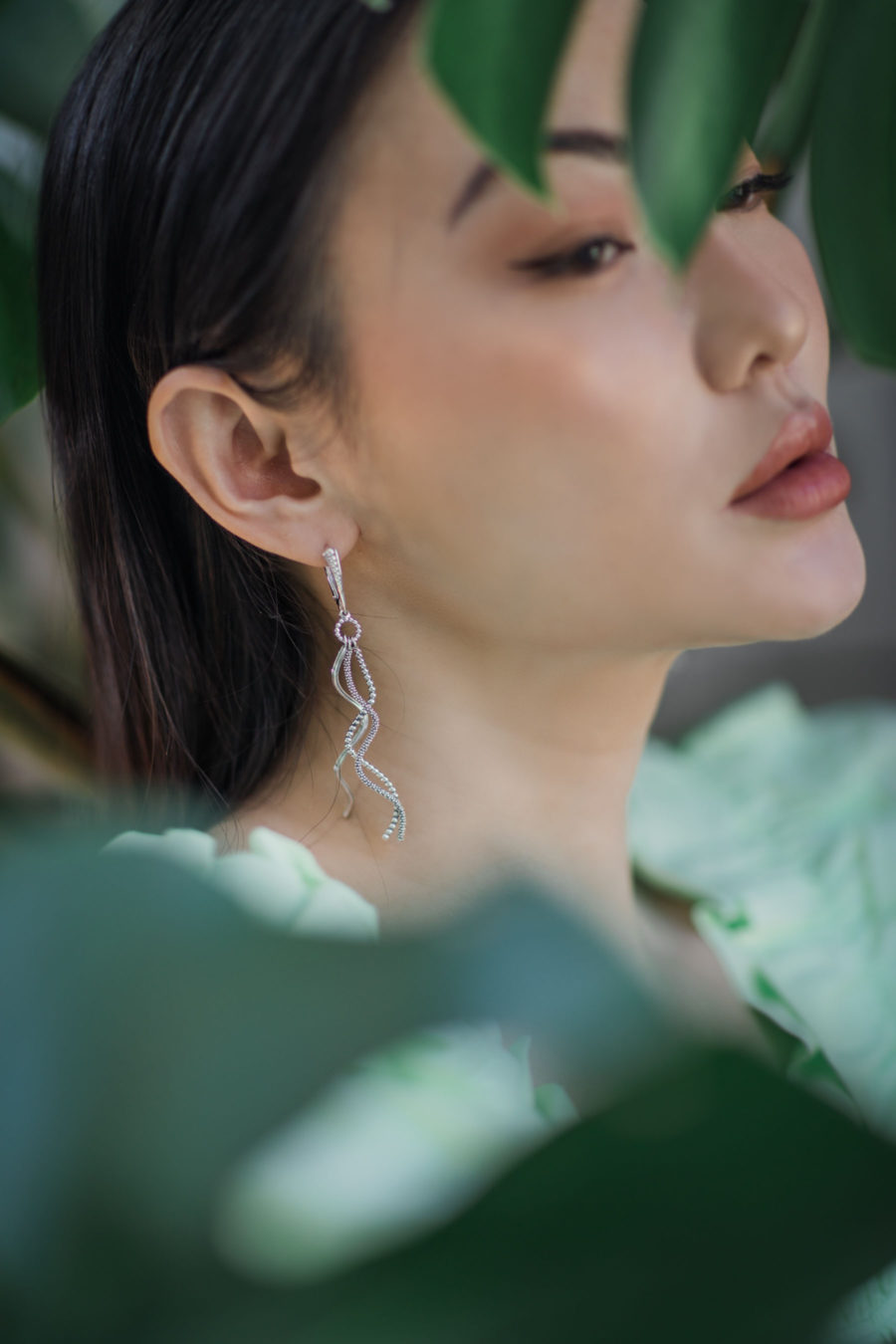 Apple Watch Bands
I love my Apple watch to manage my daily schedule and to get notifications on the go. However, I have to admit that I've refrained from wearing it whenever I went out because – let's be honest – the band options haven't been that aesthetically pleasing. When I discovered LAGOS's Apple watch bands, I just knew I had to have one. It instantly transforms the tech piece into a fine piece of jewelry. The signature caviar beading makes it feel so luxe – but the best part has to be that it's much easier to layer with other jewelry.
…

…
Bracelets
LAGOS's bracelets are splurge-worthy because they're understated enough to wear on their own – but also coordinate perfectly with any Apple watch band above (along with other bracelets). I love stacking two or three options for a fun yet luxe statement look.
…

…
Earrings
If you've been following me for a while, you probably know that I'm a huge earrings girl! I just love how they frame the face and draw attention to the neckline area. LAGOS has so many great pieces from drop style earrings to hoops and studs that can instantly revamp your look.
…

…
What do you guys think about fine jewelry? Would you invest in it?
Disclosure: This post is sponsored by Nordstrom. All thoughts and opinions are my own.
jewelry trends
nordstrom