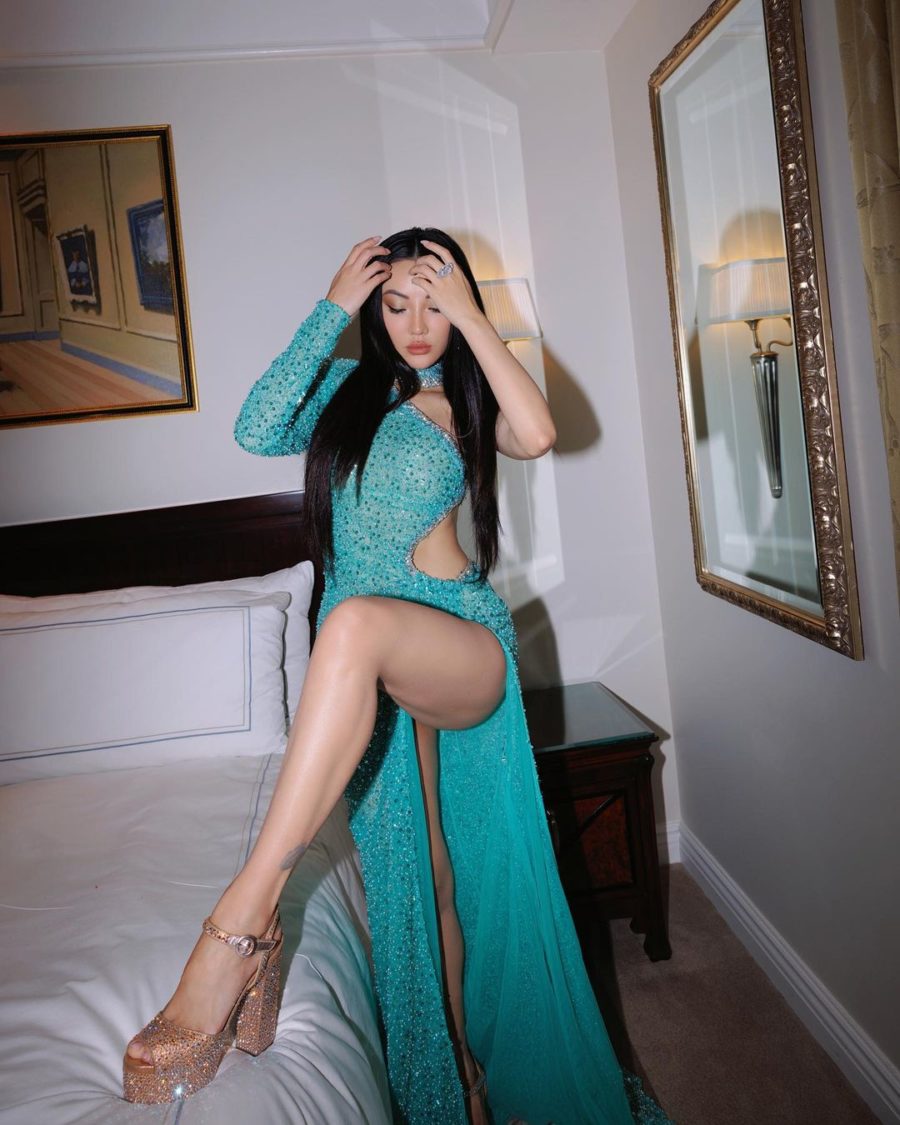 Tony Ward Asymmetrical Dress Similar | De Beers Drop Earrings Similar | De Beers Ring Similar | Sandals Similar
I
know there is a lot of talk regarding what everyone should be wearing for the holiday season. With Christmas and New Year's Eve around the corner, there are so many
looks centered around shimmer and shine
. If you cannot tell already, I am a big fan of all of these bold looks. I am always looking for an excuse to take my outfit above and beyond. Believe it or not, luxe accessories can play a big part in leveling up a look, more than you would think! In fact, it is probably one of the easiest ways to elevate your style. Even the most basic of fits will be enhanced tenfold if any of the below pieces are added in conjunction. So if this piques your interest you will definitely want to read the below to discover the best luxe accessories to spice up any outfit.
…

…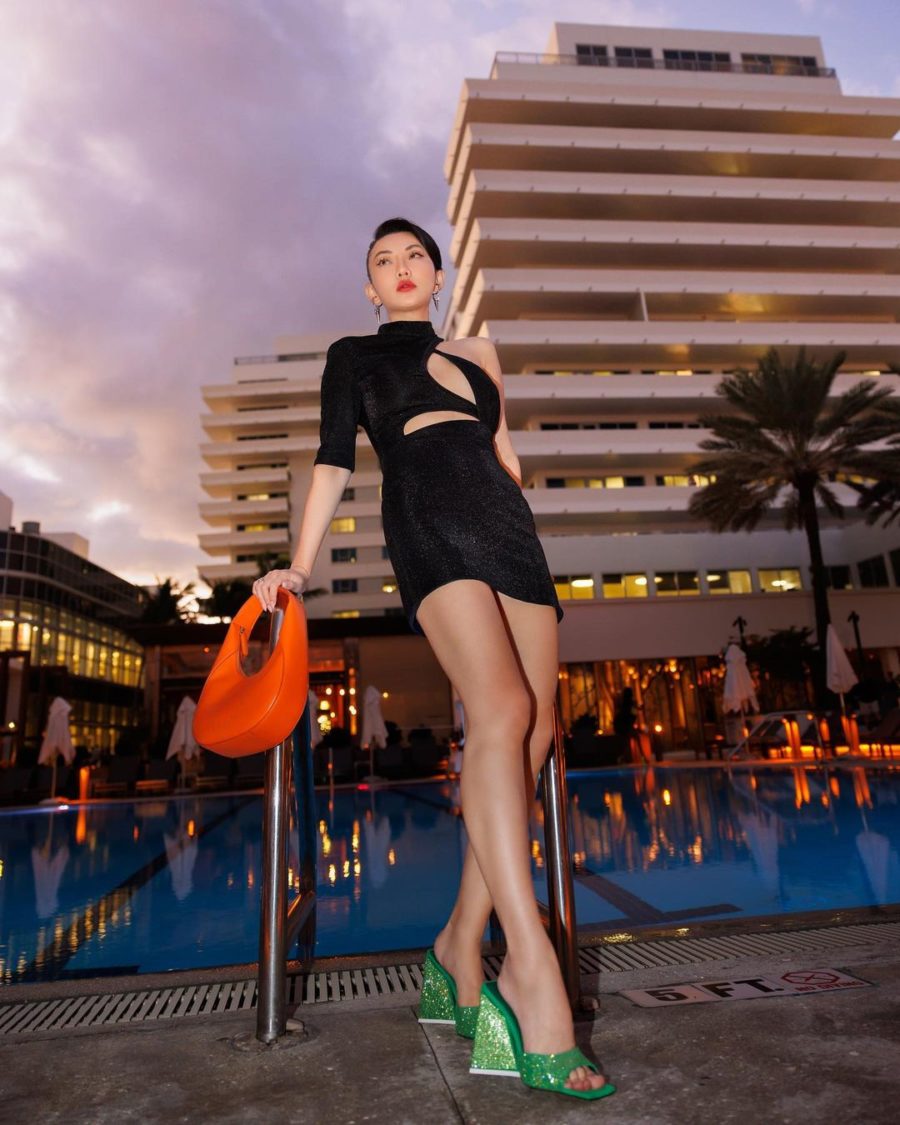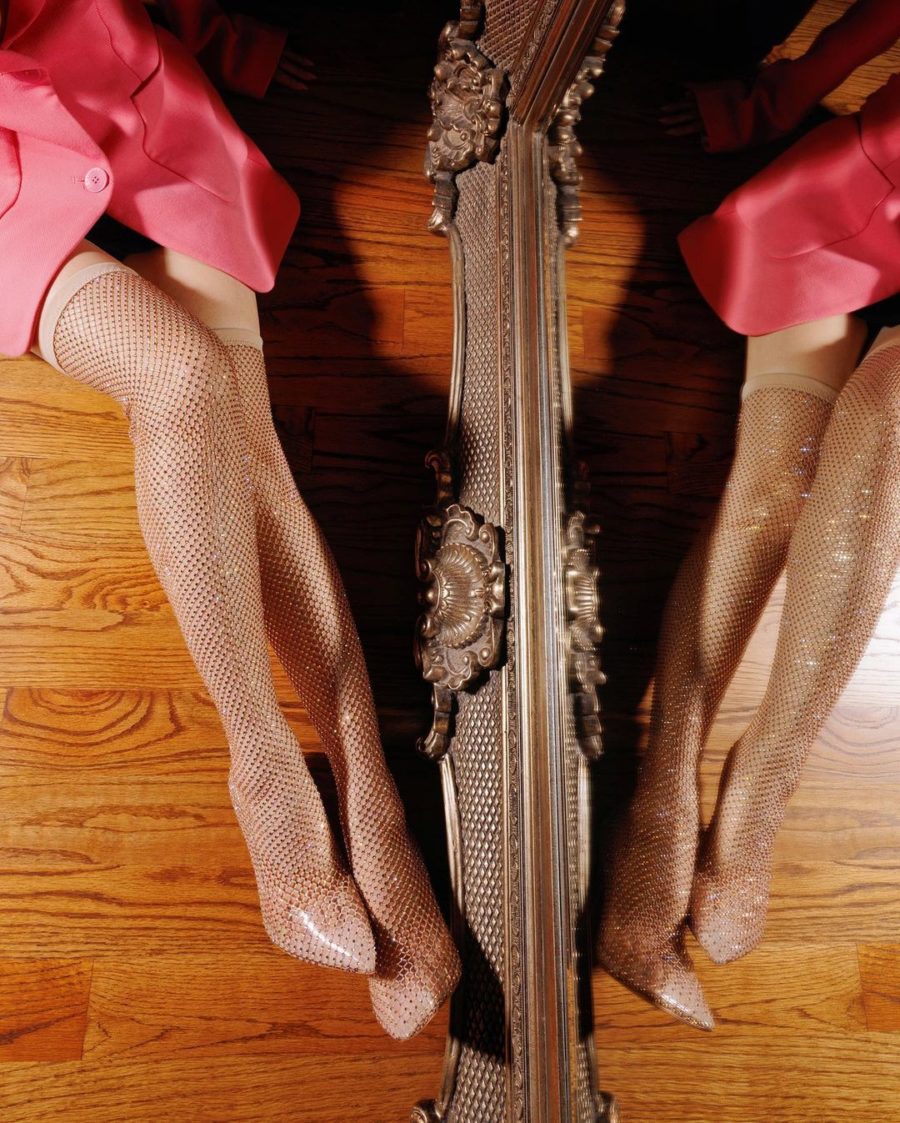 Fancy Footwork
In lieu of the holidays, all the designers are ramping up their party looks. Most notably, some of the latest pieces from Miu Miu are full of eye-catching details like fully beaded skirts and dresses.
But rather than forking out money for a skirt you might wear once or twice, the better investment is footwear that you can utilize to brighten up your looks all season long. Sparkle shoes are trending these days more than ever. From knee-high boots encased in light-catching crystals to the ever so popular Mach & Mach crystal bow pumps that are infinitely classy. With such a statement shoe, you can easily opt for a more simplified outfit like a LBD so you can really let your fancy footwork shine.
…

…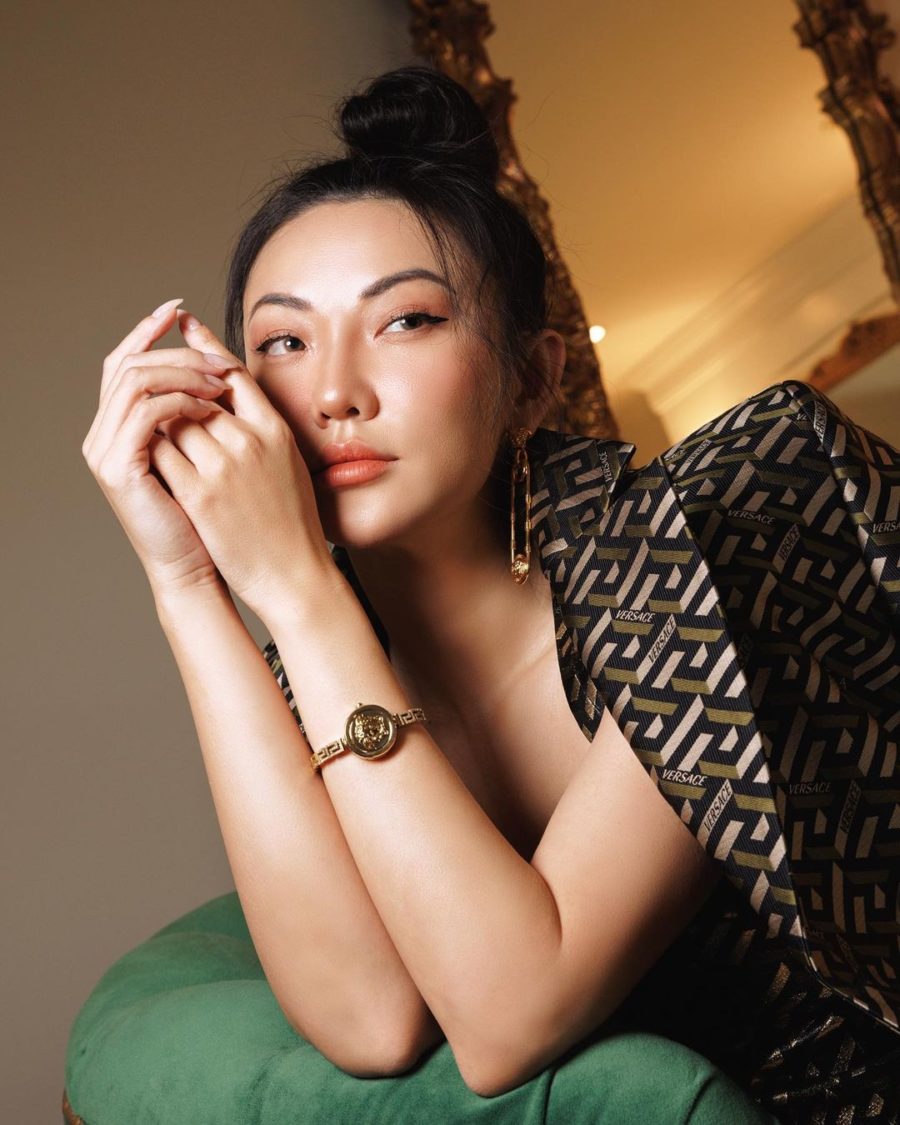 Sophisticated Timepieces
There is something iconic about a good watch that I cannot resist! Sadly, I do think that the watch is dying down in popularity as I do not see it being worn as much amongst other influencers and bloggers.
However, I am here to tell you today that the watch is not going anywhere. It will always be a signature accessory that can make your outfit look and feel like a million bucks. If you are serious about investing in a special timepiece that will last you forever, designer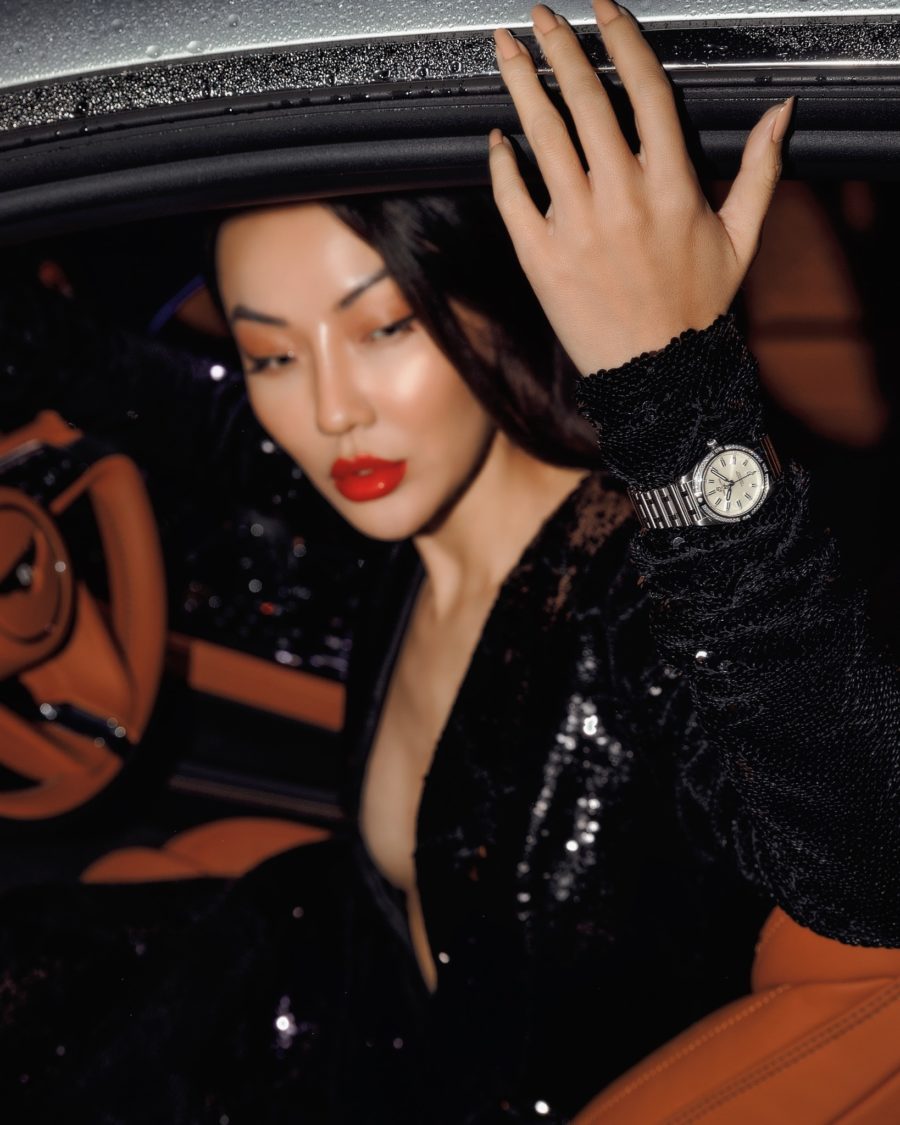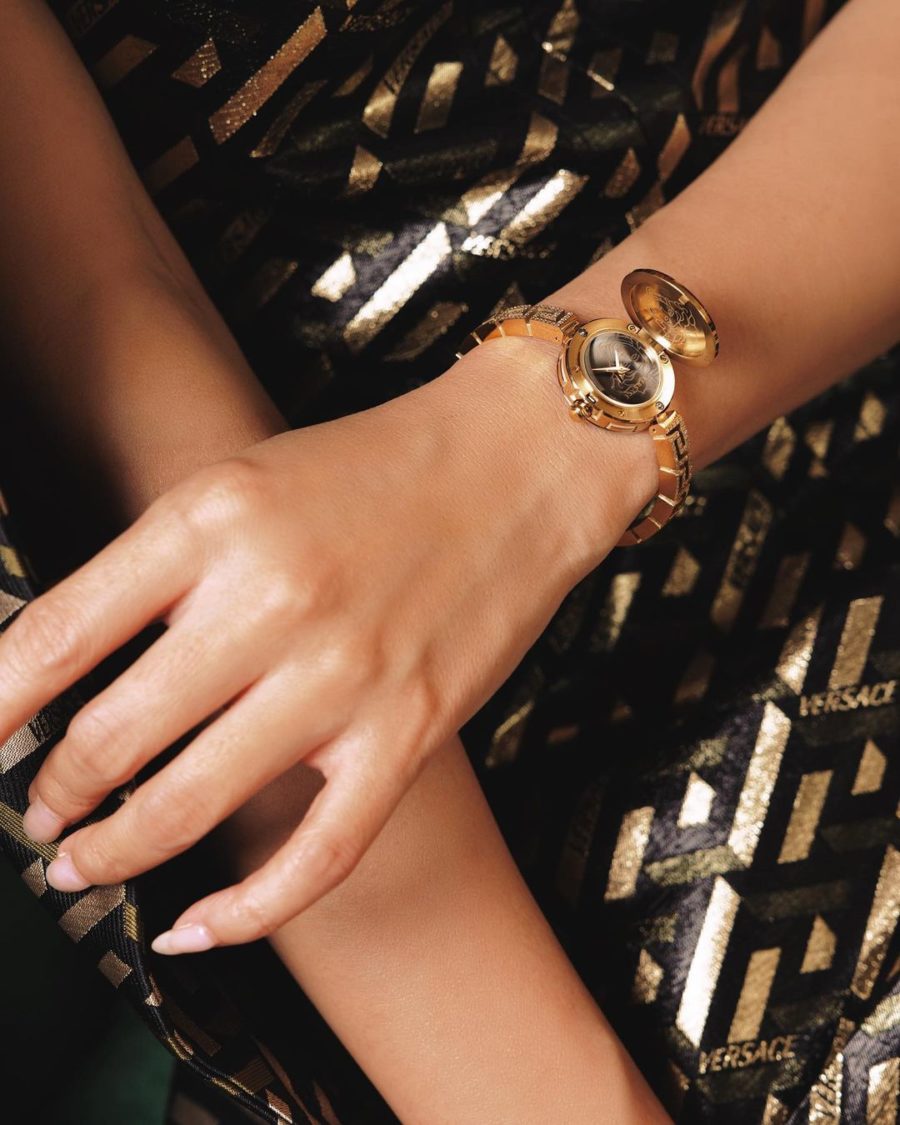 might be the way to go. Not to worry though, there are plenty of affordable timepieces that will work just the same. I promise that once you get a good watch, you will never go back!
…

…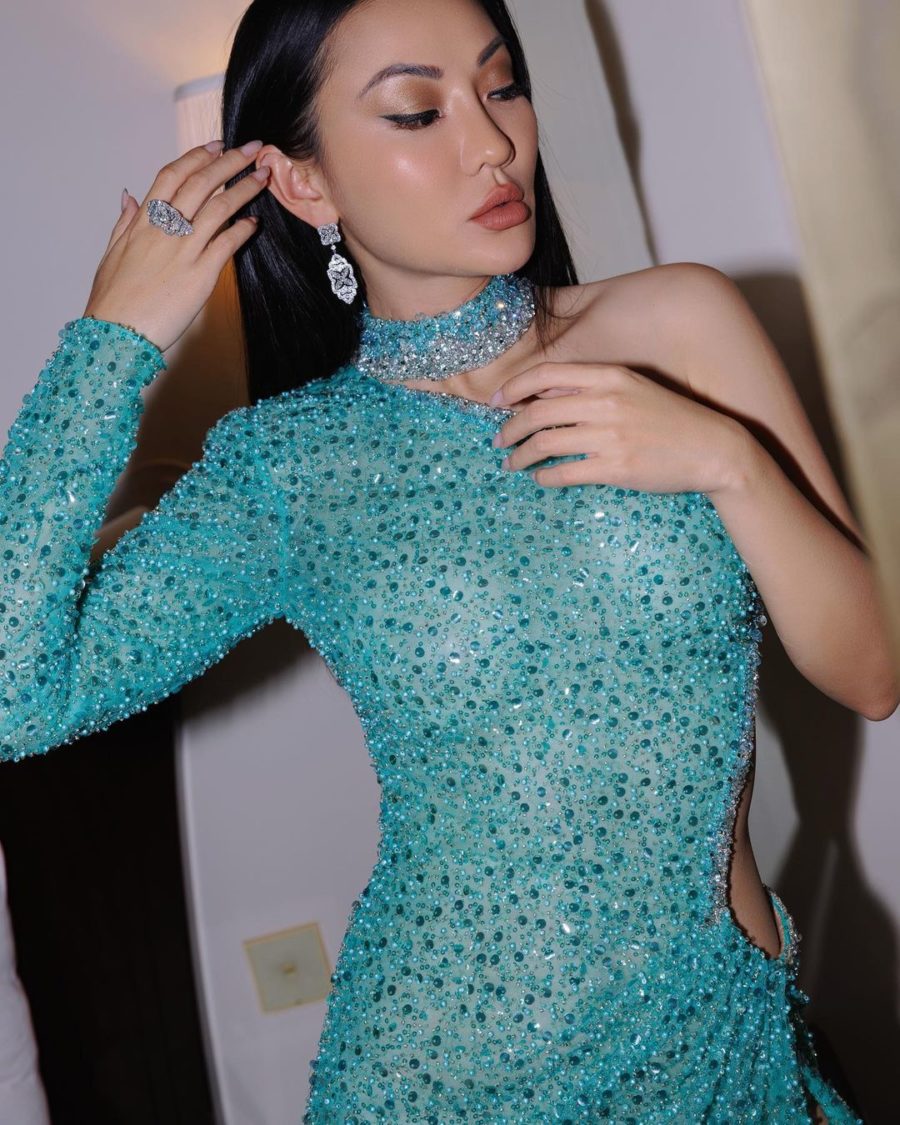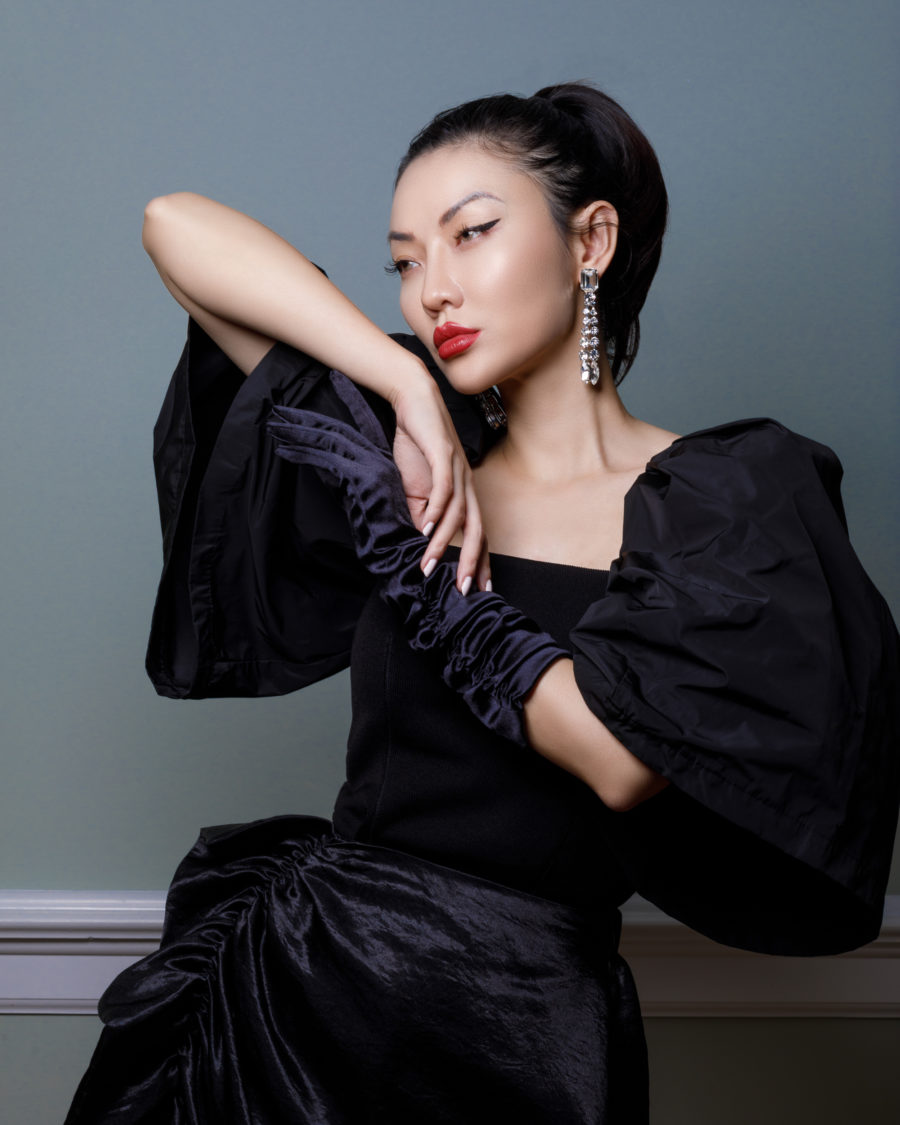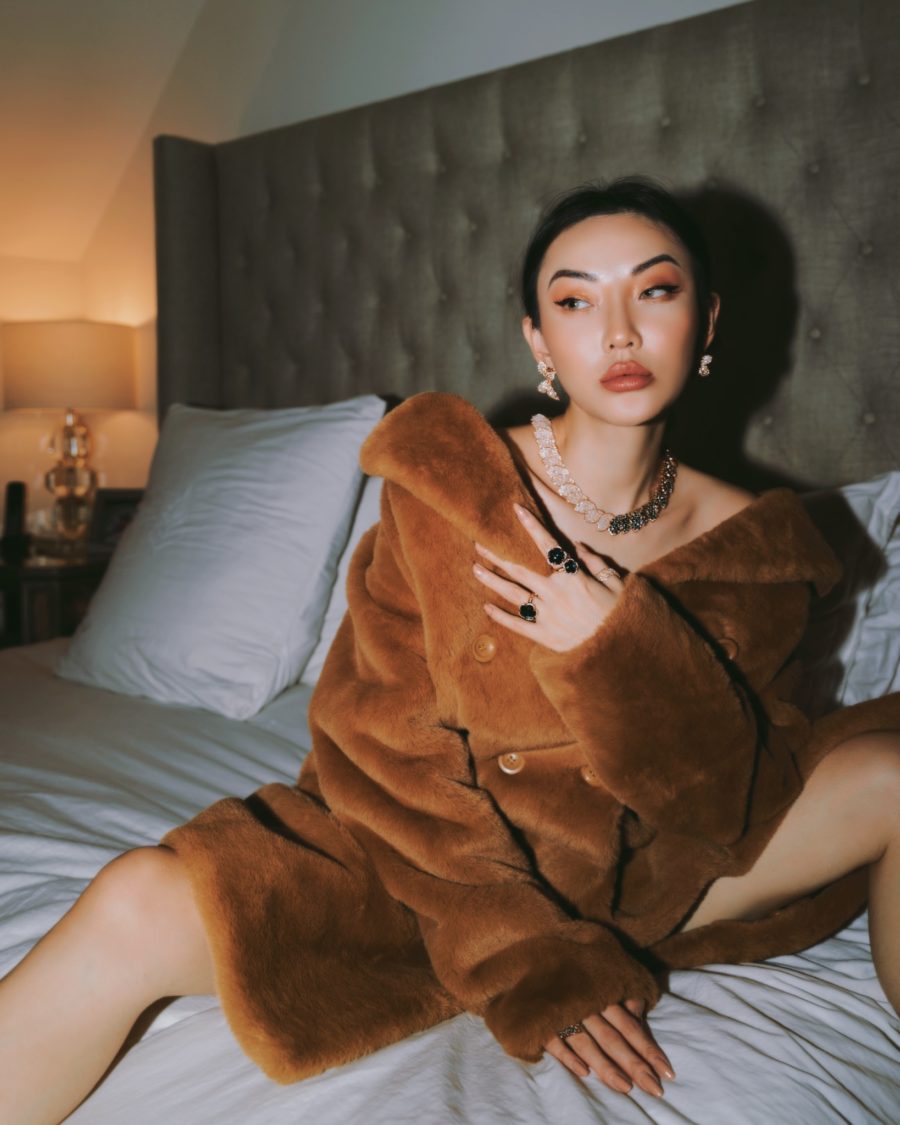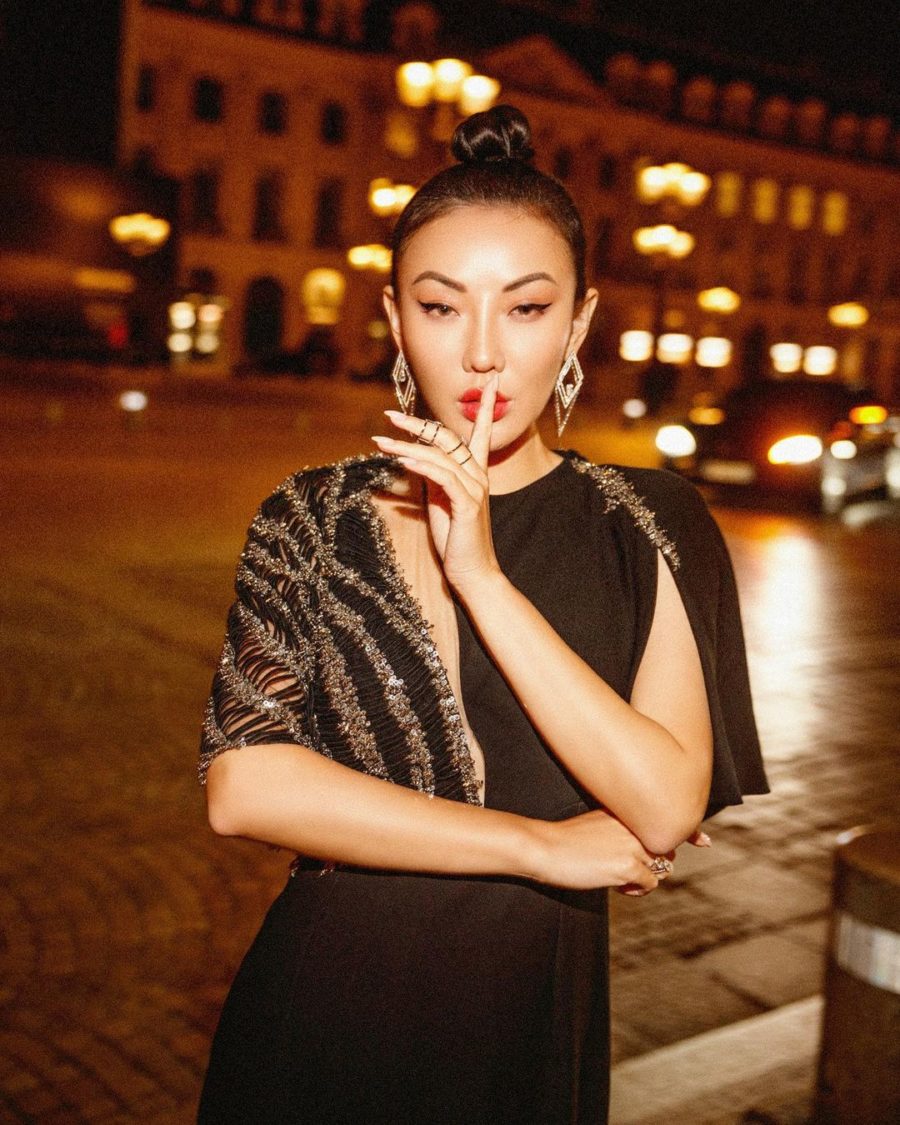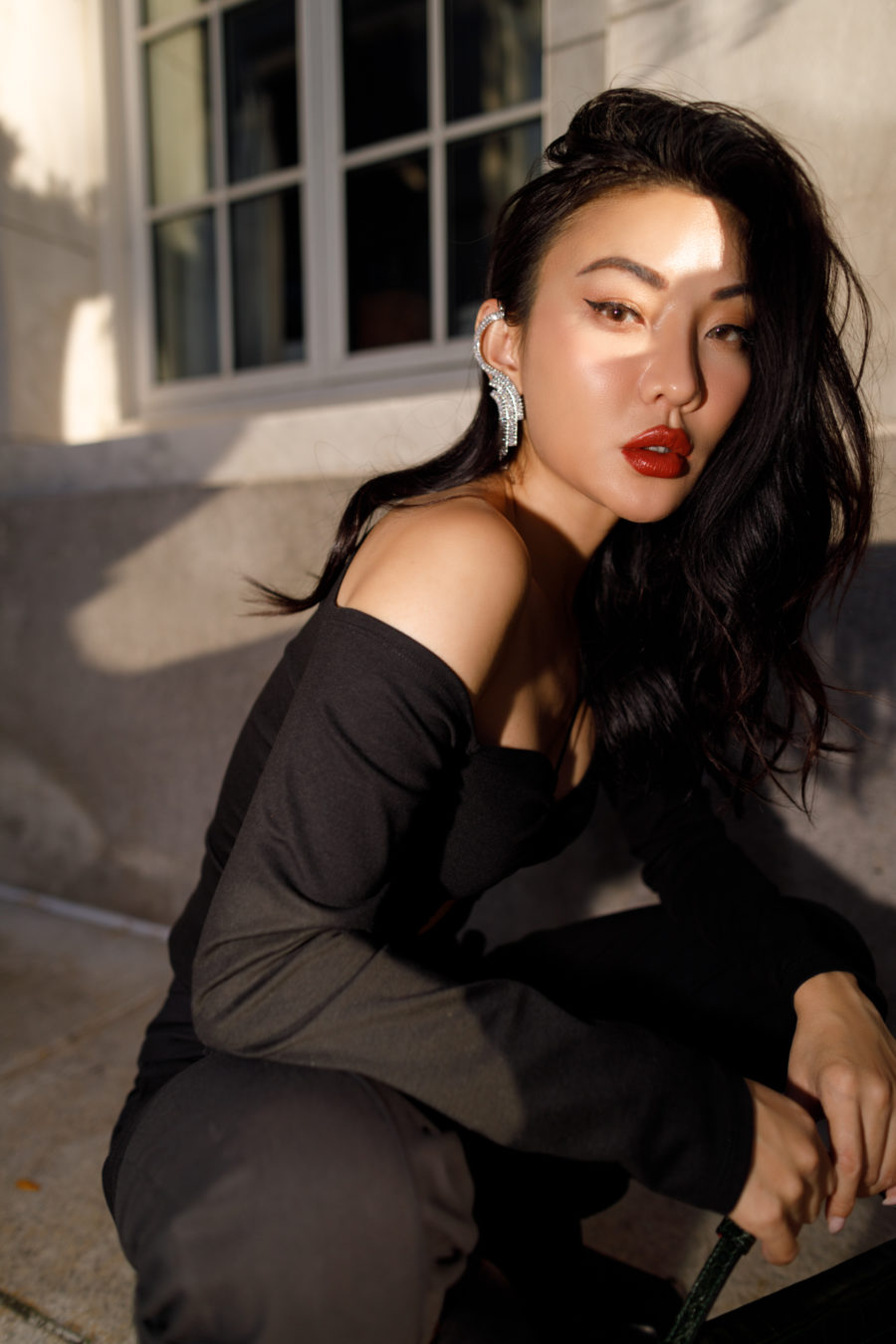 Next Level Jewelry
Game-changing luxe accessories that can spice up any outfit includes harnessing the power of jewelry! For more opulent nights out where you want to make a lasting impression, up your jewelry game to see stellar results. Although, I absolutely love more minimal rings and necklaces, sometimes you need something large, sparkly, and glam! A fairly untapped jewelry accessory is the ear
crawler or ear cuff. It is such a modern, yet
elegant piece to accentuate your look. Along with ear cuffs, next level jewelry pieces like drop earrings, chunky necklaces, and stackable rings all assist in vamping up your style. I linked some killer jewelry options below – all less than $250.
…

…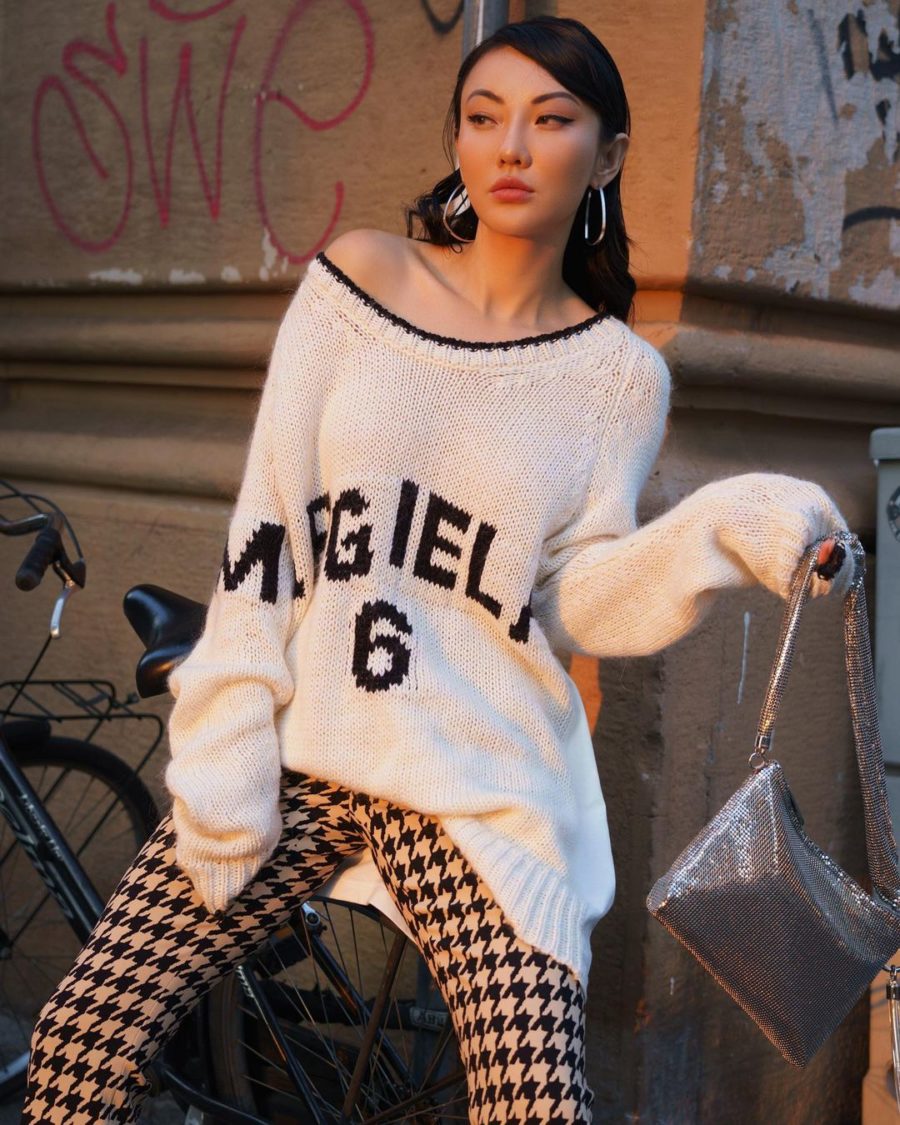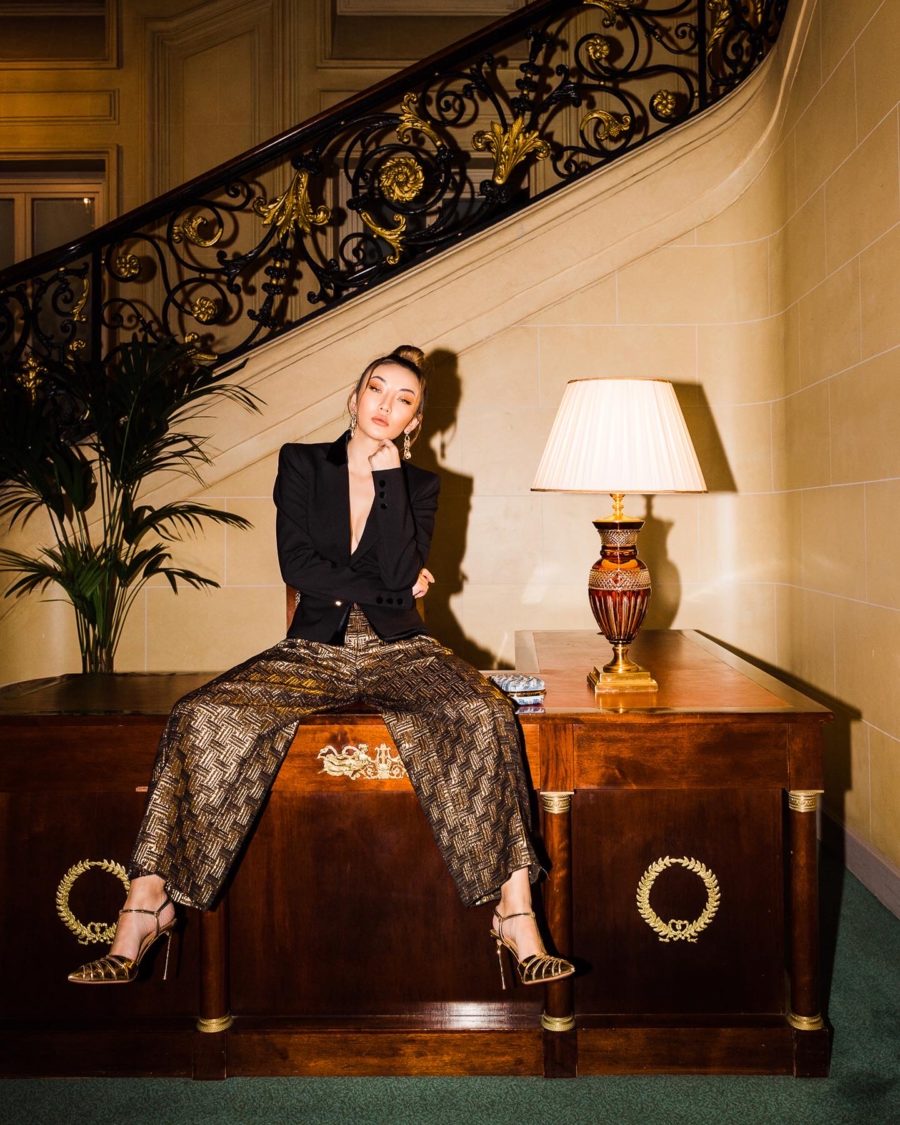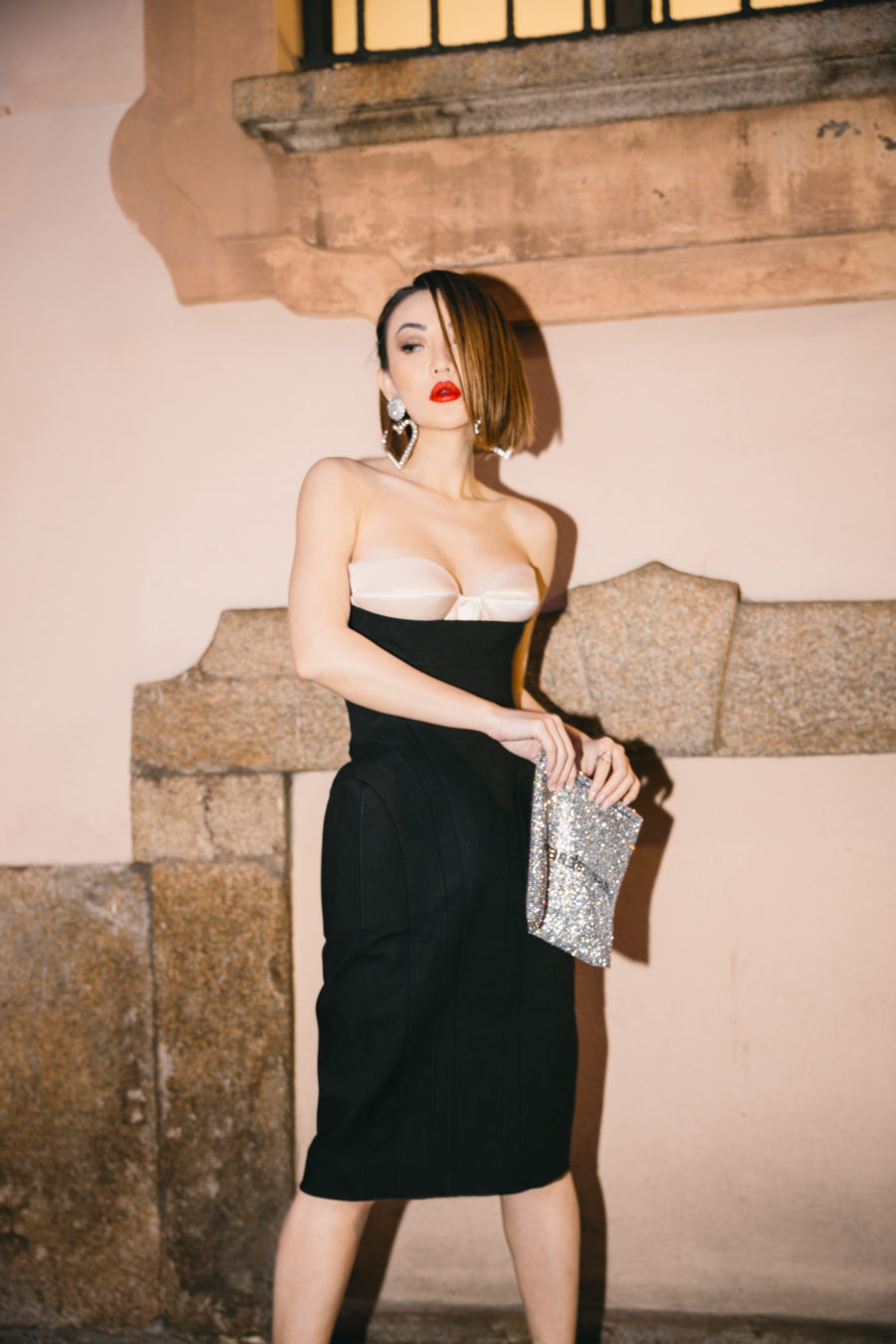 Blingy Bags
The last accessory I wanted to highlight is the all powerful handbag. Pretty much an essential accessory (unless your outfit happens to have a lot of pockets), the handbag is crucial for holding all your valuables. But rather than just be a piece of practicality, one should always take advantage and use it to further elevate
your look. Maybe it is the season, but I have been loving handbags with a bit of a metallic flair to them. They sort of act like an oversized piece of jewelry by providing that extra oomph that will set your look apart from others. Plus, you can totally get away with wearing a blingy bag for both daytime and nighttime.
…

…
So how are you going to spice up your outfit?