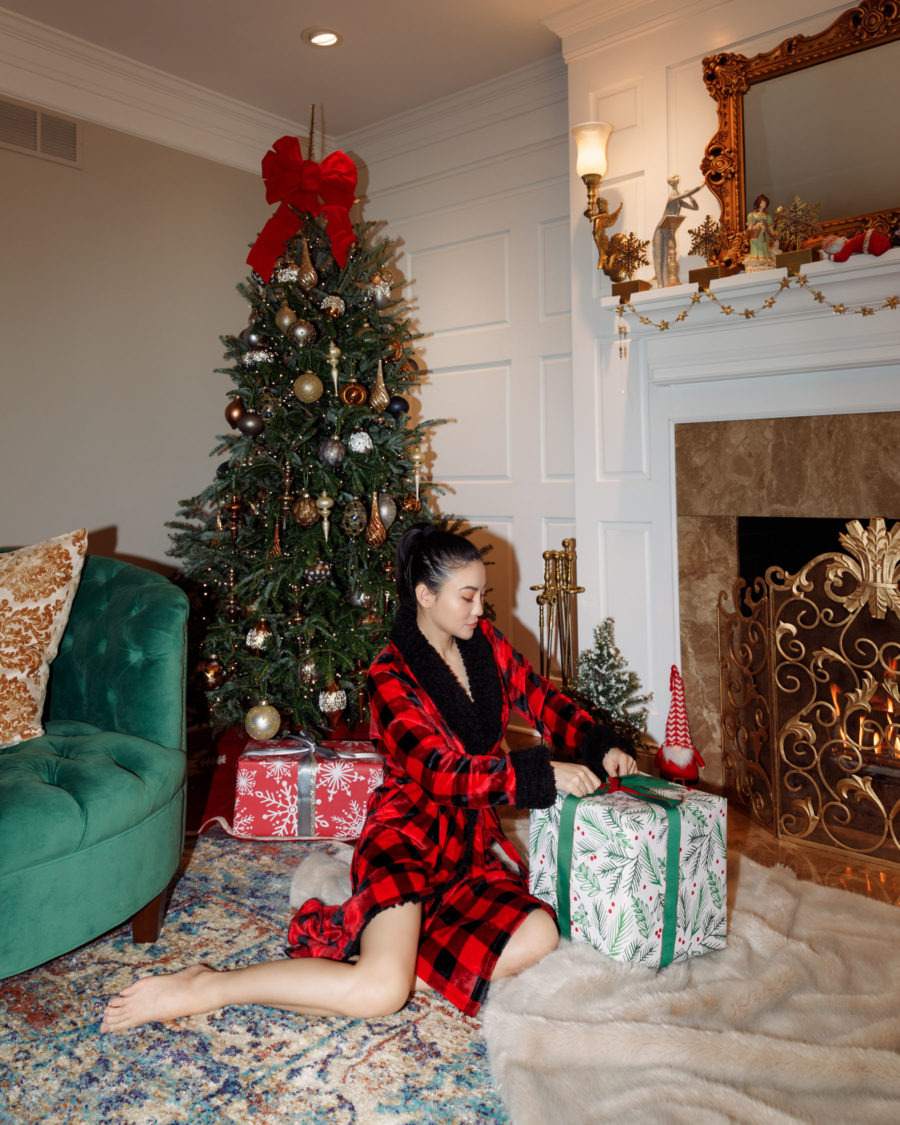 Sherpa Lined Robe Similar
W
ith Christmas almost a month out, time is ticking away! It's so imperative to get all your holiday gift shopping ticked and tied before it is too late. That means the pressure is on to find the right gifts for
all of your loved ones
– especially the lucky women in your life. This year, I am challenging myself to really stop and
think about each person
and what could enhance their lives while simultaneously reducing waste. Whether you are shopping for your mom, your aunt or your friend, here are intentional holiday gifts for her that she will love.
…

…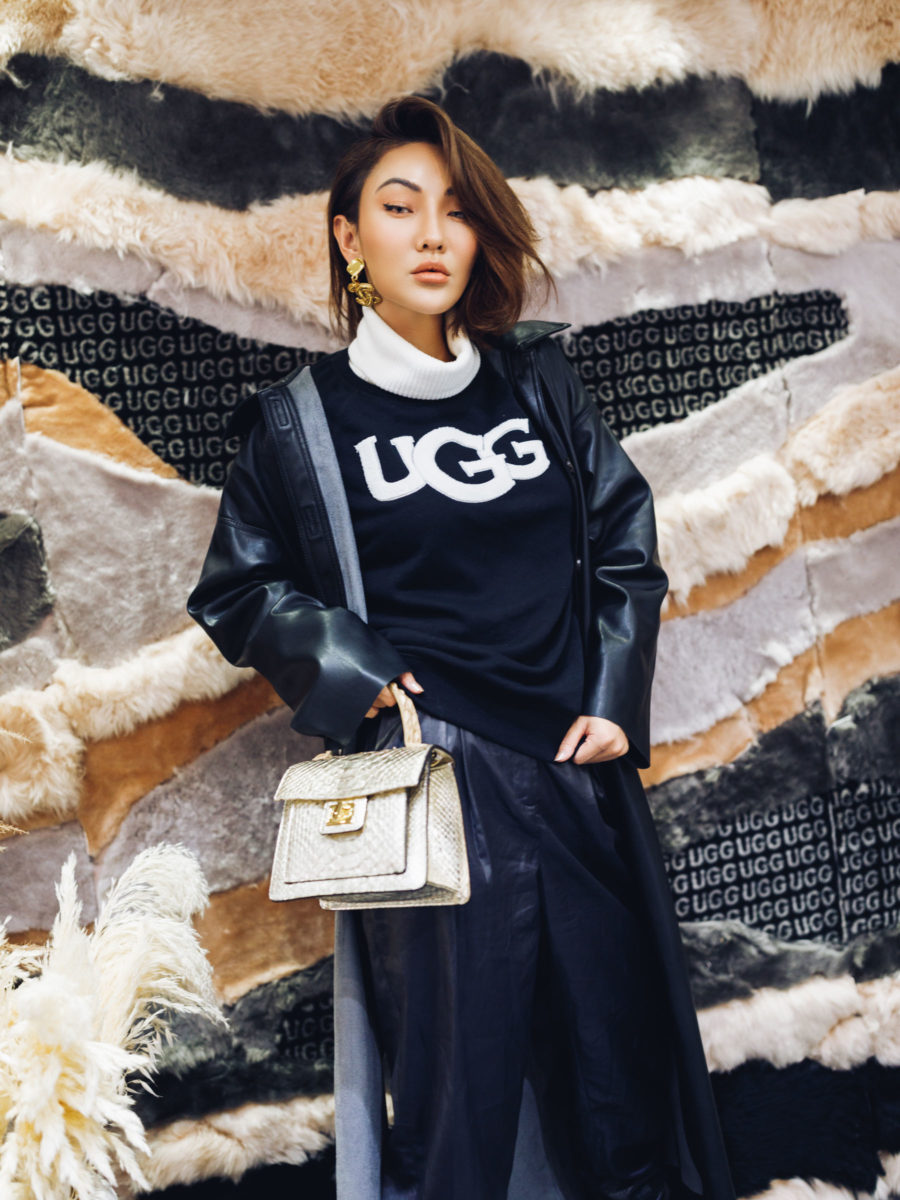 What girl does not love jewelry?
These
simple, yet sophisticated studding earrings transcend age are a great everyday piece to wear no matter what your recipient's style is. They are in stunning sterling silver. Although petite, they can add a nice touch to any look. Plus, they're pretty affordable in terms of Gucci and a really nice way to treat your loved ones!
…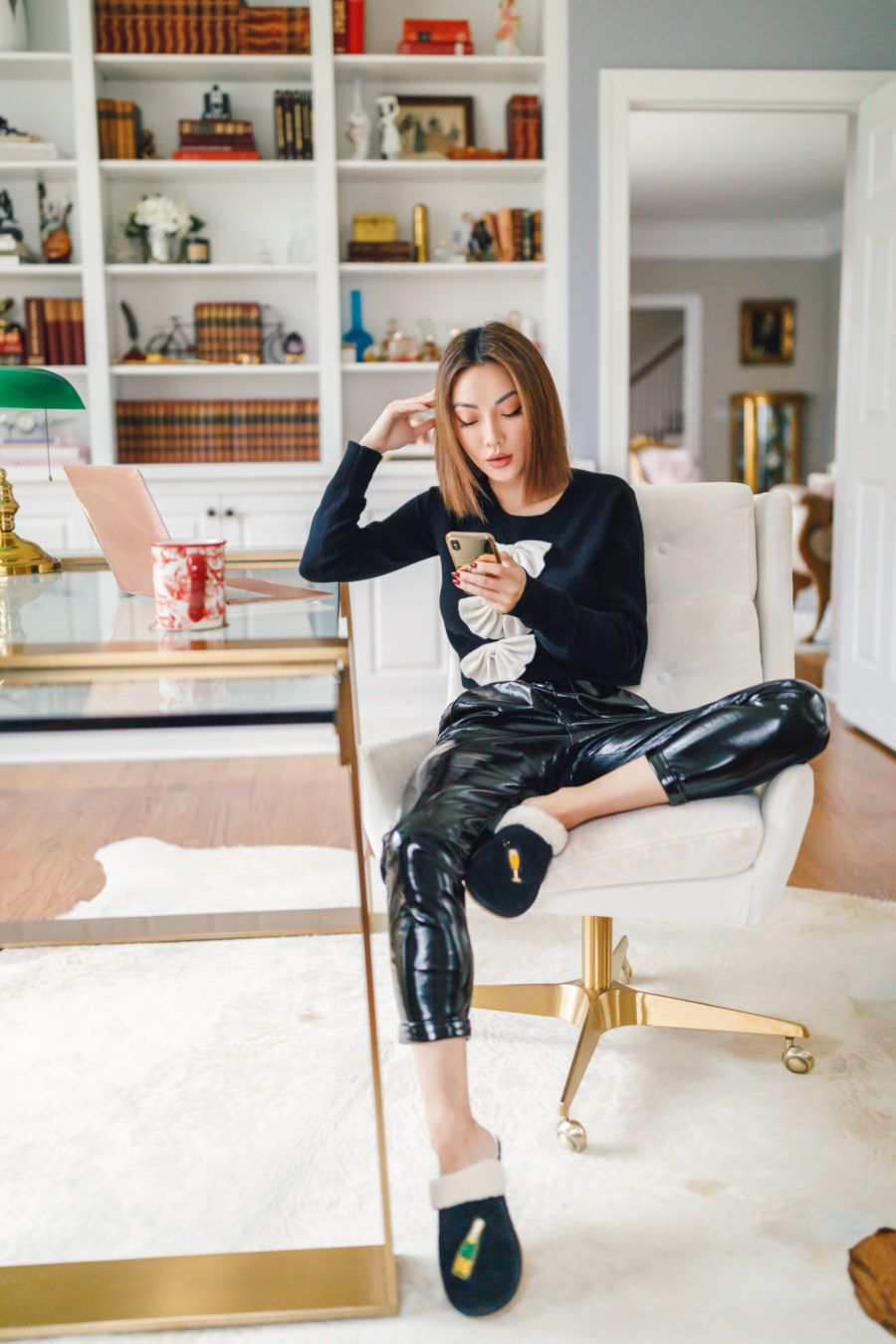 This season is all about staying as warm as possible and I do not know who would not want to live all day in these
shearling clogs
. Comfy enough to wear around the house but chic enough to wear out and about, these fun, textured clogs are incredibly trendy. These would make a great holiday gift for any gal who appreciates the cozy things in life.
…

Speaking of cozy, there is no denying that the supreme ruler in this realm has been Barefoot Dreams. Known for ultra soft throw blankets, they have been expanding their product mix. I fell in love with this
3-piece pajama set
. It is a satin material which is so luxe and light on the body. You could even pair it with their
heathered robe
!
…

The
hair dryer
that has single handedly changed the hair styling landscape is on a lot of our holiday wish lists this year. It continually beats out the competition on key factors like speed and airflow, but most importantly leaves your hair feeling incredibly soft and shiny. The ultimate tool for beauty lovers!
…

For your gals who give their whole heart to their pet, I present to you the chicest
pet bed
you have ever laid your eyes on. We all know that minimal, sherpa adorned furniture has been trending so why not pass it along to the furry friends. There are so many cat and dog beds that can be an eyesore in the home, so this is an alternative that provides a comfy place for the pet to rest while looking stylish as ever.
…

Any beauty fanatic will know the cult-favorite, La Mer. It is definitely a more luxurious skincare brand on the market but one that is totally worth every penny. I came across
this
4-piece collection that contains petite versions of the treatment lotion, eye concentrate, regenerating serum, and the coveted moisturizing cream. This value set makes a wonderful holiday gift for skincare junkies who have always wanted to try out La Mer.
…

For your stylish friends and family, an updated accessory they can mix-and-match with their wardrobe is always a welcome present. Since quirky, bold Y2K inspired fashion continues to grow in popularity, I thought that this
Yin Yang crossbody
is such a fun addition to any look. If the design is a little loud for your giftee, maybe a more simple 90's inspired
shoulder bag
would be more up their alley.
…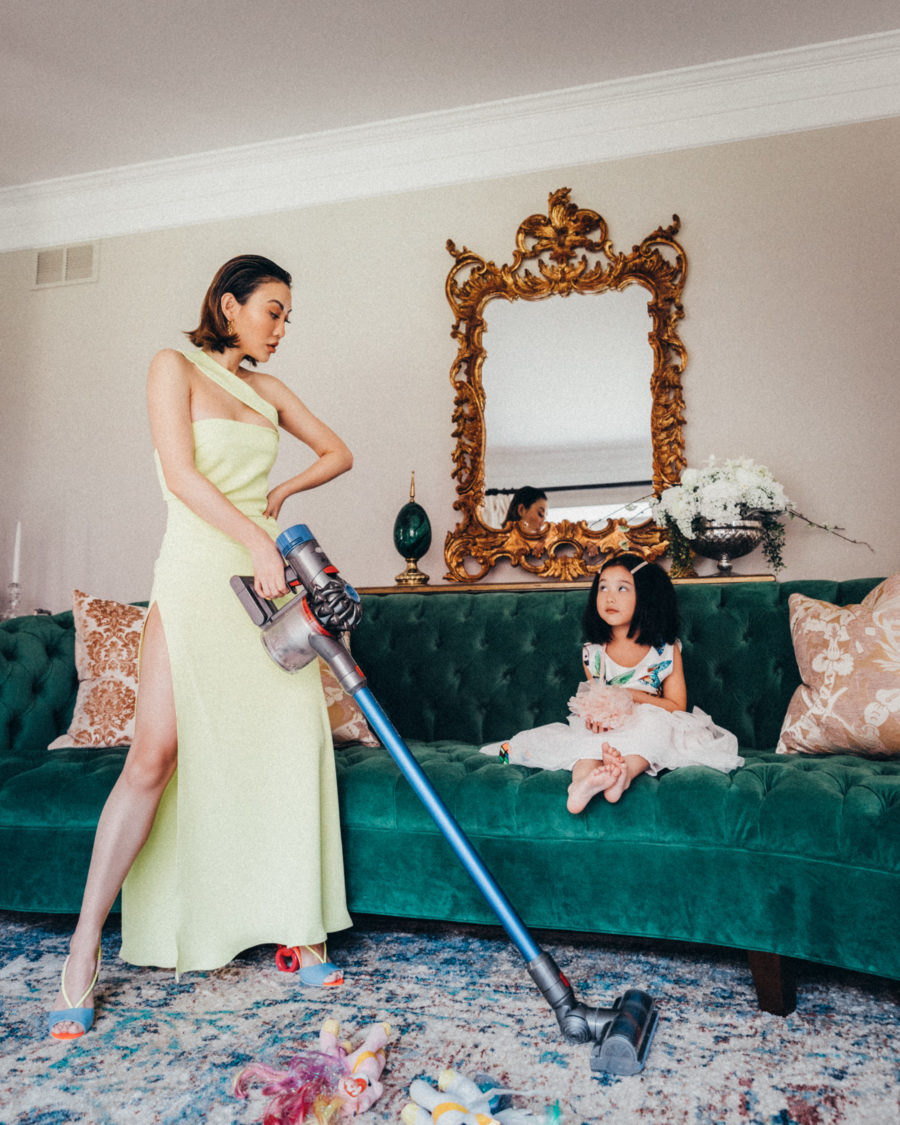 I mentioned the Dyson hair dryer above but this brand is even more known for their superior vacuums. Perhaps the best in the game,
this
V8 cordless vacuum is an absolute dream and honestly makes this household chore so much more enjoyable. It works better than any other vacuum on the market. It is something anyone would appreciate having in their life – trust me!
…

Another home tech gadget your girlfriend would love is the Blendtec. It has such a powerful motor with eight different speeds for versatile use. You can use the
Blendtec blender
to make anything from smoothies to soups. I firmly believe a high-quality blender is a real asset to have in any kitchen. So if you have a loved one who really enjoys cooking from the comforts of their own home, there is a good chance they will adore this!
…

One of the most hyped sneakers as of lately has been from this brand called On. Although from the appearance, they are rather unassuming and simple, the
Cloud X training shoe
is best known for being incredibly lightweight – almost like you are walking on air. This makes it ideal for any type of workout. If you just want something insanely comfortable, these are perfect to wear on your busiest days. Any of the On sneakers are constantly selling out on big retailers like Nordstrom and Revolve, so you may even want to grab a pair for yourself too!
…
Have you started your holiday shopping yet? If so, what are some of your holiday gifts for her?